These things are pretty trick, get'em while you can!

These things are pretty trick, get'em while you can!
Limited edtion Pulpmx Rokform Fuzion covers for iPhone 4 and 4s are here. Colors are red, white camo, gunmetal grey, black and natural. These are for AT&T and Verizon phones- features and benefits are:
The Rokform® Rokbed™ Fuzion is CNC machined from 6061 T-6 aircraft grade aluminum and injection molded polycarbonate. The polycarbonate lower portion quickly snaps in and out of the aluminum but fits snug enough for a safe and secure protective fit. The new case is available in a variety of anodized colors to fit almost any taste.
• 6061 T-6 Aluminum upper frame
• Injection molded polycarbonate lower frame
• Ultra light; weighs less than 1 ounce
• Includes Removeable, hi-tensile wrist lanyard
• Six-sided protection
• Designed, engineered and made in the USA
Cost are $85.00 including shipping anywhere in the USA. $90.00 shipping to Canada and $105.00 for shipping to Europe, Australia and most other places. If you live in the USA, I can take credit cards- email me steve@pulpmx.com and include, color, address, card number, exp date and security code on the back. I also accept Paypal at mxsteve762@aol.com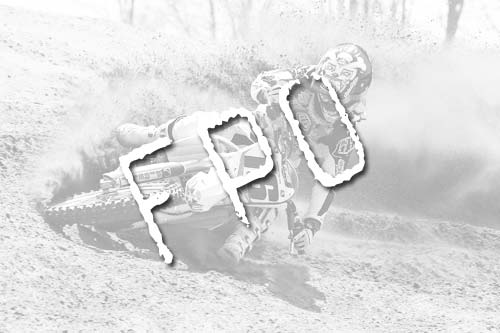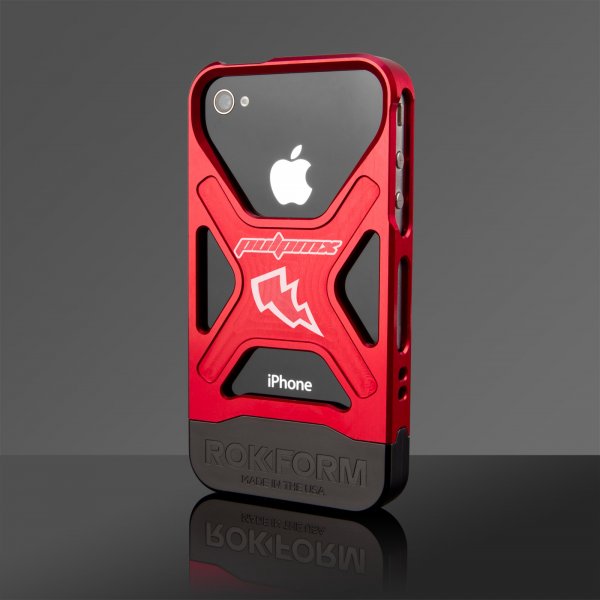 Red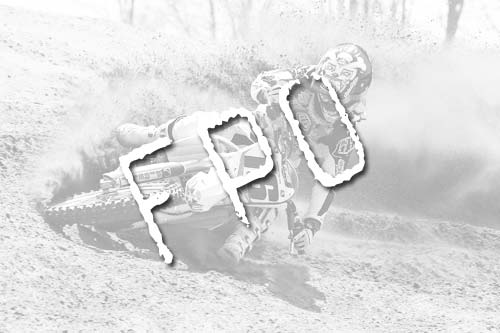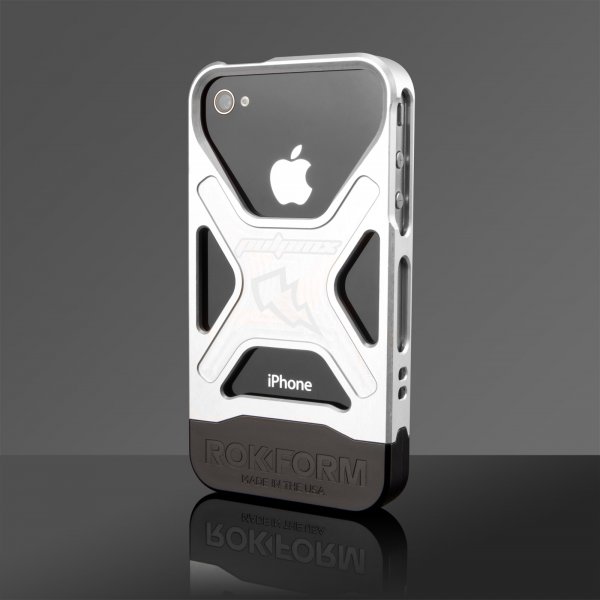 Natural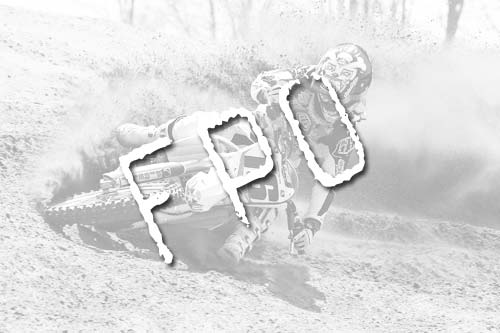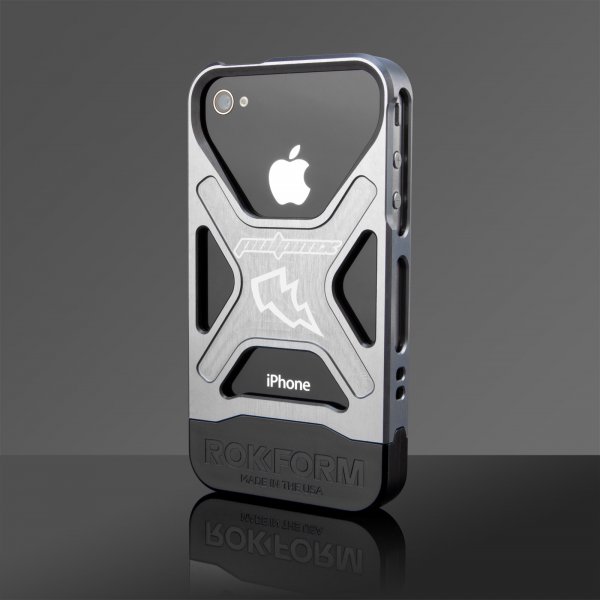 Gun Metal Grey- it's a little darker than this in real life.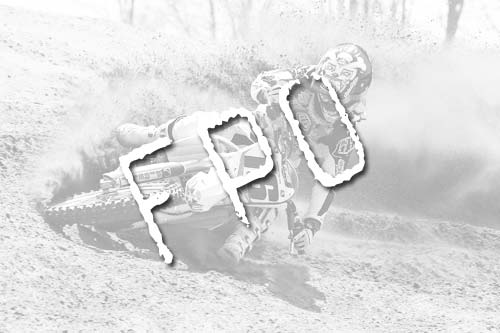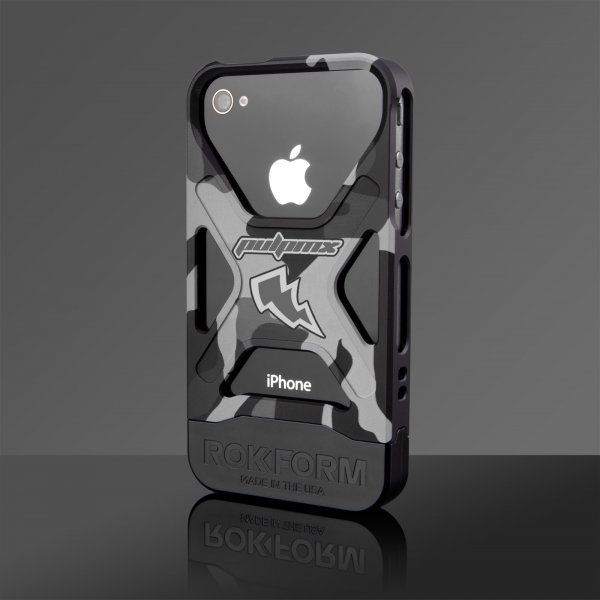 White Camo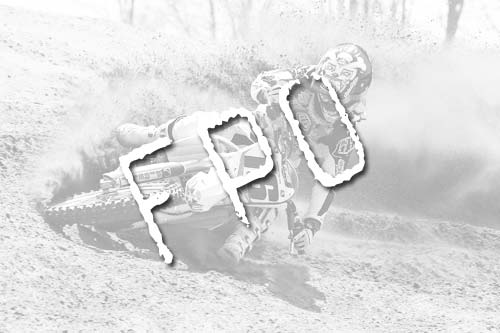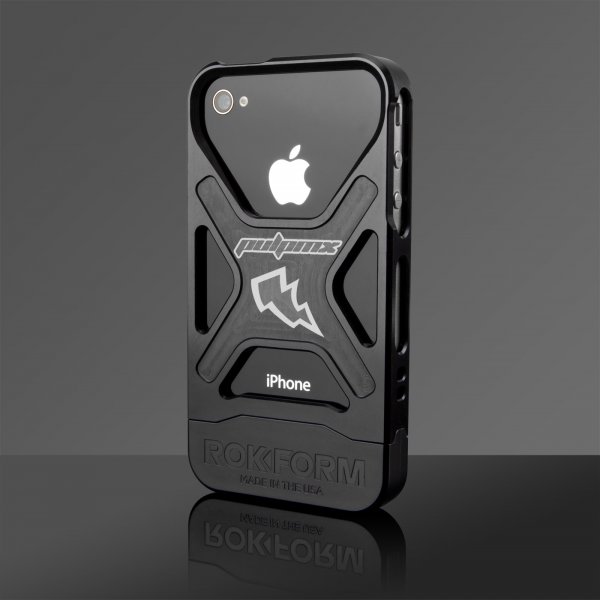 Black