Photos by James Lissimore
Photos by James Lissimore
P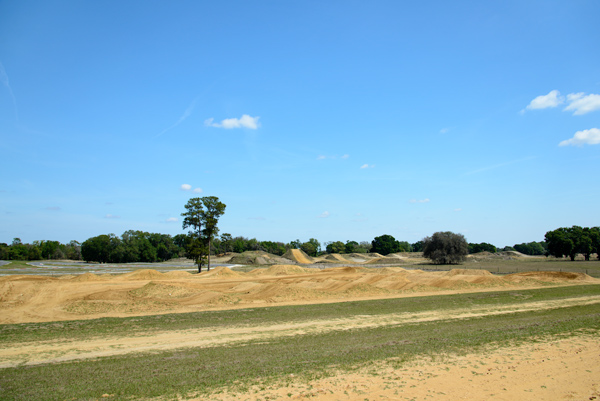 The day started out at Chad Reed's place, there's an outdoor and two supercross tracks there, on this day Byrner opted to stick to supercross.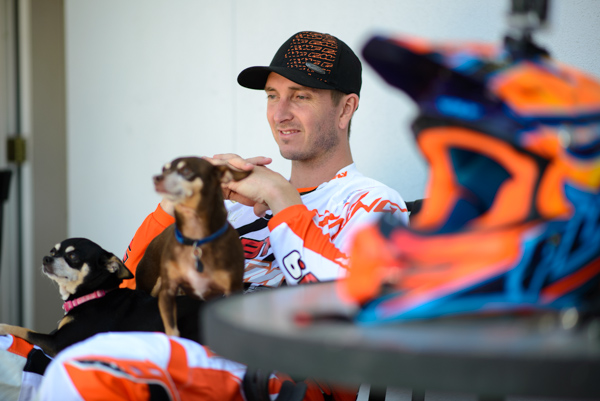 If you've ever been out at the track with Michael Byrne then you know that Zeus and Nina, his beloved pooches are not far behind. Here Michael waits for us to set up our cameras and start asking nosy questions.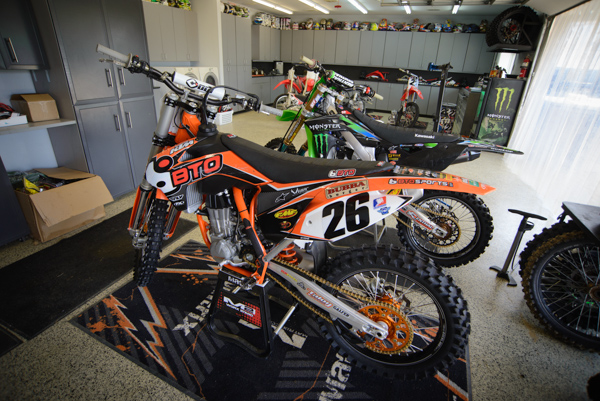 Reed's bikes in the background, Wilson's bike next to Byrner's KTM in Chad's shop. With those two guys hurt, there wasn't much action at Team Two-Two compound.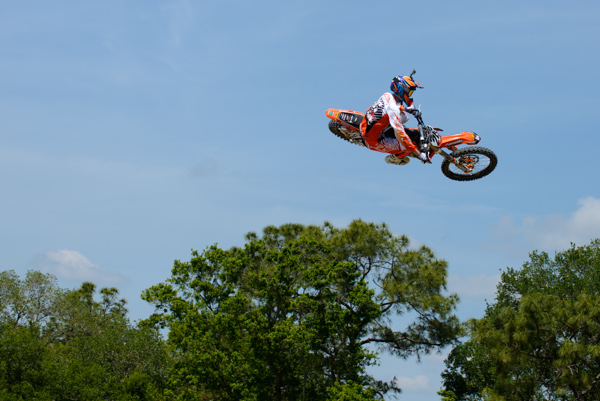 There was a big-ass jump on the outdoor track that we basically made Byrner hit for us and the camera of James Lissimore. As usual, he's got great style.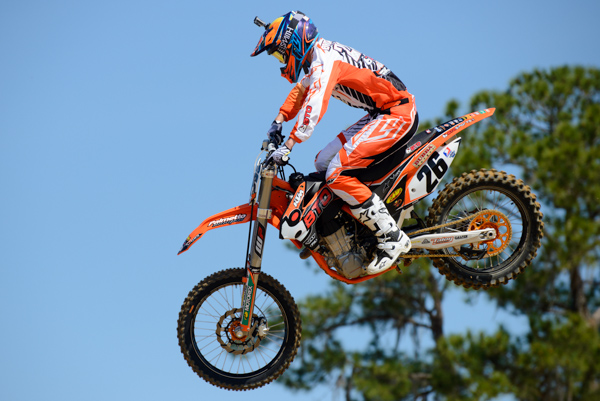 Last time we say Byrner on the track, it was a 84% chance that he was going to win Unadilla 450MX moto 1. Disaster struck when he broke his lower leg without crashing with not too many laps remaining. He's been on the mend ever since.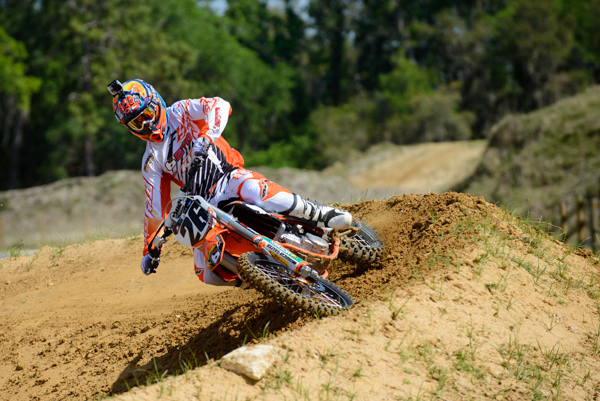 It was a nasty injury and unfortunately for Byrner, this means that for the third year in a row, he's missed the start of supercross. And this year, most likely, he's not going to make any of the indoor races. Hangtown will be his first race on the KTM 450SXF.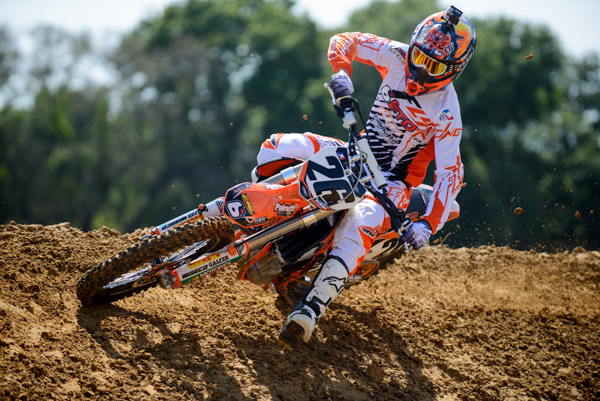 One of the nicer guys in the pits, the sport needs the big two-six out there on the track.