Check it out, Moser's ode to the ones who came oh so close
Check it out, Moser's ode to the ones who came oh so close
Just Short Vol. 3 #1
Photos: Thee James Lissimore
I'm back…..again. I'm even more shocked than you. If you happen to be reading your first Just Short article let me apologize in advance. What I do here every week is feature the riders that came up Just Short of qualifying for the main events. It goes without saying the riders are super pumped to be featured it more than softens the blow of not qualifying. Slip into something comfortable, pour yourself a little chardonnay and lets take a look at the guys who didn't make the RacerX vault, but deserve a little bit of press.
#360 – Aaron Siminoe
The name Siminoe sounded familiar and with a quick search on PulpMX I found he came up Just Short at Seattle SX last year. At the time I thought maybe he was dating Bradshaw's daughter, anyways you can read about it here.
http://pulpmx.com/stories/just-short-15-vol-2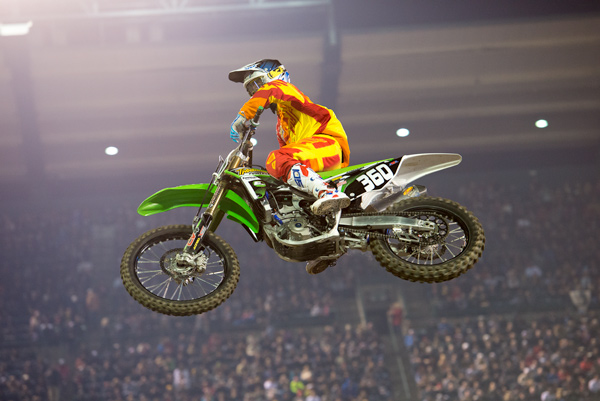 Did Lissimore get a picture of Siminoe? If you're reading this he did.
Siminoe is a Fly rider so who better to get some insider info from then JT$? JT$ promptly told me he doesn't do rider support and didn't know Siminoe. Strike one. Lucky for me I just happen to know the Fly rider support guy Max. It's good to know the guy who helps Andrew Short put his pants on.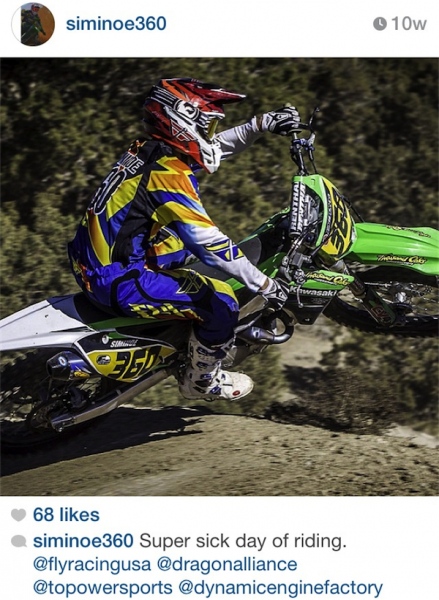 Max should talk to Simon about matching his helmet with his jersey and pants.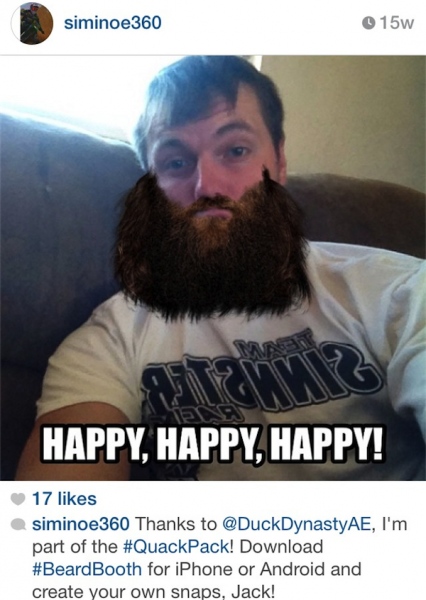 I think the beard is a good look I bet Matthes will be the first to notice it flowing out of the bottom of the helmet floating in the wind.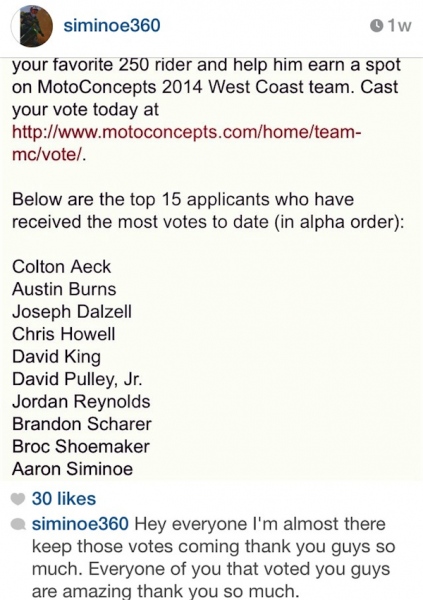 I don't know much about this win a ride contest Motoconcepts is doing but Siminoe is in the running. A guy right on the bubble to qualify for the main event seems worthy of a ride in my book. Vote for Simon!!!
#11 Kyle Chisholm – Rock River Yamaha, cycletrader.com
Almost making the main event after only a couple days on the bike is not a bad way to start the season after sitting out injured most of last year. I expect Chiz to continue improving I don't think anyone questions he a main event guy and should be in that 10-15 range. With the help of Matthes I tracked down Chiz before he left for Germany to talk about what he does on a Monday night.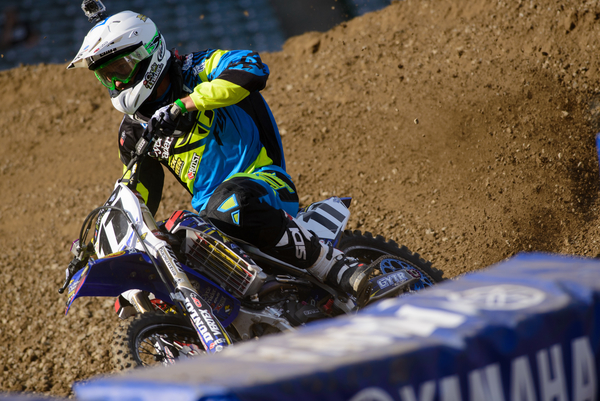 Don't call it a comeback, but Chiz is back to rebuild his career yet again after injury.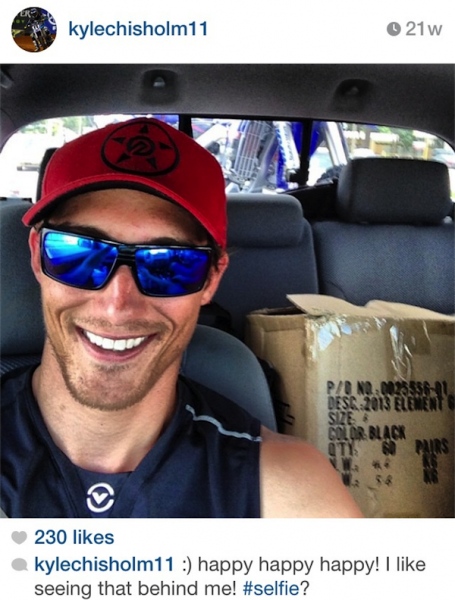 Chiz one and only selfie, he has lots of pictures of broken legs but this was his only facial selfie.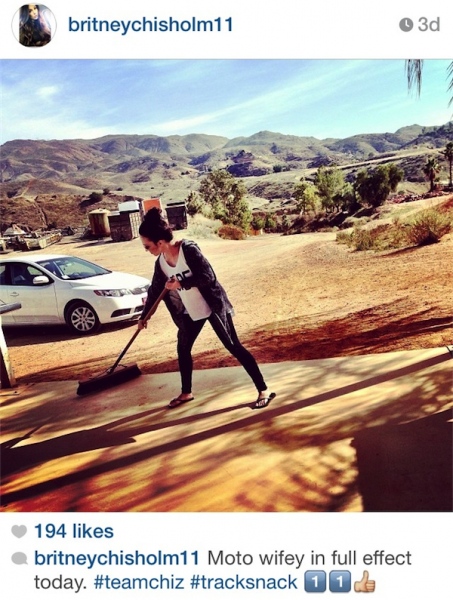 Mrs. Chiz helps out with a number of things and she's not afraid to get dirty.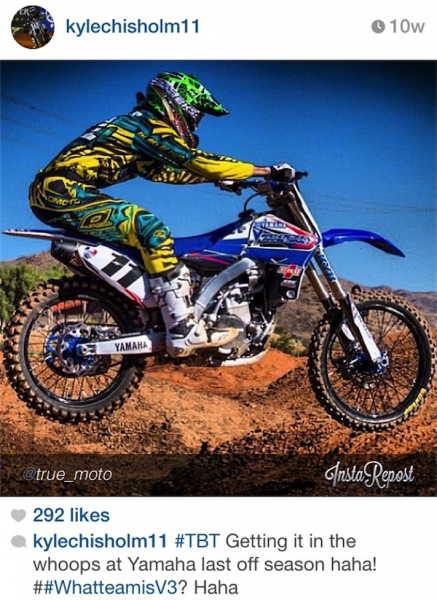 Velocity 3 was good for one thing and one thing only, endless Velocity jokes.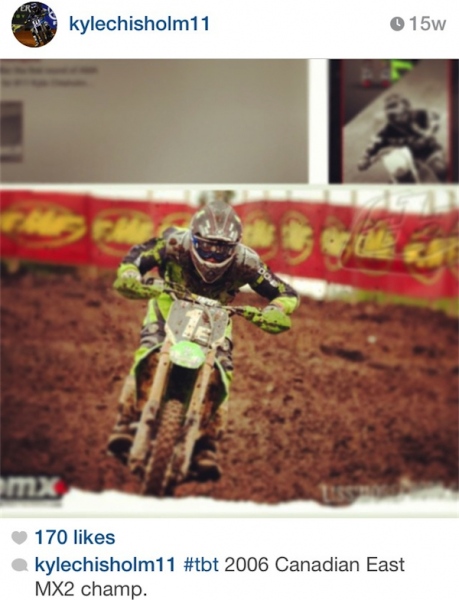 Chiz has had success in Canada before maybe he can add another championship podium to his home office.
Thanks for reading please send any and all comments to jasonw@racerxill.com