Blaze finds some more specially distinguished machines from the history books.
Blaze finds some more specially distinguished machines from the history books.
It is that time again my friends, time to poke our noses into the online jungle that is the native habitat of the mutant bike. Time for us to wade into the deep end of questionable decisions and stare in awe at the majesty their creativity has wrought. Masterpeice or masterpile? That is for you to decide. I am only here to be your humble shepherd on the journey.
As always, many poor innocent machines were harmed in the production of this column.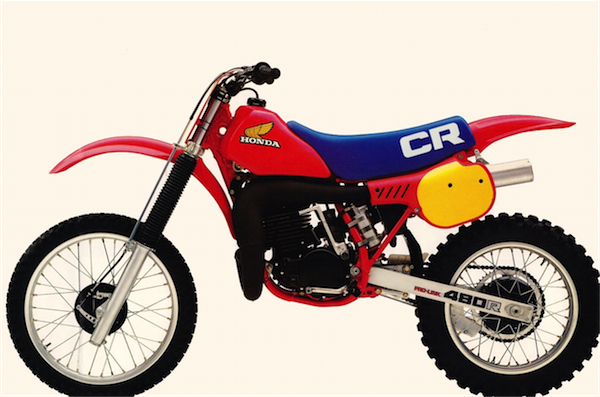 Donor Bike – 1983 Honda CR480R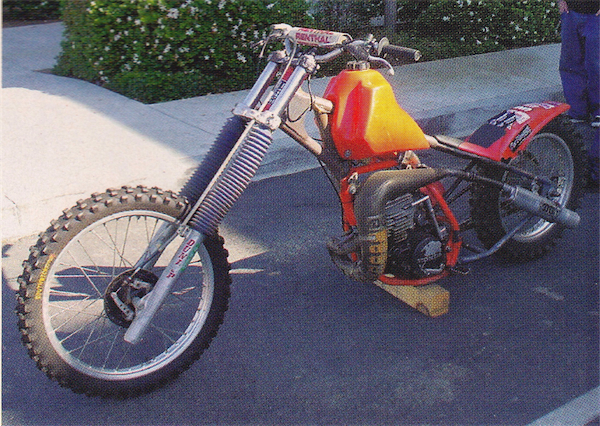 So, what do you do if you have one of the greatest Open class race bikes ever made sitting in your garage gathering dust? Why, you turn it into a chopper of course! I mean seriously, why in the name of all that is Moto would you do this? I have owned two of these CR480R's personally and they are fantastic Evo race bikes, Fast as stink, great handling and lighter than many 250's,they are an absolute blast to ride. While I can't speak to how they perform as a chopper, I will say the hard tail is probably an upgrade over the stock CR's crappy Showa shock. Bonus points for the sweet Banzai pipe guard. #Sano
Mutant Rating – 4 ½ Easy Riders (Out of Five)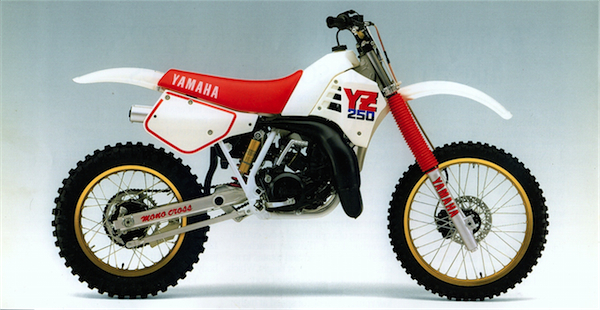 Donor Bikes – 1987 Yamaha YZ250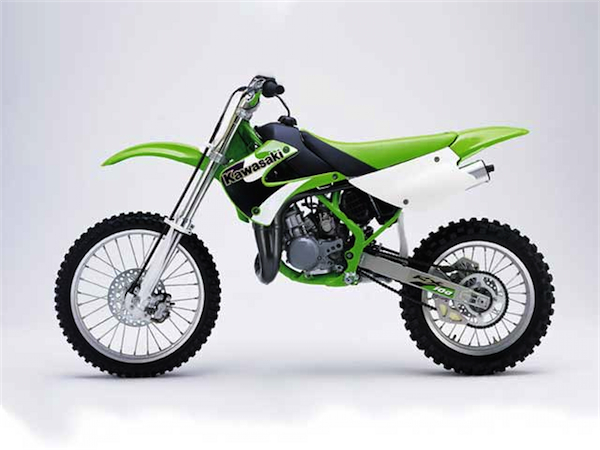 Donor Bikes – 2001 Kawasaki KX100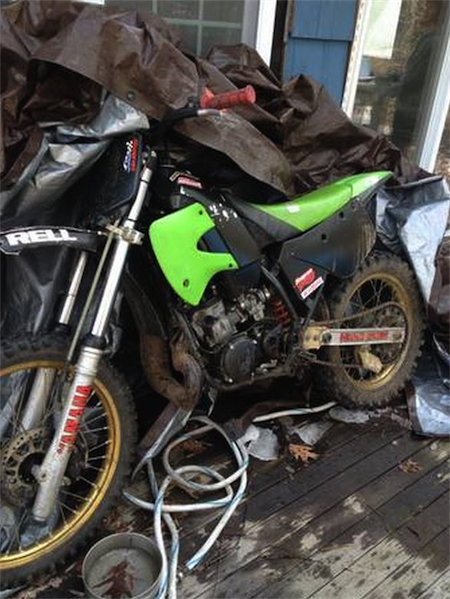 For Sale: Clean 1987 Yamaha YZ250, low hours, runs well, stupidity forces sale $1500. What is it with Craigs List anyway? Nearly every bike on the site is pictured like this one – covered in crap, shoved in a shed, dingy and out of focus. Seriously people, would it kill you to at least pull it out of the garbage pile to take a decent picture? Maybe this is a rule in the Mutant Bike Secret Society code of conduct or something? Regardless of the reason, it never fails to amaze me the state people show these "clean, low-hour" beauties in. Caveat emptor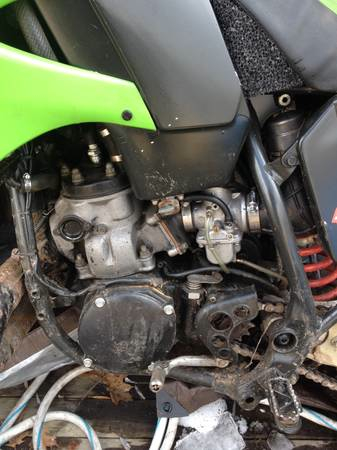 Check out the foam used to take up the gap between the cobbled together KX100 seat and the YZ250 tank. It is the little details this that truly set a masterpiece like this apart from the run-of-the-mill #MatthesTuned beauty.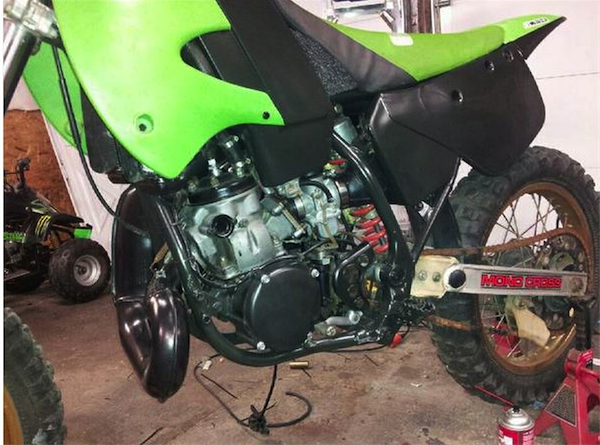 When I first saw this beauty, I had to admire the impressive vision it takes to see an 1987 YZ250 and a 2001 KX100 and think "perfect match!" I mean, who thinks of this? Do you just happened to have YZ and KX laying around and figure "why not?" Maybe the guy was just a huge Monster Energy fan and wanted to look just like RV? If so, I say mission accomplished!
Mutant Rating –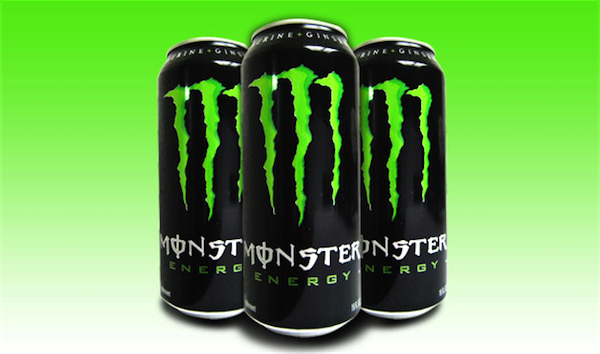 (out of five)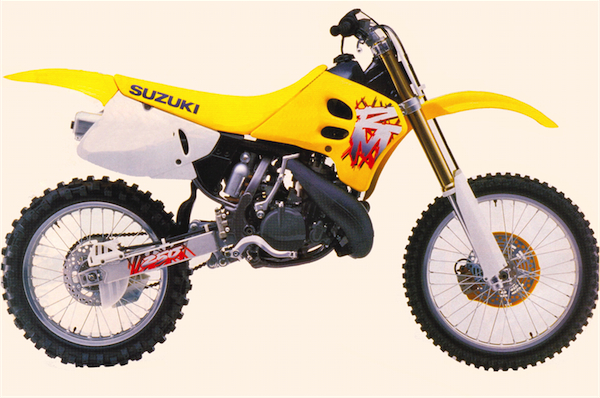 Donor bike – 1995 Suzuki RM250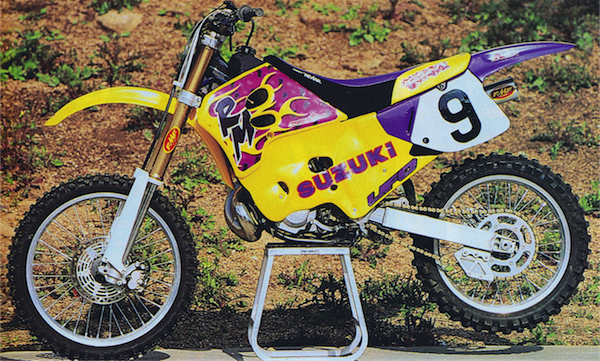 Believe it or not, this jewel is not a Craigs List find, it is actually a bike done up for a magazine article way back in 1995. When I was going through some of my old magazines, I thought it would be fun to look back at just how awful some of the mid-nineties bikes actually got. This particular '95 RM has been decked out with UFO's full coverage body panels, purple plastic and some truly hideous Ceet Racing graphics. For a time in the middle of the decade, it was thought these full-body kits would be the wave of the future. They seemed like a brilliant marketing move for pro teams looking to showcase sponsors, but never caught on with consumers.
Mutant Rating – 2 1/2 flaming purple eye sores (out of five)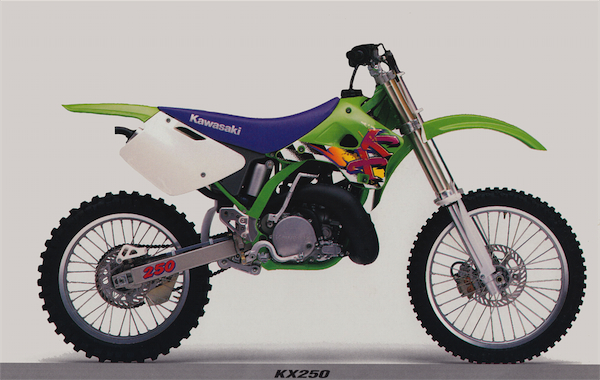 Donor Bike – 1995 Kawasaki KX250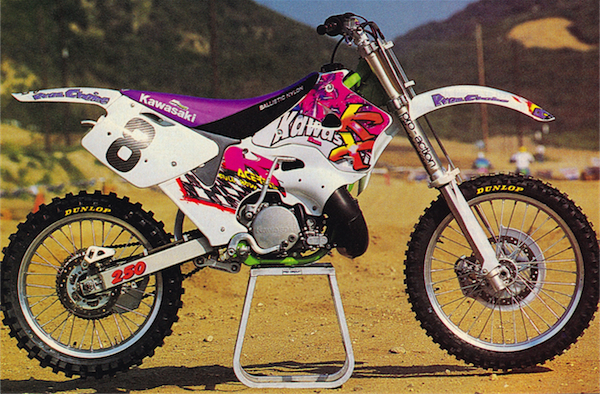 Here is another example of the ill-fated full bodywork revolution. This KX250 started out as probably the most tasteful machine of '95 and ended up as this pink, purple and white mess. Even without the terrible body panels, this would have been pretty ugly, but when you tack on those turkeys, you peg the fugly meter straight to eleven.
Mutant Rating – 3 Pearl Jam mix tapes (out of five)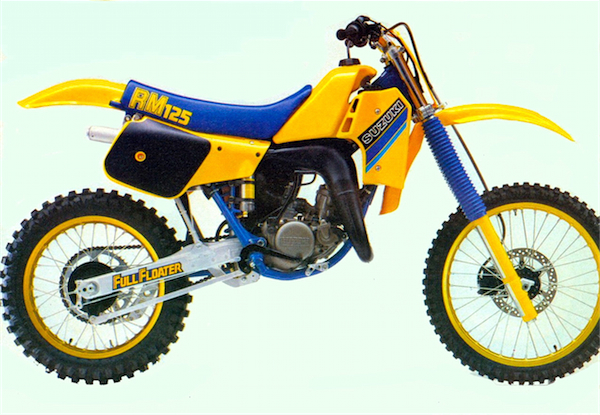 Donor Bike – 1985 Suzuki RM125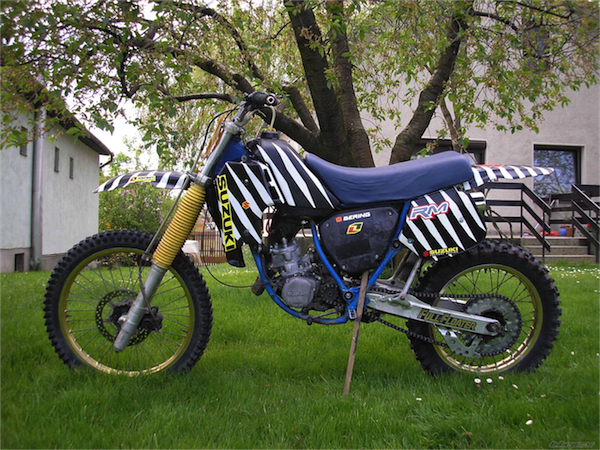 Holly zebra stripes Batman! I'm not sure there are words to further illuminate the genius of this creation.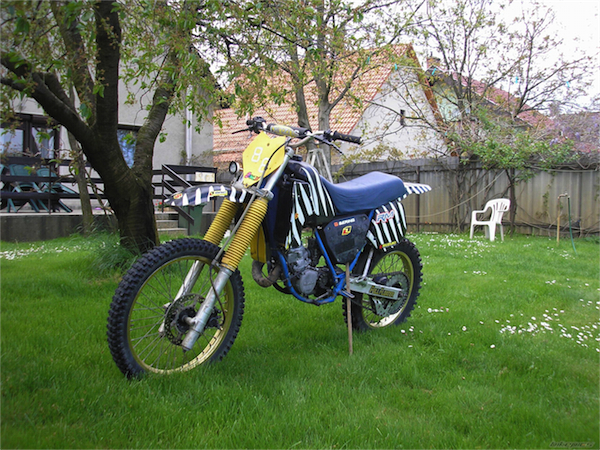 You can see my man has made several key upgrades to this mighty steed. The 2002 RM125 rear fender is a key upgrade, but the yellow fork boots are a bad move. The stock blue would have been so much better. The early 2000's KTM front numberplate is a nice nod to Grant Langston and goes well with the whole African Zulu zebra motif. Bonus points for the very Factory looking stick being used as a kickstand and "interesting" front brake cable routing.
Mutant Rating – 4 Shaka Zulu's (out of five)