Here are some photos and thoughts from the MXDN
Here are some photos and thoughts from the MXDN
Hammerhead Designs was launched with the intent to provide new and better parts and innovative accessories for motocross bikes. One of our goals has been to design entirely new and unique products with improved ergonomics and the shift lever was the first part that we felt could be dramatically improved by providing a feature that would allow for the shifter to be repositioned to perfectly suit the riders size, shape, and preference.
Photos by Ray Archer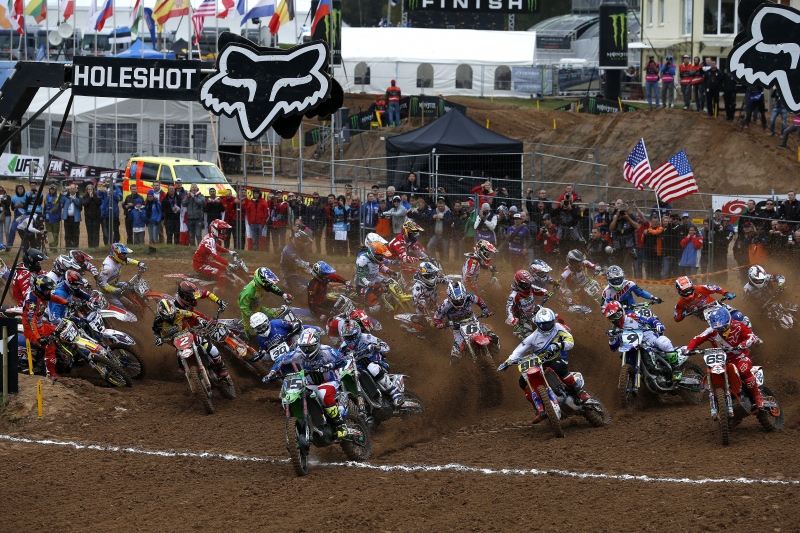 Right handed first turns are always a bad idea, especially a hard 180 degree first turn. Not being able to use your rear brake is just asking for pileups and at a race as important as the Motocross of Nations, it's a shame. We want to see the best racers go head to head on the track and that first turn was a big factor as to why we didn't see more of it.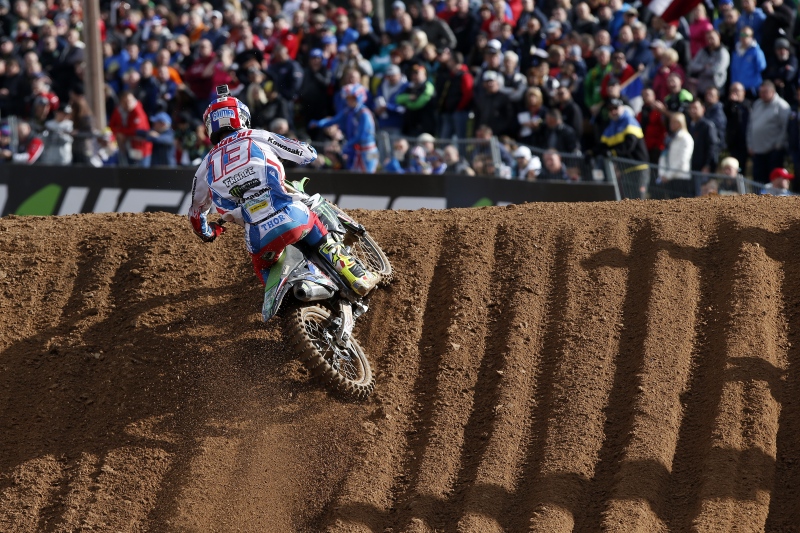 Gautier Paulin is making a big move to Honda for 2015. The boys in red must have been smiling watching their new man run away with all 3 of his races in Latvia. With Villopoto coming into the fray and Mr. Everything, Antonio Cairoli, showing no signs of slowing down, Paulin will have his work cut out if he wants to capture that first world title.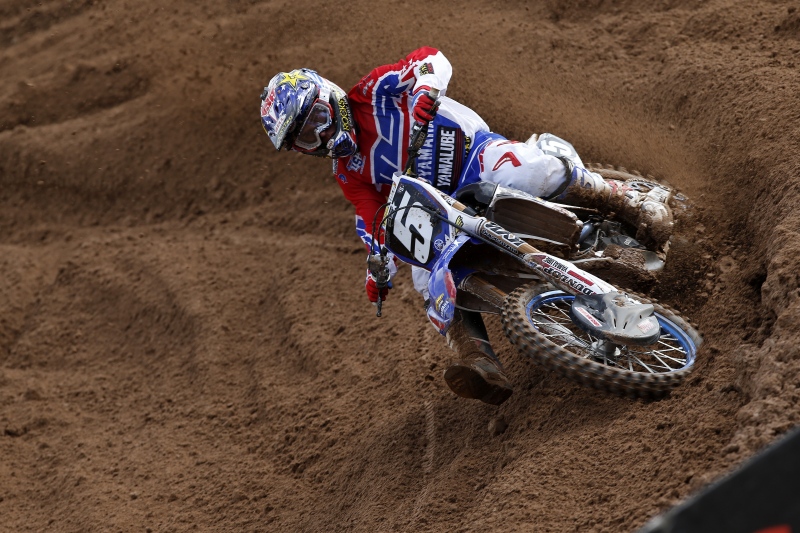 Jeremy Martin had three broken toes and the weight of a million American motocross fans on his shoulders. I think Martin would have been one of the best MX2 riders when healthy (his laptimes were 2nd best only behind Cairoli). He was not the same rider on Sunday, for obvious reasons. He soldiered on to respectable finishes, though, and should hold his head high.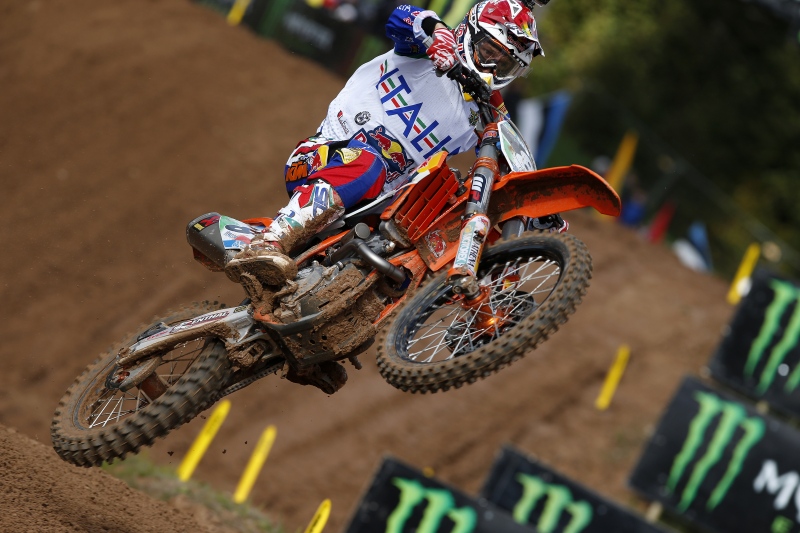 Tony Cairoli is a true champion on and off the track. I got to know him pretty well on my trip overseas and left with a new found respect for the 8 time champ. Great guy that Tony.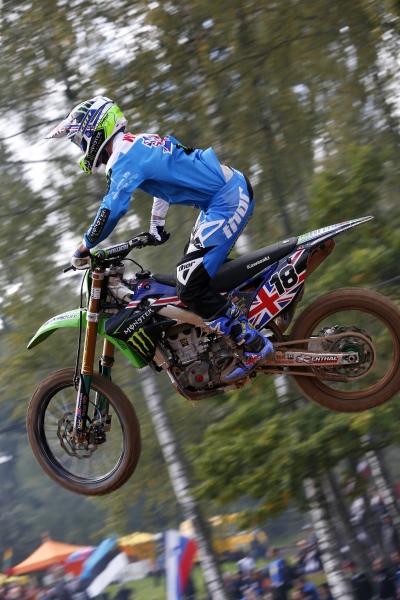 Dean Wilson had a rough summer and wanted to turn in a great result in his last hurrah with Kawasaki. He ran up front all weekend and stayed out of trouble. Only a broken chain for Shaun Simpson kept Team Great Britain off the podium in Latvia.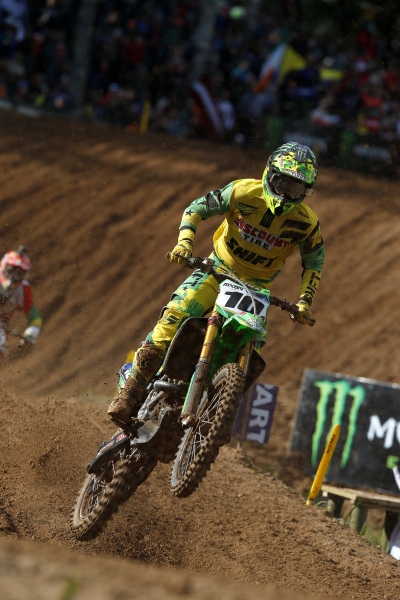 Chad Reed had a rough weekend which falls in place with his whole summer. He was actually pretty quick in practice but bad starts and crashes doomed his results. He was lucky to walk away from the final moto's tumble unscathed.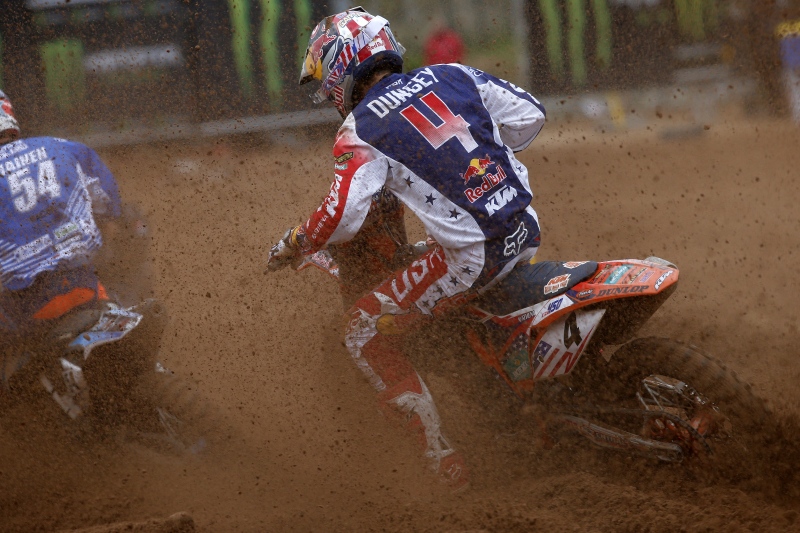 Ryan Dungey was much better at the 2014 MXoN than he was in 2013. He still is taking plenty of criticism but I actually thought he rode well. He had a big crash with Colton Facciotti in the final moto and definitely struggled after he got up but overall he had a solid weekend. These guys take way too much heat and way too little credit for this event.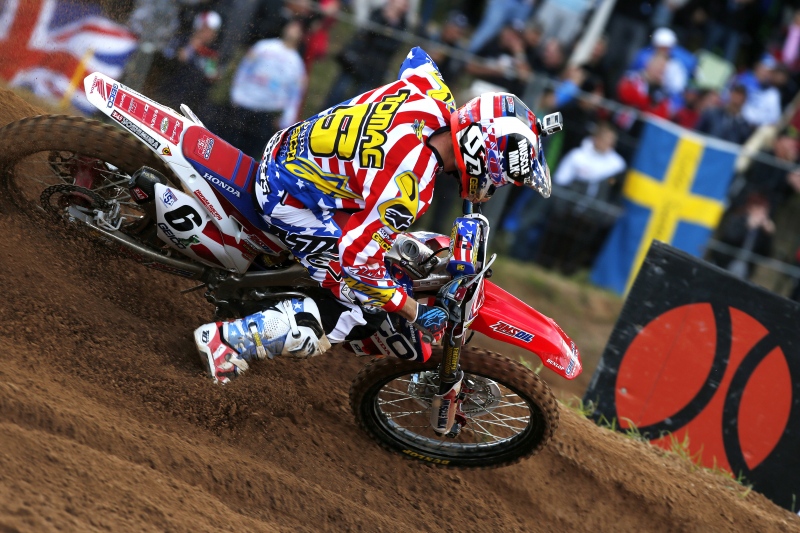 Eli Tomac was, in my opinion, the fastest rider at the event. His starts were downright atrocious but his speed was great for most of the weekend. His struggles in his first moto with the bike setup were a bummer but he made one of the greatest charges I have ever seen in his final moto. I hope he is on the MXoN team for years to come.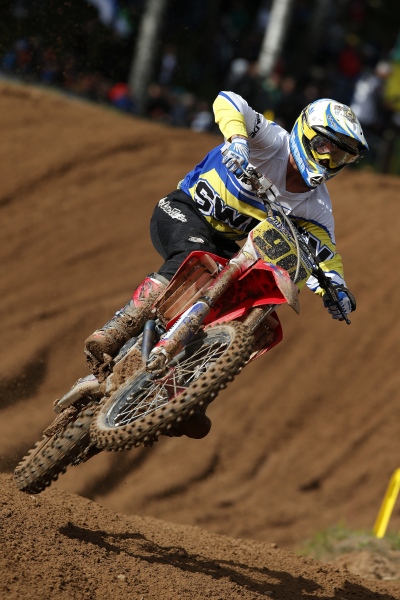 Fred Noren had a great first moto when he finishes 5th and held off Eli Tomac, something he wasn't able to do all year in the USA. I'm sure like a lot of riders he was a bit tired for his second moto and he didn't ride as well in that one. Still, how about that first moto!