JT with the captions. You know the drill.
JT with the captions. You know the drill.
Photos By: Roogs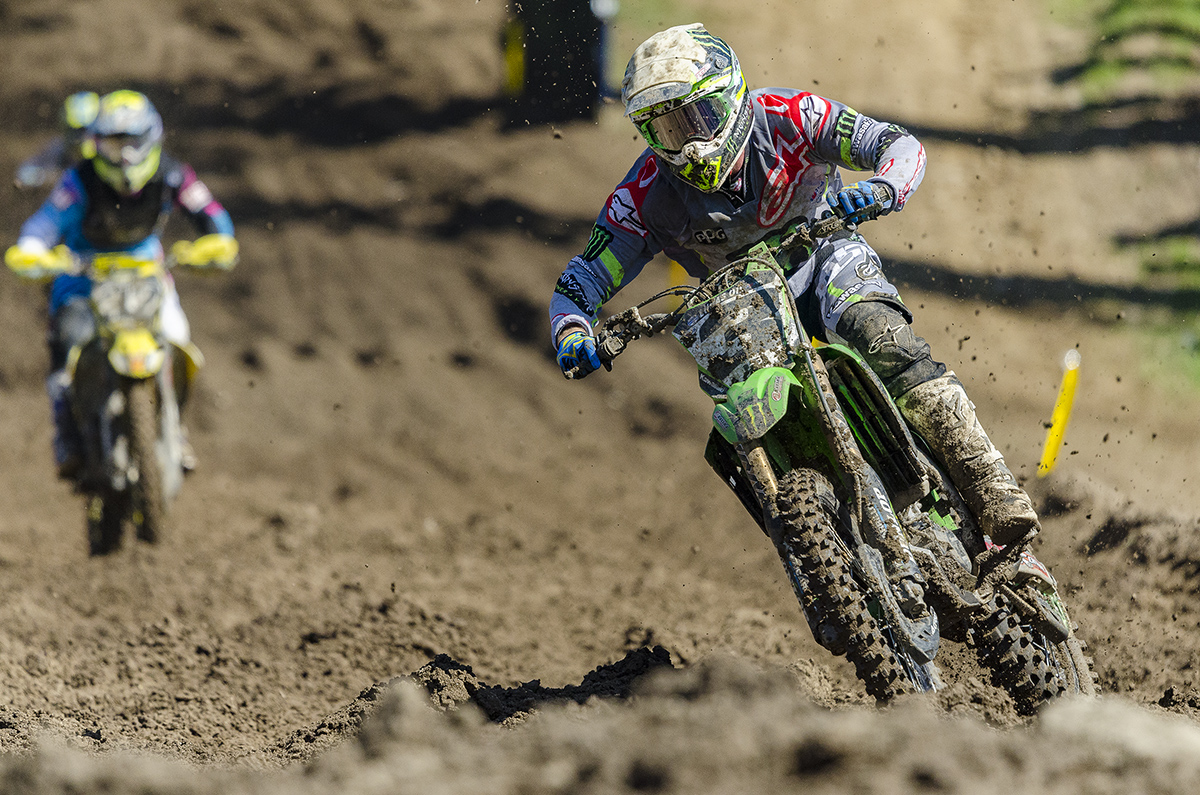 Eli didn't have the summer he may have hoped for but he was still second in the championship and won two races. To be honest, though, I expected more. Is that bad?
Wacko Zacho paddling his Husky along in the Indiana mud. His bike had a hell of a day, swapping more parts than Mr. Potato Head.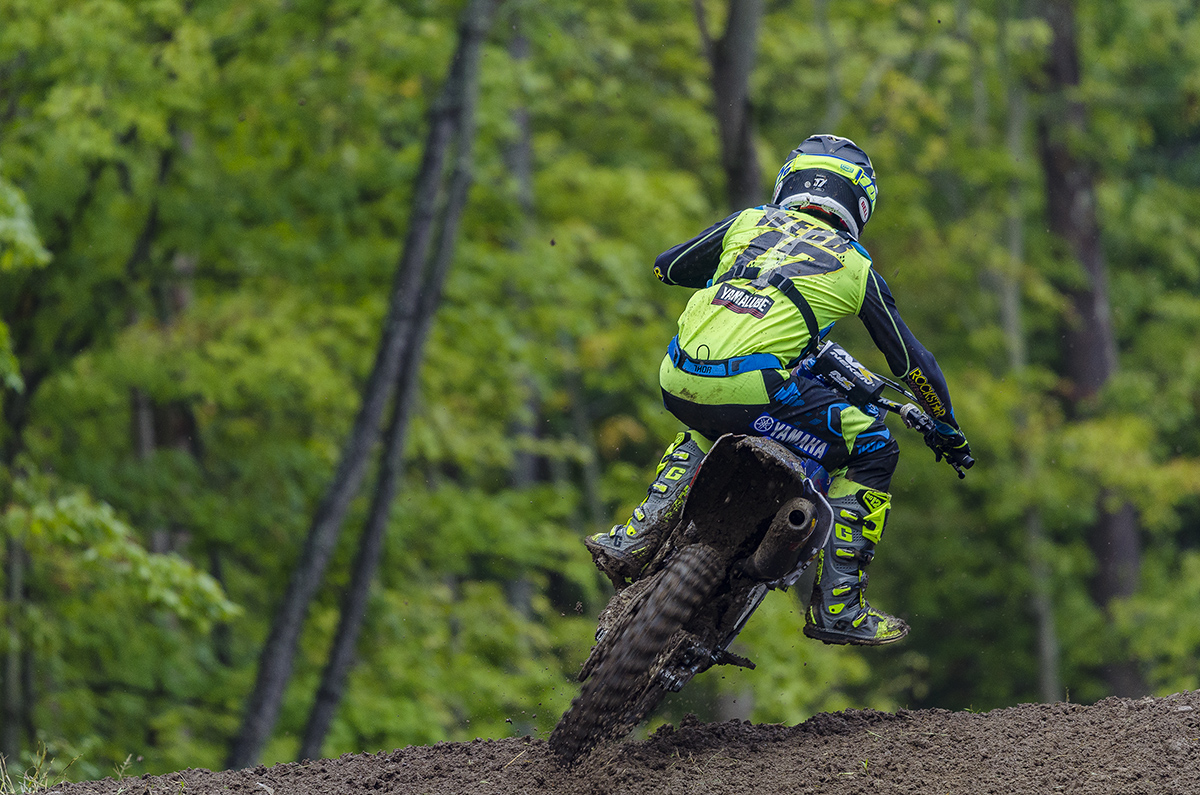 Super Coop didn't win a moto or the overall but rode fairly well. Please Baby Jesus, keep him safe for the MXON.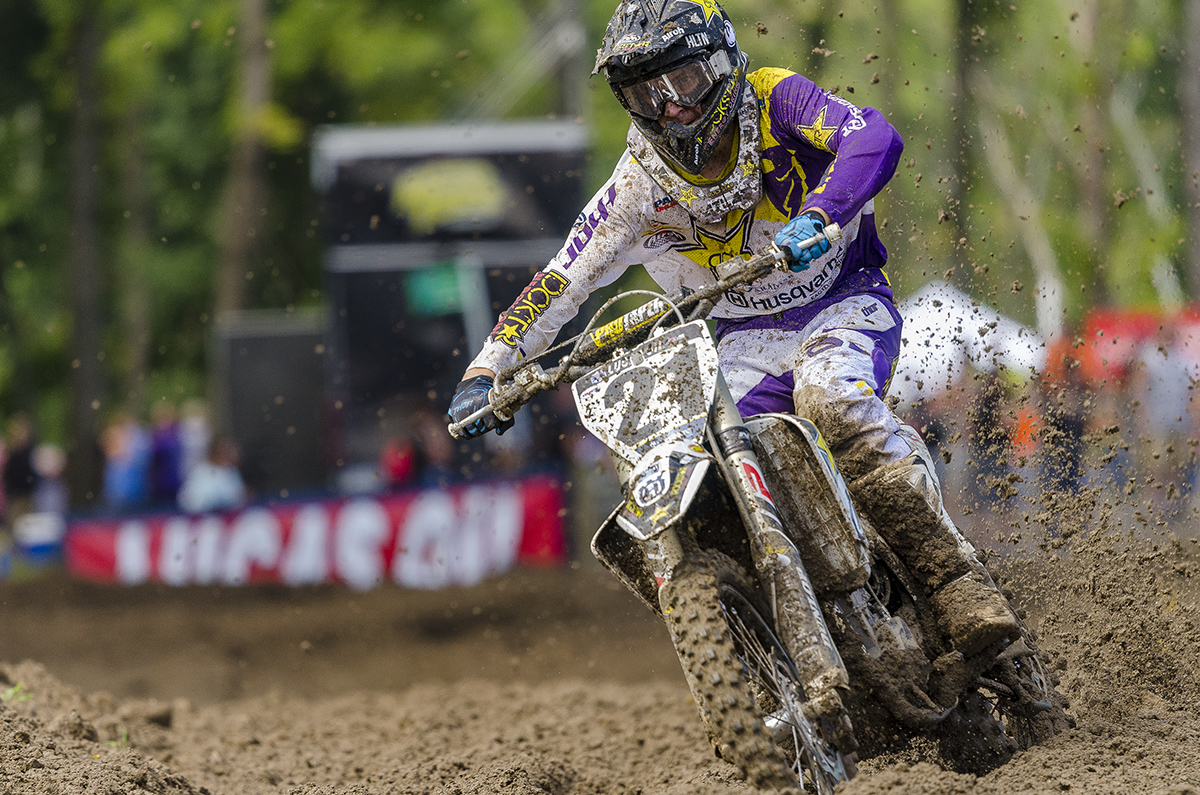 Jason Anderson made his return and although he probably didn't want it to be a mud race, he still put in respectable rides for fifth overall. If he can continue to improve and focus until MXON, he will be just fine.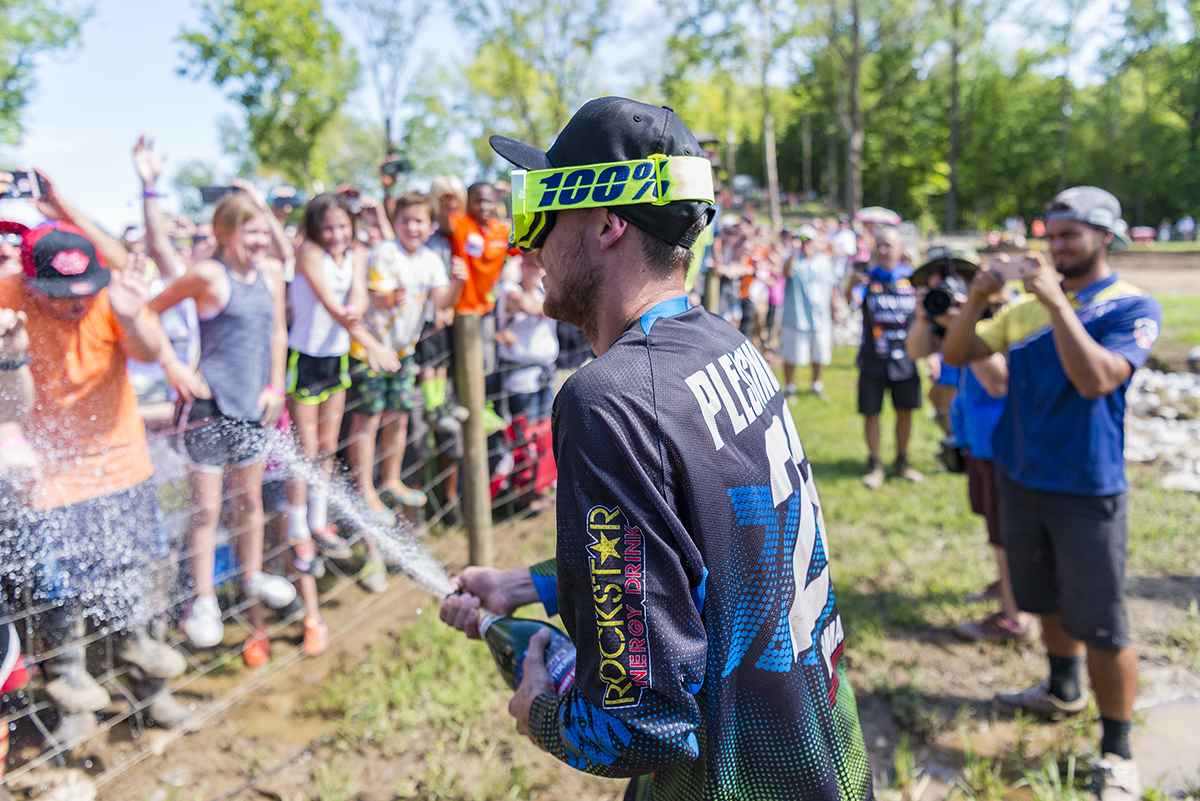 The champion of all things Indiana motocross, Aaron Plessinger.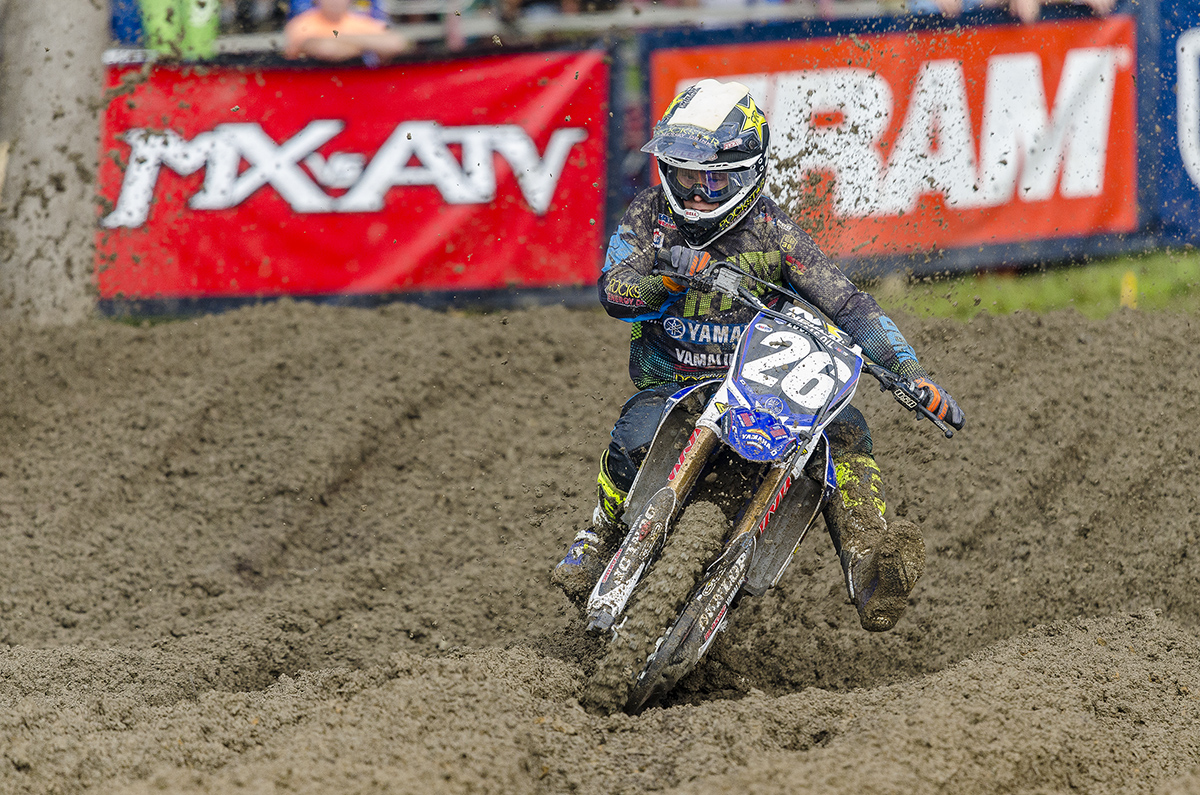 A-Mart finished second in the points, folks, and is our MXON representative for MX2. Did anyone else see this coming? Stop lying if you said yes because no one did. NO ONE. Ok, maybe Alex did but he was probably even surprised at times.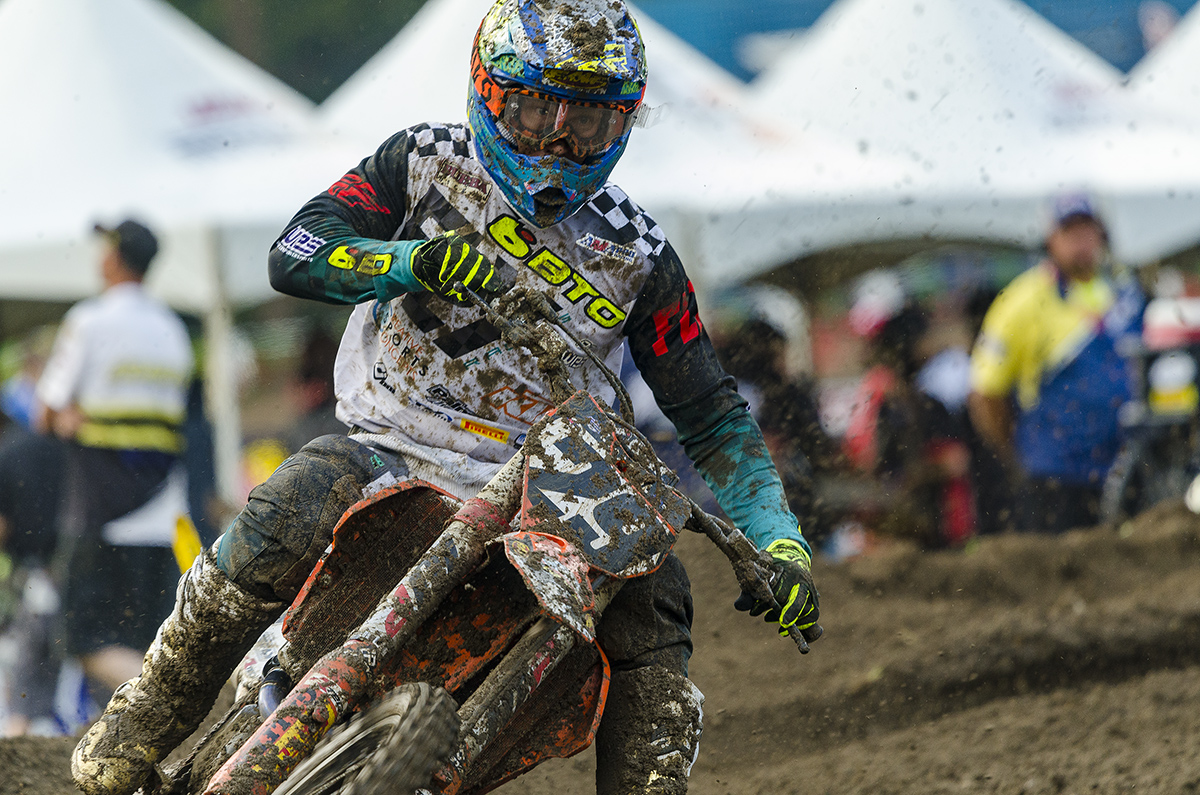 Andrew finished his career with a holeshot and a smile. That's basically how he rolls.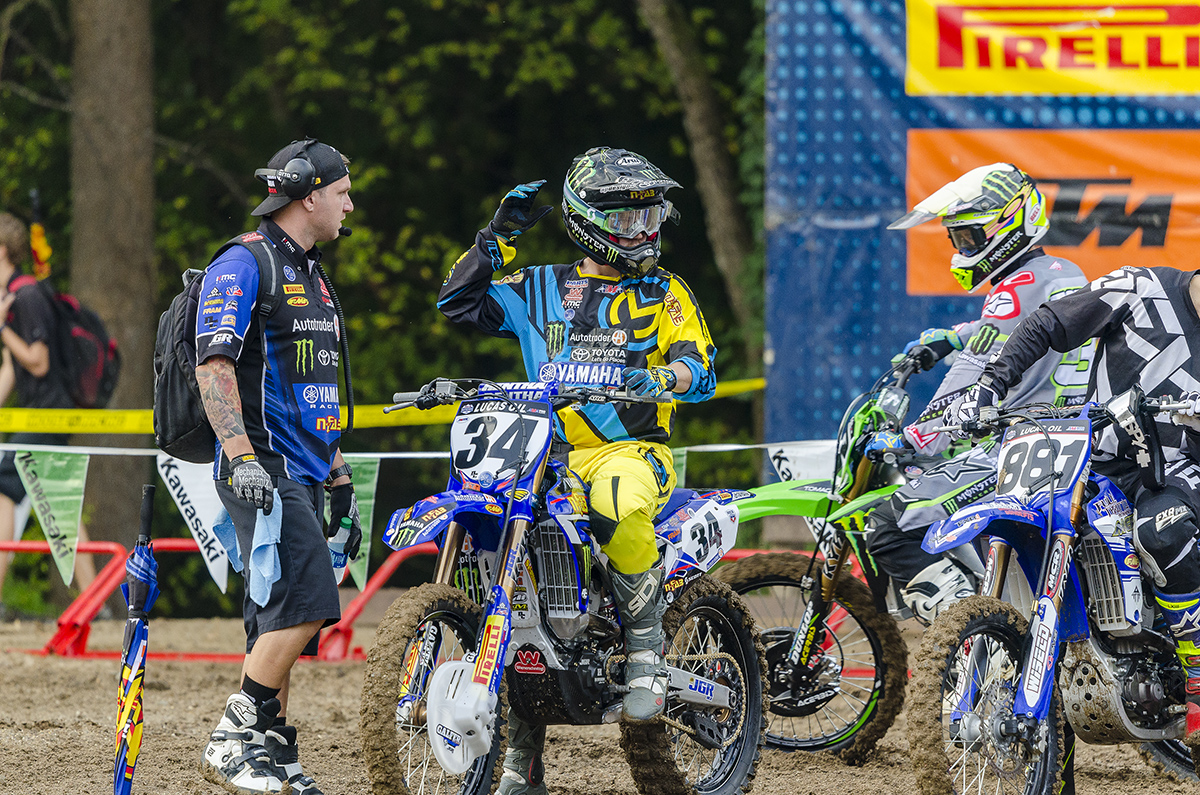 Phil holding his hand up politely as the full-time rides are handed out.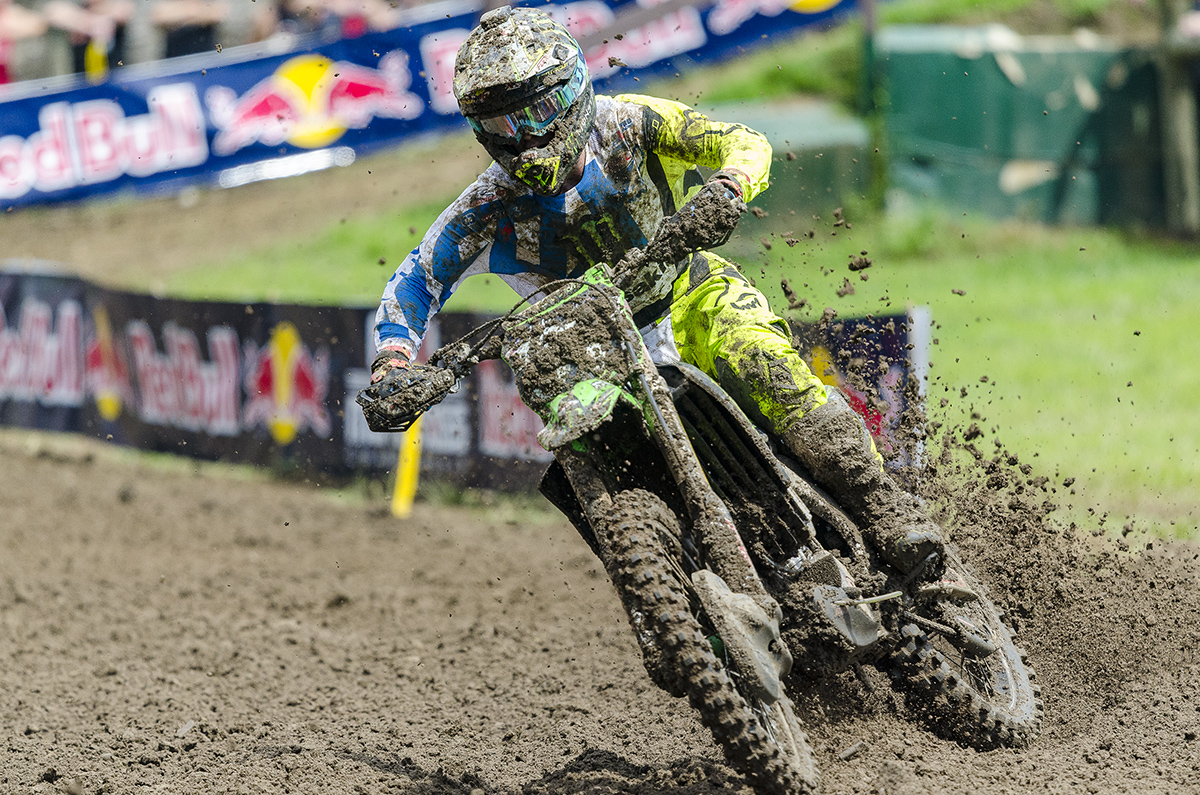 I think this is Joey Savatgy but I can't really tell. Fantastic analysis, right?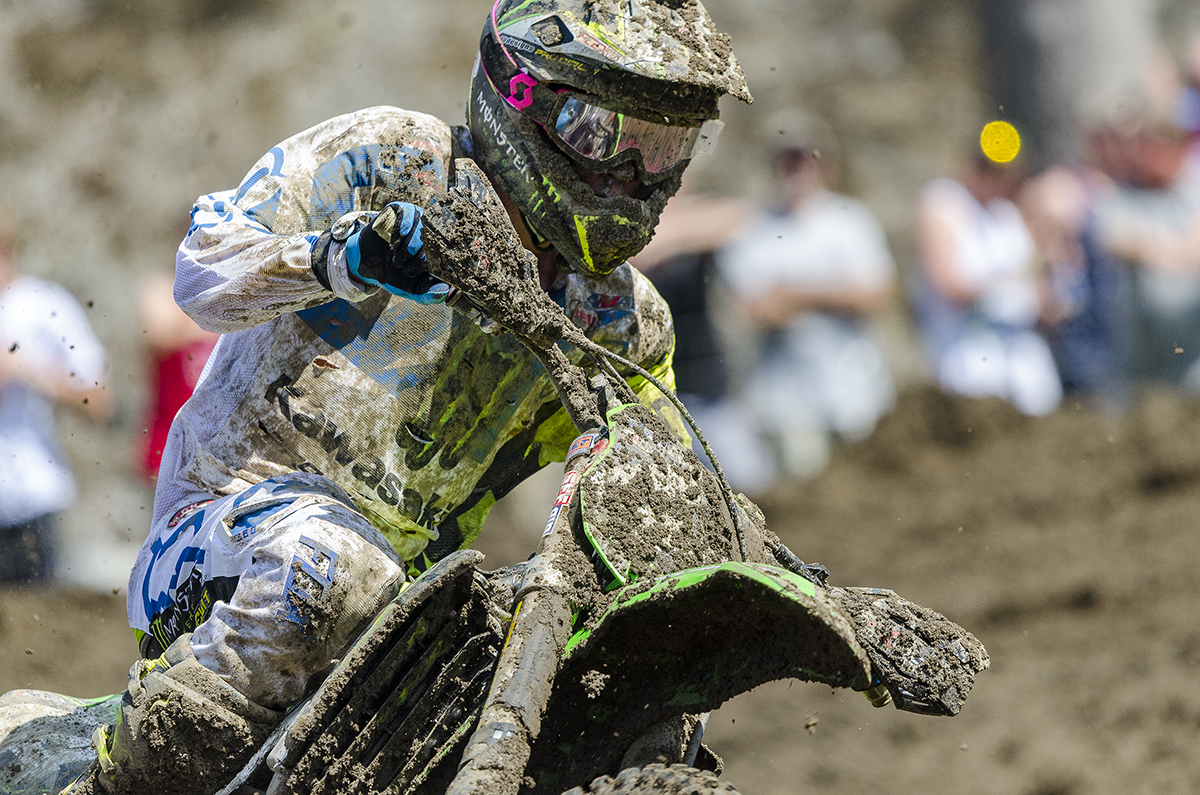 I think this is AC44? Who picked these pictures!?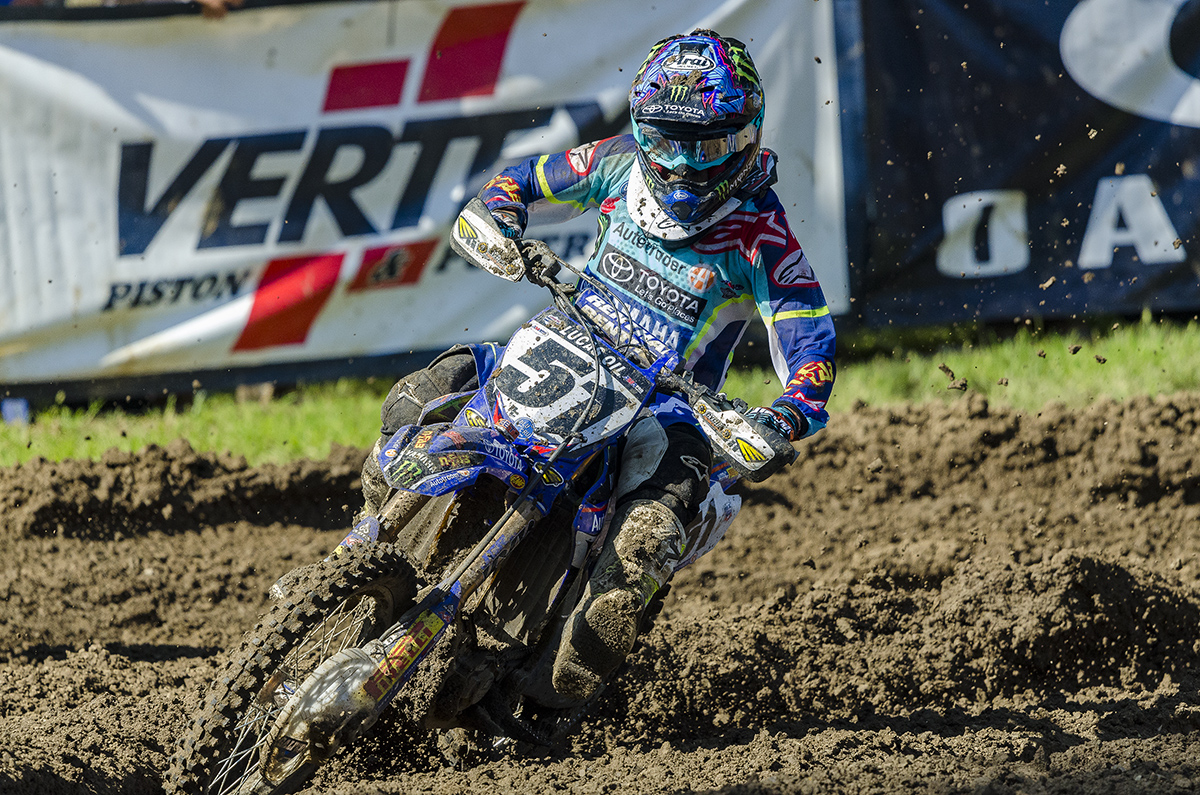 Bam Bam turned in his best ride of the season. He kept Kenny in sight for a while until he fell over but was still strong enough to fend off Tomac's charge late in the moto. It wasn't a great year for Justin but Indiana was a good way to end it.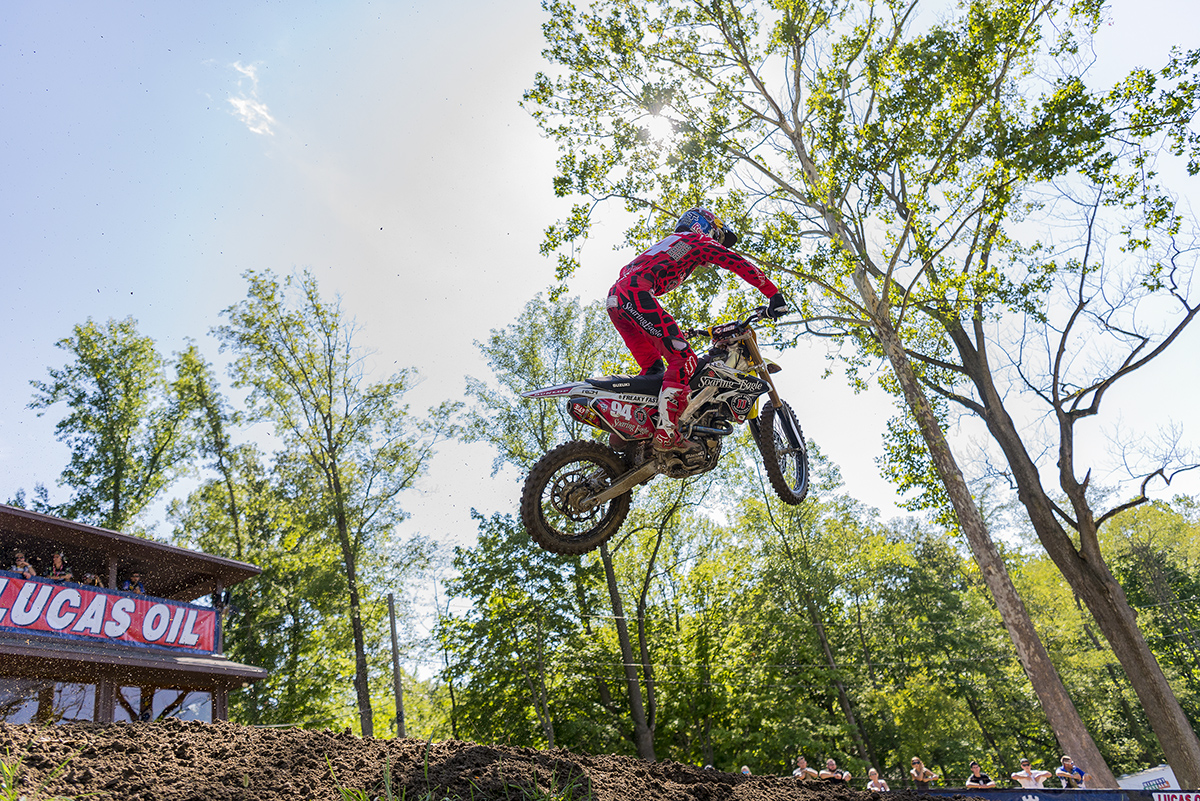 All hail King Kenny. He was sensational all summer long.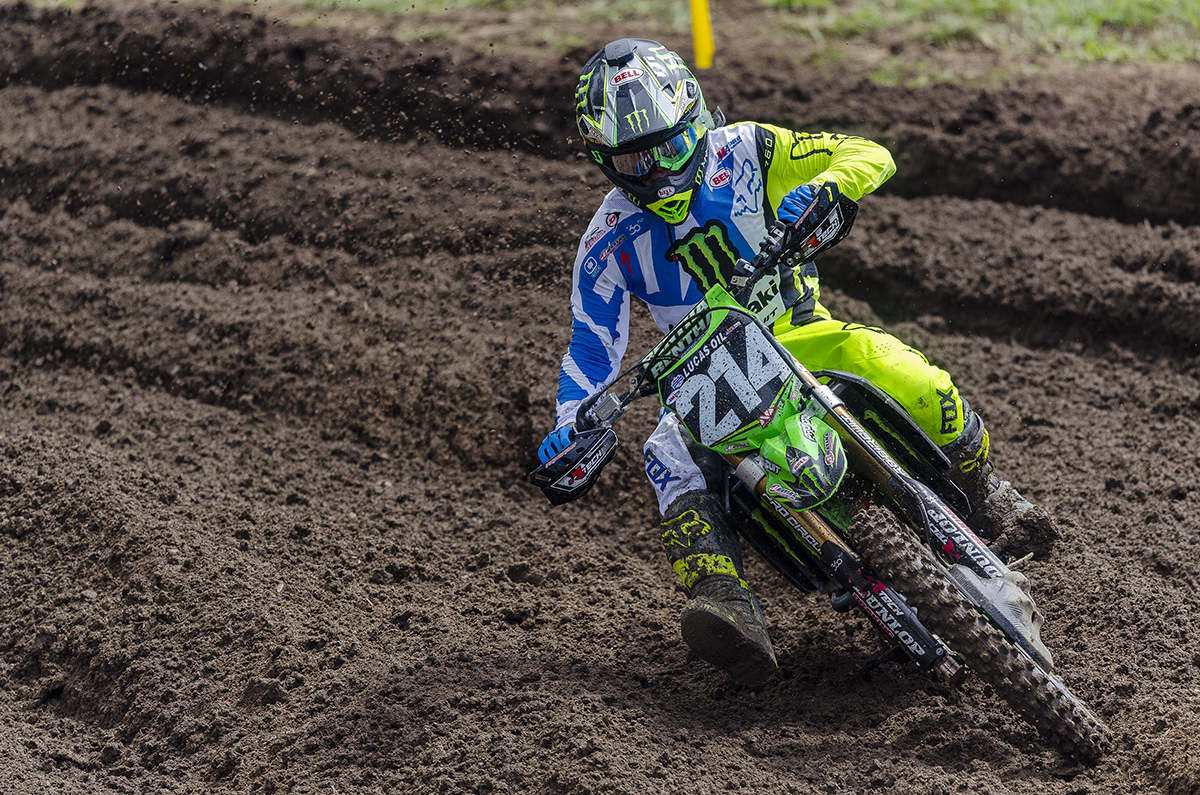 This kid is going places. He surpassed my expectations this summer and will be an absolute force come January.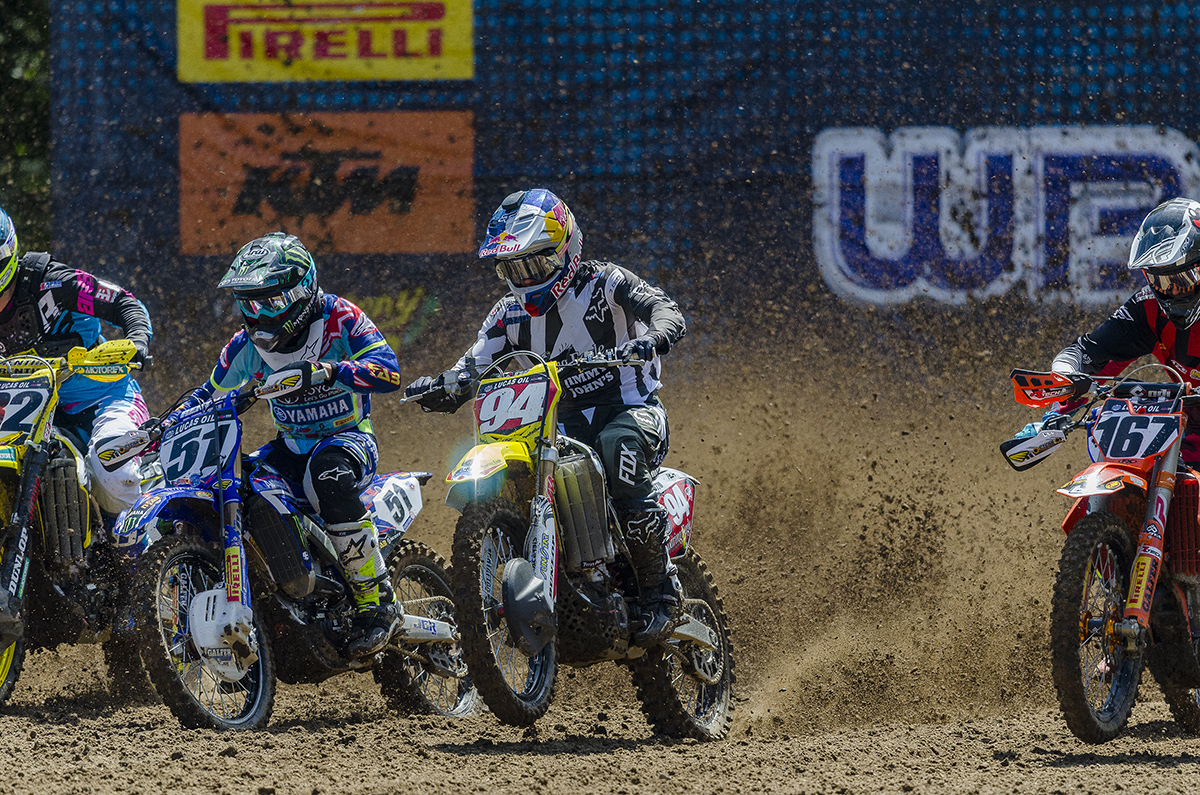 One of the biggest surprises for me was Kenny's ability to get good starts every moto. He struggled mightily with that in 2015 so either he or the bike made big improvements. Nice work.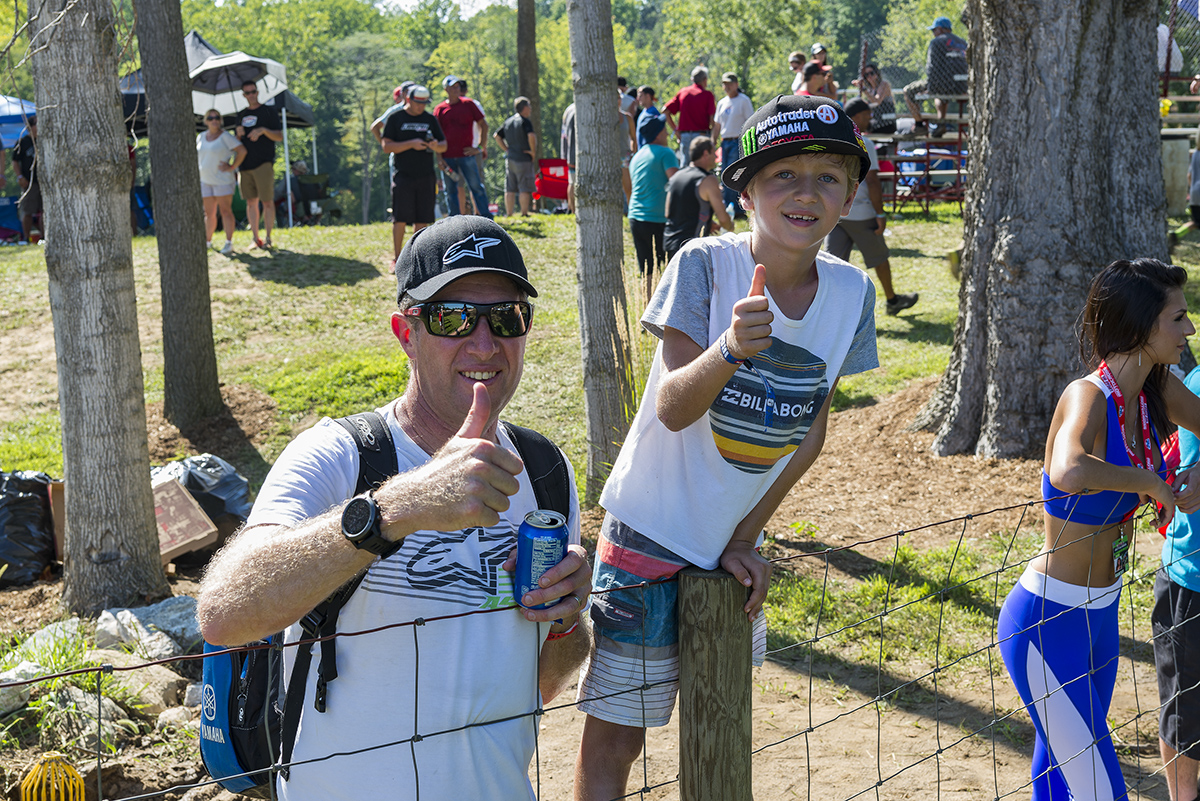 THOMO LIVES!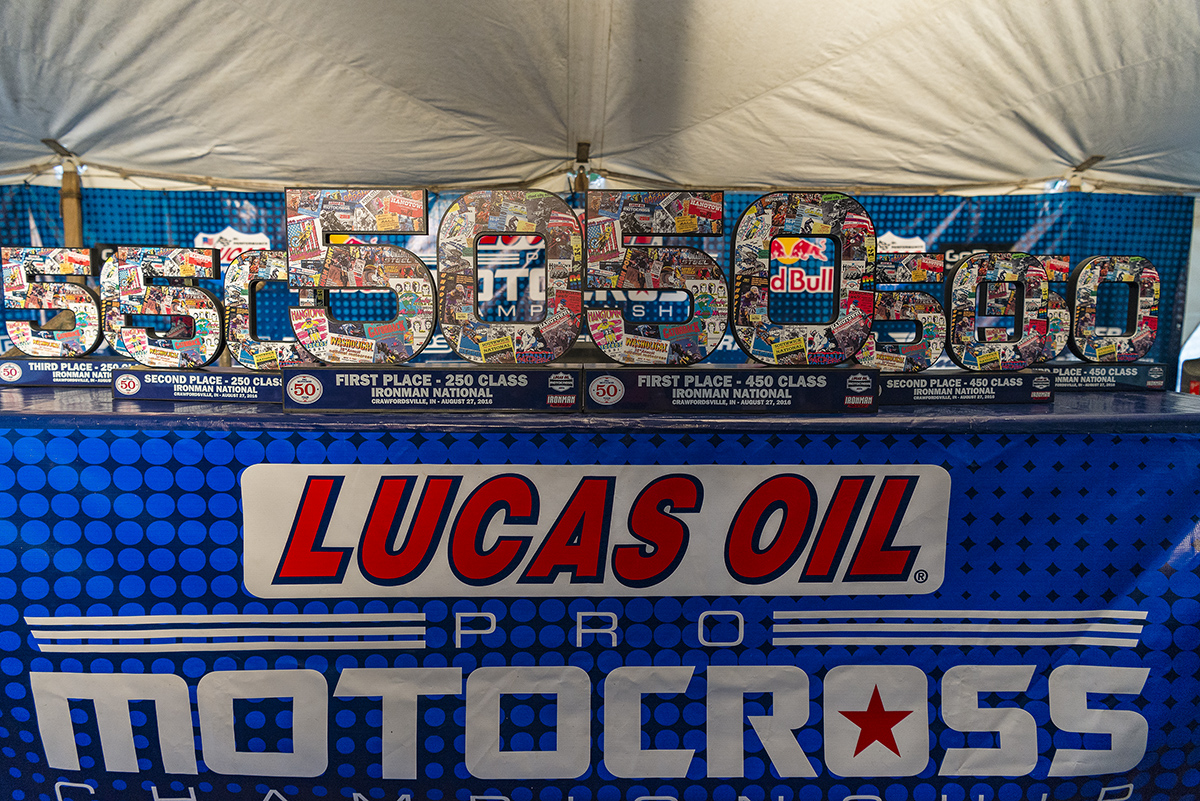 Fifty years of something. I don't know what, I didn't pay attention. Seems like it was a big deal, though. I will find out and report back.