The last round hit Houston Saturday night and it took a couple of key contenders out of the 250 class like RJ Hampshire and Austin Forkner. In the 450 class it looked to be a Roczen runaway, but. the pesky Cooper Webb hung in there just enough to capitalize on a lapper situation between Roczen and Wilson. I am already looking forward to Indy next week! Here's Daytime from H3.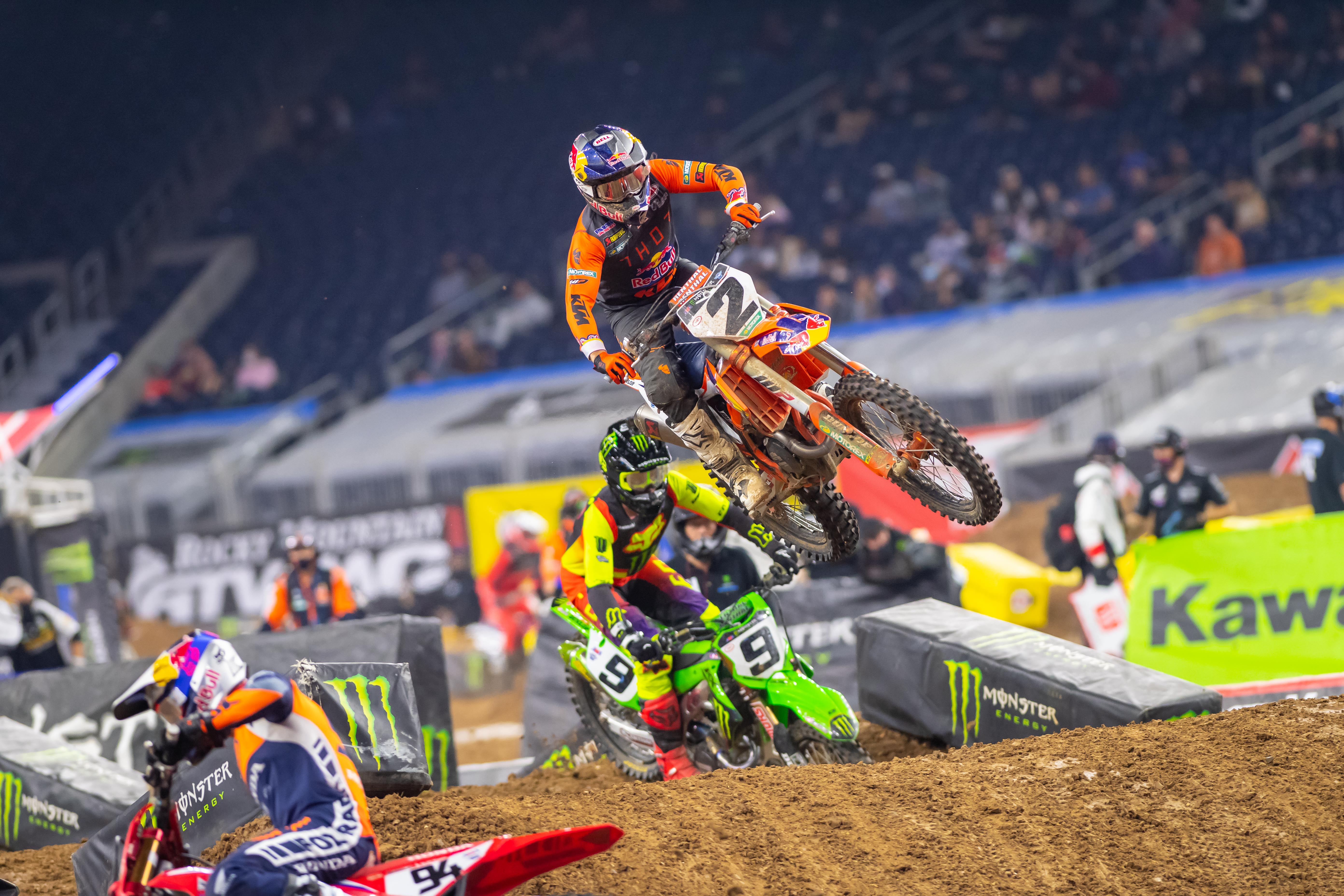 Cooper Webb: We don't need to tell you that Coop is a tough SOB do we? I mean I even wrote him off with four laps to go and then Webb does what he usually does and crushes Roczen's last lap winning dreams! It's amazing to me how a guy like Cooper can be mediocre the first two rounds and then turn it around in three days! So you guys know what this does right? It means that these riders gave Cooper a peak and now we are going to see a monster the rest of the series. You give Webb just the slightest sniff of weakness and it's going to be a long season for these other dudes. Especially now that he has got a setting that he knows he can win on.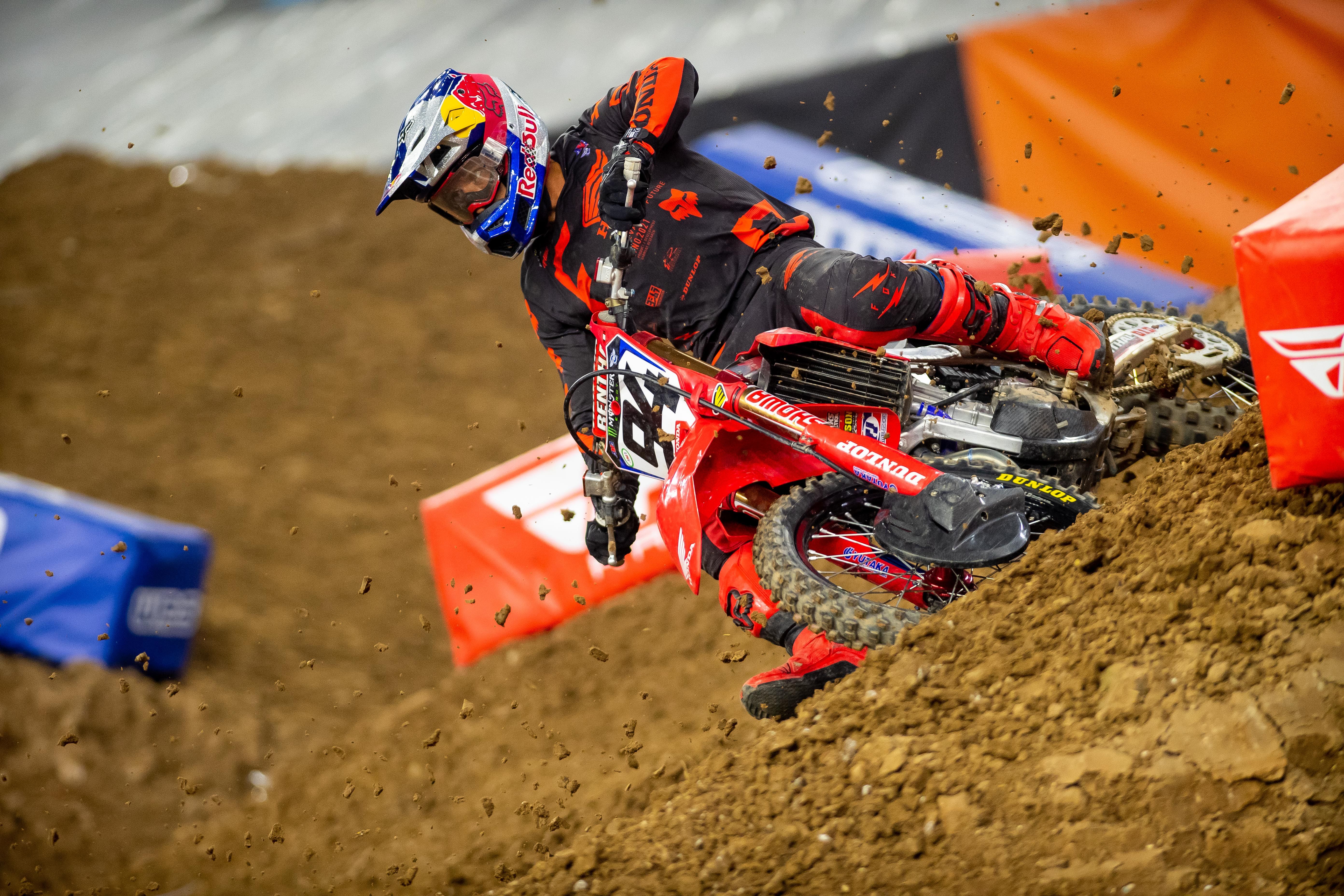 Ken Roczen: You have to feel for poor Kenny right? I mean the dude rides a flawless race and Dean-O basically robbed him of that. However, lappers are a part of racing whether we fans or Kenny likes it or not. At the beginning of the season I overheard Kenny saying he feels as good as when he was on the RCH Suzuki and that means we will see more of him this season. This "Webb snatch and grab win" has happened too many times to Roczen and I think we should see a more aggressive rider from here on out. I have felt Roczen has been "too nice" when passing so far this season and now that this has gone down, I feel like we will get a little more Bam Bam from 94.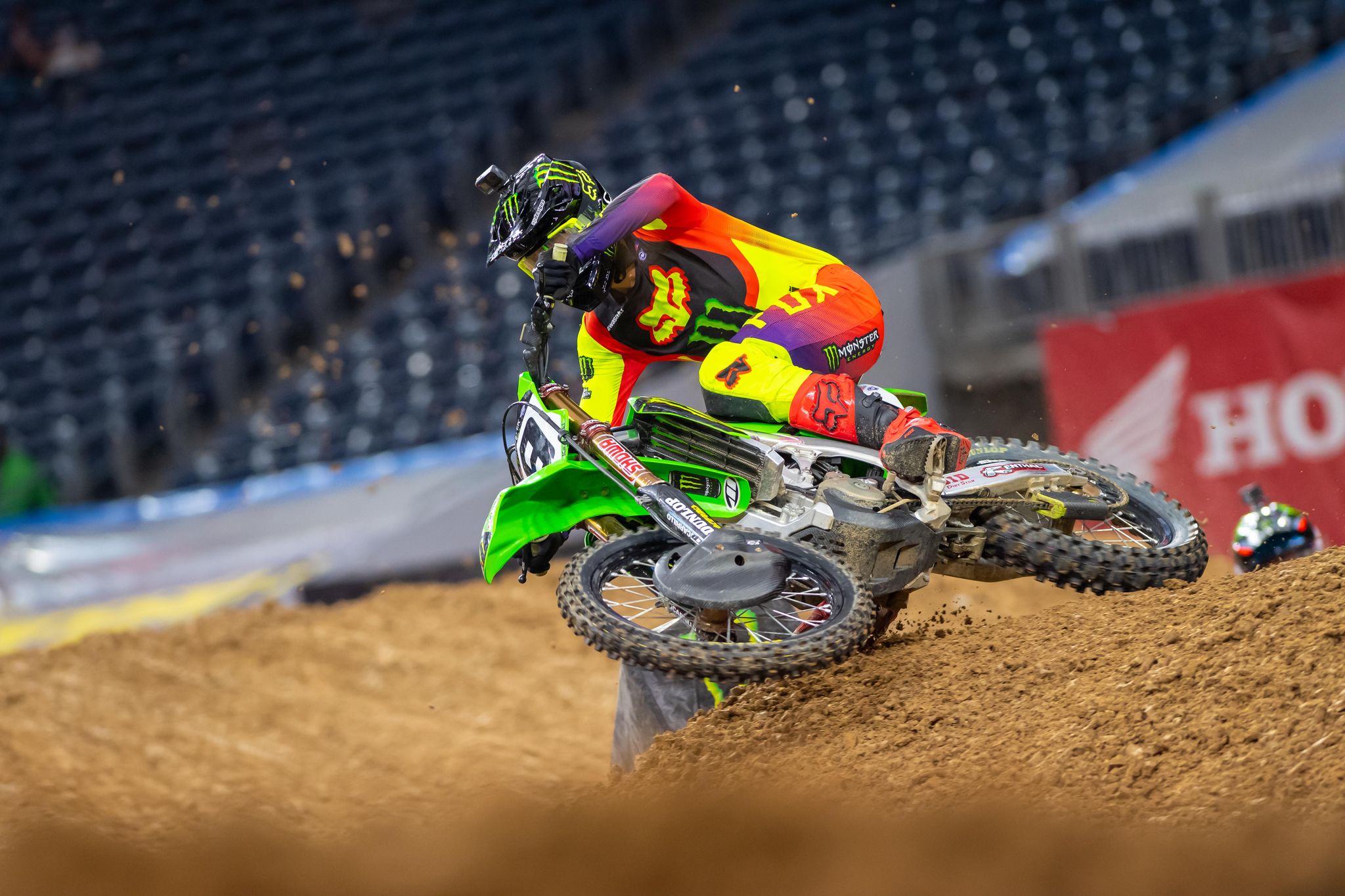 Adam Cianciarulo: AC mentioned before the season that he may not be in the best race shape on the Pulp Show, so getting a distant third should be no surprise. What I do like from AC is that his starts are usually pretty good and that puts him in a better position for a great overall finish. Watch Adam and Eli at the start. Two completely different styles of starting and to me, Adam's seems to be the better of the two.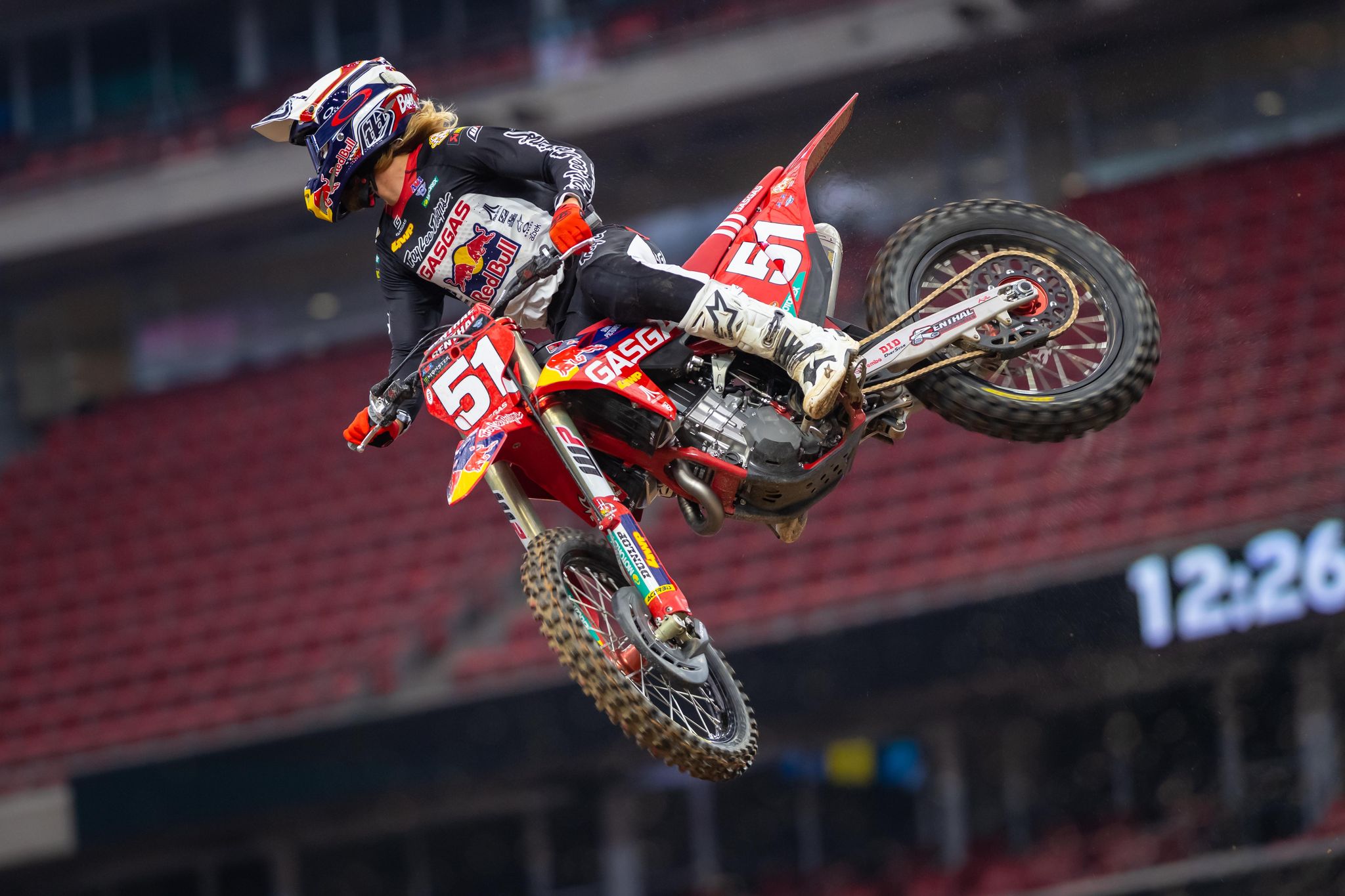 Justin Barcia: I will have to say that 51 looks to be much more comfortable on the red machine and his starts are better as well. When I watch him ride the Gas Gas machine I can see that his bike is lower to the ground and can stay lower in the berms much like Cooper's bike. If I were a betting man like Steve I would almost say that their chassis settings are very similar.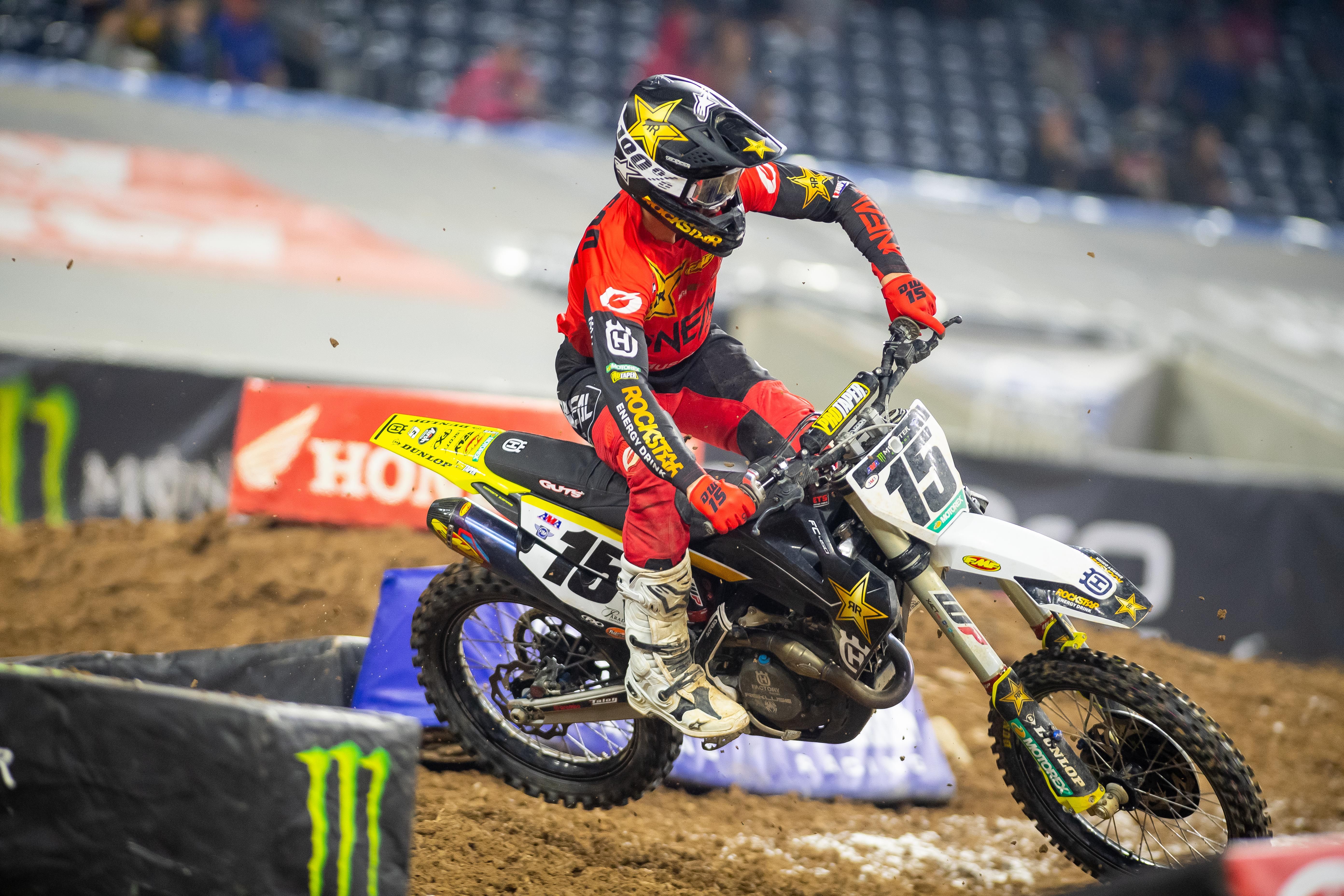 Dean Wilson: Poor Dean, but Dean's, Dean! I appreciate the apology letter after the race and admitting he was wrong! This is what we need more of in this sport. Hell we need more of this in the WORLD! Dean is a great rider and has won many races so he knows what it's like to be held up by lappers, so no one needs to say "DEAN SUCKS"! Everyone chill down.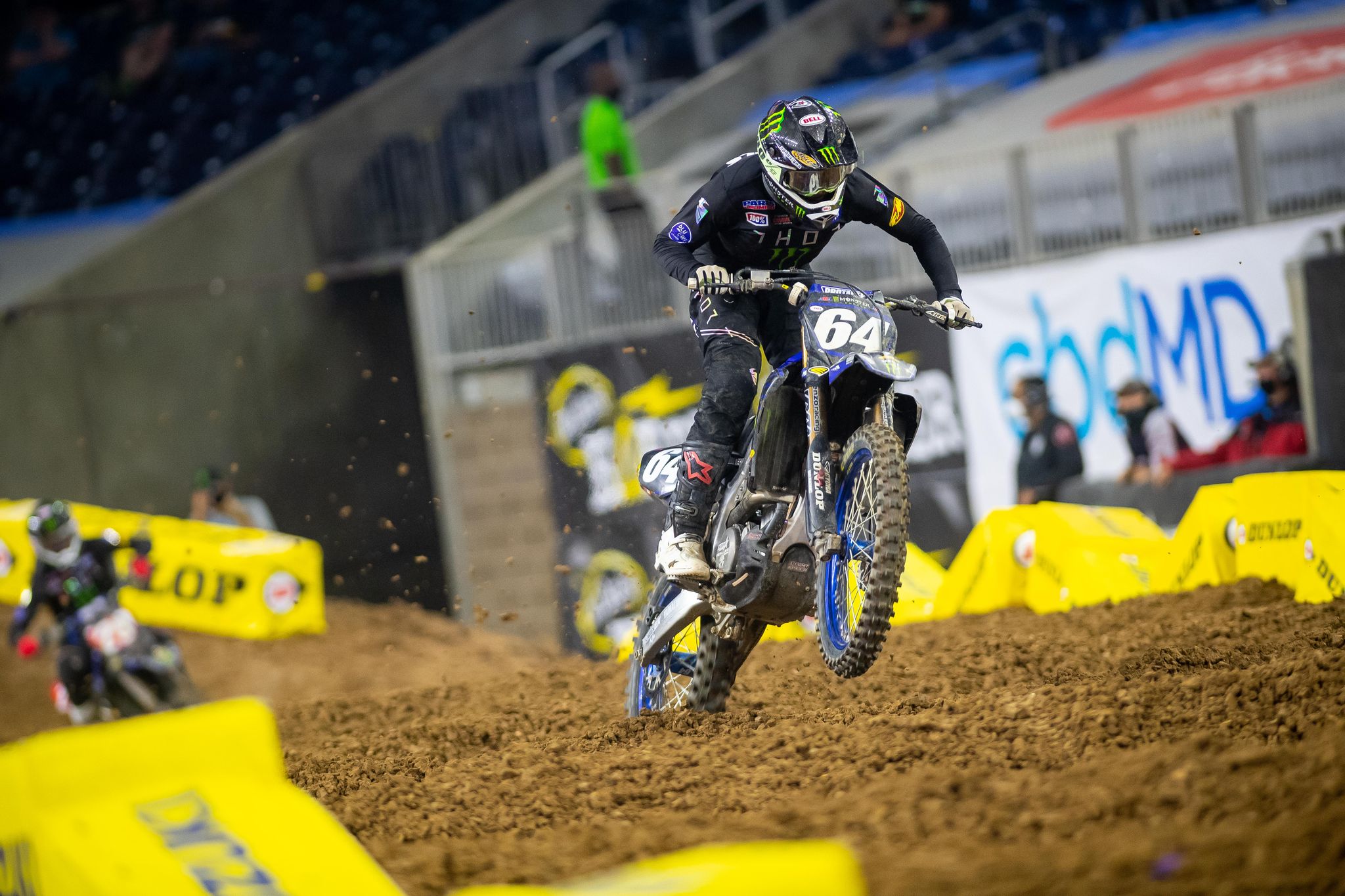 Colt Nichols: Colt rode amazing and looks to be in the perfect position over there at Star Racing Yamaha. Colt has no pressure or expectations coming from the team as CC should be the guy that Star expects to win the championship so riding is much more loose from Colt than CC. Colt could seriously win this title just as much as Christian so look for these two to be less friendly on the track later in the series.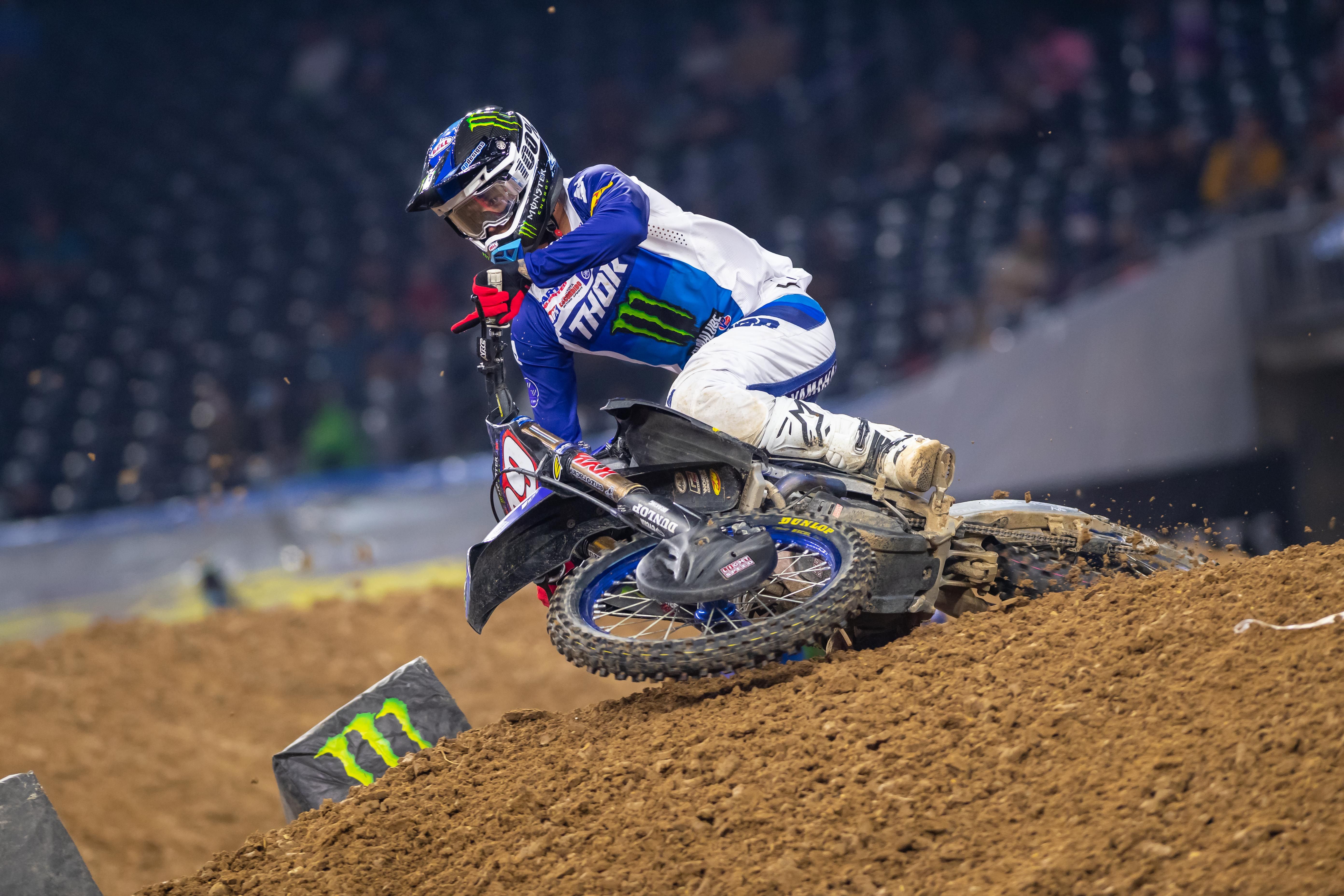 Christian Craig: Christian is still TMTB! 29 got a little tight near the end of the race, but to me it must be something to do with his breathing than a fitness issue. For you CC fans, have no fear, he will be at a new stadium next week and sometimes that is like a new start for some riders.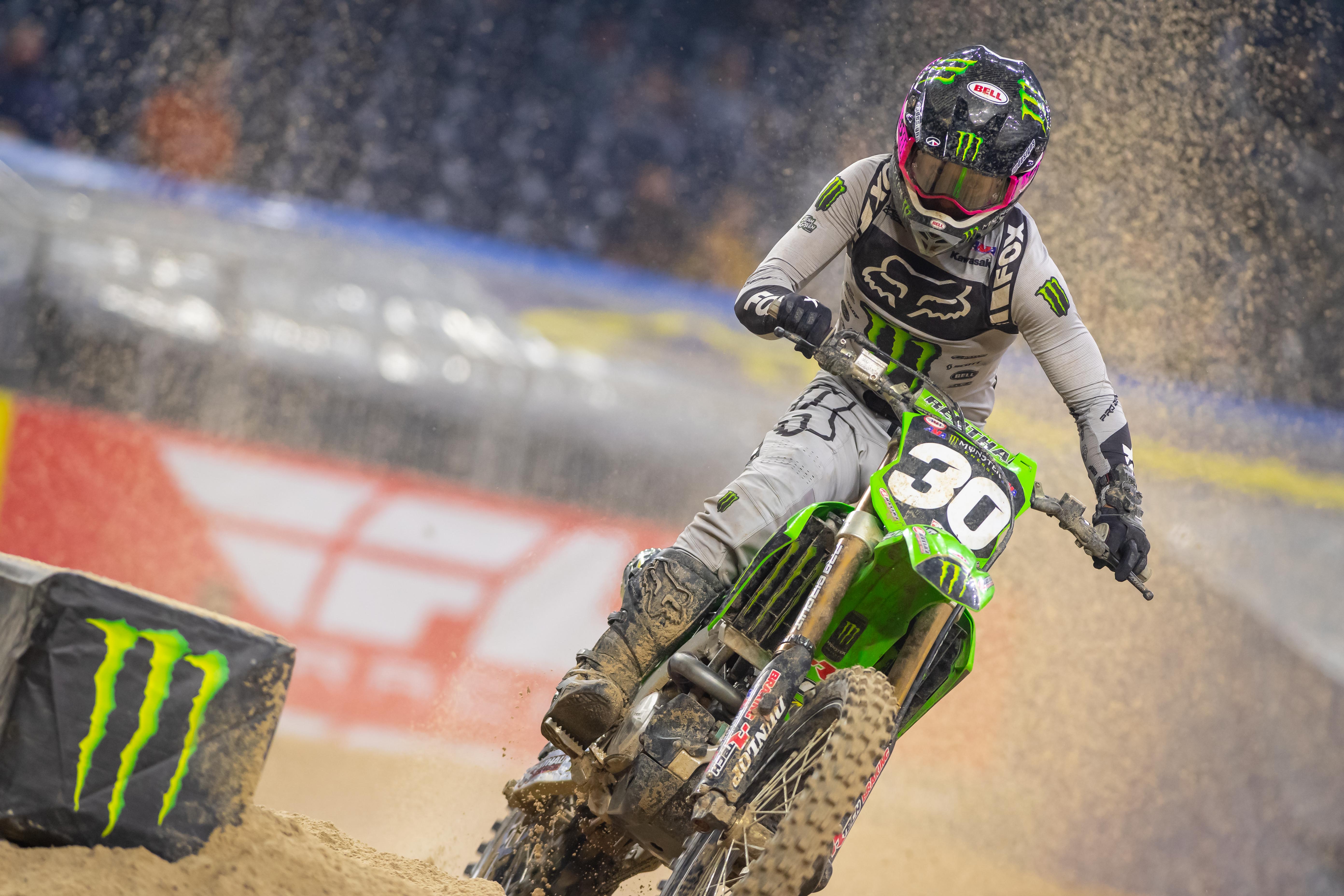 Jo Shimoda: The smoothest Japanese rider to ever hit the US scene is doing pretty well for Mitch. His technique is solid enough that his mistakes are limited and gets good enough starts to be within the top 5 the first few laps. Now with Austin out of the series with a collarbone injury, Jo should be near the podium and is Mitch's saving grace. 
Track: It seems to me that H3 was more technical and suited the more technical riders better than the bulldogs. Eli had a little trouble coming from a mid pack start, Barcia as good as he's been riding had a few mistakes, Malcolm Stewart couldn't charge the whoops as hard without making a big mistake. Travis Preston was sitting watching the race with me and he even mentioned before the main event that Eli wouldn't be as good as he was last week because of the track conditions. The more tech riders like Roczen and Webb shined because they are more "thinking" type of racers instead of the raw speed type of rider. 
Yamaha's Off The Start: I played back the 450 main event start several times and noticed how poorly the YZ450F's get off the gate compared to the KTM/Gas Gas machines of Webb, Barcia. The Yamaha squats and then moves forward where the steel frame bikes just shoot out with more rear wheel control than the blue bikes. To me, the Yamaha seems to have a more hinged point within the chassis than the steel framed machines. I feel like the team needs to find less movement under load to get more rear wheel traction for their riders off the start. The Star YZ250F's seem to have less rear end moment on the start than the YZ450F's. Of course that has something to do with weight/power of the bigger bike, but I know the team will figure this stuff out.