Trees! Greenery! Die hard moto fans! This is the Pacific Northwest! If you ask the riders, the Washougal track is not the most fun track on the circuit to ride, but it's one of the most picturesque spots to go to in the series. It's almost calming and not so "race track like". IT was nice to see the big crowd back for 2021 as Washougal didn't get to host a national last year. A track that usually hard to make moves on, Washougal proved to make for some great racing this year. Here's some things that I feel are worth mentioning about the riders as well as the bikes.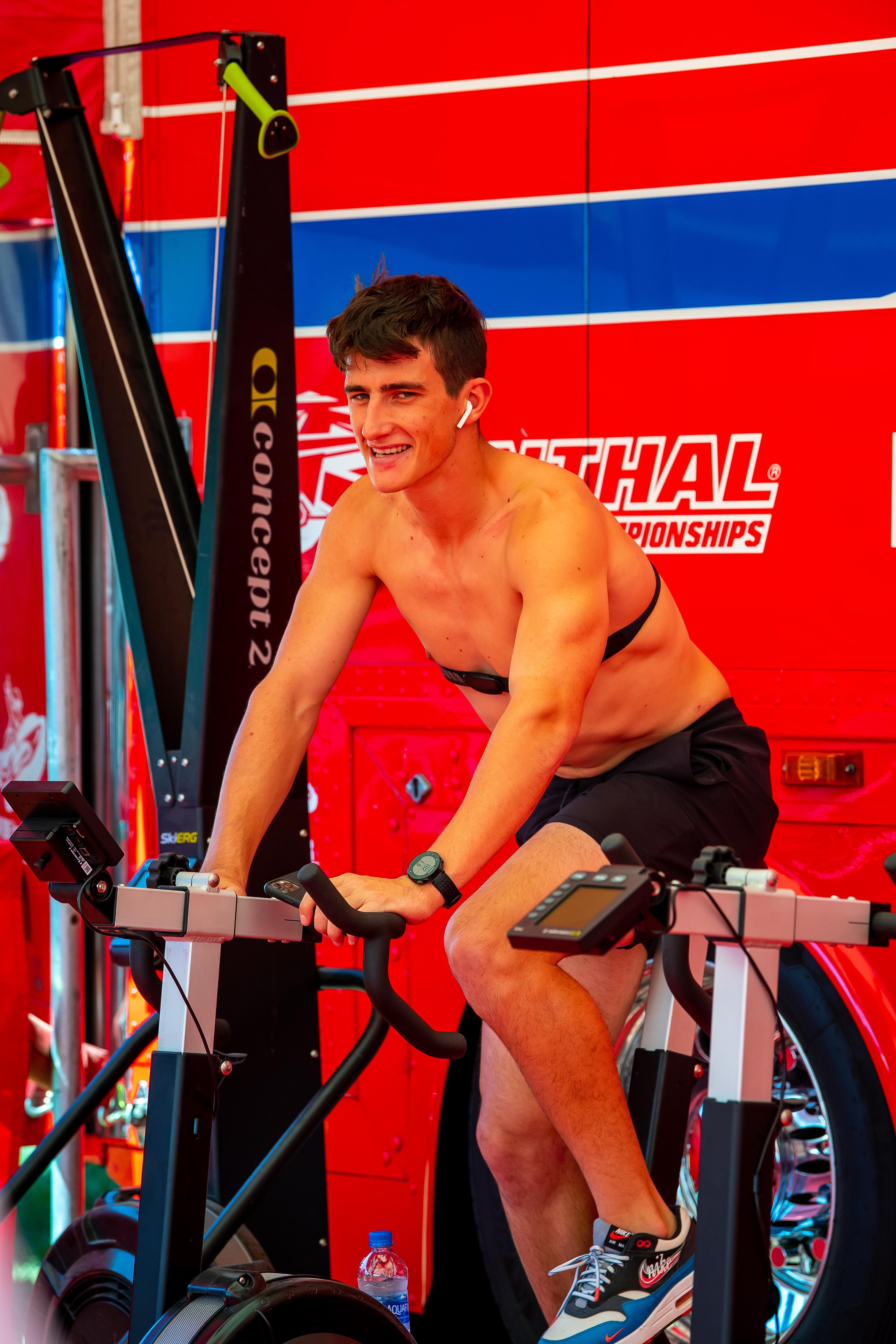 Chase Sexton: I was figuring it would be his teammate that would win Washougal, but nonetheless a smooth rider did in fact win the hard pack of the PNW. Sexton got some good starts, thanks in part to Lars getting him some ECU settings that were much better for Sexton to get off the gate. Sometimes in this professional world of motocross all it takes is some tweaks to the ECU to make a huge difference in track position, which can make or break your overall results. Sexton has been on the cusp of getting one of these overalls this season and thanks in part to his unbelievable technique, his smooth throttle hand and some great starts we could see the same thing happen at Unadilla.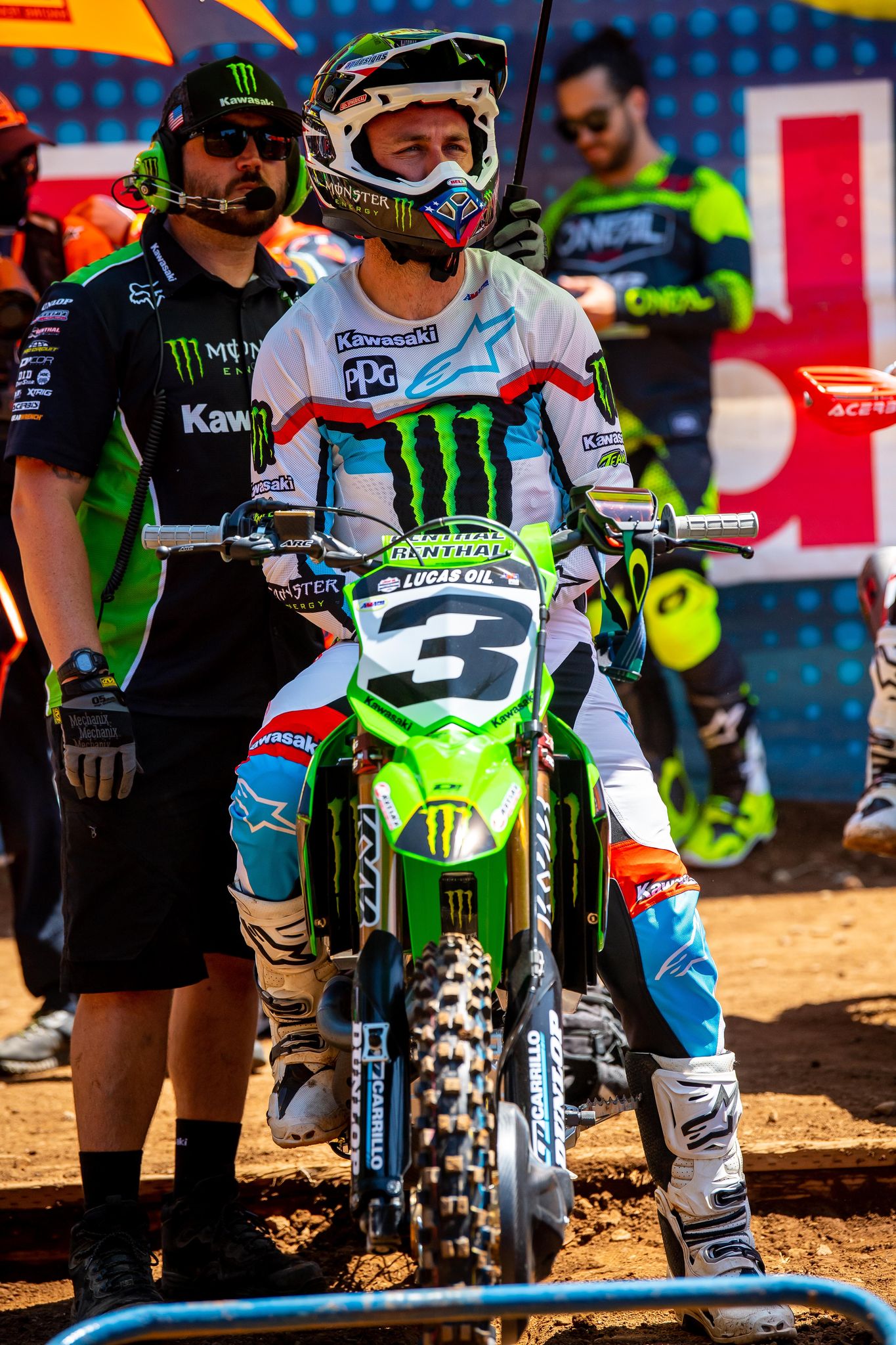 Eli Tomac: Forget everything I said about being smooth and throw it out the window as Tomac has a different strategy at Washougal. Wait until all of the good dirt gets pushed out to the edges and use that fluff for bermin your way around the hard pack facility. It's amazing how Tomac can find outsides that work and then use those to make passes. The reason to me is that his track in Colorado has a ton of berms and the dude is just used to railing outsides. That second moto was fun to watch. I've said it before and I will say it again here! Bermin Tomac!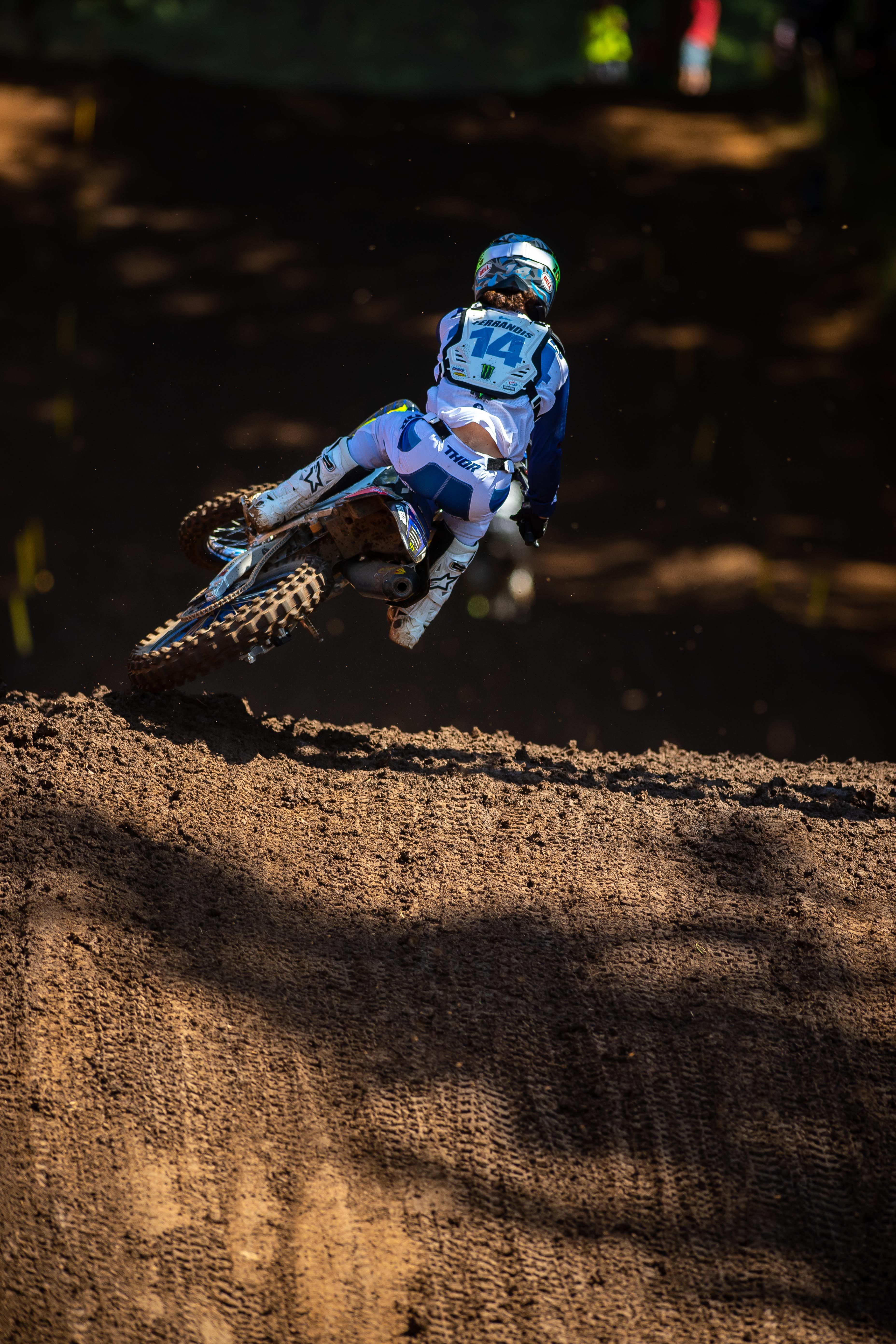 Dylan Ferrandis: I think Dylan was one of the only ones who actually liked his set up on the Star Yamaha squad. After listening to Christian and Aaron talk about their days, you can hear that their bike set up was off just a little bit. Dylan runs a completely different suspension set up than Aaron/Christian and it proved to work better On Saturday. Dylan still runs an air fork and the other two riders are on a hybrid fork. The hybrid fork (to me) has more comfort, but sometimes the riders just point the suspension tech in the wrong direction on their race day set up. The KYB suspension is some of the best suspension in the paddock, but at this level it's a feel thing on which type of fork a rider prefers. Dylan proved on Saturday that his set up was on point.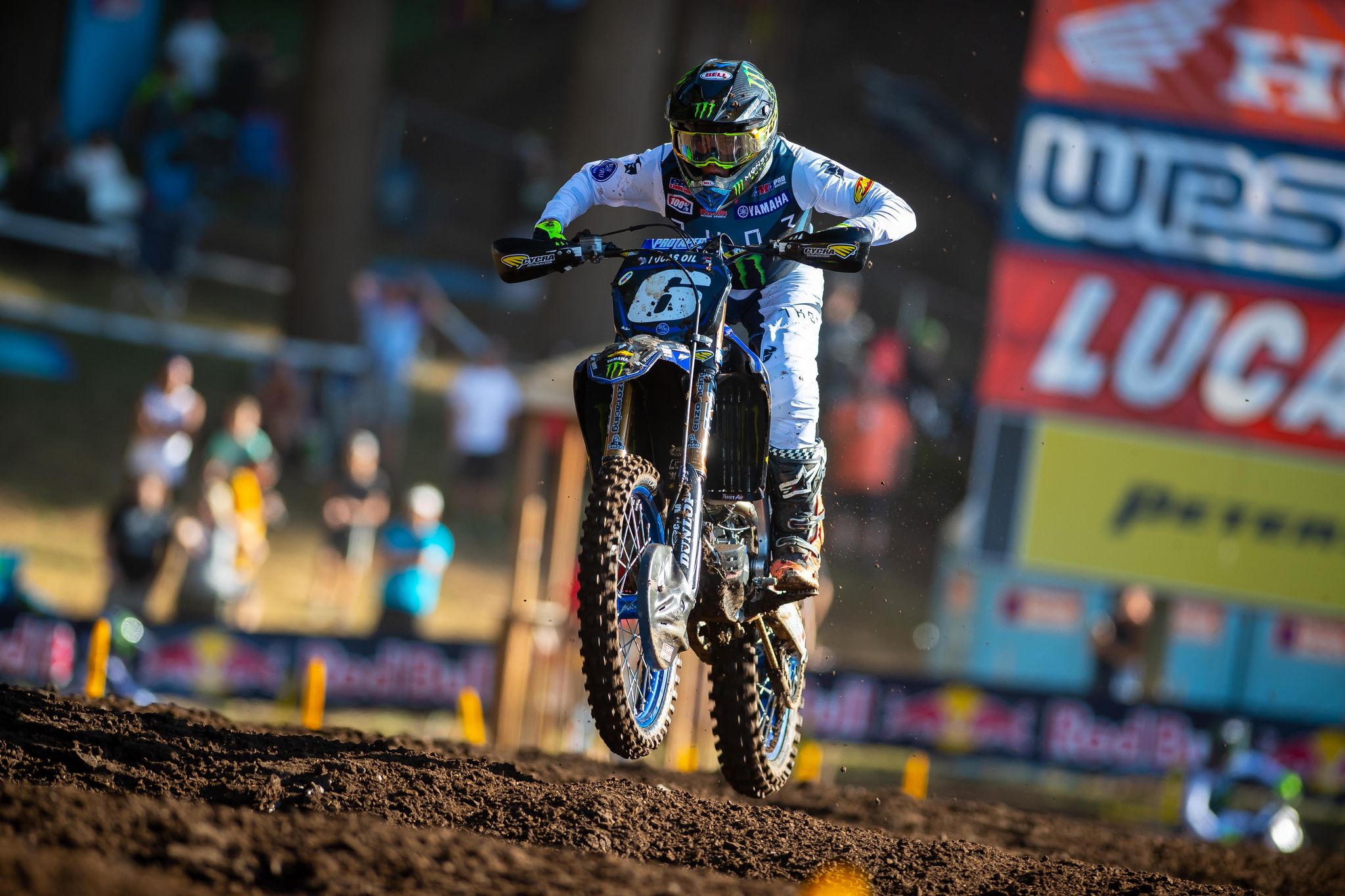 J Mart: Better to be lucky than good right? Jeremy put himself in the right place at the right time. Another rider that isn't really a hard pack guy, but makes it work with mental toughness. I like that Jeremy knows that he is the best rider in the 250 class even though the points don't sho it. Oh what could have been if he didn't get injured!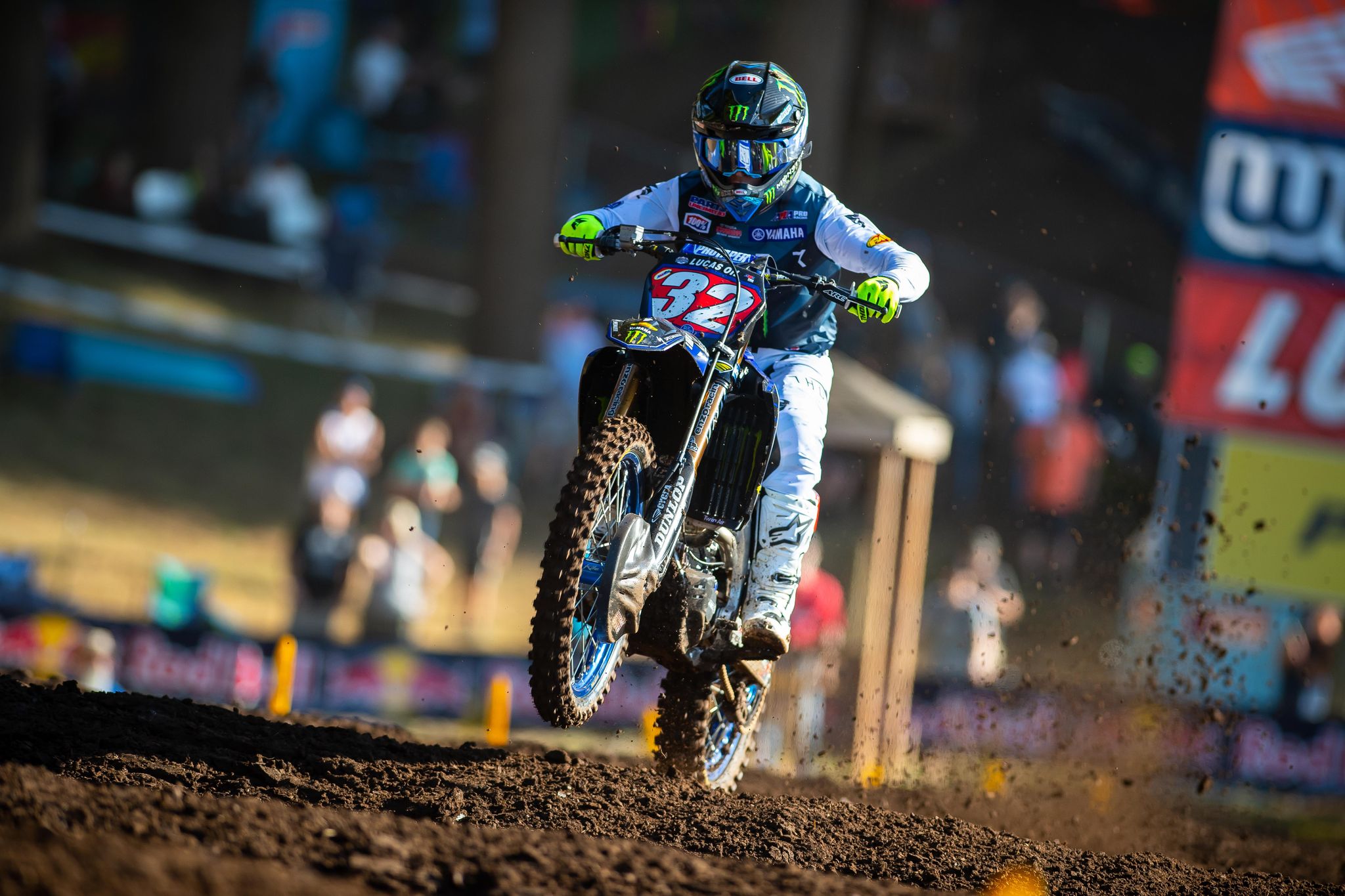 Justin Cooper: I like the tweet that Jason Anderson put out on Saturday after Cooper's incident. He tweeted "nothing like a 40,000 mistake with two laps to go". OUCH! It didn't look like Cooper was that bummed though on the podium, which tells me he's confident that he will rebound at Unadilla and quite frankly I believe it. His starts are great and his fitness looks to be on par with J-Mart! He is TMTB!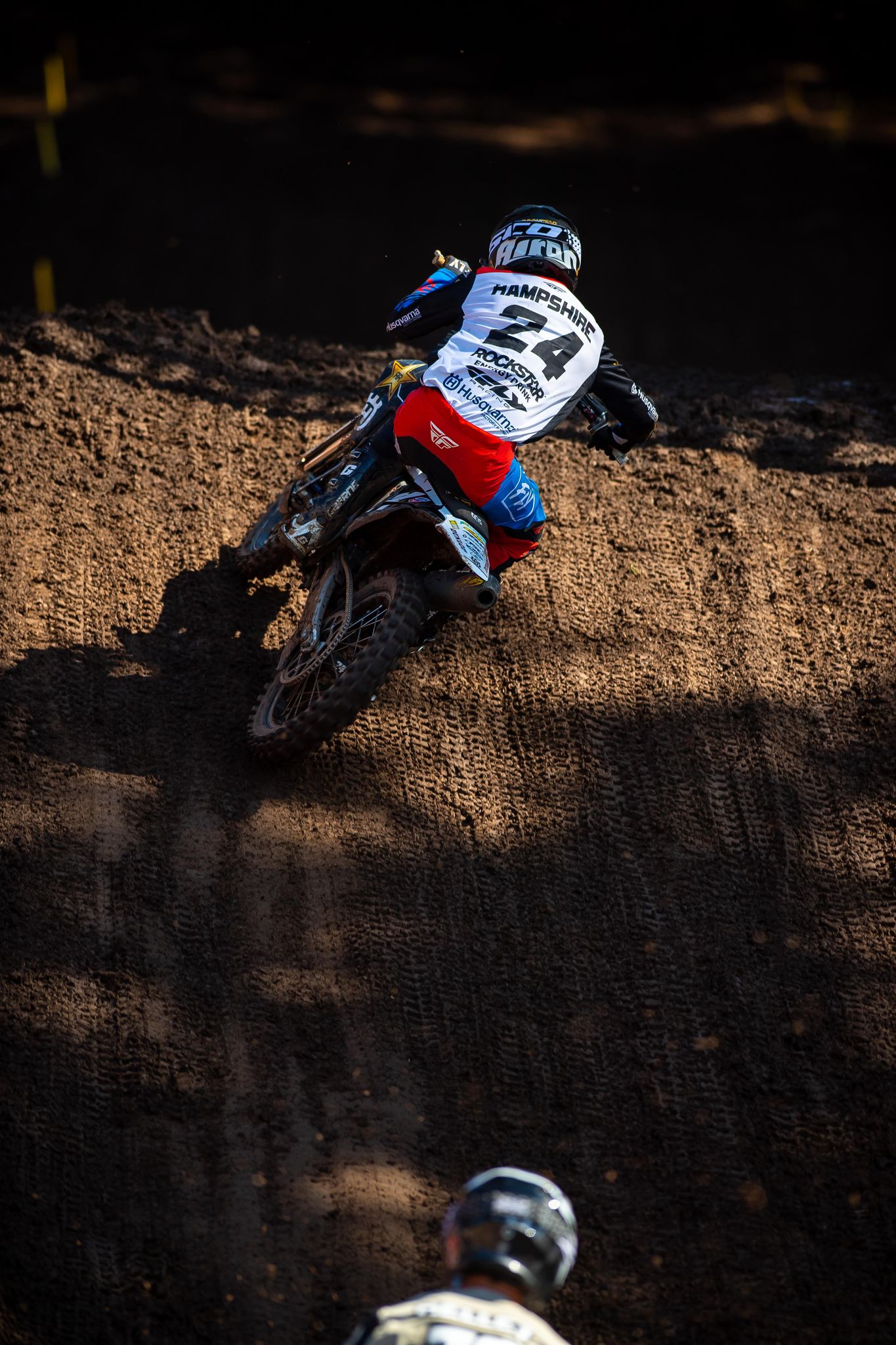 RJ Hampshire: RJ needed this after a couple shit show races. It has got to be frustrating to be a RJ fan, because the guy is one of the fastest guys in the 250 class, but it's like you're just waiting for a mistake. A mistake did happen at Washougal, but at least it wasn't a crash. It came in the form of a stall, but RJ recovered and managed a second place finish! I would love to see RJ kill it at Unadilla with a 1-1 and prove to me as well as others that he can get back on top without an incident.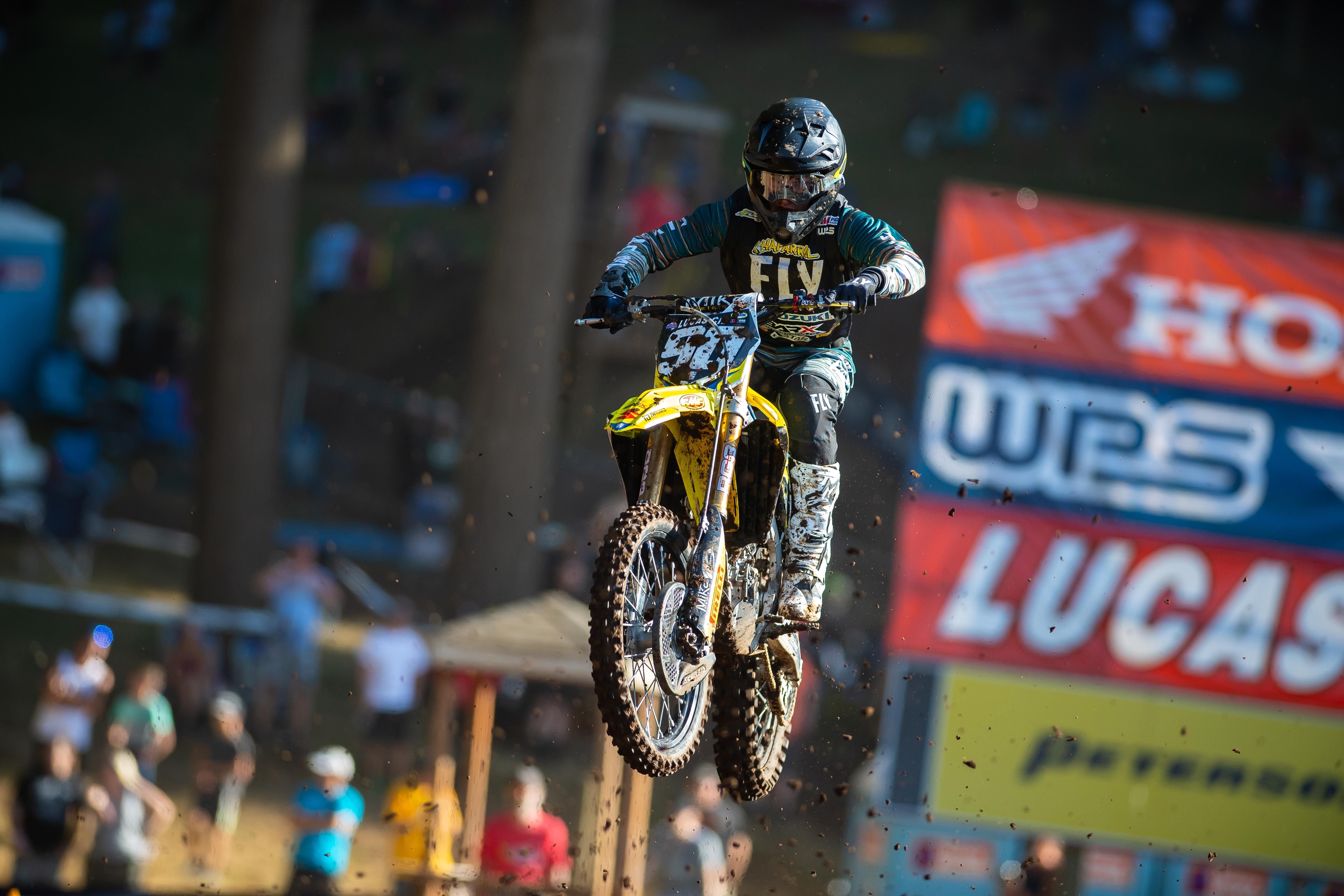 Dilan Schwartz: Someone give this kid a ride. I am not even going to say
"get him a better bike" because his bike is damn good! Did you see those starts? Yeah, that bike has plenty of HP's in it so don't feel too sorry for Dilan. Twisted Development takes care of the engines of the Bar X Suzuki team and it looks to be plenty good enough to hang with the best teams in the paddock. Dilan deserves a ride because he's been in the top ten on more than one occasion and has been fairly consistent in this 2021 season. It's tough to get a solid ride in the 250 class, but if there is one guy a team should take a chance on, it's this kid.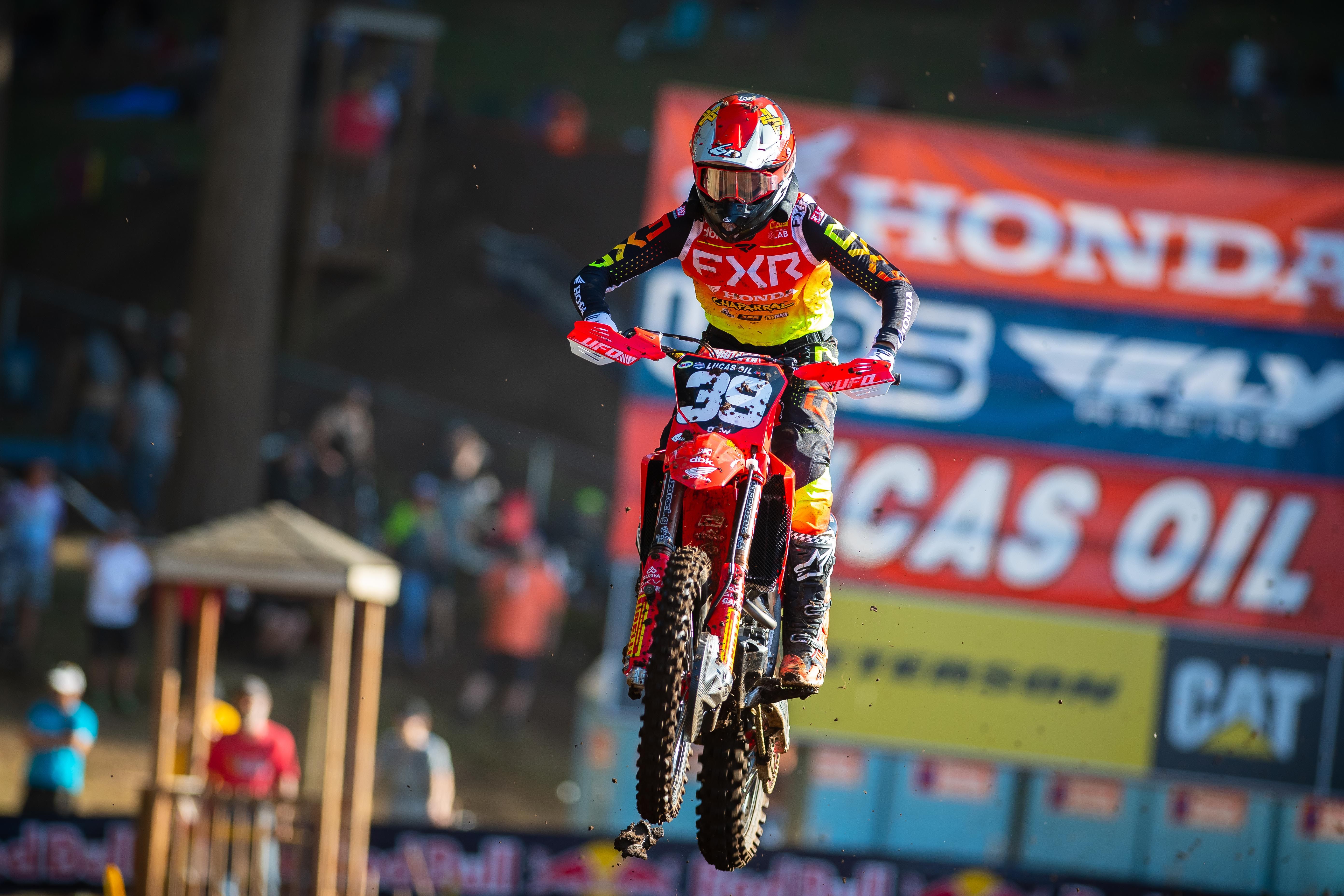 Mumfy: Good to see Carson get to run up there for a few laps. It's also cool to see a privateer team get a holeshot and show these other top tier teams that they got a great engine builder as well. I see so many privateer teams work their asses off and behind those teams is an engine builder that gets ZERO credit. Chad at XPR is one of the best "guy behind the guys" there is in engine building. He has been a part of Justin Brayton, Vince Friese and now Carson Mumford holeshot successes. Getting a CRF250R to run "good" is a tough task and it seems that Chad and the Chaparral team have got an engine setting that is capable of getting Carson near the front. With every holeshot a privateer team gets, there is an engine builder quietly celebrating somewhere in the trees or on the couch at home. Good work Chad and Mumfy!