Photos and Captions by James Lissimore
Gopher Dunes.
The track name that strikes fear into the hearts of riders. The Jetwerx Canadian MX Tour series made it's annual stop at the deep sand track in Southern Ontario as the riders made their way to Round 5 of the series. One of the deepest and roughest tracks on the planet, it's always a tough time at The Dunes, but thankfully it wasn't as hot as in years past, which gave the riders a little bit of a reprieve from some of the ultra-hot days that have graced the race over the years. Still, there's no easy days at The Dunes and riders were going to have to give everything they had to make it through the day. Let's take a look at what went down…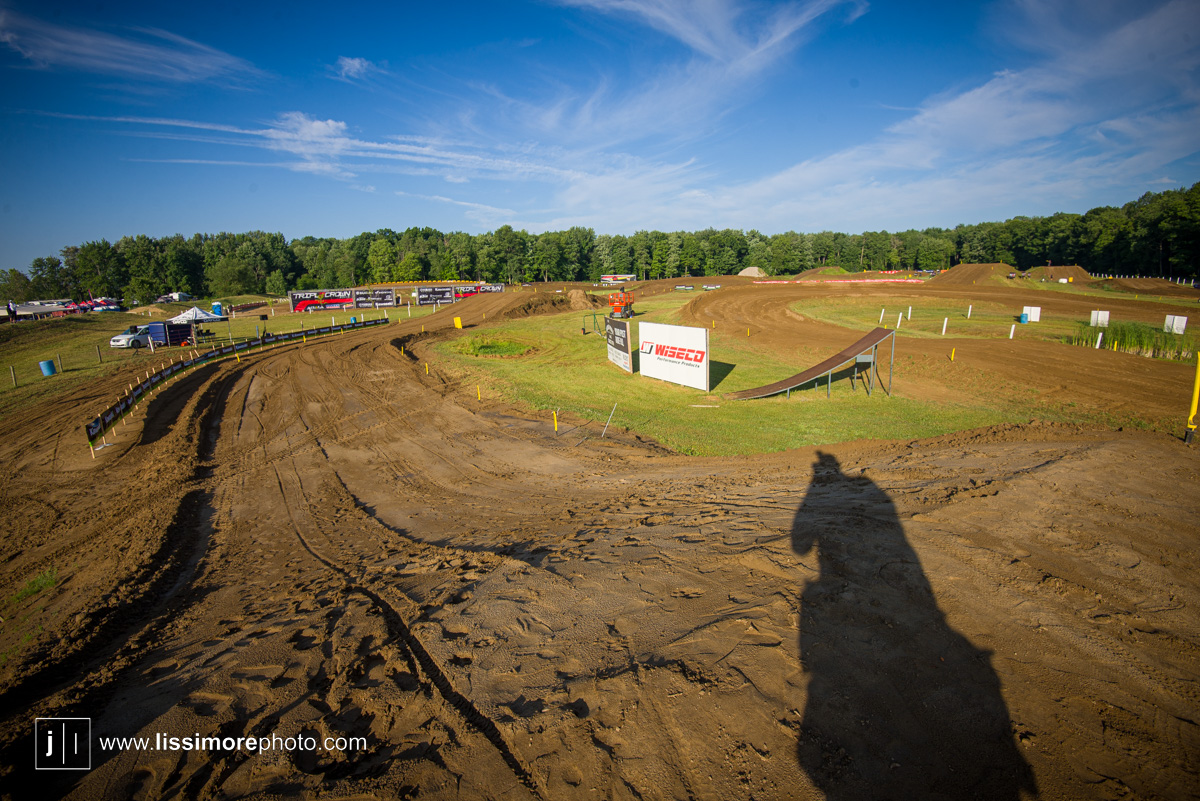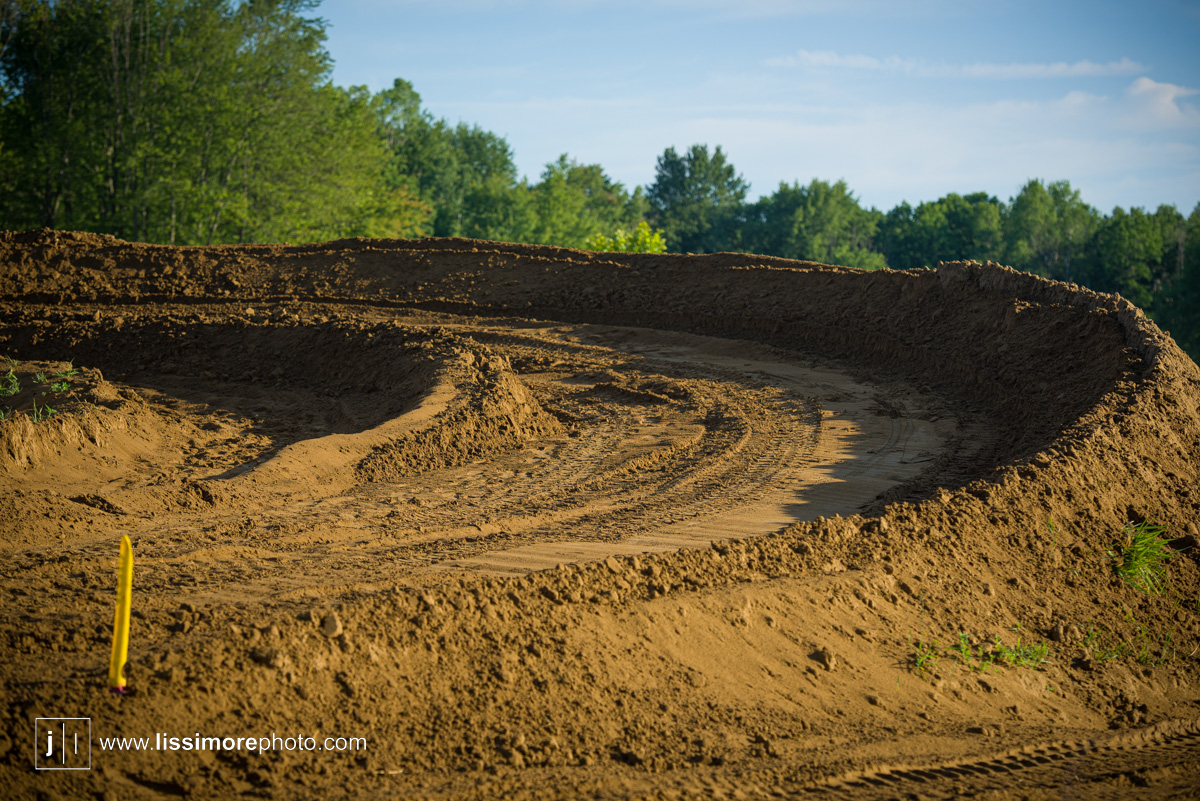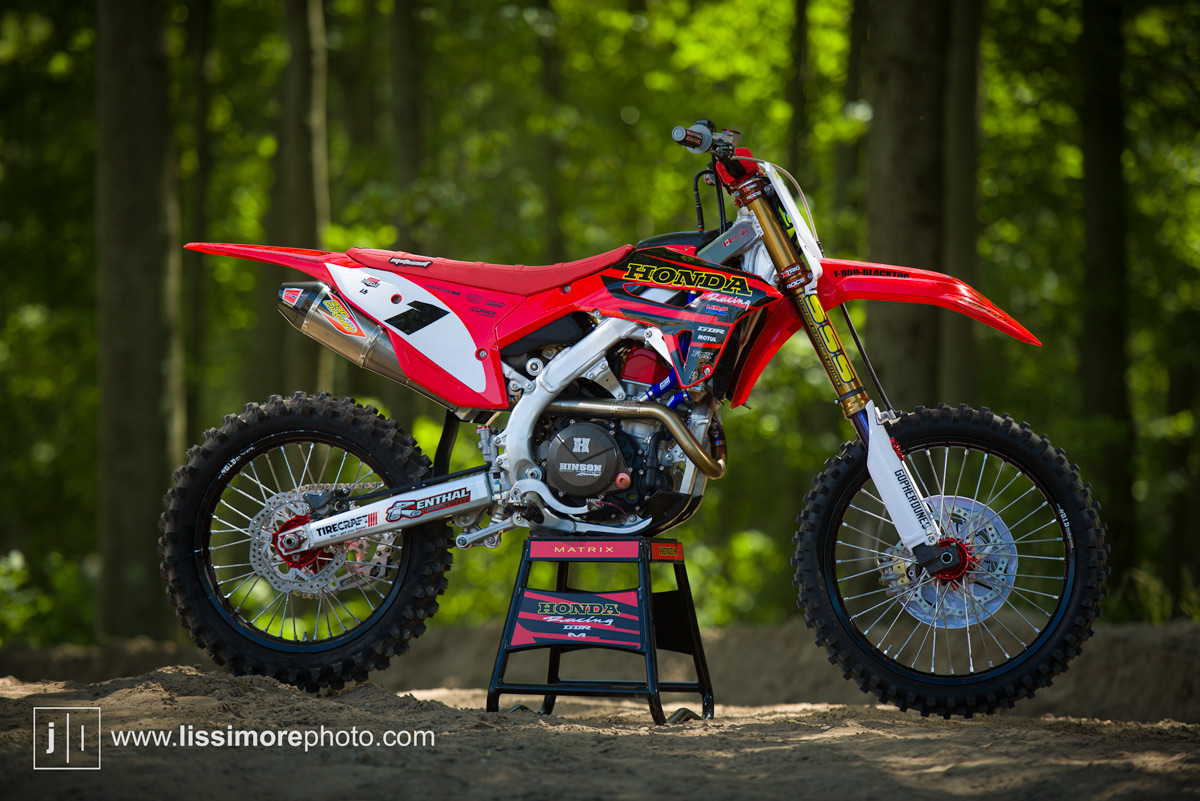 Since the GDR Honda team is based at Gopher Dunes, they always bust out a custom bike for their home race. This year they went with a 99 Factory Honda motif, complete with matching Fox retro gear. Definitely a home run.