For those of you who haven't ridden Budds, it is one of the most trickiest of tracks we have on the circuit. It is similar to High Point where you are on the edges of your tires a lot as the track is falling away from you. As a rider, I can't begin to explain how hard that is to ride! Your bike is constantly fighting you and getting front end traction is tough because of the hard base Budds has. It's impressive to watch these dudes shred this place up and the riders below are the ones who stood out to me from Saturday's racing.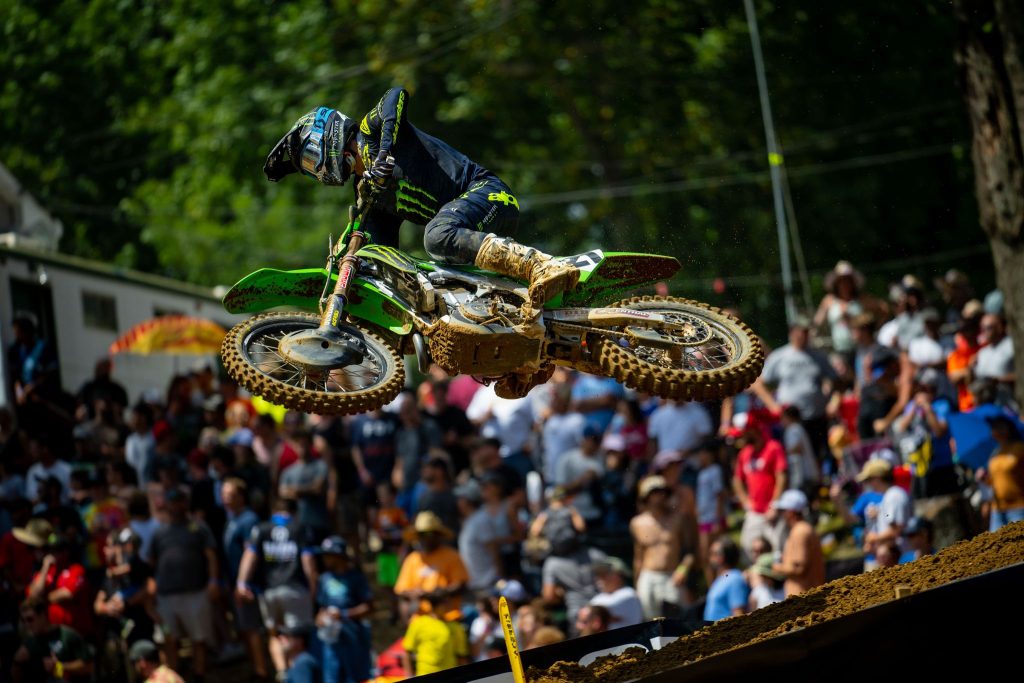 Jason Anderson: JA has been grinding it out in So. Cal this summer riding all of the baked tracks we have to offer. It's strange to see Jason busting out 30s on a Thursday at GH, but that is exactly what he is doing. Even after all the crap that has happened to him at GH over the years, he's still here. Funny thing is that I saw him last Thursday at GH and there had to have been at least three close calls where slower riders either clipped him or damn near ran him off the track. It's impressive to see the patience he has with slower dudes, but nonetheless he gets his work done and gets the hell out of there! However, it seems to be working because he got his second overall of his career at Budds and looks to be the next fastest guy on the track behind Tomac and Sexton.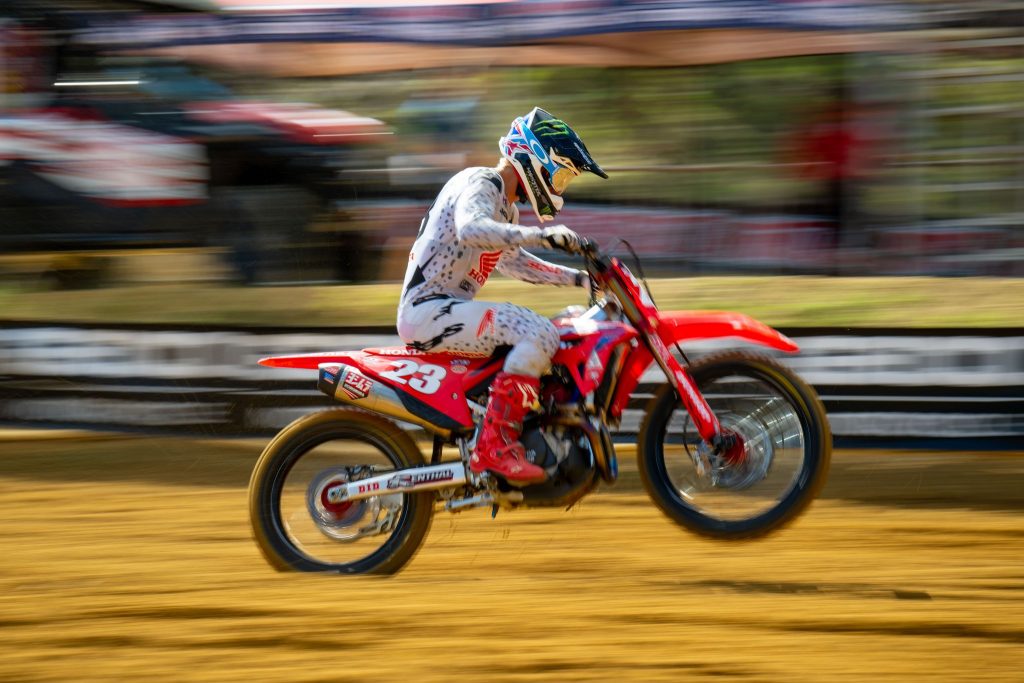 Chase Sexton/Eli Tomac: Gisele came out at Budds and one of Tomac's weird races came rearing its ugly head as well. Sometimes Chase makes silly mistakes but he rebounds well. It's like Gisele slipping a heel on the catwalk but she gets back up and shakes that ass, only to mesmerize all of the paparazzi. It's like a spell! This is what Chase does to all of us! He lets us fans/admirers down by crashing, but then puts us under his spell with his impressive, never give up attitude and wins a moto! Eli walks away with the red plate even though he had a disappointing second moto, so even though he wasn't smiling that much after moto two, it came out ok. I would say both riders struggled at Budds, but came away from there better than their results show.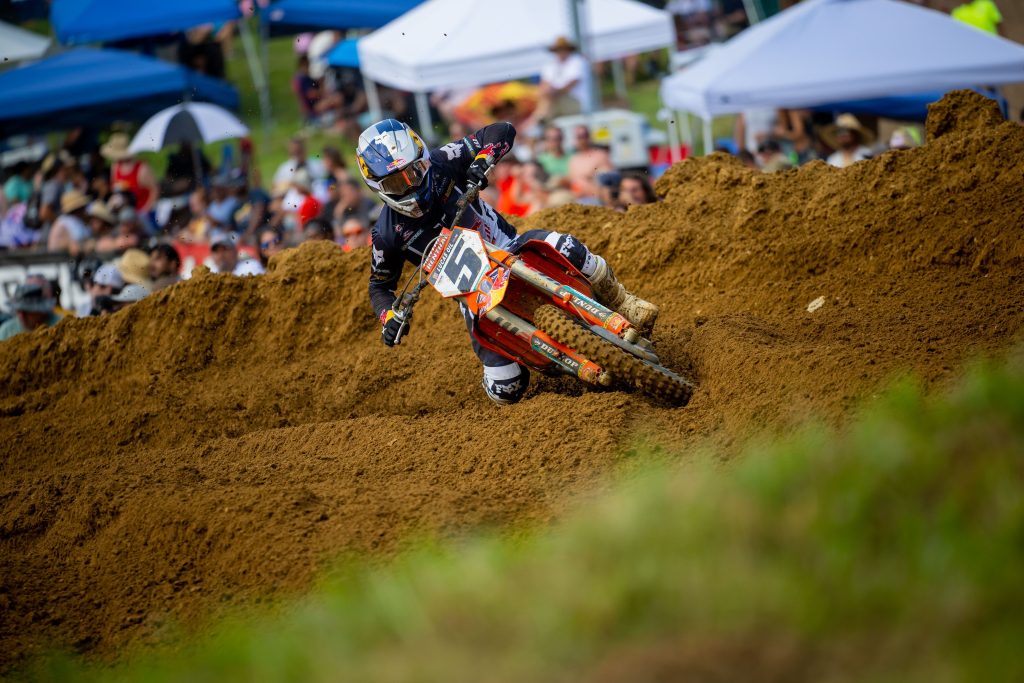 Ryan Dungey: If you weren't rooting for Dungey that second moto, you have no soul! The dude led a lap at the highest level after being away for five years! I mean what if you're a rider like Plessinger, Roczen, or Craig and you see this "retired" guy always around you or ahead of you. I mean these other three guys have been racing the entire 5 years and this dude comes back and is running their pace! Maybe better at times! I always hated when I worked my ass off and these other riders that rode less than me would smoke me! I know it's not quite the same but damn that must be a hard pill to swallow as a racer behind Dunge!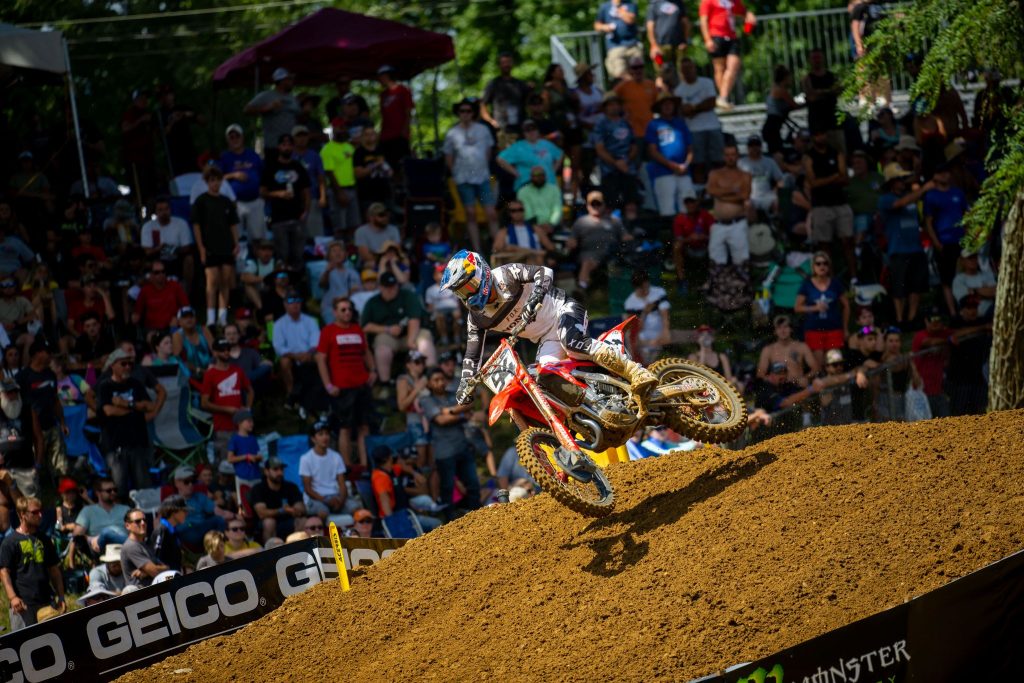 Ken Roczen: If the races were 15 minutes, this dude right here would be in the points chase! Again, don't know exactly why he can't go 30 plus two, but he rode awesome at Budds and hung tough in both motos at one of the hottest races we had so far. Weird! But cool!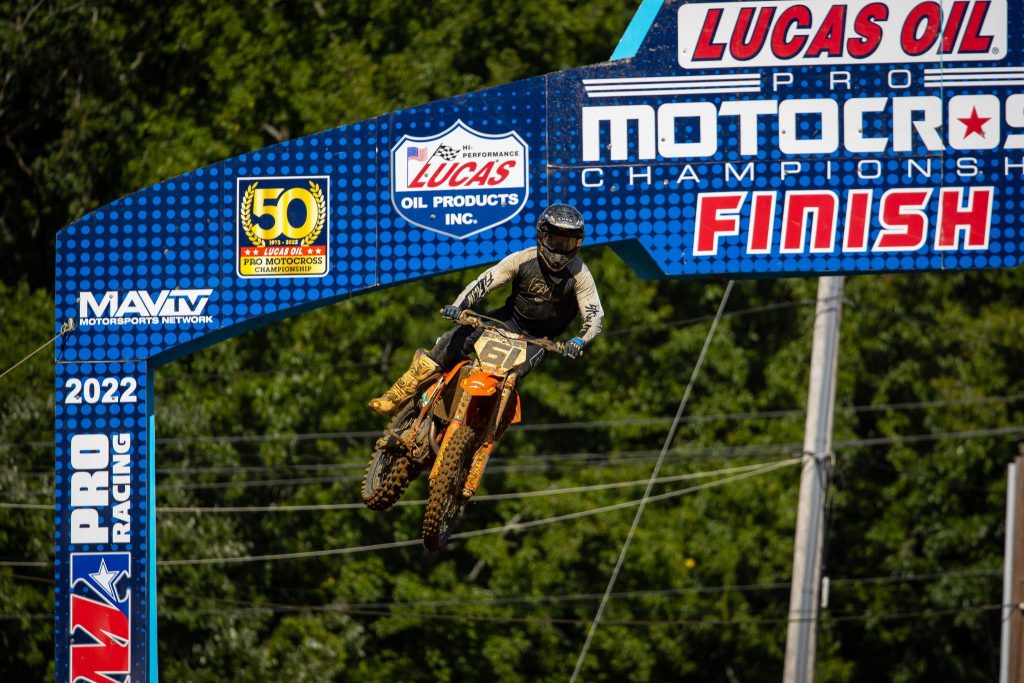 Freddy Noren: Another rider that is pissing off some factory guys is this dude. Nothing new here though as Freddy has been doing this type of thing a long time in the US Motocross Series. I get to ride his BBMX machine after Pala so stay tuned to Pulp MX as we break down this weapon of Freddie's! Freddie got another top 10!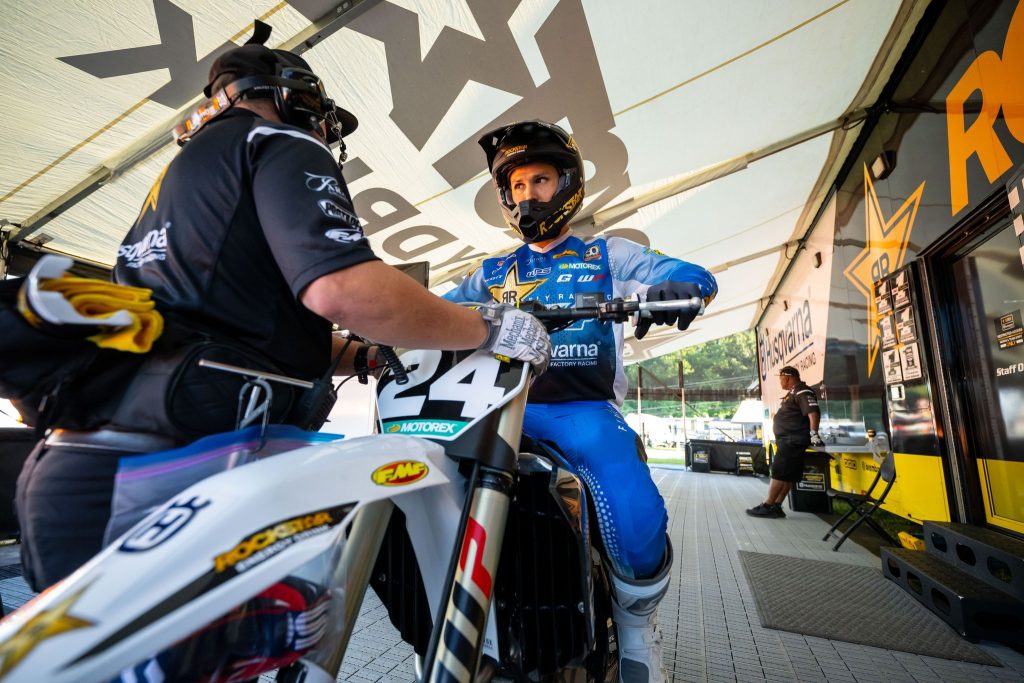 RJ Hampshire: Being that I called RJ for the win on last Monday's Pulp Show, I feel like I am one of the leaders of the RJ fanboy train. RJ is a tough SOB and he knows what he wants out of his bike. He has been asking for some added comfort from his Rockstar Husqvarna and according to him, they found something at Unadilla that works! Let's see if that transfers over to Ironman and the weird Pala track in two weeks time! It's nice to see teams listen to riders and in return the rider gives the team a win!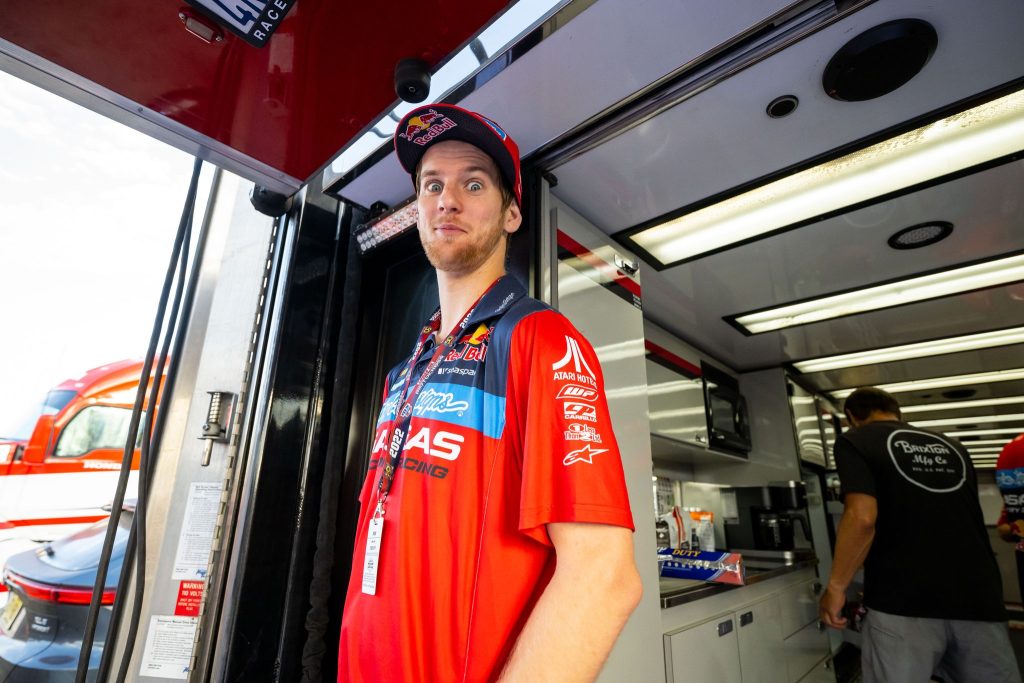 Michael Mosiman: Let's give Mosi-man some credit here. He is a pesky guy to try and pass. He also likes to cut across the track to block you at times, but to me what he did at Budds (to Jett) wasn't a bad move, he just made a mistake after/when he did it. I don't mind if riders move over on me when I have both wheels on the ground, but at least try not to crash when doing so. Michael has the speed to win, but maybe his race fitness is lacking! He could be a spoiler at Pala.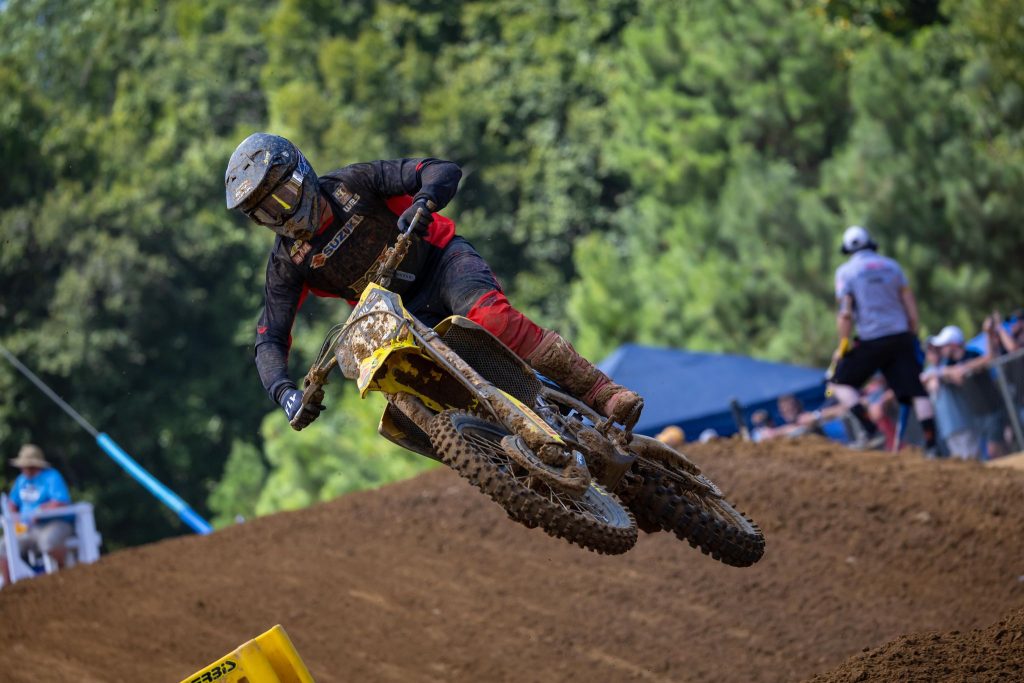 Carson Mumford: Shout out to Mumfy for another top ten! He got one at Millville and another here at Budds! Look, I am not saying that this team isn't good, because I know the engines are really good, but I think Carson needs to be on some updated equipment to really see what he can do. I think he can be a top 5 rider if he had some newer more updated technology.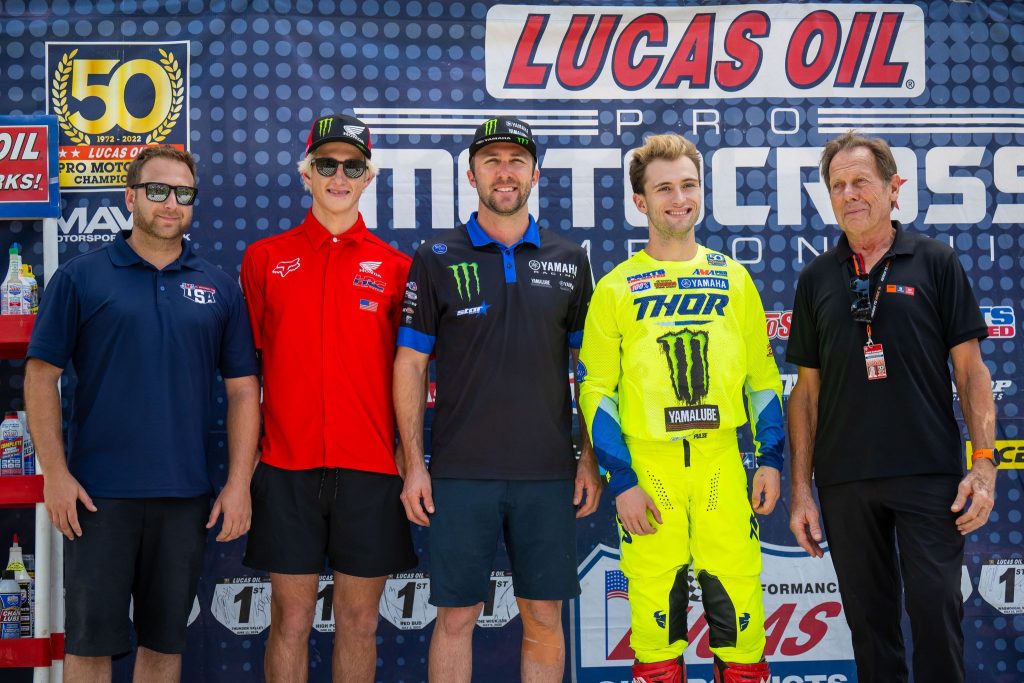 Team USA: Sexton, Tomac and Cooper! This is a solid team and if we DON'T have any rain, I think we will get the win! If it rains, everything goes out the door again! I also think Craig will benefit from getting on his new bike a little earlier to test, etc.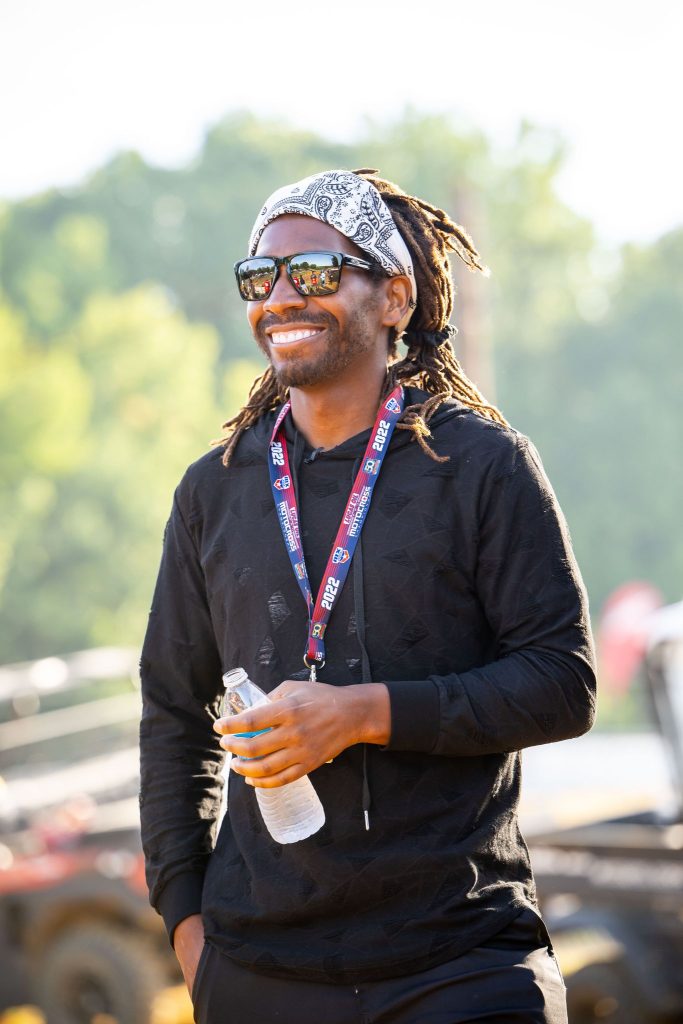 Stew: I honestly didn't know what to think when they said Stew was going to be the co-host with Weege, but he did a great job. He was informative, funny and kept the broadcast interesting with Weege. I feel like he was one of the better co-hosts we have had. I also like when he called Dungey "RD5 Coffee"!