I had to go to a Mammoth Mountain MX qualifier so this Daytime is going to be short and sweet! My pick for best Military Appreciation bike was Factory Honda as the all black CRF450R's were looking sweet as well as the number font they ran! My favorite gear was the Alpinestars Blue Angels gear. Love the blue and yellow! What was your picks? Hit me up at kris@keeferinctesting.com.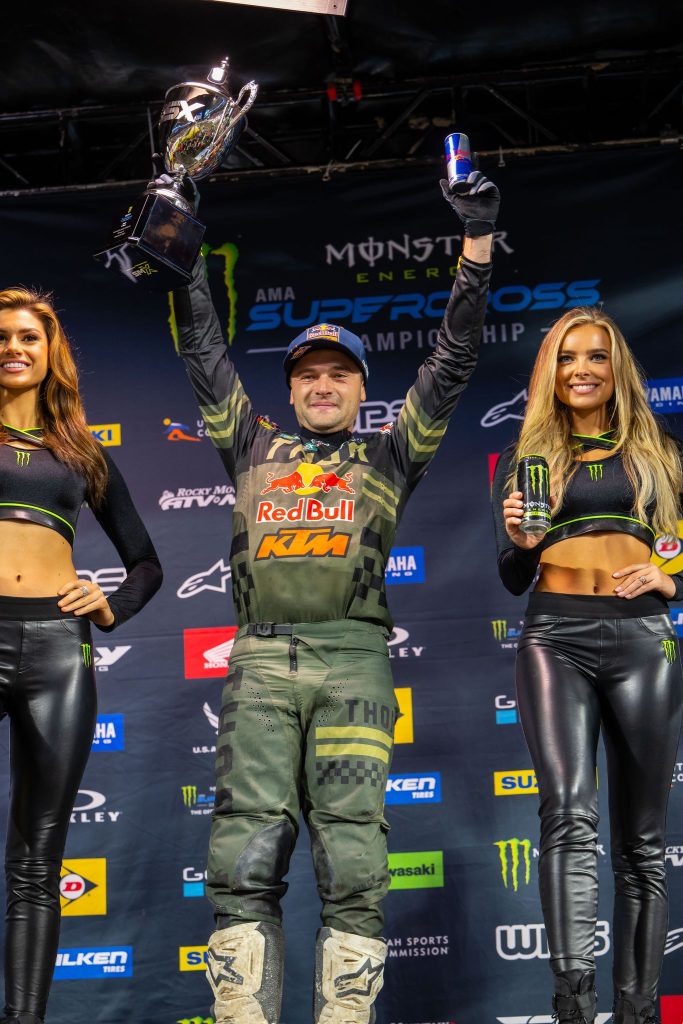 Cooper Webb: Did any of you write Cooper off? Hopefully you didn't! Again, nothing flashy here, just straight up heart and toughness. He's like a bulldog that just won't let you out of his grip. Cooper's whoop speed was good all day and although he is not the fastest in them, he's been good enough to not lose much time in them. The frame/chassis changes KTM has made has put Coop in a position to be able to cut down early in turns as well as get comfort in the whoops! Watch out, Coop is not that far out of the points people! Stand by!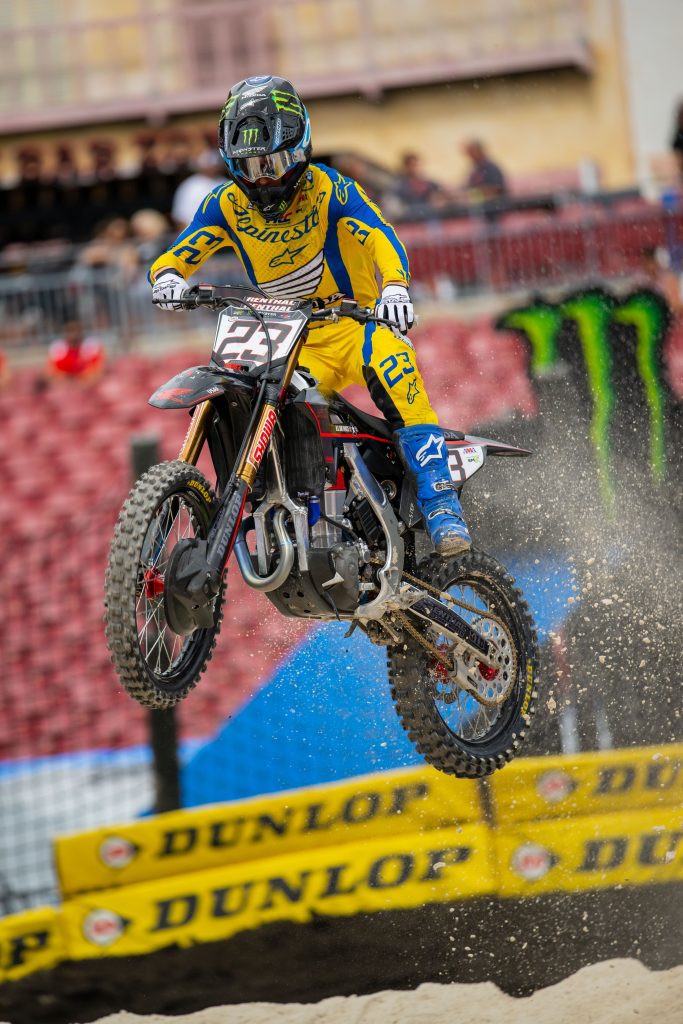 Chase Sexton: Look… How many times have we've been here. I don't know what else to type. The most unreal rider to watch and things just happen. Chase had this wrapped and the whoops caught him out! Damn it, Gisele!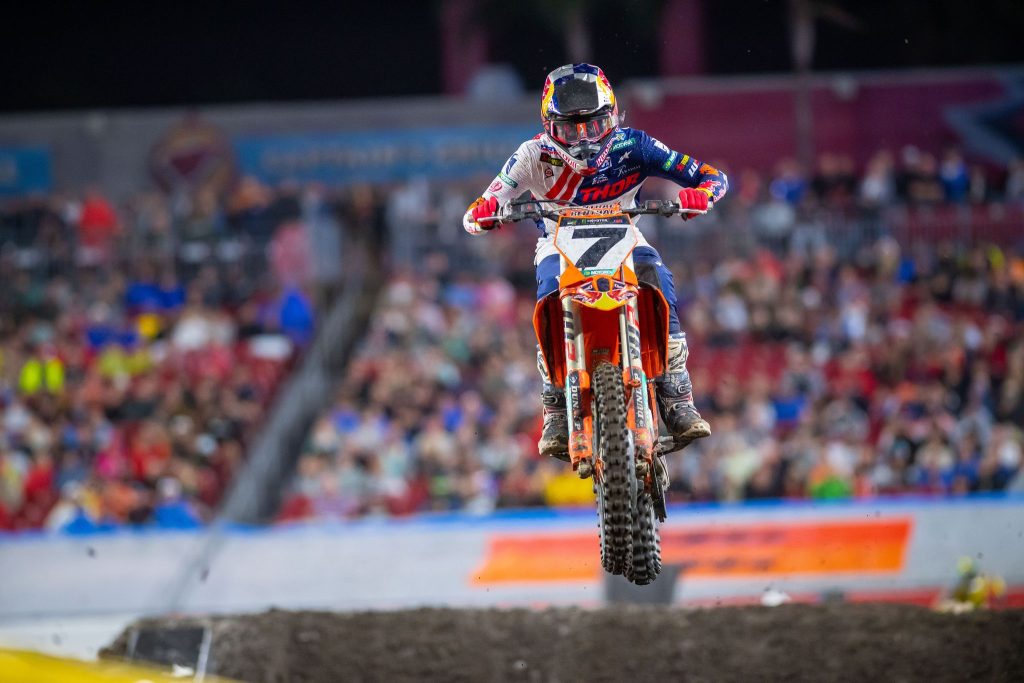 Aaron Plessinger: A frisky AP is here and his starts have also arrived. After hearing him on last Monday's Pulp Show, I can tell that he is in a good spot with his bike and he even said he is getting better at testing lately! Even though AP was back 13 seconds from Webb, he was the only one who could at least see the front two for over half the race.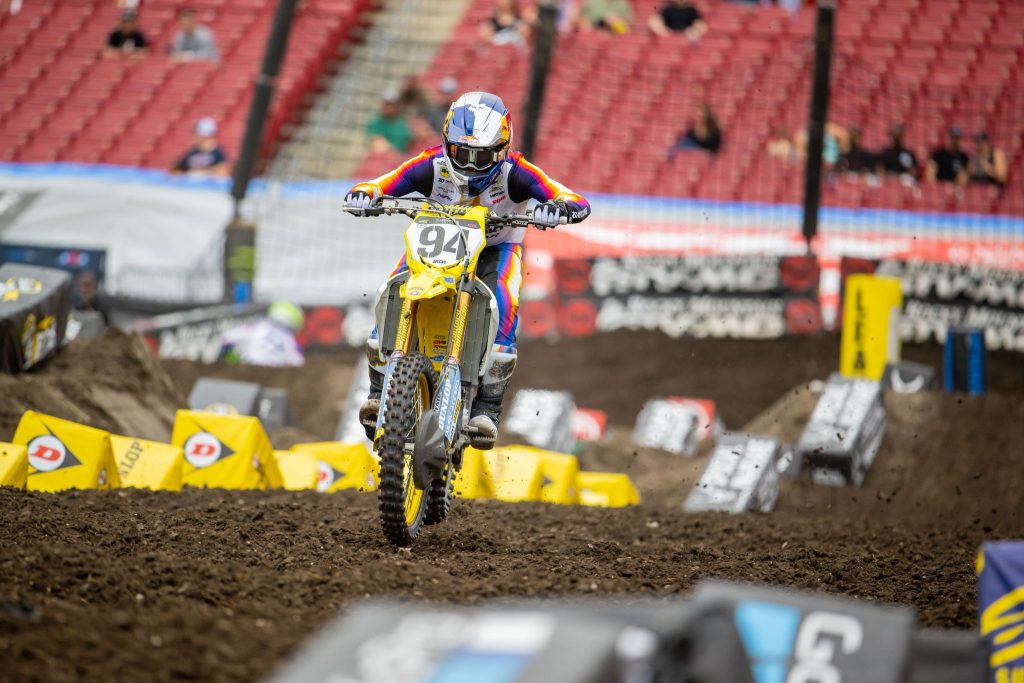 Ken Roczen: A quiet 4th place. Twisted Development and Factory Connection were in Florida all week leading up to Tampa and from what I hear it was trying times to get Kenny comfortable. However, when it comes time to race, Kenny steps up. As a rider, that is gnarly to flip it in your head. Say what you want about Kenny, he is making it happen on the RM-Z.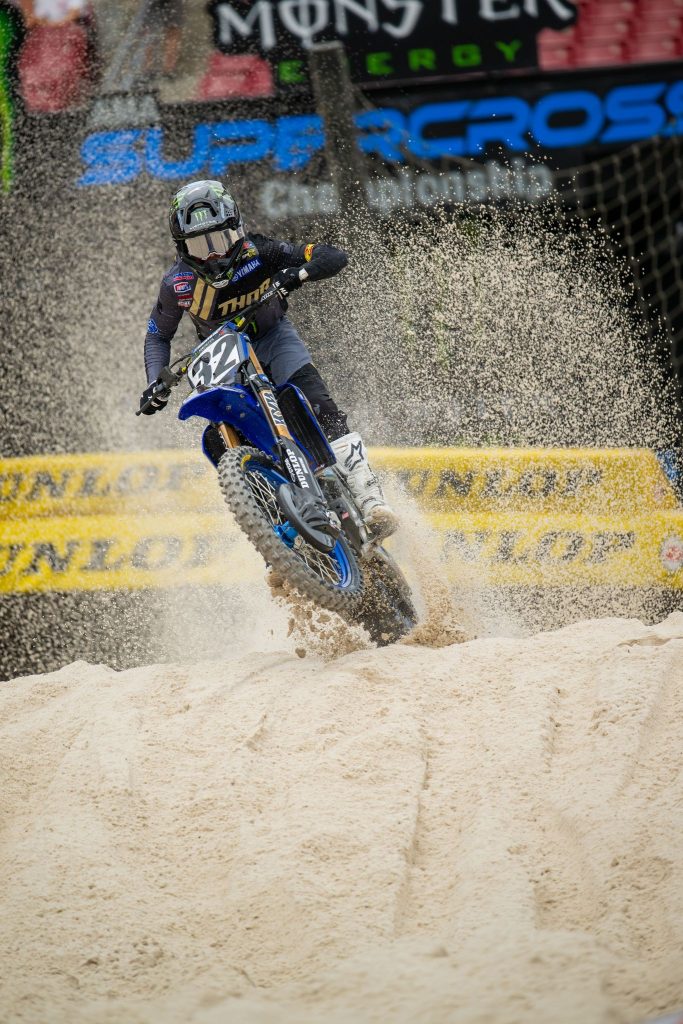 Justin Cooper: Another great finish with a seventh when jumping into the series late. Cooper has a great riding style and his whoop speed is sneaky good. Next time you're at the race, watch him through the whoops! I would think Bobby over at Star Yamaha should let him race further into the series right? Also, Cooper DOES NOT have a contract. Weird!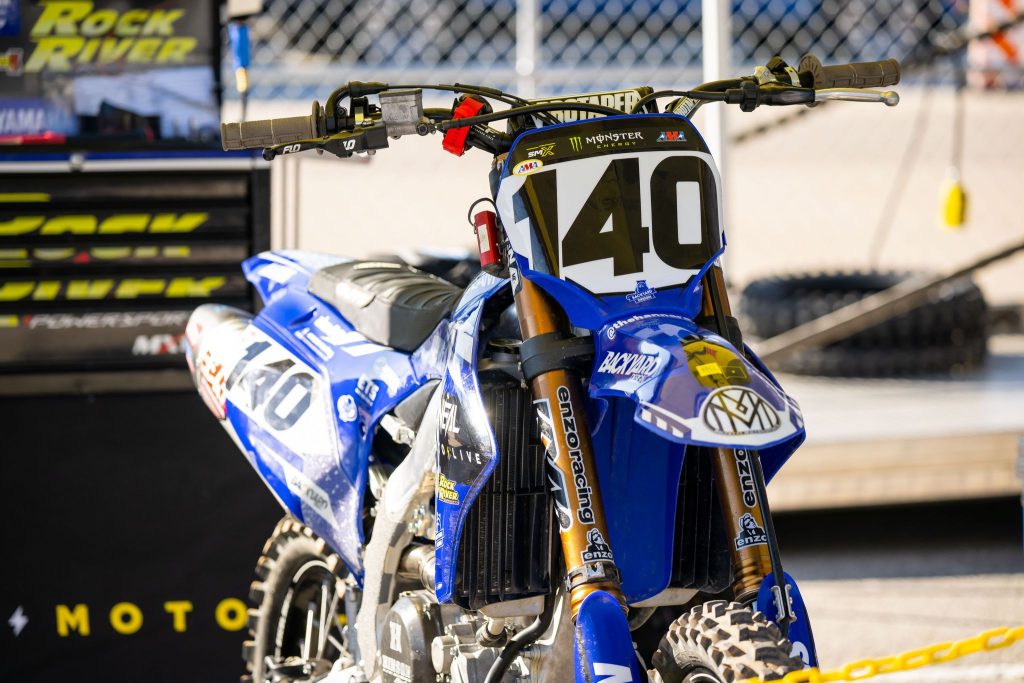 Alex Ray: A broken thumb for A-Ray. This sucks because he has been riding the best I have seen him ride ever. A crash in the whoops in the LCQ has him getting surgery this week. Heal up A-Ray!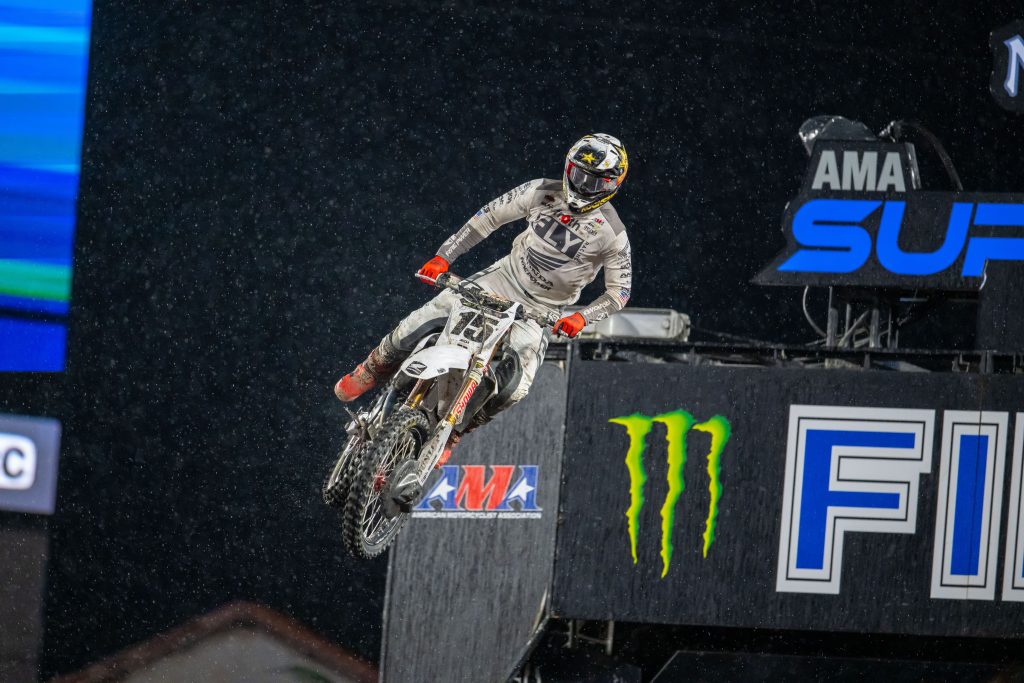 Dean Wilson: The results haven't shown how good Dean has been. Dean-O has been beating the other factory Honda rider and he was at least ninth fastest but a big mistake in the main even put him back out of the top ten. Let's keep Dean healthy and I am sure he will be in that top 8! Not to mention he is a new dad and that takes a lot of energy. I know!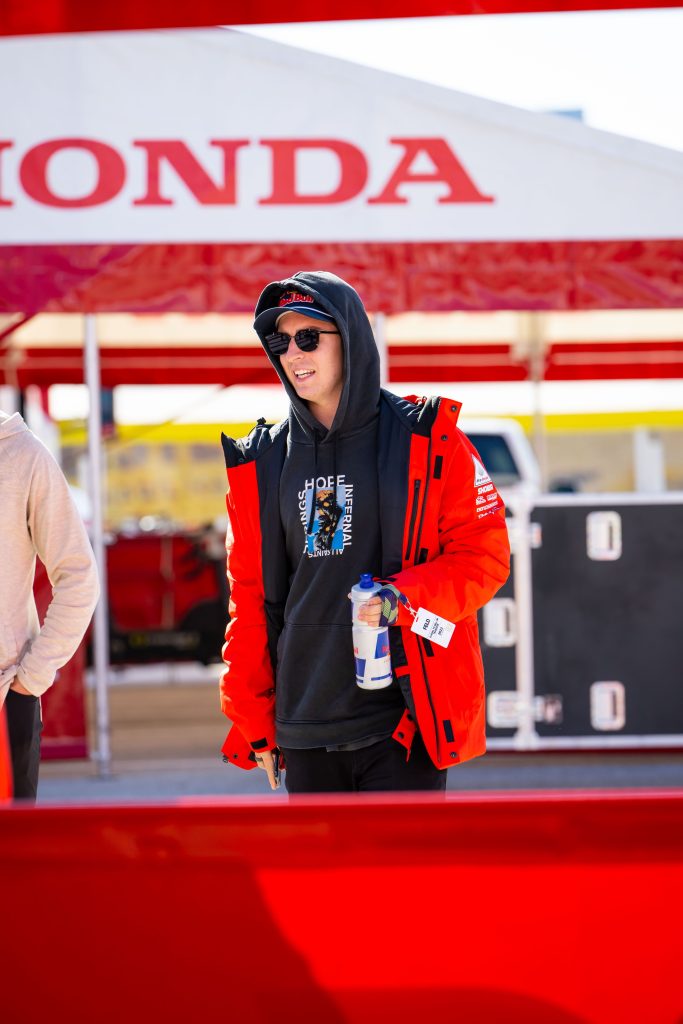 Hunter Lawrence: Holy hell! Last Monday on the Pulp Show, I made the statement that Hunter (to me) is better this year in Supercross than Jett. I know, big claim, right? However, what you witnessed on Saturday night makes my theory more believable. Hunter is more consistent and to me has a stronger stance on the motorcycle than Jett. Hunter was superb in the whoops and in the sand section! He was light on his pegs through the sand which kept his bike straight and that is what made a huge difference in him being able to catch up to Thrasher!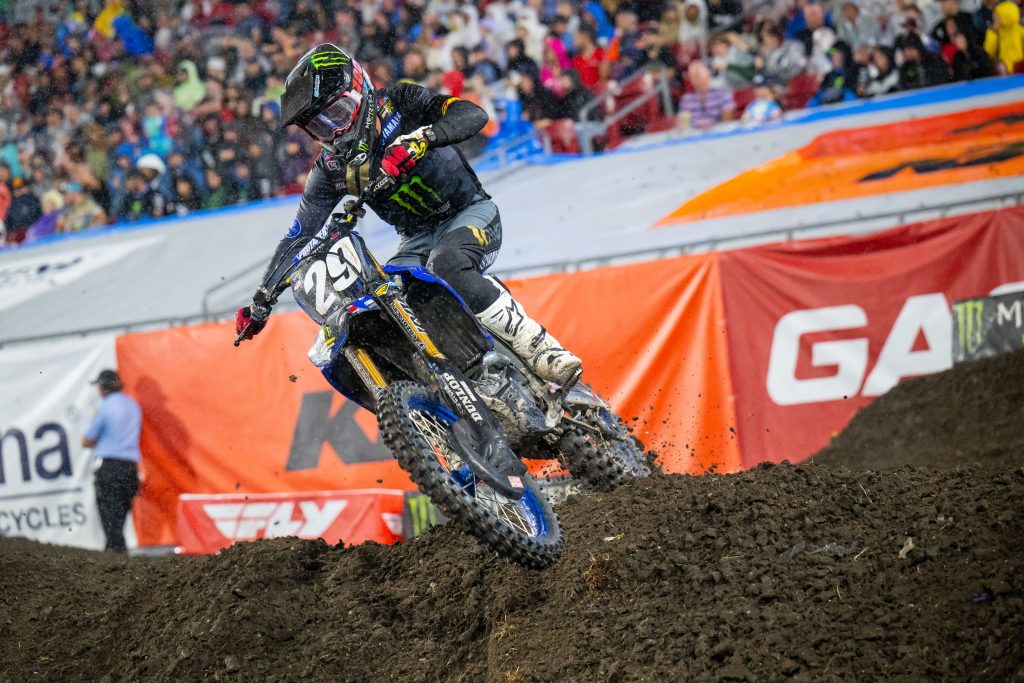 Nate Thrasher: Nate is either pretty good or really great and he was GREAT Saturday night! A good start and staying out of the chaos helped him get a few second advantage over his competition. If you had to choose the better Star Racing Yamaha rider would you choose Jordan Smith or Nate Thrasher? This is a tough one! If it was me, I am going to say Jordan Smith because I feel like he has a little more raw speed, but needs to minimize the mistakes. Nate also had some mistakes but it doesn't seem to have as big of an impact on Nate as it does Smith.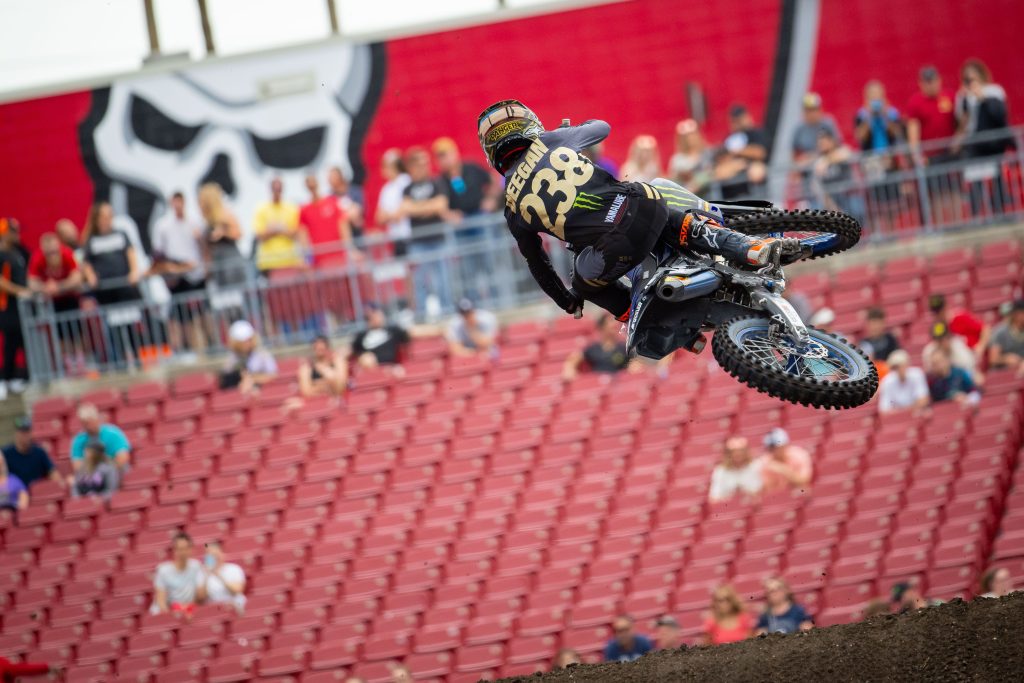 Haiden Deegan: Deegs has speed and endurance! A heat win and another solid fourth place finish! Haiden looked more put together this weekend and you could tell that the first round has built some confidence. Damn it, I guess Beeker was right, it will not surprise me if he podiums this year!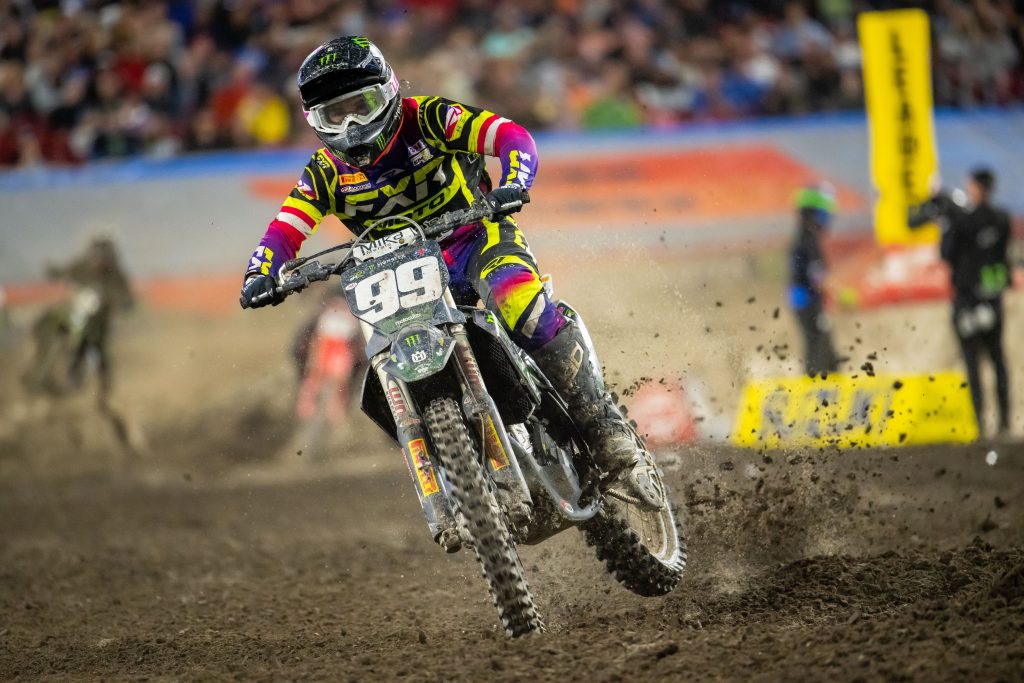 Hardy Munoz: Hardy has some speed and hasn't had that usual big Hardy crash. Props where it's due and Hardy has been good! More solid on the bike and has looked better in the whoops this year! #99 is looking like a new man!