It's Moser's look at the men who came up just short at Anaheim 3
It's Moser's look at the men who came up just short at Anaheim 3
Just Short 5 Vol. 2
Anaheim 3
By: Moser
Photos by: Jamie Lissimore
Anaheim and Supercross go together like Matthes and hockey or Tickle and Swizzle or Shorty and Moser, but even I have to draw the line at having three SX races at the same venue. Now able to say I've attended a race at Anaheim I have nothing bad to say about the place and realize the teams and riders are generally pretty close so they don't mind but I think it's kind of tacky. I'm no geologist but it's interesting how the dirt changes so much over the course of a month and three races, sure the Monster trucks pound it into oblivian but the track is basically rebuilt each week. They reuse the same dirt each year but apparently once that base is packed down there's no fixing it unless you remove it and mix it back up. Now lets get to the dirt on the riders that came up Just Short in Anaheim not one not two but three.
#28 Tyla Rattray
Durban, South Africa
Kawasaki KX 250F
Monster Energy/ProCircuit/Kawasaki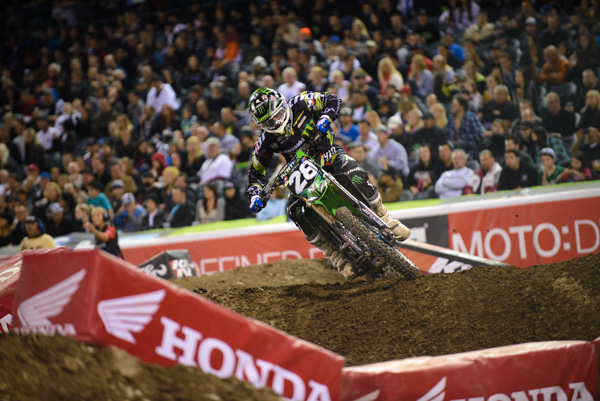 This is Tyla Rattray riding his motorcycle
What can I say about Rattray (that rhymed nicely). Lets try to mainstream the term Matthes used with Osborne "Turn key rider" a rider that shows up on time does the work on and off the track, stays as long as necessary, comes with minimal to no baggage, otherwise known as, does his job. Rattray is one of those turn key riders where you know what you're going to get in terms of commitment and effort much like an Andrew Short, Osborn, Kiniry. Rattray is one of the top riders in the sport and gets plenty of press so there is nothing I'm going to be able to enlighten you with about him. So I got in contact with someone "in the sport" to give us some insight.
Moser: Mr. Legendary you're considered a podcast celebrity and industry insider we all know you "hear" things around the lions den. So what's eating Tyla Rattray?
Tits Legendary: I have not "heard" anything regarding Mr. Rattray and I couldn't even fathom a guess as to what's going on with him. I do think that he is more of an outdoor rider and we will see much better things from him at whatever the first national is this year.
So you hate Rattray?
That's funny. I actually laughed out loud when I read your response. Contrary to popular belief, I do not hate Mr. Rattray.
Do you think his lack of speed or results is the effect of his big crash and injury last SX season. Most of us know you suffered an injury to your front teeth after coming up "Just Short" on a big double trying to impress your riding coach Mike Healey, couldn't eat food for weeks right?
The double was big for me on an 80, but yes. My teeth have never been the same since. I don't regret it for a second though. You can't live your life looking back…
You dodged part of the question so I'll ask it again. Do you think his lack of speed or results is the effect of his big crash and injury last SX season?.
Your question was formatted poorly so I answered the question poorly. I think it is entirely possible that it could have something to do with his sub-par performance this year. Combine it with the possibility that he just wants to get through the SX2 season to focus on the MX1 season and that could be close to what's causing his sub-par results this season.
I'm sure you've chatted up Mitch Payton while on hold during his many calls into the PulpMX show, what words of encouragement do you think he's had for Rattray?
Mitch and I are old friends but we don't talk business when he's on the show. Mostly just talk about his family and kids.
With the results Rattray has gotten thus far in the SX2 class what do you think he should do next season? Attempt to be a career SX2 class rider ala Ping or throw caution to the wind and jump up regardless of his results and skills in SX ala Langston?
Right around Andrew Short circa 2010.
I hate you……and I will be deleting that question.
The 450 class is deeper than ever. If he's still eligible to ride in SX2, I think he should.
I was referring to Langston's first attempt at the SX1 class where he did his best impression of an ostrich
It was a compliment. Shorty was killing it that year. Holeshot almost every moto.
This interview is over, good day Mr. Legendary
It was my pleasure.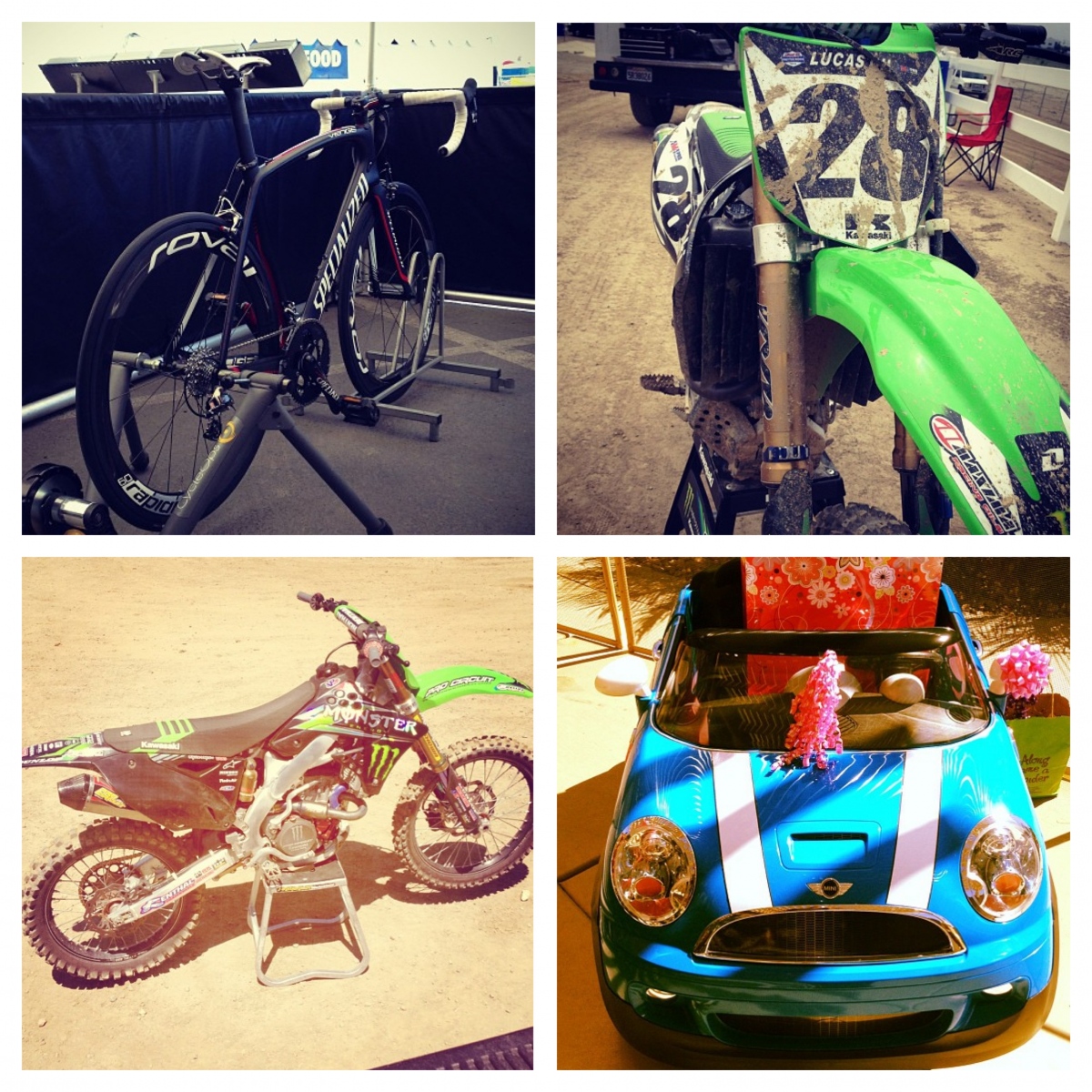 Most of these riders have some rad road bicycles, I'm still on the fence if Tyla is a better 450F rider or 250F rider, looks like another long hot and dust day of testing at Glen Helen, little Rattray is driving in style after her birthday.
#49 Phillip Nicoletti
Bethel, NY
Yamaha YZ450F
N-Fab TiLUBE Yamaha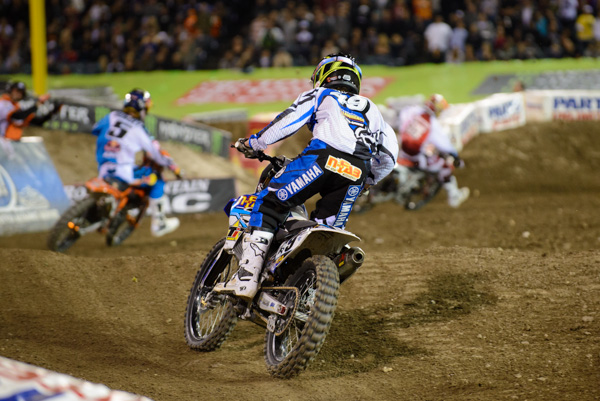 Phil is not a small guy its no wonder he destroyed so many 250F's, but amazing he pulled so many holeshots
Maybe you haven't heard but Matthes is a fan of Nicoletti. I've never meet the guy but everytime I hear his name I think of holeshot, DNF and solid triple. I'm not sure how I didn't realize how big this kid is, after seeing some picture of him he's pretty tall he doesn't look overweight but just big in stature. Last season he rode for the Eleven10 mods team and was a regular in the front of the first corner and unfortunately also a regular of pushing his bike back to the pits. Towards the end of the nationals last year he decided to jump on a 450F in attempt to get the bikes through 30 min + 2 laps in one piece. This year he's riding for the N-Fab TiLUBE Yamaha team and who better to discuss a team ran by Alan Brown, sponsored by N-Fab and with some solid triples for riders but one Steven Matthes.
Moser: It's fair to say that Phillip Nicoletti season hasn't gone to plan. I'm sure he's a good guy probably a great guy but at what point does he lose the prestigious title of being a solid triple?
Matthes: Phil's status in the triple club was more in reference to his 250 riding, in that class he was a triple and in the 450's, all bets were off. I'm not sure how he can do on the big bike and to me, what he is doing isn't a shock. He's got to find his way a bit first and like a young stallion, he will break it open and run with the big boys one day.
I don't want to beat a dead horse over this triple thing because you already have but the definition of a triple was consistently making the main events correct?
Yes, making main events and finishing just outside the "heros" of the class. Sometimes, guys like Tickle and Tedesco and such are right in there with the triples but they're always making more money and have better rides than the "triples"
If Phil gets downgraded to a solid double or single who takes his place as a solid triple rider in this SX season thus far. (Please keep the JT$ waffling to a minimum)
Right now, the clubhouse leader for a triple is Lemoine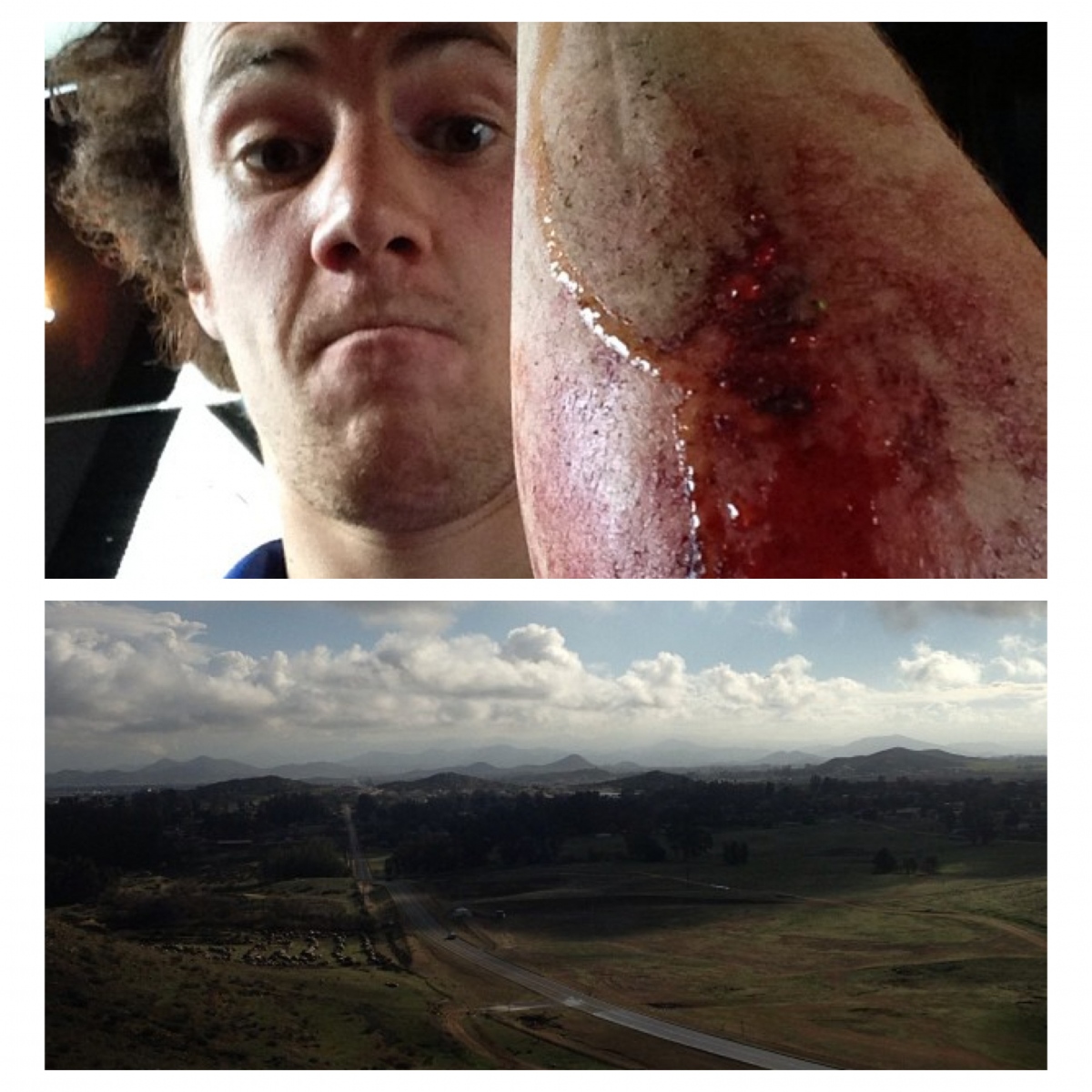 Phil is new to Instagram but has a "look I'm bleeding" picture and the required "look at this scenery" picture.
Thanks for reading this Short recognition of the guys that almost made it. See you next week, Moser
Please send all comments to jasonw@racerxill.com