Some riders were good.Others, not so much
Some riders were good.Others, not so much
PHOTOS BY SIMON CUDBY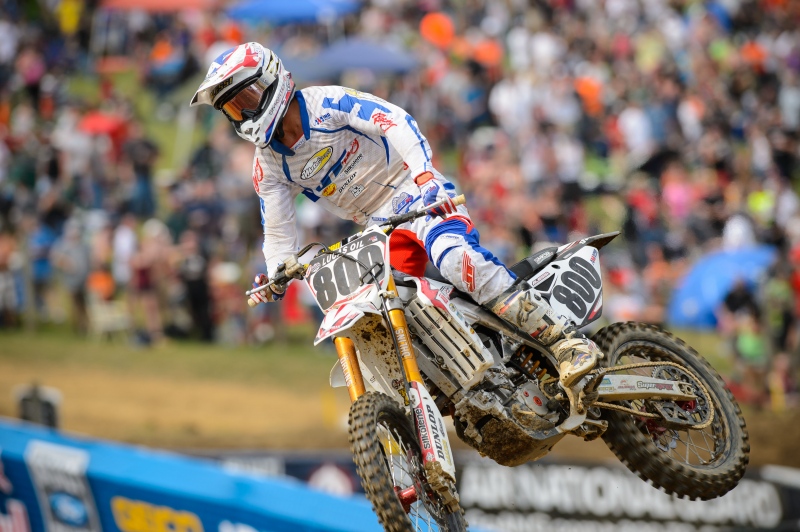 UPPER- Mike Alessi's start in the first moto was horrible. He came around at the end of one lap in 14th and kept pushing forward for the whole moto until he got to tenth. In the second moto he finished a strong third and yeah he was over a minute behind the two Ryan's but he was better than everyone else. On that bike, on that team, that's a great ride for Mike and shows that he does have the speed and endurance if he could get the start. Weird to say that but his starts have been so hot and cold this year.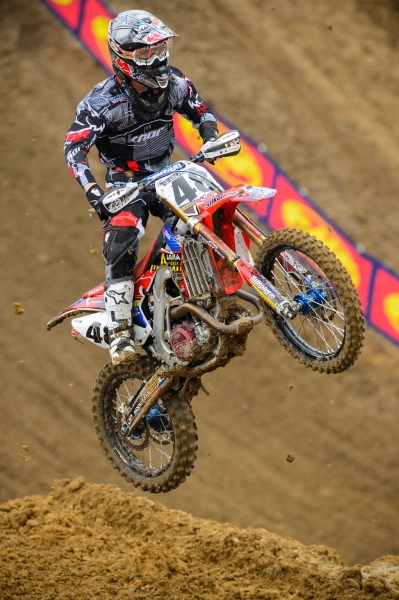 DOWNER- I was very excited to have Canadian Cole Thompson debut this weekend in the 450MX class for two reasons. One was that I'm Canadian and the second was that Cole had decided to race the 450 which I feel is the better class for a full privateer like him. In the first moto he was inside the top 20 when he crashed back- at least I think he crashed. In the second moto, once again inside the top 20 he suffered from a mechanical when his tongue was caught in his spokes. He looked very, very tired out there and dropped outside the top 20. This former top ten finisher will get better. He's got to, it couldn't go much worse for him than it did at High Point.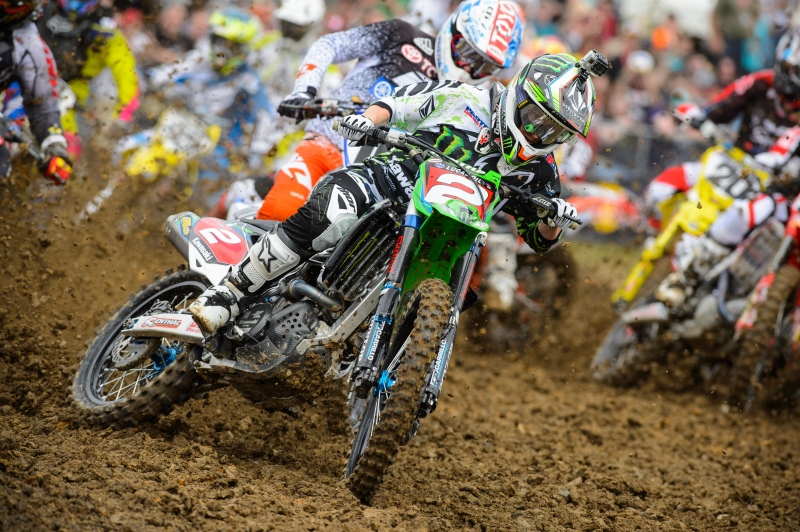 UPPER- Yeah, I know- big shock putting the guy who went 1-1 in the Uppers category but seriously, Ryan Villopoto was that good that I felt I need to make sure you readers know this. He was so good, so aggressive and fast in the corners and his pass on Dungey was epic. Villopoto's on another level so far in these outdoors.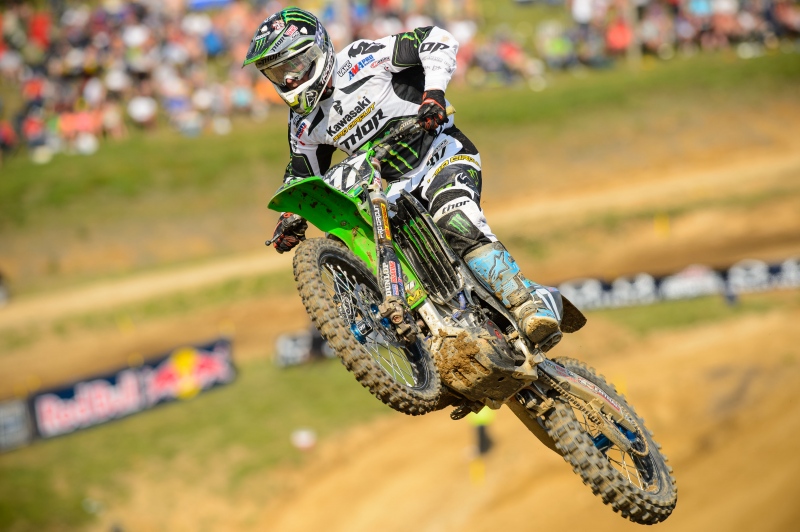 DOWNERS- Justin Hill didn't have a good day at High Point as he went 11-13. Hill should be better on that bike and team and just doesn't seem to have the speed to make it happen. He's never up front, he's never impressing you with speed and then wadding up. Nope, the good thing is he's consistent but that's not going to cut it on the PC team. Mitch Payton is not happy with the rookie and has dropped a few "He's got a good opportunity here and needs to work harder" for me to realize that he thinks Justin needs to do more during the week.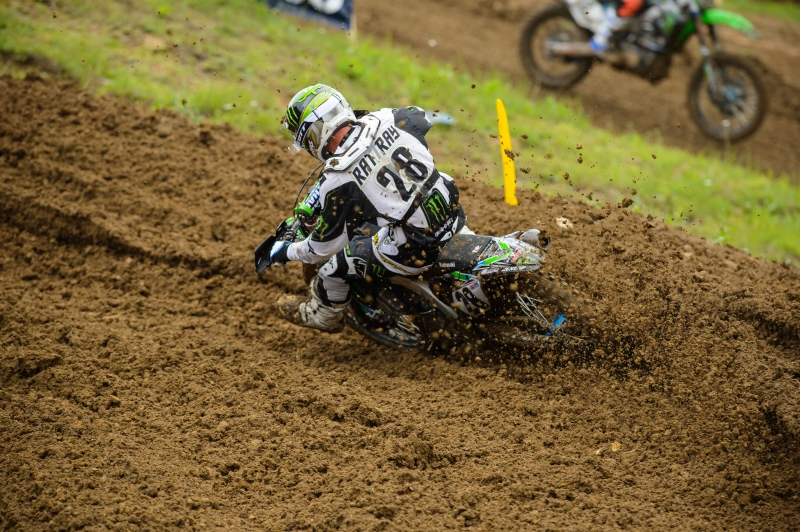 UPPER- Oh look at Tyla Rattray, he DOES remember how to go fast. Rattray went 4-4 for 3rd overall in his best ride in a long time. He really pushed hard to get Alessi in the second moto and both riders were hammering it out there. In talking to Tyla after the moto he credited taming the bike down and working on the suspension as reasons to his improvement at High Point. It was a shining moment on the day for Pro Circuit.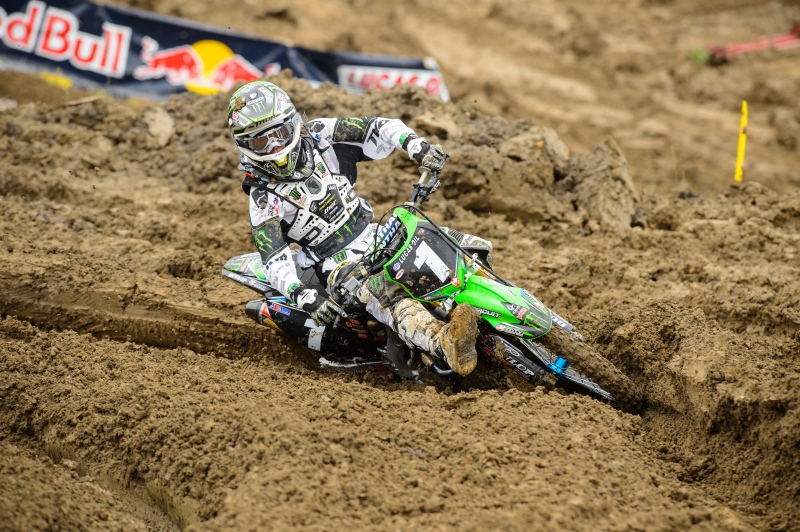 DOWNER- Why not another Kawasaki rider in this spot? Blake Baggett had another off week and he's got Payton perplexed on what's going on. Baggett set the fastest time in practice but just couldn't make it happen at High Point. He was right there, he's competitive in the class but, wait for it, where he starts is kind of where he finishes give or take a few spots. Not sure what's going on with Blake, he was great at Hangtown and we all thought he'd get better. He's actually getting worse as he's now almost a full race behind Roczen in the points.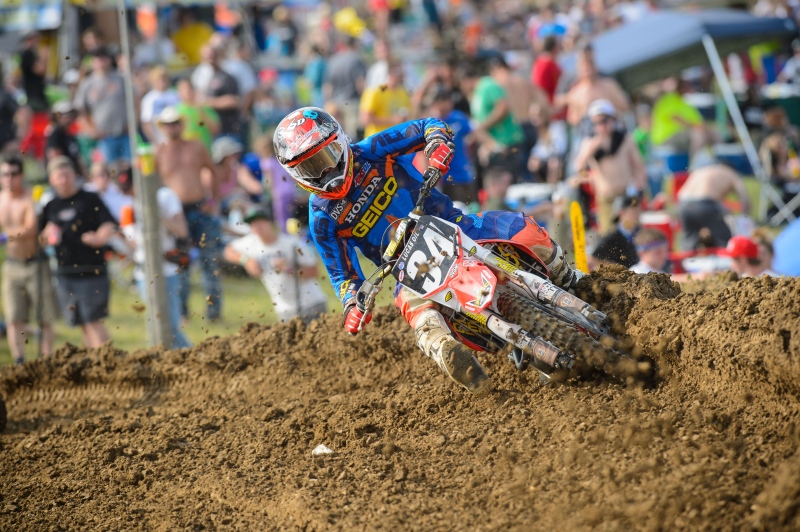 UPPER- Justin Bogle's been pretty good these last couple of weeks. With amateur hotshots waiting to get on the GEICO team this season was big for the Okie and so far he's delivering. Mike Larocco says it's all about keeping the emotional Bogle on a level playing field and not letting the different incidents out on the track to affect him while he's out there. At High Point he ran up front most of the day and yeah sure, he could probably get in a little better shape but he's got speed.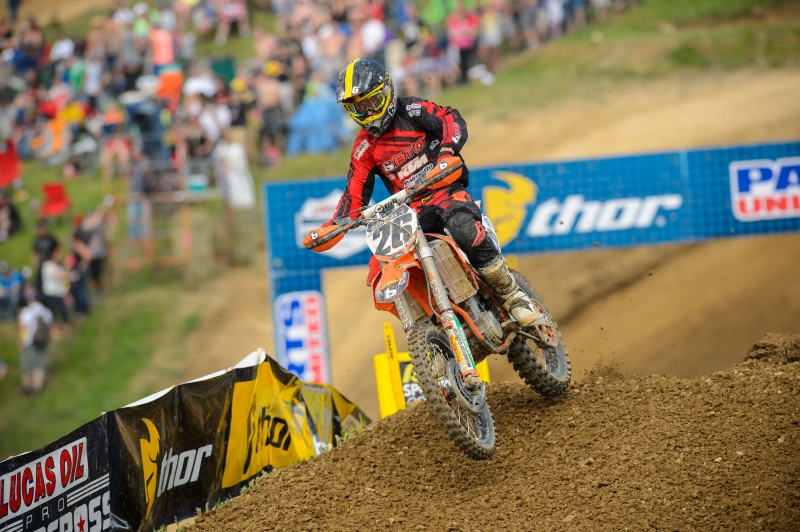 DOWNER- BTOSports KTM Michael Byrne crashed in the only practice that was dry and couldn't get a good time. So off to the LCQ he went where he finished second. Then he had a bad gate pick for the first moto and was way back. From there he got up to 20th for one measly point. Second moto he was accidently taken out by teammate Andrew Short (who's bike had problems) and came around 35th after one lap. From there it was a long moto and day for Byrner.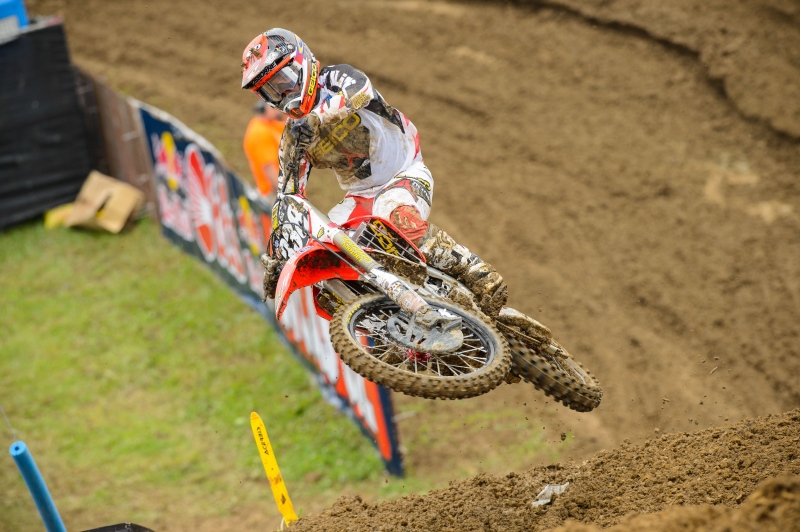 UPPER- Zach Osborne had a terrible first moto where he went backwards for some weird reason after pulling the holeshot. After apologizing on the podium for his shitty ride he rebounded strong for a third in the second moto. So maybe not all an UPPER for Zach but it's nice to see a guy rebound from moto to moto.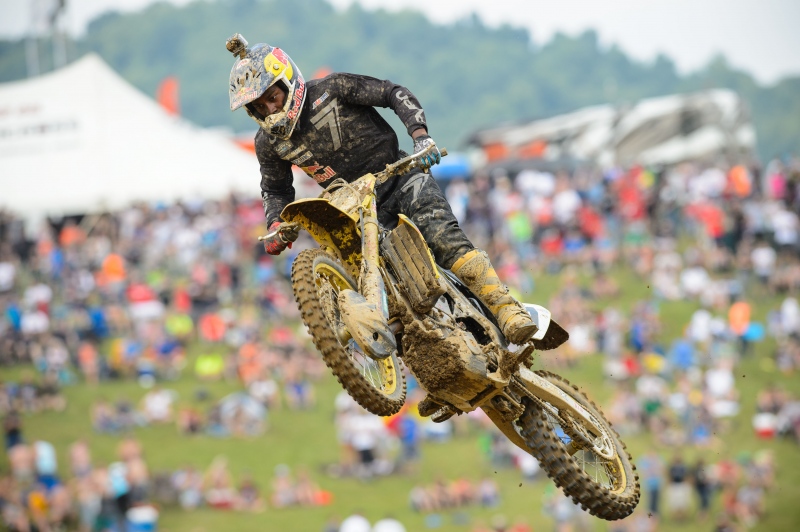 DOWNER- What can you say about James Stewart and his season? Terrible day at High Point where he had to eventually pull off due to getting a rock in the eye after throwing his goggles. Second moto he grabbed the lead early and appeared to be trying to sprint away. It didn't work as Villopoto and Dungey eventually caught him but even still, he was going to have a good moto. That is until disaster struck and his broke a front brake rotor. Seriously, who breaks a front brake rotor?