Anaheim 3: The Selfies
Anaheim 3: The Selfies
Here's a look at my top 15 selfies from the day. I can't explain why taking selfies is so fun to me, it just is!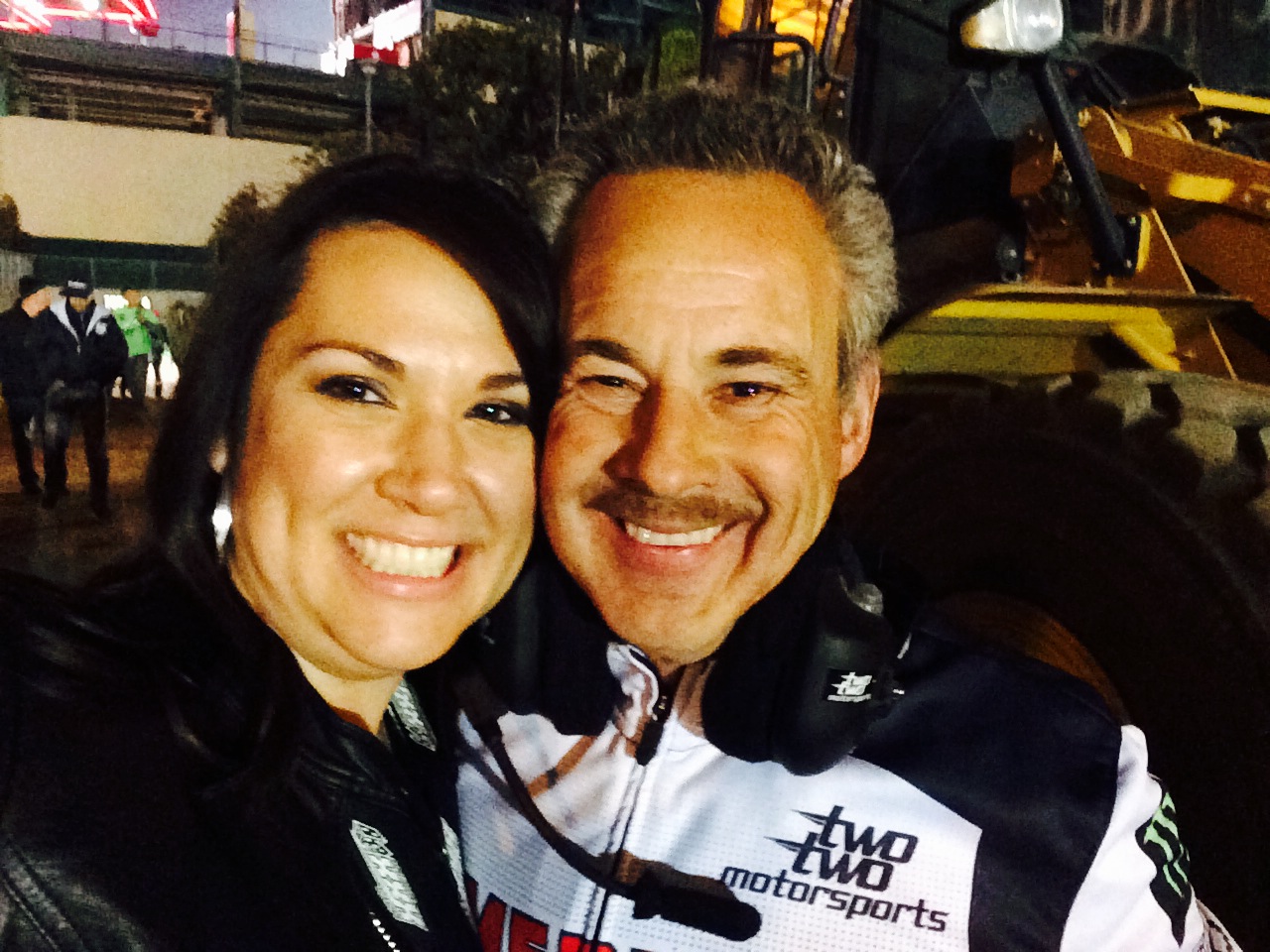 #15. Dave Osterman. The Team TwoTwo Team Manager was all smiles exiting the tunnel. I think he thought I was kidding when I asked for this photo.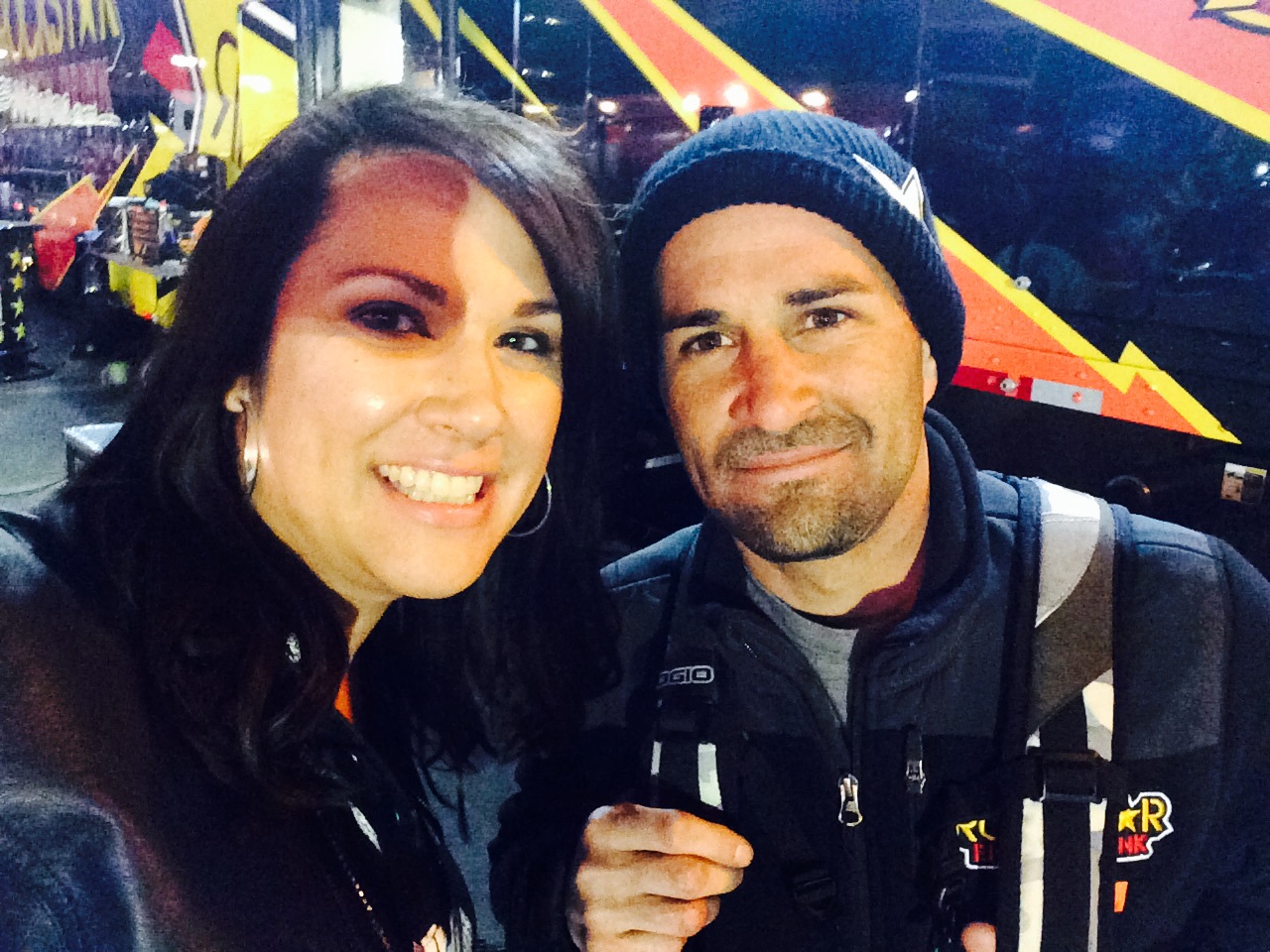 #14. Ivan Tedesco. As a great tweeter from Scranton, PA once asked; "How spicy do you like your hot sauce?"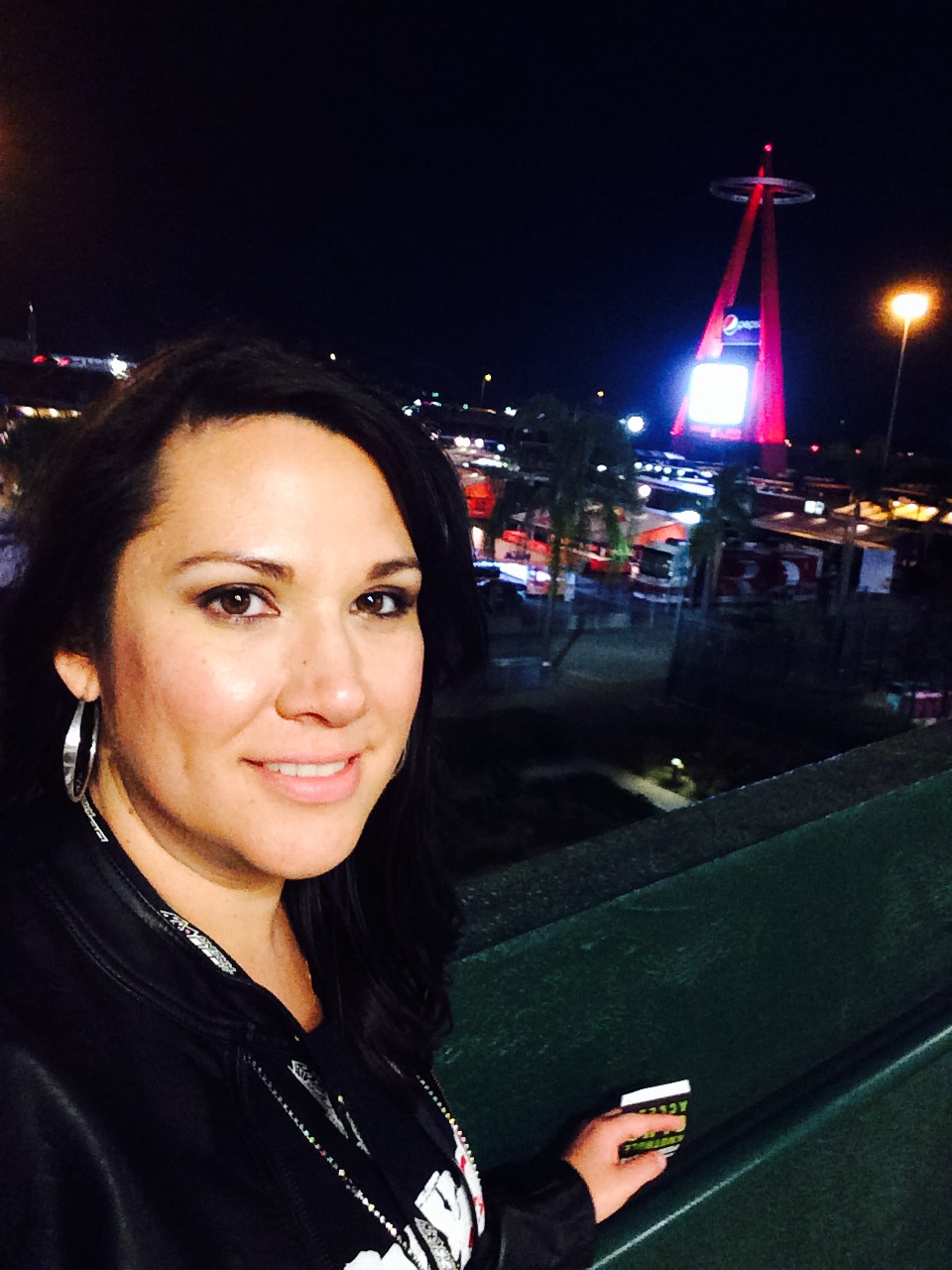 #13. The Big A. The true icon of Supercross. I was glad to be able to go to all three races at Angels Stadium this year. A treat for any true fan.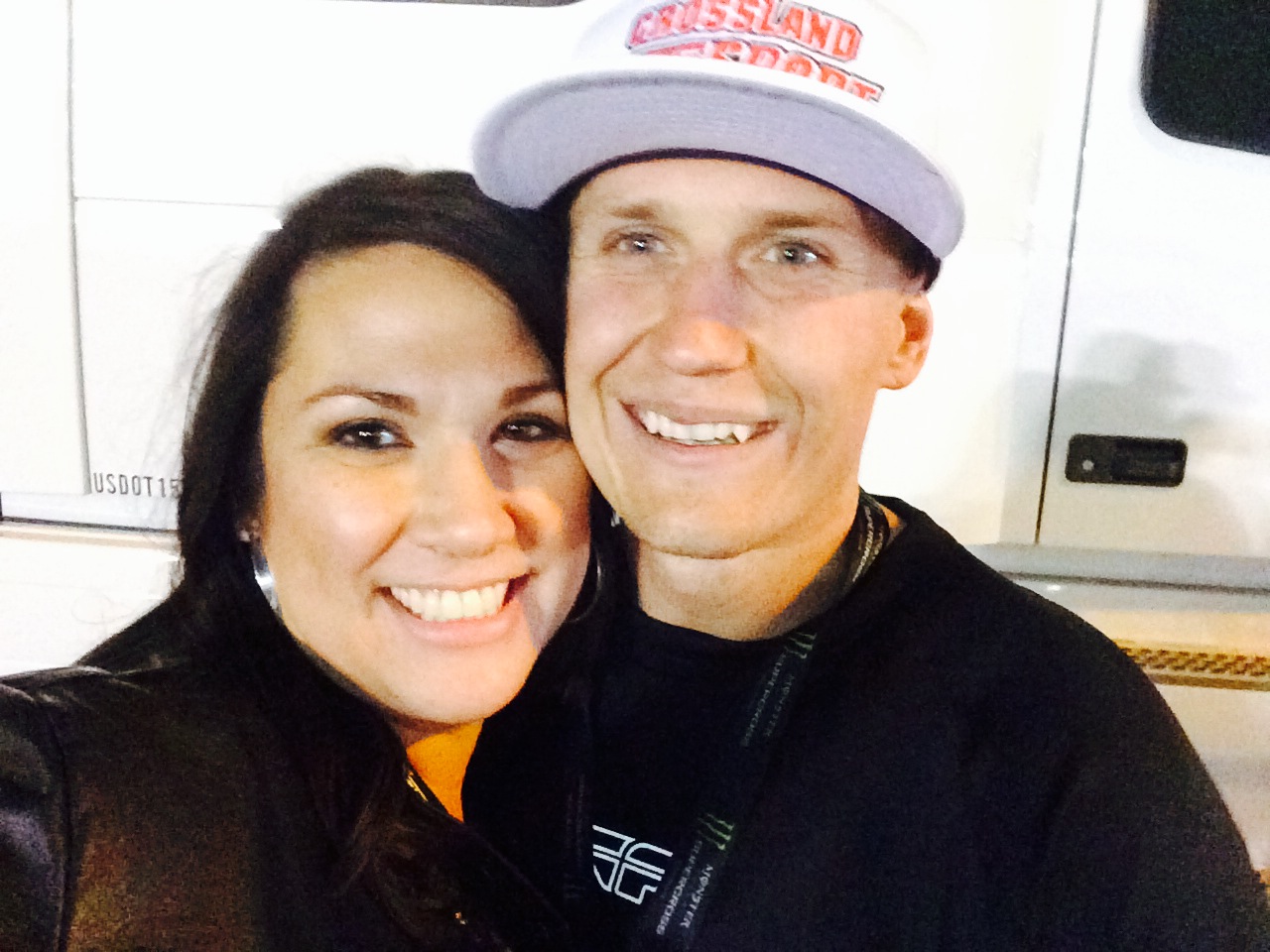 #12. Jimmy Albertson. Semi winner Jimmy Albertson! Has a nice ring to it, dontcha think? Oh ya.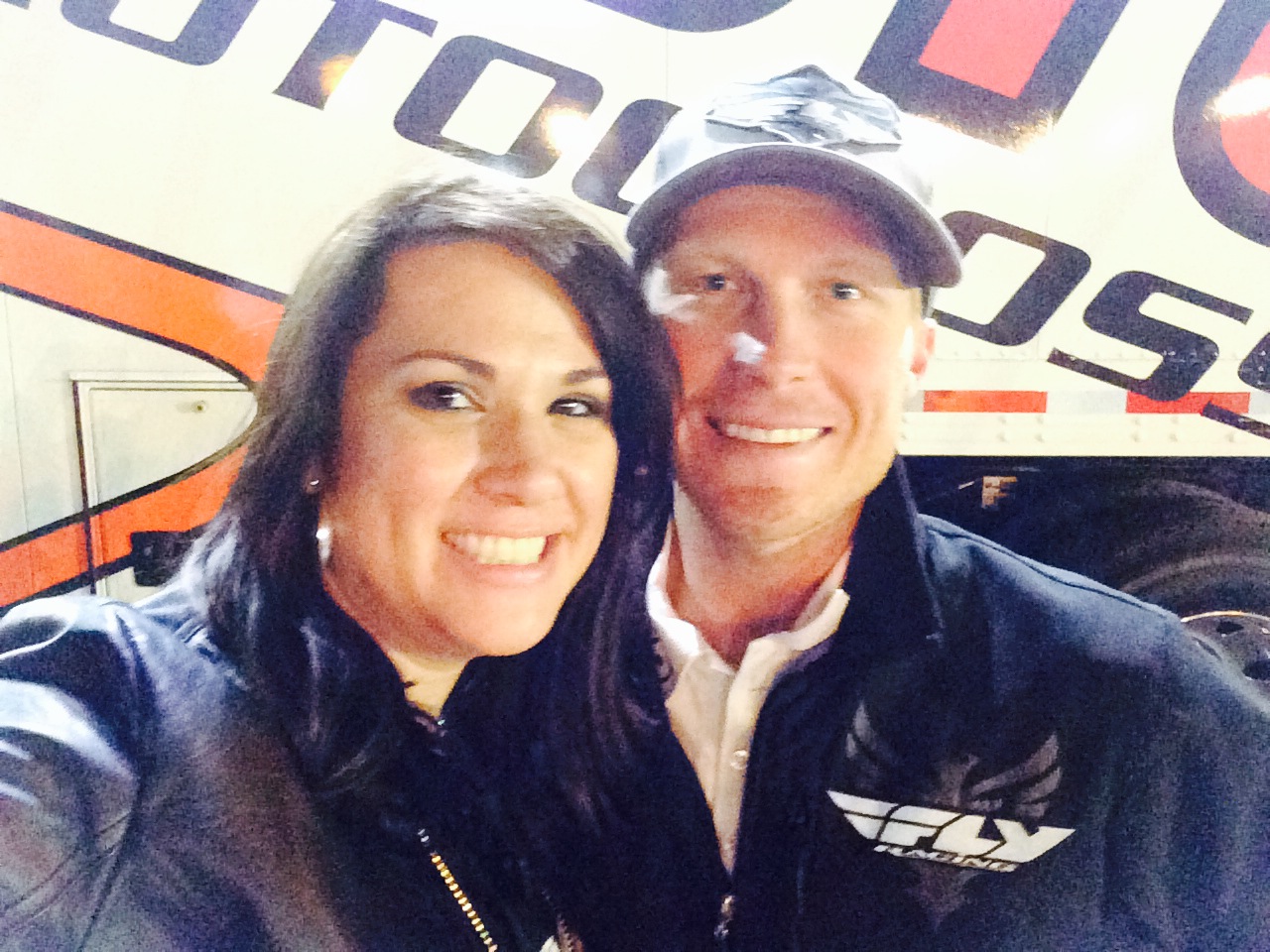 #11. Andrew Short. Why is Shorty always so smiley? I don't know but I LIKE it!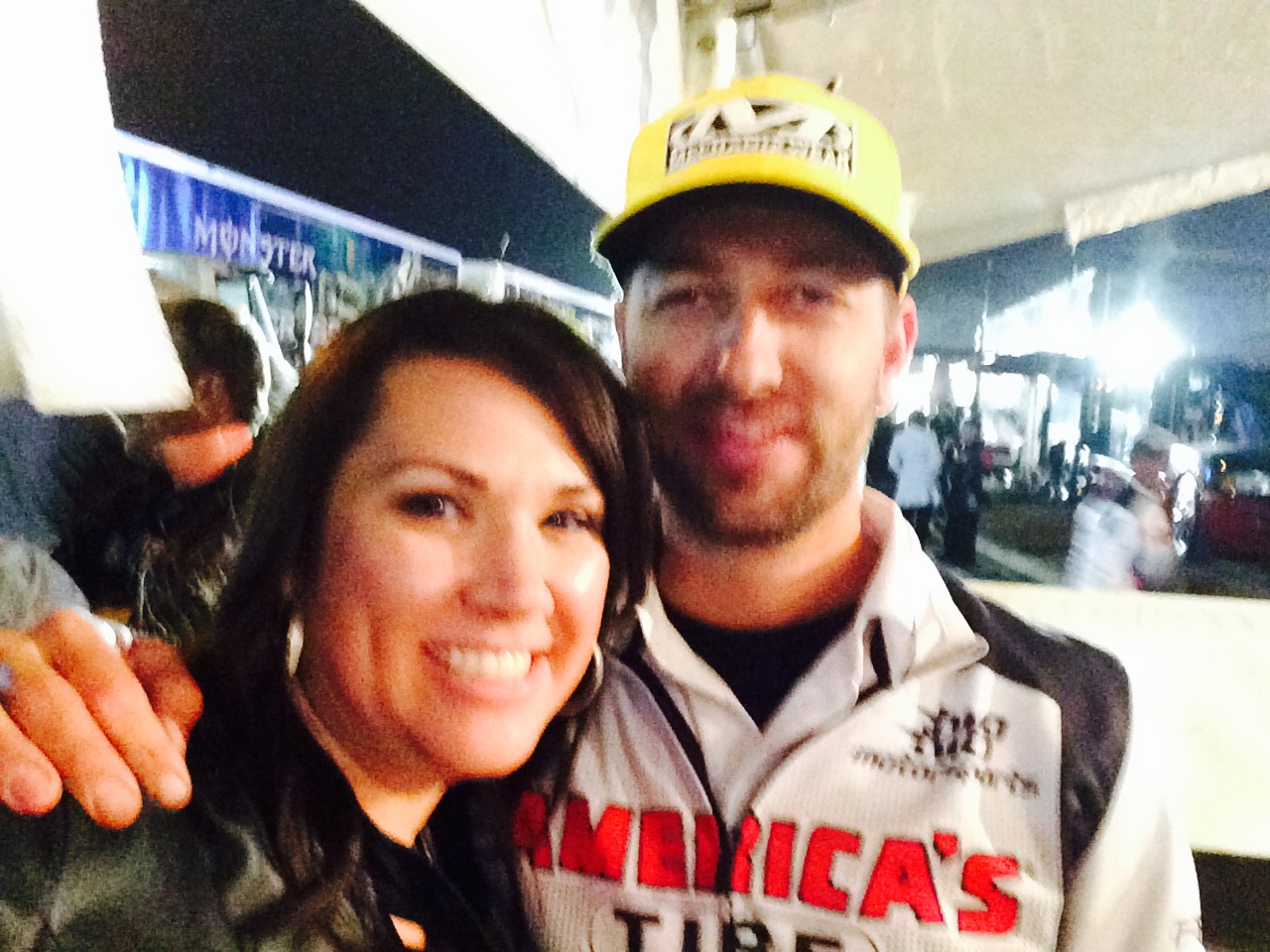 #10. Lars Lindstrom. Another big win for the 22 wrench!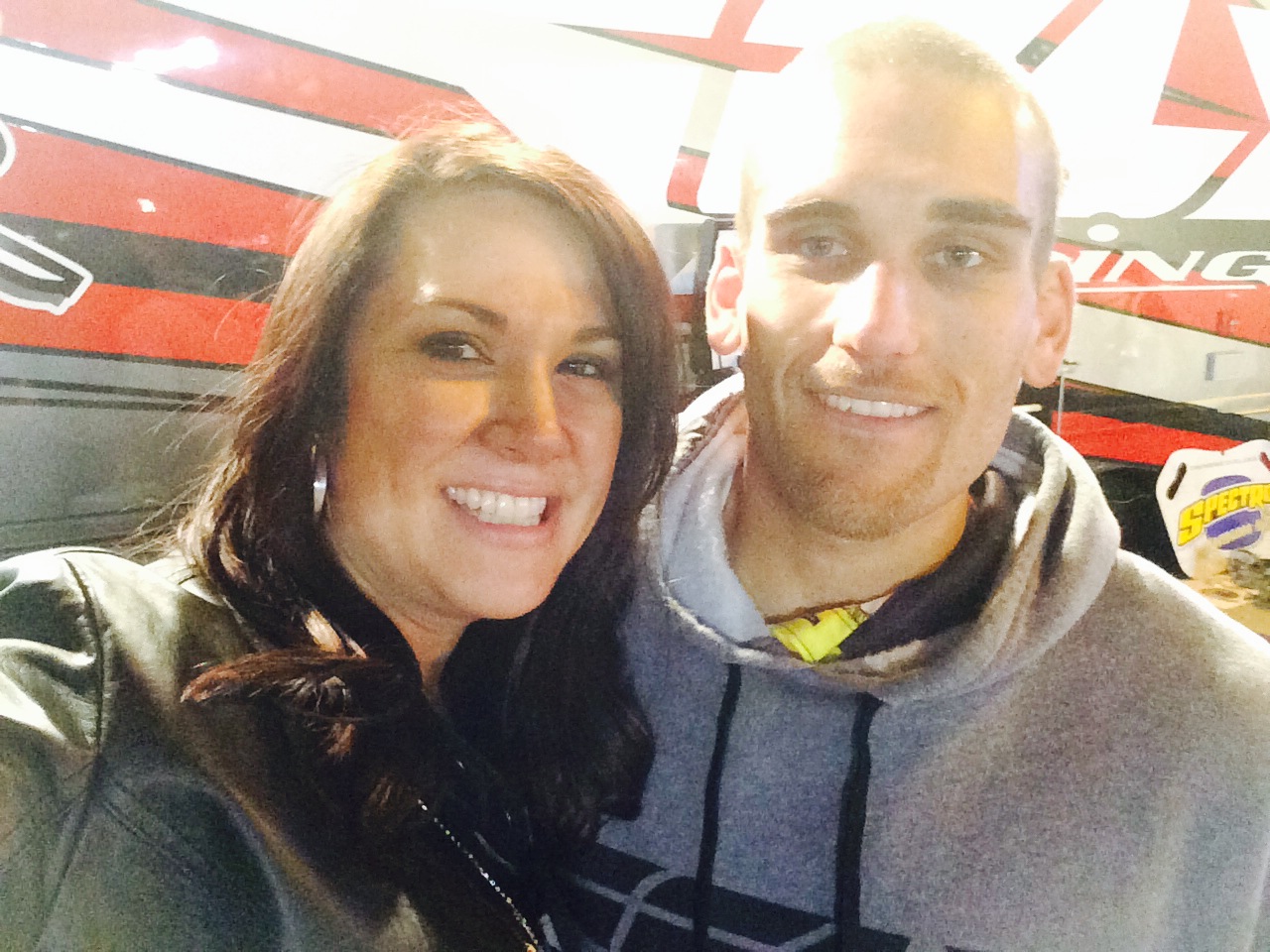 #9. Weston Peick. Weston! Weston! He's our man…! It's always great to see hard work pay off for the good guys even if they don't care about winning or selfies. Congrats to Weston on his career-best 5th place finish!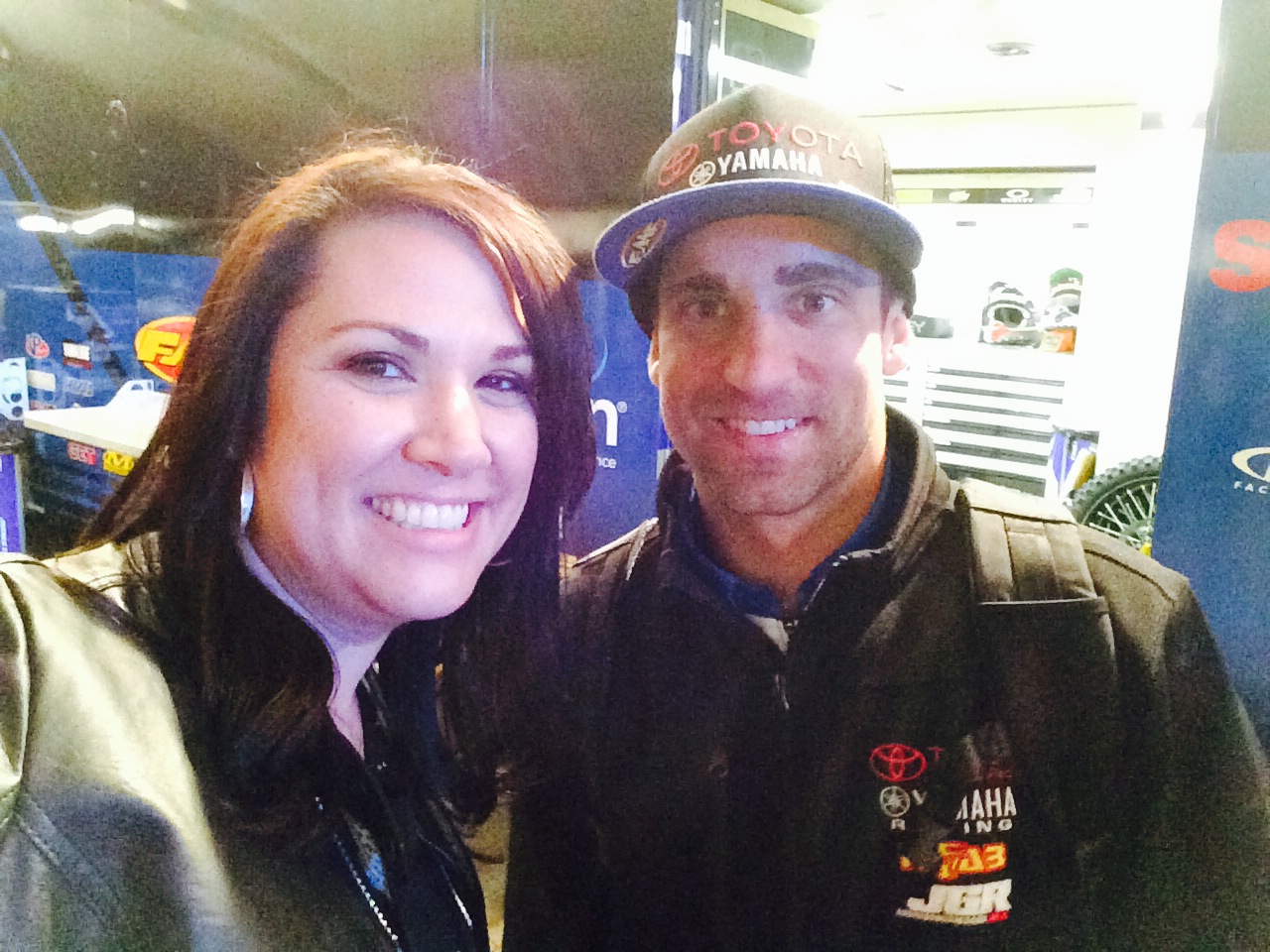 #8. Justin Brayton. Me to JB10: "I don't have any questions, I just want a picture…and a hug." I need to start hanging out at JGR more. Do they ever have Chipotle catering?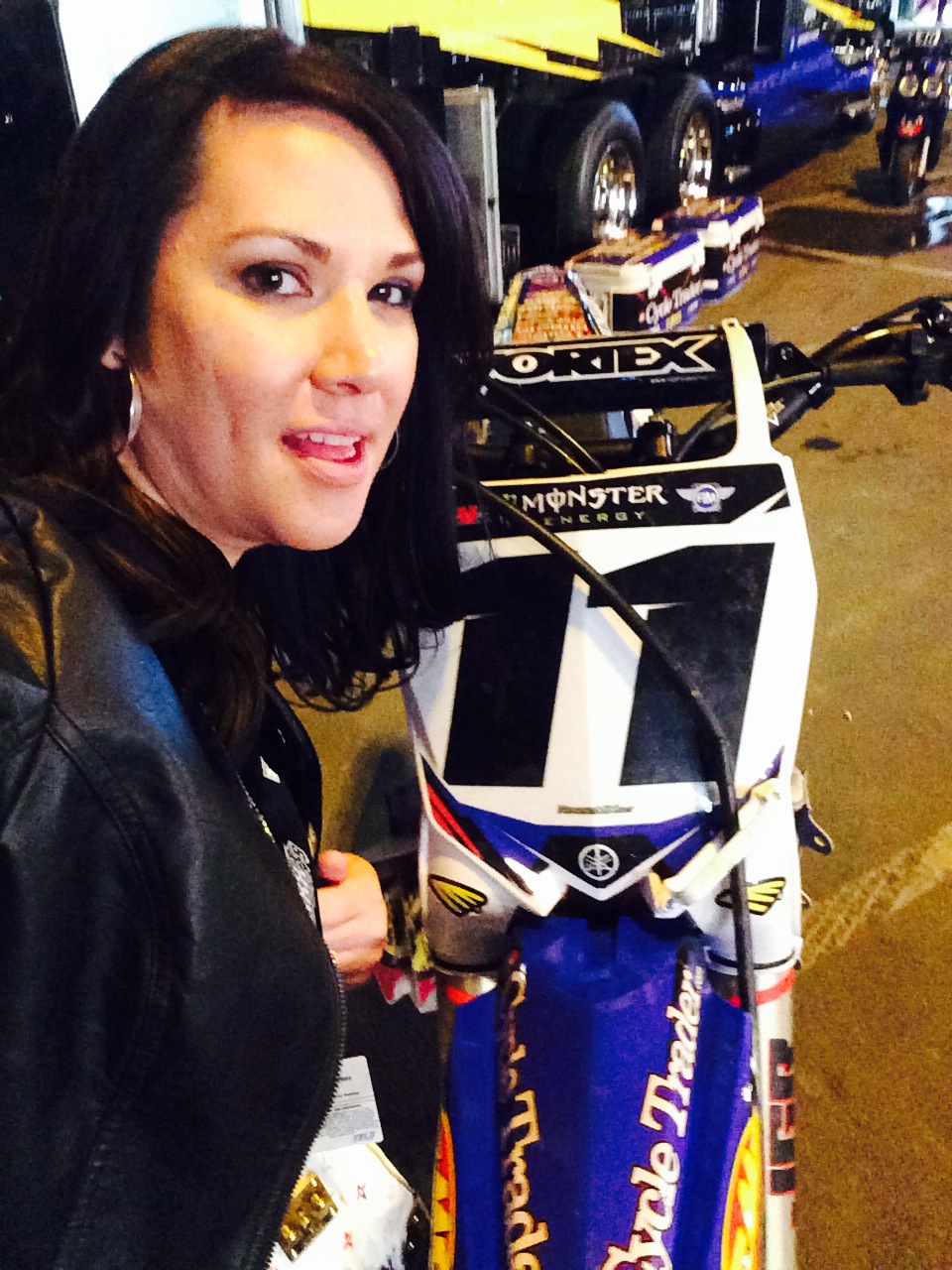 #7. The number 11. I wasn't too happy with this girl after the race for blowing up! You can tell from the look on her face that she was sorry.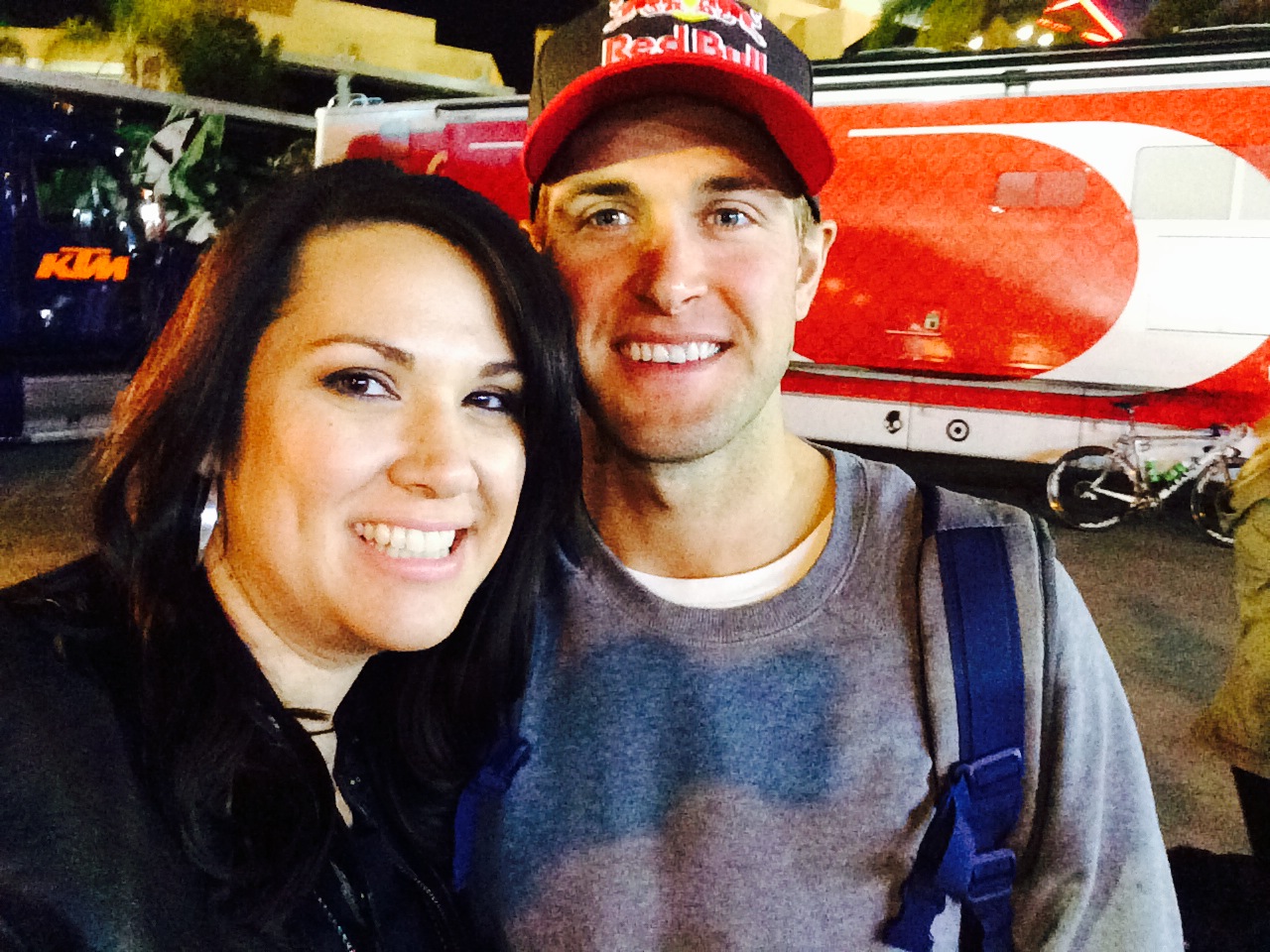 #6. Ryan Dungey. Last selfie of the night. Very nervous for this one. I have chickened out on several other occasions at getting a picture with The Dunge so this time I went for it. If I can get one with Stewie then I will have pictures with every Supercross winner since 1993. Wow. Challenge accepted! And if I can get Stanton then I'll REALLY be on a roll!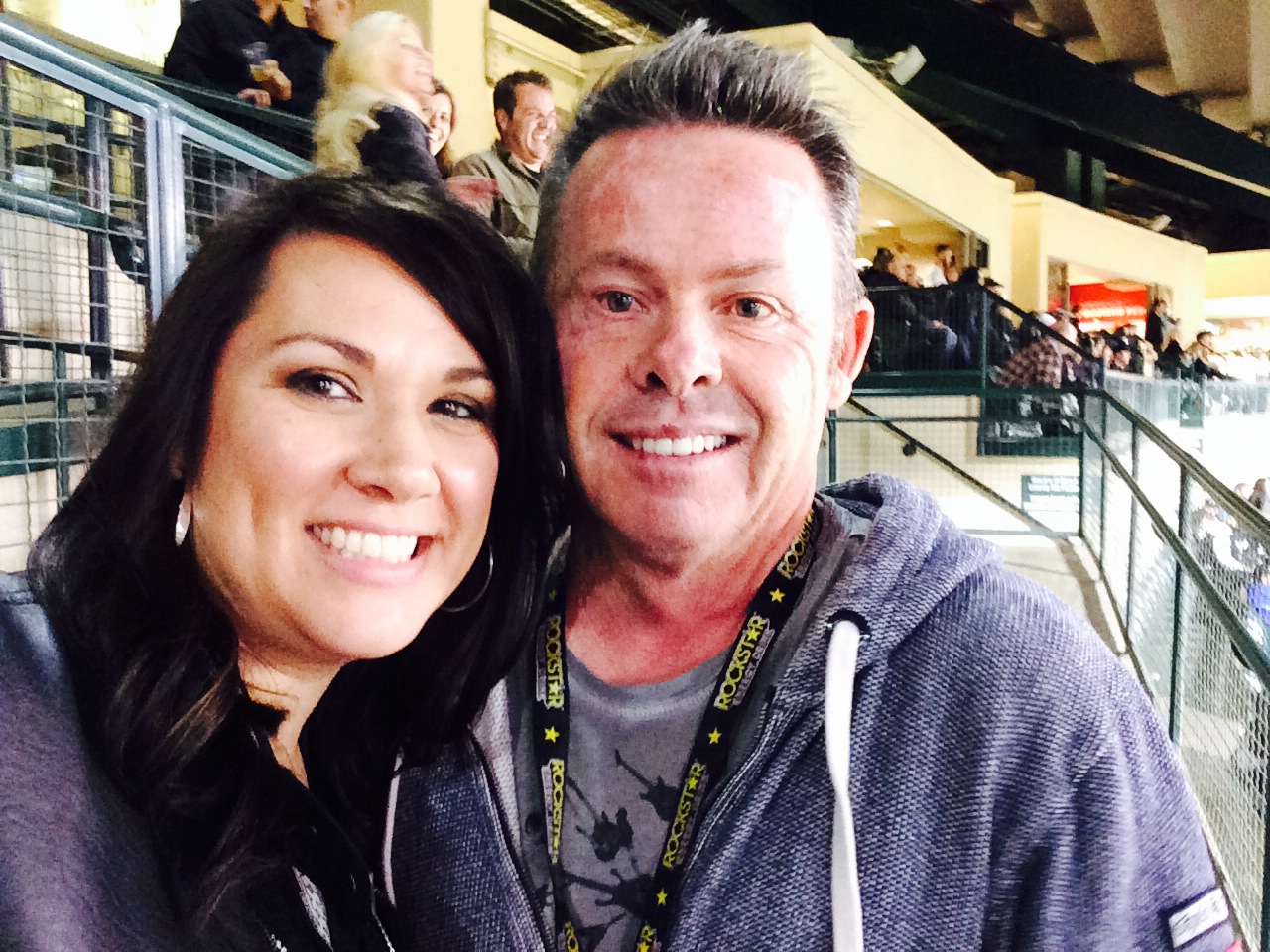 #5. Jeff Ward. Snapped this one with the Flying Freckle on his way back from the concessions. Legend.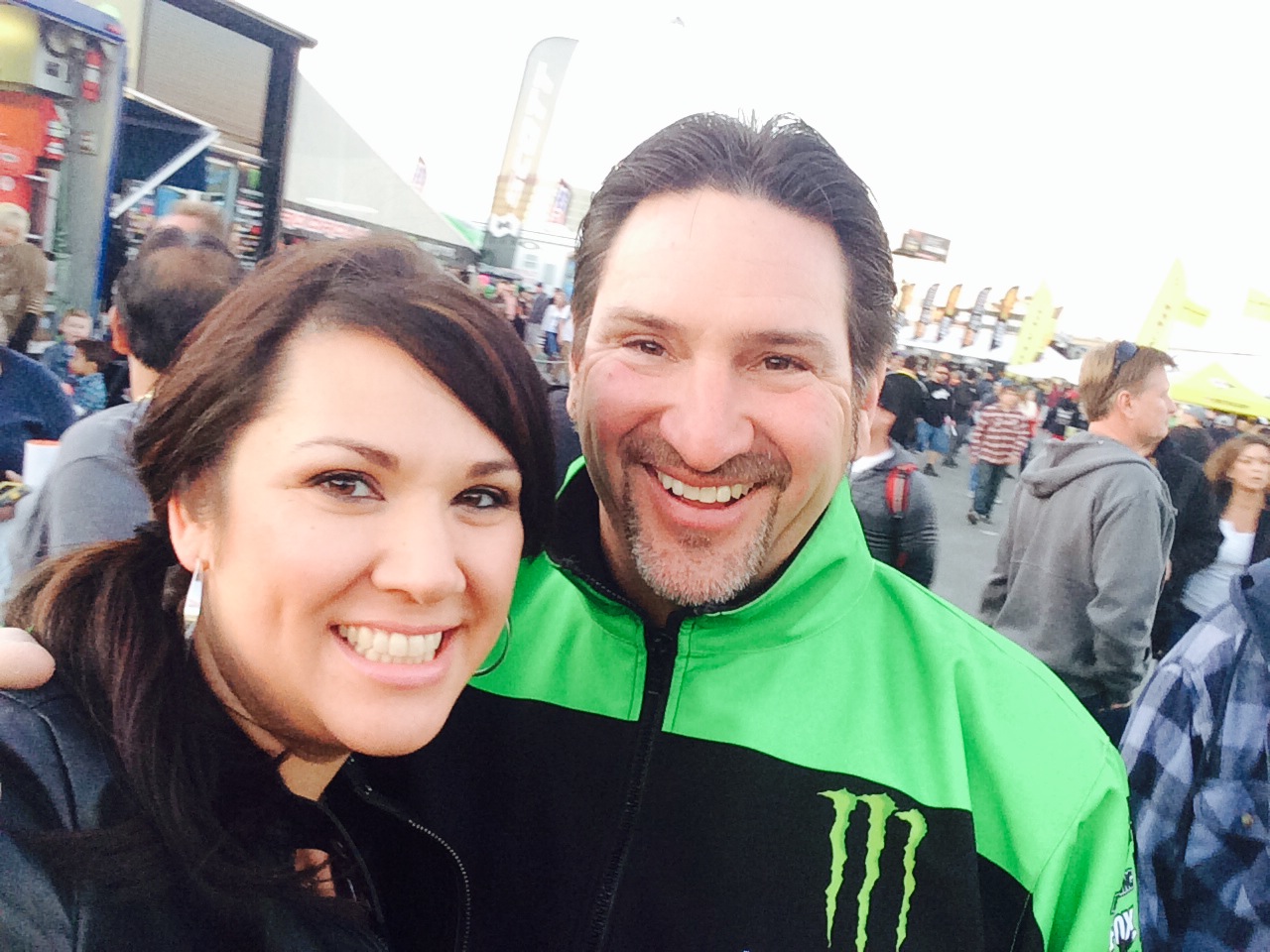 #4. Ron Lechien. The Dogger was being followed by a crowd of grown men who were whispering like school girls and debating if they should ask for a picture. He was very friendly and looked to be having a great time hangin' at the party in the pits.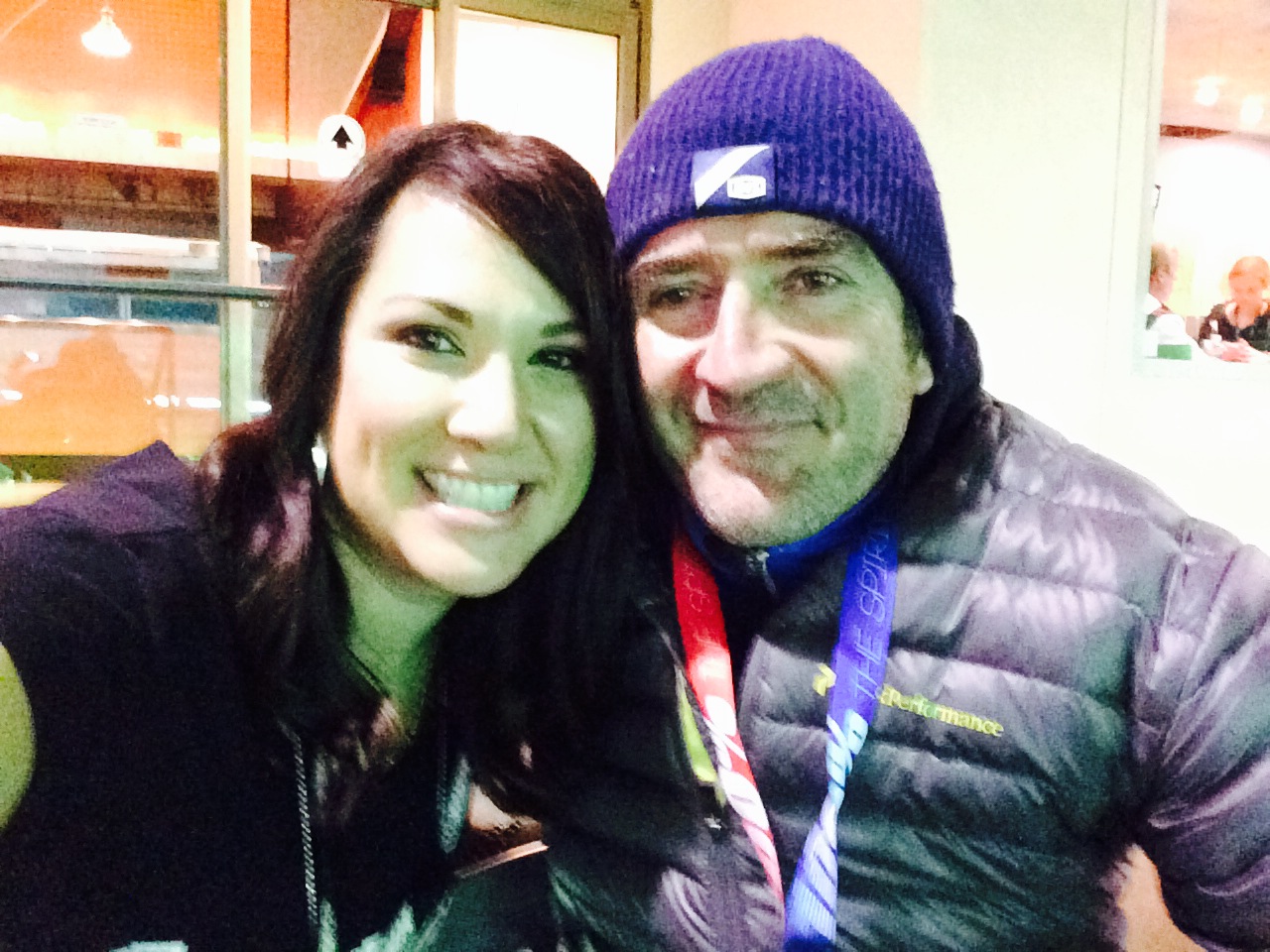 #3. Jean Michele Bayle. What's it gonna take to beat Bradshaw? Just JMB! What's it gonna take to complete my collection of selfies with MX legends? Just JMB!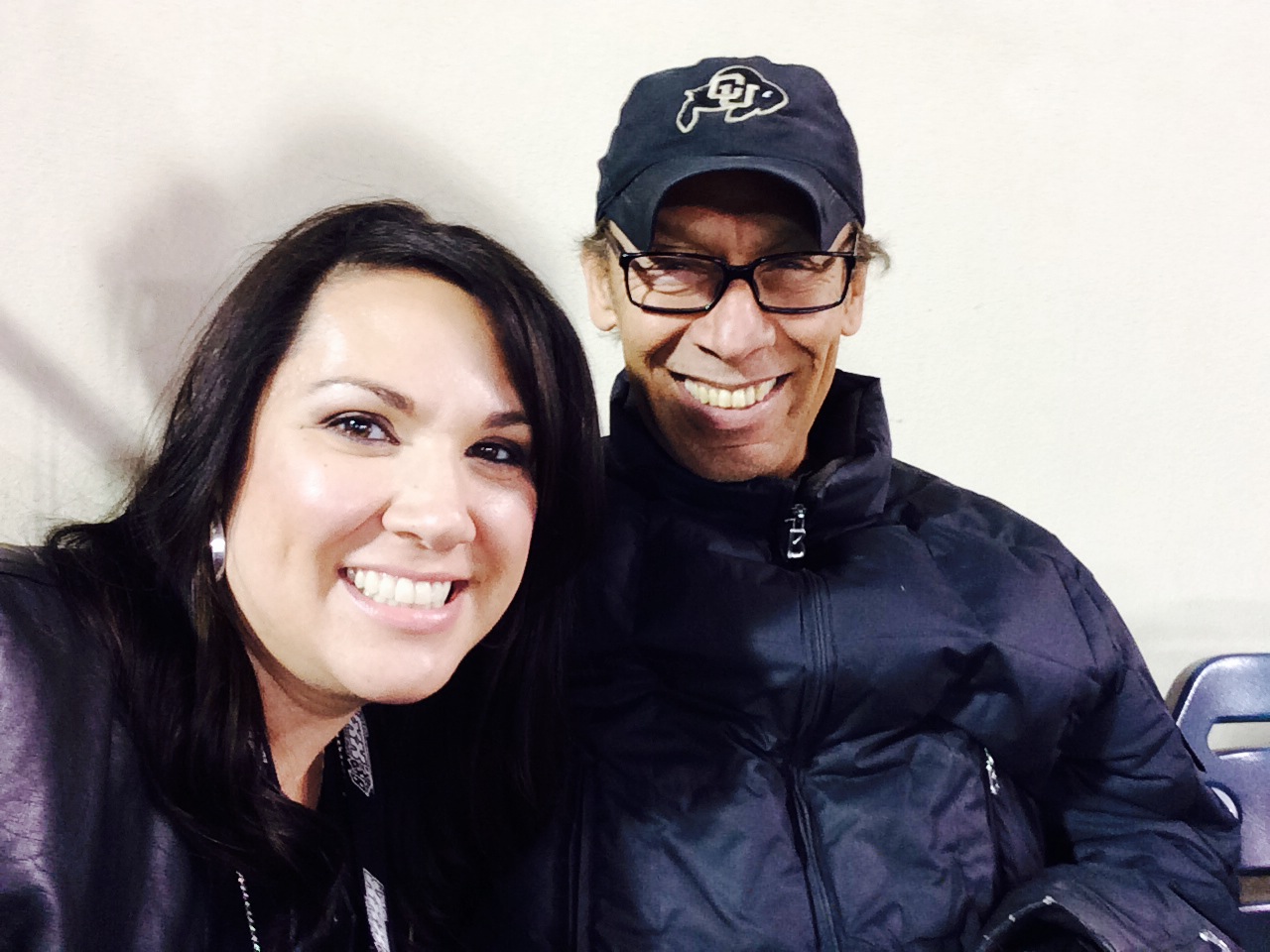 #2. Alex Van Halen. When you see a rockstar sitting alone in the Knothole Club, you ALWAYS approach with a smile and ask for a selfie. I was surprised at how nice he was and very accommodating of my hug request. My husband is a big Van Halen so I think he was more excited about this picture than I was. Epic! Definitely one for the mantle.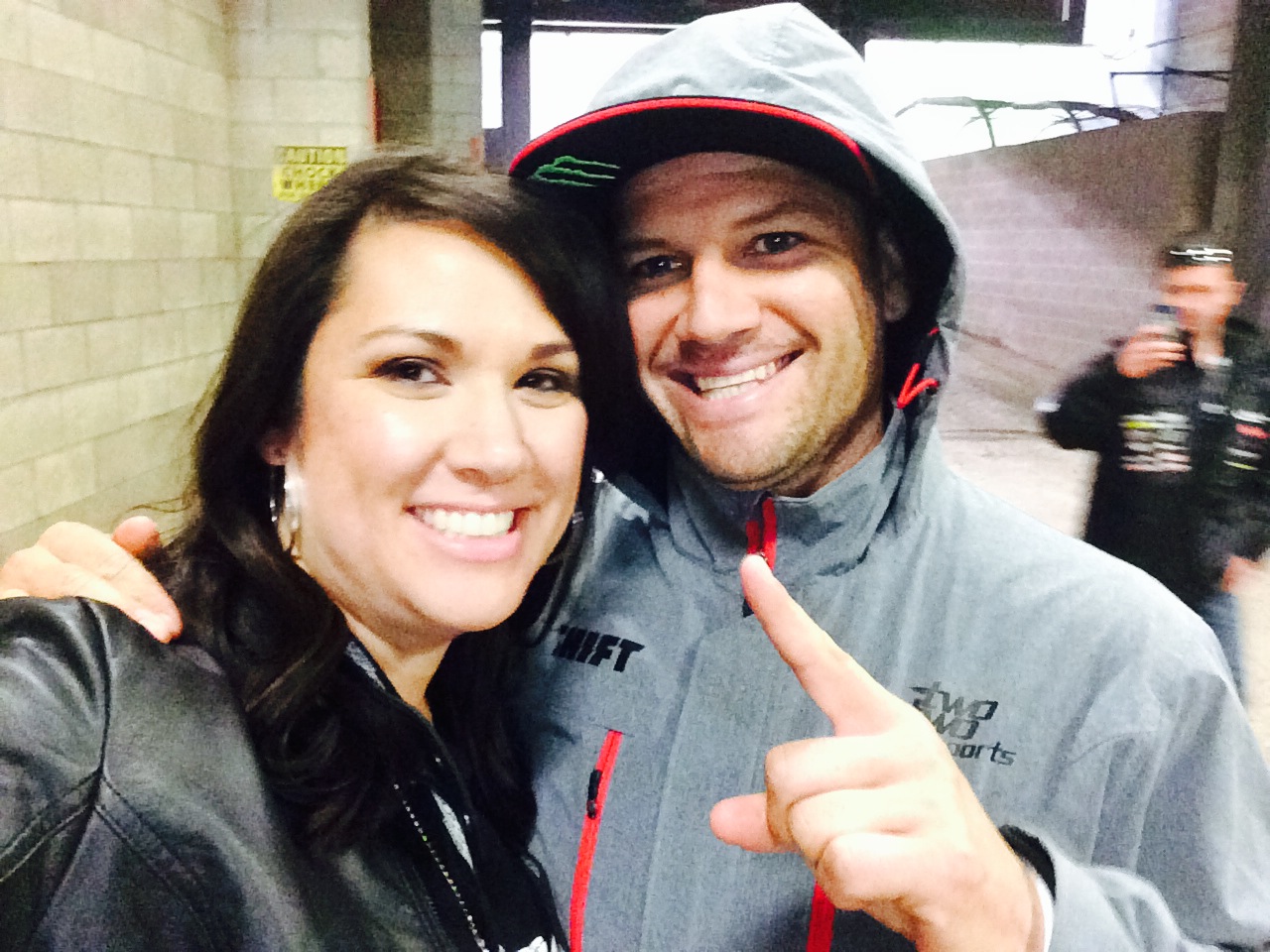 #1. Chad Reed. I was waiting around the tunnel area for Chad to finish his podium interviews. When Chad saw me waiting he said "Hey Pookie are we doing a selfie?" He's getting used to this ritual. If you weren't sure before Saturday, surely you're sure today. Epic ride by Chad to win his 2nd race of the season. Onward to San Diego!
I have to say I'm loving the racing action this year! First and foremost I am a racing fan. I met Steve at a Supercross in Minneapolis 15 years ago! Growing up in the midwest I had to drive 6 hours just to get to one Supercross each year. I consider myself very lucky to now be able to attend so many races and also to get the opportunity to meet and take pictures with the top riders of the sport that I love. See you in San Diego! And remember, spread love like peanut butter.