This week, I was paid back some gambling debts by way of Jake Weimer's phone number…
This week, I was paid back some gambling debts by way of Jake Weimer's phone number…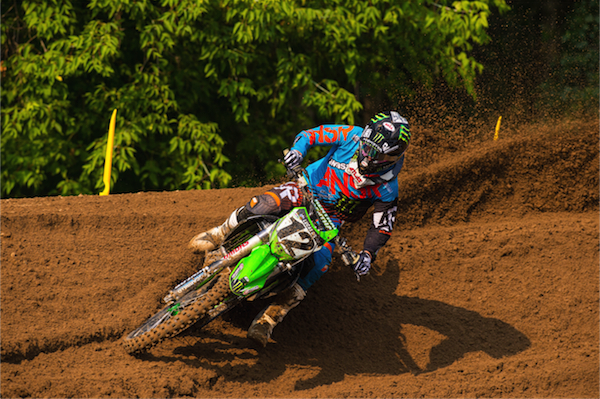 This is a cool Cudby corner shot also known as a CCC.
I'm not superstitious, but Jake Weimer must have broken a mirror, while walking under a ladder, and stepping on a black cat… or however that saying goes, because he has had a string of bad luck. I'm not sure who has lower self-esteem, Weimer or Filthy Phil, but I almost feel guilty finding their self-loathing so humorous. Intentional or not, I find Weimer's interviews funny; he's always down on himself and quick to find the negatives in his riding. It will be interesting to see who picks up Weimer for next season. He is too good to not get a ride, and unlike when the music stopped and Metcalfe was left without a home, there are enough open rides this off season that he will surely get picked up…..right? I got in touch with Weimer to see how his comeback to racing went after getting hit by Mookie Fever.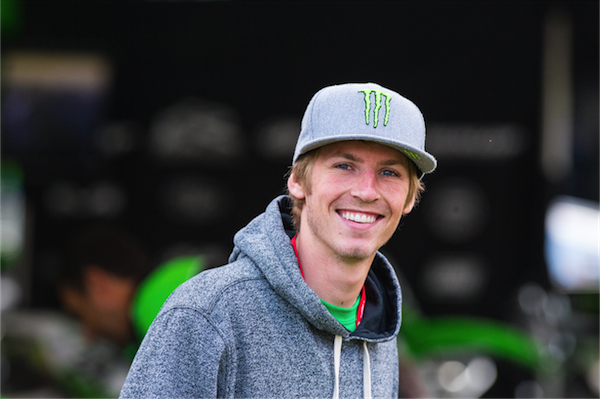 This is the smiling, happy go lucky, glass is half full, Weimer that we all know and love.
Thanks for reading please email jasonw@racerxill.comwith any complaints and compliments, he is also happy to provide you with the TV schedule for your area.
Written by: Moser
Photos by: Cudby