Here are some shots from Tampere last weekend
Here are some shots from Tampere last weekend
Photos by Jani Hovi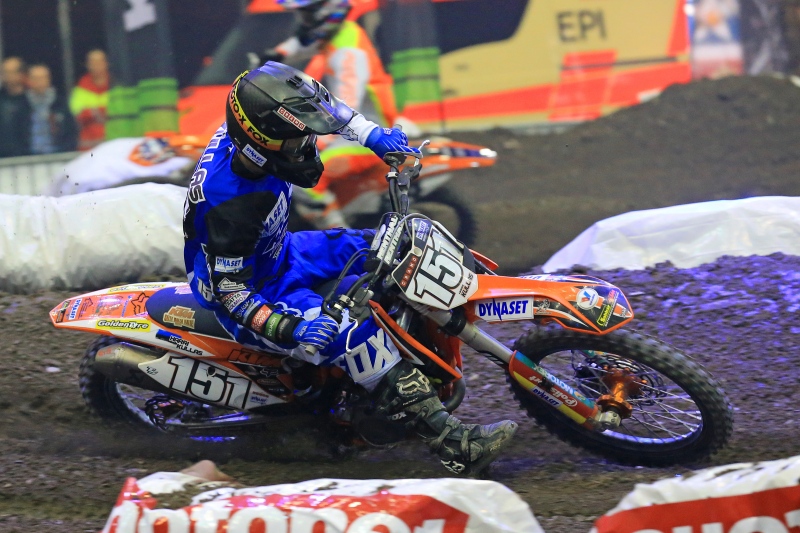 HArri Kullas was the big winner from the weeknd as he swept all four mains which made the hometown fans very happy. Kullas is a good guy who's done with the GP's and going to the British Championships for next year.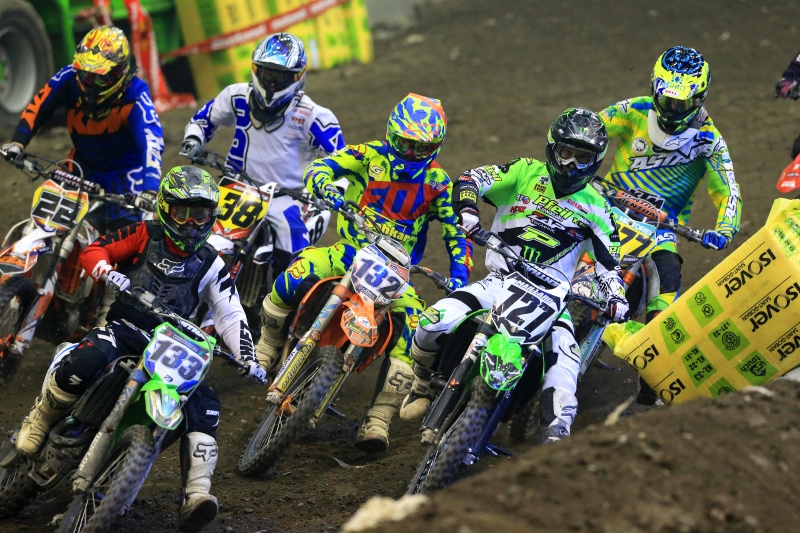 Some first turn action…I think this is a heat race.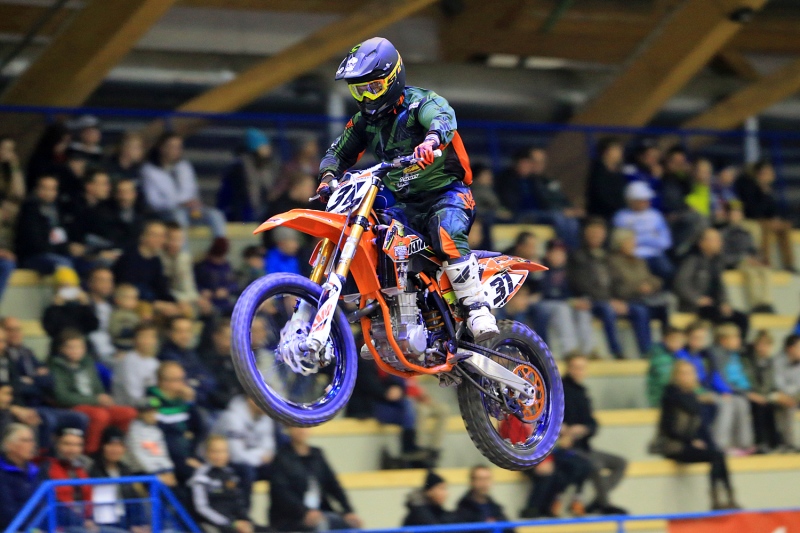 Thomas was a bit angry about his results but he got taken out twice on Saturday that wasn't his fault and the other two mains he was top five. Not too bad for a guy that holds down a desk job.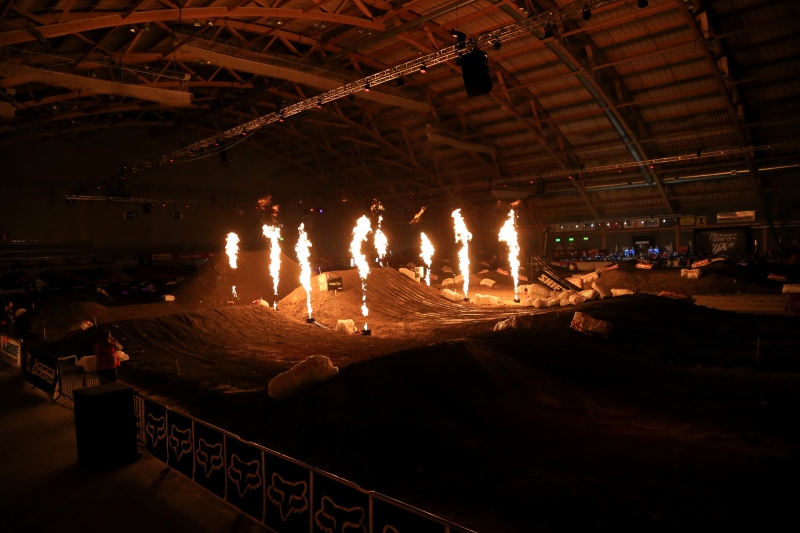 Opening ceremonies at Tampere…they REALLY liked this fire. Used it a lot.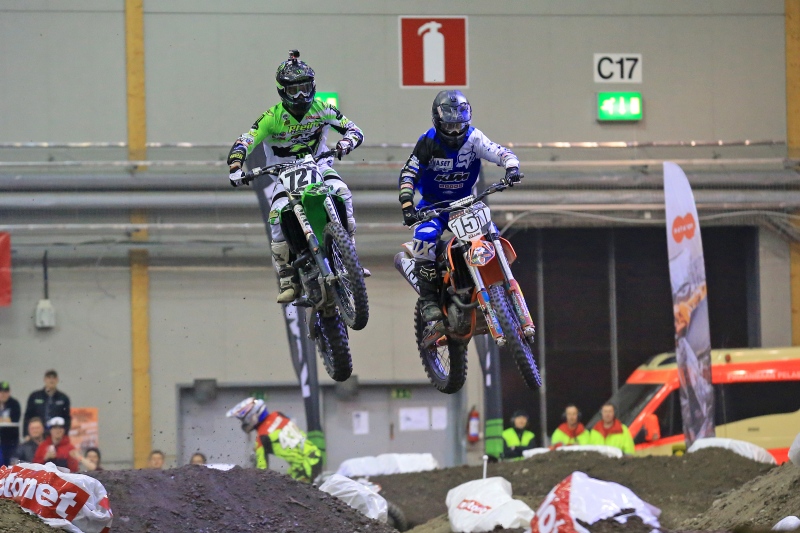 These two were the class of Tampere as Kullas (151) won all four mains but without some bad luck, Maillard (727) was pretty much his equal.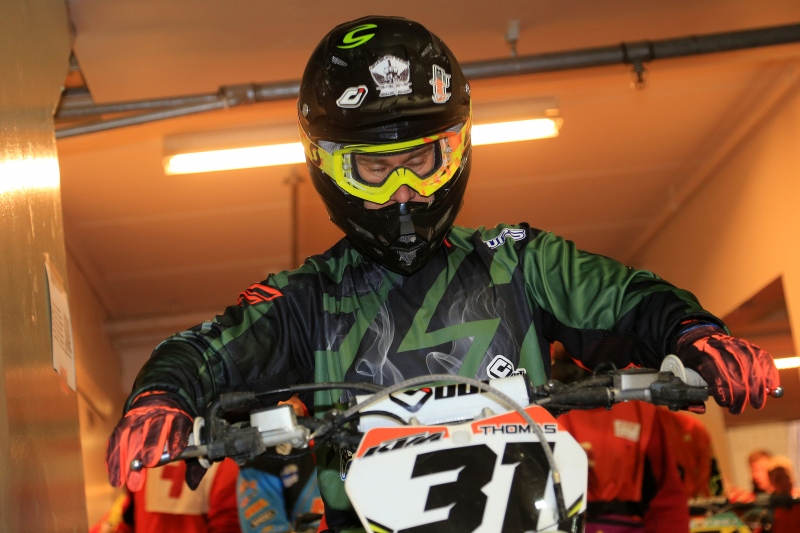 Thomas focuses before his race. Hey, nice Pulp sticker!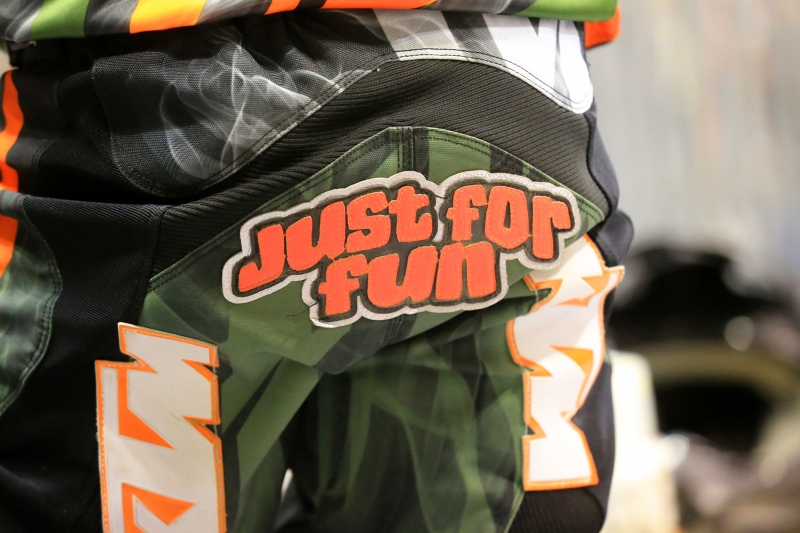 This says it all right?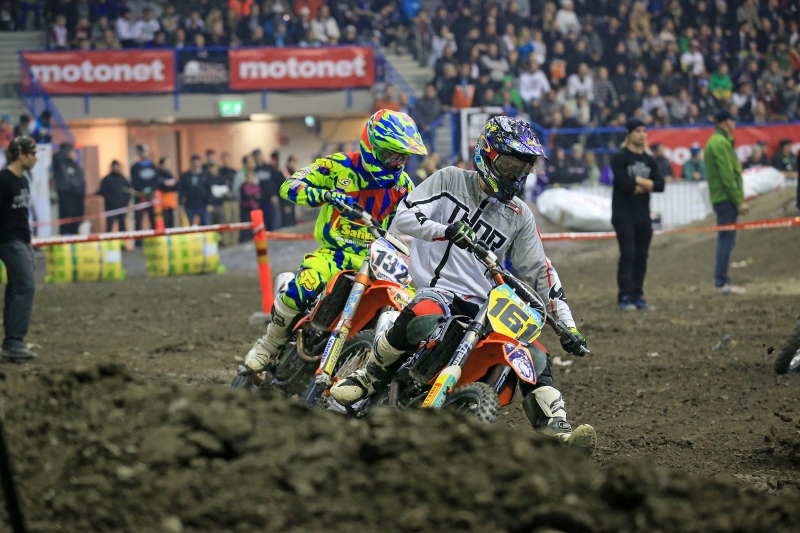 These two guys Aki Manninen (16) and Karel Kutsar (132) were in the mix for top fives all weekend long.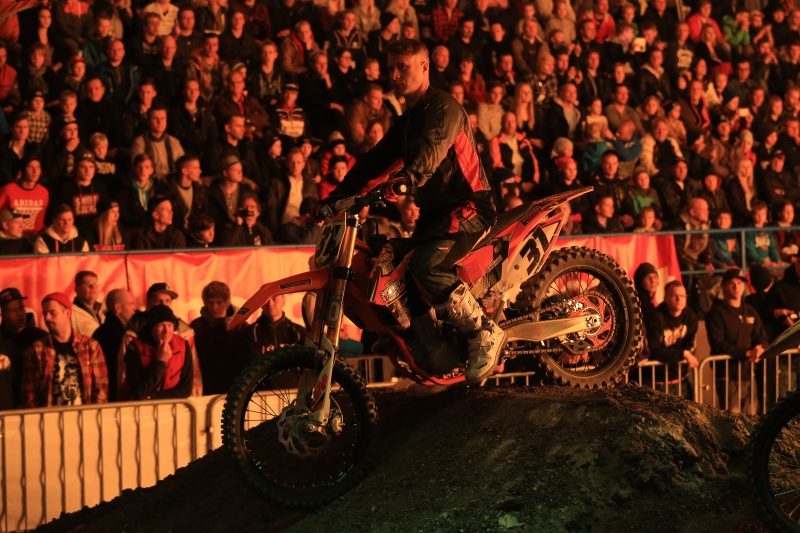 There goes my hero…watch him as he goes….