This week, Weisbruch and Josh Hill didn't get into the "Whales Vagina", (so to speak), they came up Just Short.
This week, Weisbruch and Josh Hill didn't get into the "Whales Vagina", (so to speak), they came up Just Short.
I didn't have time this week to track down riders' phone numbers and send them awkward text messages, so instead, we'll take an in-depth look into their Instagram accounts. They say a picture is worth a thousand words, so my word count just went way, way up on this article…
#252 – Weisbruch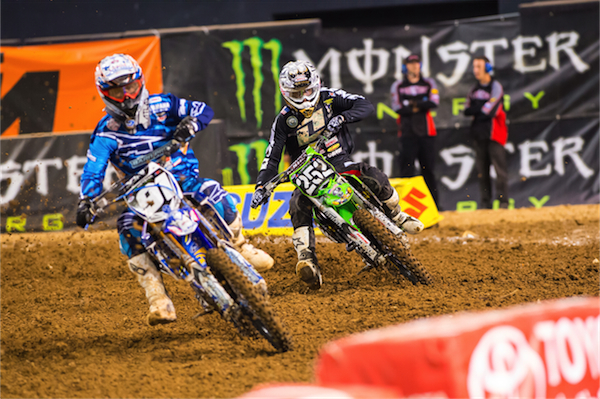 Who is Weisbruch? He's #252 on a Kawi, that's who!
#75 – Josh Hill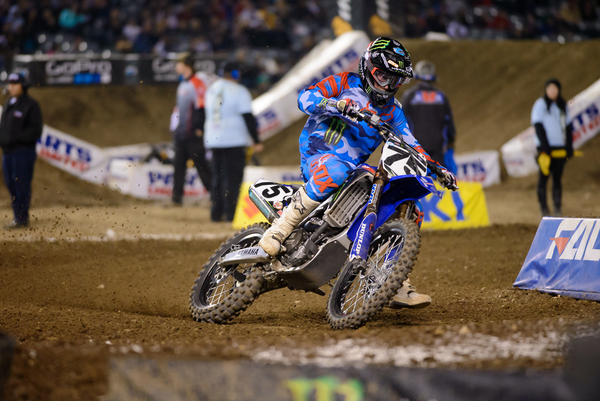 Hill has the speed to be in the main events, that is all.
What do Weisbruch and Hill have in common? We are about to find out: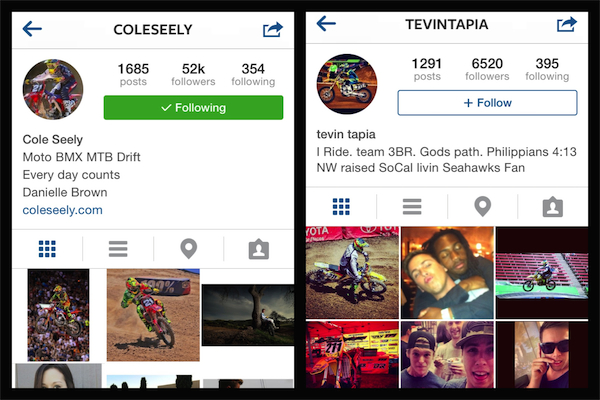 I'm not sure what's with the roman numerals at the bottom of Weisbruch's description, and I'm too lazy to find out. Hill has 93,000 followers…Wow, that is a lot of people interested in your life.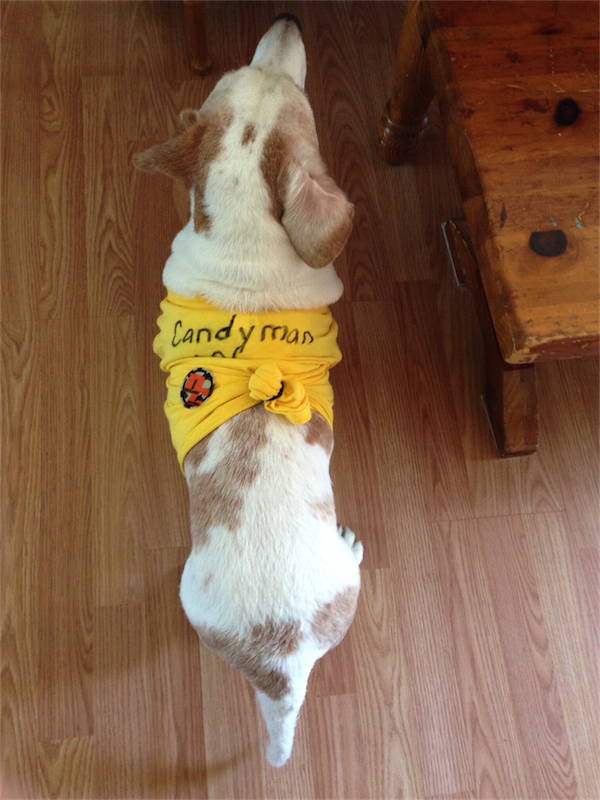 Riders love animals, it's a fact. If you race professional SX/MX, you have a dog… if that's what you call that rat-thing on top of Weisbruch's lap? This pussy is all over Hill.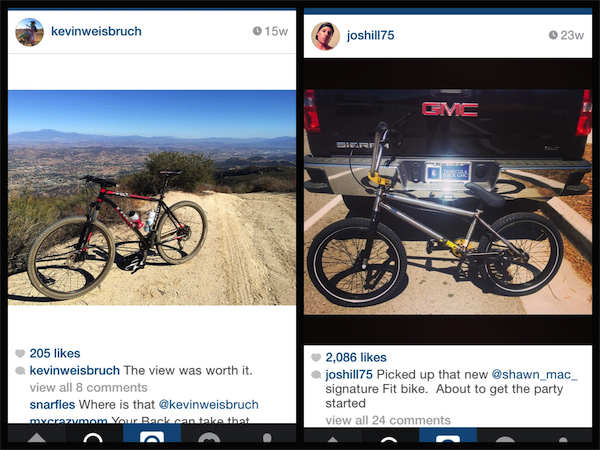 Now, I'll have that bicycle song from queen stuck in my head the rest of the day. The floating bike picture is all the rage right now, and I have to admit, I like it. Weisbruch demonstrates, simple and effective. Photo, or it didn't happen, so here's a picture of a bicycle in the middle of nowhere that I found on google. I'm not in the picture, but trust me, I'm out here training on my floating bike. Hill is old-school bmx, you don't see that much anymore. I wonder how much training it provides with the timing and pumping… lots of pumping in bmx.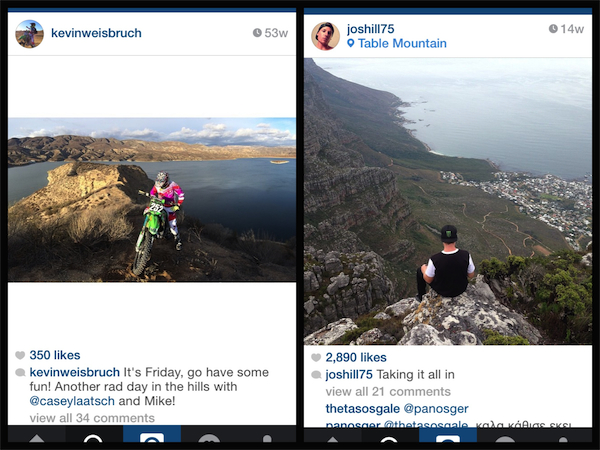 Both pictures provide panoramic views, but riding your bike to the spot to get that shot makes it something special.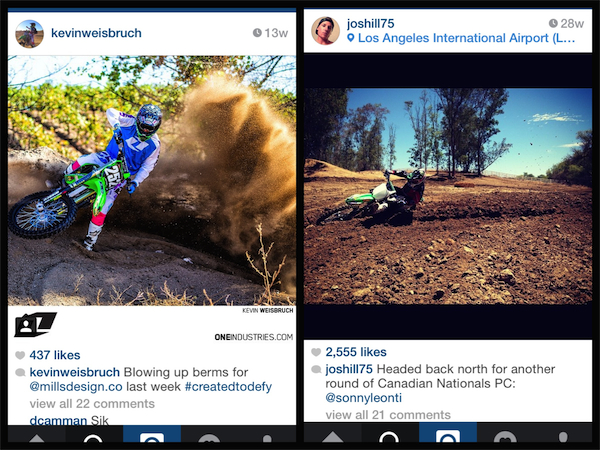 Powdery berms might not be the fastest line, but they do provide better IG pics.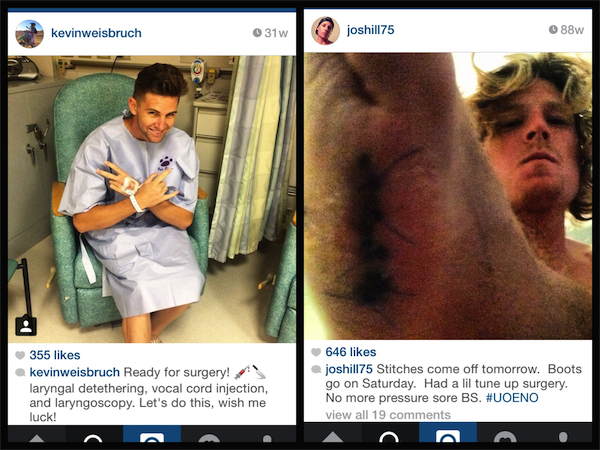 Injuries suck, but as sure as the sun rises every morning and if you ride moto, you eventually get hurt. Hill has definitely made the most out of his potentially career ending injury, and it looks like Weisbruch is already on the pain meds and feeling fine in this pic.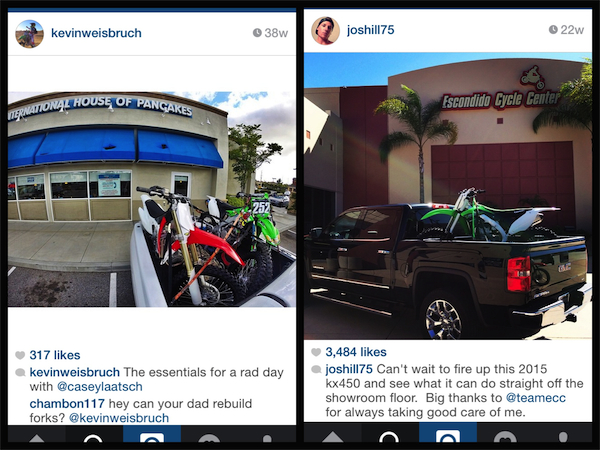 I'm guilty of the "suck it I'm going riding, check out my bike loaded in the back of my truck," picture. Nothing like showing your buddies what they are missing out on.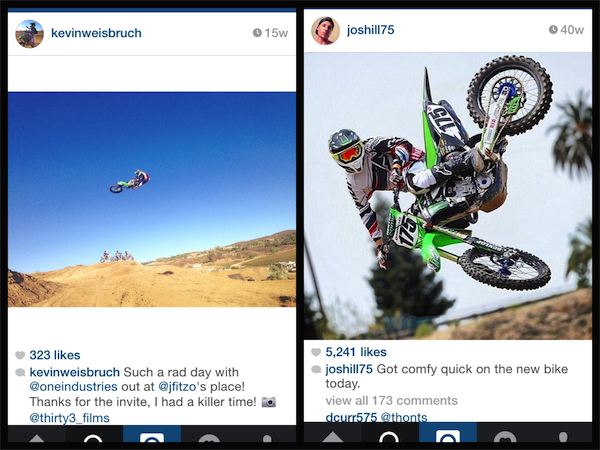 Just like woman, whips come in all different shapes and sizes, there is no reason not to love all of them.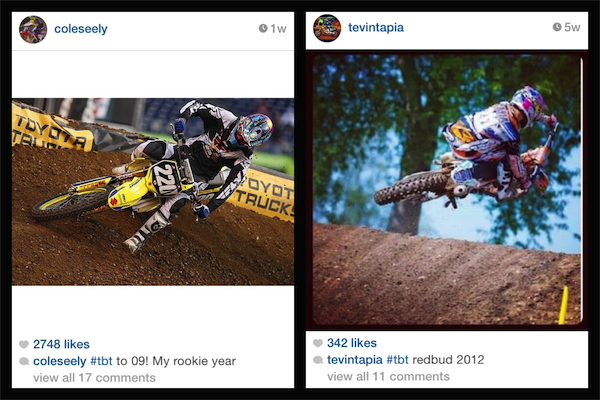 Grassroots…where it all began…a simpler time.
Thanks for reading, please send complaints to jasonw@racerxill.com
Written by: Moser