Another two riders just missed the main event in Jersey, so Moser takes a deeper look behind the scenes…
Another two riders just missed the main event in Jersey, so Moser takes a deeper look behind the scenes…
If a featured Just Short rider is from Australia, you have to contact the JGR "Superfan" (Thomo), and get the inside scoop from Down Under. Please read his interview, in your best Ozzy accent while drinking a Fosters.
#395 Taylor Potter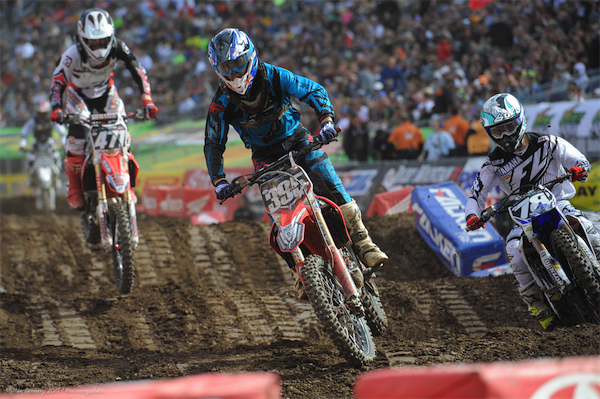 I assume that Potter's girlfriend used the heart symbol to dot her i's on the pitboard.
#509 Alex Nagy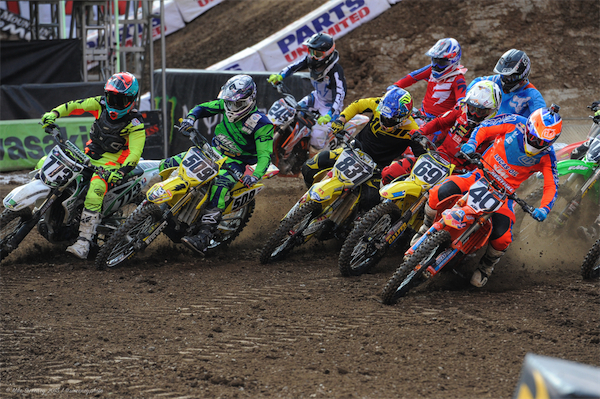 This has to be the most Suzukis in a single photo, for the entire SX season.
Riders take pictures…They post them on Instagram…I borrow and match them up.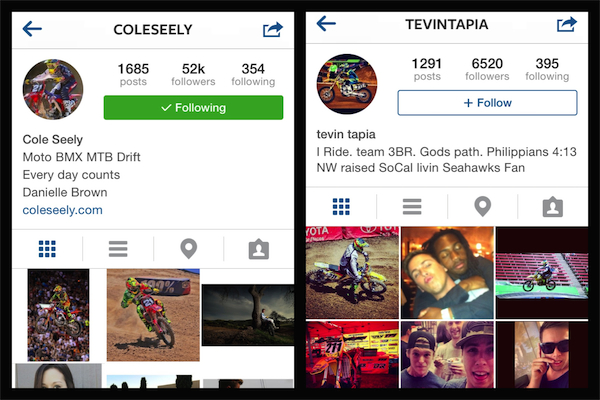 It is a really even match up this week, with follower and posts. Well written descriptions, short-simple and to the point, and decent avatar photos. I think that snap chat might be the new IG, but I think I'm too old for snap chat….sigh.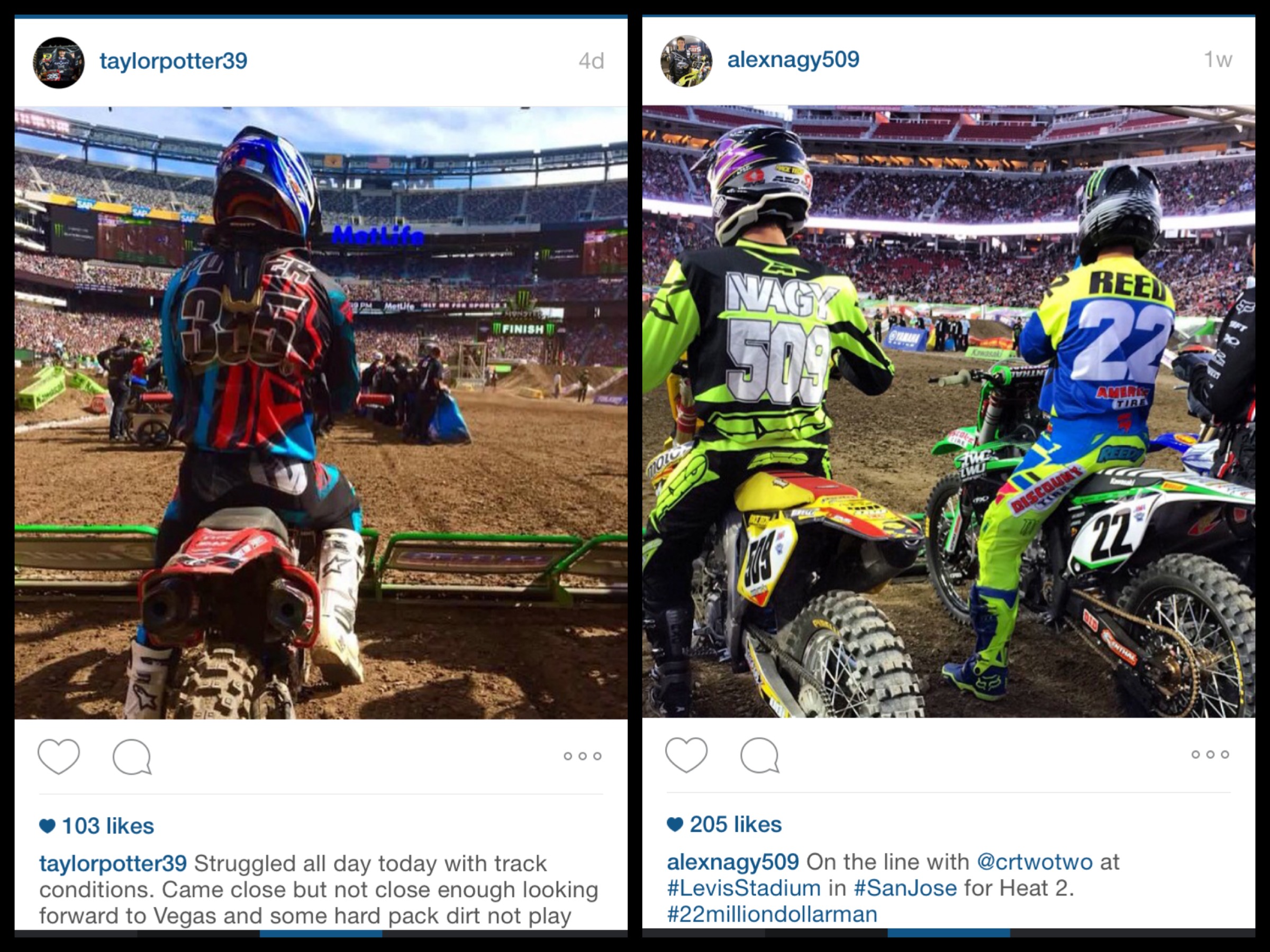 Starting line pictures are cool. Starting line pictures when you are lined up next to Chad Reed are even cooler. If I was Nagy, I would print that picture poster sized and ask Reed to autograph it.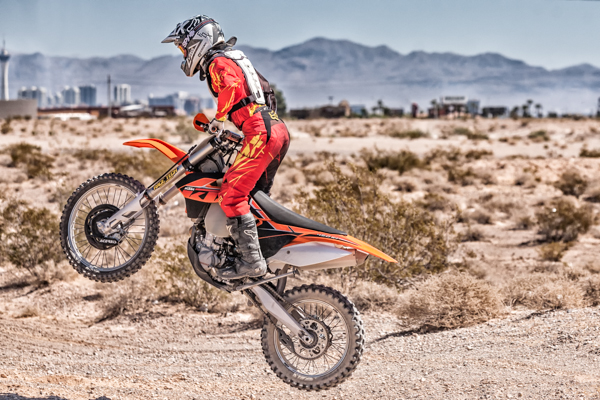 I don't know what filter Potter used here but it's cool as crap. I'm not a fan of these #steezy hastags but if you can wheelie like Nagy, I allow it.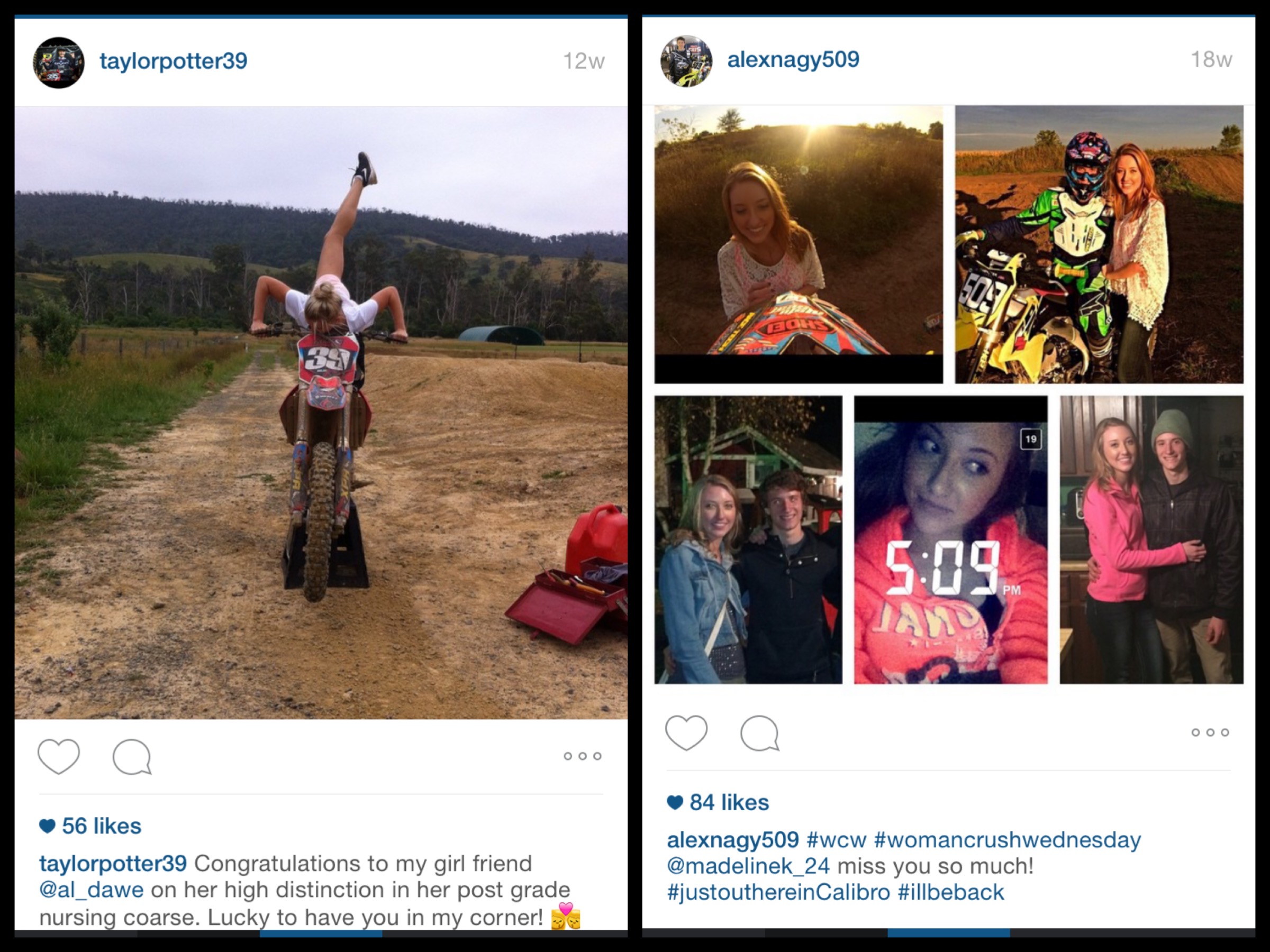 Potter's girlfriend appears to be doing yoga on a motorcycle, I'm surprised Dirt Shark hasn't started having the Monster girls do this in the pit party.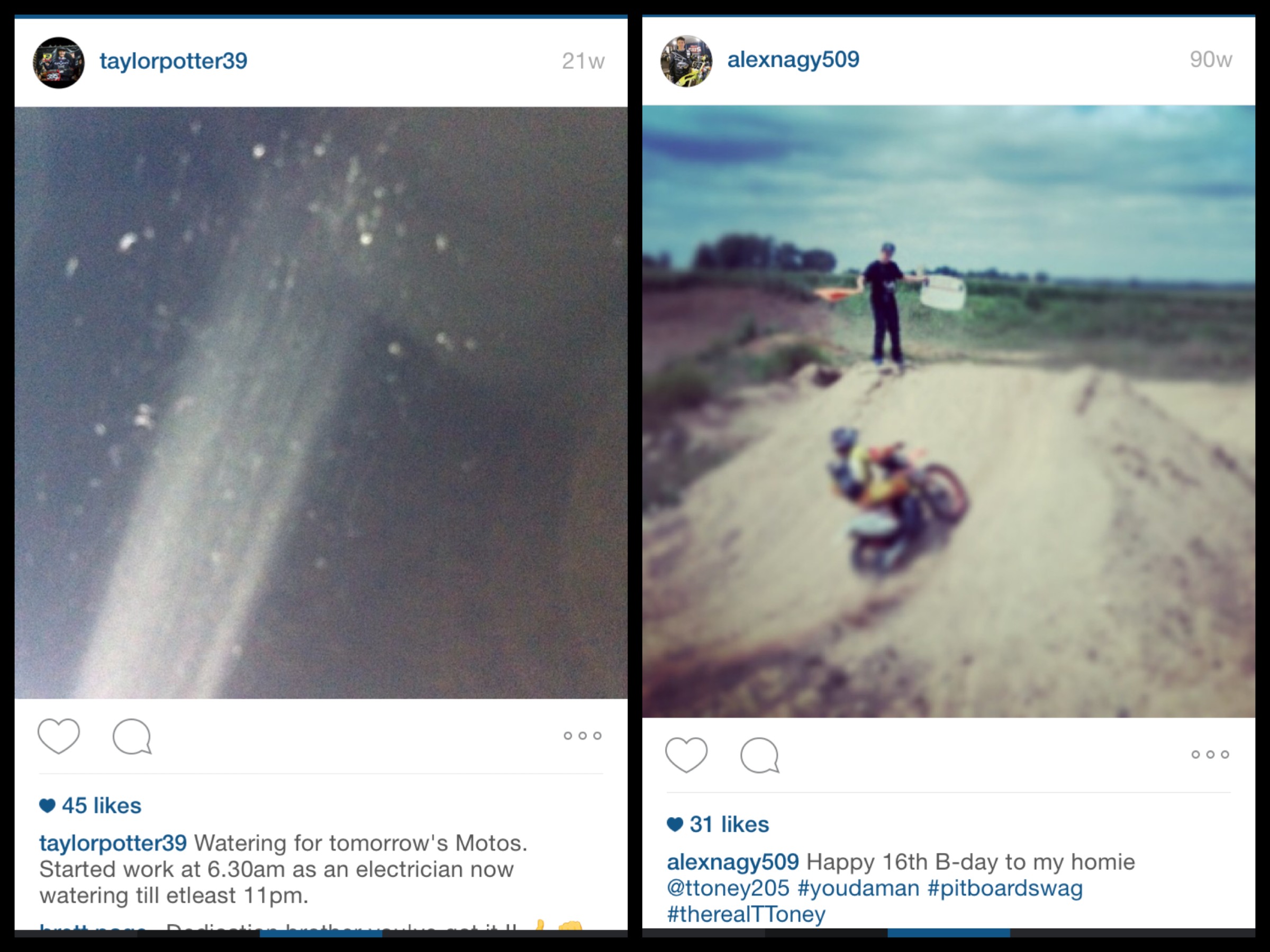 Both these pictures are really blurry, they need to clean off their iPhone camera lens.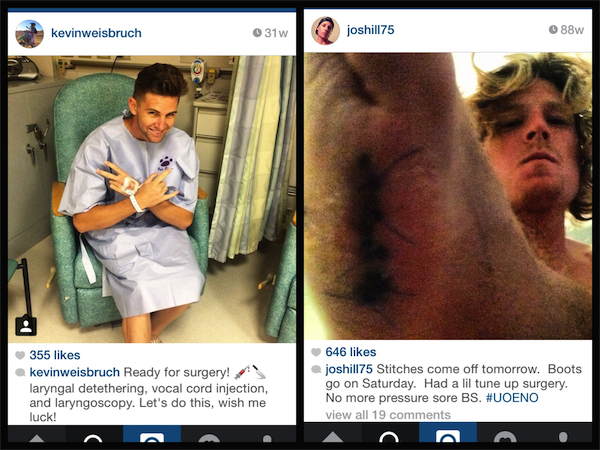 Pre-crash, great action shot of Potter. Post-crash, gross picture of Nagy's arm.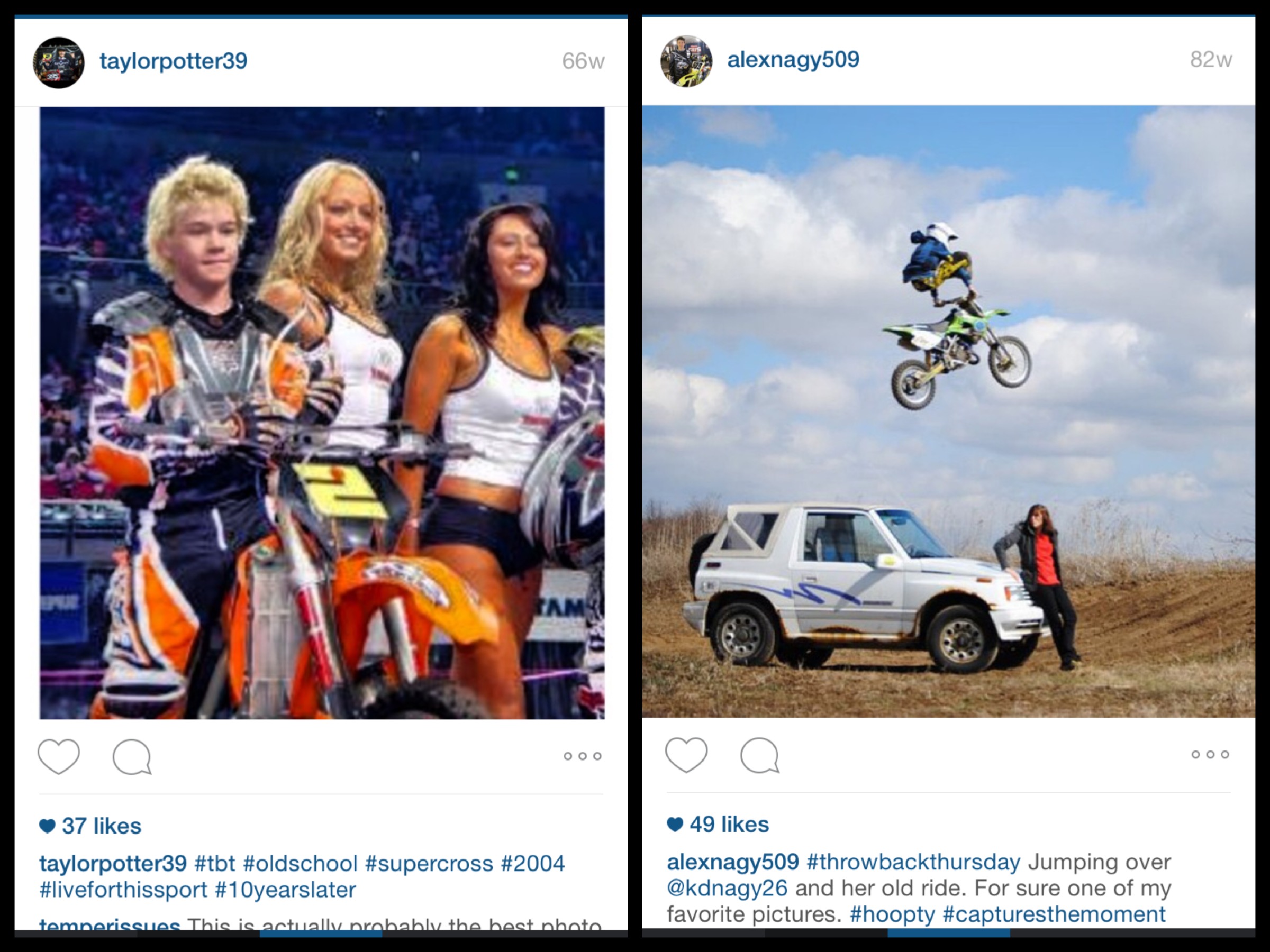 These are both great TBT posts, Potter's hair is classic. This Nagy post though, it can't be beat. A heel clicker over the top of your sister posted up on her samari jeep car = Legendary!
Thanks for reading, please send complaints to jasonw@racerxill.com