MXGP of Kegums!
MXGP of Kegums!
Thanks to Jani Hovi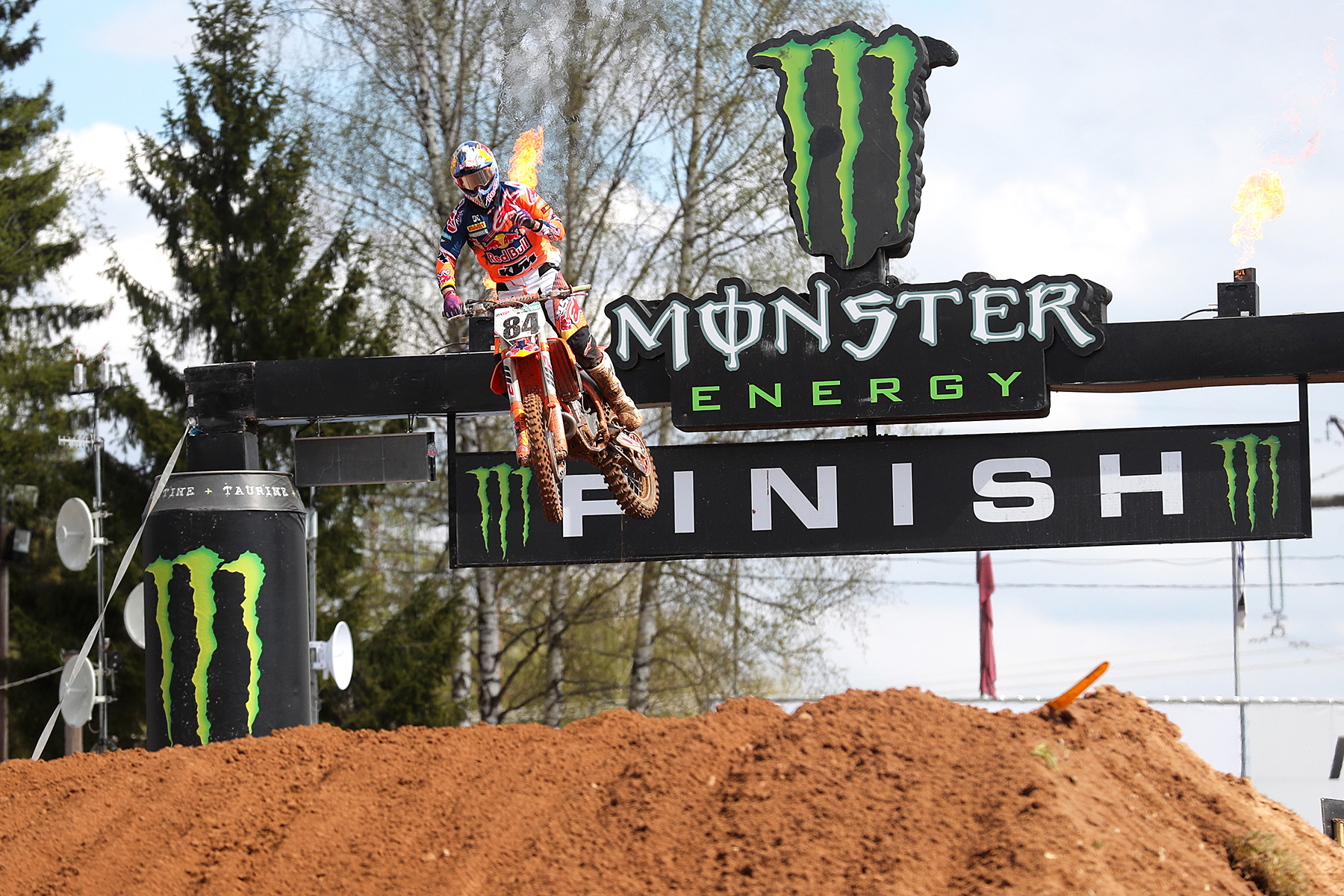 Jeffrey Herlings is back! The Bullet won both races easily on a track that he likes. Next race in Teutschental, which is totaly different kind of track than the sandy Kegums.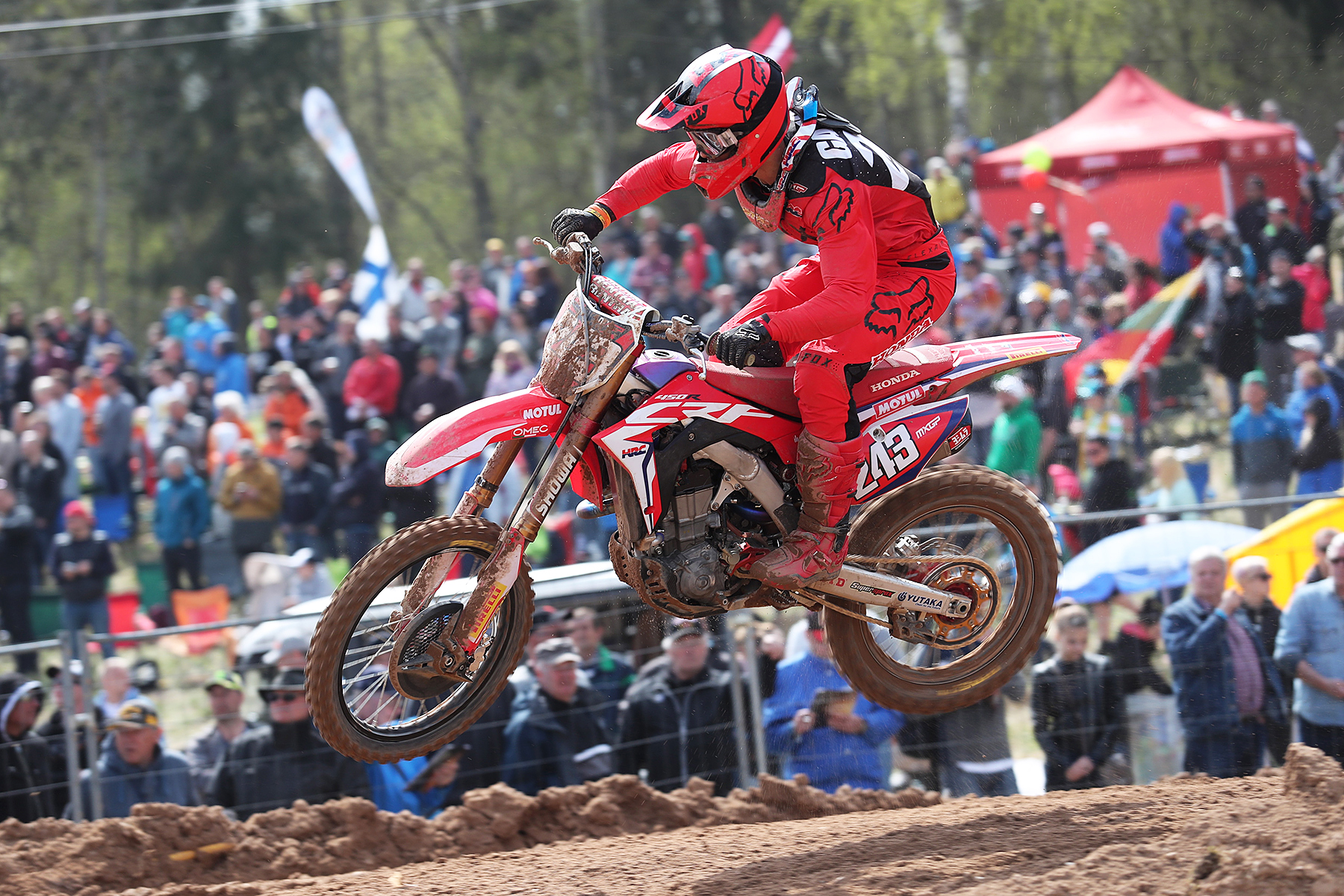 Tim Gajser would like to forget the race. In first race Jose Butron took Gajser out and he could only get 14th place. His second race was even worse, as Gajser crashed hard by him self and could not continue. Word is that he is bruised, but okay.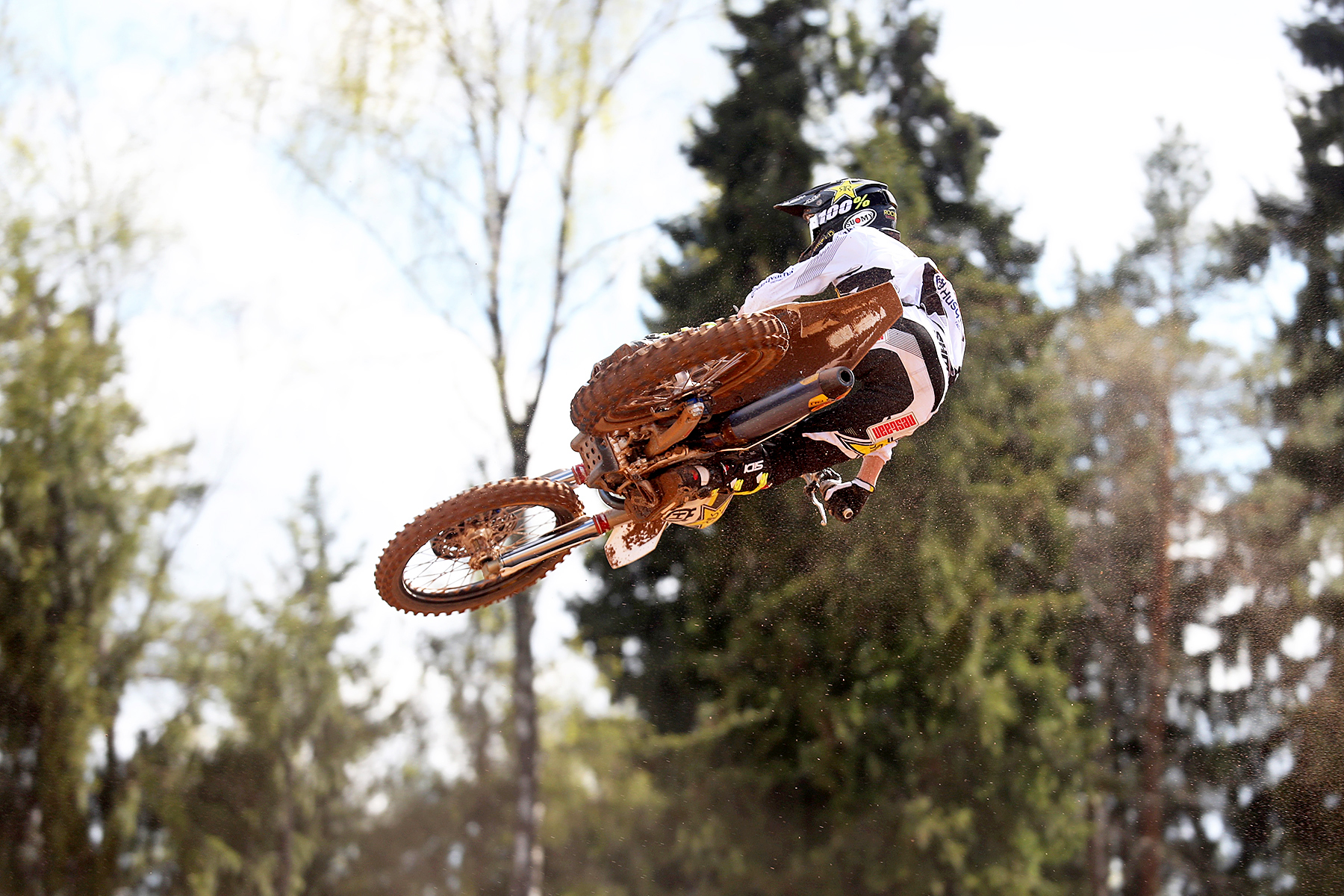 Danish Thomas Kjer Olsen took his first ever GP victory by winning the first race and finishing second in the other race.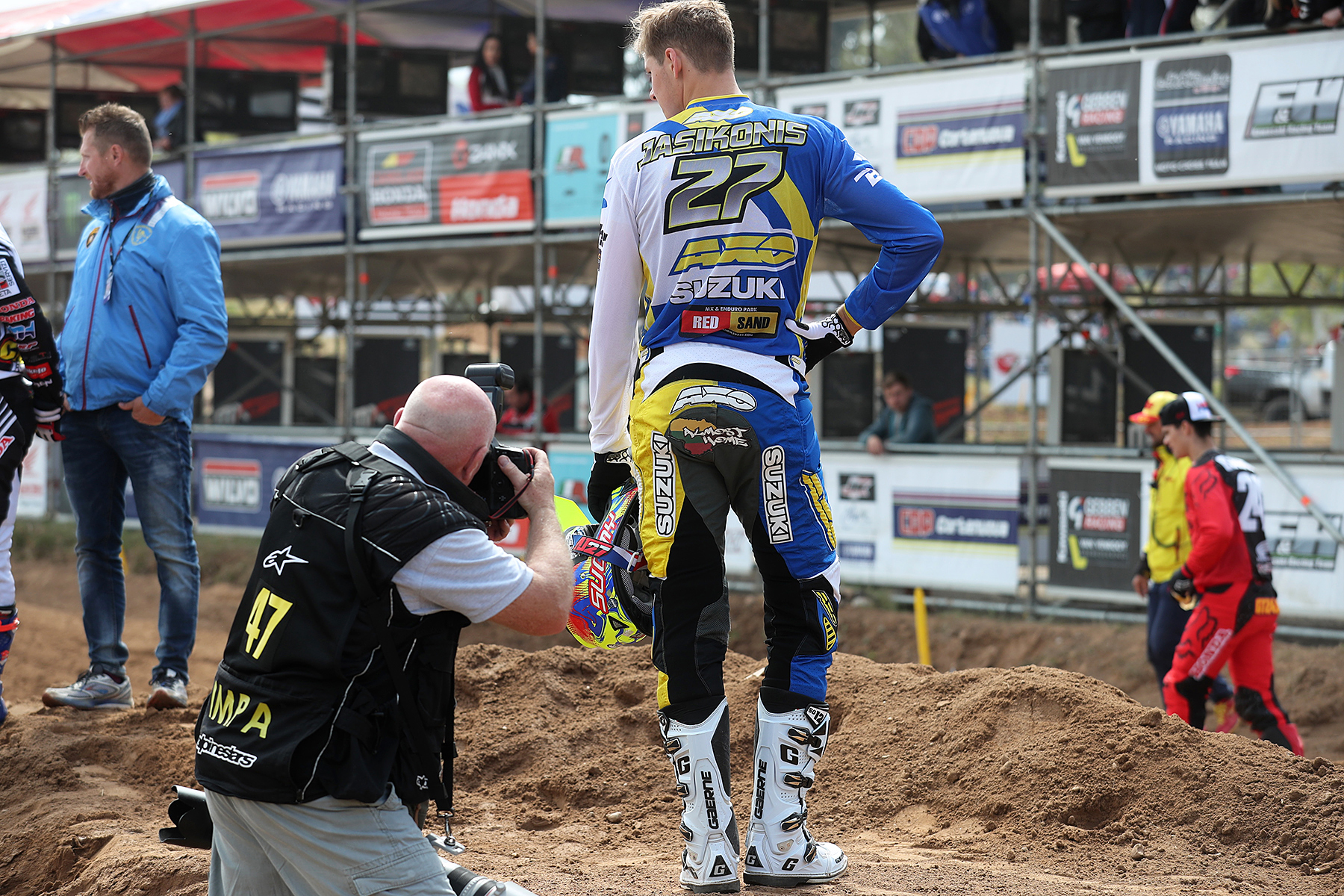 The greatest photographer in Europe, Ray Archer, taking s photo of Arminas Jasikonis butt… weird… Btw. Jasikonis is a giant!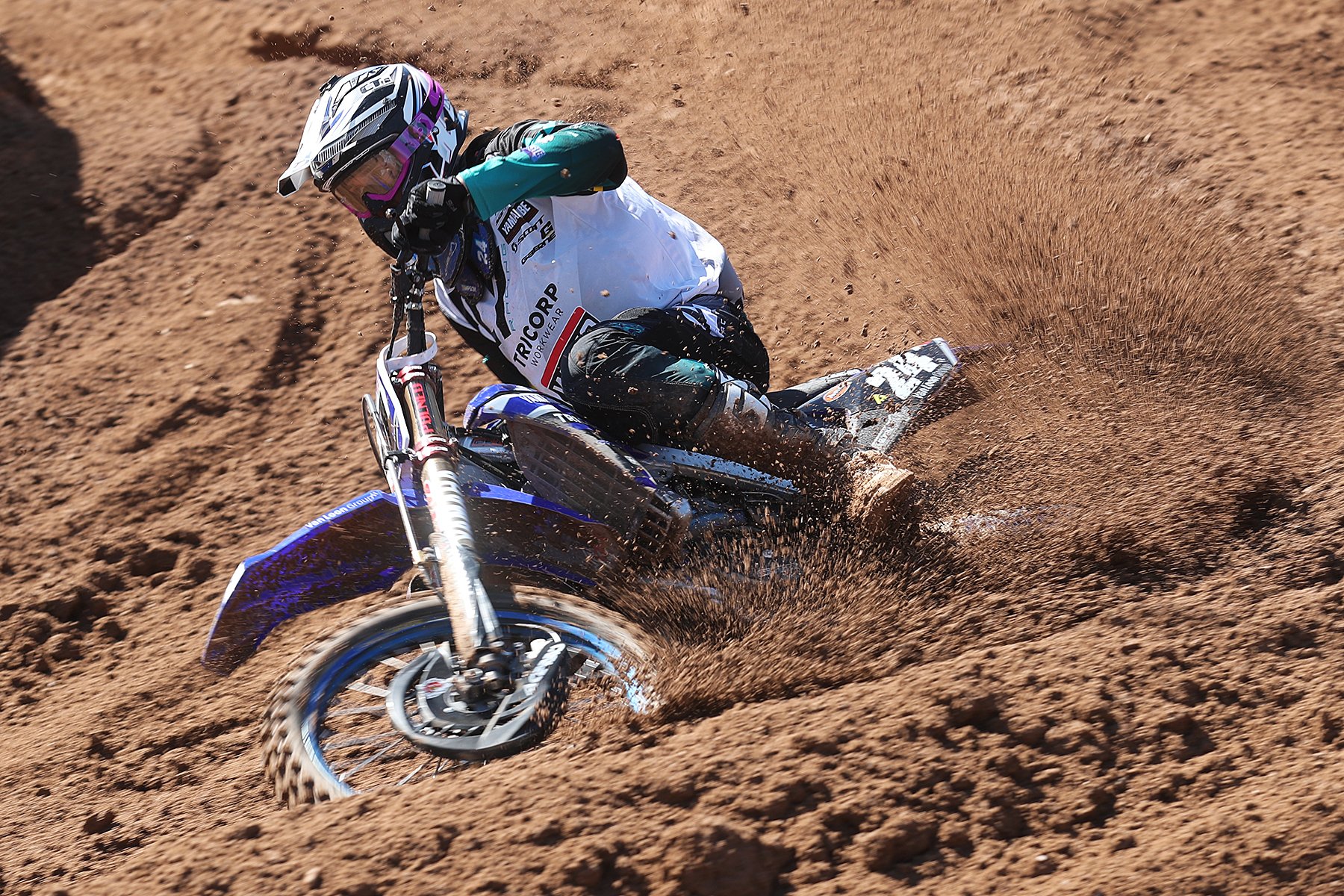 Fly Racings own Shaun Simpson was fourth in first race, but crashed hard in the second race and broke the middle metacarpal in his hand.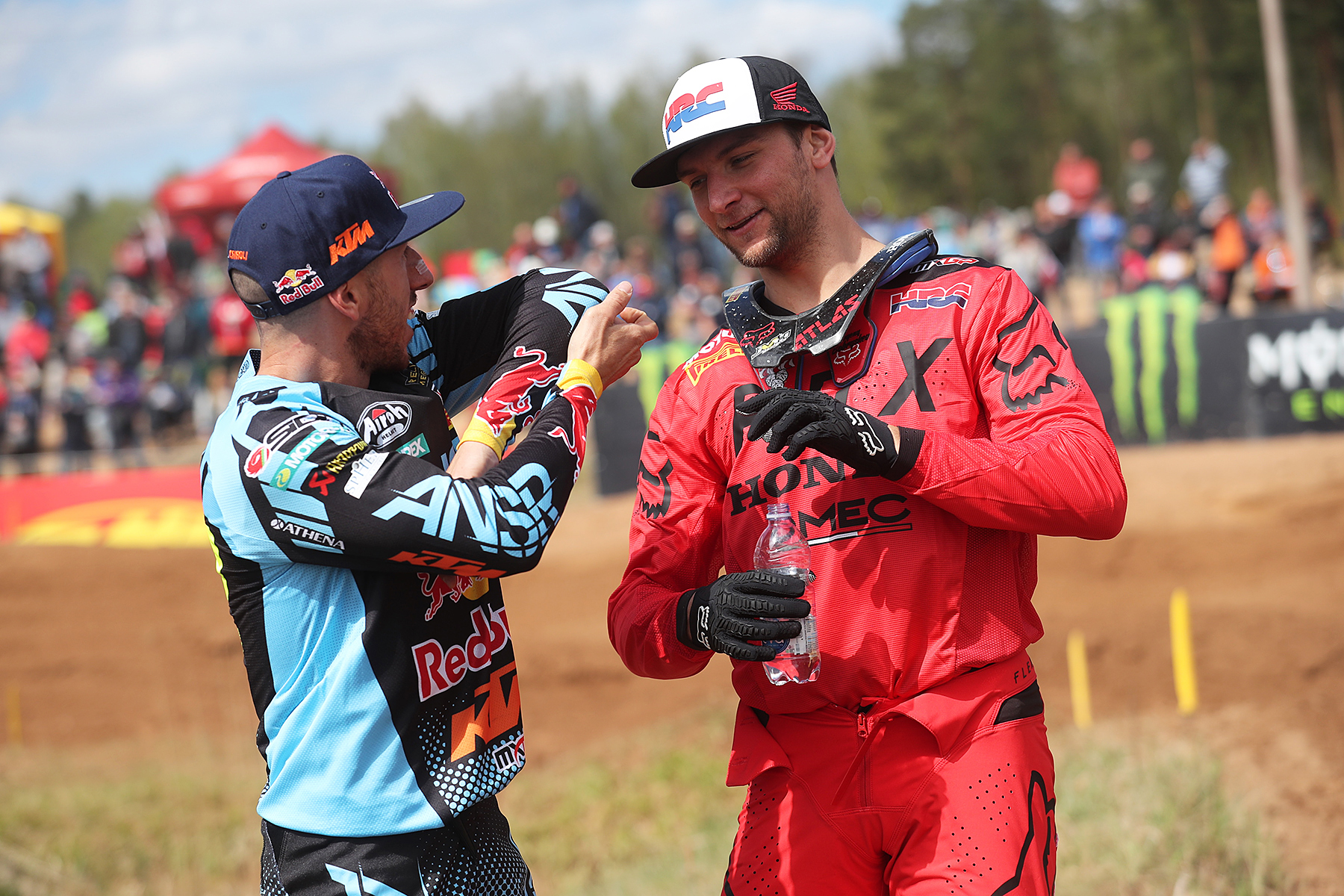 "If you mess with me, this is what you get!" Or maybe Tony Cairoli is only showing Evgeny Bobryshev the ANSR logo from his jersey….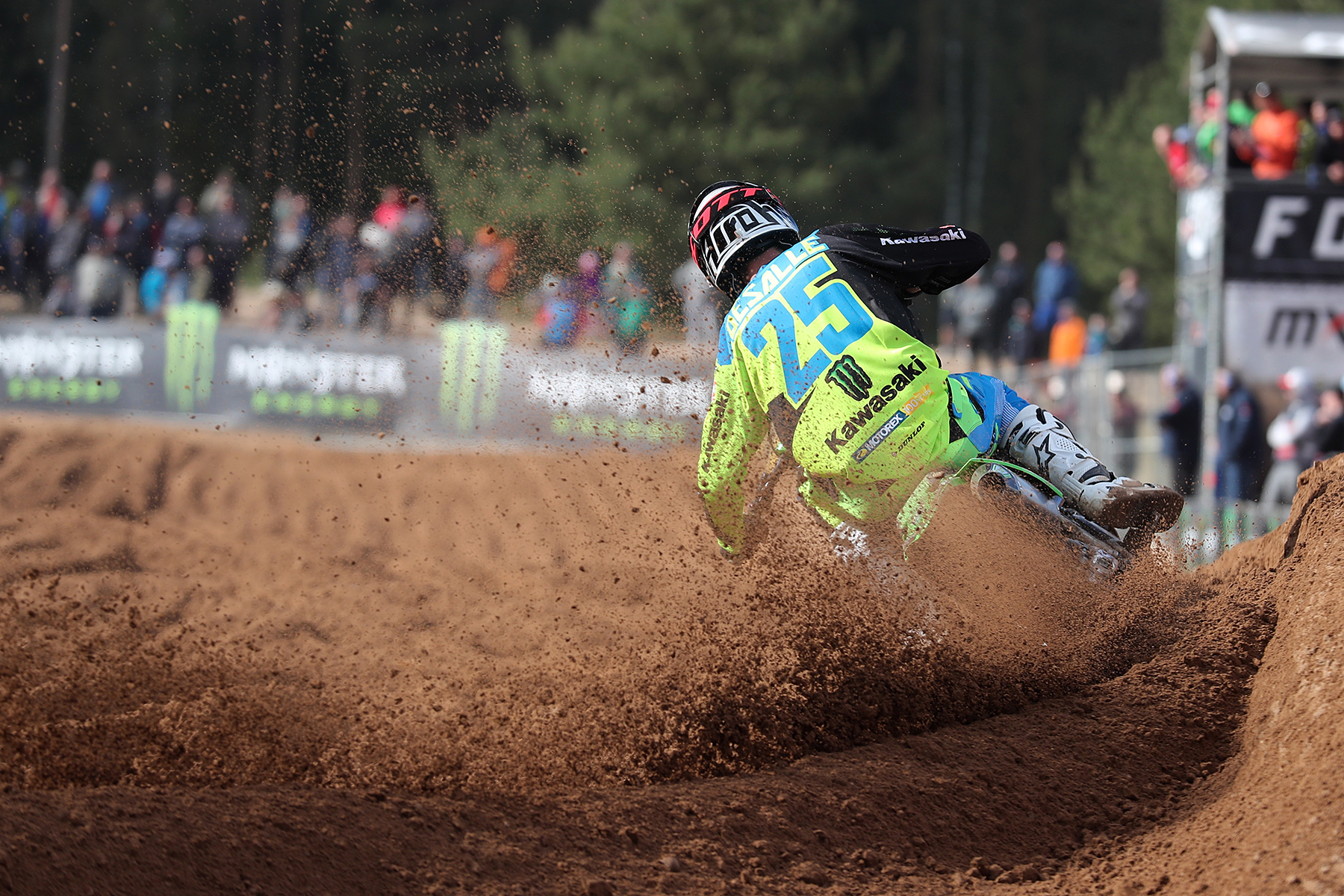 Clement Desalle had a huge crash with Romain Febvre in the first free practice Saturday morning. Desalle was okay after that and finished fourth in the GP.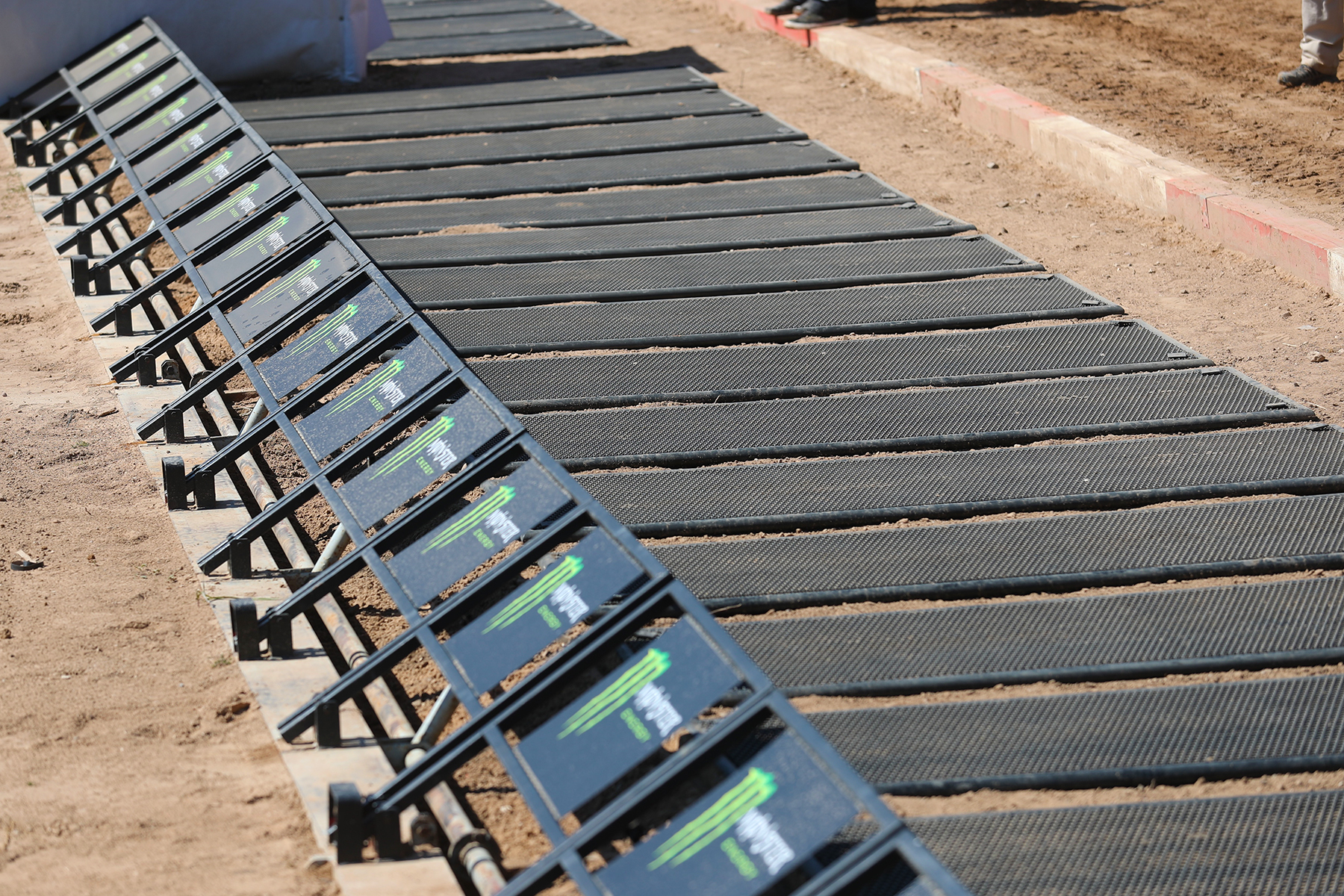 New starting gates looks cool and now also riders don´t have to build sand castles before the starts.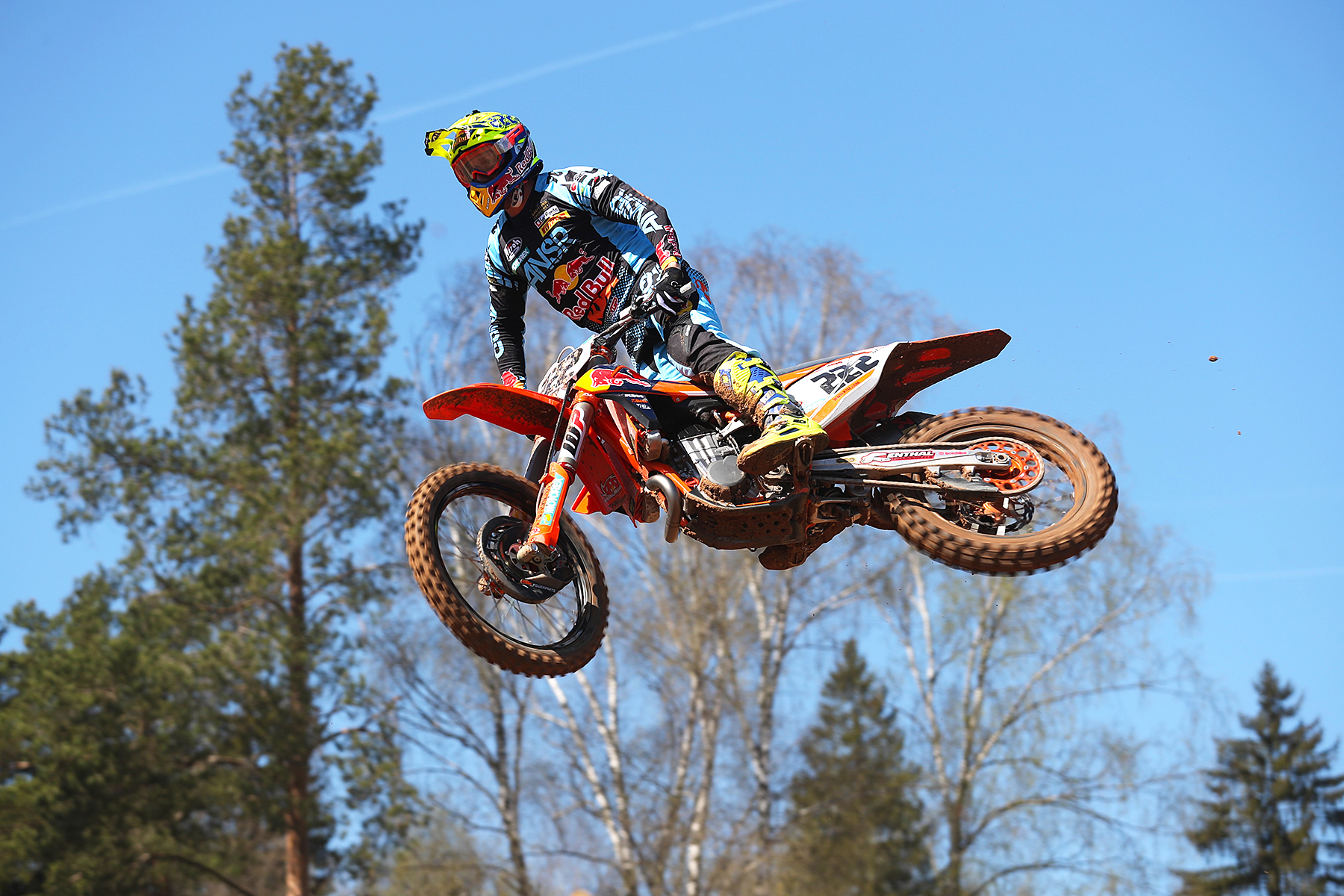 With Gajsers crashes, Tony Cairoli takes over MXGP red plate by 17 points over the Honda rider. Cairoli has been solid in the early part of the season and everyone knows that he improves as the season goes on.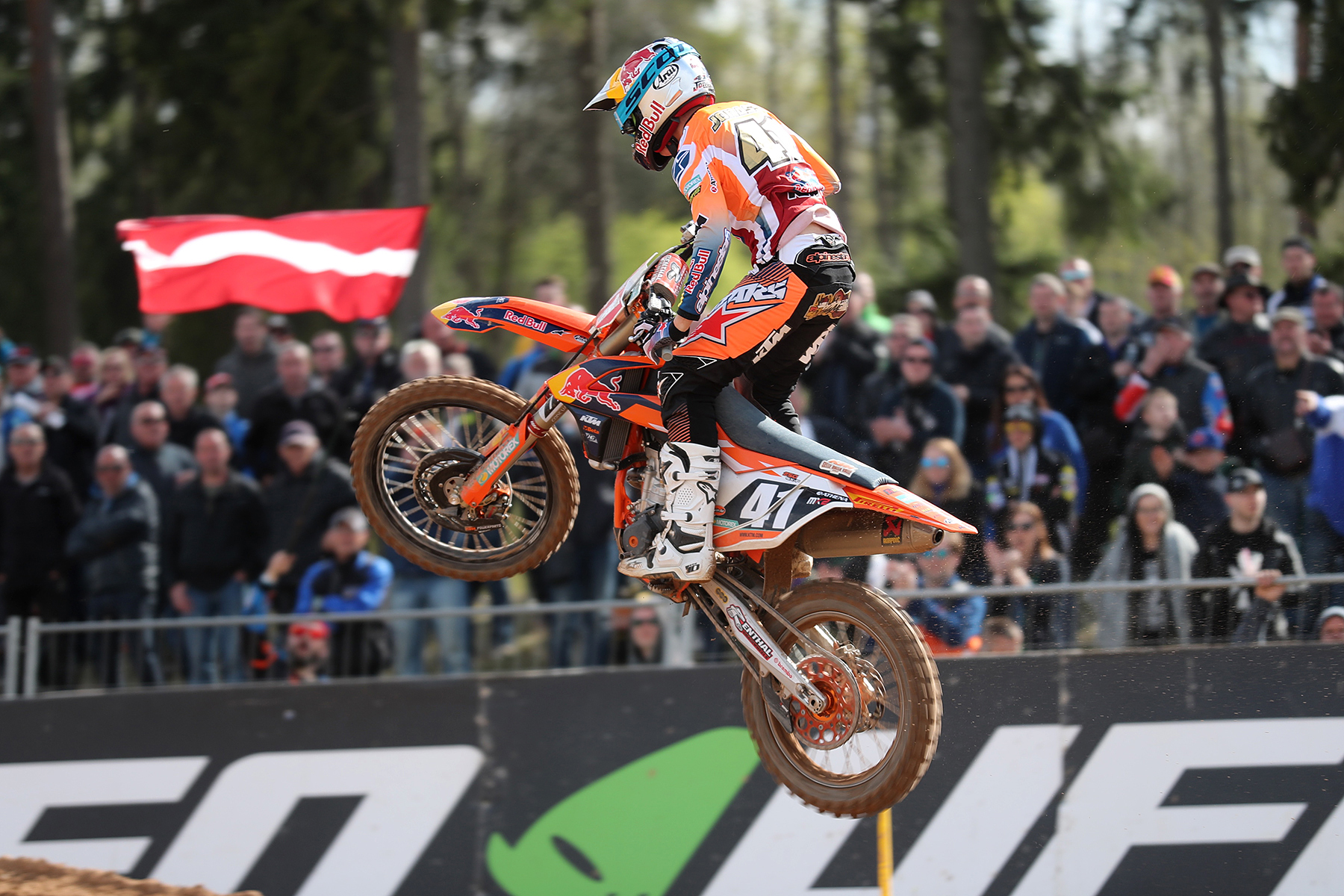 MX2 points leader Pauls Jonass gave his home crowd something to cheer about by winning the second race. He now leads the championship by 42 points over Jeremy Seewer.