Here's what Lissimore saw over in England
Here's what Lissimore saw over in England
PHOTOS BY JAMES LISSIMORE
CAPTIONS BY JASON THOMAS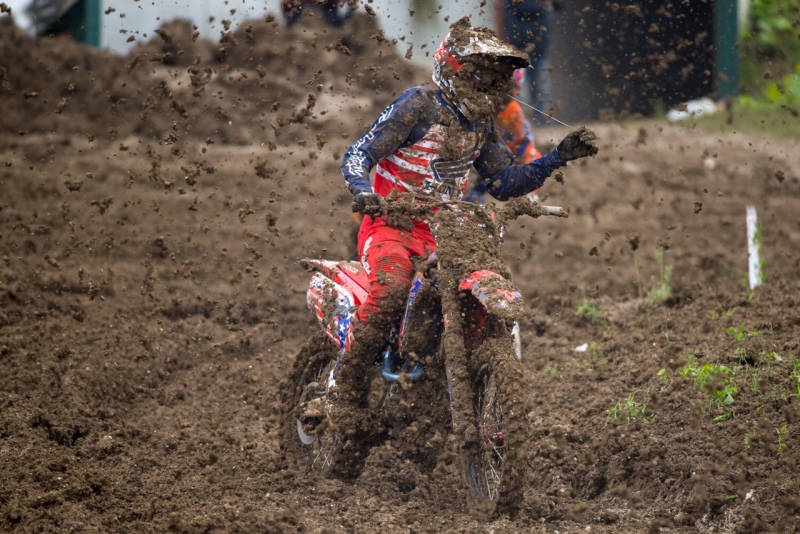 I saw this lap in real time and remember thinking "he can't see a damn thing out there. This is going to end badly."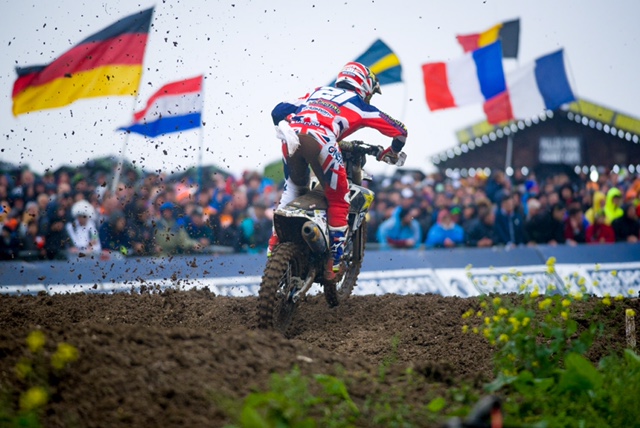 Deano didn't ride exceptionally well in the mud Sunday but it was good enough to get GB back on the podium.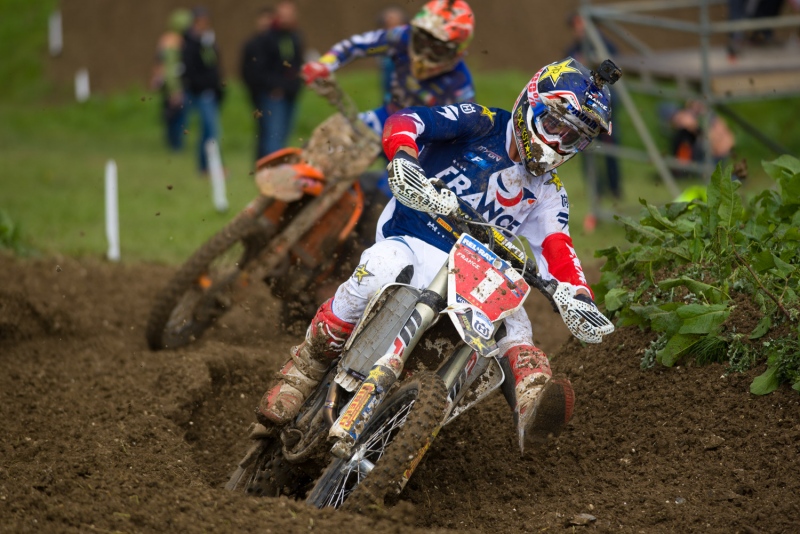 Gautier Paulin has been on four winning teams in a row. He hasn't been exceptional since the 2014 Latvian edition but he is steady Eddie when they need him.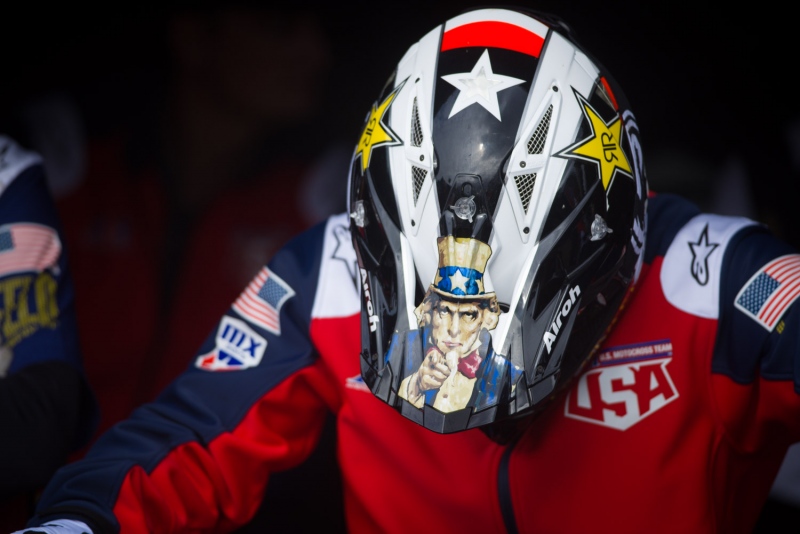 Uncle Sam should be proud of the effort Zacho brought to England.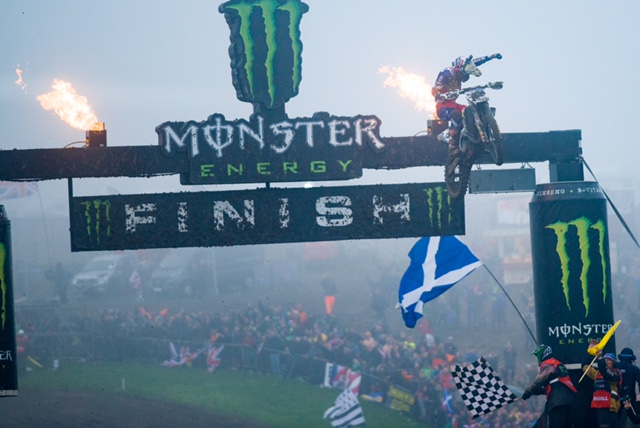 Max Anstie rode his heart out in that second moto and celebrated appropriately. He will never forget that day.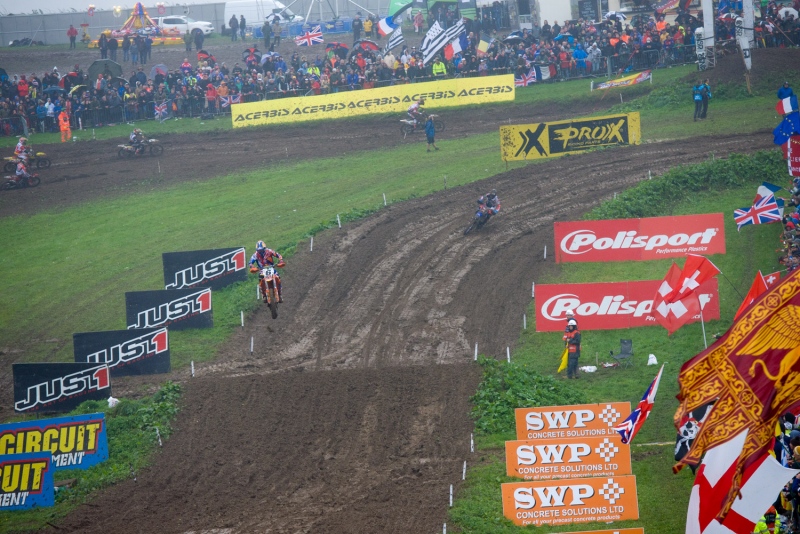 MXGP is not scared to sell some advertising. You never know when you might need a concrete solution mid-race, ya know?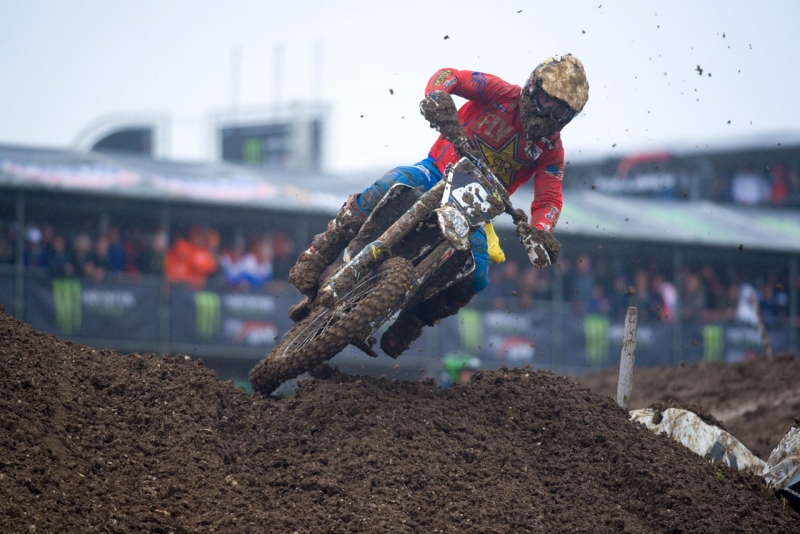 Wacko Zacho was one point away from winning the MX2 class.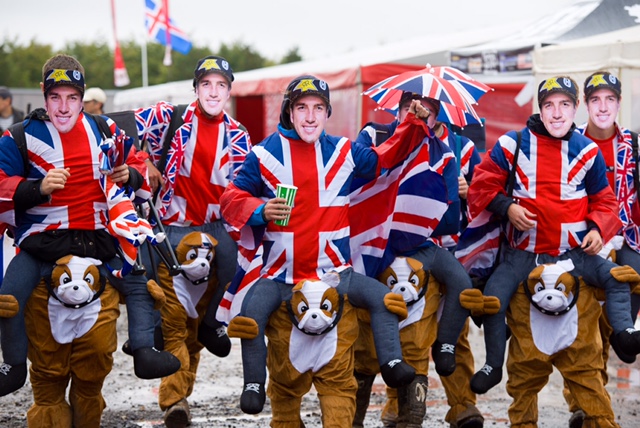 I have no idea what the eff is going on here. There seems to be several Deano's riding several English bulldogs.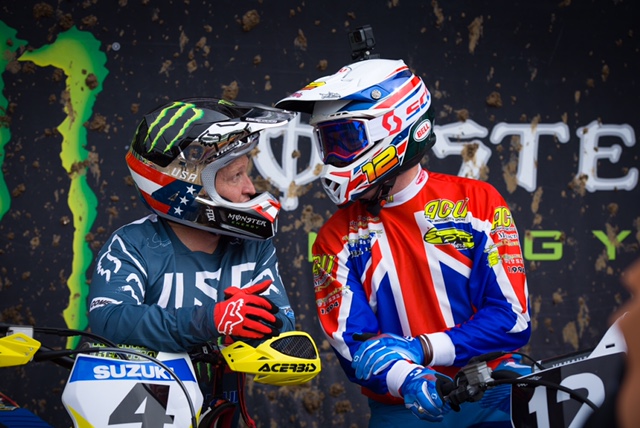 Paul Malin telling RC that he would have given him the business in '94.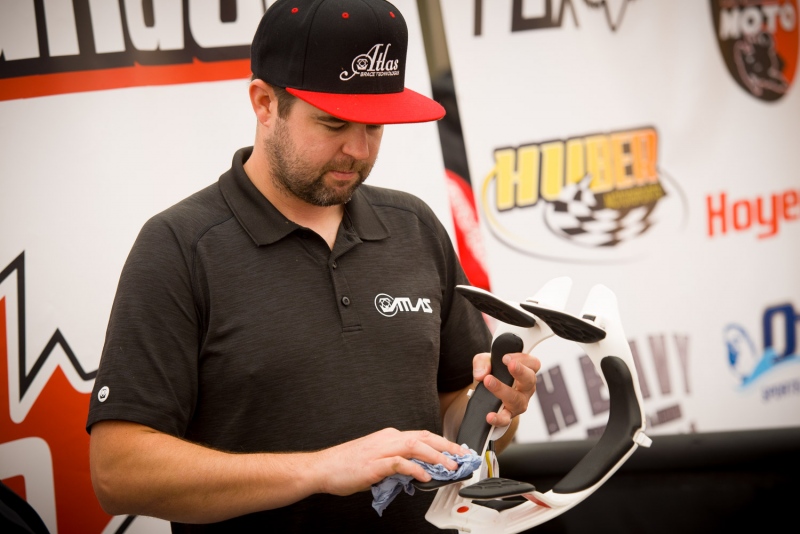 Newf daydreaming about his 72nd comeback this winter.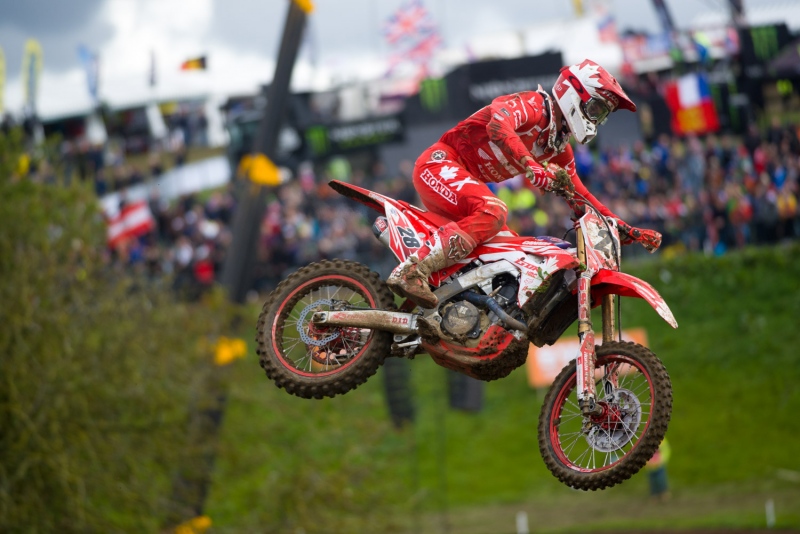 Colton Facciotti was quiet all weekend but helped land Canada a 13th place finish. I watched him come to a complete stop at one point and wipe mud out of his eyes for 30 seconds or so. Seemed like a bad line choice.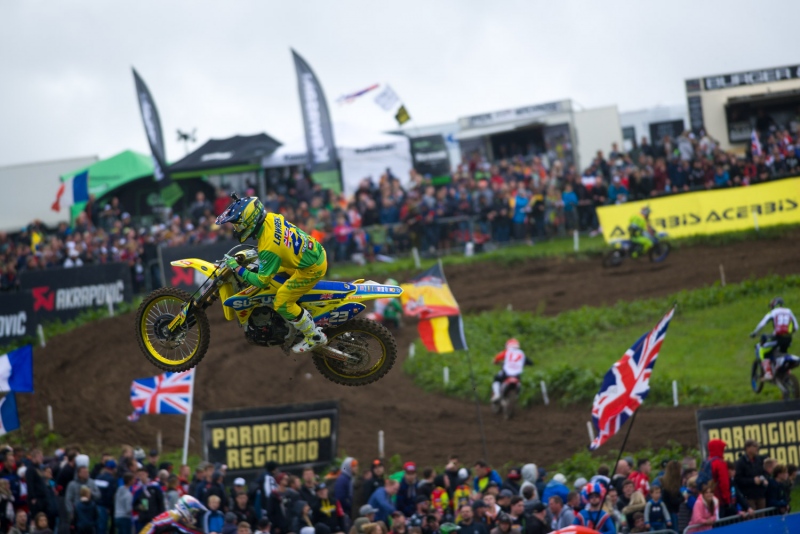 Hunter Lawrence went from zero to hero this summer. Remember this name, folks, you'll be hearing it a lot.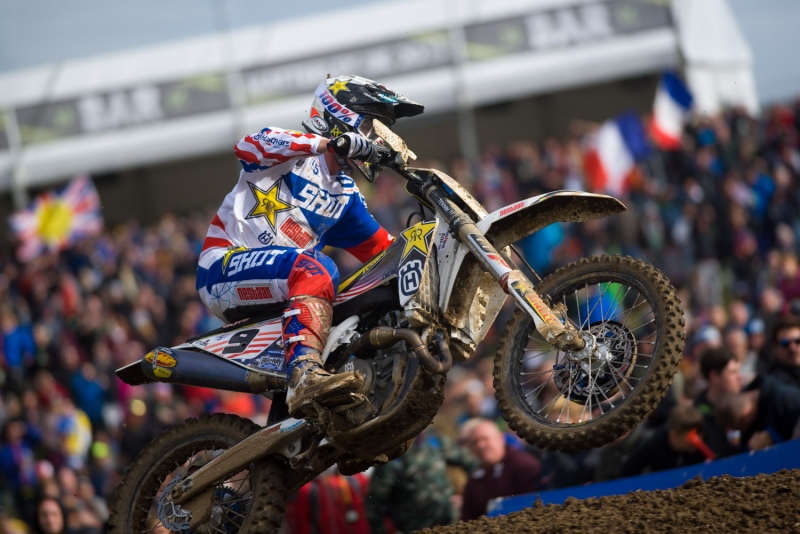 Tom-Tom had a rough weekend and now has a torn ACL for his troubles.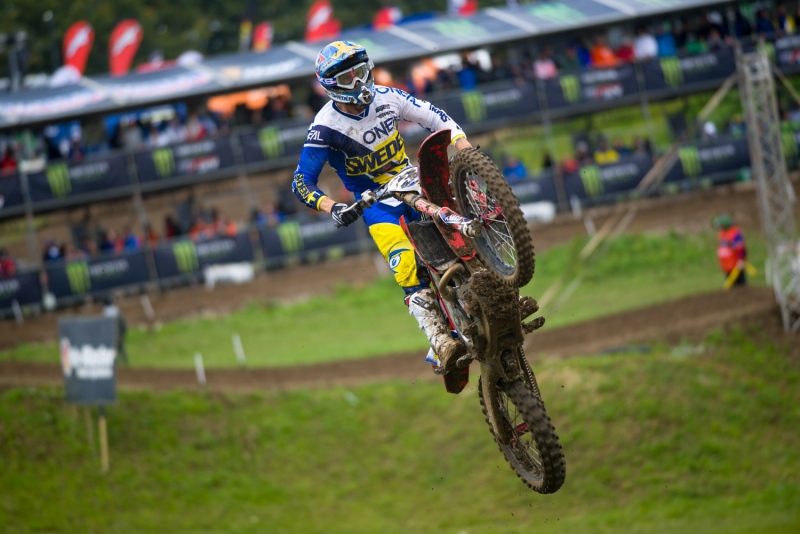 Fast Freddy was there in full force. He might be the nicest guy at the races.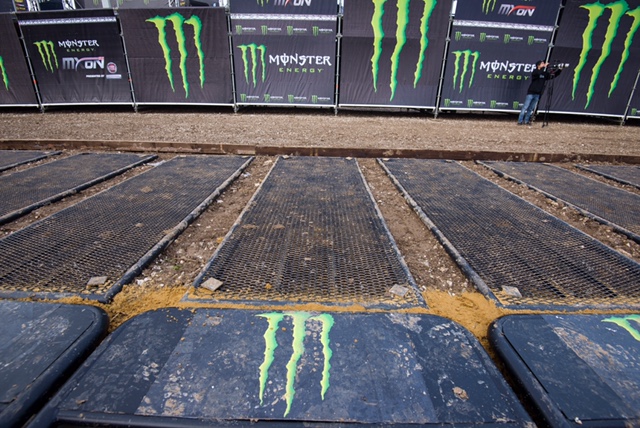 Steel grate gates… coming to a supercross near you.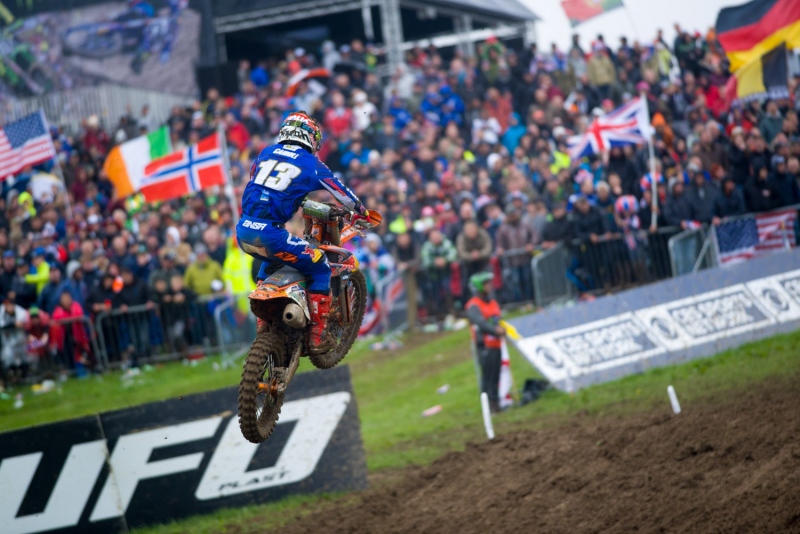 Tony Cairoli was off his game at the MXON. He is getting married next week and has a MotoGP test coming up so maybe he was just distracted. It certainly wasn't the same TC222 that won the MXGP series by 100-ish points.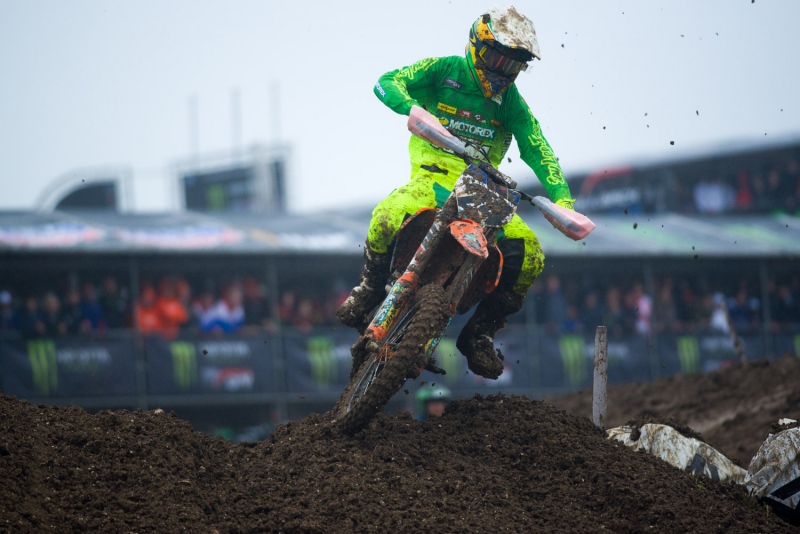 I wish Kirk Gibbs would ride for JGR. That would be cool.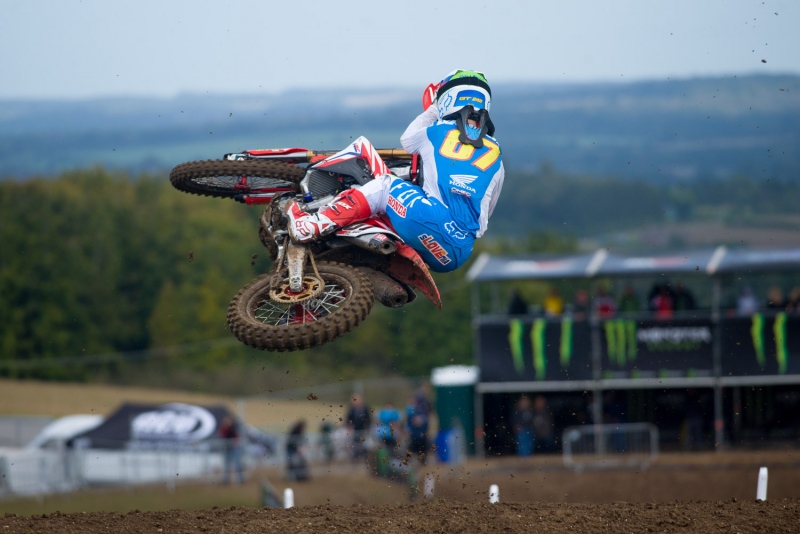 Tiga243 is crazy fast, folks. America is a bit underinformed on the fast Slovenian but he will turn some heads in Vegas next week.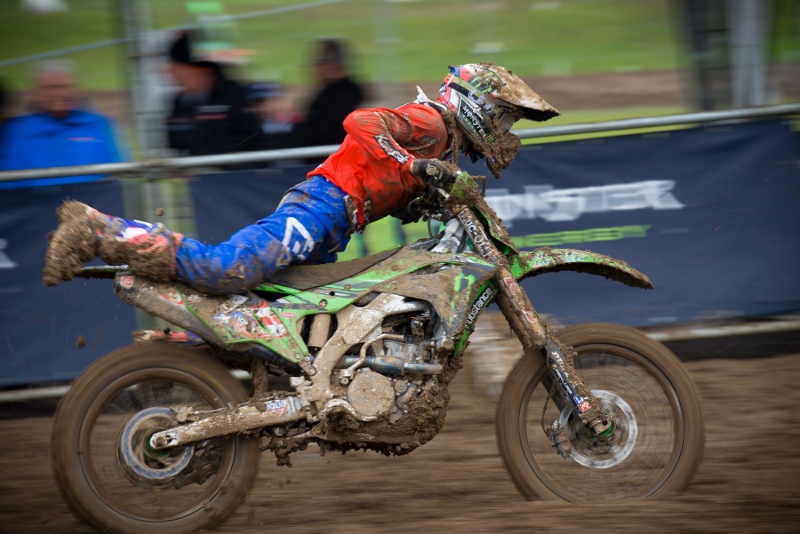 I think this is Darian Sanayei or Marshal Weltin but that's about all I have for you. The rest is a mystery. Is he doing this on purpose?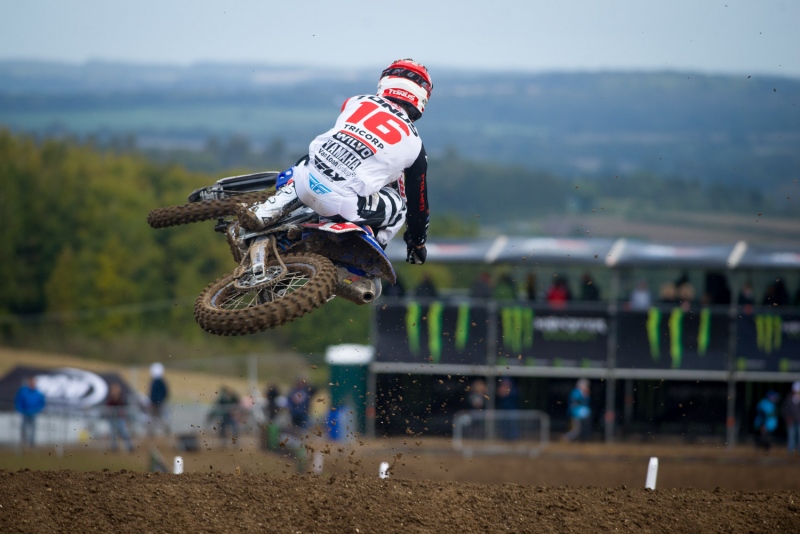 Arnaud (I still don't know what kind of name Arnaud is) Tonus rode really well and found himself near the front all weekend.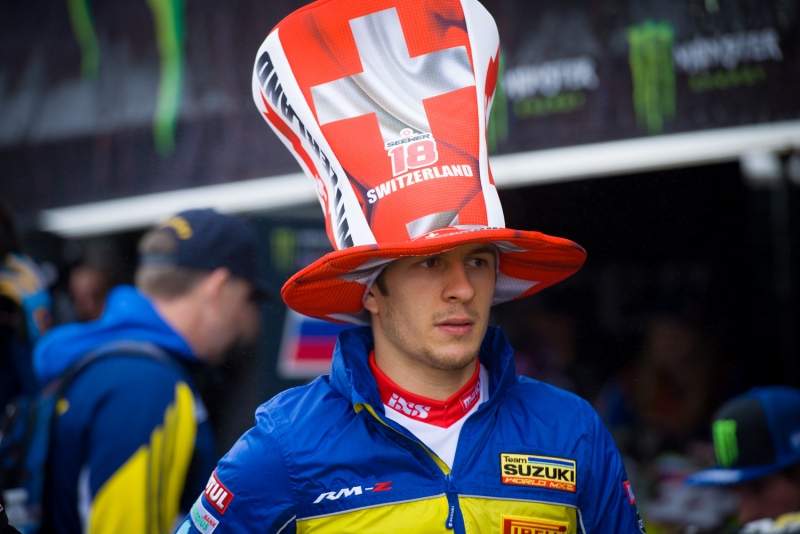 Jeremy Seewer made his debut on the 450 and showed speed but also showed the volatility that kept him out of a MX2 championship, also.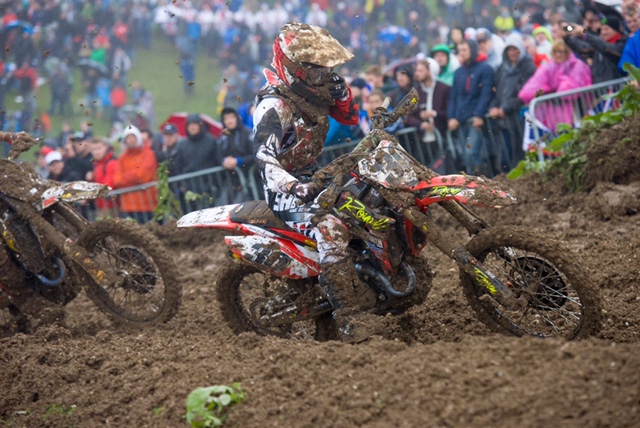 T-Dags followed his Canadian teammate Facciotti for much of the final moto.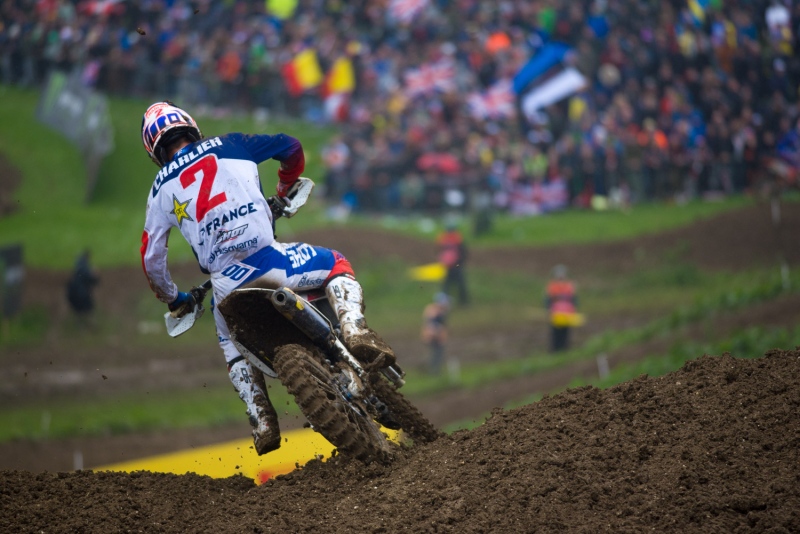 France's big question mark showed well with 14-6 scores, locking up another win for the Frenchies. Charlier is racing World Enduro but make no mistake, he is a motocrosser.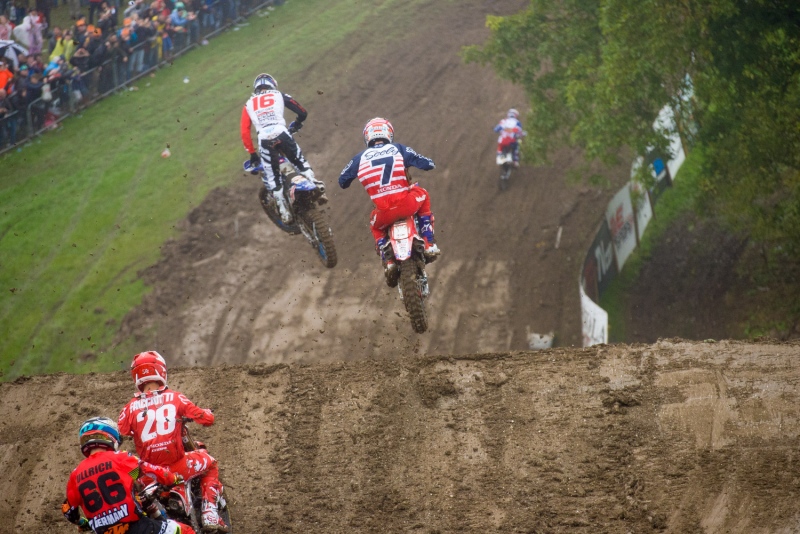 Cole Seely in happier times.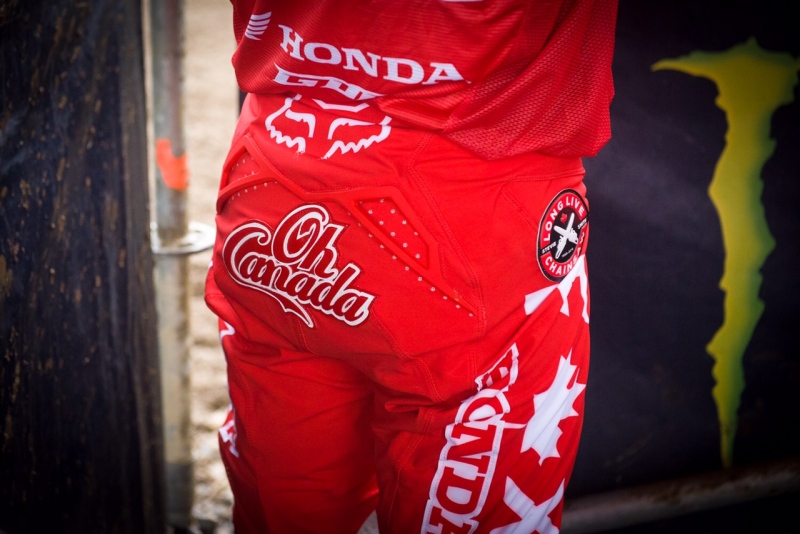 That song is not great. Sorry not sorry.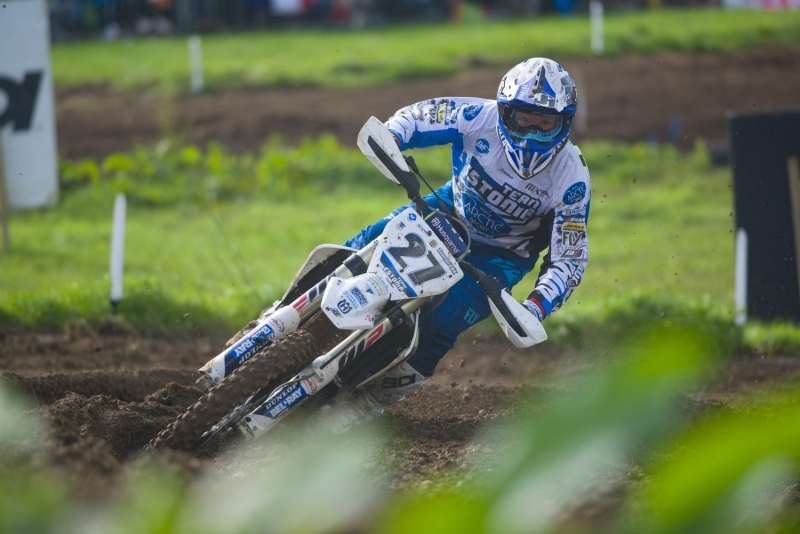 Tanel Leok lead Team Estonia to a solid 8th place, besting the USA.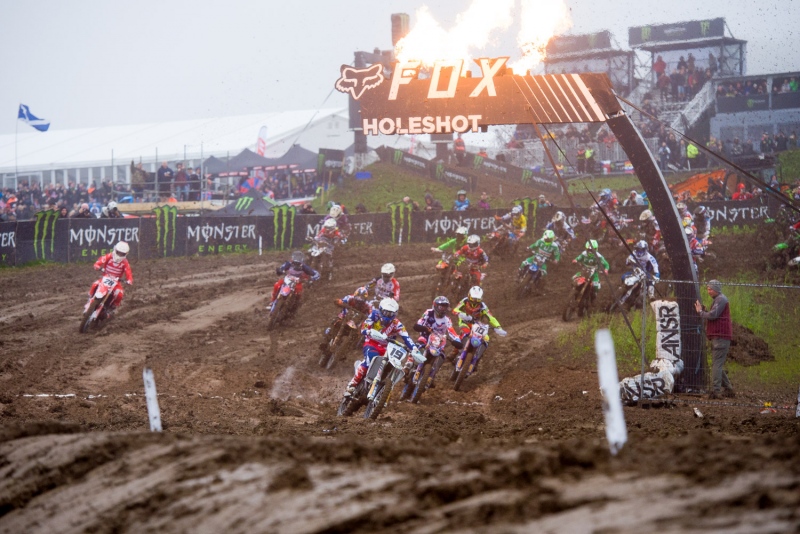 Anstie was this clean all day.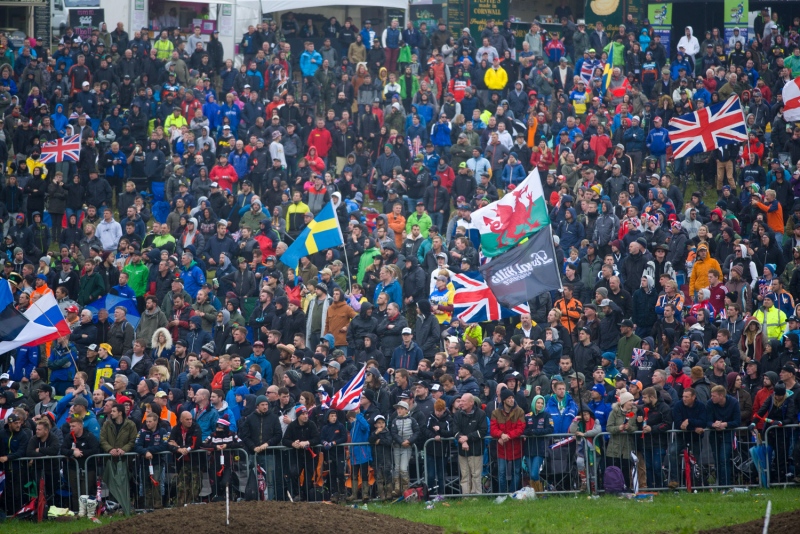 There is simply no other motocross atmosphere on earth like the Motocross of Nations.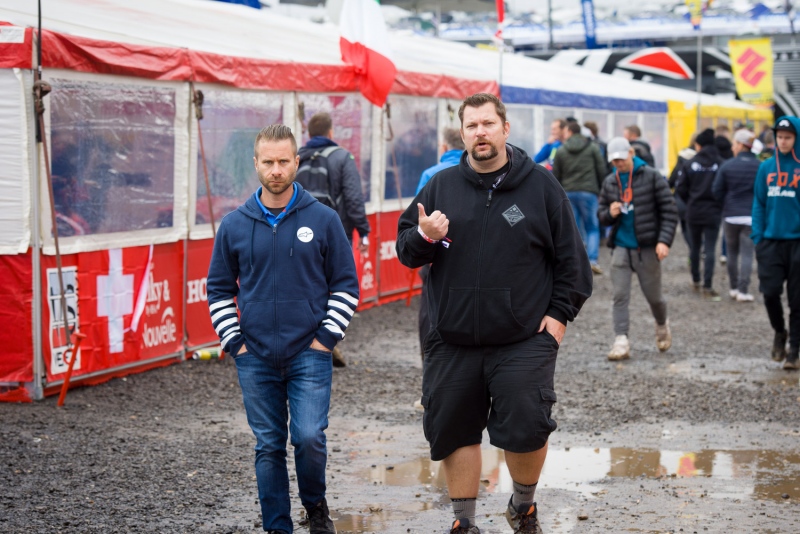 My face pretty much sums up how my favorite team fared.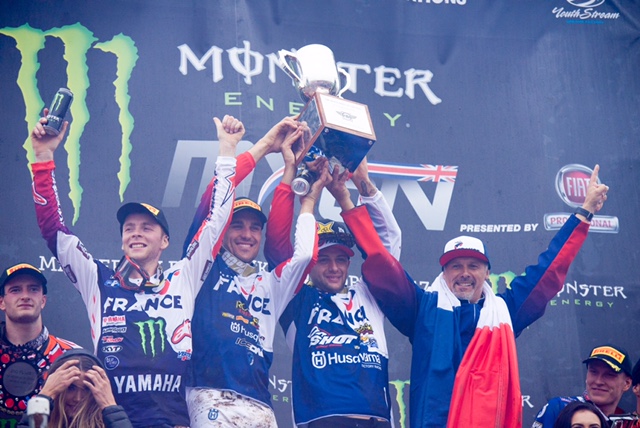 I could do without this for a few years.