Top 5 Mods For The 2019 YZ250F
The 2019 Yamaha YZ250F to me is the best 250F of the year because of the great suspension, torquey engine character, and a chassis that is very stable. However as you know I can't leave well enough alone and chances are you can't either, so I put together a "Top 5" list of things you can do to yours in no particular order. These mods are recommended, by us, through countless hours of testing. If you don't find a specific aftermarket company that you prefer in this article, don't fret, email me at kris@keeferinctesting.com and we can talk it out like cool people should. Again, we will not push something on you unless we know it works. These mods that are in this article simply work for this specific machine.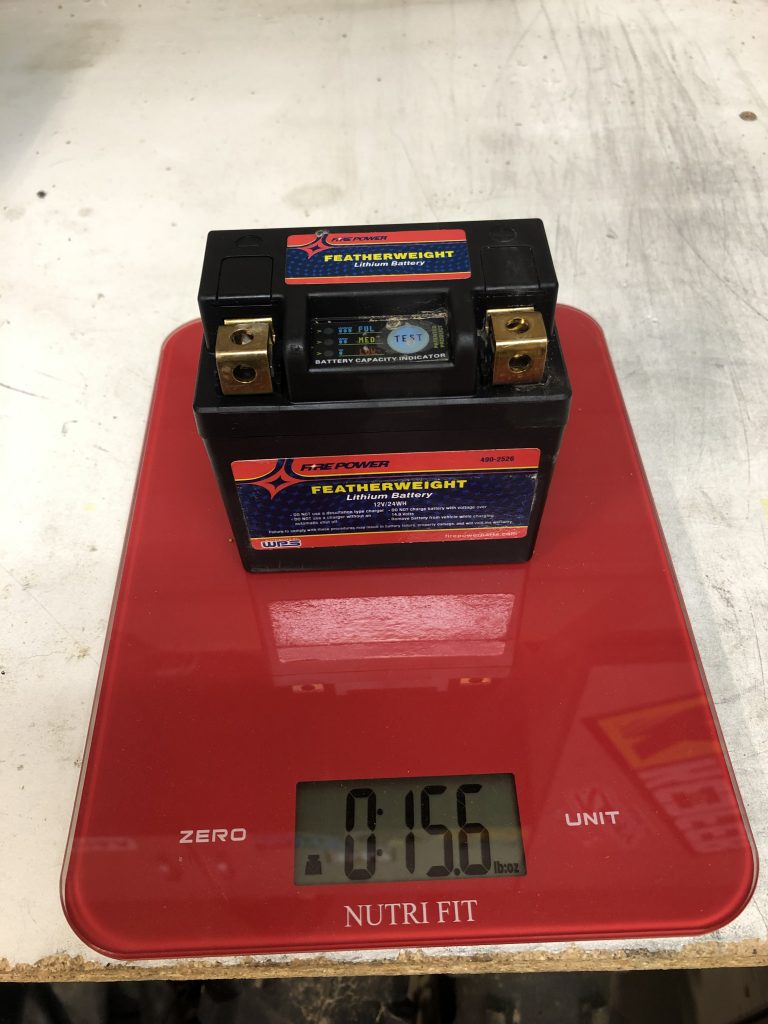 1-Fire Power Battery: We have experienced first hand that the stock battery can give out. I can say that not all batteries on Yamahas are a problem, but I have had a couple stock ones die on me. It doesn't like to start in gear and if you do try to start it in gear for too long the battery will drain quickly. I have had countless emails sent to me about Yamaha batteries and the only thing I can tell you guys is go with an aftermarket lithium ion battery. Yes, the stock battery is a lithium battery, but again they have died on me. I have been using Fire Power batteries in my Yamaha's and they all have been great. Not to mention that they are slightly lighter than stock, so losing some weight doesn't hurt. For around $125.00, it's a fairly inexpensive way to prevent you from being stranded at the moto track with a dead battery.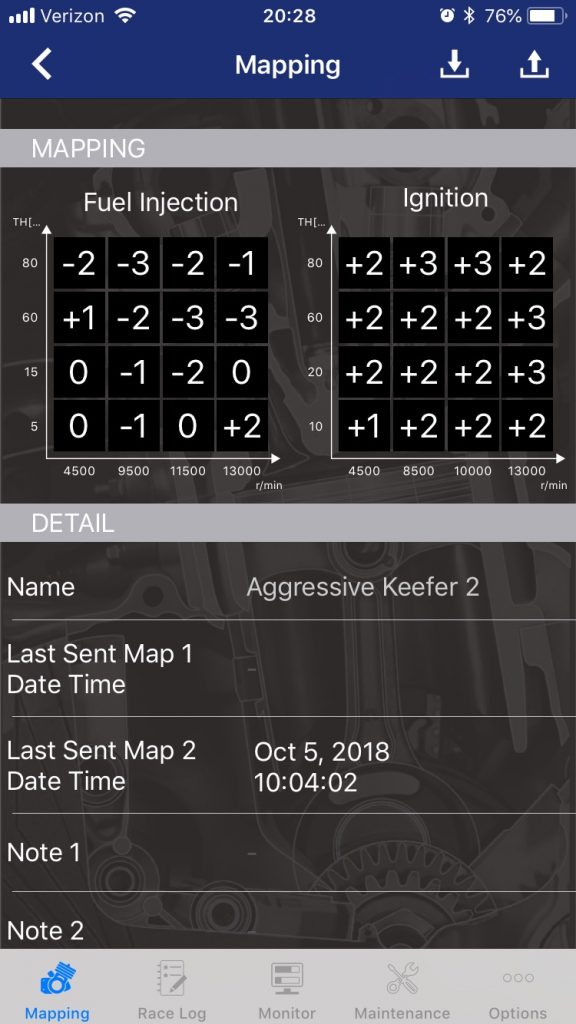 2-ECU Map: I have a map that I created that helps the 2019 YZ250F pull harder down low, but also stretch out the mid range pull without losing any top end. To me the 2019 YZ250F lost a touch of bottom end compared to the 2018, but is much better up top. This helps bring back some added torque which can help you pull third gear much better in corners. Try this "Aggressive Keefer 2 Map" for your optional setting (handlebar map switch light on).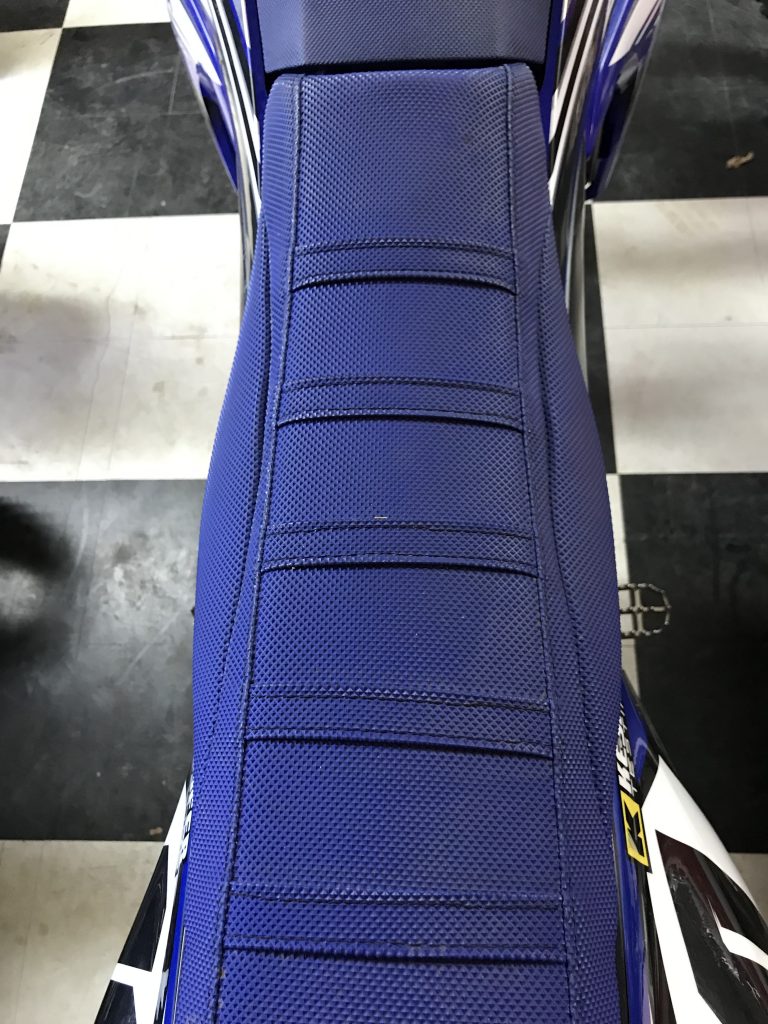 3- GUTS RACING Stiff Seat Foam And Gripper Seat Cover: Yes, we know Yamaha made some stiffer foam for 2019, but once the foam breaks down a little we are back in 2018 all over again and hitting the fuel tank when slamming into ruts. Going to a GUTS stiffer foam does wonders from smacking your butt bone into the fuel cell that lies underneath you. Don't be scared off by the word "stiff" as the GUTS foam is stiffer, but not so bad where you will be getting monkey butt. I go with the standard stiff foam and not the phantom foam as I like the feel of the standard stiff foam more. While you're at it go with a gripper seat cover and prevent your rear end from sliding under acceleration. The stock Yamaha seat is slippery after about 20 hours and will not hold you in place from that explosive Yamaha 450 power.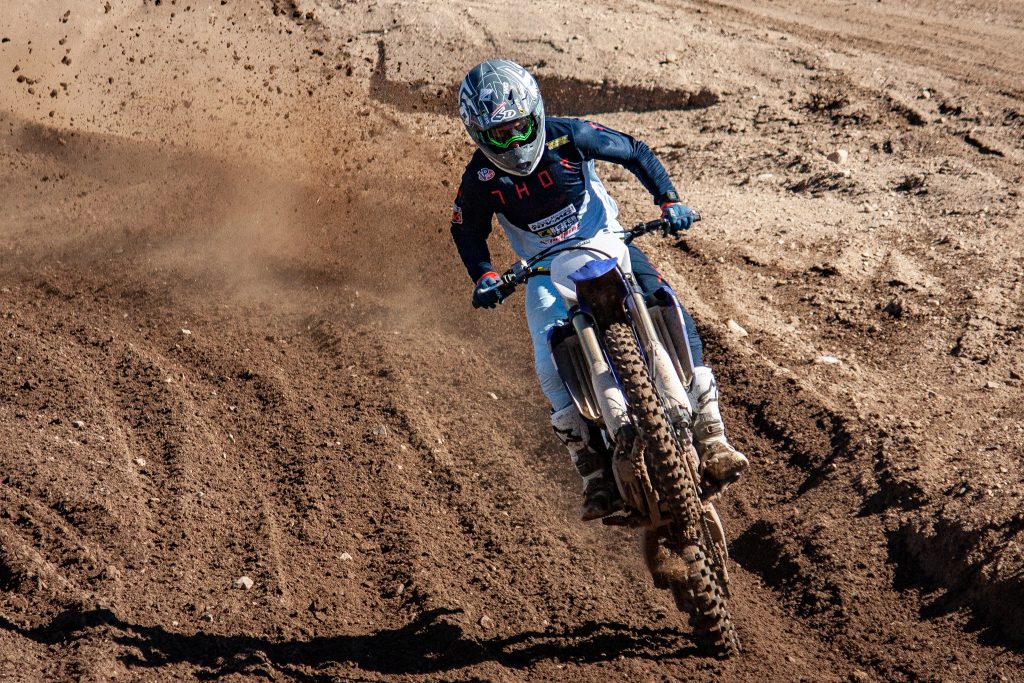 4- FMF Slip On Muffler: The stock muffler has a great power character, but the sound of the exhaust note is not the most friendly. It has a raspy sound that gets louder after 15 hours, so the next thing you can do is install a slip on muffler. The FMF slip on is a good option because it keeps the stock bottom end power character and gives you more of a meaty mid range pull. I recommend just trying the slip on because this way you will not lose bottom end by going to the full system. The full system will take away some bottom end and give you more mid-top end.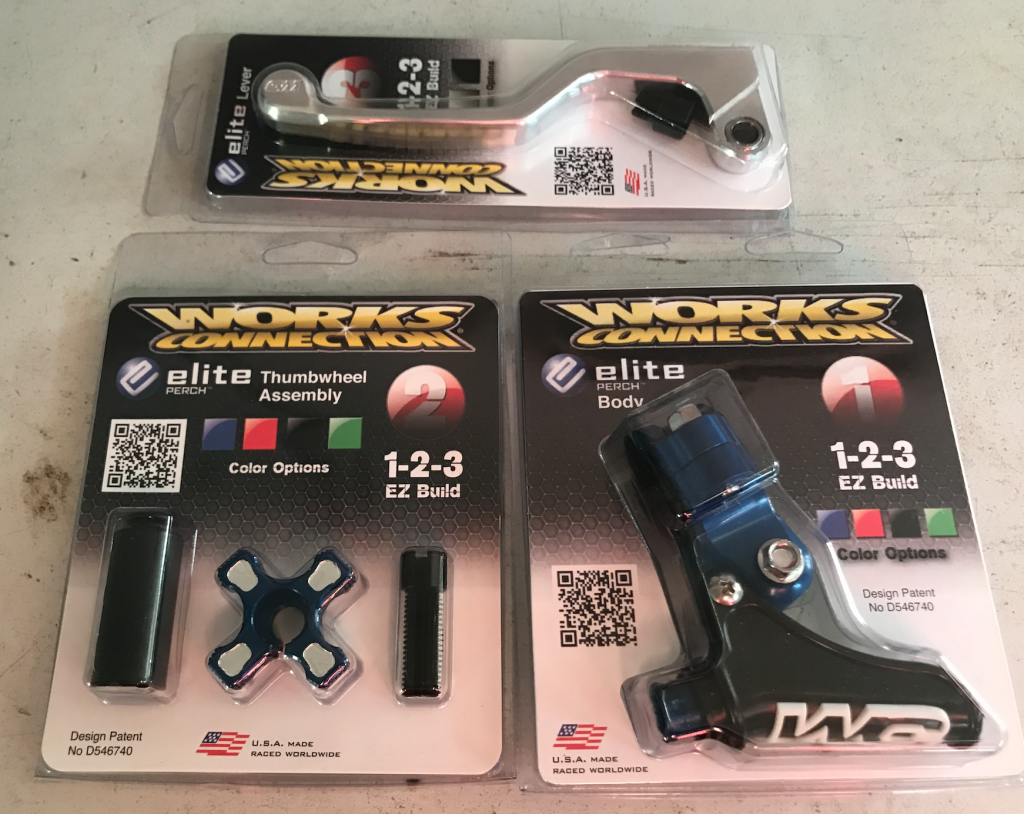 5-Works Connection Elite Clutch Perch: The Yamaha clutch pull is not bad, but if you want a smoother pull with a wider actuation, the Works Connection Elite Clutch Perch/Lever is a great way to get that buttery feel. I am fairly picky when it comes to lever shape and I have come to really enjoy the more square feel that the Elite lever has to it. If anyone is familiar with the Yamaha you know that adjusting your clutch play is difficult with the stock Yamaha clutch adjuster wheel. Its detent is firm and sometimes tough to get to in the air (when adjusting), but the Elite clutch adjuster is much easier to find and adjust. Just be sure to keep it clean and use some grease on the threads to keep it smooth feeling.