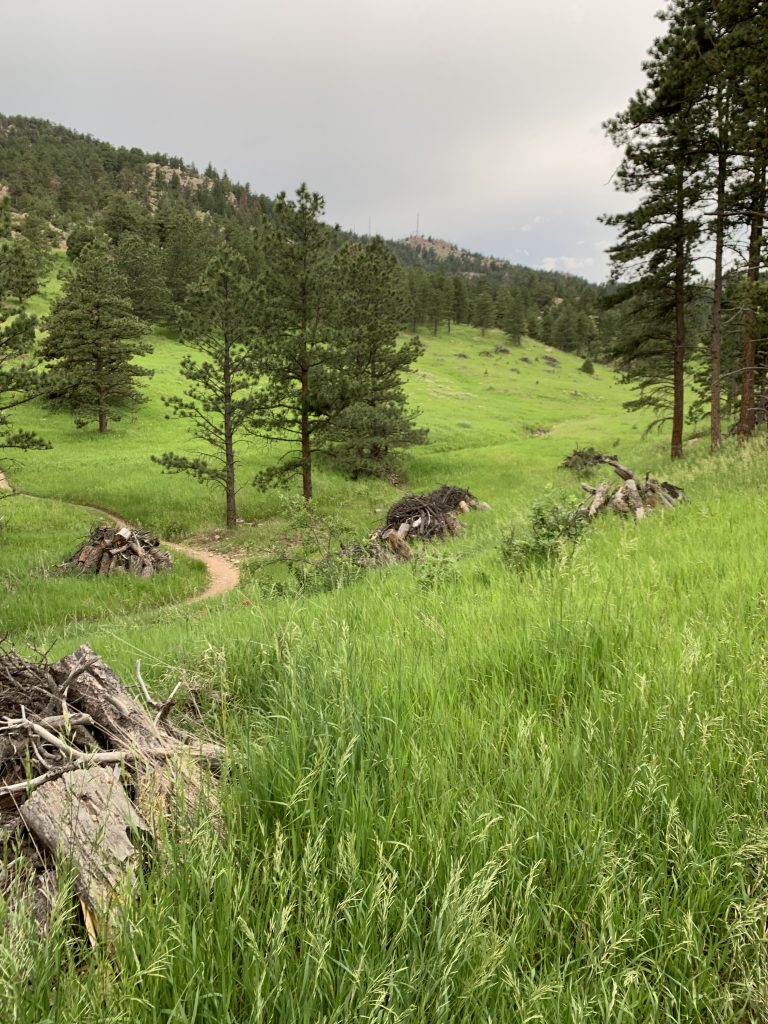 It's almost that time of year where new bikes are rolling in like waves in the Pacific so I thought I would take a little "vacation" at our place we have in Colorado, before the busy testing season starts. Now when I say "vacation" I say that lightly because in all honesty I don't really turn off the computer or testing, but it's more like a working vacation. I am the type of guy that doesn't do well with just sitting on the couch all day chilling so working a little on vacation actually is just fine with me. One thing I am not used to is NOT following the weekend's race, but I admittedly didn't watch the race on TV this weekend, so instead of talking about Southwick, I thought I would take you on a virtual walk through our vacation so far.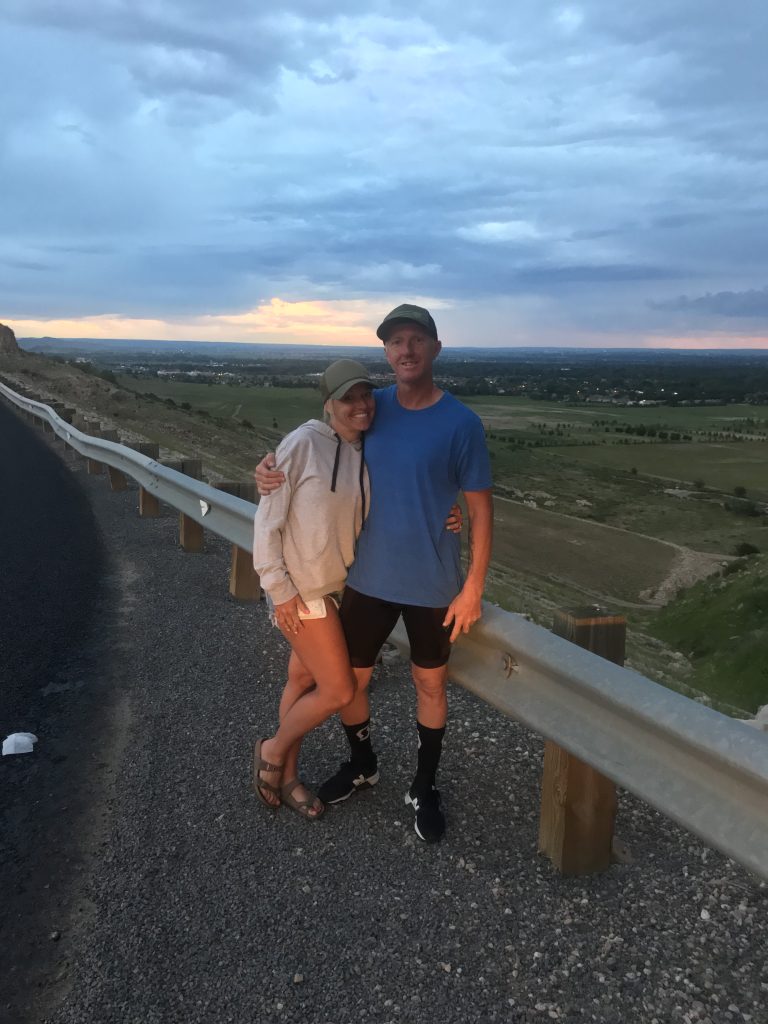 I usually have a few dilemmas when I go up to the house in Colorado and they usually revolve around which bikes I will be taking to ride, how much riding I can fit in without pissing Heather off, and how many new bicycling trails I can find while I am there. Again, I don't do well with just chilling! We left last Wednesday, but Heather and I decided to make an itinerary on the way up so we had a plan of action to fit all of our activities in the span of 10 days. If you're going on vacation with your family I strongly recommend an itinerary as this is the best way to be on vacation, but keep that structure you may be used to when you're at home.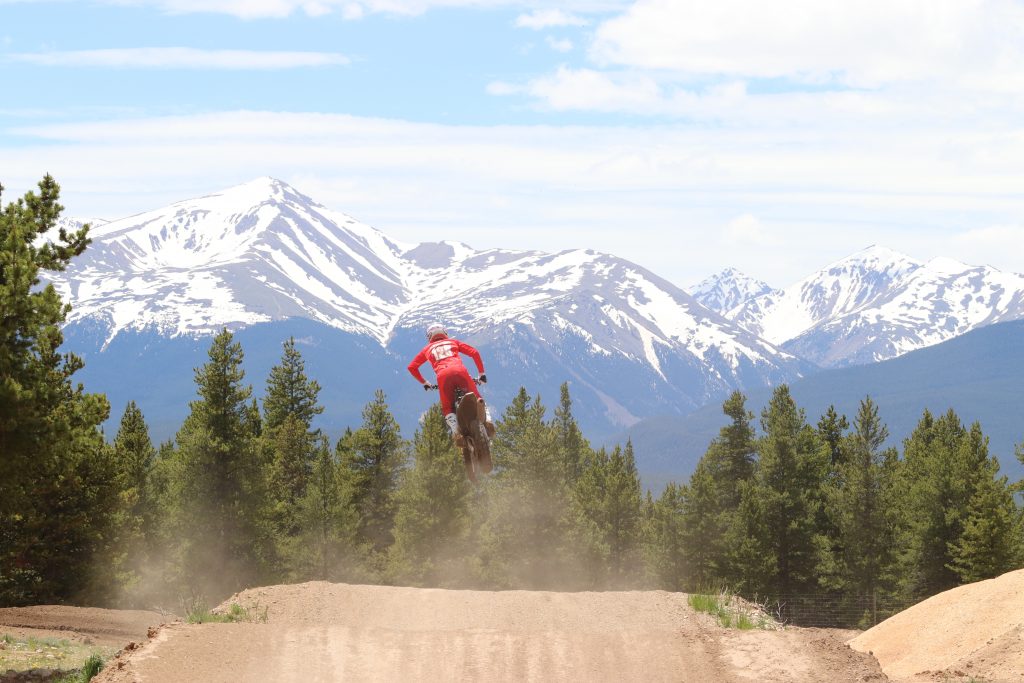 I decided on bringing the 2020 Husqvarna FC450 and Aden's long term test 2019 KTM 85SX with us on vacation and had Thursday as a prep day to get them ready for the next couple days of riding. We hit IMI Raceway in Dacono, Colorado Friday and got some riding in and of course I managed to tinker with some optional suspension settings as well as a couple aftermarket muffler tests. My son Aden's KTM 85SX needed a little jetting as we are up near 6500 feet in elevation so a leaner clip position as well as pilot jet and he was back to barking out of corners.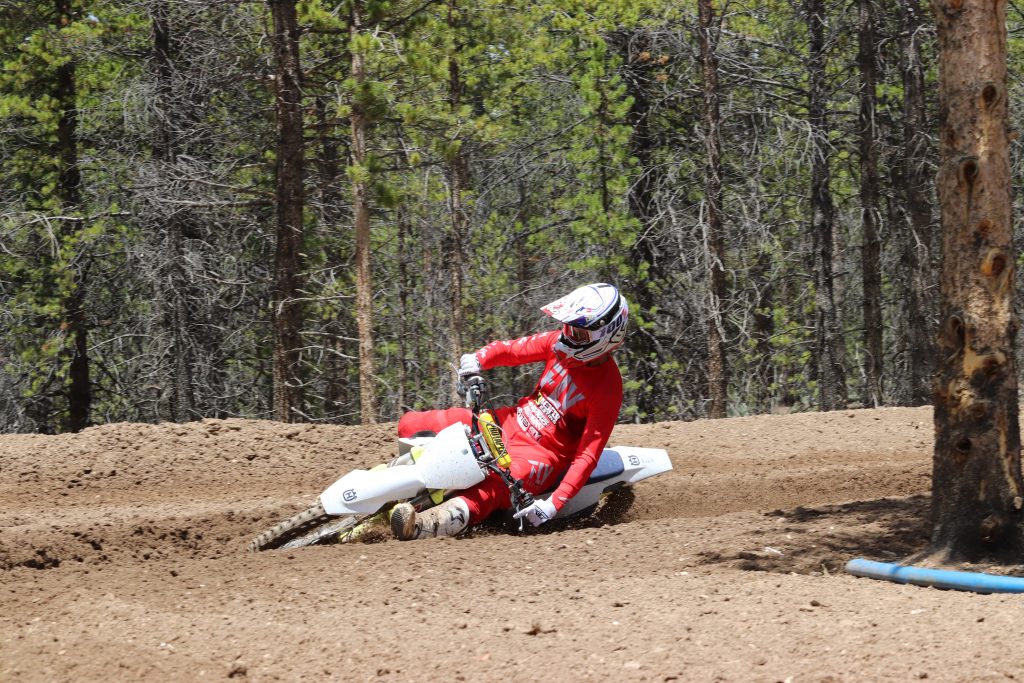 I have heard about a new track up in Leadville, so we headed up there to try out a new motocross track on Saturday morning. The track sits at 10,000 feet in elevation and is the most scenic track that I have ever been to (as well as the highest in North America). I have never ridden a motocross track that sits this high and let me tell you, it was an experience. The course is not too jumpy, but very fun with some quality dirt. The dirt is like a sandy/clay mix that doesn't get blown out when you slam into corners. The rut reforms after a couple passes and you're back to bar dragging for those Insta-bangers. Leadville MX is open everyday, but track prep is only on Saturday and Sunday's so if you go up there mid week you will have to stop by the local Conoco gas station to pay your gate fee and get the key pad passcode. What is like to ride up at 10,000 feet? The bike feels much slower on low RPM and you must ride it more aggressively to go fast. I used first gear more in corners and shifted earlier when exiting tight corners so I wouldn't be lugging the engine in second gear.
I worked on some ECU settings to see if I could get some power back and those findings will be talked about on a future Rocky Mountain ATV/MC Keefer Tested Podcast. As far as physically it feels like there is a heavy brick on your chest as you get deeper into your moto and instead of feeling tired around 22 minutes I feel fatigued around 15 minutes. What I also loved about Leadville MX was the overall vibe the track and riders have. Almost everyone at the track interacted with one another and shared bench racing stories of their day of riding. It's something that I hardly ever see in California and cool to see riders come together and just enjoy the sport without looking to get free shit. I even met Huey!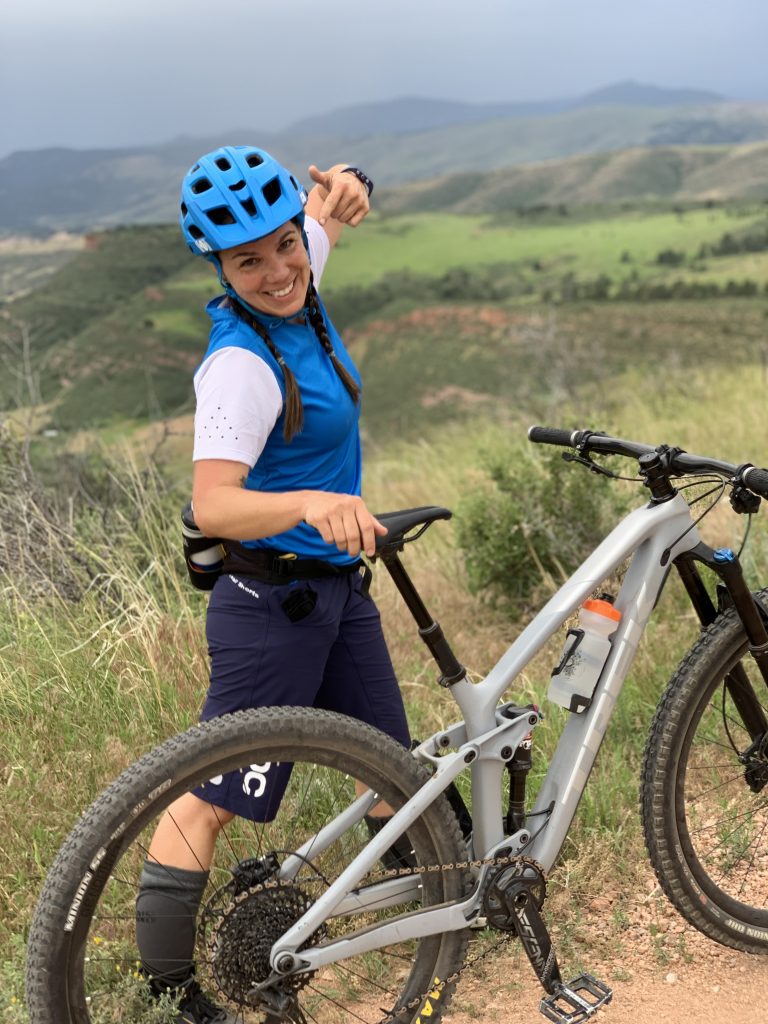 On Sunday we met up with Pulp MX Show fan and Trek bicycles employee Tori to ride some local bicycle trails up in Fort Collins. For some reason suffering up in elevation with epic views is much easier to manage than suffering in the Las Vegas desert with Matthes. Seeing greenery, deer, and thunderstorms is something I am not used to coming from Hesperia, so of course I took a crap ton of photos on our 10 mile, 2000 feet of climbing adventure.
Heather, Aden, and I are off to go on a hike this morning so it looks like another adventure without dirt bikes and sometimes that is ok. But only sometimes…Back to dirt bikes tomorrow. Back to normal scheduled work programming next week…