The final round of this weird 2020 AMA outdoor season has wrapped up and we crowned two new champions! A lot of work by MX Sports went into this 2020 season so for them to arrange and get nine rounds in, was no easy feat. The offseason is going to be a weird one as all of the riders will now wait for the 2021 SX/MX season schedule to show up. Will we have Supercross in January? Will it be later? How do these riders prepare for next year? These are questions I can't answer right now, so why don't we just digest a few things about some riders from Fox Raceway on Saturday.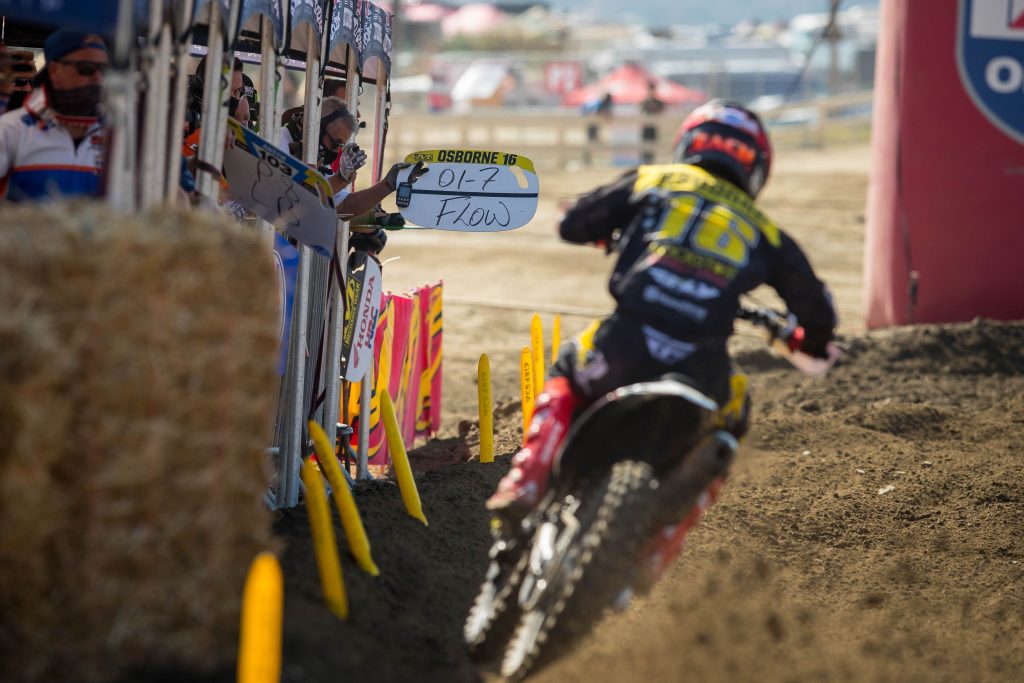 Zach Osborne: Zach and I go as far back as the early KTM days when I was their production test rider. Little Zach would come out and help us test some 85 stuff and although he was a good rider, he never really was THE GUY back then. Zach had a ton of health problems like food allergies, he seemed to get sick every other week and let's face it, wasn't in the best of shape. His heart was never a question and if there is something you can't teach, it's a rider to have heart. Zach has always gave it his all and never complained out loud to people. He took the road less traveled and became the man we see today because of his trials and tribulations. Sometimes we ask "why me", when shit doesn't go our way as riders. You train your ass off, do the right things and sometimes shit still doesn't work out. Zach had all of that in his career and prevailed. At 31 years of age, he accomplished something only a handful of riders could. A 450 AMA National title! No one is more deserving of this than this full hearted, bushy eyebrow'd stocky rider.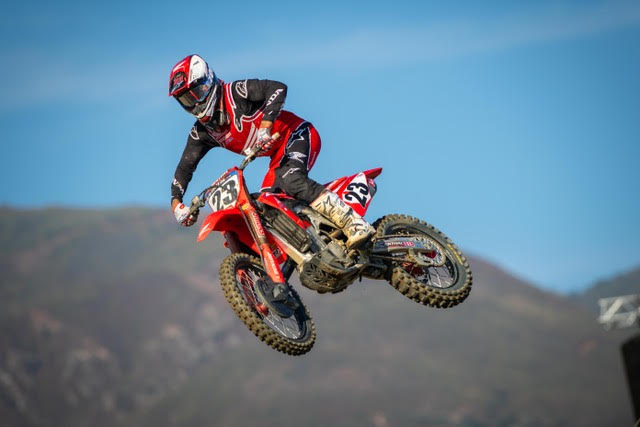 Chase Sexton: I seem to say this every damn weekend I type about Chase, but son of a bitch he is fun to watch ride. As smooth as Christian is, Chase is that much smoother than him! A 3-1 got him his first win in the 450 class and also gives Honda their only win of the outdoor series! But more importantly how about the Alpinestars gear that Chase was wearing? WOW! Best set of gear that I have seen all year! The Chicago Bulls/Michael Jordan replica gear was spot on and looked legit. Well done Honda, Chase and Alpinestars!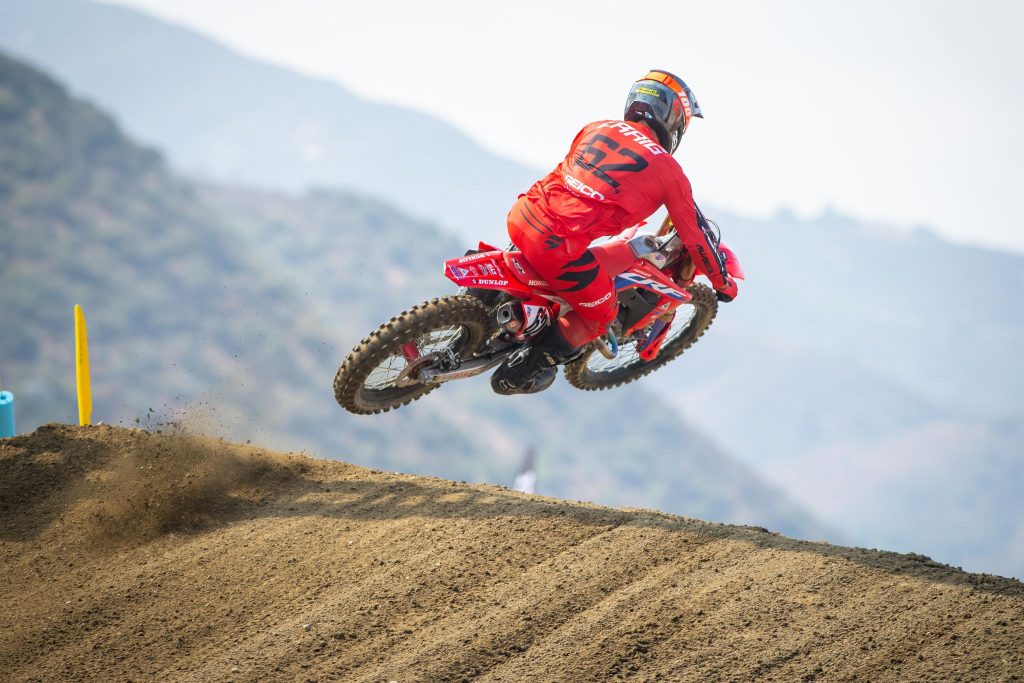 Christian Craig: I am going to say this right here, right now. Christian will be your 250 Supercross regional champ! I don't care what coast he rides, he will win the title. Why? He will be on the best bike in the 250 class. He will be able to ride it like a 450 (because of the torque). He will have the confidence knowing that he beat some of the fastest riders in the 450 class this summer. All of this will elevate his riding! I also think his mental state will be calmer than ever before. I really hope CC believes in himself next year, because there isn't a 250 rider in 2021 that will have as much natural/raw talent as him. Period! If anyone else wants to jump on the Star Yamaha/CC train I am accepting tickets today!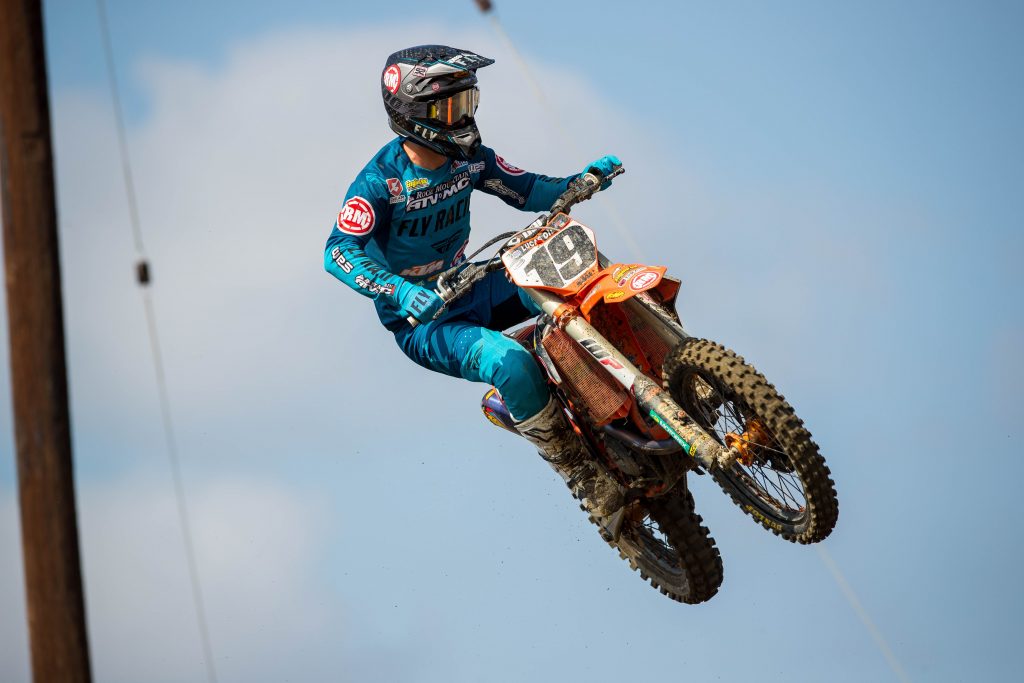 Justin Bogle: You can't but respect how Bogle grinded out the 2020 outdoor season! It wasn't pretty at times, but he steadily got better. Our sport is unforgiving and also very forgetful. Have we forgot that Bogle won 450 class races before? Yes, we have! Have we forgot he is a 250 Supercross champion? Yes, we have! Bogle toughed it out and I hope he comes back in 2021 and shows everyone how talented he really is. Dude is awesome to watch ride a dirt bike!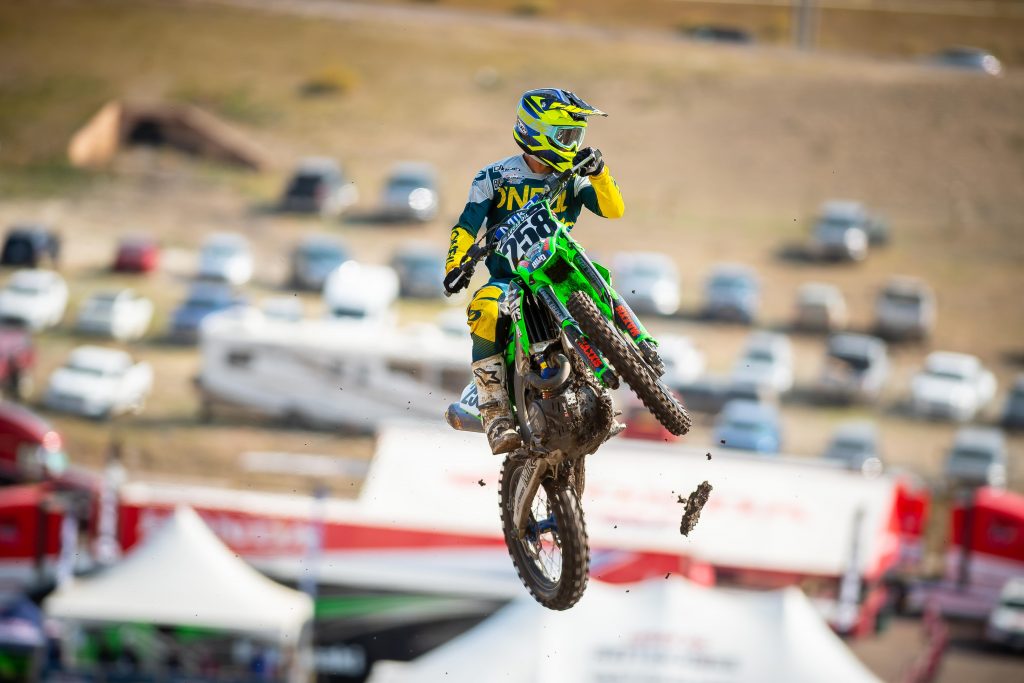 Justin Rodbell: Here's how Thursday at GH wen: Rodbell shows up with A-Ray without a bike. Rodbell times A Ray's 30 minute moto and helps him with some starts. Afterwards A-Ray asks if he wants to ride his bike since Rodbell has never been to GH. Before A-Ray could get the question out of his mouth, Rodbell says "YES"! Rodbell proceeds to go out on the track and lay down some of the fastest laps set that day without knee braces or a helmet that fit him properly. He just SENDS IT! I LIKE RODBELL!!!!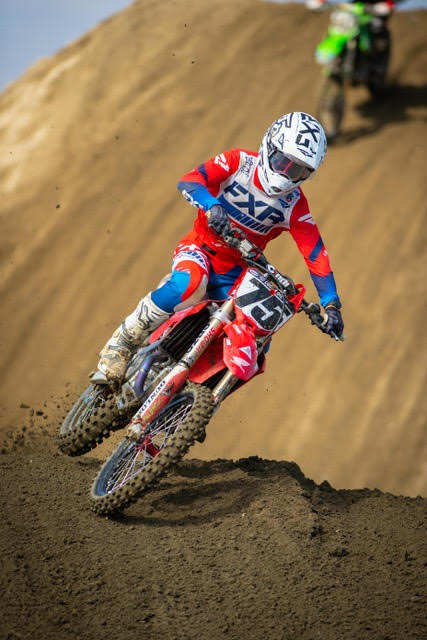 Coty Schock: Coty gets a 2021 Honda CRF450R from Michael Lindsay and gets his first ever top ten finish! Chad from XPR Motorsports mapped the ECU, Enzo did the suspension and Coty  killed it! Did I mention he only rode the bike twice? Yeah.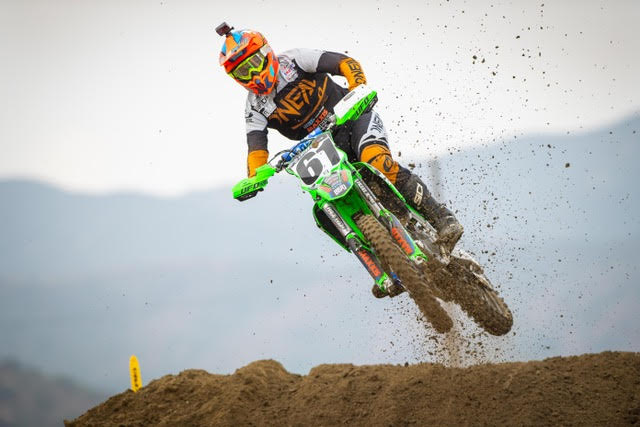 A-Ray: A-Ray didn't tighten it up completely, but he did do better at Pala! In the first moto he had a battery that got too hot that forced his bike to shut off. They installed a Fire Power battery and he finished with 18th second moto. I give A-Ray shit a lot, but it's only because I want him to succeed. He works his ass off and I want him to just tighten it up a little with the bike. Love you A-Ray!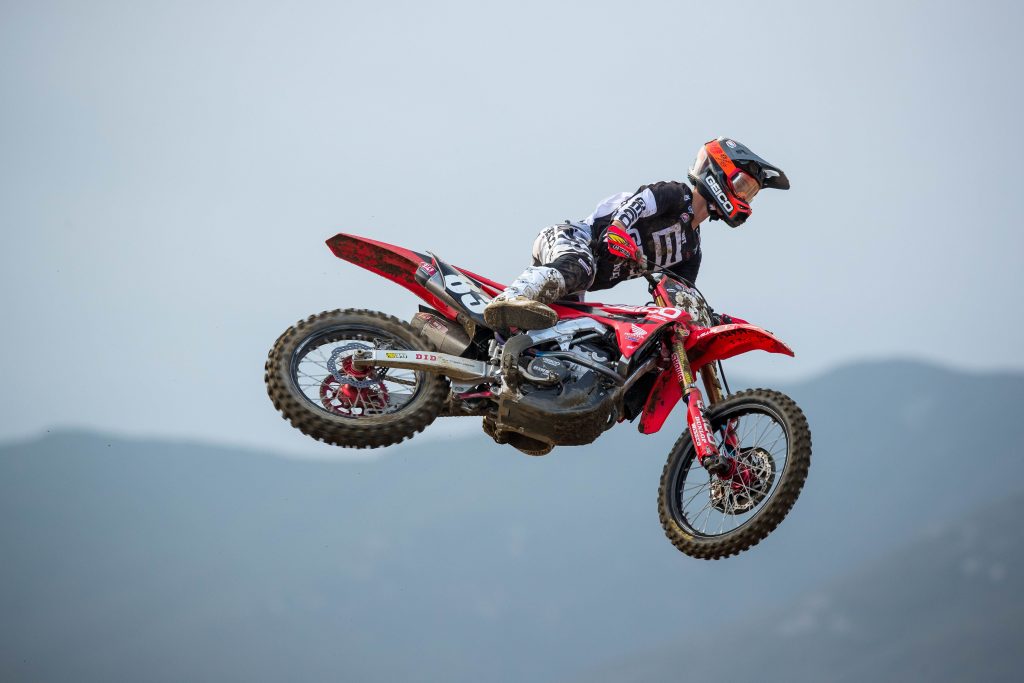 Jett Lawrence: Well I guess the new J-law is in town and he doesn't approve of dogs on the podium. Jett caught and passed Cooper the first moto and showed him the fast way around the track. That settles that. If you watch Jett ride, he rides a lot with his legs and soaks up a lot of the track's imperfections with his hips/legs. He rides taller than he really is and to me has surprisingly good fitness. For a guy that doesn't show he's "GRINDING" all the time, his stamina is good on the bike! Congrats to GEICO Honda for ending their long journey on a great note with the young kid!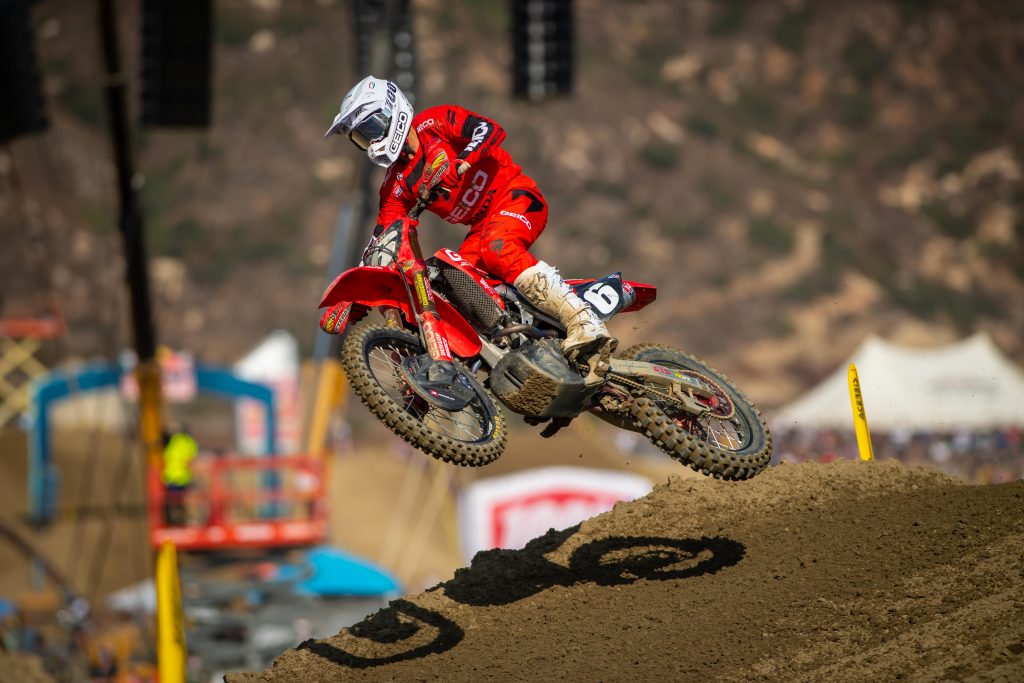 J-Mart: "Tough as nails and will not go down without a fight". If there was an autobiography title about J-Mart, that would be it. He didn't win the overall, but killed everyone the second moto and proved to Mitch Payton that he is the guy he should take in 2021.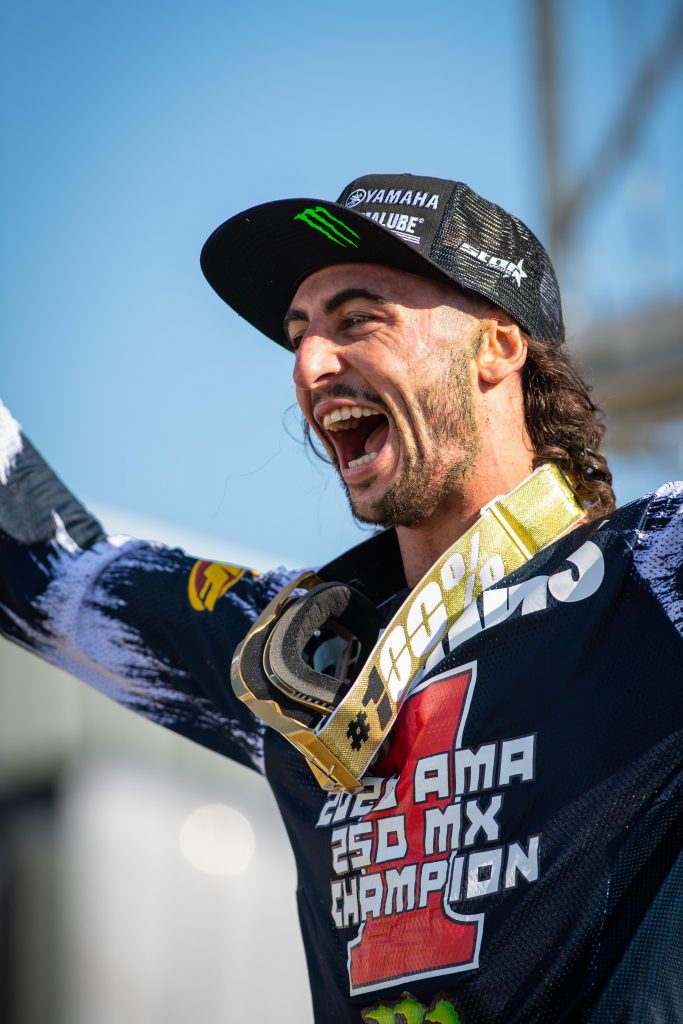 Dylan Ferrandis: Dylan was the best rider in 2020 and is your 250 National Champ! The perfect blend of finesse and brut strength and he could tap into either one of those at any time in 2020. To me this is the type of rider that is the toughest to beat. When things get rough and you had to be creative, Dylan had that ability. When it was sandier and he had to hang it out and rail outside lines, Dylan had that ability. He is a deceiving champion and I can't wait to see him ride a YZ450F in 2021!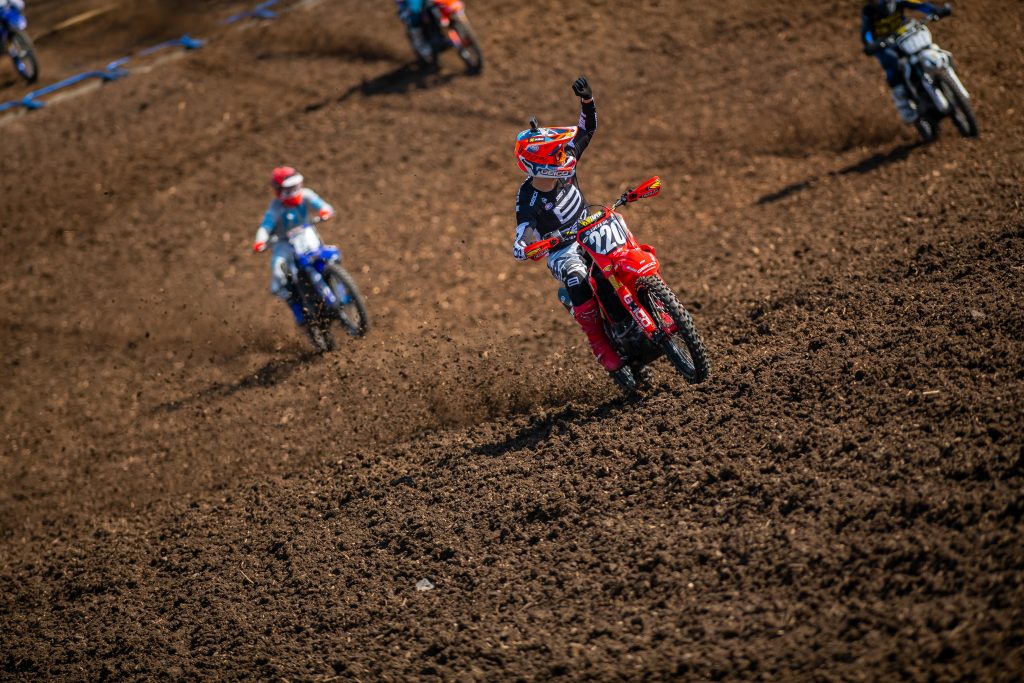 Carson Mumford: Mumford had a crash in practice and actually popped his jaw out of socket and didn't have hearing in his right ear all day. Going 10-8 for the final round of 2020 and finishing 12th in the series is a solid rookie year. Carson is out of a ride since the GEICO Honda team has folded, but we hear he may have some GP offers from Europe and we know he is also talking to Mitch to try and get a spot on the Pro Circuit Kawasaki team. If all else fails Keefer Inc. has bikes for him in the high dezzzzzz.