The Yamaha YZ250F has evolved for 2021 and although still one of the best 250F's out there, we wanted to try a few things to make it even better/easier to ride. Below are a few add ons that I feel will improve this machine.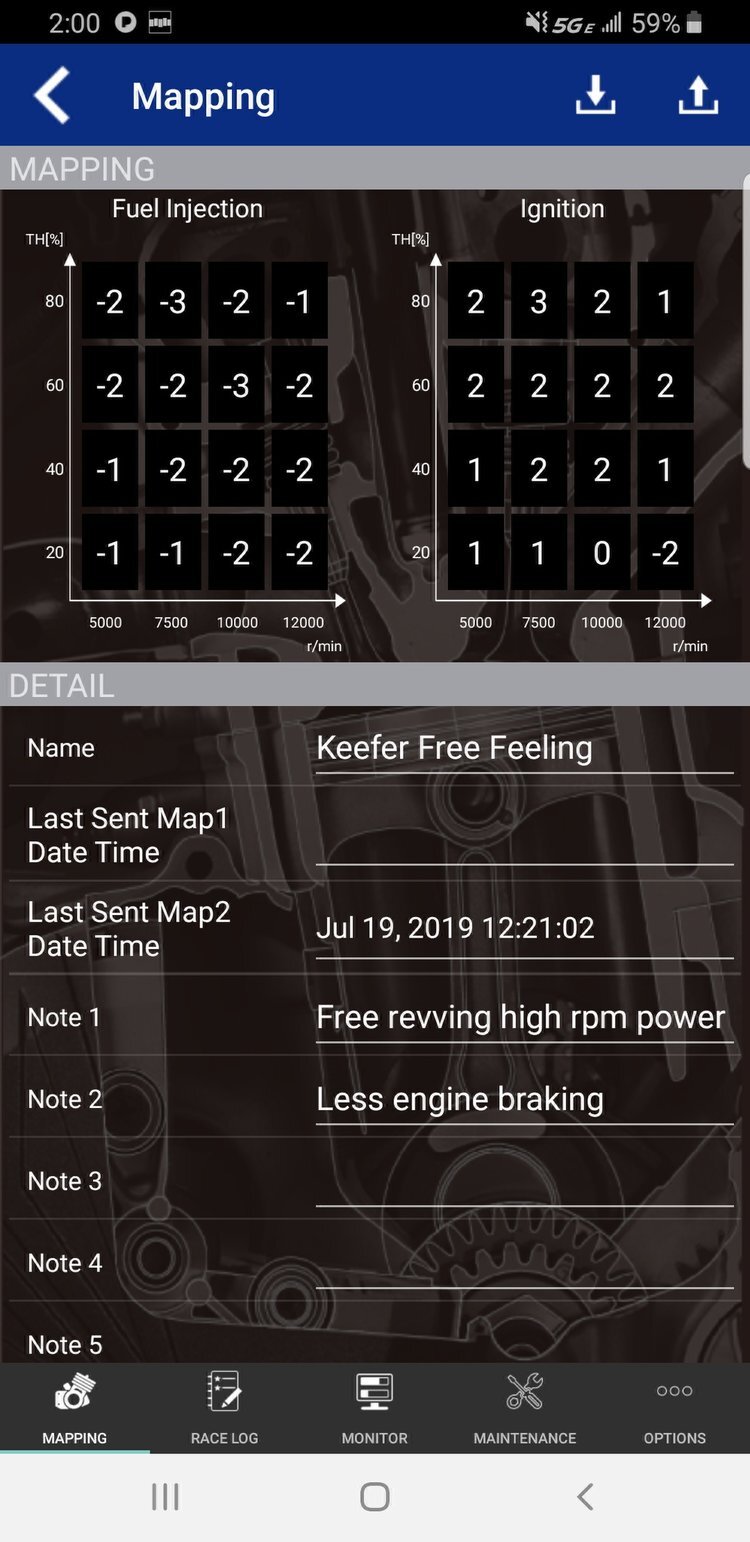 Keefer "Free Feeling Map": The mapping comes with Yamaha Power Tuner App is a great starting point to experiment with, but I have created a map that I have fallen in love with. The "free feeling" map takes the the nice torque feel of the YZ250F and tailors it to make the bike feel free-er on de-cel. This "Keefer Free Feeling" map below gives you less pitching on de-cel coming into the corners and also made the Yamaha feel lighter through mid-corner, which helped cornering as well as change of direction. We felt like the YZ250F could give up a small amount of torque to achieve a stronger mid-top end, but with less chassis movement on or off throttle. Try this map above and tell us what you think?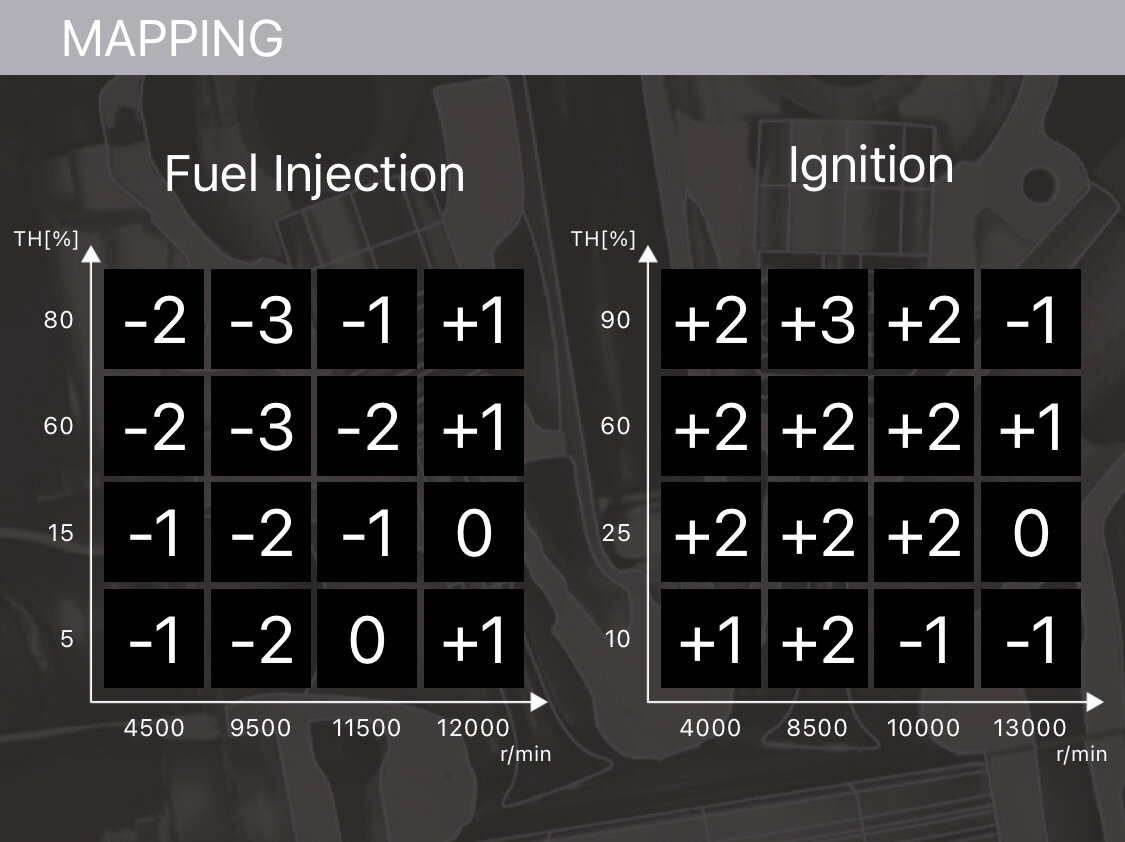 More Mid-Range/Top End Pulling Power Map: If you're looking to get more pulling power out of the mid to top end range like I was, go to this map above as it will help stretch out third and fourth gears.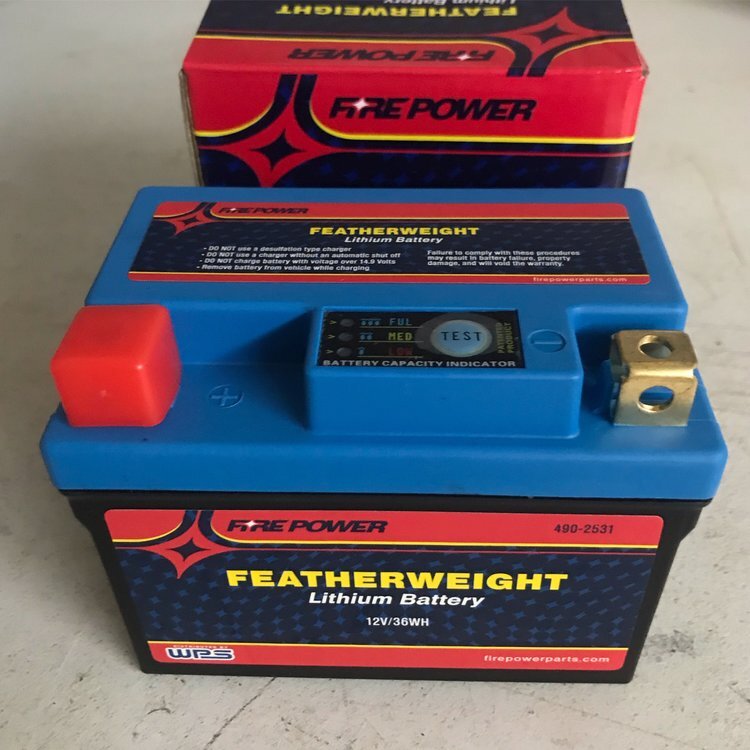 Fire Power Battery: It's no secret that a couple of our YZ250F's had a slight issue with dead batteries in the past and Fire Power has just the thing to alleviate this problem. We have had two stock Yamaha batteries that left us stranded so it was a no brainer to install an aftermarket Fire Power. Although it doesn't necessarily make the bike start a lot easier, it never died on us, which is key. On top of that the Fire Power comes in at $120, which isn't bad when you look at other competing batteries on the market. Although the difference is very little, the Fire power is also slightly lighter than your stock YZ250F battery. We are talking a couple ounces, so don't freak out. The Fire Power part number is 490-2531.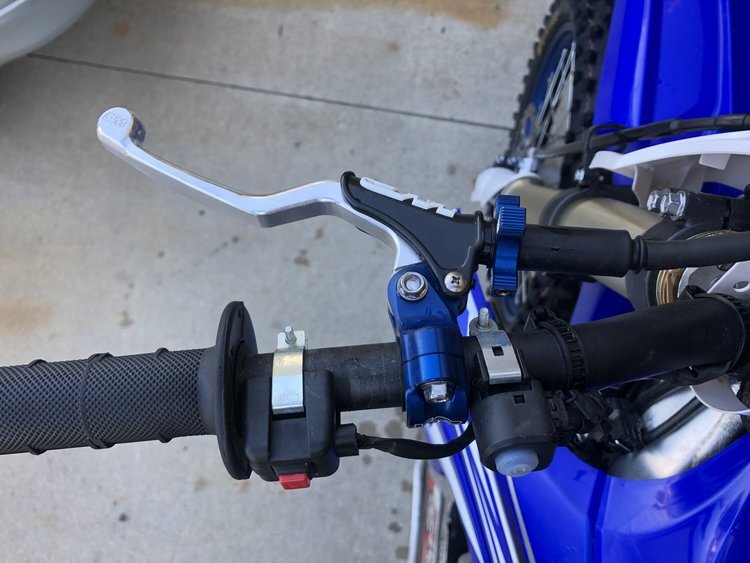 Works Connection EZ Build Elite Perch:  Although technically speaking there is nothing wrong with the clutch pull on the 2021 YZ250F, there is nothing better than the feeling of a WC clutch perch and lever. The stock perch and lever have a quick adjust but while riding it's not the easiest to adjust on the fly. With the WC assembly it's much easier to roll the adjuster wheel with your palm without having to be super accurate. We feel like the clutch engagement is slightly better and less on/off feeling with the WC Elite system. On top of looking bad ass, the WC clutch perch is much easier to take apart and clean/lube than the stock clutch lever. Having a sealed bearing on the lever pivot makes for a much longer lasting, smooth pull, over the stock lever, which is just a greased bolt through a hole.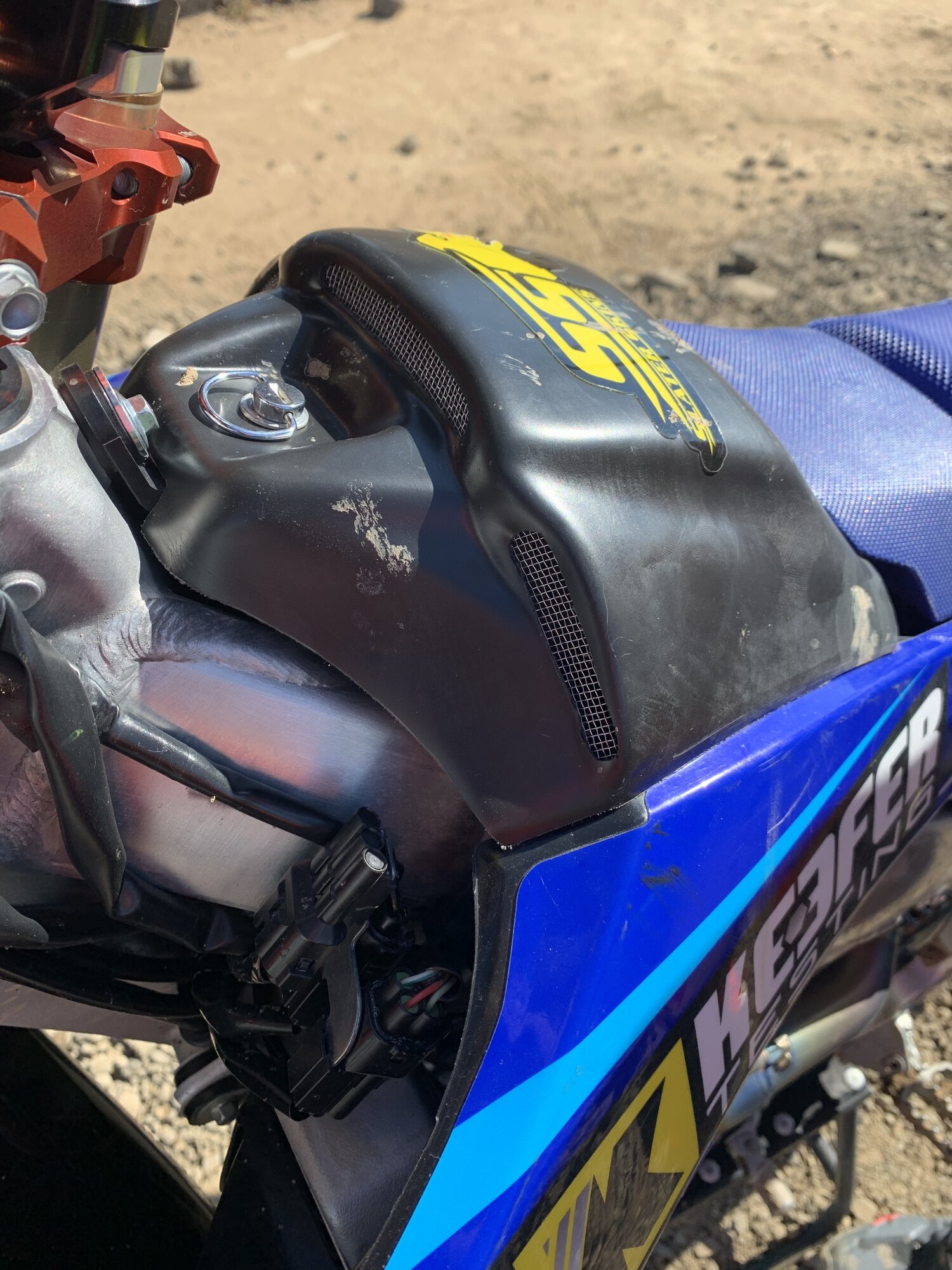 Slater Skins Air Filter Cover: If you want more throttle response with even more mid range pulling power this simple air box lid cover allows more air in through the intake. Yes, the suction and intake noise will get louder, but to me it sounds like a race bike so I am can adapt to it. If I was needing a little more bottom end pull as well as RPM response the Slater Skins $80.00 air box lid offering is a good deal. The cover comes in white/black, but If you're looking for a blue cover, John has a blue sticker kit he can install on a black cover if need be. Blue will be available shortly. The cover comes with a washer clip for your stock dzus fastener and are available by reaching John over at slaterskins@gmail.com.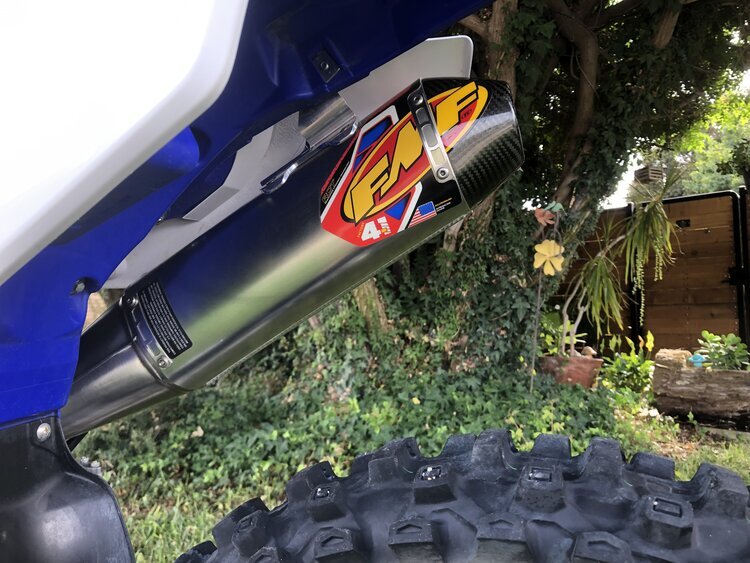 FMF 4.1 Titanium Muffler System: Although the stock exhaust is VERY hard to beat in terms of performance, it can get a little raspy once the hours start adding up. The FMF 4.1 system gives the bike a throaty tune and a factory look, but with a tunable engine character. We have found that running the system without the spark arrestor insert takes away too much back pressure, which causes the YZ250F to lose some of that bottom end power we come to love out of this bike. We prefer the system with the spark arrestor installed because it helps keep most of the stock bottom end, keeps the YZ250F quieter the bike, and can even make it legal to ride on the trails. Going to this will not give you more bottom end than the stock system, but you will get more mid range pull as well as more top end. Not to mention a much quieter note!
Bonus Tip: Yes, the Yamaha Power Tuner is an awesome feature to have, but if you plan on racing and being more competitive, going to a Vortex ECU helps with an overall power increase. The Vortex ECU mapped by Jamie at Twisted Development shocked me when I bolted it on. With the Vortex along with VP Racing T4 fuel, an FMF muffler and the Slater Skins air box cover the 2021 YZ250F becomes even more fun to ride. More bottom end puling power out of corners as well as a second and third gear that pulls much further makes it a vet riders dream to ride. A 250F that allows you to be lazier to go faster? Yes, please!