My favorite place to be in the summer is the Colorado mountains! Thunder Valley is one of those tracks that you normally don't think of when you think of national tracks to visit, but to me it's one of the most spectator friendly tracks to watch a race. With a nice hill to view the whole track and people that are hard core outdoor types, it's one of the most enjoyable stops on the circuit! After watching the race, here is what I thought about a few of the rides some dudes had.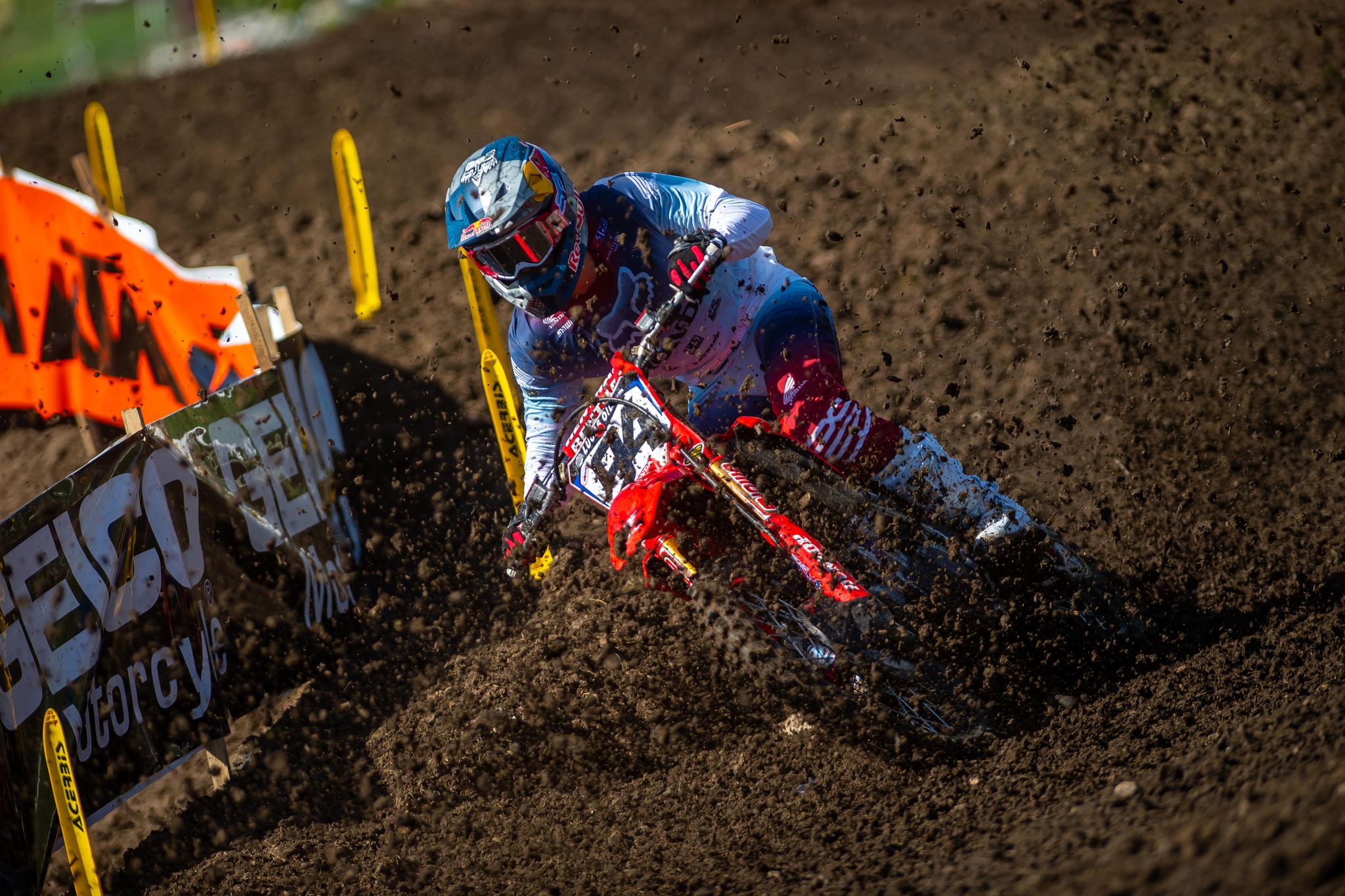 Ken Roczen: I got called out from Ken about "POSSUMING" on social media last week, but regardless I am stoked to see Ken rebound from basically getting kicked in the nuts the last couple Supercross rounds. Roczen downplayed his results coming into the season, but I just felt that Ken would be good outdoors even though the people around him might say he wasn't looking good before round one! Ken, to me, is a better outdoor rider and his technique and style are tailor made for rough tracks. His health in the long run is the question so let's hope he keeps it in check this summer. I mean from what I seen/heard Colorado was pretty warm and along with the elevation, it can be one of the most demanding tracks. The second moto was a thing of beauty, but that first moto where he gets passed and then comes back to win was the most impressive race to me. I was told that Ferrandis and Cianciarulo picked up on some of his lines so he sat back behind them and countered with some new lines. Which obviously worked! Can he keep it going? I think he can. Why? Because he is that much better than the other riders right now minus Ferrandis!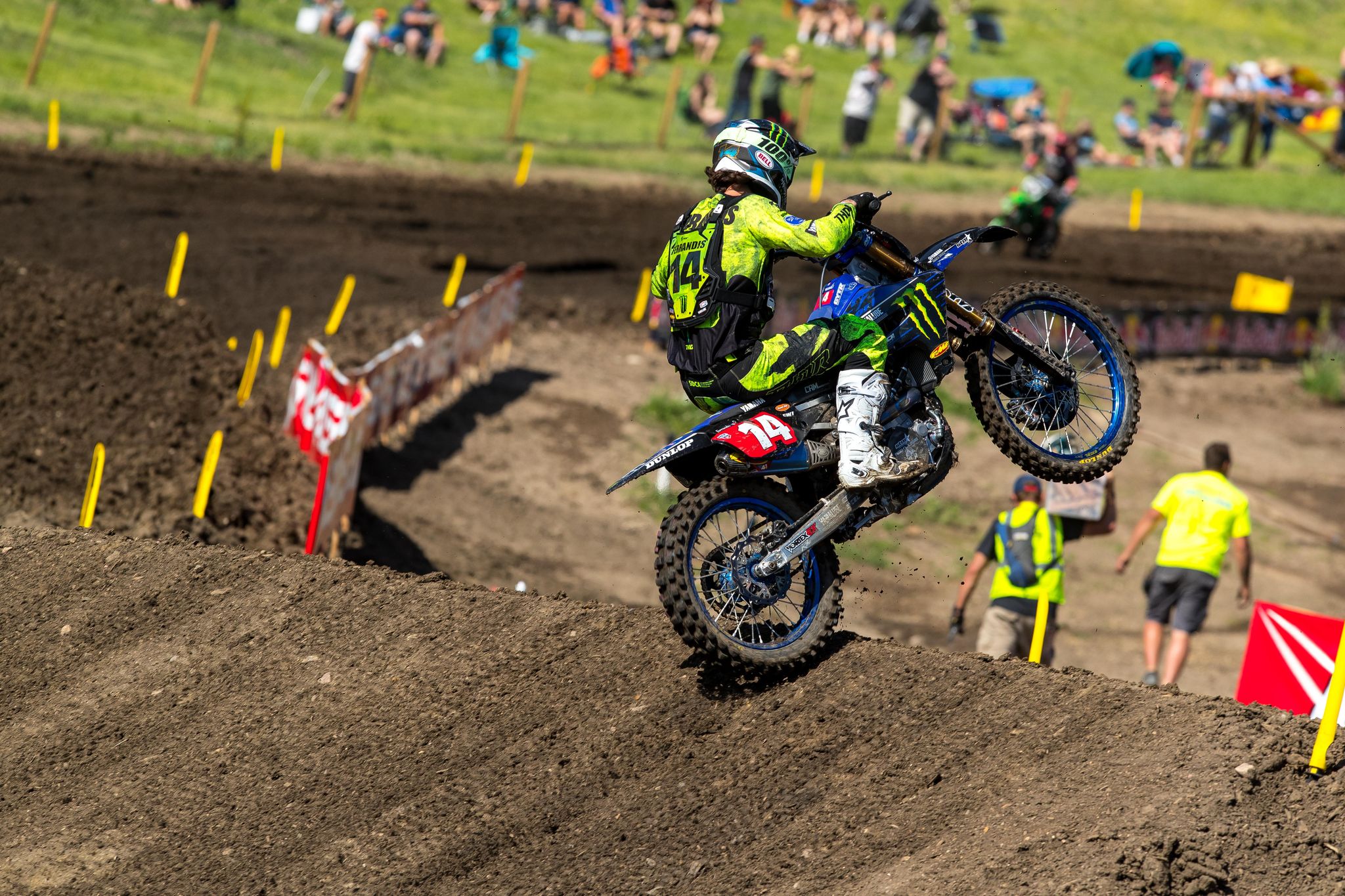 Dylan Ferrandis: This is refreshing to see! Dylan kills it on a 450 outdoors! Who knew? Not a lot of you from the looks of it. The Star Yamaha is working amazing and Dylan seems to be able to ride aggressively with the YZ450 and it looks predictable when doing so. Ferrandis looks to be the next strongest rider in this series so far and his late second moto push shows me that his fitness is on point! I feel like Dylan will get better as we go to more of the ruttier tracks back east as well!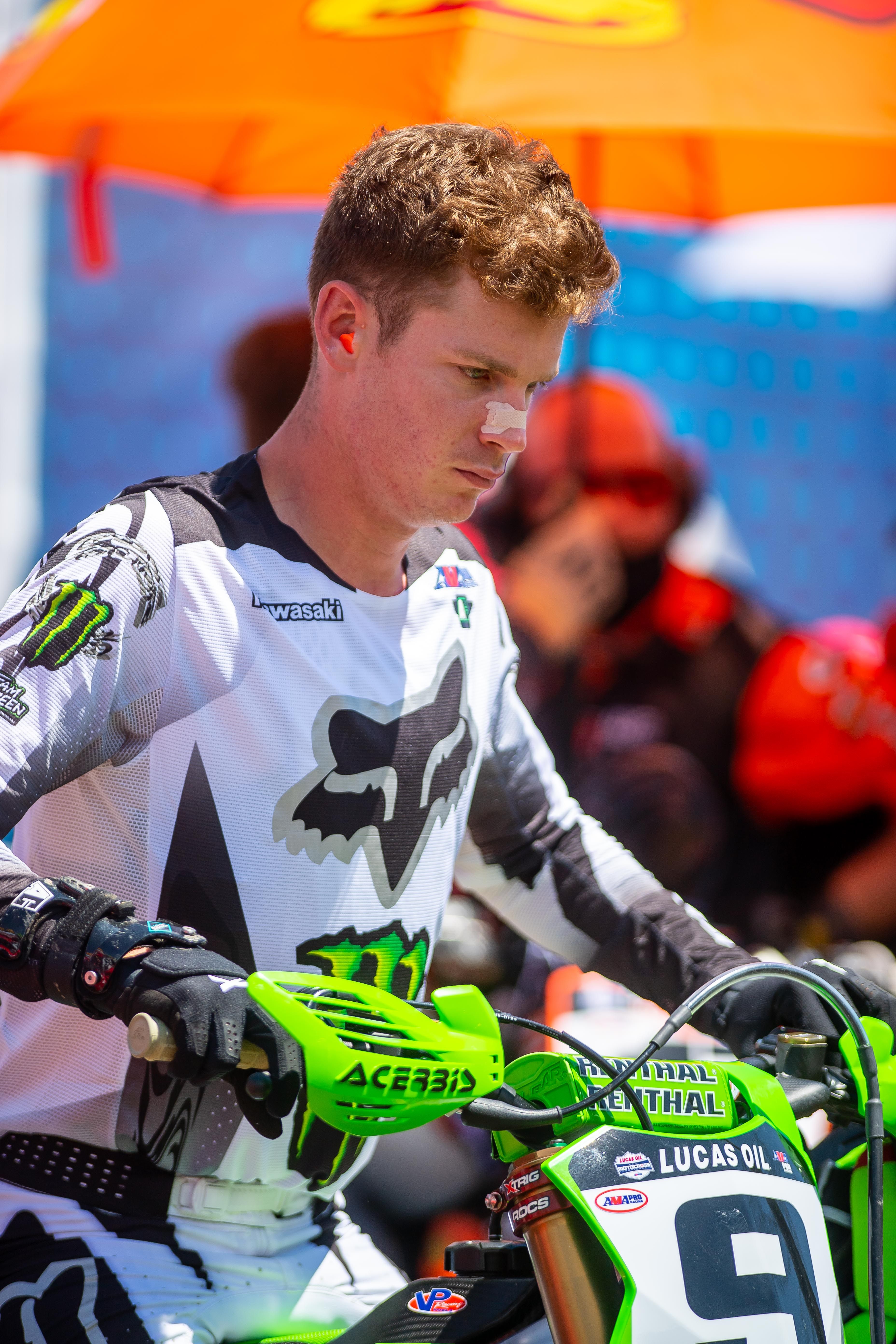 AC: Adam is having a hard time with a couple nagging injuries and he also changed his set up on his Kawasaki this week to help with those injuries. He is looking for more comfort and the Kawasaki boys have found that in the way of going back to last year's shock setting. Steve is going to eat this info up! Good to see AC podium after a rough weekend in Pala.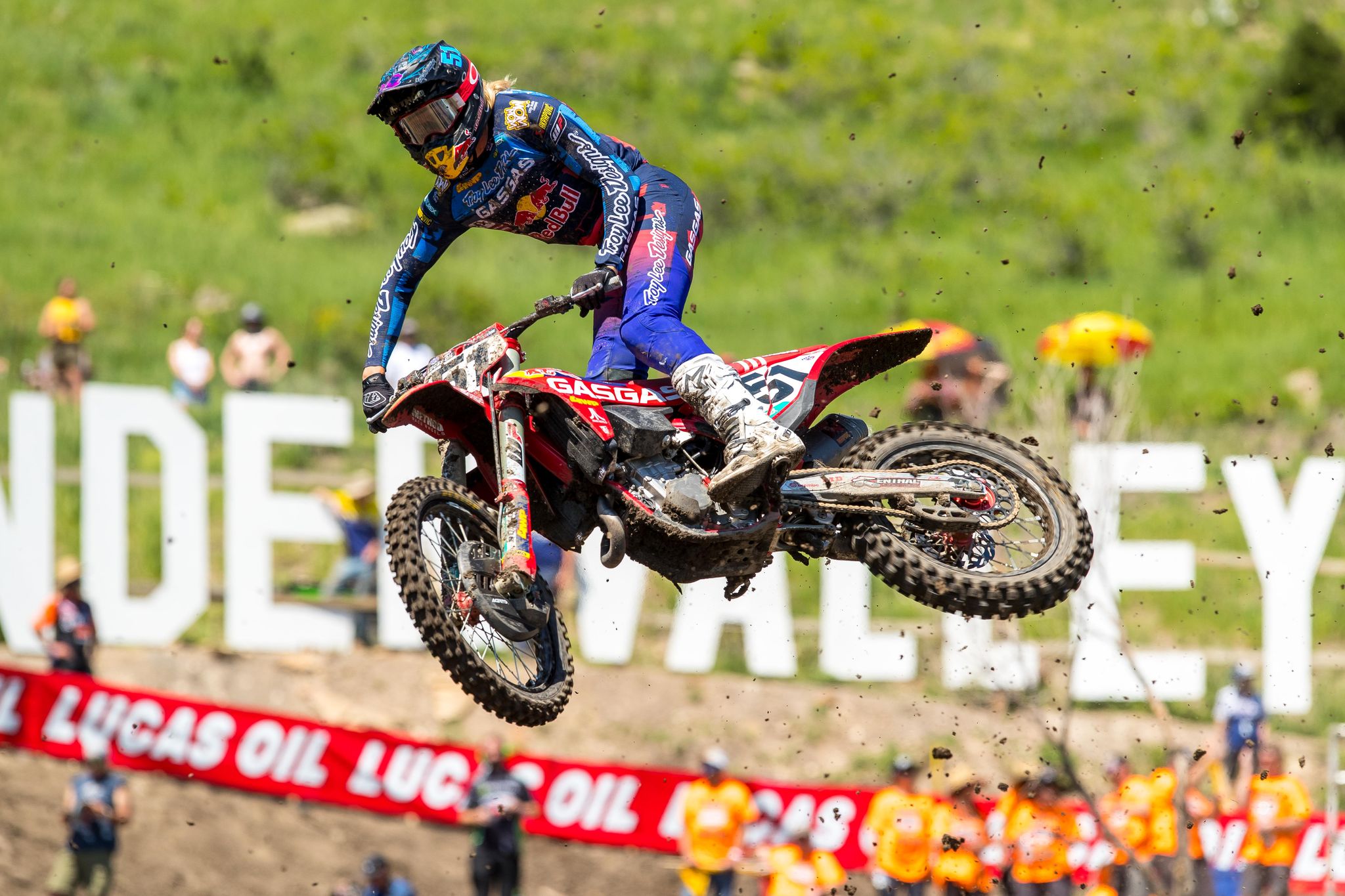 JB51: Yes, we know about the TLD ANAL gear, so let's all calm down on that. JB's gear actually looked good and if no one would have said anything on social media about it, I would have never even looked to see that. From the DM's I got in my Instagram I could tell you all found that funny. JB is riding great and his two fourth place finishes the last two rounds have shown me consistency which he didn't have last year even with his LL win. It looks like JB needs some better starts and then I think we will see a win or two from Bam Bam.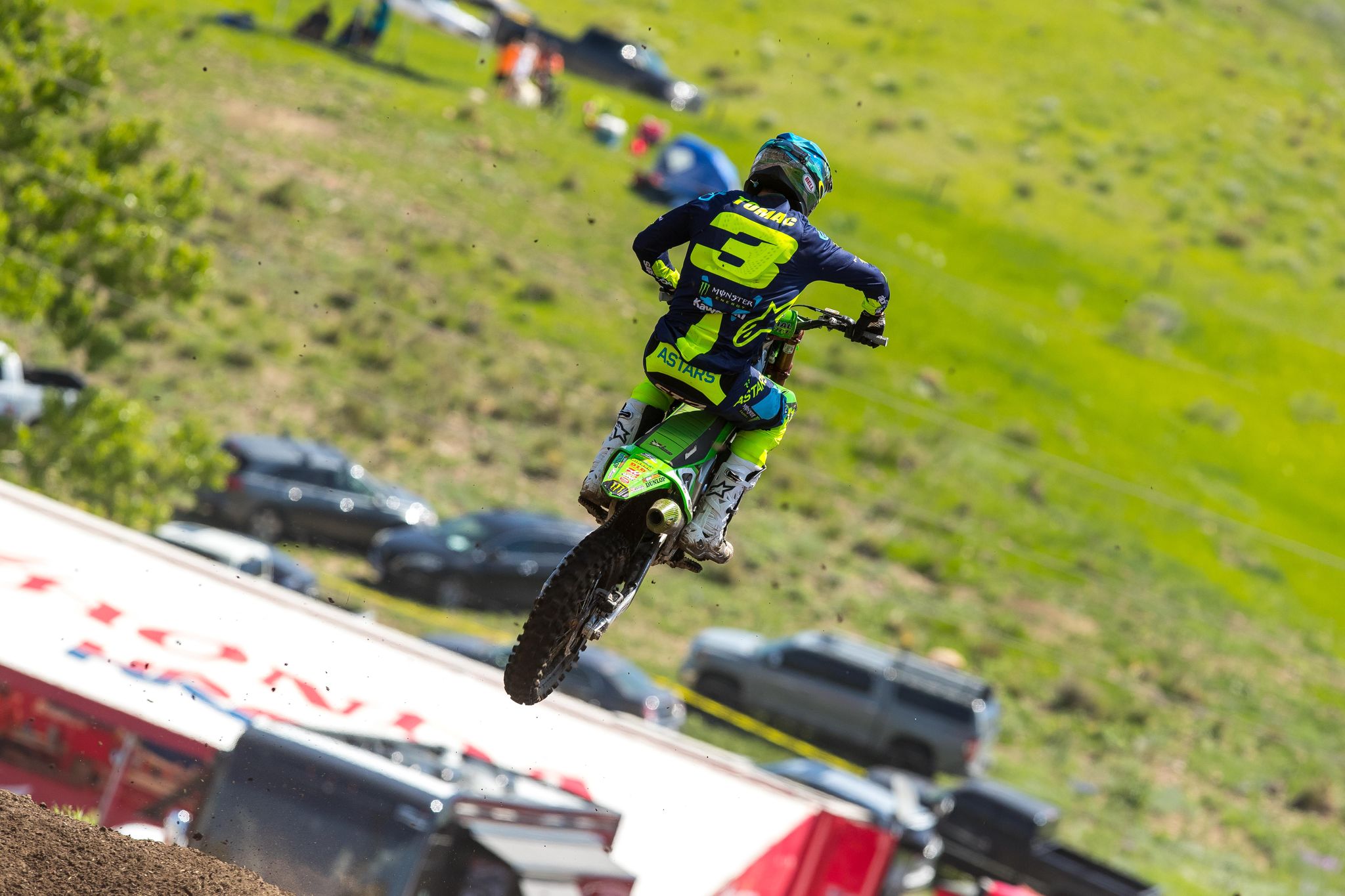 Eli Tomac: I am going to be on an island here, but Eli will be better after the break. I can't say why yet, but he WILL be better. Like podium better.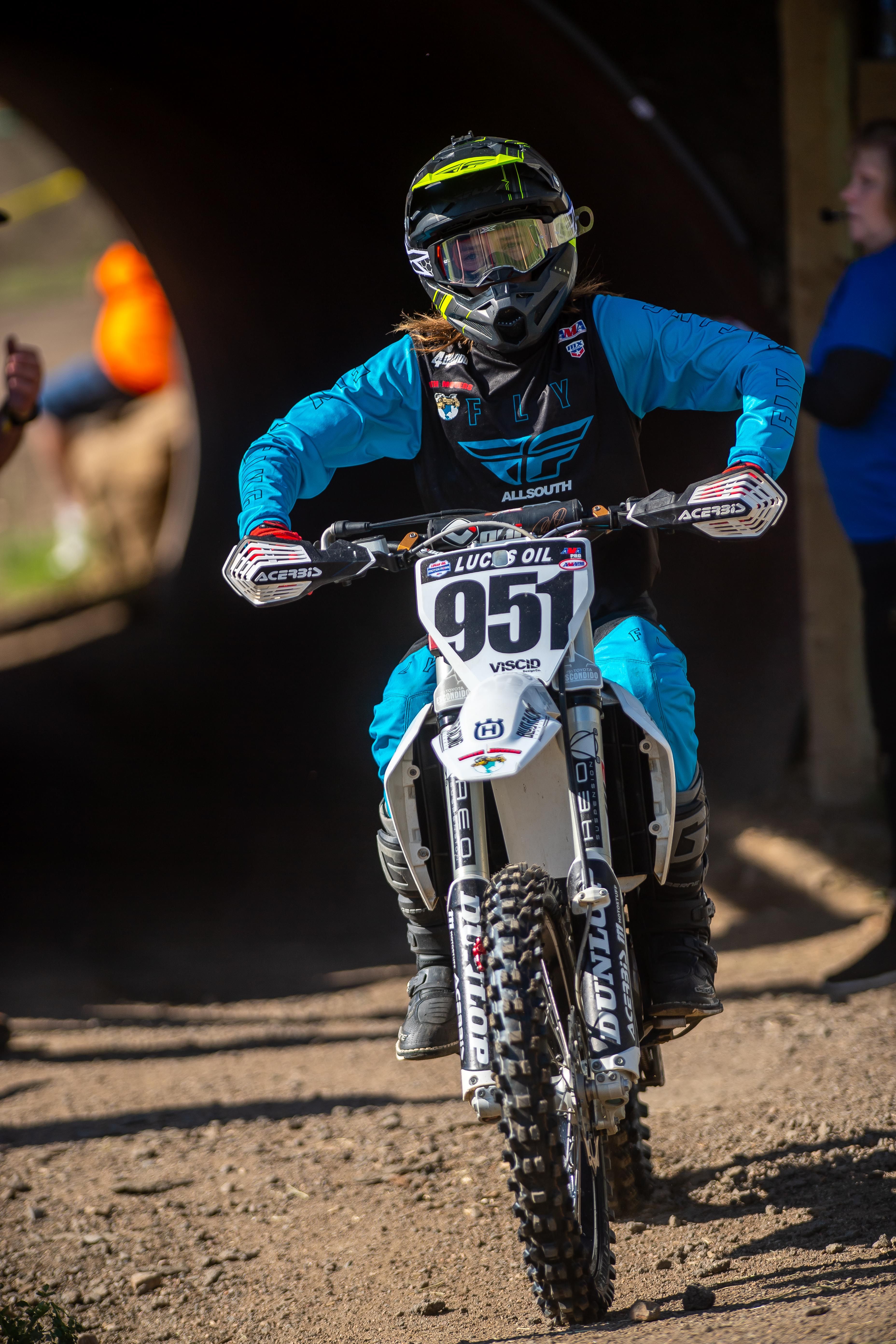 Ryan Surratt: Shout out to Ryan Surratt for getting two top 20s the last two weeks! Running a stock bike and doing it on his own, the kid looks to be fit! Racing off-road has helped him it seems so hopefully he continues to do more of these 30 plus two things!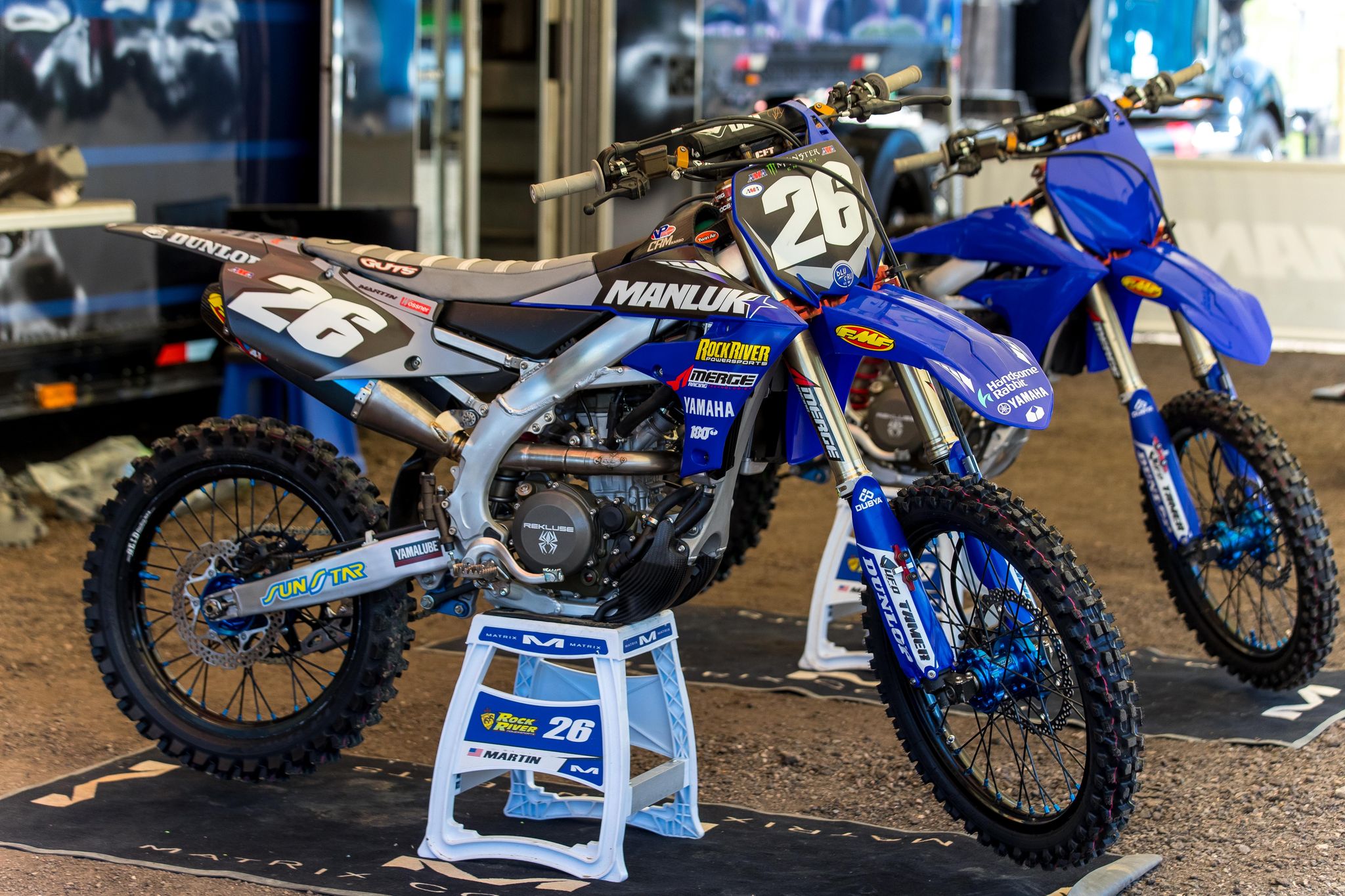 J Mart/A Mart: How in the hell do these two dudes get hurt on the same exact day and race once again! I am gutted! Alex stuck his front end in some gooey stuff and broke his arm and Jeremy managed to take a dirt sample in the second moto and aggravated an already screwed up wrist. Looks like both will be out for sometime.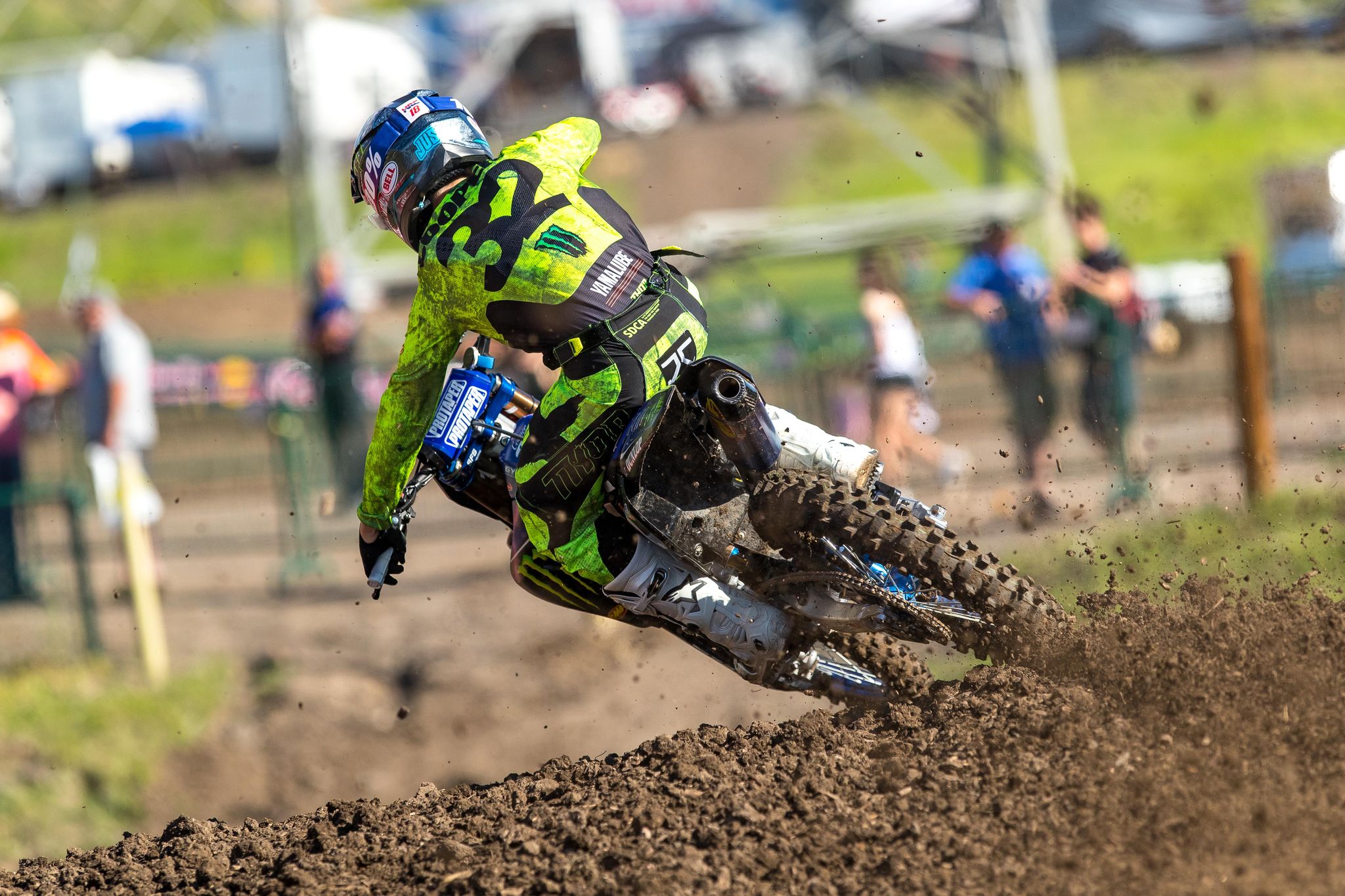 Justin Cooper: Two smart rides has Cooper back in the driver seat and even though he isn't your points leader, he's looking good to chase this outdoor title in 2021. With the power of the Star Yamaha as well as the experience he has going back east to these tracks, I think he slightly holds the advantage over Jett.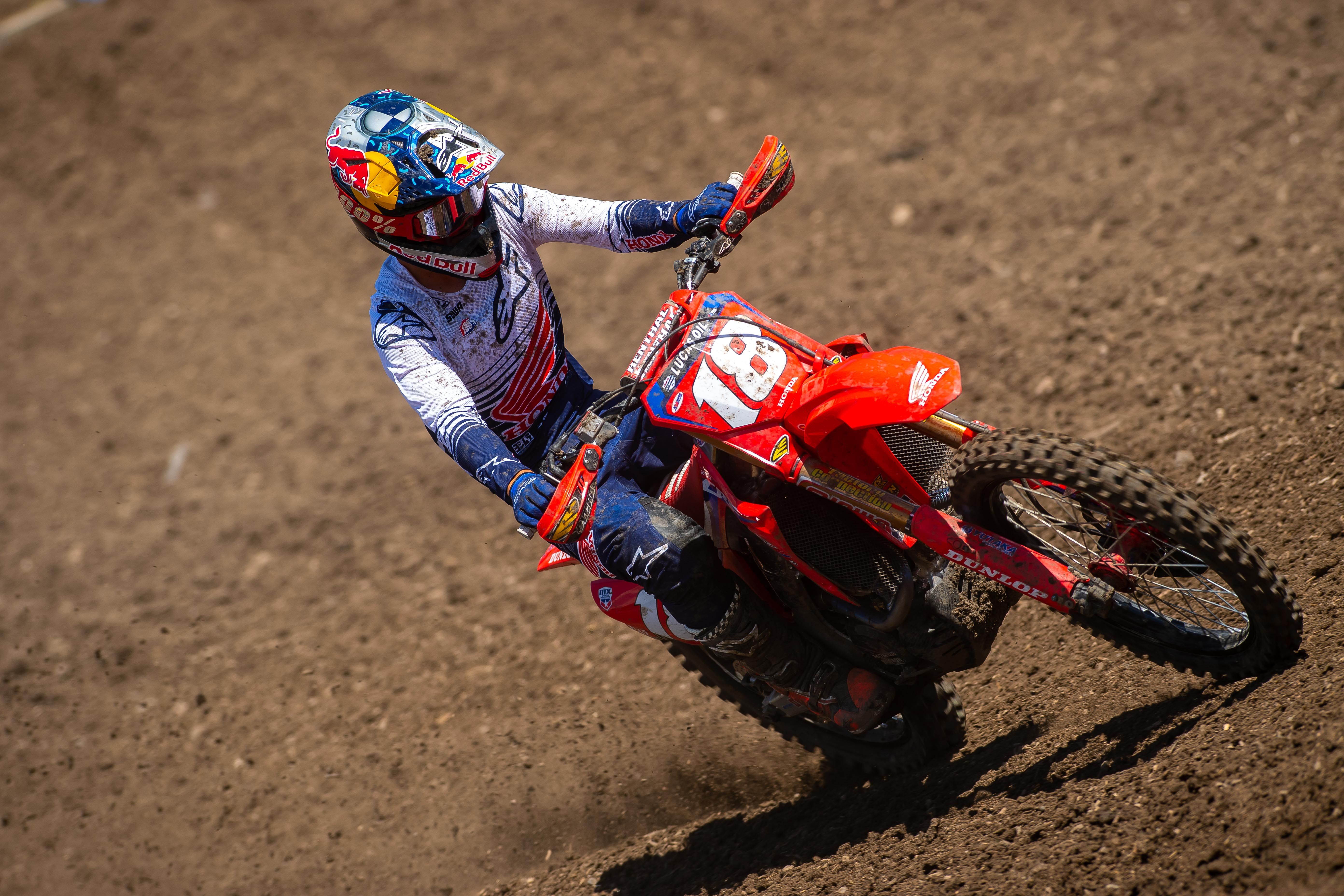 Jett Lawrence: On last week's Pulp Show, I mentioned that Jett's riding style doesn't really excite me, but that doesn't mean I am down on the kid. What this means is he is so efficient on the bike, there really is no flash, but at times you see him do things that are so mature, it kind of blows you away. Cooper Webb is another rider that isn't flashy, yet is efficient and these two are similar in that area. Good company to be in Jett! Also, very cool for Honda to be in this position in the 250 class in the first year back as a fully factory 250 effort!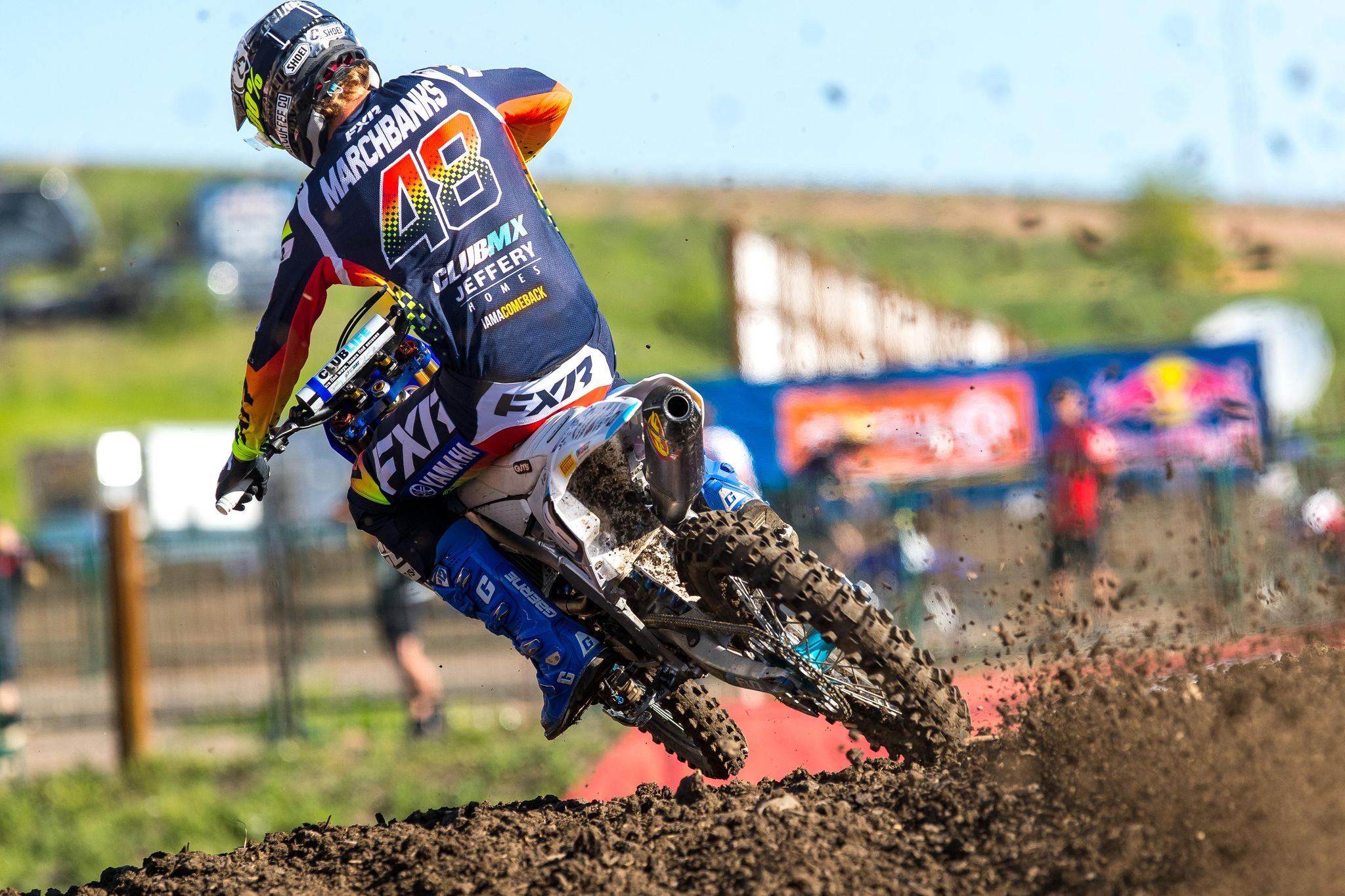 Garrett Marchbanks: This kid probably weighs in at almost 190 pounds and is beating younger, lighter kids that should be yanking him at elevation! However, the Club MX Yamaha is built by the man Jamie Ellis at Twisted Development and he knows a thing or two about engines. Cool to see this team give a big effort and it pay off with Marchbanks so far this year in outdoors. If he can float near the top 5 this whole season, that will be a huge confidence booster going into 2022.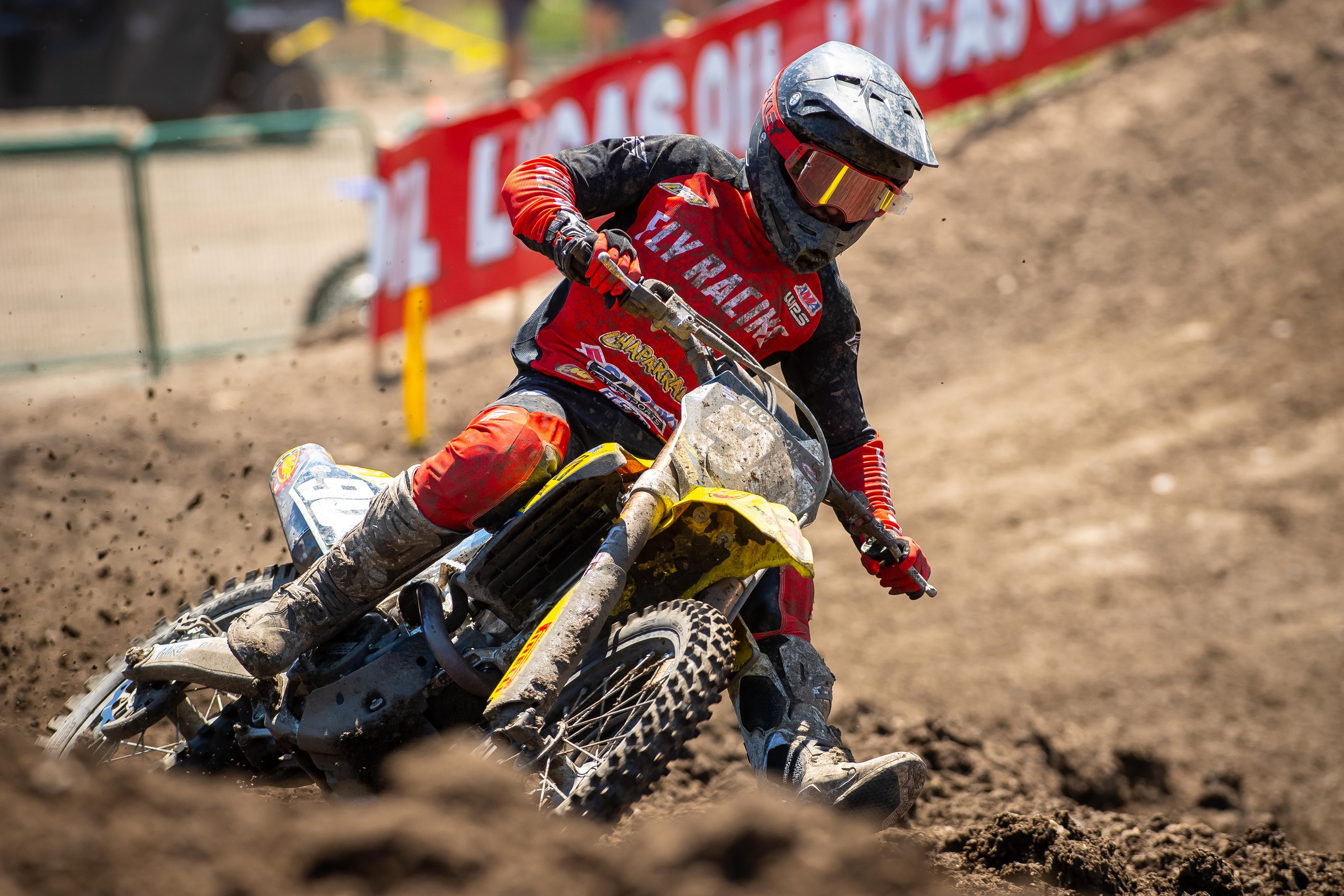 Dilan Schwartz: RM aRMy unite! What a freakin ride by Dilan and is BarX/Chaparral Suzuki. Both had a great day and it's nice to see a yellow bike get some good results. His SX season didn't go as planned with injuries, but he is back outdoors where he knows he can be up there. His best career finish to date at a track that robs horsepower! Oh and guess who builds those engines as well? You guessed it! Jamie Ellis at Twisted Development.