Red Bud is arguably most of the riders in the paddock favorite track. Great dirt, fun layout and enough passing to make most of the 40 man field happy to be there. Combine that with Red Bud being on the 4th of July and it makes for an epic weekend. I have yet to experience Red Bud on America's birthday, but this is on my bucket list of things to do. Maybe next year? Here are some of my opinions on a few of the riders from Saturday.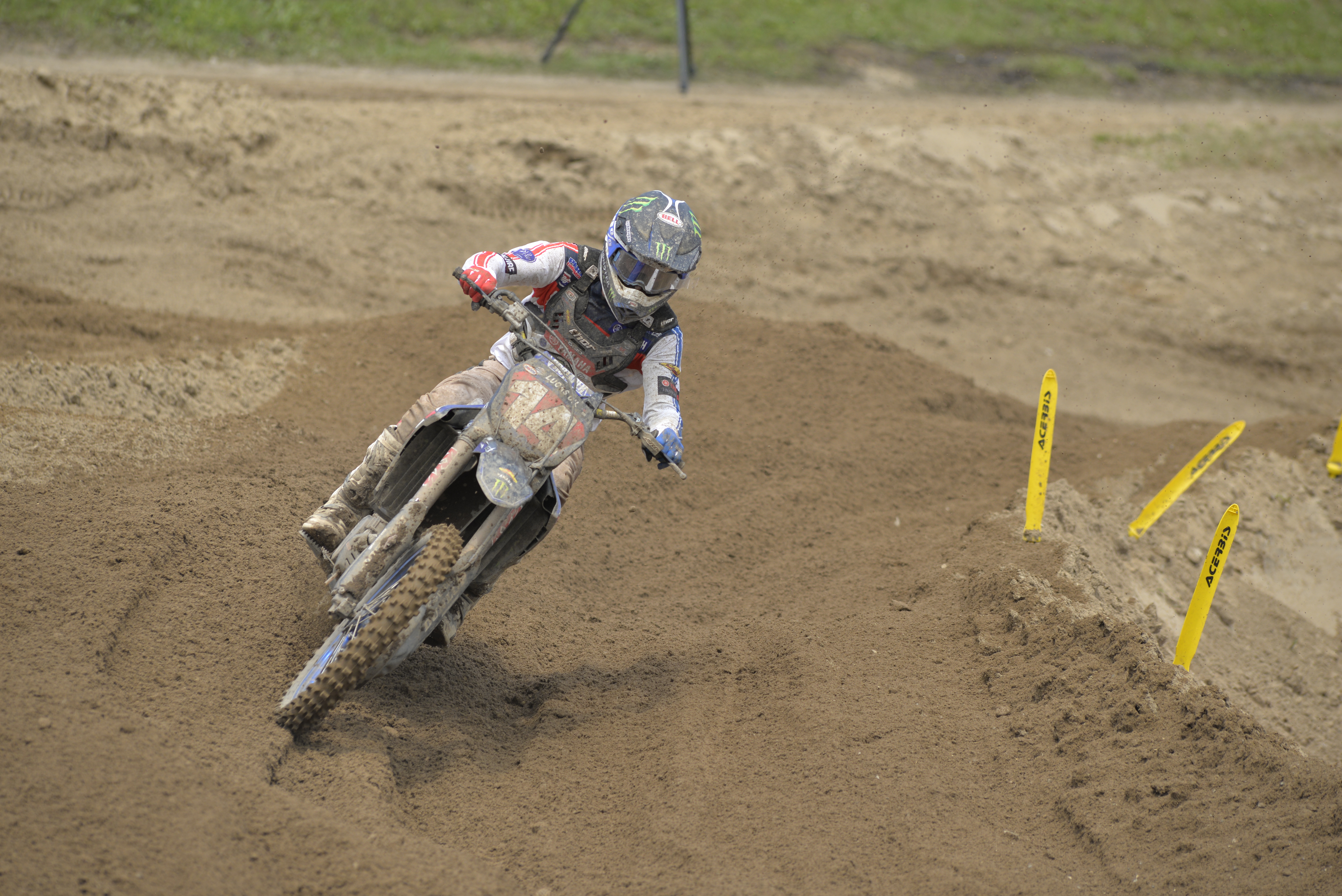 Dylan Ferrandis/Star Yamaha: From what I understand is that Ferrandis is back on an air fork which he preferred over his previous setting which is surprising to me. However, I have said it many times on the show that the guys over at KYB have been putting in extra man hours to get all of the riders comfortable on each of their settings. Oh and let me tell you, most of them have their own proprietary settings! There is not one quite like the other, so getting everyone happy is tough to do. Ferrandis is moving around on the track like no other rider and his bike is allowing him to do so. Barring a big crash or injury I don't see this stopping. If you think Ferrandis can't ride sand, think again. He can and should be good at Southwick.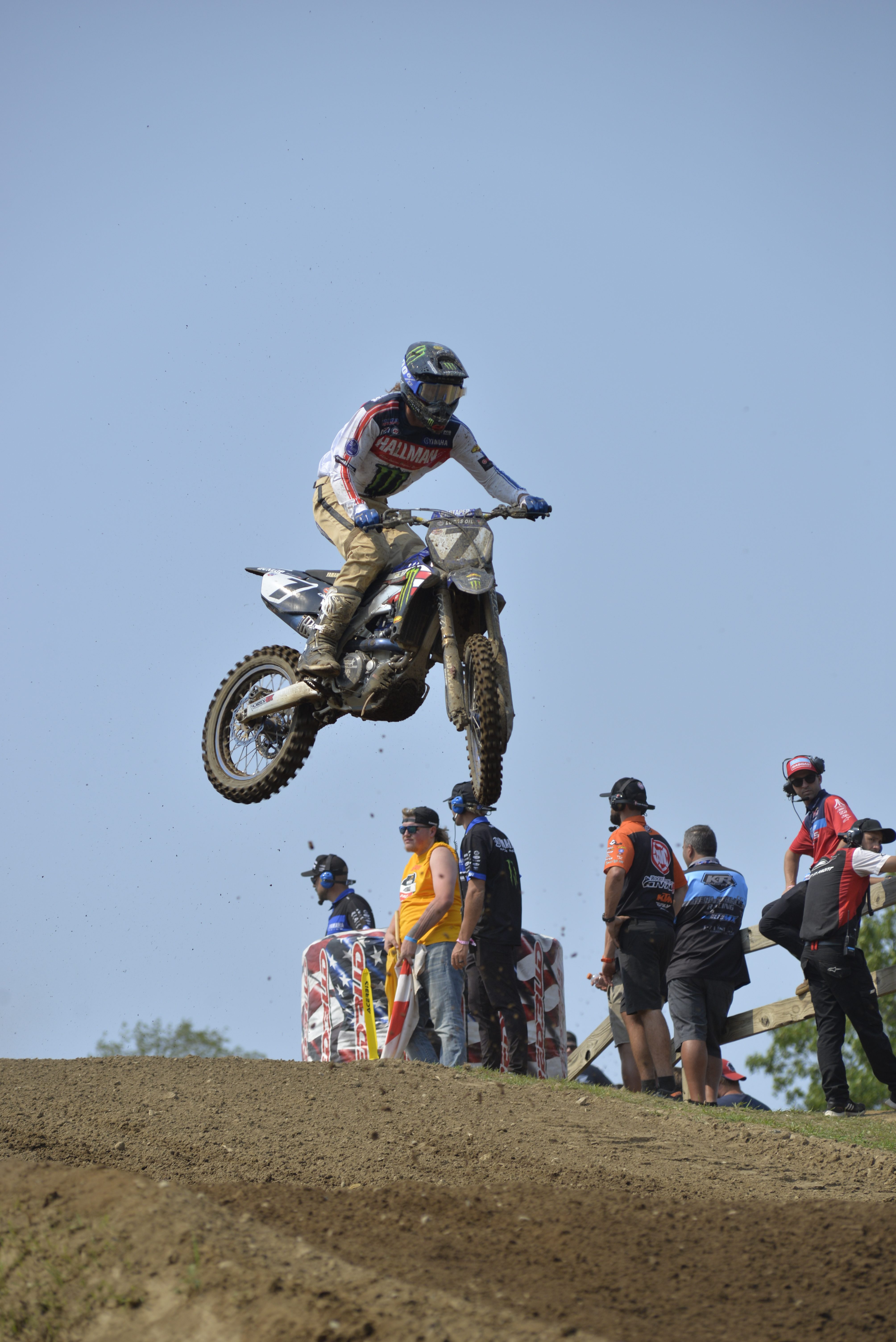 AP: Why wouldn't you love this mullet wearing red neck bLU cRU rider? The dude is just stoked all the time, he seems like one of very few riders that actually look like they are having fun on the weekends. It seems like the Star Yamaha guys have found an engine setting that helps these Yamahas out of the gate and Plessinger has been nailing them. Aaron needs a little more fitness at the end of these motos, but I think that wiIl come with more races underneath him. I don't know if Southwick will be his first win, but I think by the time we get to Washougal we will see an o/a by the number 7. Oh and by the way, hey THOR, uhhhhhhhhh that's a big NO on these dudes gear sets!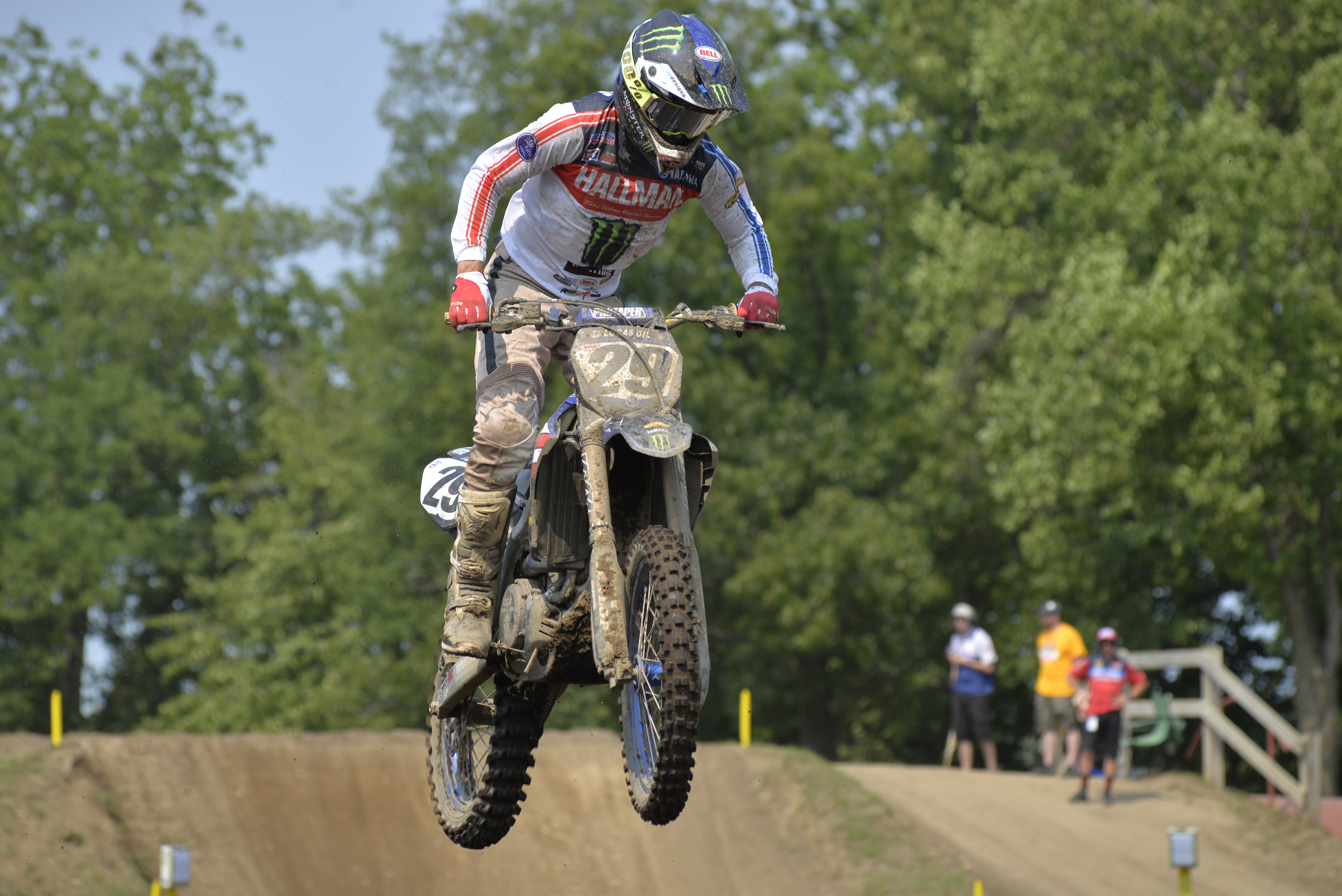 Christian Craig: Three YZ450F's in the top 5! Where are all the haters now? Craig stiffened up his suspension settings a little and this has seemed to help him the past couple races. Even though this week was the first time (on paper) that it actually showed, I assume we will see more top 5's from Craig as the summer rolls on. He looks in control (shocking I know) and seems to have the fitness to put these motos away the correct way. Top 5 in a class this stacked is like a W.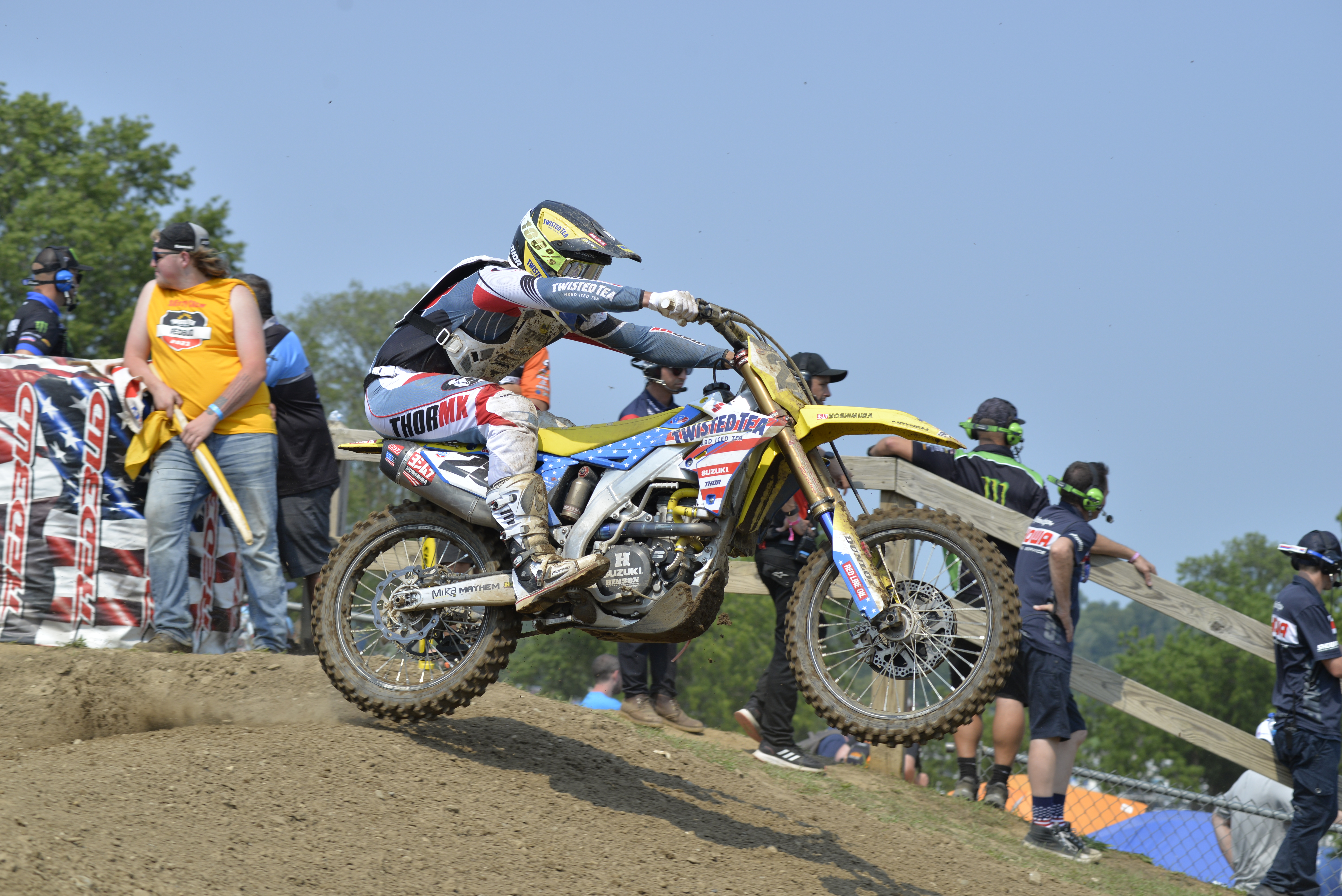 Brandon Hartranft: Holy shit! Look who it is? Freakin Hartranft! What's up man? Good to see ya! It has taken Brandon sometime to get used to his RM-Z, but it seems to be coming around a bit. I know Brandon has worked hard to get into this position and to me it was weird that this didn't happen earlier, but sometimes getting used to a bike is tough. I really hope that Hartranft can find a solid 250 team next year because I think he has unfinished business still in that class! Get B-Hart a fast 250 and I think he can do some damage.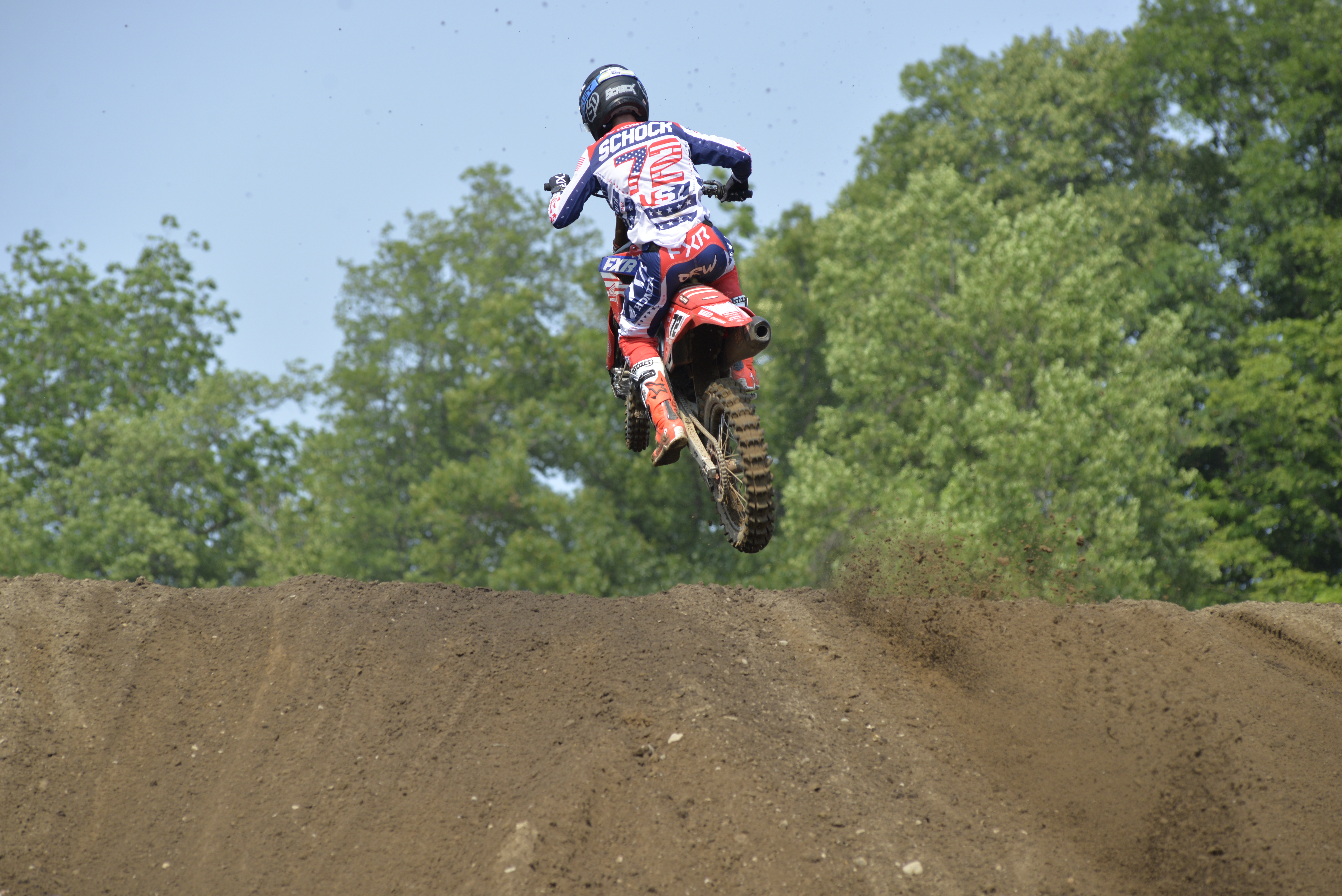 Coty Schock: I have been up Steve's ass about getting this kid on the show! More people need to get to know this kid. He's as humble as they come, likes to have fun and is hella fast on a 450 apparently. Funny thing… Coty came up to ride in the dez a year or so ago and had some trouble with his KTM 450 he was riding so I let him borrow my Honda CRF450R. As soon as I saw him ride that bike, I knew he needed to be on a Honda. It suited his aggressive style and the way he corners. This kid continues week in and week out to prove he is one of only maybe a couple people I have seen this year actually improve! It's rare in our sport to see a rider improve this much in one year, but Coty has done it. I really hope a factory team takes notice of what he is doing in a stacked class and let the kid spread his wings. He has a ton of upside with his technique and his off-the-bike speaking skills. Great marketing tool for someone out there, just sayin!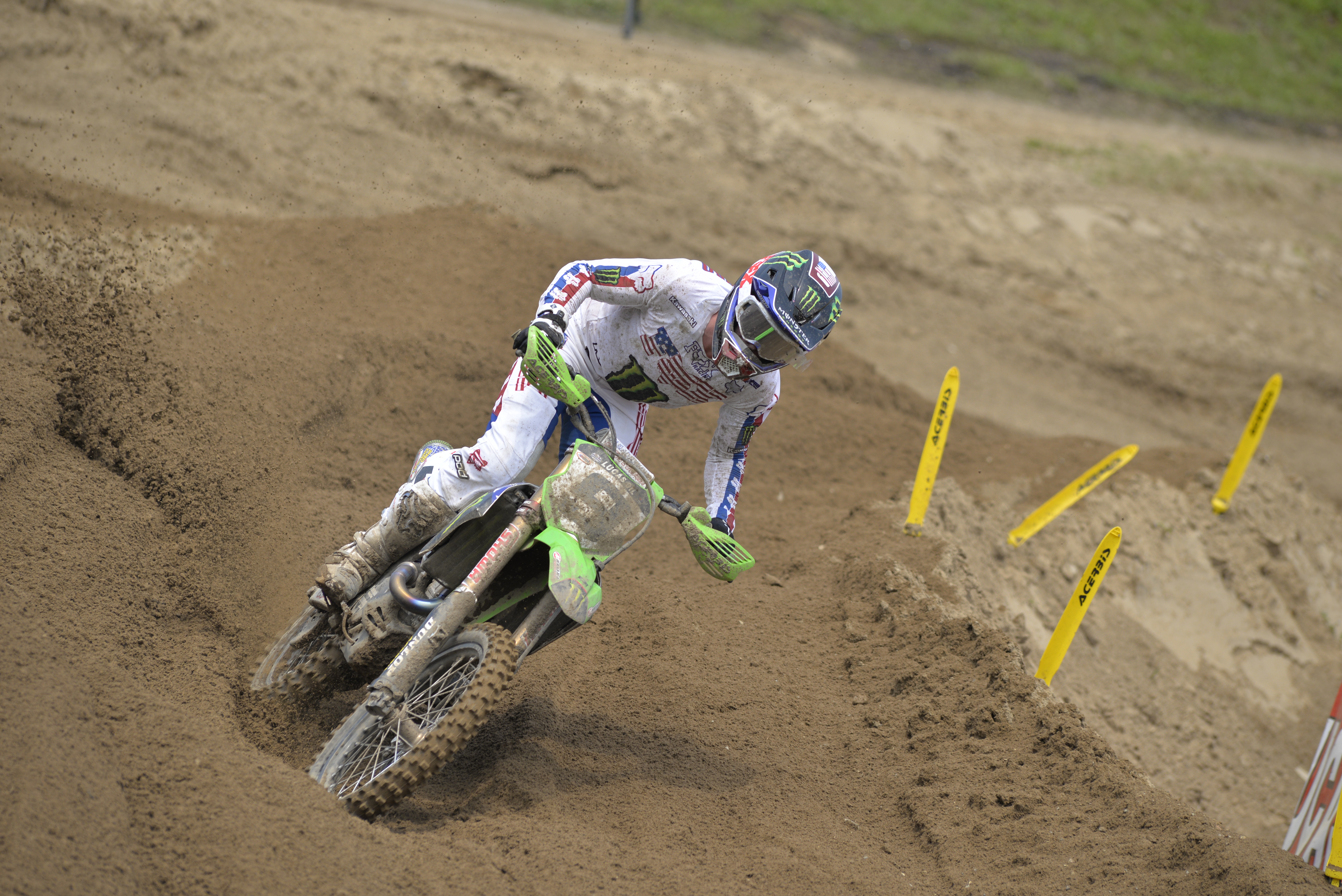 AC: If you haven't listened to Steve's post race pod, go do yourself a favor and listen to AC's. This is why I think all of us should like this dude. He crashes his ass off the second Moto and doesn't pull off. But that is not the end of it! He actually gets taken out by another rider, battling outside the top 20 and keeps trucking. Oh but that's still not it! After battling for 23rd with another rider, for a few laps, he crosses the finish line and gives the rider knuckles! Unreal! Que Kenny Watson's voice now… "Love this guy right here"!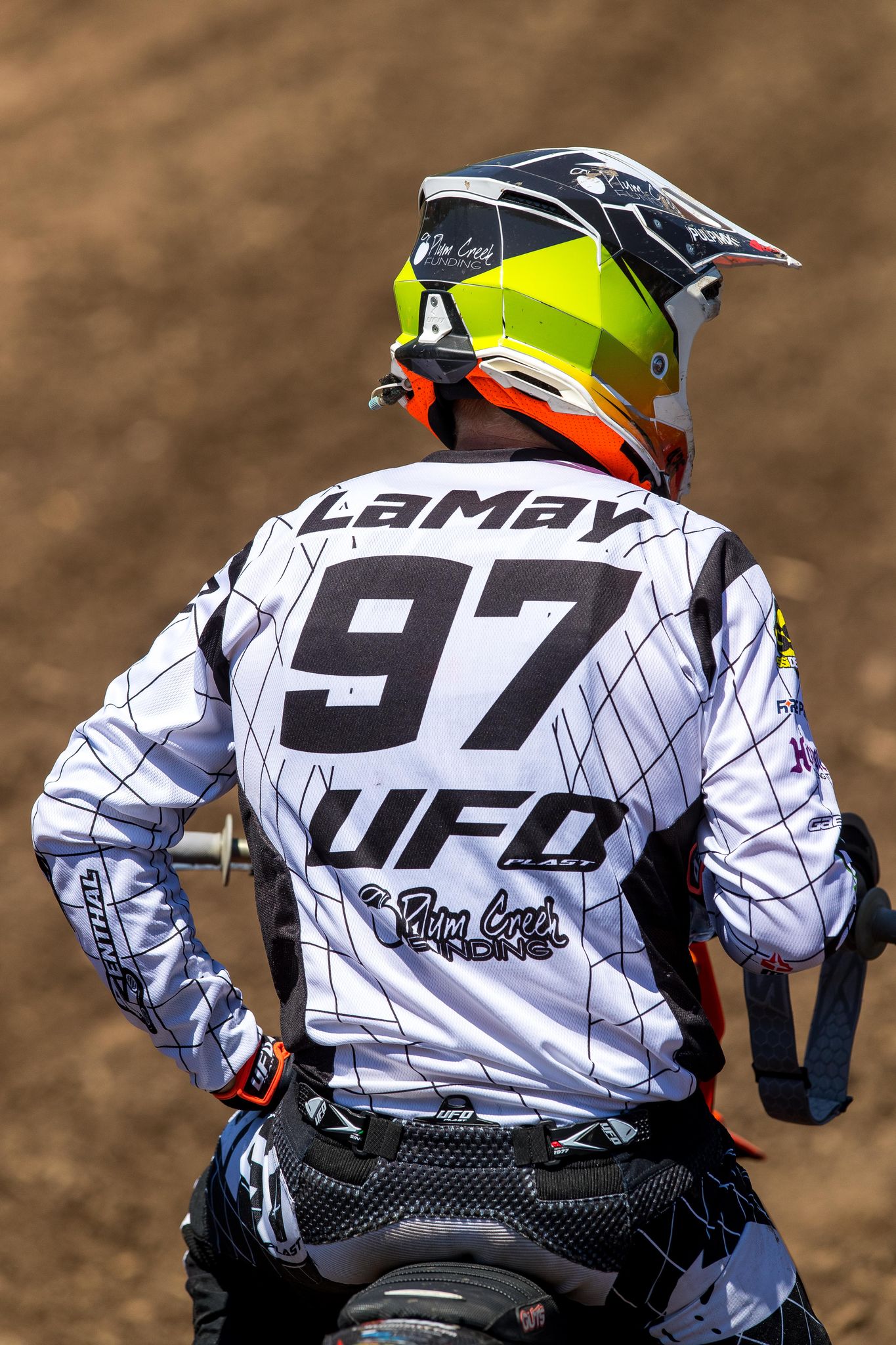 Ben Lamay: Anyone else would have thought Ben would have been better? Bueller? Bueller? Yeah, me too! I have heard he has been having some bike problems, which sucks, but really shouldn't be happening with a KTM honestly. Ben did get a top 20 in the second Moto, but I put Ben somewhere near Schock, but he just hasn't seemed to get into that group yet. I hope this likable Alaskan gets the ball rolling because he is out there doing what he loves on a shoestring budget from quality local people from Colorado. Ben is no spring chicken and is one of the veteran's we all should be rooting for.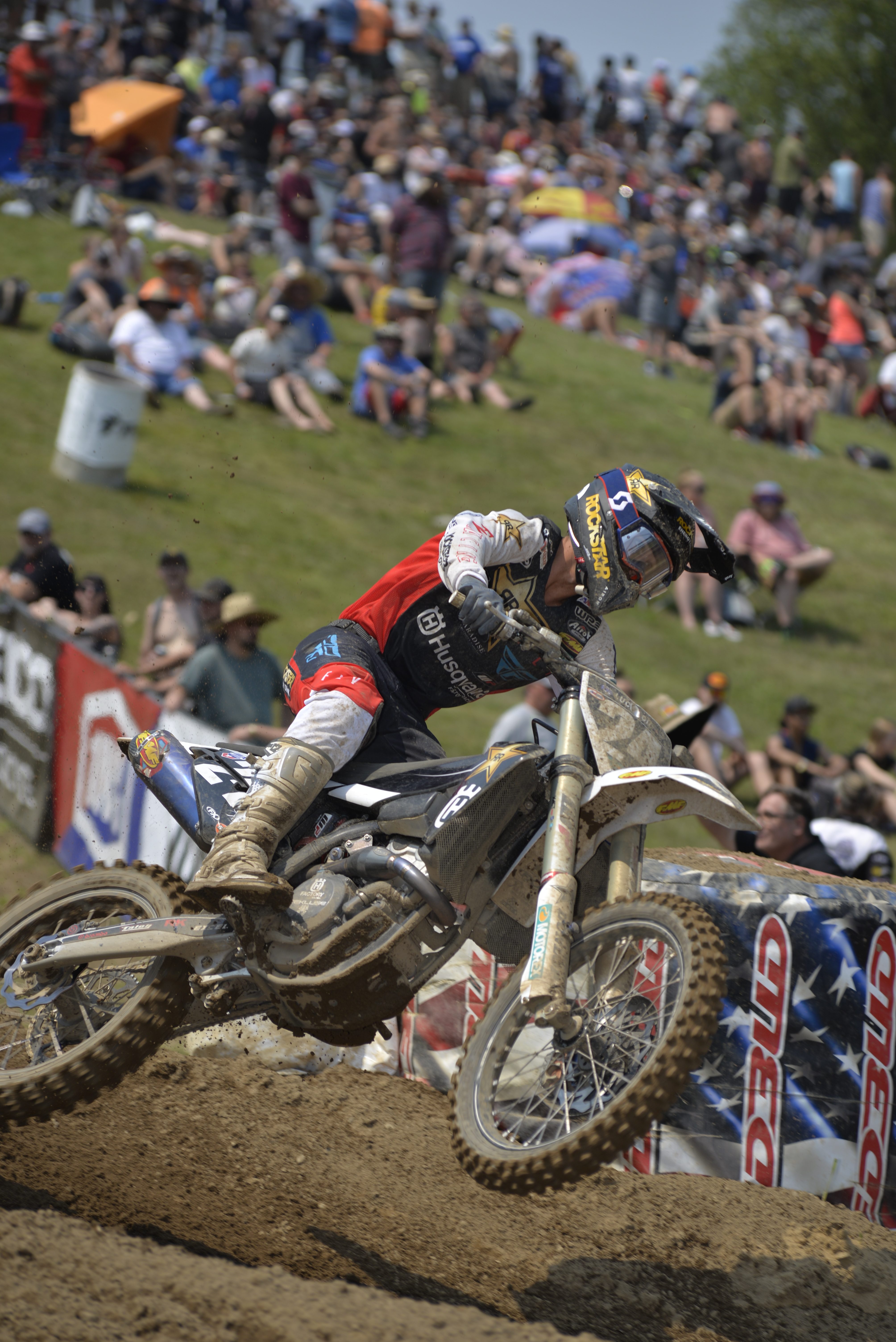 RJ Hampshire: There is not enough room in this article to describe how gnarly RJ is. Crashing and charging back up to the front is not for the weak, yet RJ seems to make it work. The dude is tough! If there is one rider who can match the raw hang it out speed of Cooper, it is RJ. Look for RJ to be tough in the Southwick sand as well! Yes, I am calling it.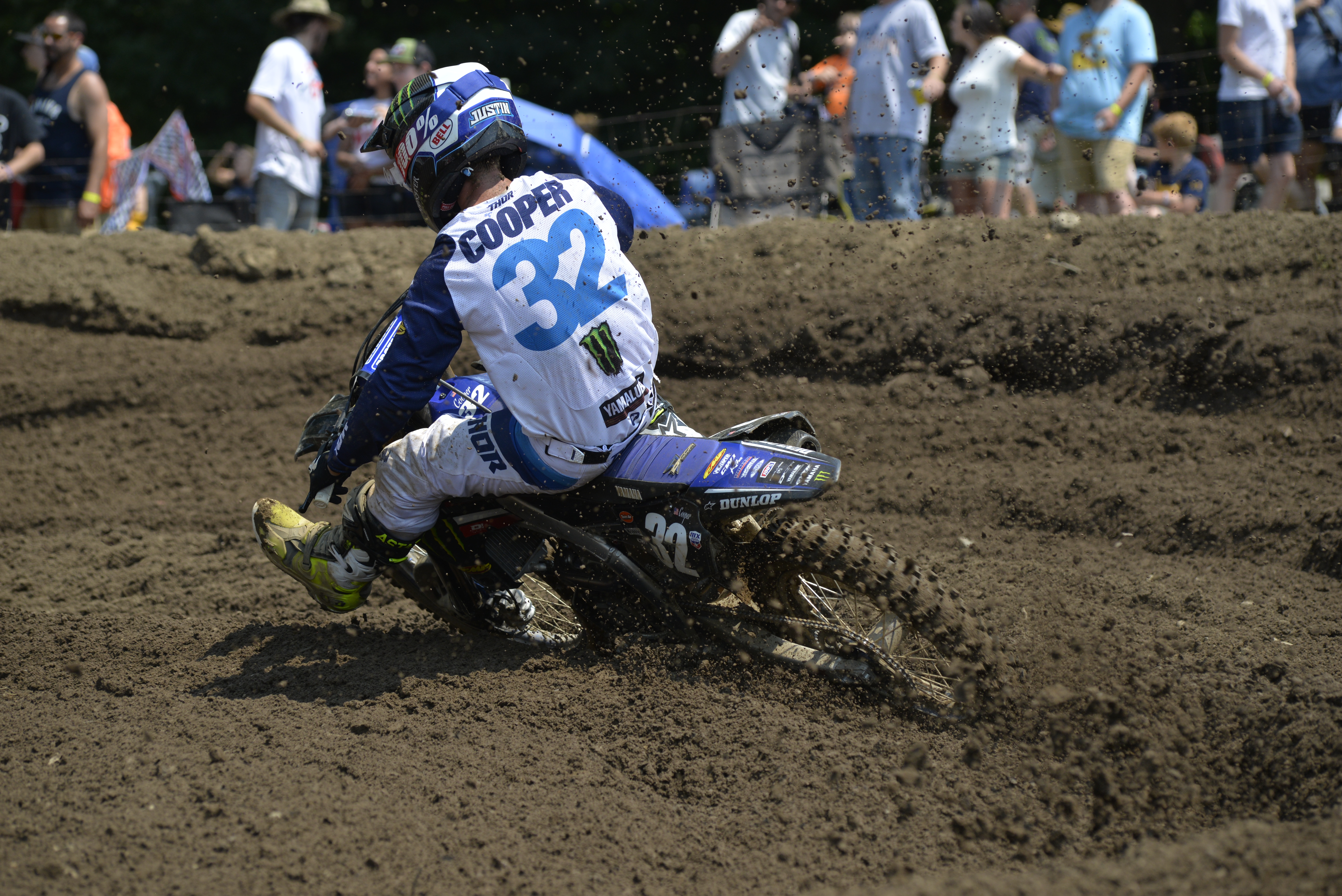 Justin Cooper: Call me crazy, but I think this is Cooper's title to lose. He has been here a bit, is more consistent on the starts and to me has the wherewithal around these tracks we are about to encounter. The Jett is technically a better rider, but Cooper has these second motos dialed in lately. I like that he's not freaking out when he is in third or fourth and is collecting points!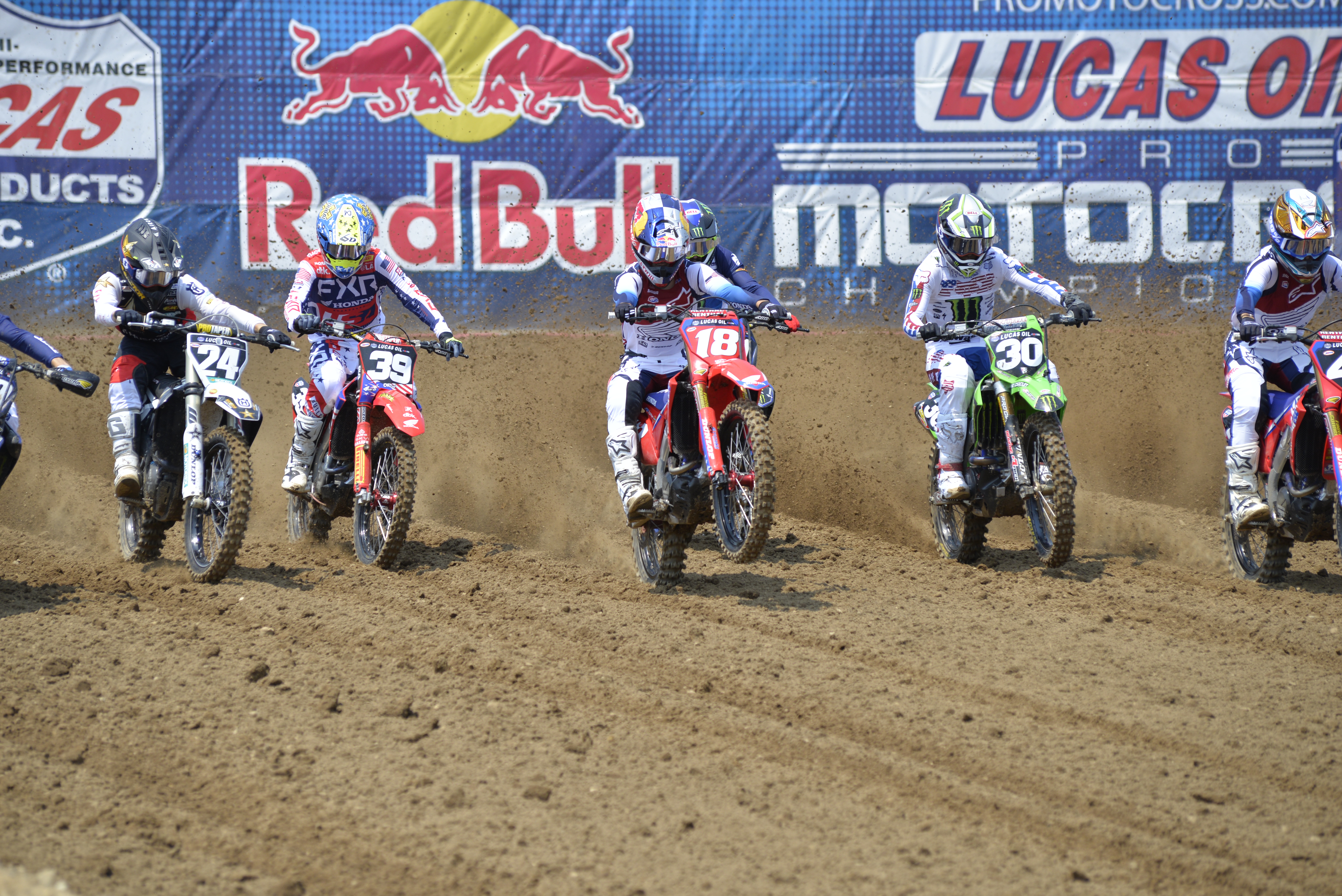 Jett Lawrence: So remember when I said that Jett wasn't exciting to watch? Well I take that back because at Red Bud he was so fun to watch ride a dirt bike! This was the first time that I could see a lot of technical ability in his riding. Maybe I was late? Maybe I am dumb? Maybe both! However, Jett was making the Red Bud track look so damn easy to ride. All of the Honda riders are so damn smooth. Stop sending me hate mail you Jett lovers! The kid is doesn't need my stamp of approval, but he just got it after Red Bud!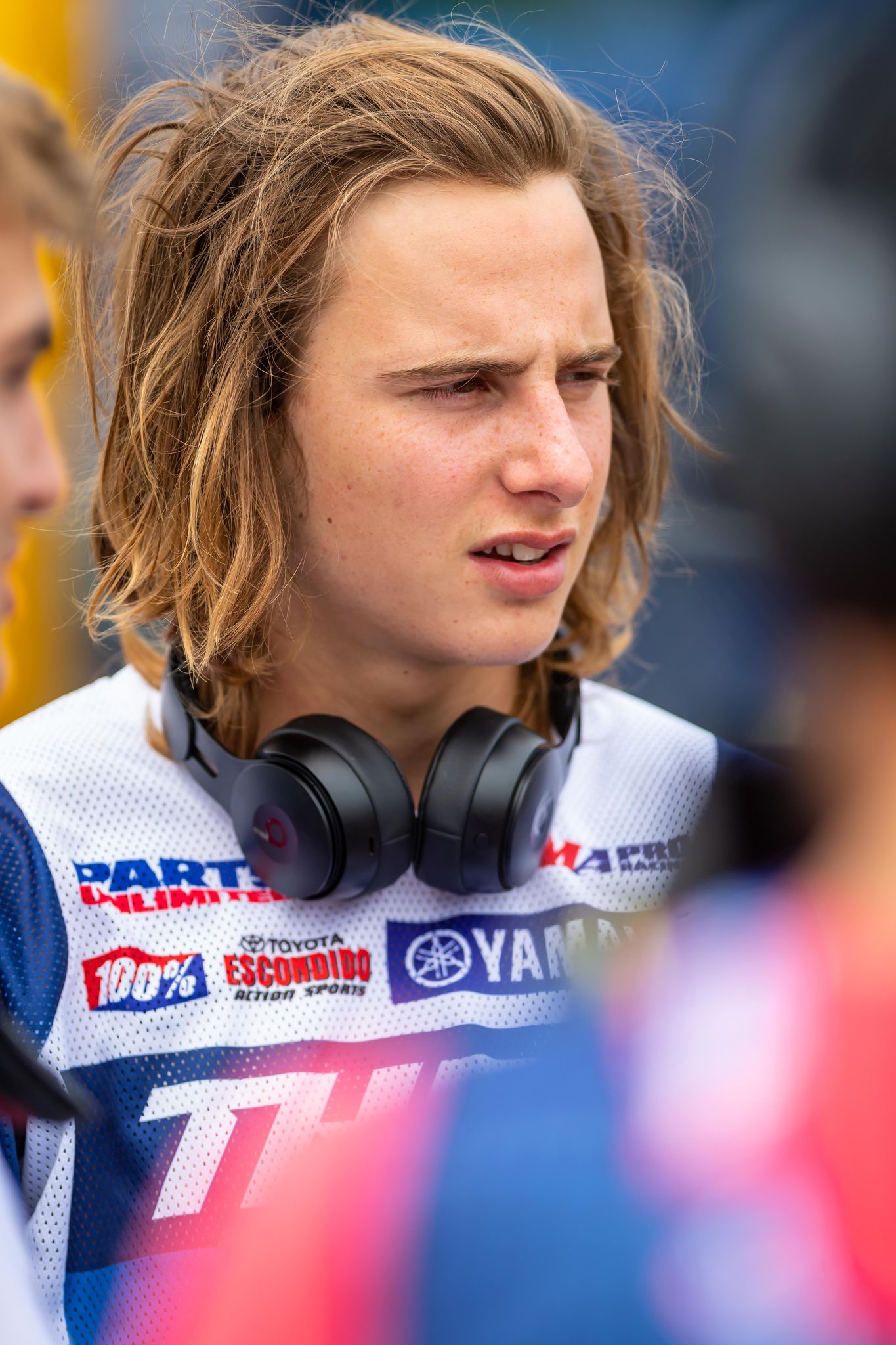 Levi Kitchen: First moto for Kitchen was solid. I picked him to be around 10-12th and that is exactly where he fit in. I still am not a fan of these kids going back down to Loretta's after racing a couple pro nationals. Dumb rule! Watch Kitchen ride, he looks like AP did when he was on 250! EXACT!