Unadilla looked more like a square edge west coast track than your typical east coast track. The riders had a couple week break to get re-motivated for the last four rounds and Unadilla proved to be a hard one for a lot of riders. Here are some riders as well as some points I would like to talk about in this week's Daytime Program.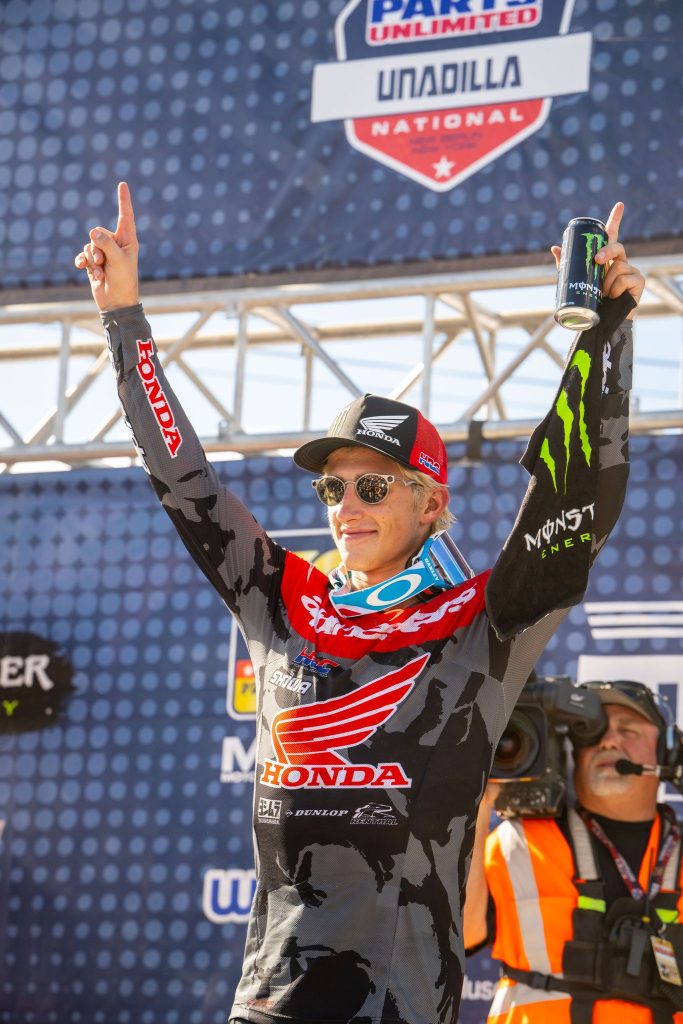 Chase Sexton: Well that escalated quickly didn't it. The Gisele talk is being put away for now as Chase looks in control and awfully smooth. He is so smooth that it's tough to really tell how fast he is going, then you see him pass Tomac! It's at that moment when you can tell just how fast he is going. I called Sexton for the wins in Washougal and Unadilla because it just fits his smooth roll on type of style! If Chase wins Budds next week, it is going to take a big mistake to tale him out from winning this title.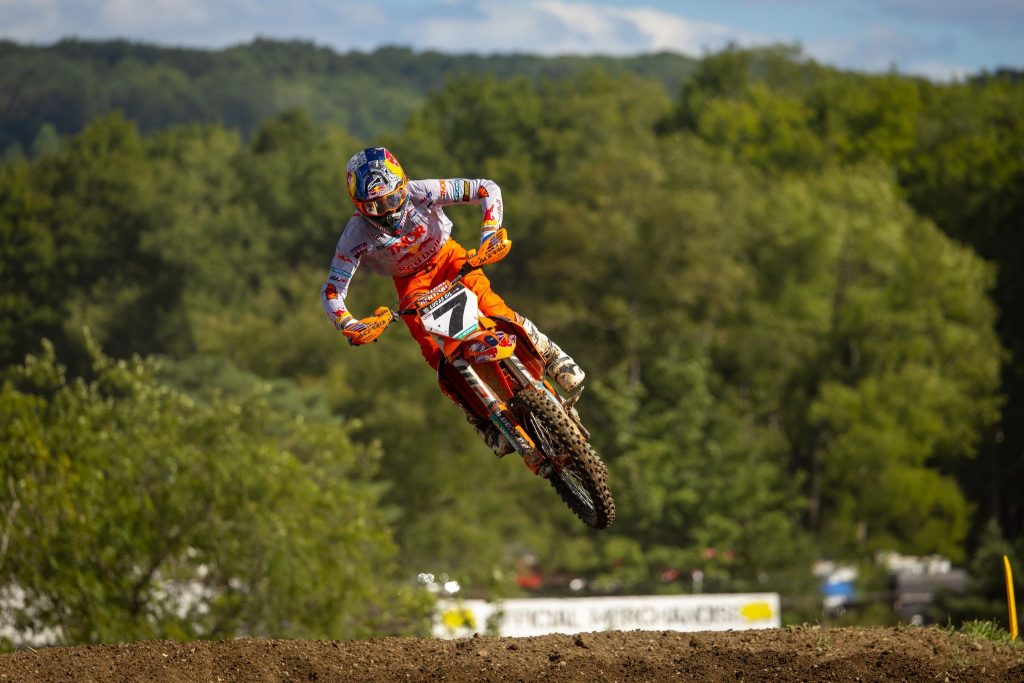 Aaron Plessinger: Plessinger got a new fork this week! Size really does matter when it comes to fork diameter because Aaron went down to a 48mm fork from a 52mm. He was looking for some more feel from his KTM and from the looks of it, he choice was better. Unadilla was choppy as hell so going down in size seemed to help as he took a 4th o/a. Let's see how Budds goes!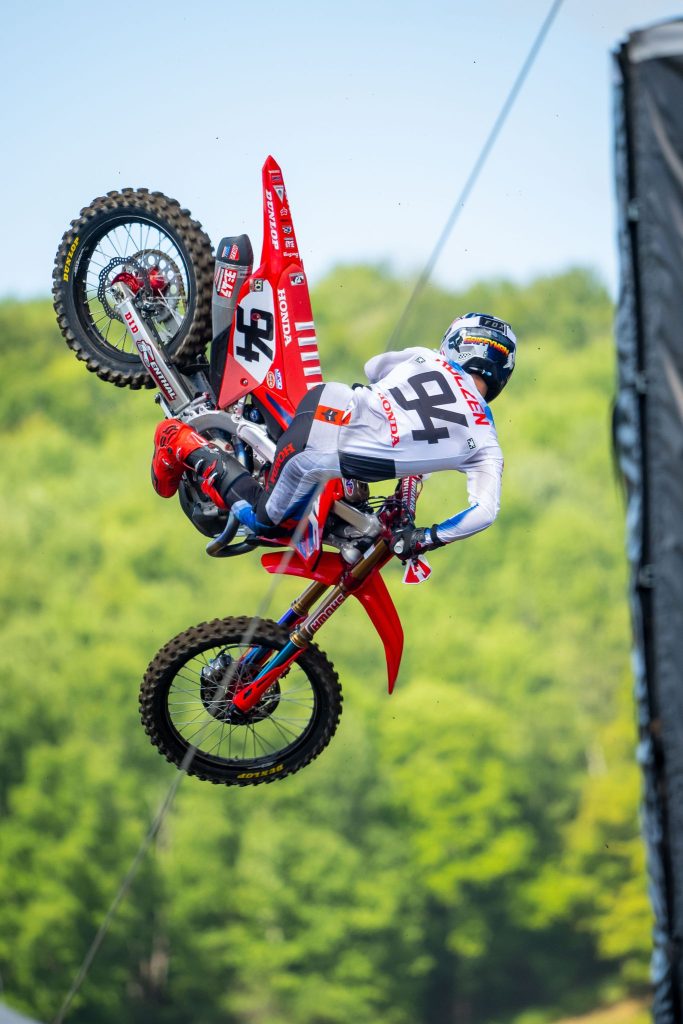 Ken Roczen: Ken was the fastest qualifier but just seems to pop around the 15 minute mark. I have been asking some of his people as to what could be the problem, but no one seems to know (or simply will not tell me). Also, call me crazy, but I do expect Ken to be on another color for 23. I still love watching this guy ride though!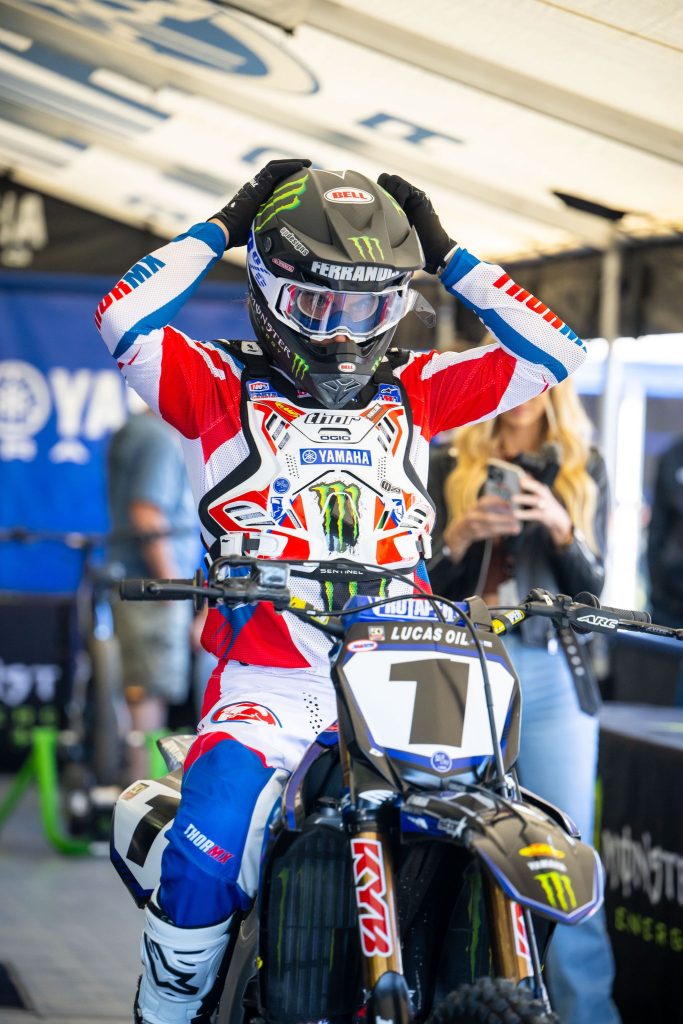 Dylan Ferrandis: Ferrandis looked frisky and ready to play for 15-20 minutes into the first moto, but seemed to drop off the pace the rest of the day. I do think Dylan will be better by Ironman and should be in the top 5. From what I heard Dylan suffered a little arm pump, which is to be expected.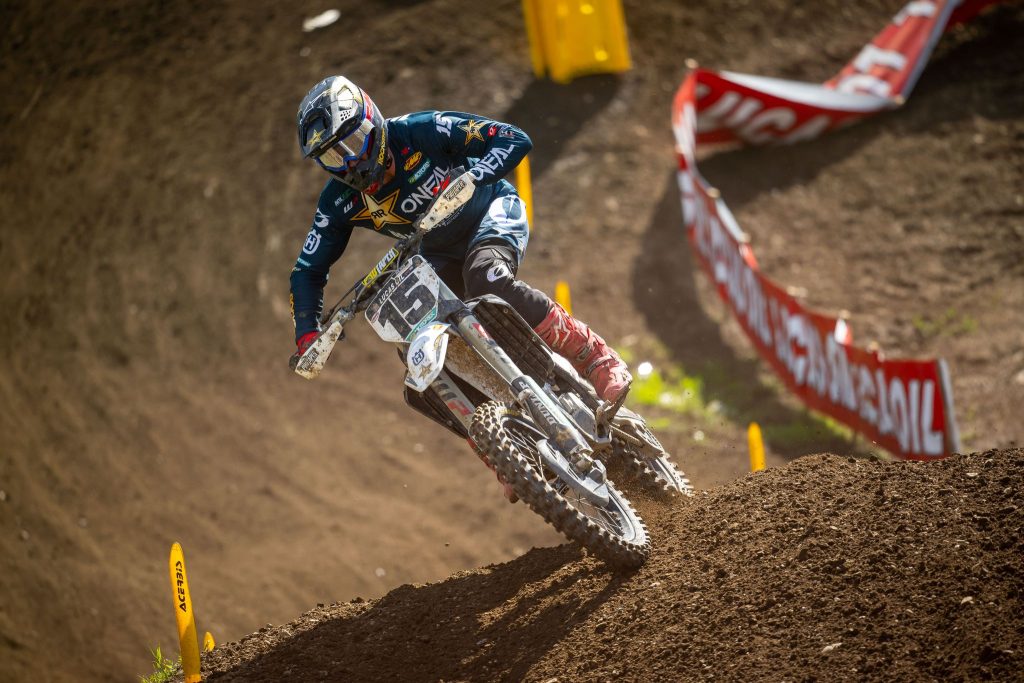 Malcolm And Dean-O: 15th and 16th is not what these guys want but this goes to show you how gnarly this 450 class is. Say what you want about these dudes just coming back, but they are STILL elite riders! Two elite riders going 15th and 16th should scare most of the privateers in the paddock. I mean how can you be a privateer in this class and hope for a top 20 right now! You better be in shape and get some great starts or you'll have to try and pass these guys for 15th!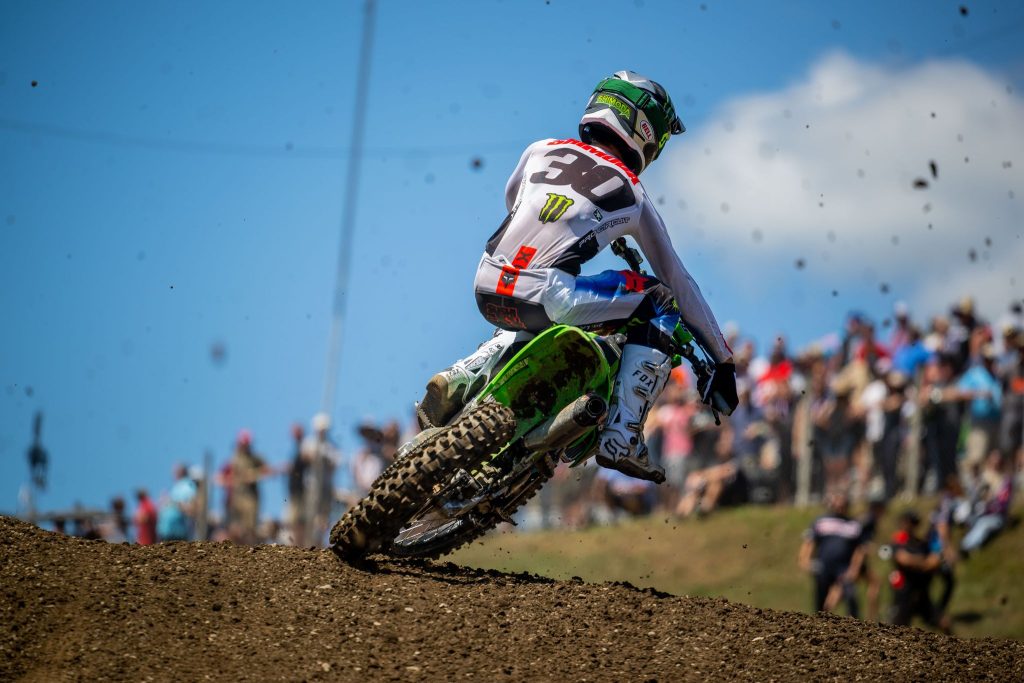 Jo Shimoda: Another smooth as silk rider get the "W" at Unadilla. In order to go fast on these types of tracks you will have to be smoother on the throttle which sounds easy but it's not. Jo is the most efficient Japanese rider I have ever seen in my life and his consistency as well as his physical strength as matched his smooth riding style this year!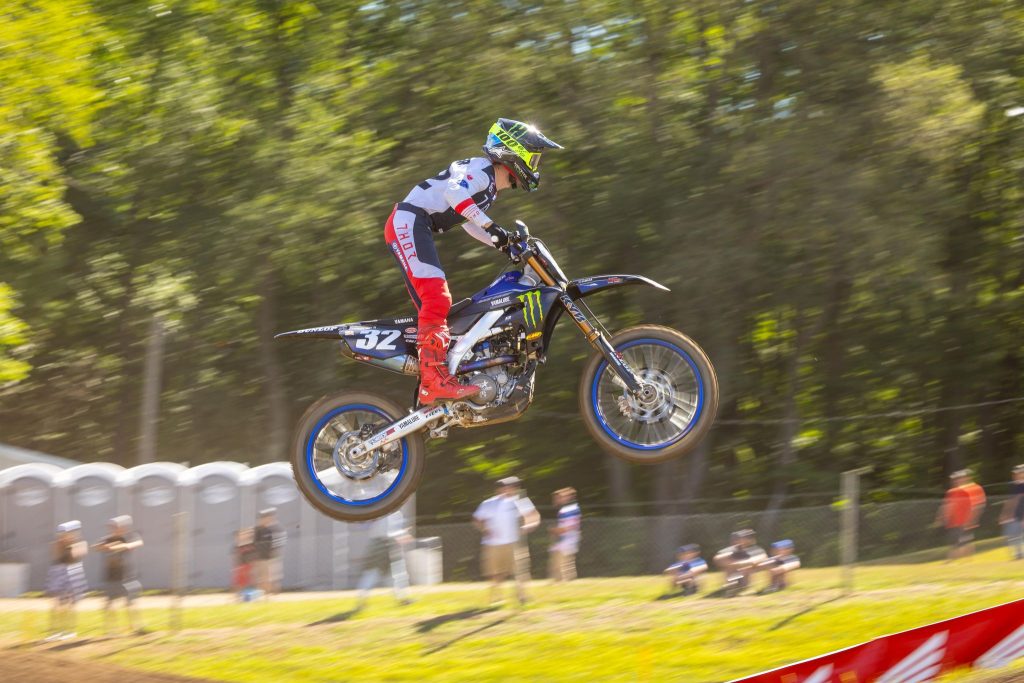 Justin Cooper: I think Justin Cooper should get the spot for Motocross of Nations. Granted he hasn't been "great" but he has been slowly getting better and I think by the time we wrap this thing up at Pala, we will see a ready to go Cooper! Craig is also a great choice but to me let's keep our 250 rider a current 250 rider. This year..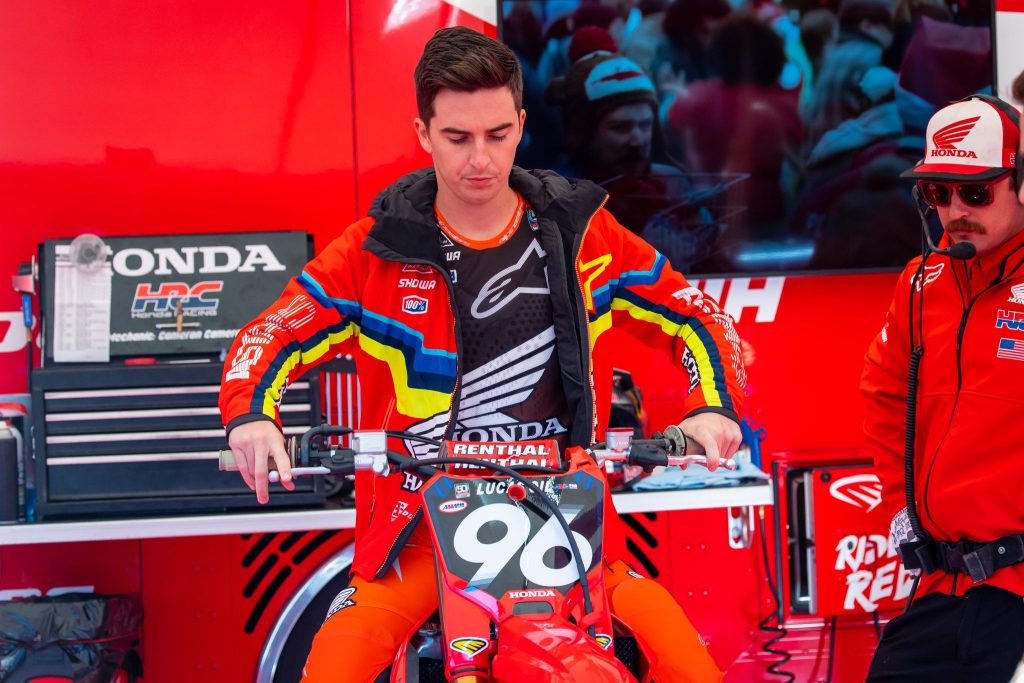 Hunter Lawrence: Poor Hunter. The dude was going to win! It has to be a strange feeling thinking that your bike is going to blow but in reality you find out it is a rear brake issue late in the moto. I do feel like Hunter has been having a great outdoor series but he is do for a win. The problem? You have that Jett guy as your brother racing you.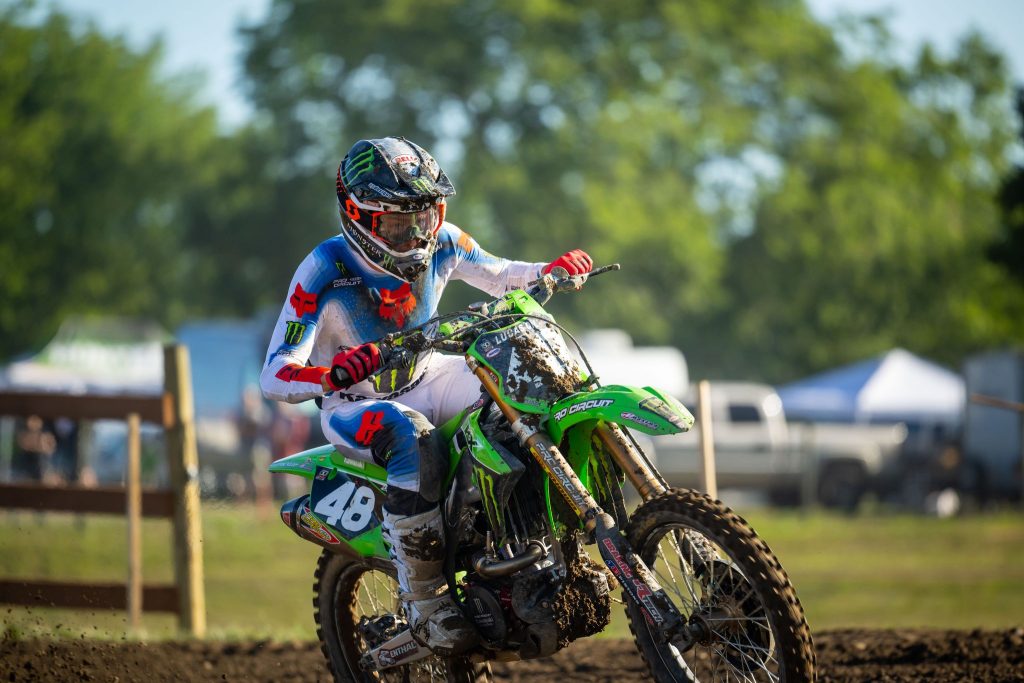 Cameron Mcadoo: Good to see Cam back and running up front in the second moto. Going 11-4 for 8th overall is a nice way to comeback from injury. Cameron has the safety of a two year deal and I think that right there allows "some" riders to exhale a little and not worry about going balls out on the track. Mac has enough of that "balls out" mentality so he could afford to lose just a little of that. I think that safety of a contract has helped him.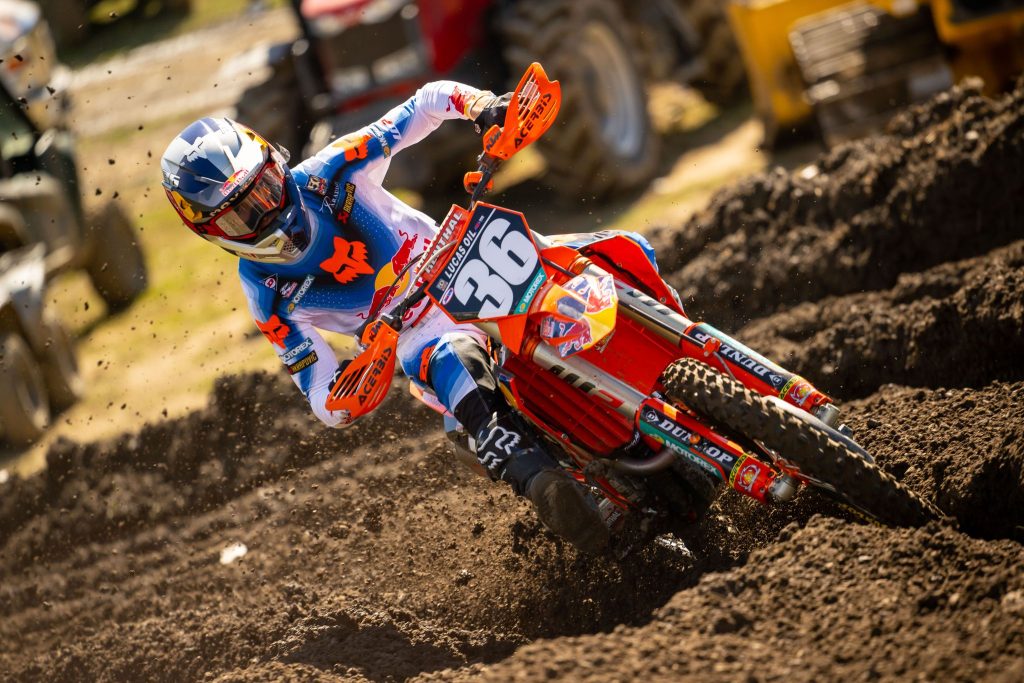 Max Vohland: Max rode great! A 6-6 is a great sign that this kid is the real deal, but maybe needed some time to get his pro feet wet so to speak. I hope Max takes his time in SX next year and just stays healthy. He needs a healthy year and some top 5s and I think that will be a successful indoor year.