What a race in Daytona! I am away in Texas racing a couple amateur nationals but got a chance to make some calls and catch the race late Saturday night and here is a short but informative Daytime Program coming from the shores of Cedar Creek Lake.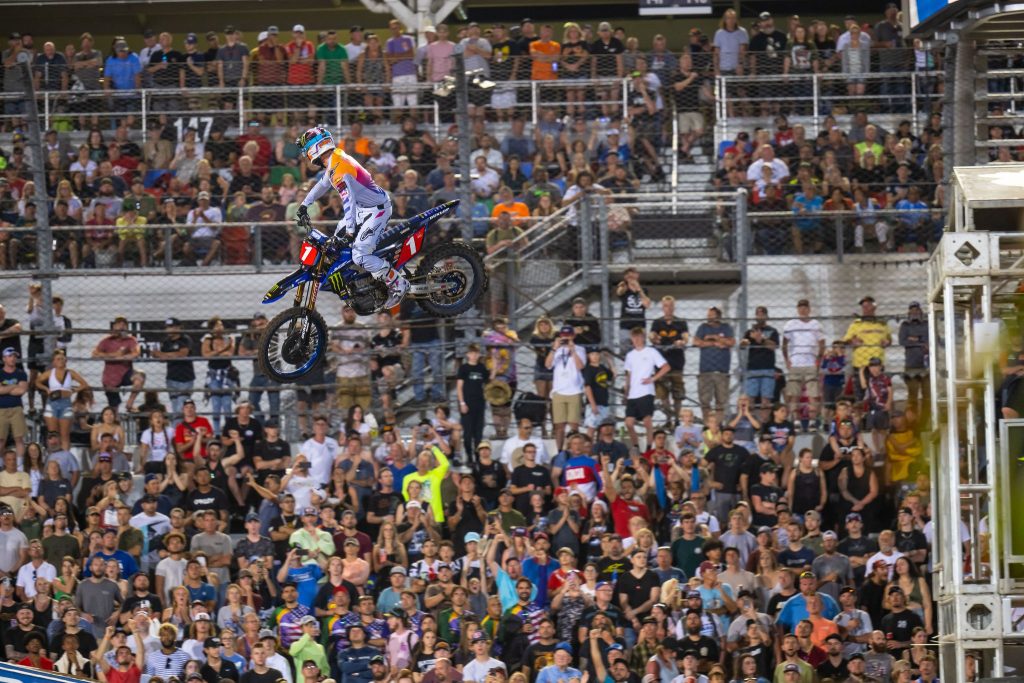 Eli Tomac: Eli doesn't have to be the fastest guy in practice to win the race. There is something to be said about getting beat by over a second in practice to winning Daytona for the 7th time! I heard Eli and Yamaha didn't make many changes to the bike for Daytona and that tells me that Eli is comfortable and is not searching even though he is getting handled in these timed qualifiers. It's funny to me that Eli isn't the master of technique but what he lacks in technique he makes up for it with his throttle hand! Even with the Cooper run in, it didn't faze him enough to get rattled for the remainder of the race. All of us local guys could take some notes from Saturday night from the ET1!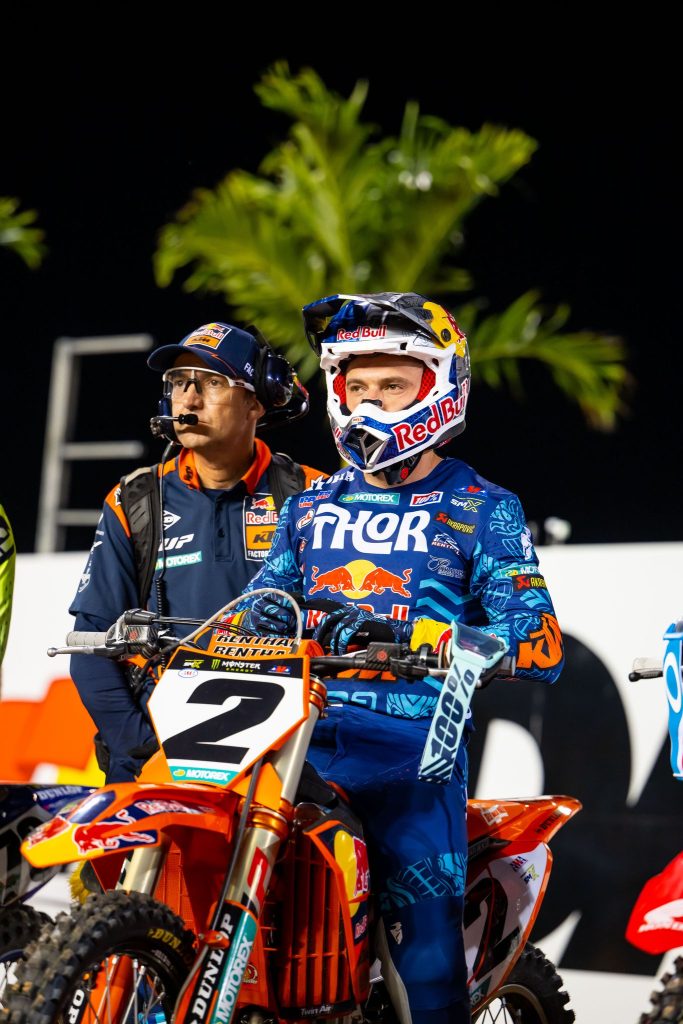 Cooper Webb: This dude isn't going anywhere. I honestly didn't think Cooper would be. this close to either Tomac or Sexton but once again he proved me and A LOT of others wrong. Webb is only 5 points out of the lead and we are going to some tracks that he excels in over Tomac. Look for Cooper to win a couple these the next few rounds and then we can see if Sexton and Tomac respond. I call Webb for Indy. I may or may not have a birdie in my ear with some secrets.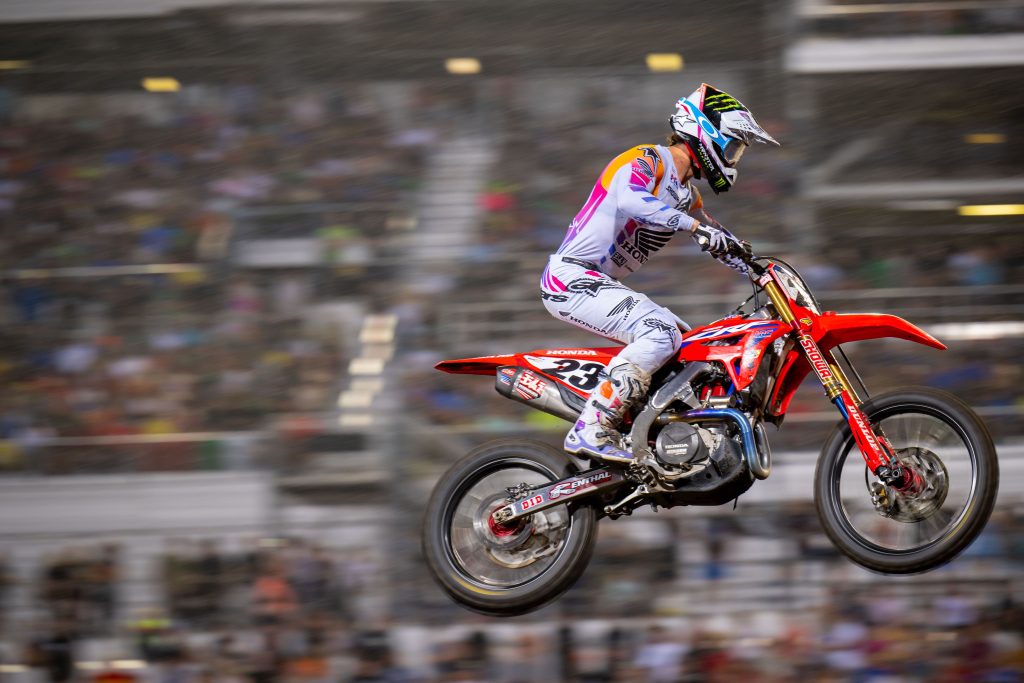 Chase Sexton: I am going to stop writing Daytime because I am so frustrated about Chase being so fast and NOT winning! I do know he has been frustrated at times with his machine but I also know that he isn't losing these because of his machine. If Chase DOES NOT win a round in the next two rounds, stand by for a change in these post race interviews. Over a second better than everyone else and not being able to pull it together come main event time isn't something that lets you sleep well at night.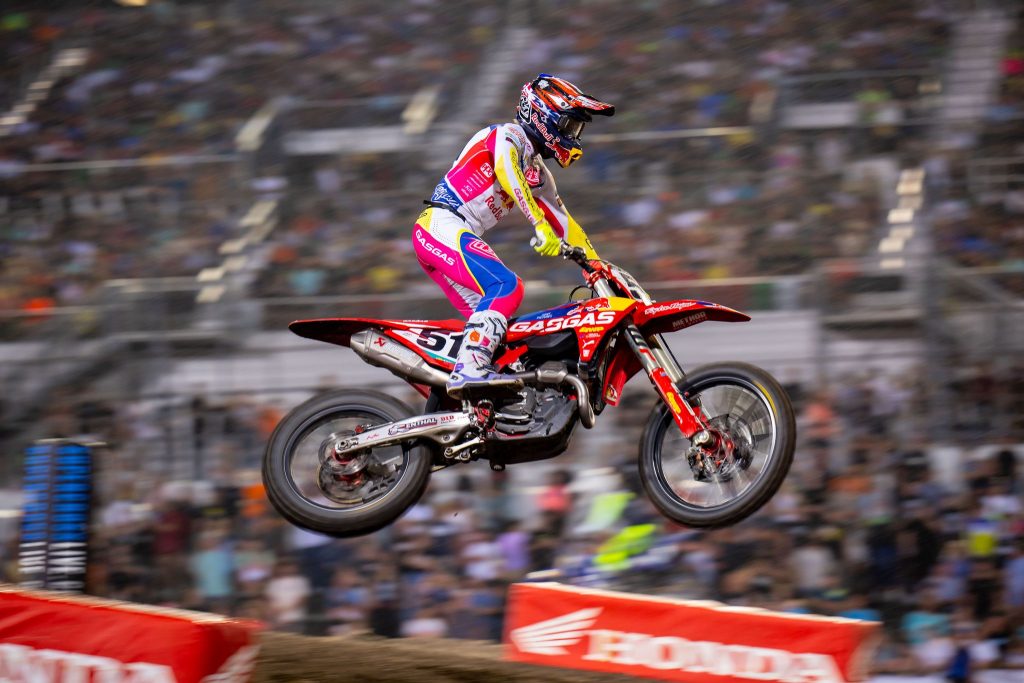 Justin Barcia: The couple run ins that Chase had with Barcia wasn't number 23s fault. Sexton got cross rutted then messed up in a corner and that put him in the trajectoryry of Barcia. However, that being said, I don't blame Barcia for being pissed because he was GOOD Saturday night! REAL GOOD! In fact, he has been good all year! Surprisingly good. Let's see if Barcia can NOT take someone out in Indy and focus on being a podium guy!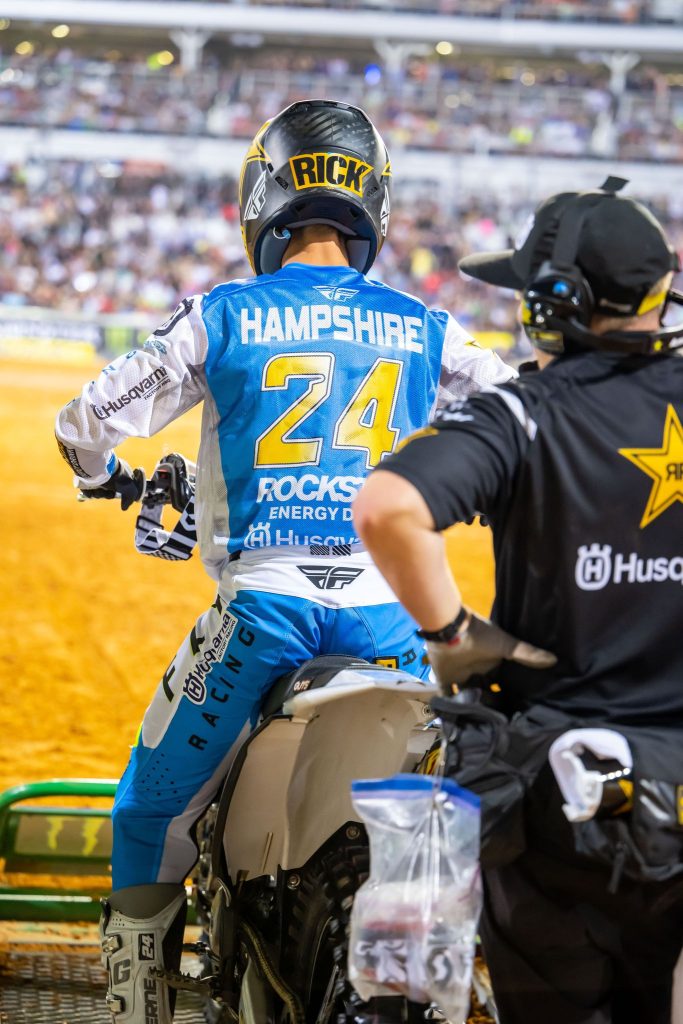 RJ Hampshire: Pretty impressive that a 250 guy can hop into the 450 class and win a heat and get top ten first race out! If I was Husqvarna I would maybe try to lock him in now for 24/25 450 class or else another team that is new/coming into the sport is going to snatch him up! I may or may not have a birdie in my ear with some secrets.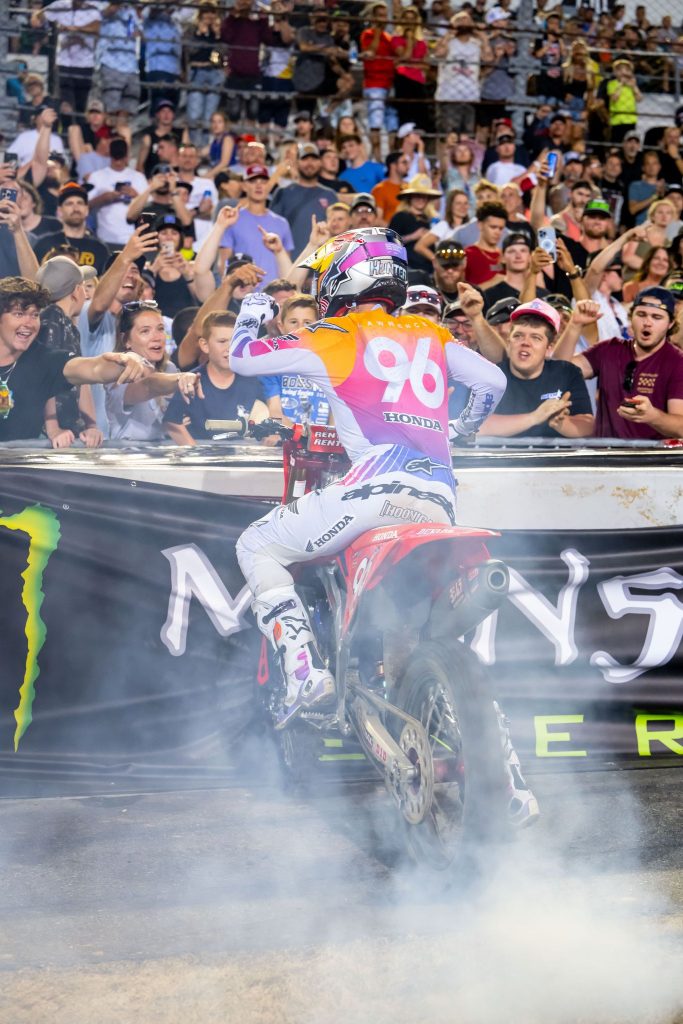 Hunter Lawrence: I am standing by my statement. Hunter seems to be a better SX rider than Jett in 2023. This doesn't mean Jett is chopped liver, but it does mean that Hunter has been learning and to me, has that blend of technique/less mistakes in the main down better than 18 at  this point. I guess we will see soon enough. Smart move by Hunter (in the sand) early in the main on Thrasher. He knew that Thrasher was his closest competitor and he made the move. Smart… But look for retaliation when you do something like this.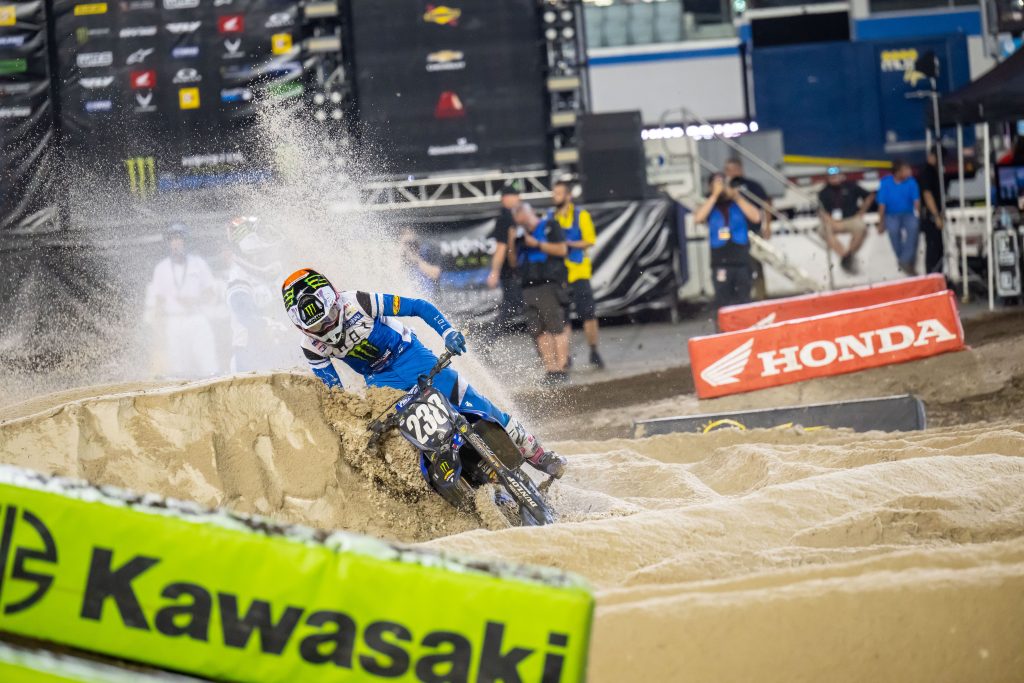 Haiden Deegan: The Hype Man is more than just hype! Kid is strong all Moto and has the wherewithal to back it down when he needs to. He keeps impressing me and if Adam Cianciarulo notices that you're a bad dude, then you're doing something right! Top three in points too! WOW!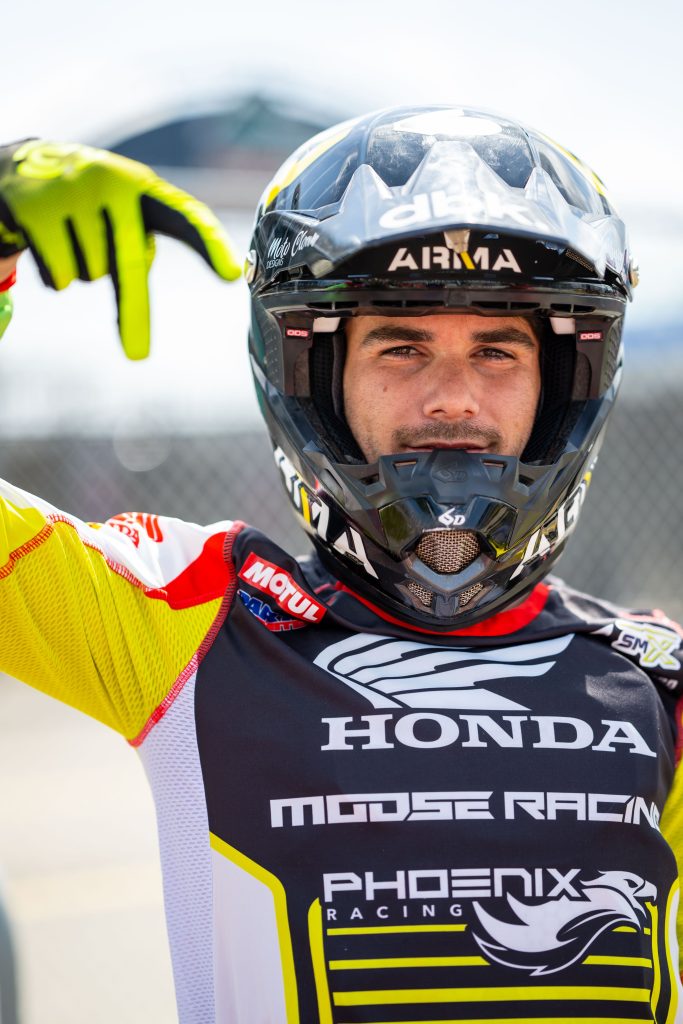 Coty Schock: Great rebound from a kid who had a huge pile of steaming crap on him in 2022! From ACL knee tears to getting rear ended by a car on his Honda Grom! Schock comes back with his first top ten of the year on a track he's good at. A little bit of outdoor vibes is good for Coty and it's nice to see a good result for the Phoenix Honda team!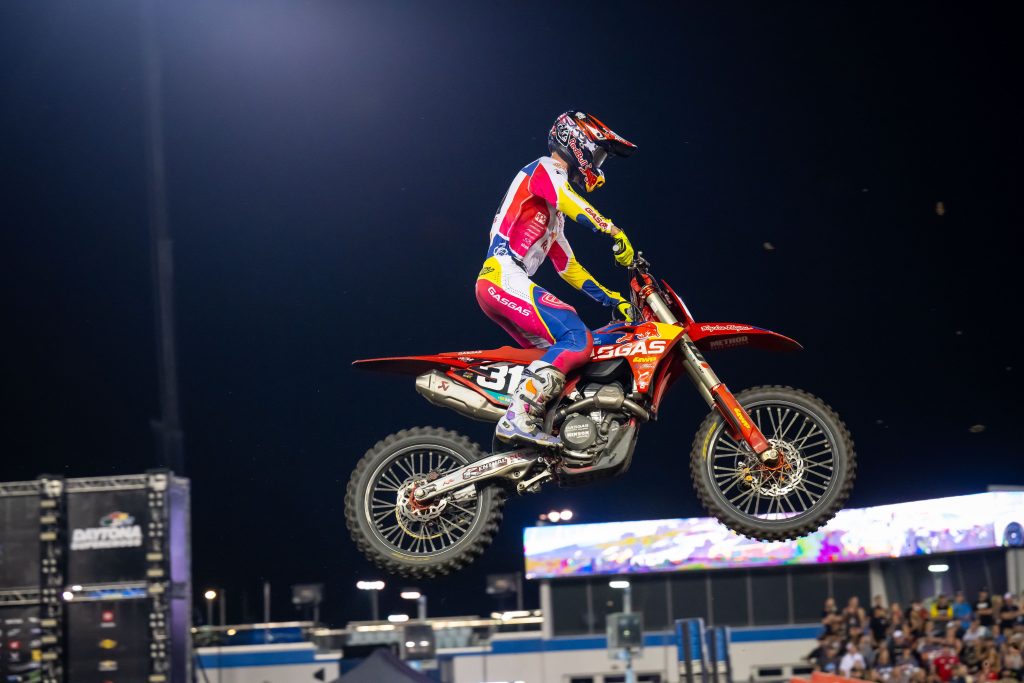 Michael Mosiman: I HAVE NO IDEA! SOMEONE PLEASE TELL ME SOMETHING! THIS IS NOT RIGHT! WHAT IS GOING ON! INJURY? HOMELIFE? BIKE PROBLEMS? WHAT! M2 is better than what we are seeing! He is a podium guy every weekend, but we haven't seen this because of mistakes. Great kid! Would love to see him turn this around!