Dreams do come true…
Dreams do come true…
Fast Freddy Noren is living the dream going from full privateer to full factory Honda ride. A motocross Cinderella story, rags to riches, driving to the races to flying to the races, paying his way to getting paid, having his girlfriend tighten his nuts and lubing his rod to having Snike do it. We've seen these fill in rides before and more often then not they don't work very well. Anyone remember the year Factory Yamaha had an entire summer of different fill in riders? It was a train wreck.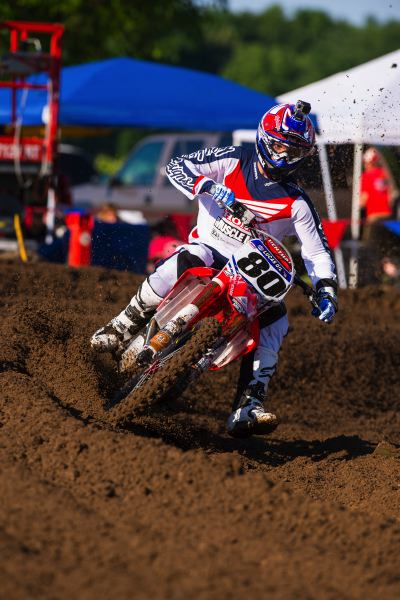 This gear looks great on the Factory Honda. I expect to see Cole Seely wearing this next year.
Getting this type of opportunity is actually the easy part, making something of is the hard part and Freddy has done just that. With a notable improvement in his speed and results he's risen to the occasion and is proving that he has what it takes to get to the next level. Freddy is from Sweden and I asked him all about it during the Supercross season in this Just Short article. If you want to read about IKEA and Swedish meatballs you can right here http://pulpmx.com/stories/just-short-vol3-8This week Fast Freddy had a get off in the second moto which is also known as a Shortcoming so I got in touch with him to ask him what's it like to be a Factory Honda rider.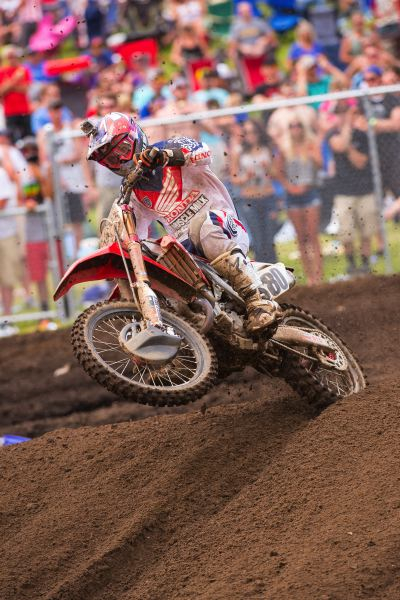 There is a high chancibility of whiskey throttle when you switch from a privateer bike to a Factory Honda.
Thanks for reading please email jasonw@racerxill.comwith any compliments and complaints, he is also happy to provide you with the TV schedule for when the race will be aired in your area.
Written By: Moser
Photos By: Cudby