Latvia eye candy!
Latvia eye candy!
Photos By: Jani Hovi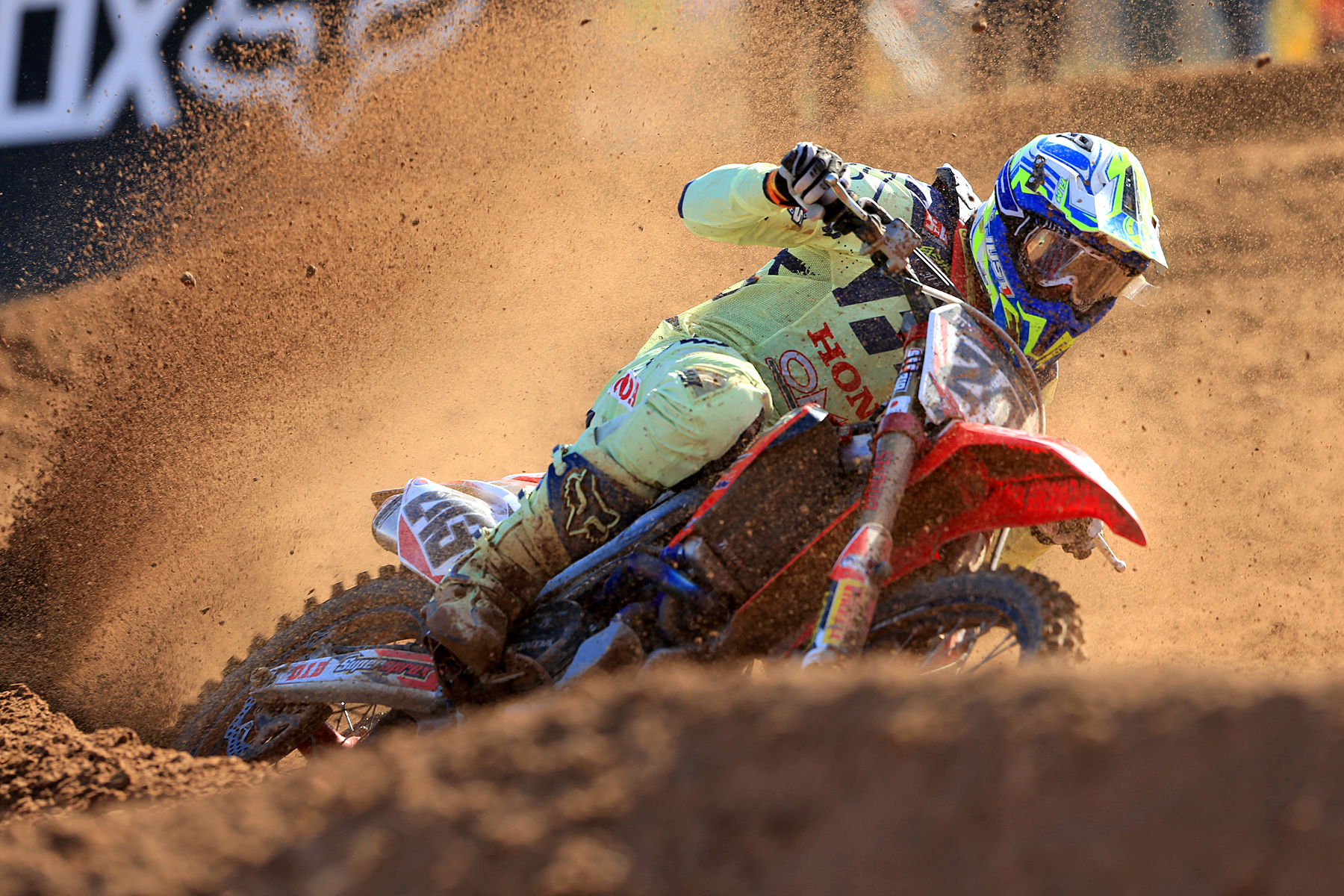 Tim Gajser is the man to beat in MXGP. Despite huge crash in second moto, he rode his ass off and took the overall win with moto finnishes 1-4. But is there someone who really likes these new Fox colors??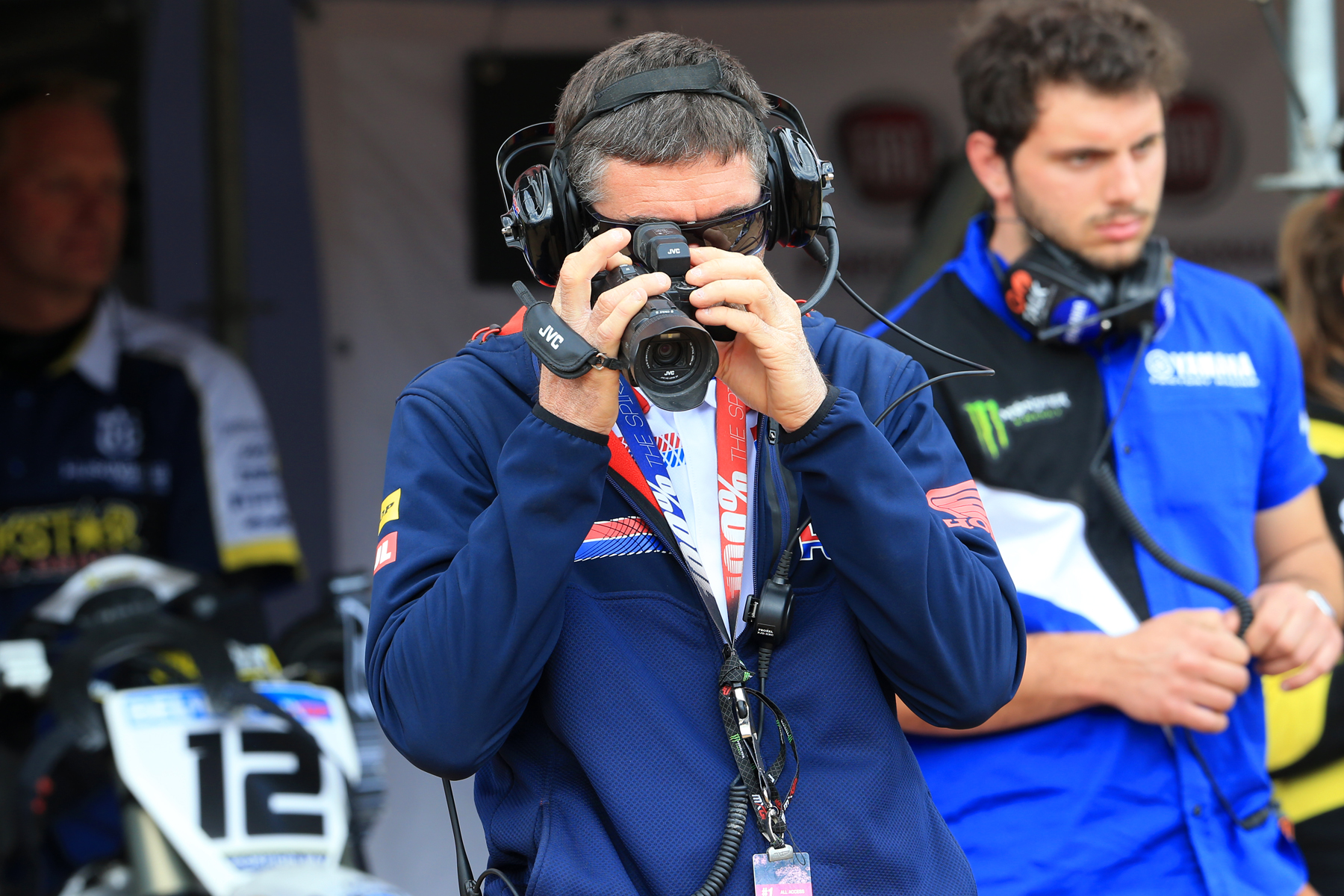 If HRC ever desides that it has no job for the great JMB111, he has a career as a cameraman. In Kegums he was already practicing.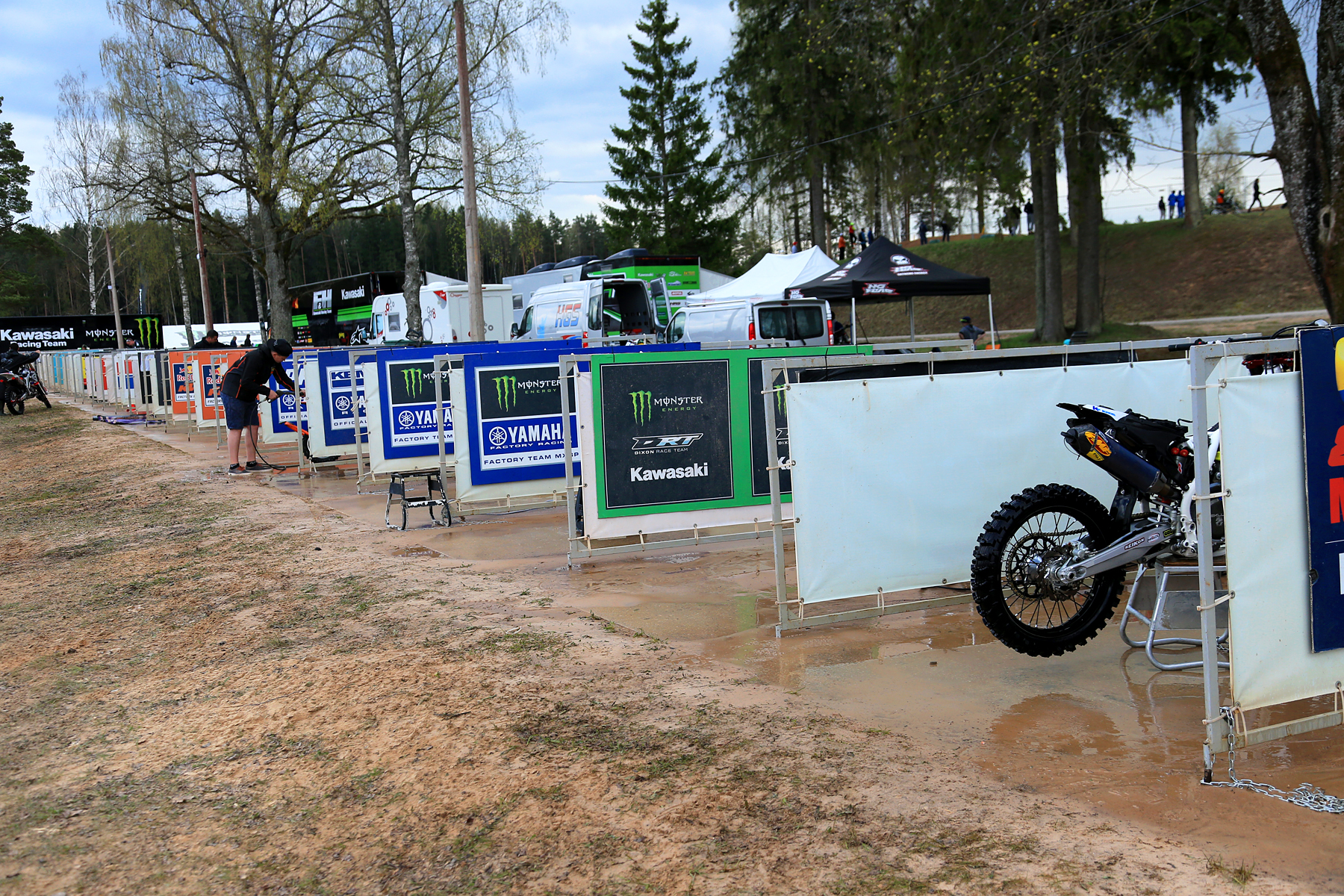 I know that Steve would love to be washing bikes in here.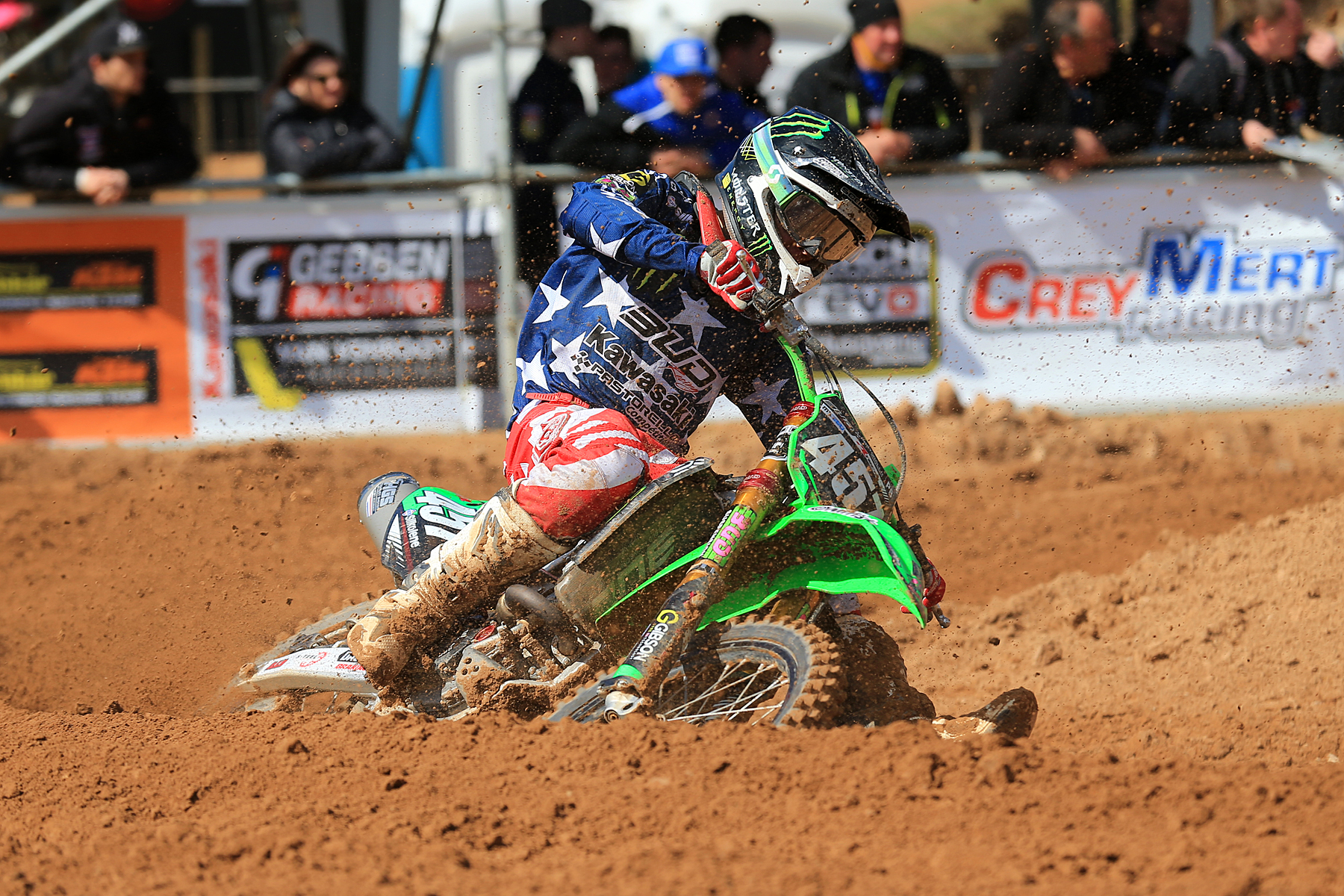 Weird to see US rider Darian Sanayei racing in European Championship.. He was riding good in EMX250 class that has good riders and took 3rd overall.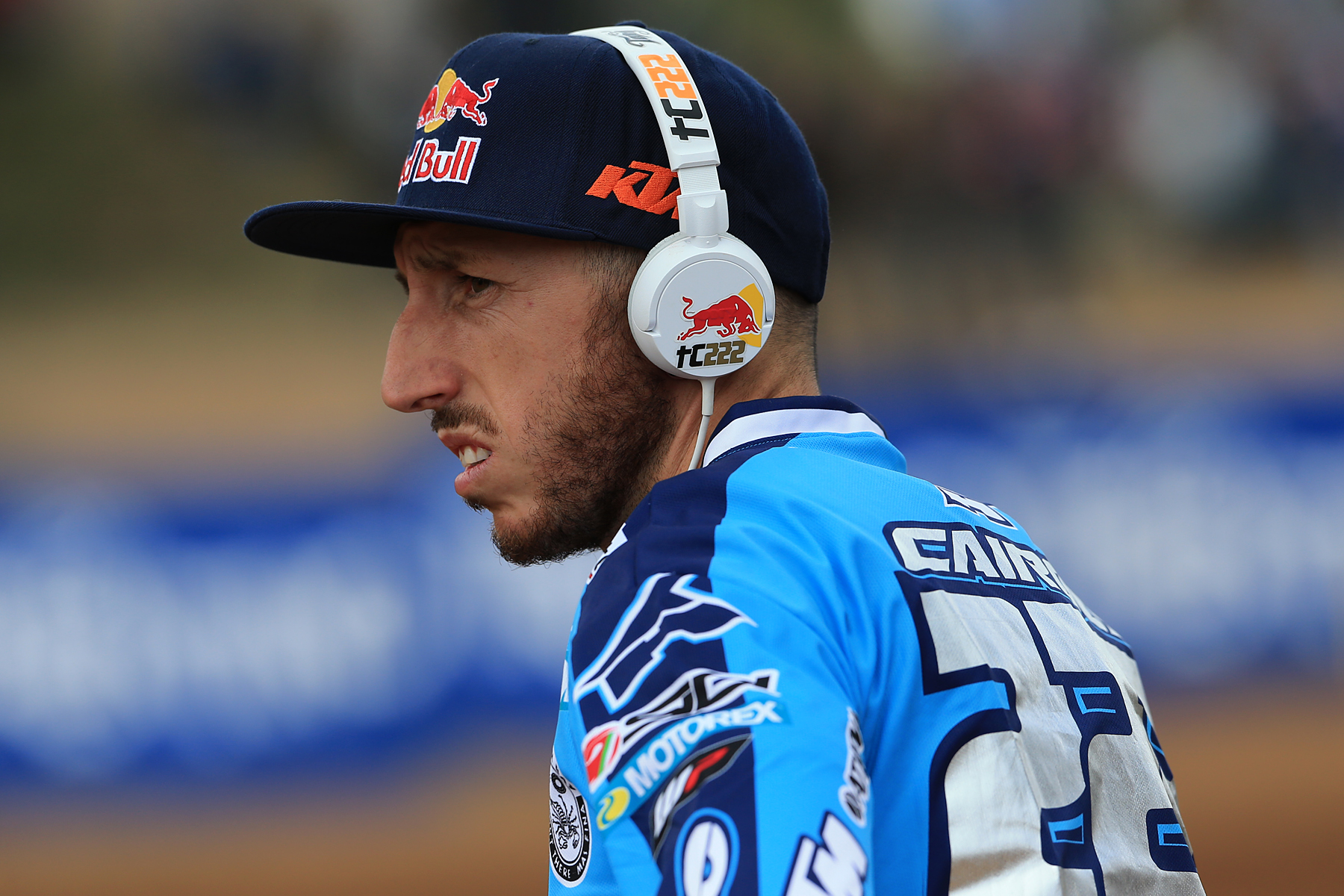 Tony Cairoli is slowely getting up to speed. He lost the overall by one point, with 3-2 scores.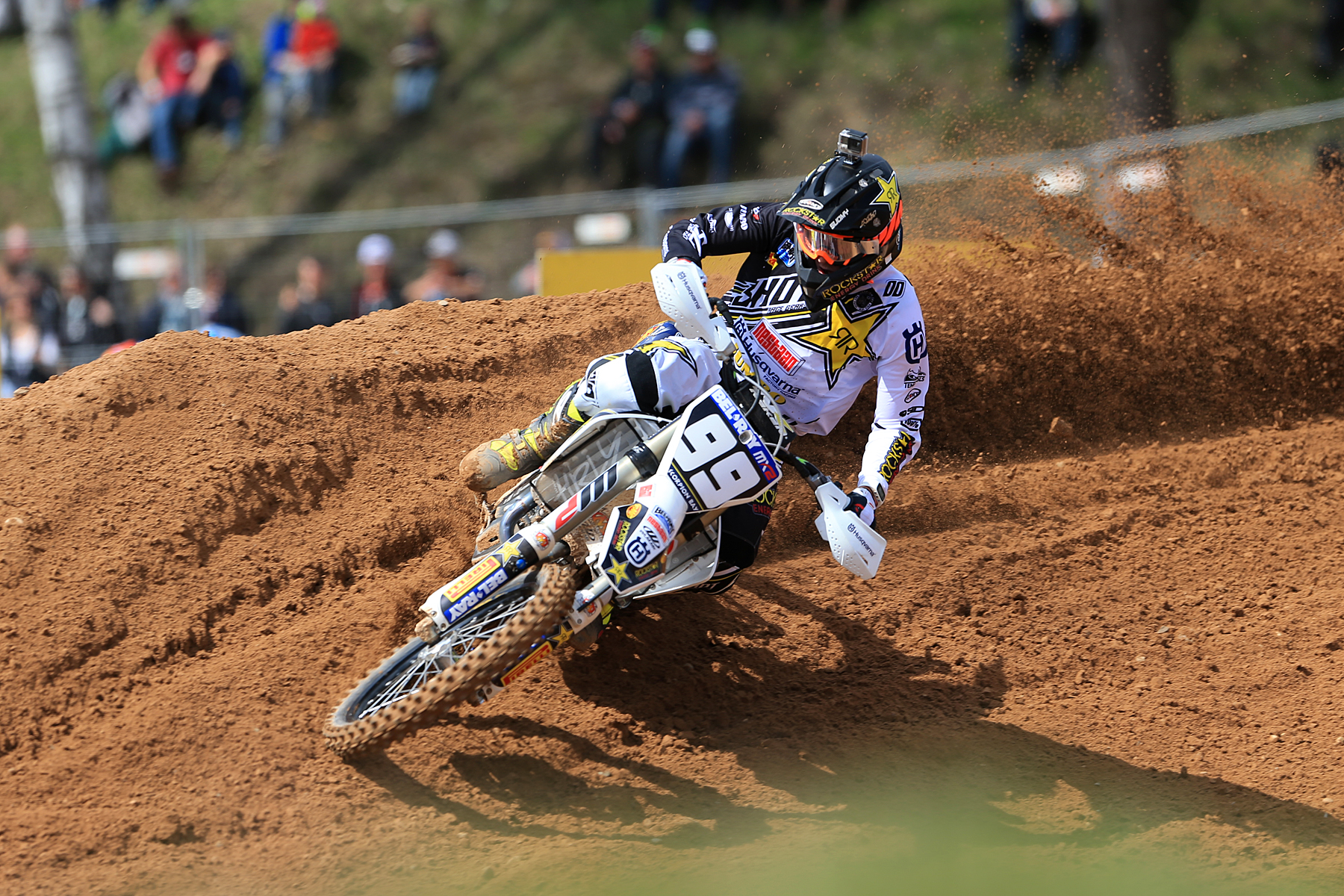 Max Anstie finaly had two good races in one weekend, as he was second behind Jeffrey Herlings in both motos. Before this his finishes have been 10-DNF, DNF-2, 19-22, 2-DNF, DNF-2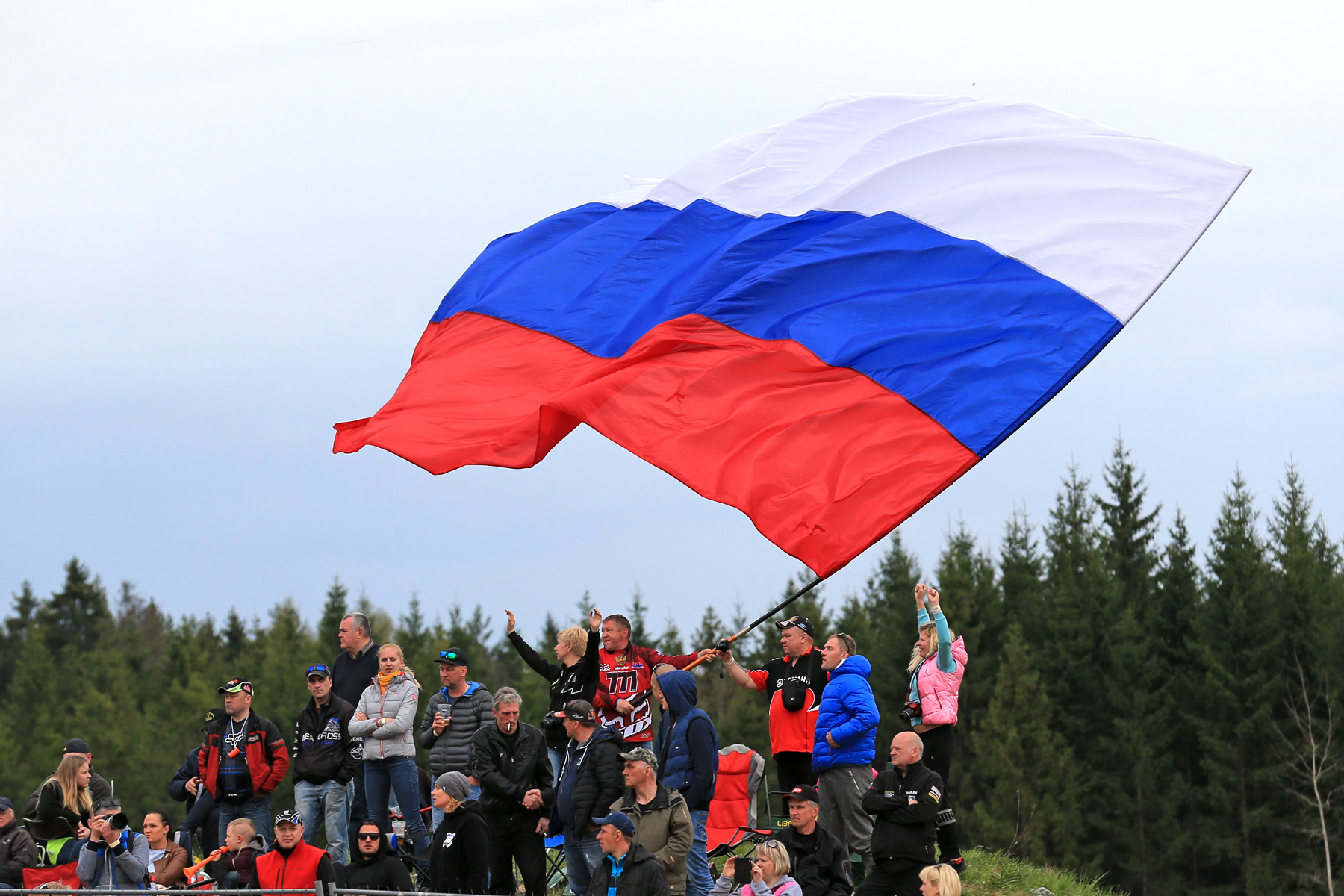 Evgeny "Bobby" Bobryshevs fans had the biggest flag of the weekend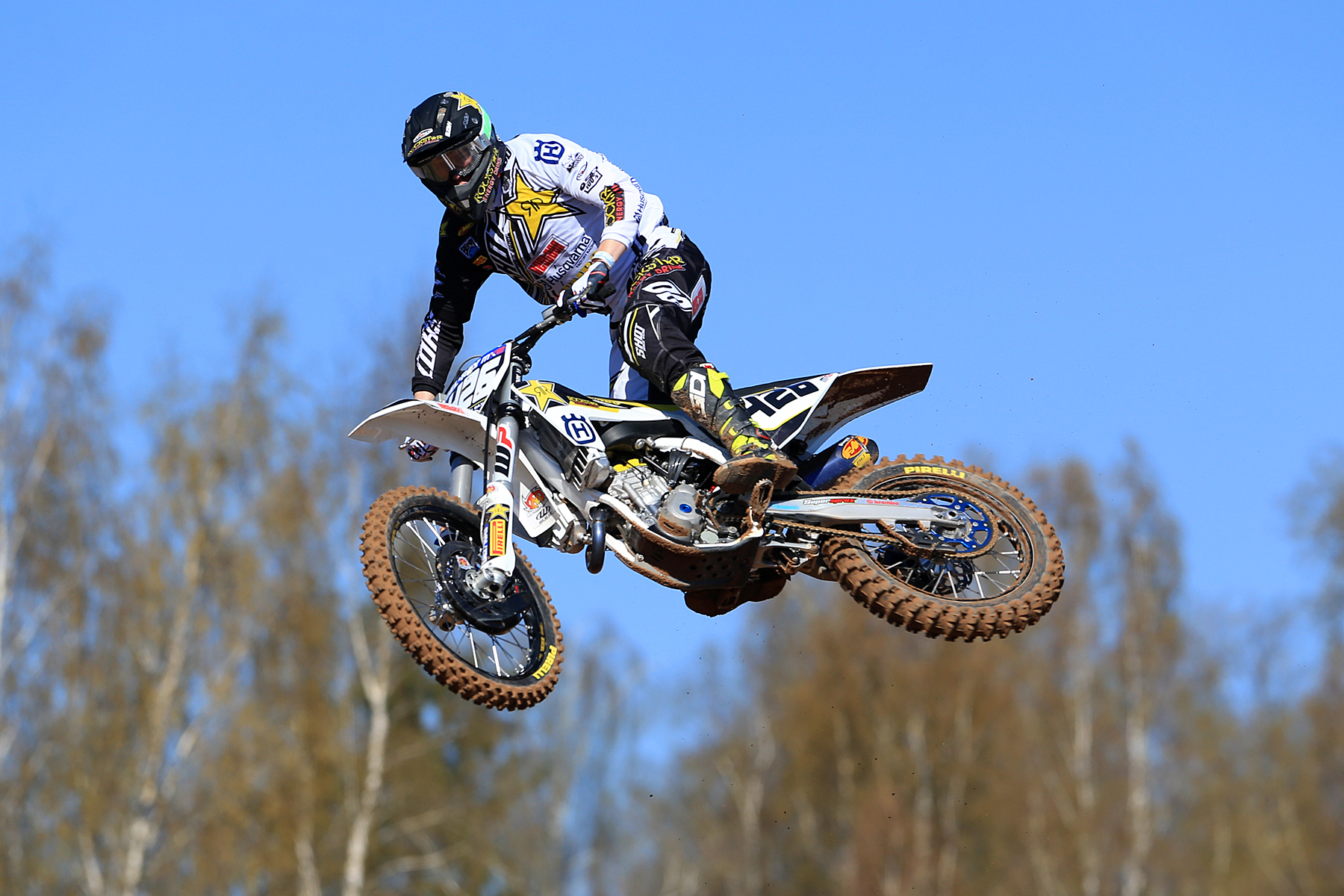 As Thomas Covington flew back to States to see his doctor about his hand injury, Husqvarna moved Conrad Mewse up to MX2 team from EMX250 class. Mewse won both motos in EMX opener at Valkenswaard. Mewse was struggling all weekend with motoscores 20-24.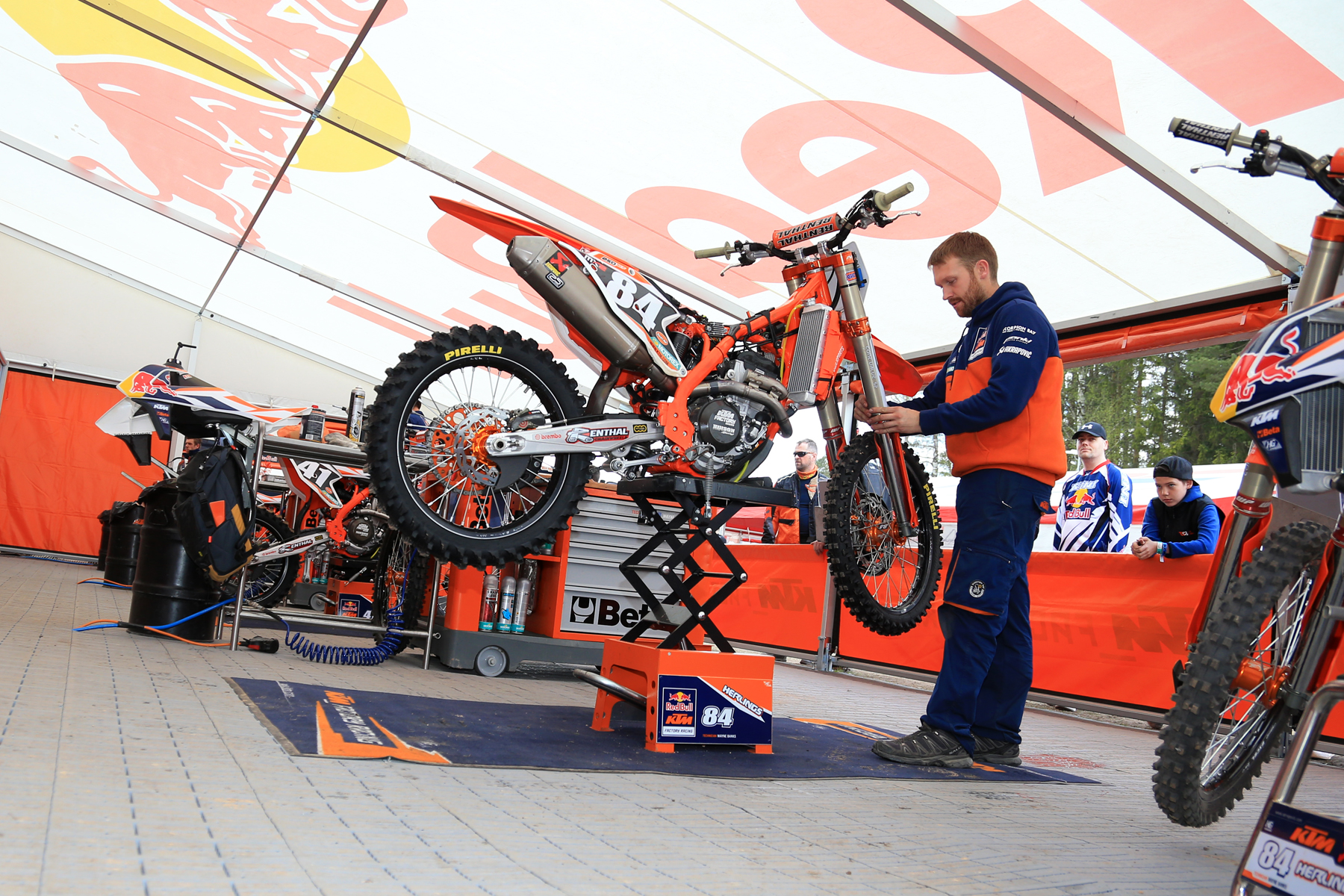 Jeffrey Herlings lost the great Finn Rami Fält as his mechanic for this season, but very friendly aussie Wayne Banks his taking good care of him. Grips and graphix bro!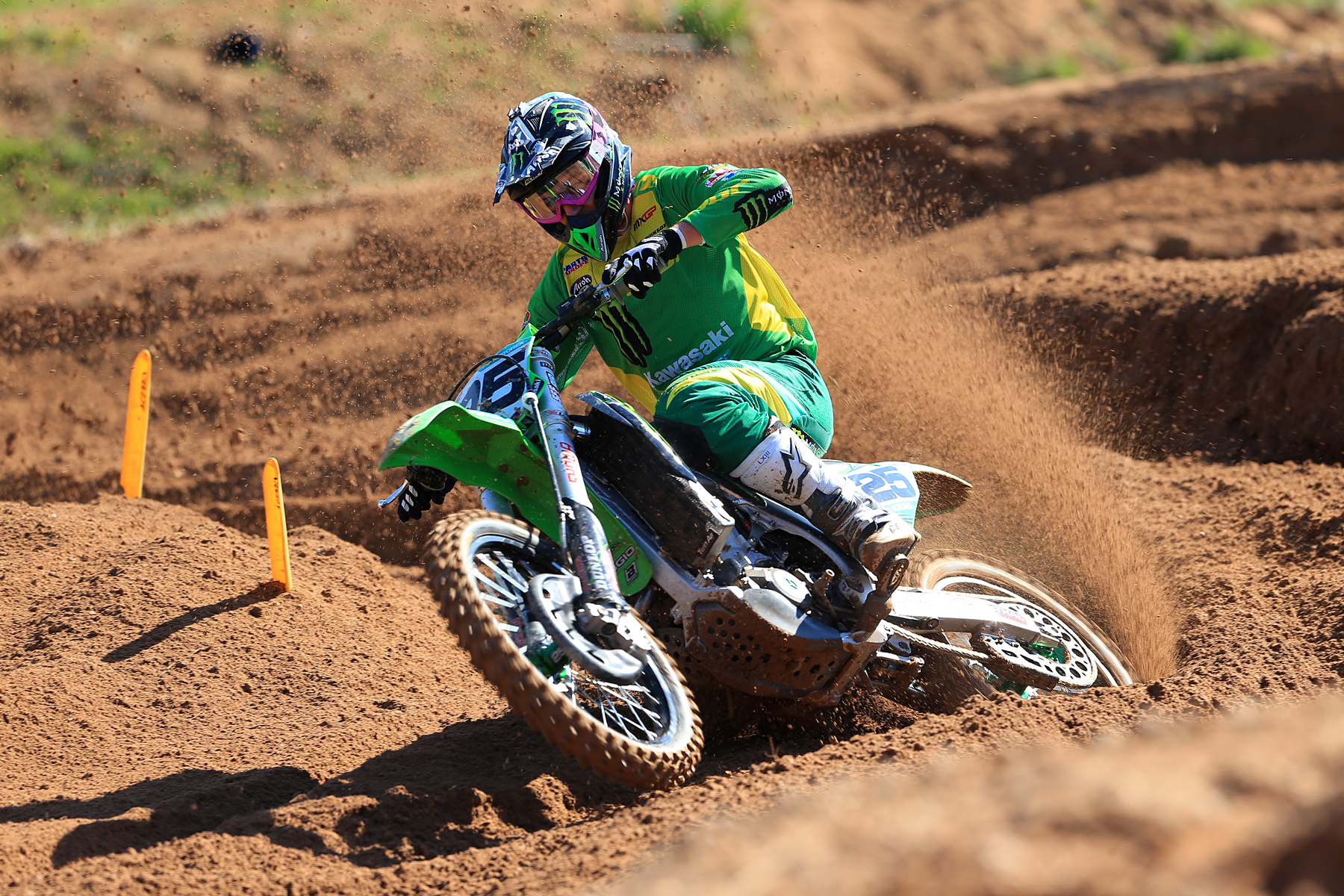 Clement Desalle is having a season to forget. After slowly recovering his preseason injury, he got stuck in starting at first moto and came from dead last to 18th. In second race someone hit him in first lap and he crashed and had to call it for the day.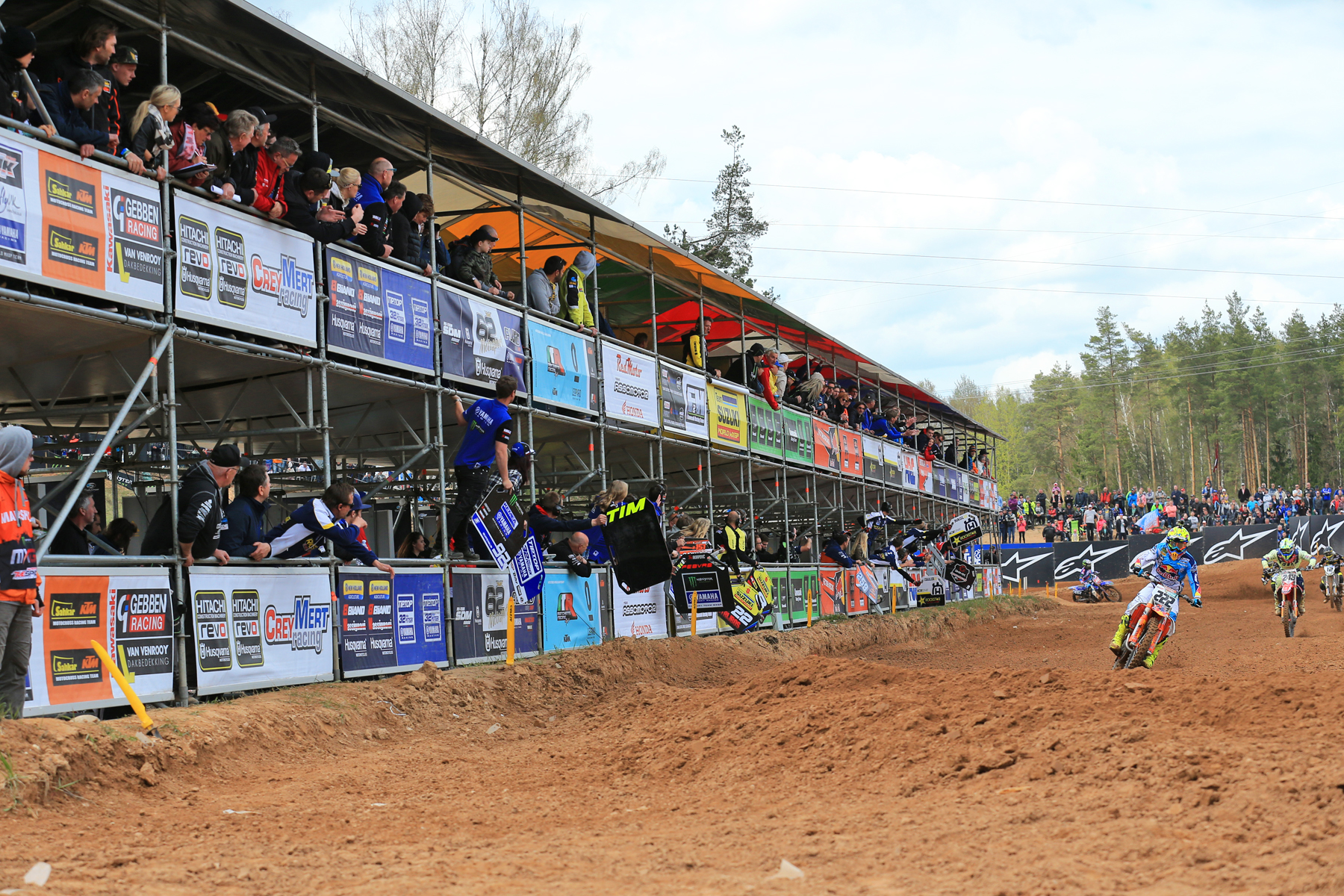 Pit lane is really cool GP's. It has two floors and every team box has live tv of the race and results board.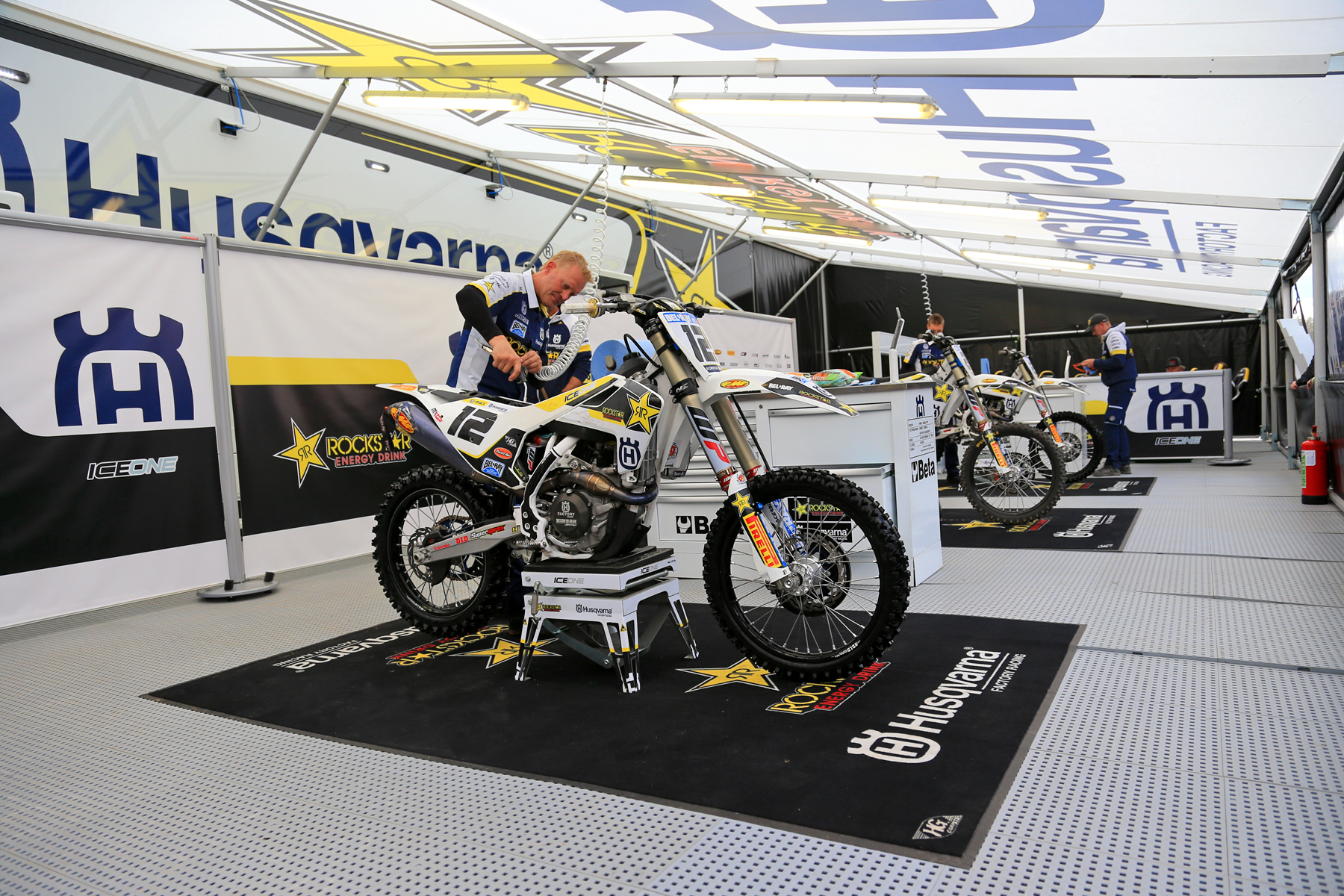 Cleanest team truck award goes to Kimi Räikkönen´s Husqvarna team. Every place was shining and there was always some sweeping floors.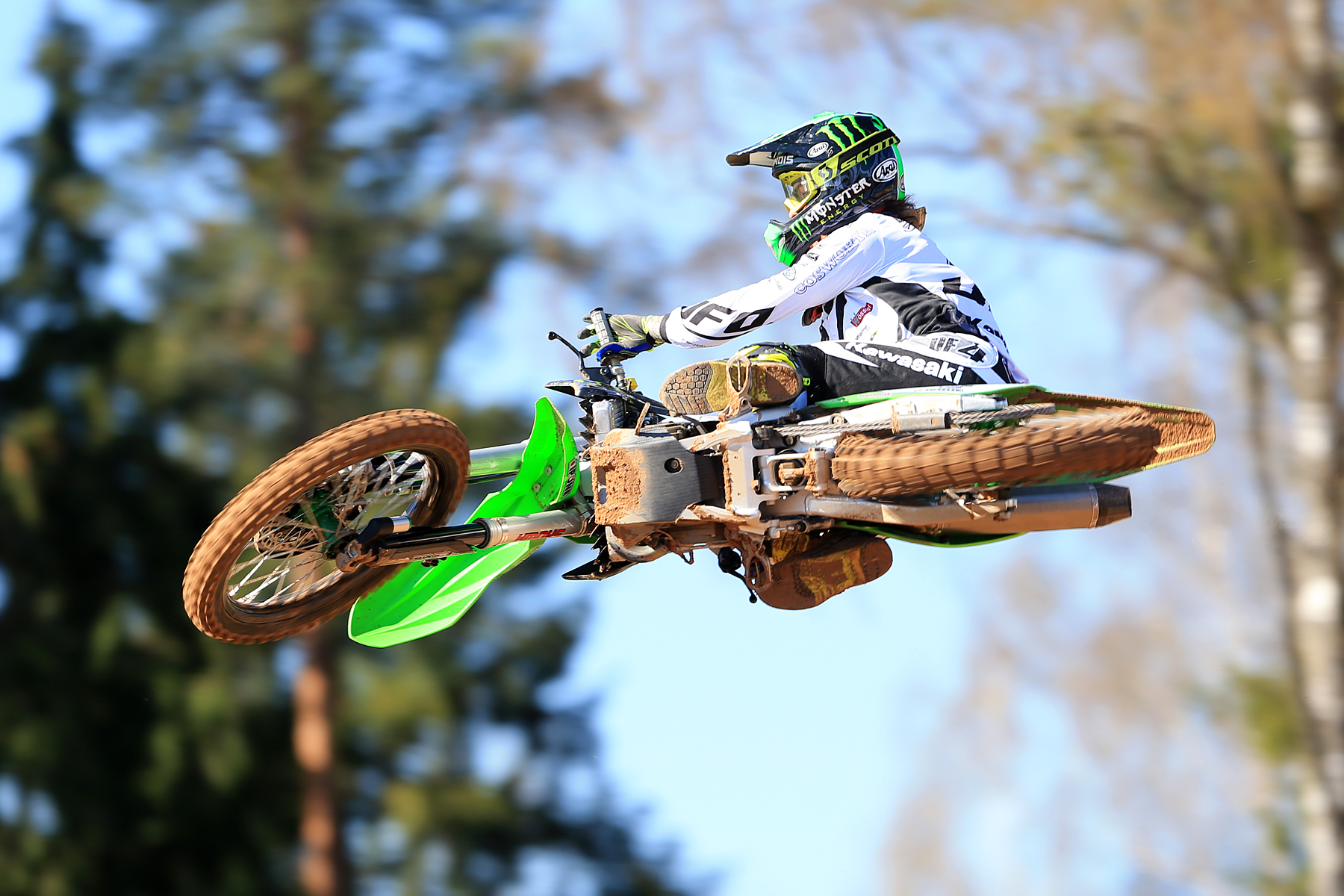 Dylan Ferrandis is back racing in MX2 class. He was the only rider, who had something for Herlings in season opener. But injury at second round took him out of the title fight. Rumors are, that he will be racing in US next season.