Photos by James Lissimore, Captions by Jason Thomas
Photos by James Lissimore, Captions by Jason Thomas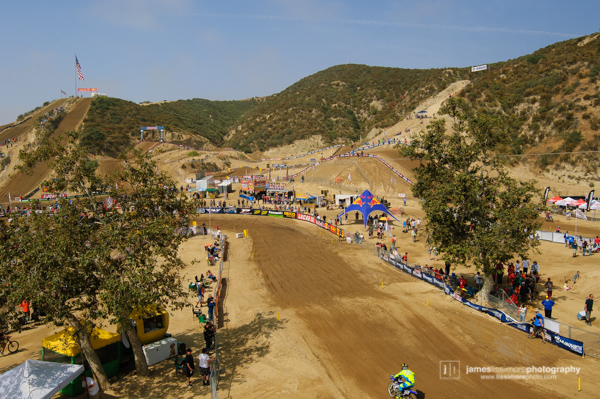 Glen Helen is the mecca of SoCal motocross. Whether or not you like the track layout is always up for debate but the elevation and backdrop is unmatched.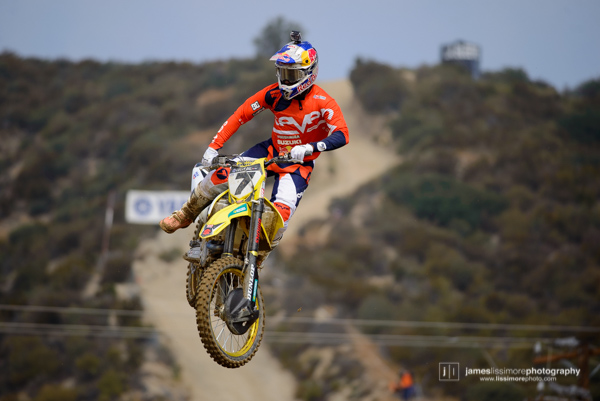 Poor Stew. I really believe he shouldn't have tried to ride at all but people make their own decisions. His shoulder needs rest more than anything else. He is having a hard time finishing motos at 100% strength, did anyone think he would be able to do better when he isn't able to hold on to the handlebars?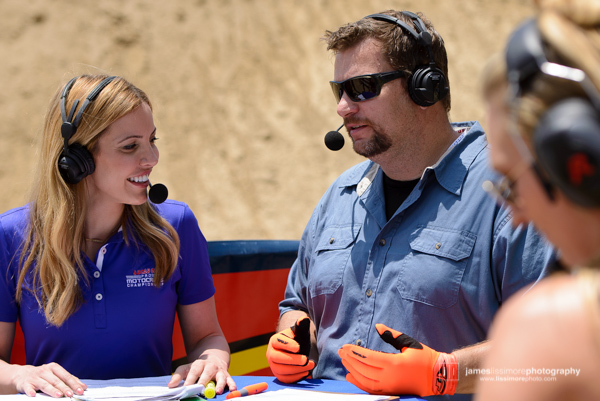 Matthes, a collared shirt and orange gloves are more than Jenna was able to resist.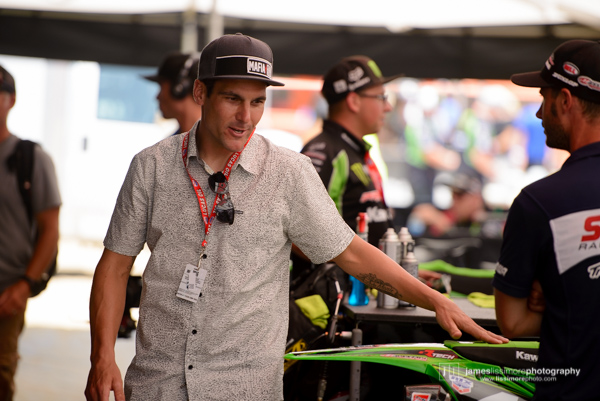 Nyk doing something he has done for literally years of his life. Talking to a suspension guy.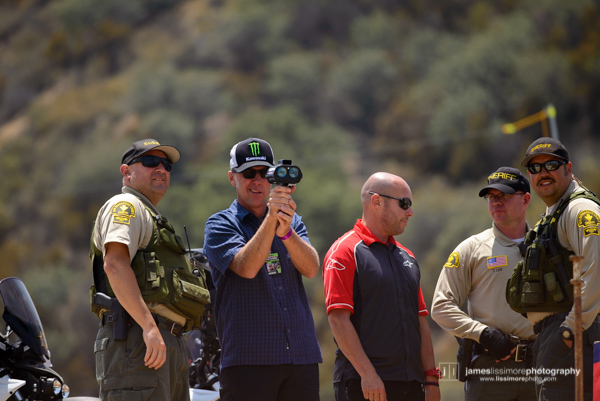 Johnny T narrowing in on Eli's struggles. Even the cops are investigating why Eli hasn't been on his 2015 pace. Surely they are discussing who the real "Johnny Law" is around those parts. That radar gun says Eli needs to go a little faster to beat Dungey and Roczen. I couldn't decide which of these to use so I just used them all.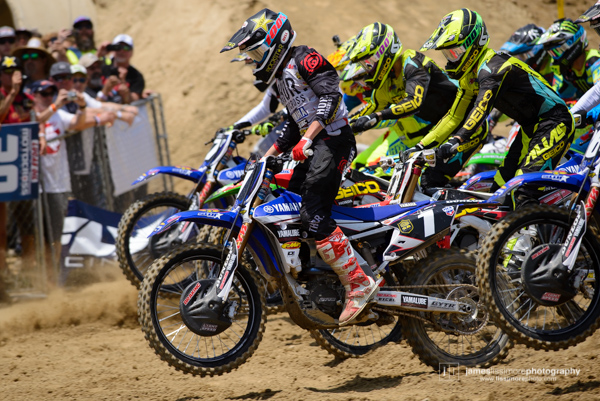 That's a lot of blue at the front of the pack. If they continue to start up front, life will be very difficult for everyone else.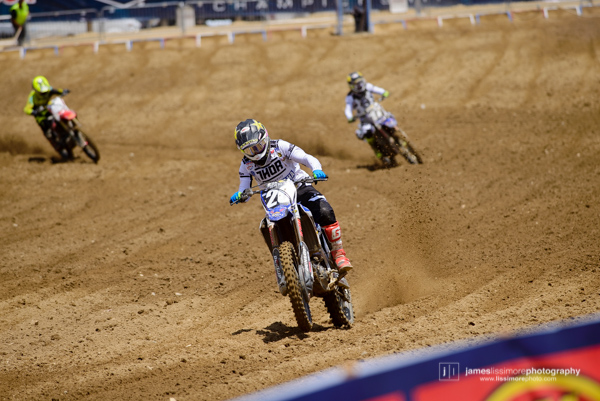 The feel good story of 2016 is Alex Martin. If you're new to the sport and want someone to cheer for, look no further. Or if you aren't new to the sport, cheer for Alex or I will find you and keep asking nicely until you do.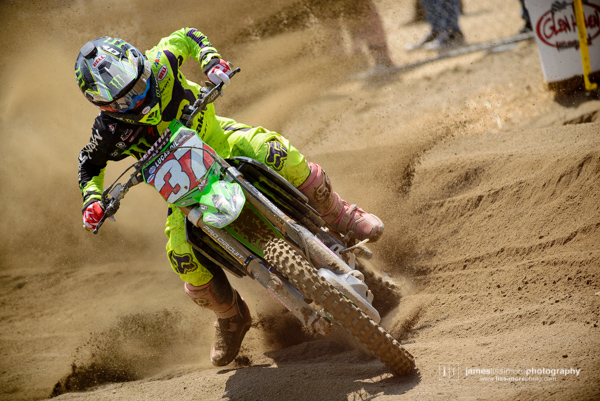 Joey's results slid a bit from his Hangtown performance but he will bounce back.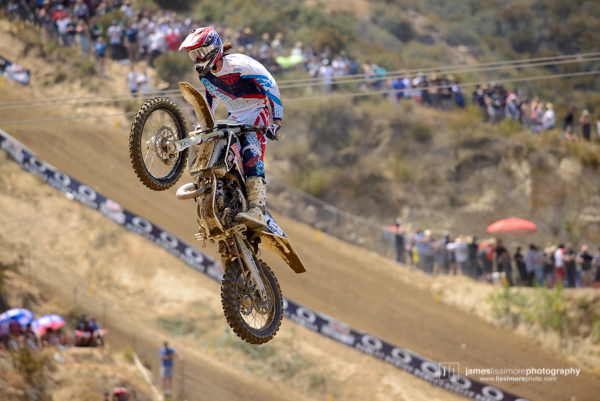 Some may call it foolish. Some may say he is wasting his time. I don't think he cares.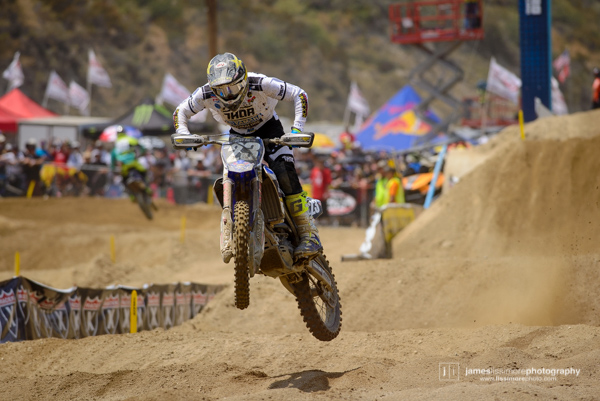 When and if AP23 gets a start, he will be battling for the win. Just a matter of time. And maybe nitrous.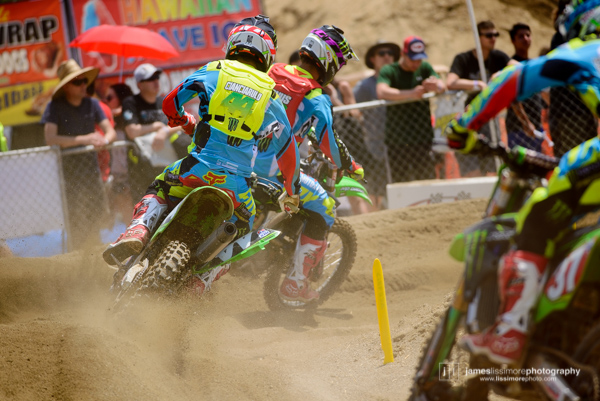 This is exactly what Thursday's at Glen Helen look like.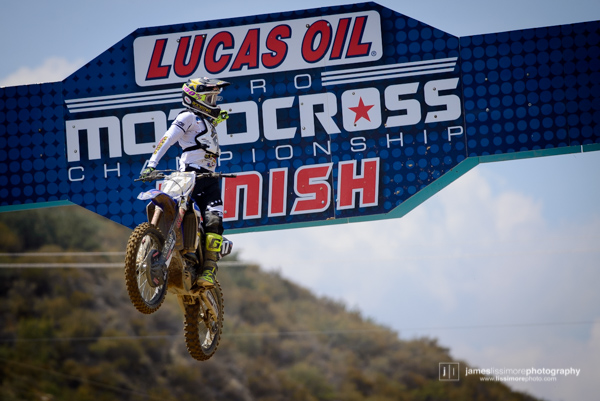 Webb's ability to win motos without riding during the week is incredible but will be short-lived unless he can heal quickly. I commend his desire, though. He has every reason to rest and recover but chooses to fight through the pain. My only worry is that by not healing now, he deals with this injury going into his 2017 prep. Hopefully that's not the case.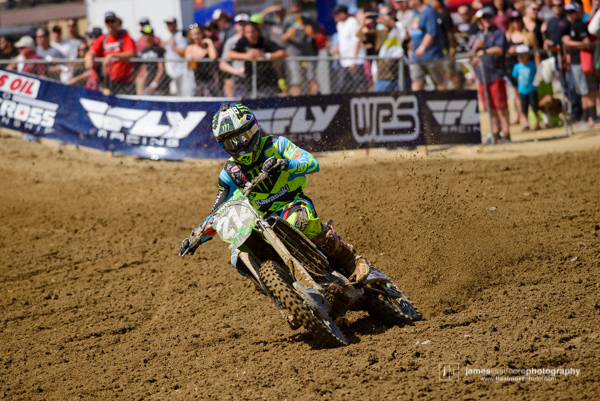 Want to see a quick learner with a bright future? I was talking about Maverick Vinales but this picture of Austin Forkner will also work.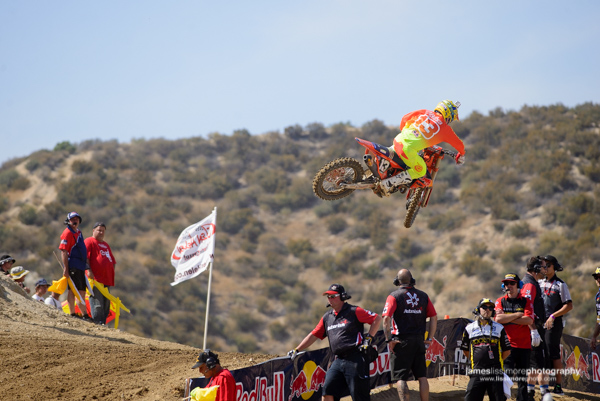 Jessy Nelson has the speed to be a title contender but he needs to find some consistency and polish his overall package. Yes, I said polish his package. That was for you, Moser.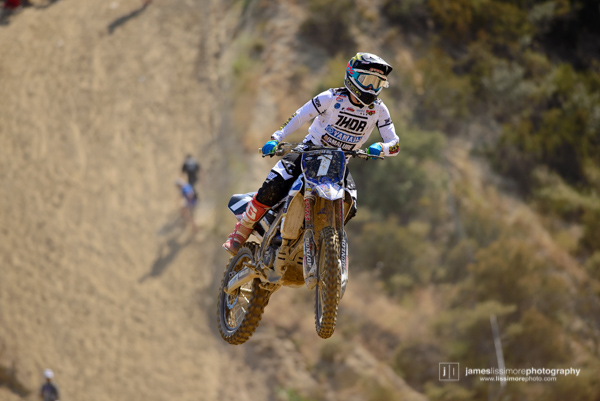 If J-Mart doesn't have the red plate, I would bet he would rather no one have it than his brother.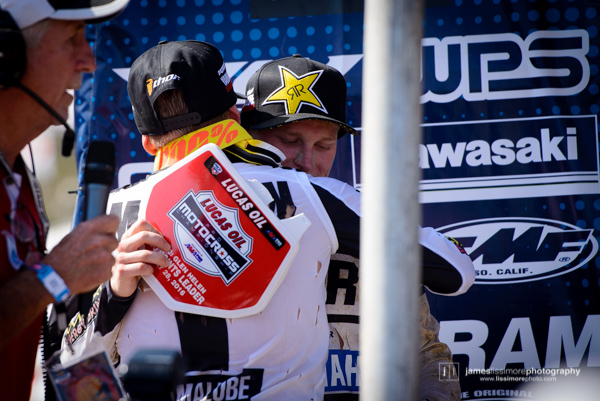 Brothers in arms. No, really. Brothers in each other's arms. Oh, you already got it? Ok.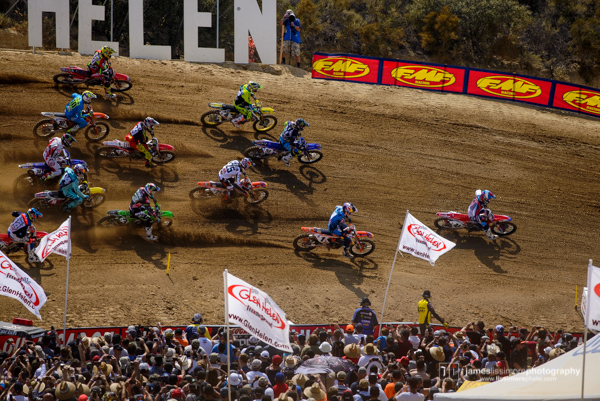 Trey has gotten two holeshots in two weeks and has also crashed on lap one in each of those weeks. Please don't crash on lap one while in position one. Thank you, your friendly Fly Racing fan.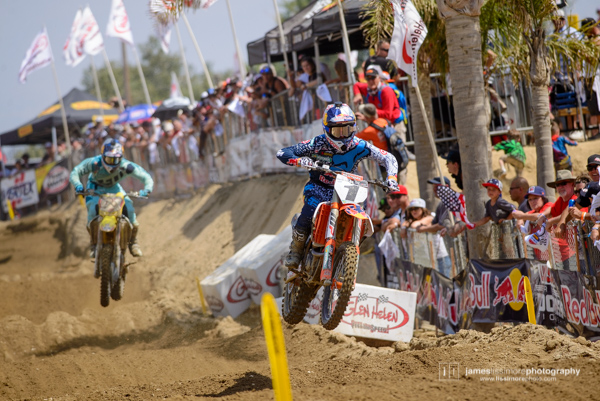 Kenny is out to prove a point this summer. It would be interesting to know if he was purposely waiting behind Dungey in that first moto or just finding his pace. In any case, he has Ryan's full attention.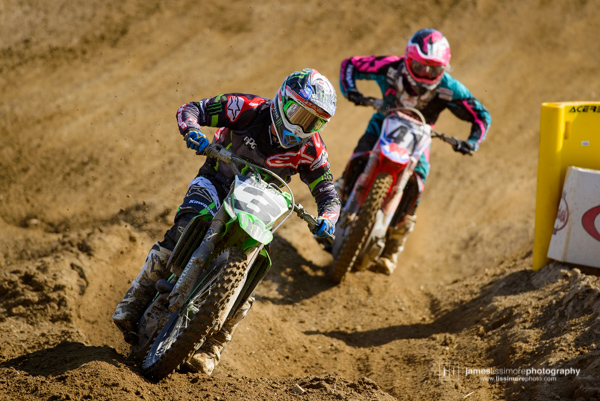 Both of these riders have the ability to fight for wins. Will they sort out the problems and get up there? Time will tell but it won't be easy.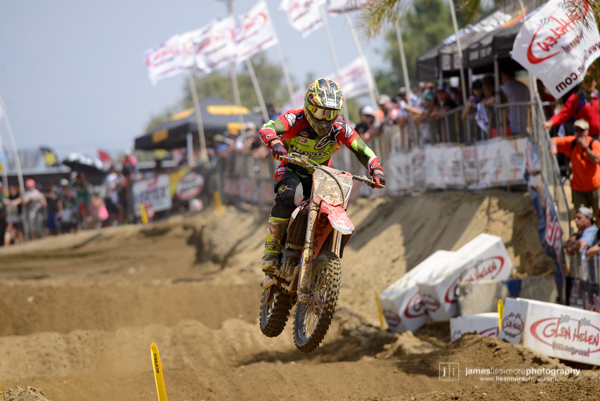 It was good to see Cody Cooper return after years away from the states. He wasn't at his 2008 level but who is, right?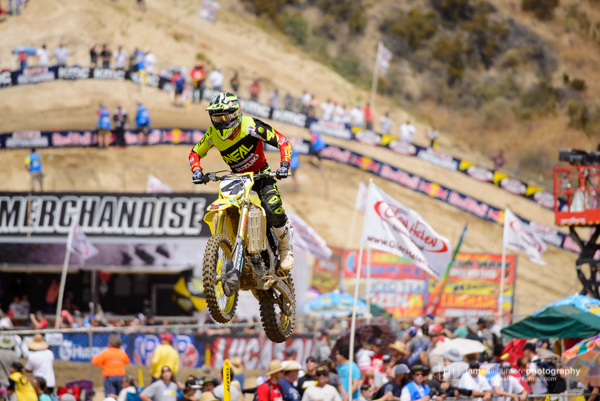 Just like Stew, I didn't think there was any point in Blake trying to ride this weekend. The only thing that will help Blake for 2017 is to run up front. No one can do that 5 days after surgery.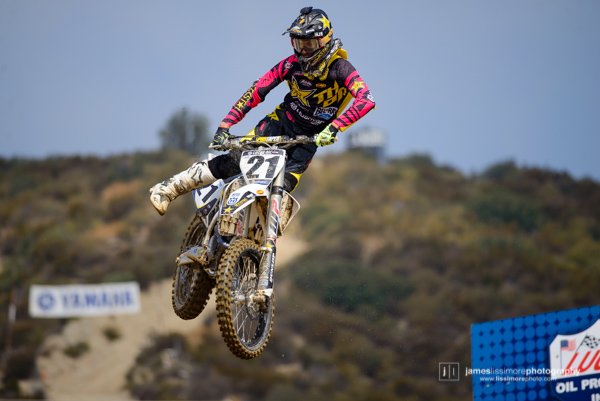 JA21 has been very good in 2016, of that I am sure. I am less sure of that gear colorway.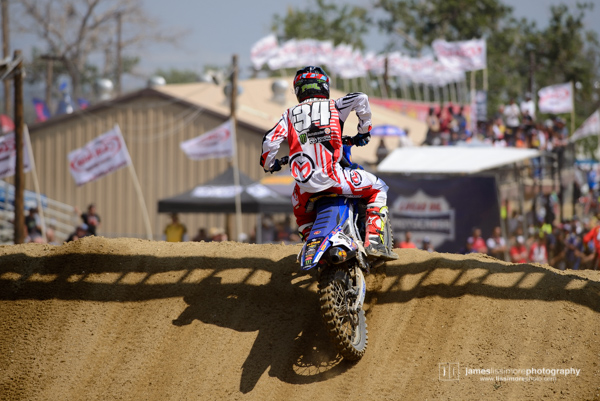 JGR N-Fab Yamaha team leader, Phil Nicoletti.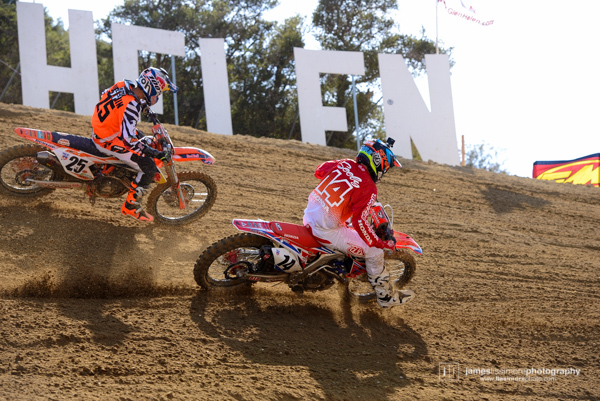 Marvin has been a bit underwhelming so far after such an impressive 250 season in 2015. Cole's strength is supercross so I have actually been impressed with his outdoor prowess. Other than that, their gear matches their bikes. Riveting analysis, I know.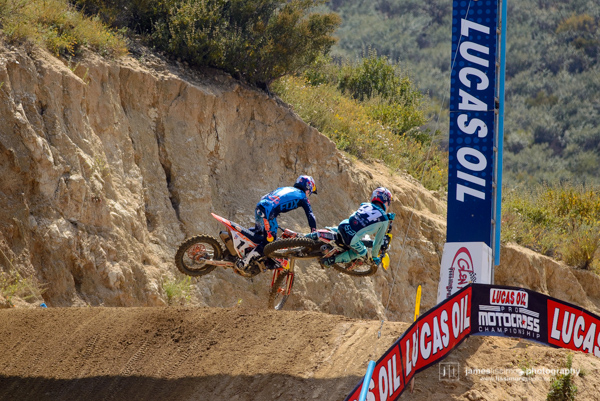 Is there any better way to show the difference between these two riders so far this year? I think not.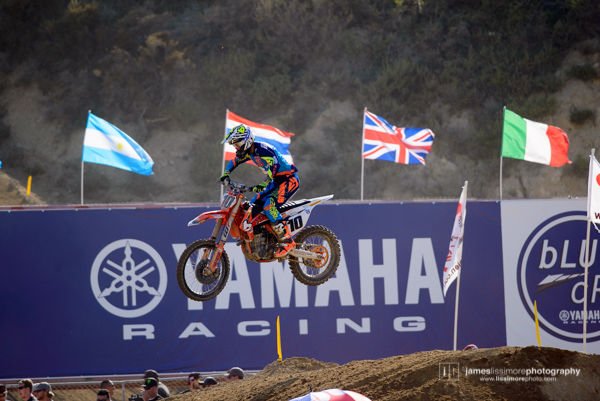 Nice bounce back for Brayton last weekend. He will get better as we move further East. He is also one of the riders weighing his options for 2017. With podium supercross potential, he has a few offers.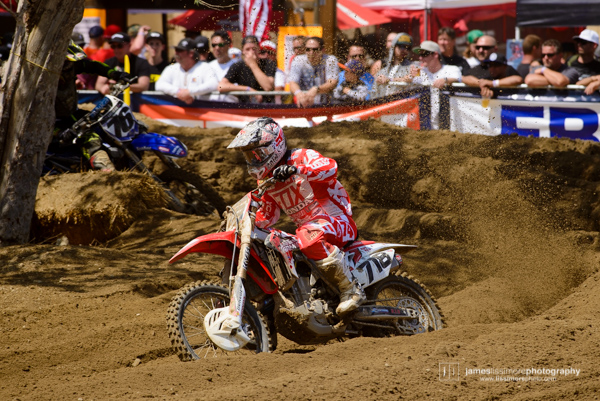 Everytime I see a Japanese rider in the results, I am absolutely mesmerized by the unlikely combination of vowels, consonants and unrecognizable symbols in their names.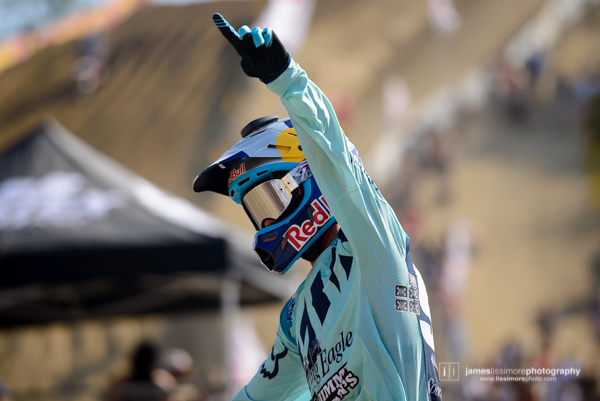 His gear was ice blue and his blood was ice cold. If anyone at Fox uses that, I will do nothing about it but be very pissed.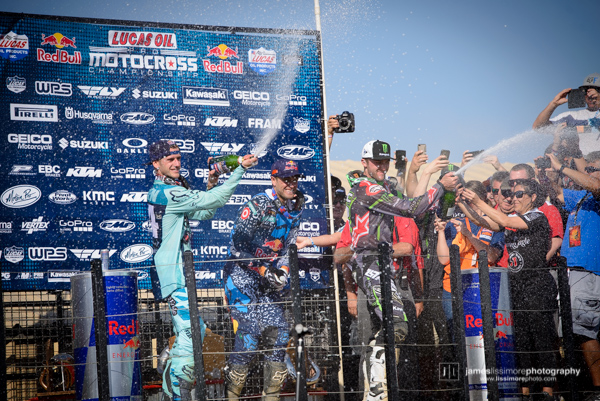 Red Bull or Monster should make a signature champagne for their athletes. If you're wondering how I feel about them stealing my idea, refer to the previous picture.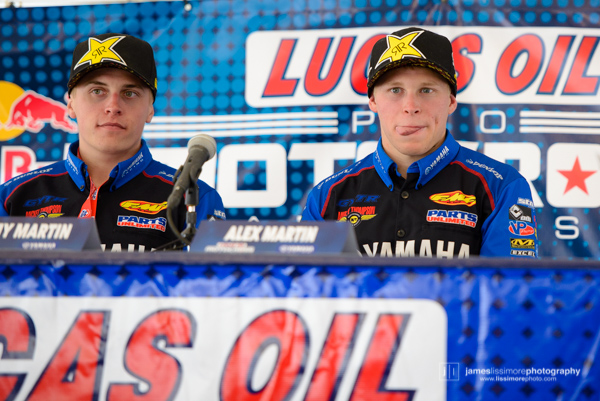 Ears tucked, tongue out and kickin' ass.