Let's be completely real here, it's Monday night, a mere two days after the Supercross Finale in Las Vegas and you already could not care less about anything regarding the 2018 Supercross series. Disregard the fact that literally none of the possible compelling storylines regarding the 3 titles, which were up for grabs, came to fruition and you have a Finale which was lacking excitement to put it mildly.
In an attempt to appeal to your "End of Series Short Attention-Span" senses, I'm gonna go with the age old, proven method, of pretty pictures and concise hot-take conveyance.
Without further delay, in no particular order, Las Vegas Ray Shepherd photos with accompanying HOT TAKES (probably not).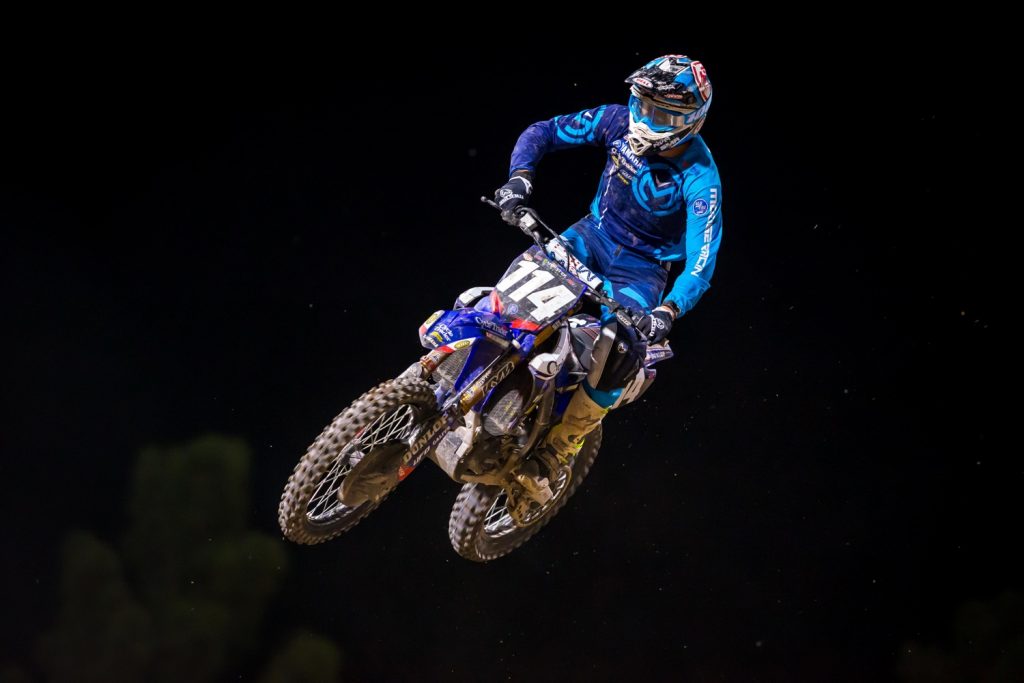 Brandon Hartranft was my surprise of the year in Supercross. Not just 250's but Supercross as a whole. He finished Las Vegas in 9th which doesn't sound especially incredible, until you look at the list of names ahead of him. Cianciarulo, Smith, Mcelrath, Savatgy, Martin, Sexton, Osborne, Plessinger. The dude is as level-headed as they come and wherever he ends up in the 2019 SX series, he will be a podium asset.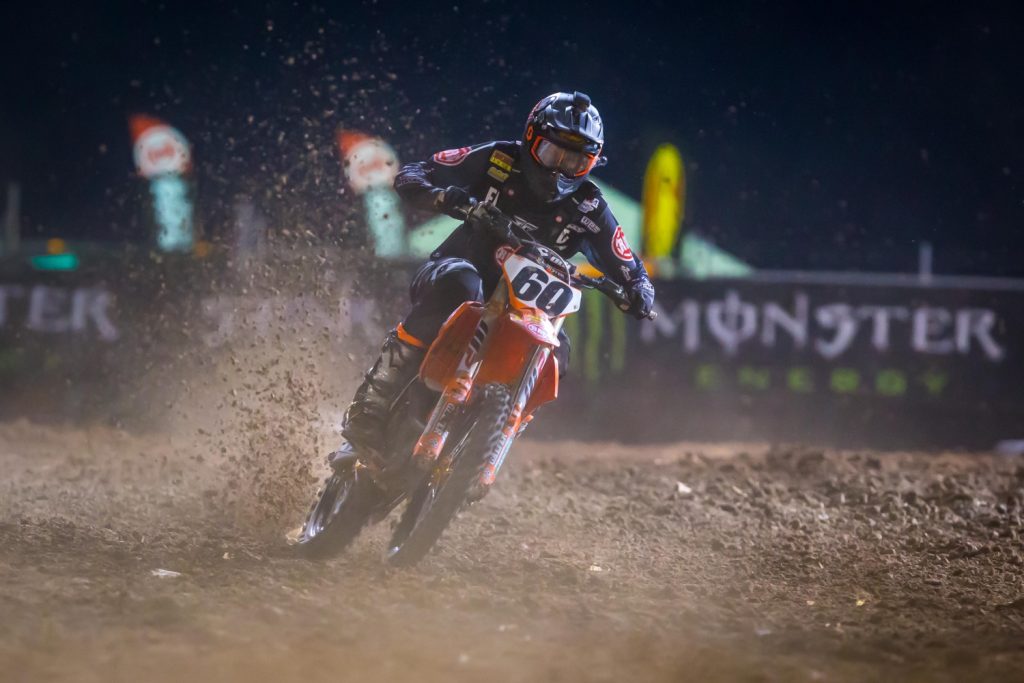 Benny Bloss is on the rise. He had his two best finishes of the year at the last two rounds and if he can stay healthy, his ceiling is even higher than that Las Vegas 6th.
I love and hate seeing Josh Hill back in SX. I love it because I always thought he closed the doors on his racing career too early and I now hate it because it reminds me of that ill-fated backflip attempt at the height of his rise which forever altered his future in so many ways. I'm still holding out a glimmer of hope that with a training base, he could scratch the surface of greatness again… but I am not holding my breath.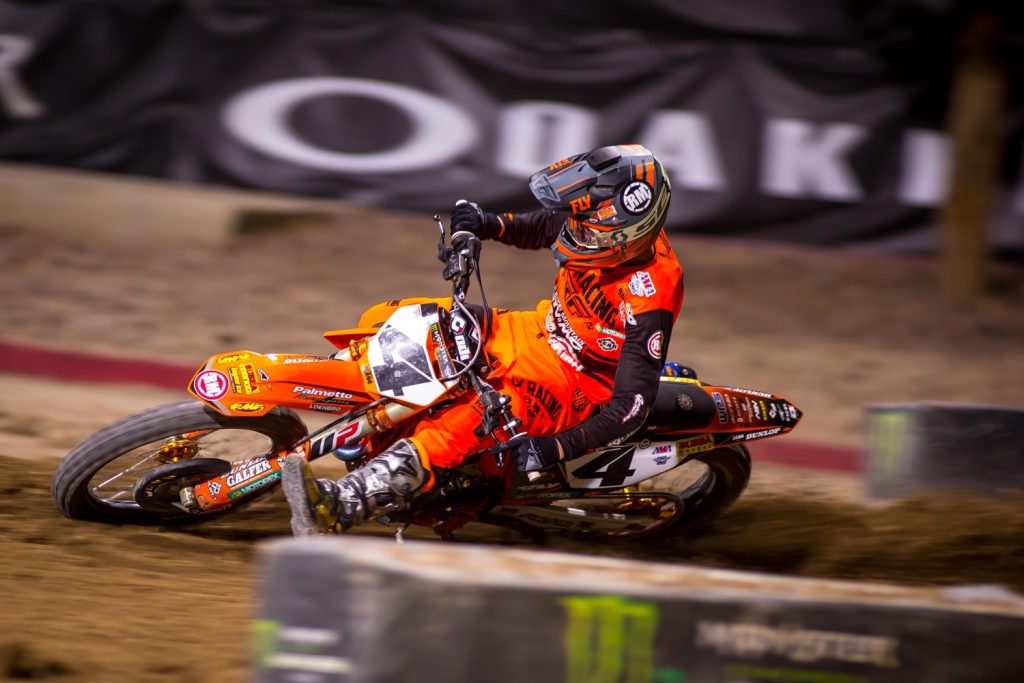 Blake Baggett, with the guidance of Michael Byrne, is a legitimate force in Supercross and despite dealing with injury, he finished 4th in the series. Vegas was another 3rd in a series full of them. Pay attention folks, this Leopard HAS changed his spots. A legitimate SX elitist now.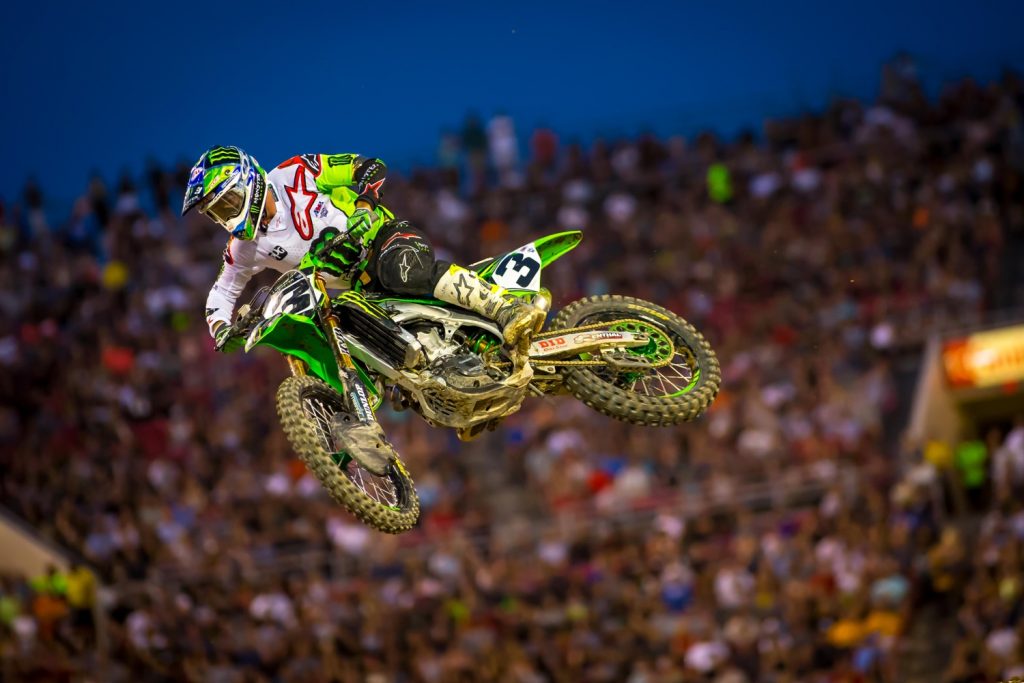 Eli Tomac let another one slip through his fingers and out of his grasp. Jason Anderson is another guy who has now reaped the rewards of stitching together a championship season while Eli has flubbed a few rounds and left people scratching their heads. Will he overcome in 2019 or find yet another way to perplex the world at large again.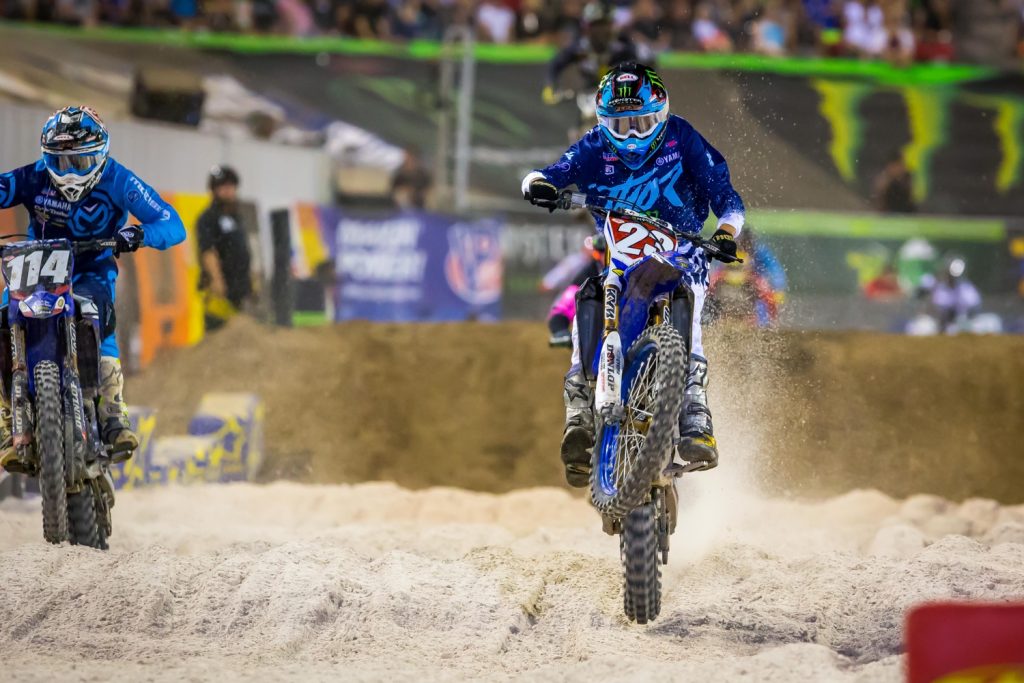 Aaron Plessinger did what was necessary in Las Vegas and is now a regional Champion. Kudo's to A-A RON for figuring out how to be TRULY himself and get the job done. In a world full of acts, bravado, gamesmanship and self deception, it's refreshing to see authenticity through and through.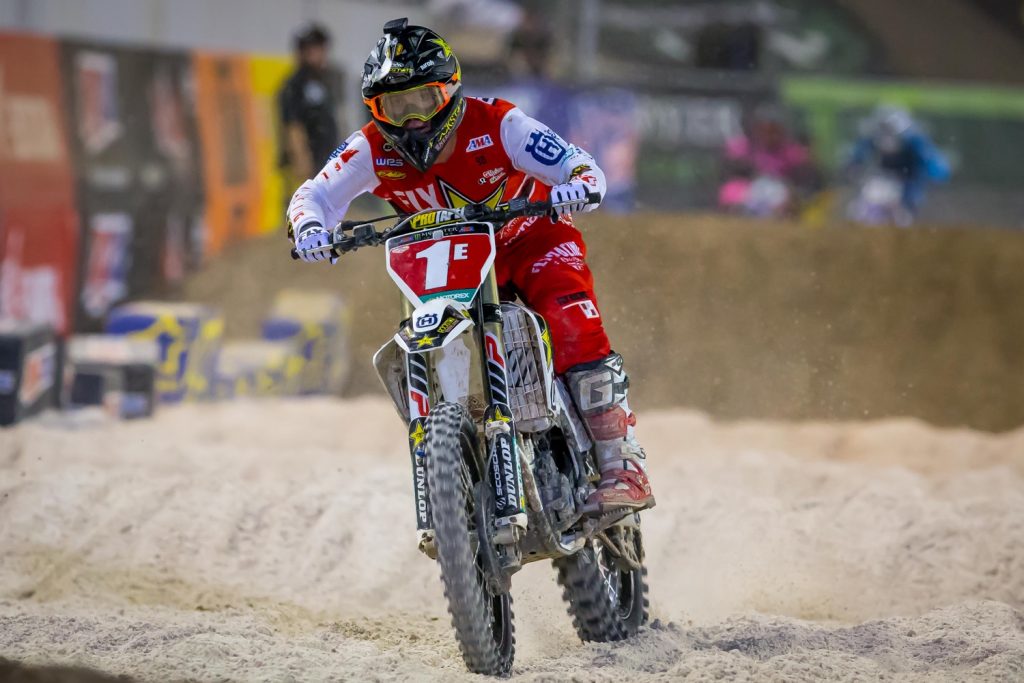 I consider Zach a buddy and even still, when I think all the way back to his pro debut, it seriously BLOWS ME AWAY to trace his professional path from then to now. It doesn't happen. I would say maturity has played a huge role in him figuring out this path he has followed to success but it was his motivation even at that young age to make the difficult decisions to fight his way through strange lands to get back here for another shot. And now, he has perfected a formula, mentality and skillset which makes his success look about as scientifically formulaic as possible.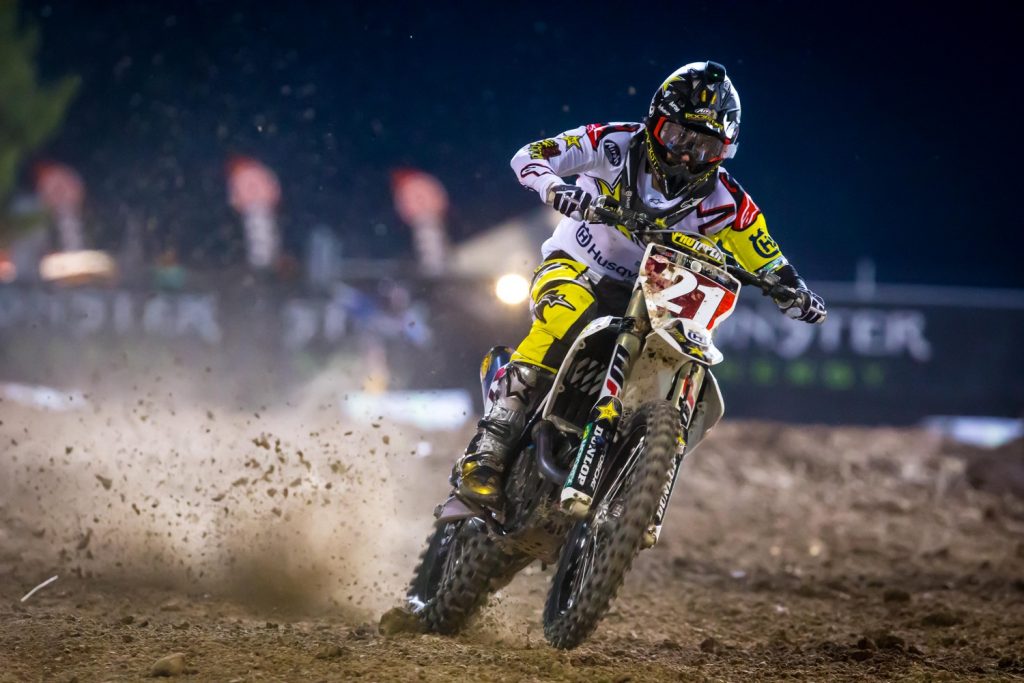 He did it. Jason Anderson looked strong early on while others were floundering. He pressed the accelerator hard and maintained through Vegas despite an unbelievably ill-timed front wheel issue the week before Vegas. It'll be really interesting to see what trajectory Jason's career heads on from this peak.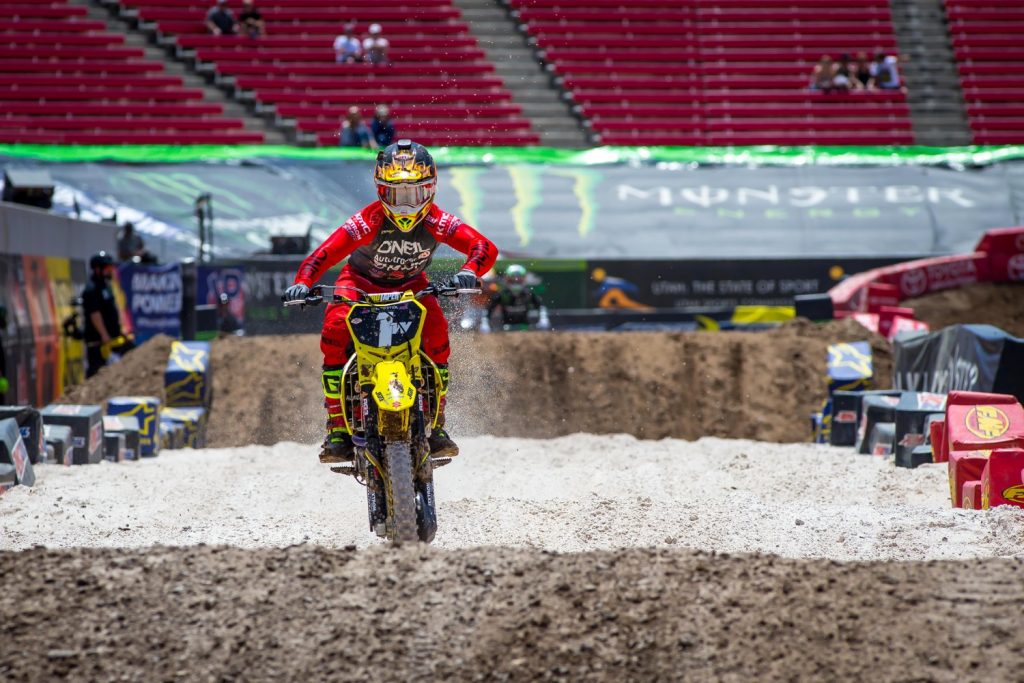 Justin Hill's Vegas was as confusing as his 2018 title "defense". One incredible race win where he looked unbeatable, one 450 heat race win and an otherwise perplexingly gross SX series.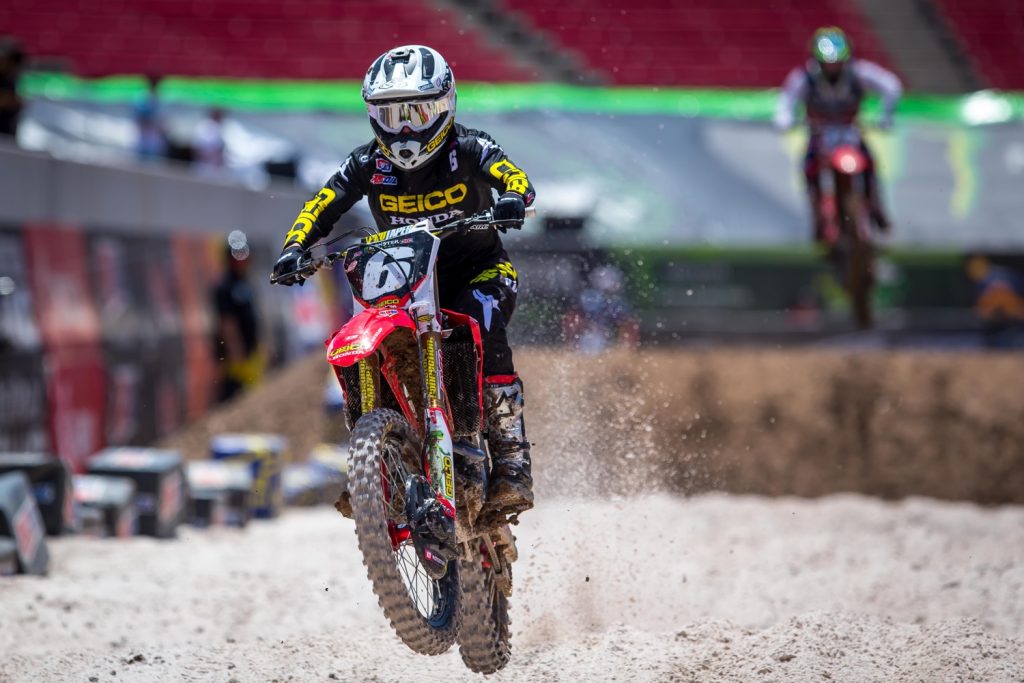 Just when you thought J-Mart couldn't get Supercross figured out, he went and figured it out. 2019 Could actually be what 2016 was supposed to be for J-Mart. He's always had speed but much like Eli Tomac, he's needed to cut out the massive dips into error during the series. 2018 was a step in the right direction.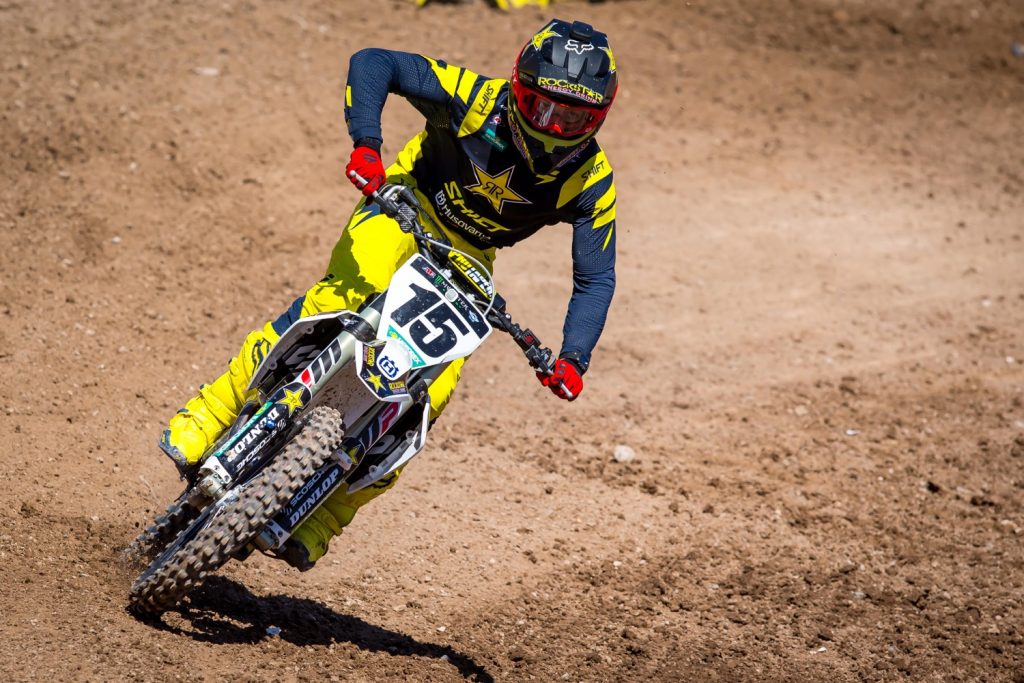 Dean-O had a resurgent year and it was much needed, deserved and most importantly, earned. Can't wait to see what Dean does next year.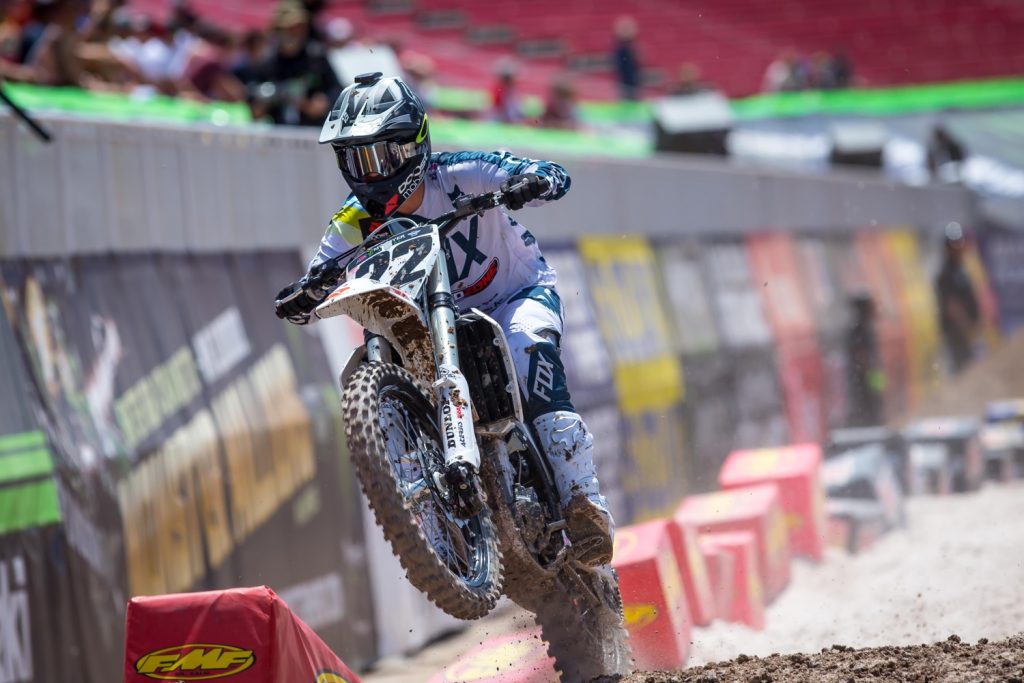 Chad's heat race in Vegas was insane. What the crowd does when Chad is near the front just blows me away. Everyone keeps asking how much longer he's gonna do this and I ask you how the hell could you think he wouldn't keep doing this when the crowd is louder when he's battling at the front than literally any other time, battle or incident at any point during a race.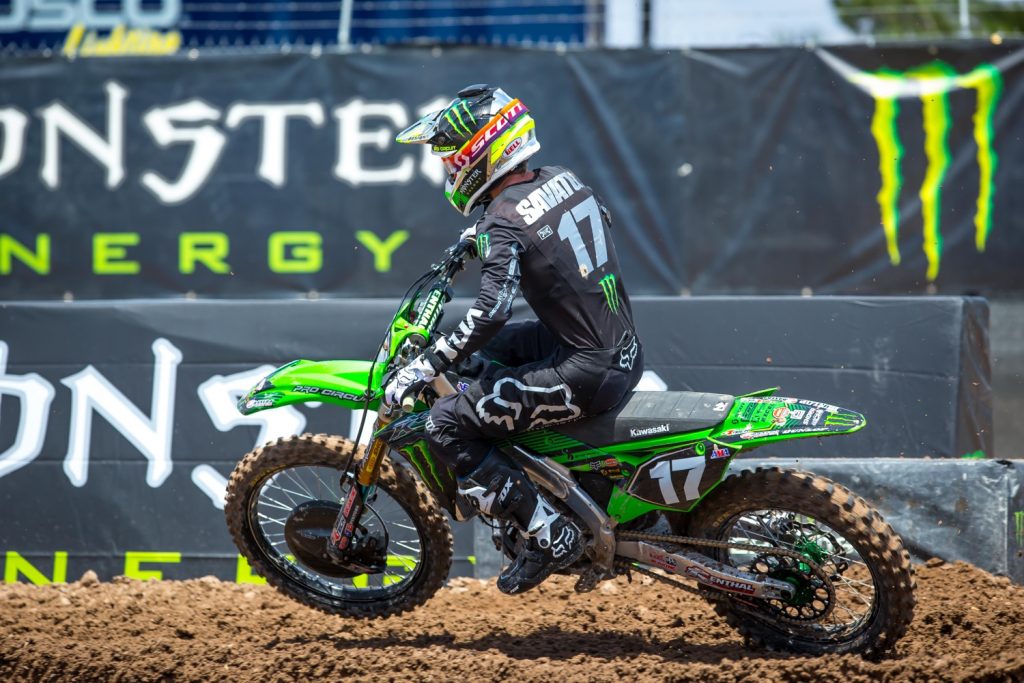 Joey has had a few moments of brilliance over the course of the series but it still feels like something was irreparably damaged when Zach made the pass for the title a year ago.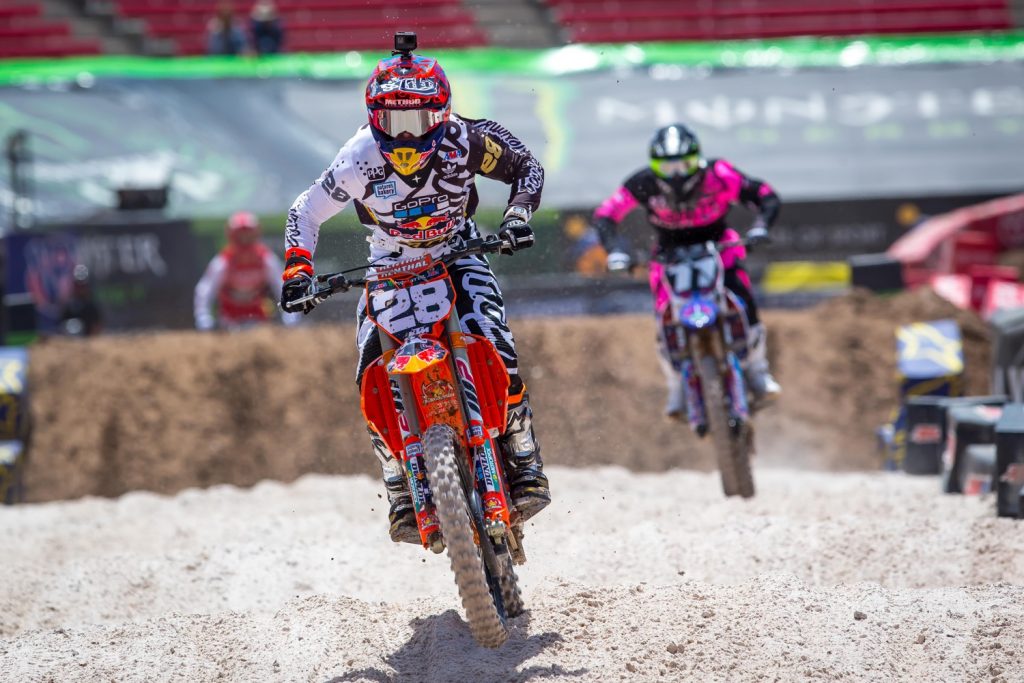 Shane Mcelrath's 2017 was one disastrous race away from being his title year. He's always solid but sometimes just seems like he can't get his focus gathered. I'm not giving up hope on Shane.