You smell that? That's good ole fashioned motocross, folks!
While I'm stoked to hear about the 125 Dream Series deal, my opening statement is not a cry for two strokes (though I do cry for them), it's simply that fresh breath of newly invigorated air that can't be found in any stadium. It's flat out ripping motocross bikes and the classic rendezvous at all the great stops along the 12 round series.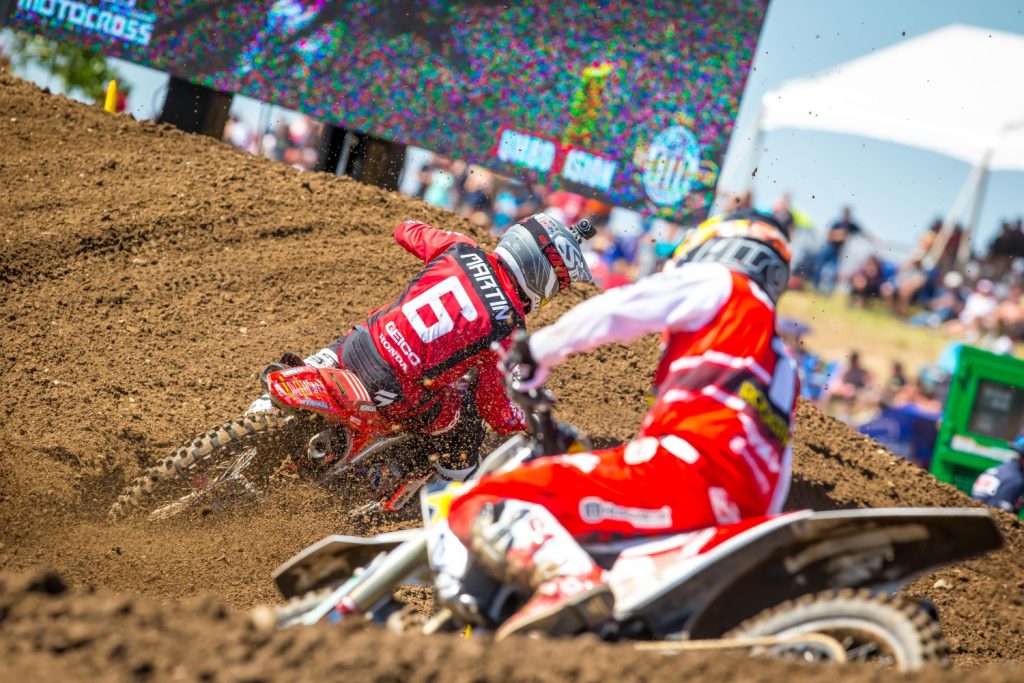 Our sport is so unique in that the combatants are multi-discipline and separate their year into two portions of incredibly different skillsets, though seemingly so similar to those who aren't clued in to the intricacies of what make the sport so great. Looking from the outside, one might claim to simply see lazy dudes on motorized bikes who simply turn the throttle and hang on. Oh how foolish we all know them to be. I raced for a good many years and rode with plenty of fast guys who would relentlessly frustrate me in my inability to catch, pass and disperse of their attempts at on-track recourse. Nowadays as I watch the Pro Motocross series, I just sit, flabbergasted. Honestly and literally, more than excited about watching good racing, I seriously ponder to myself at the insanity of what the pace these dudes have conditioned themselves to be completely comfortable at. I realize it's all a process of building and familiarity but think about your own racing experience and those times when you felt your fastest, bordering on your sketchiest; then realize the level these guys sit upon their plateau at for 25+2 TWICE, is generally hundreds of percentages higher than that.
I remember the first time this occurred to me was Unadilla 2012 as I stood on the infield and watch Eli Tomac in the 2nd Moto aboard his Geico Honda 250f circulate the track at literally break-neck speed. He had finished 6th in the first Moto and it was clear he was pissed in Moto 2 as he seemingly had no fear, no ceiling and no throttle stop. I was genuinely fearing for his life as he continued to stretch out his lead. I couldn't believe the guy could continue to do that lap after lap. More incredible than him doing it was realizing that he was comfortable doing it.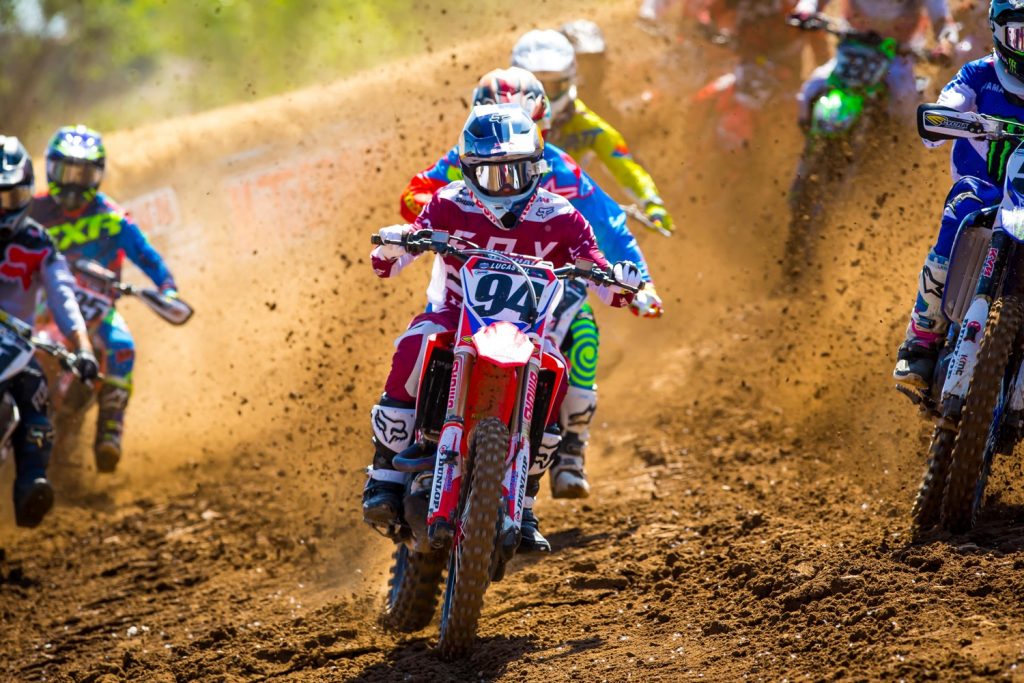 I found myself in the same position yesterday. Not on the infield at Unadilla, that would be weird; no, I sat and watched the races in utter awe that, lap after lap, race after race, year over year and one career at a time, these guys sign up for this, prepare for this, get comfortable at these speeds and WILL themselves, eagerly and emphatically to hit the pinnacle of what these bikes allow (and sometimes fight them). Again, I realize it's all a progression and familiarization process to reach this but that doesn't make it one iota less impressive and bewildering to those of us who have tasted race adrenaline at a much abbreviated pace.
Salute these guys, they are gnarly beyond words.