The podcast network we've built up here over time has been quite successful. It's been a cool ride and always interesting to hear different peoples tell stories of how they got to be where they are.
I thought I'd go back and take a look at the most popular podcasts we did in 2018 and see what you people liked.
A caveat though, the weekly race reviews that myself, Weege and JT do are the most popular shows we have (on the Steve Matthes Network, the Pulpmx Show is the most popular show we do) and in fact, if one of the Jason's isn't available for the show then whomever fills in also ranks high up there. So we're eliminating those shows off the top as well. Daniel Blair, The Newf, Osborne all stepped in at one point or another and we thank them for that.
So these are just the one on one interviews I've done with different people on this list, race reviews excluded.
Away we go!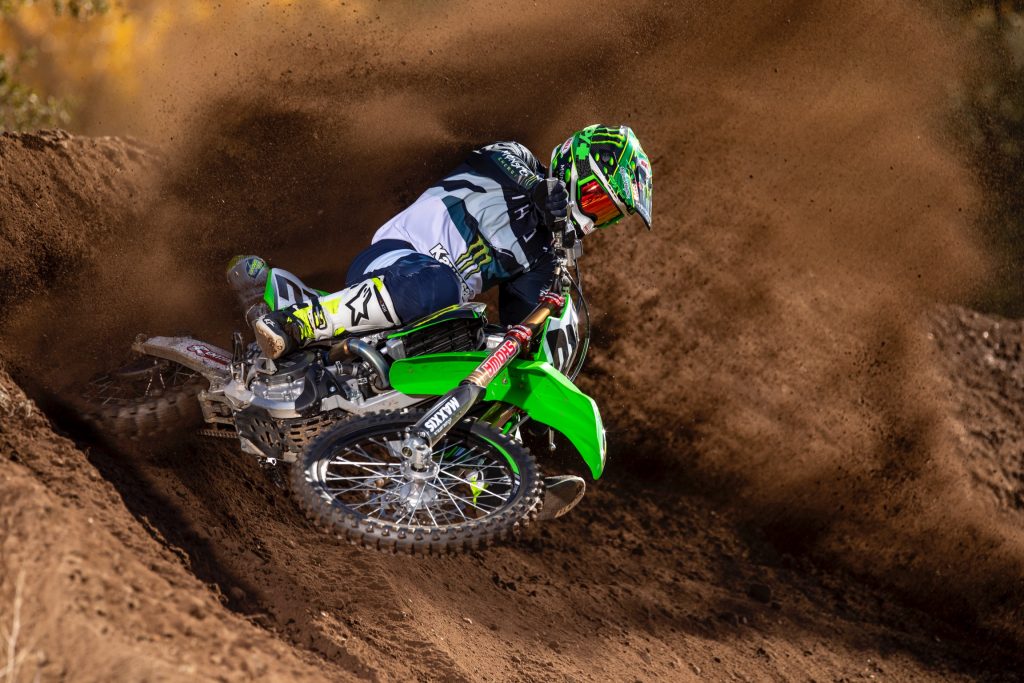 1-Jeremy McGrath
Yep, the King of SX was the King of my podcasts in 2018. Jeremy took the time to tell us about racing Mammoth, the new 2019 Kawasaki KX450F and the new Maxxis tires that he had a lot to do with in this podcast. And of course, lots of bench racing with McGrath about a variety of topics where he wasn't shy to tell us what he thinks.
2-Bob Hannah and Ryan Villopoto
I was trying to get these two to come on the pod at the same time but that wasn't going to happen. Two busy guys I guess. Eddie Cole asked me to get these guys on and to throw in a mention or two of TAG Metals being re-launched and I knew it would make a great show. Hannah is always great and so is the "retired" RV. You people seemed to agree.
3- Kenny Watson
Ol'Vegas K-Dub came up to do the Pulpmx Show one week and the next morning we got up and recorded this podcast about his time at RCH, why they folded, his own climb through the industry, what he wants to do now and some personal battles he's been fighting. Watson is always an interesting subject that a lot of my listeners like hearing from and this one was not much different.
4- Larry Linklogle
The co-founder of the Metal Mulisha was someone I've talked to here and there over the years to do a podcast with me but he proved to be elusive in pinning down. I had honestly given up when he shot me an email asking to come on the show and not coincidently, it was soon after his estranged co-founder of the Mulisha Brian Deegan came on the show to talk about his career in the industry. I guess Brian had said some things that upset Larry, not sure. Either way I was happy to give Larry a platform to respond to Deegan's podcast (although I didn't think Brian said anything outrageous in regards to Larry) and it was an interesting podcast that's for sure.
5- Brian Deegan
Oh hey, look- here's Deegan's podcast. Brian is someone I've known peripherally through the years when I first started being a mechanic and man he's grown personally and professionally from those early days. Deegan laid it all out here from beginning to end and what a fascinating listen. Of course Brian asked if his son Dangerboy could join the show and I said no problem so we had the future moto star on later on to talk about dominating Loretta's.
6- Ralph Sheheen
Ralph was in town for SEMA Auto Show and I shot him a text inviting him over for a show. To my surprise he said he could do it and it was a good listen. I got a lot of social media feedback on this one as people could hear Ralph talk about the sport throughout the years. Ralph gets a lot of shit from fans and I address some of that here with him. This is the third or fourth time we've had Ralph on and I like Ralph a lot. He's a good dude and loves motorsports of all types. He does do some things on TV that bug me and I talk to him about it on this show. In the end we agree to disagree! This was a fun show.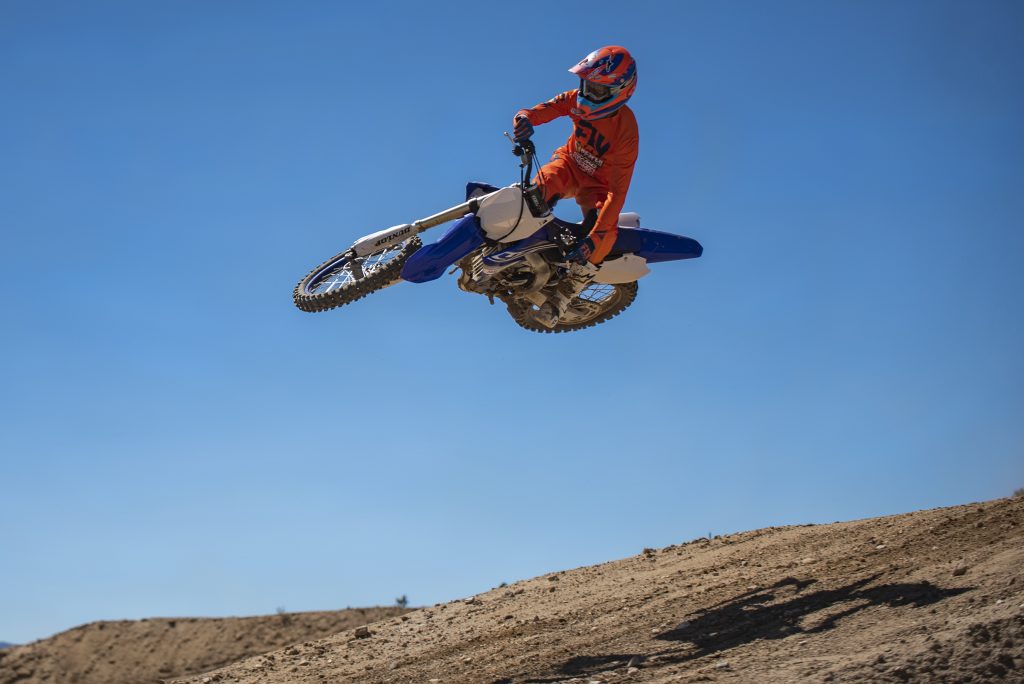 7- David Pingree and Kris Keefer
I had these two test riders on a podcast to help break down the 2019 450's and it was good show. Ping talked about how he doesn't like shootouts and why, Keefer talked about why he feels they are still needed. Interesting to hear both guys talk about the new Kawasaki KX450F and how improved it is. Also after listening, you begin to realize how important the shootouts/bike tests are for the OEM's right?
8- Cole Gress
Cole was a VIP at Suzuki for many years and is now out of the industry totally. So it was with no fear that Cole talked about working with all the stars of the sport as they came up through the amateur ranks, how he tried to sign Mike Alessi, working with the higher-ups at Suzuki and ultimately, how and why he got fired from Suzuki. He left no stone unturned in this podcast and I never knew Cole before contacting him for this. Very interesting show, lots of comments on it and NFG for Gress in talking to me.
9- Larry Brooks
Hey, remember Larry? He hadn't talked much since folding up the McGrath/Brooks Honda team but he's still around running a top Suzuki amateur team. When I reached out to Larry, someone I've known for a long time, he wasn't that enthused about doing the show so it took some convincing to do. Once he got on the phone though he was engaging as always and pretty candid. You people seemed to agree.
10- Adam Wheeler and Zach Osborne
I got OTOR's Adam Wheeler on to talk about some GP's and what had been happening over there and then we gave his old friend from that series, Zach Osborne, a call to get his take on what's been going on there. Osborne and Wheeler get along great and it was interesting to hear them talk about what was going on in Europe and MXGP's in general.
11- Eric Phipps- the Works Connection founder talks about starting the company and growing it into what it is today. Great story!
12- Mike Brown- Brownie was in town for a bike show and stopped by with FXR Racing's Andy White to tell us about being an animal and racing anything, anywhere and anytime.
13- Gene Naumec- the 90's working mans privateer was full of stories about racing in that time and his results. Some real funny stuff in there and I told Gene we need to do a part 2.
14- Adam Cianciarulo and Pancake- A complete recap of two days of filming the Finding Stew Vlog. I remember we did at the end of day two and we were all completely wiped out from just sweating our asses off in Florida in August. Good times!
15- Ryan Sipes
I talked to Ryan about all the different types of racing he'd been doing, why a 125 in the 250F class is a bad idea, dirt tracking and more.