I had the chance to catch up on some Hangtown between days of the Loretta Lynn Qualifier at Pala this weekend, so this one will be short! We will be back to some regular scheduled programming next week as I don't have to travel to Utah as Aden and I both made it out of our first region. Thank god, because I don't want to spend another $1100 bucks! Here is Daytime from Hangtown!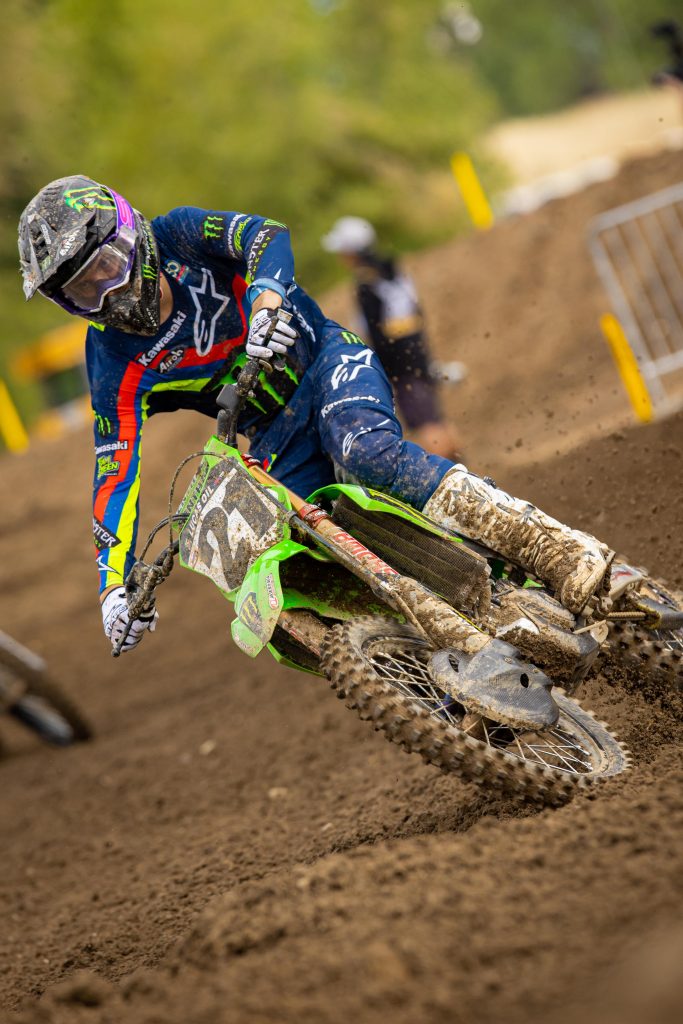 Jason Anderson: This was only a matter of time right? Hangtown is notoriously known for being choppy as crap and with Jason Anderson using his legs a lot this was a track that would fit him well. If you play back the race, watch how fast Jason was coming down the hills as well as using his legs through the uphill rollers. It was cool to see him be creative by hopping bumps and jumping over inside rollers, etc. Even though I think Chase has the best looking technique on the track, I do think Jason has the most unique style with a blend of smoothness/finesse with the lean back bulldog style at times. Jason used to have problems with elevation but for whatever reason, that looks to be handled, so Anderson should be really good at Thunder Valley  next week as well!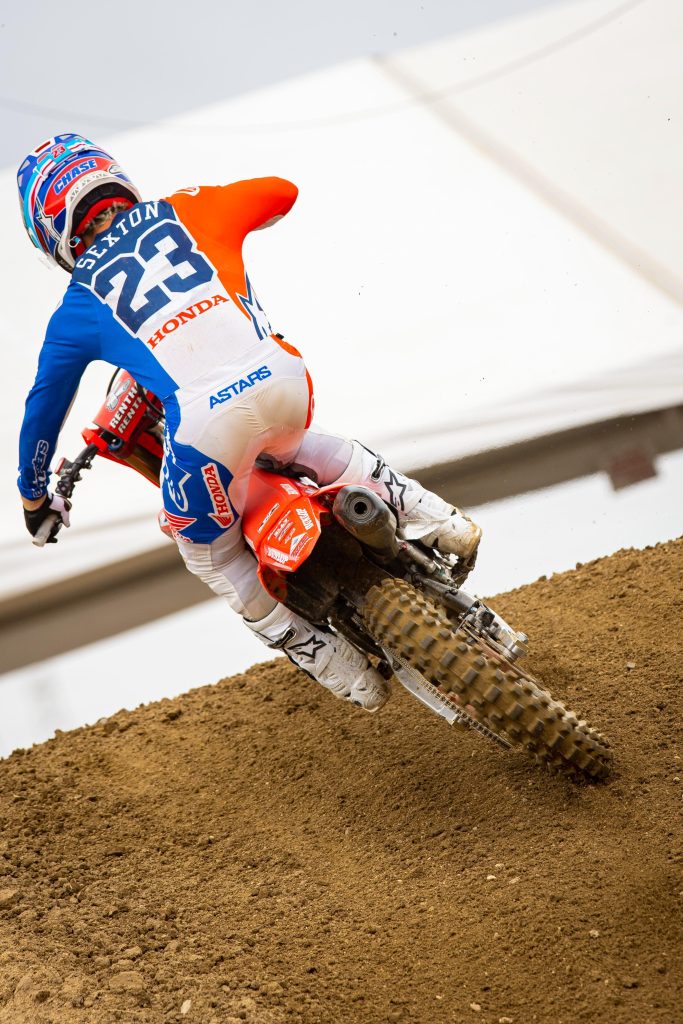 Chase Sexton: Gisele went 3 for 3 but couldn't quite make it happen the last moto. The BFRC shock is all the rage right now since Chase is winning on it so I have been getting a ton of emails asking if riders should go with the BFRC shock on their Hondas! Everyone just chill down! The BFRC that Chase is using is a shock that you can't get and if you got a production version of the Showa BFRC then you WOULD NOT be stocked on the feeling initially. The production version of the Showa BFRC is good on acceleration chop but not very good on de-cel bumps. The production version BFRC feels like it unloads too quick and kicks more than a standard Showa or KYB shock does. We may see this version of the BFRC in a few years on production bikes, but for now, relax and just enjoy watching Chase ride his Honda!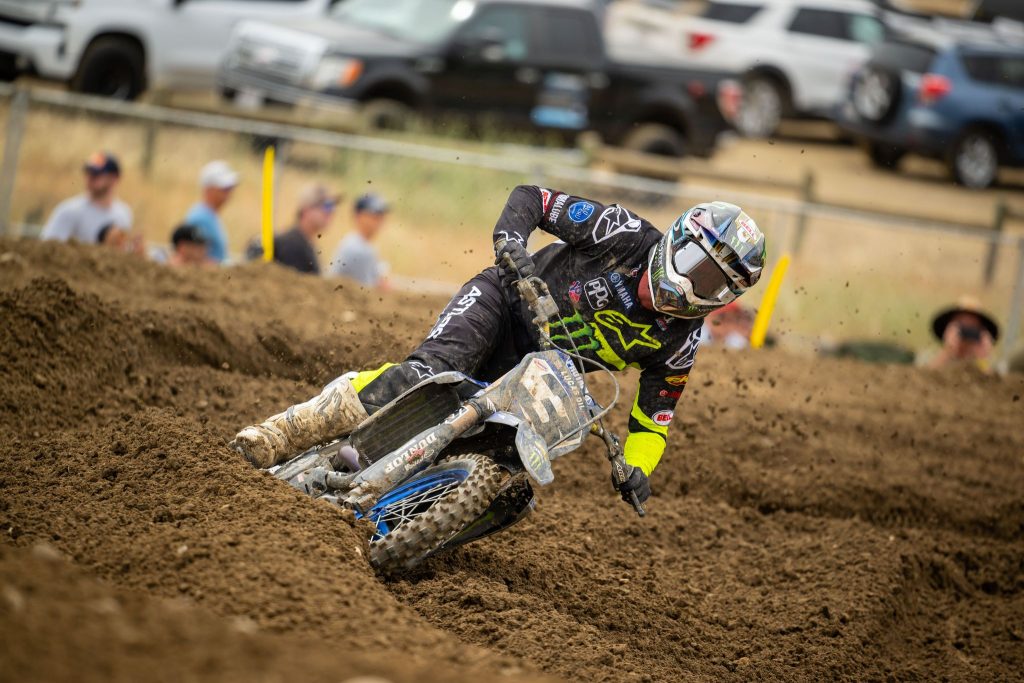 Eli Tomac: Hangtown Tomac was back in effect in moto two. I heard the KYB boys made some suspension changes and it looked like Tomac was back to his old aggressive self. Will we see a surge in Tomac overall wins soon? I think we will but he has got to get his moto one finished figured out first. The field is too good this year for Tomac to come back from sixth or seventh for him to win a crap ton like he has done in the past. Watch me eat my words by round six!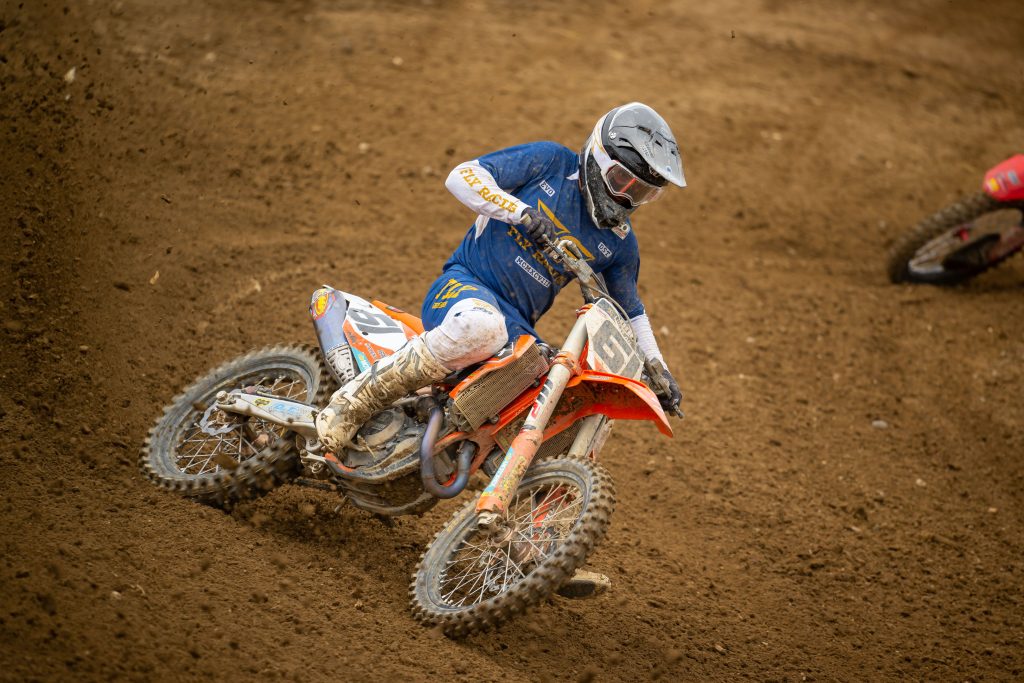 Freddy Noren: Freddy got on the BBMX KTM (Freddy is on his own suspension though) and seems to be excelling. However, Freddy is an outdoor type of rider but a 12th is a damn good place to build from! A tenth in the second moto is hard and Freddy seems to find some speed once we go outdoors!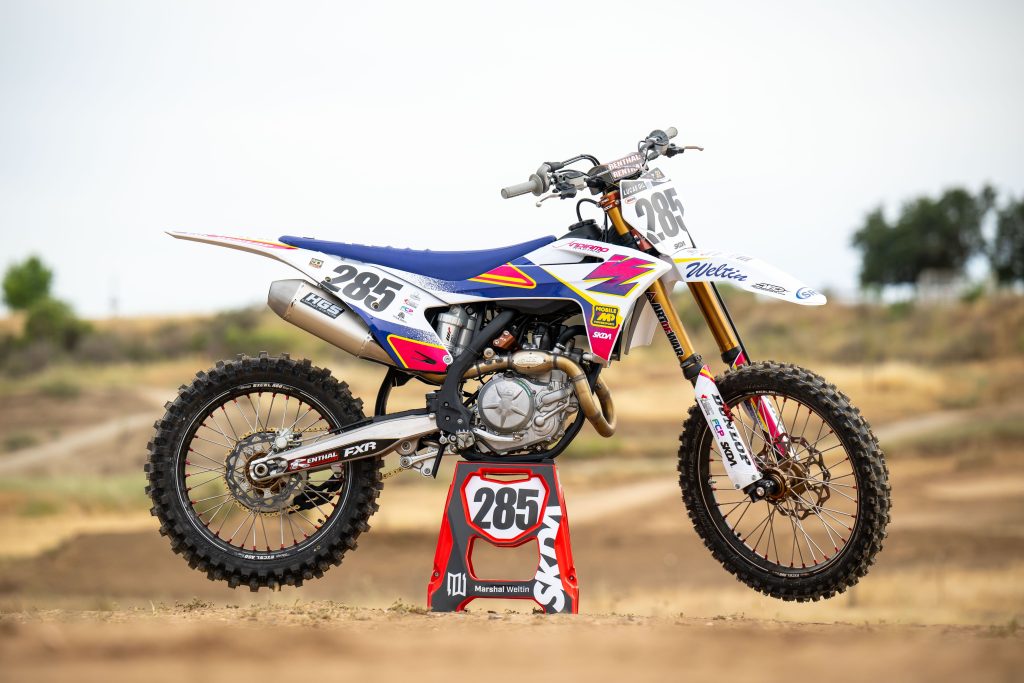 Marshal Weltin: Marsh hung out in the dez with us on Wednesday and rode some crappy tracks. Marsh also did he his best result so far this season and recorded a 15th overall. Coincidence? I think not! I offered any rider who wanted to come ride with us on Wednesday a place to train/ride from bu the caveat would be that we had to ride shitty, beat up dez tracks and I think no one wanted that besides Marsh and Kuchnicki! I had the chance to ride Weltin's Gas Gas while he was here and it is a rocket ship, but to me it is too damn fast! Marsh seems to handle it well and hopefully he continues to evolve his set up and get better through each round. Maybe we even see him "fill in" somewhere?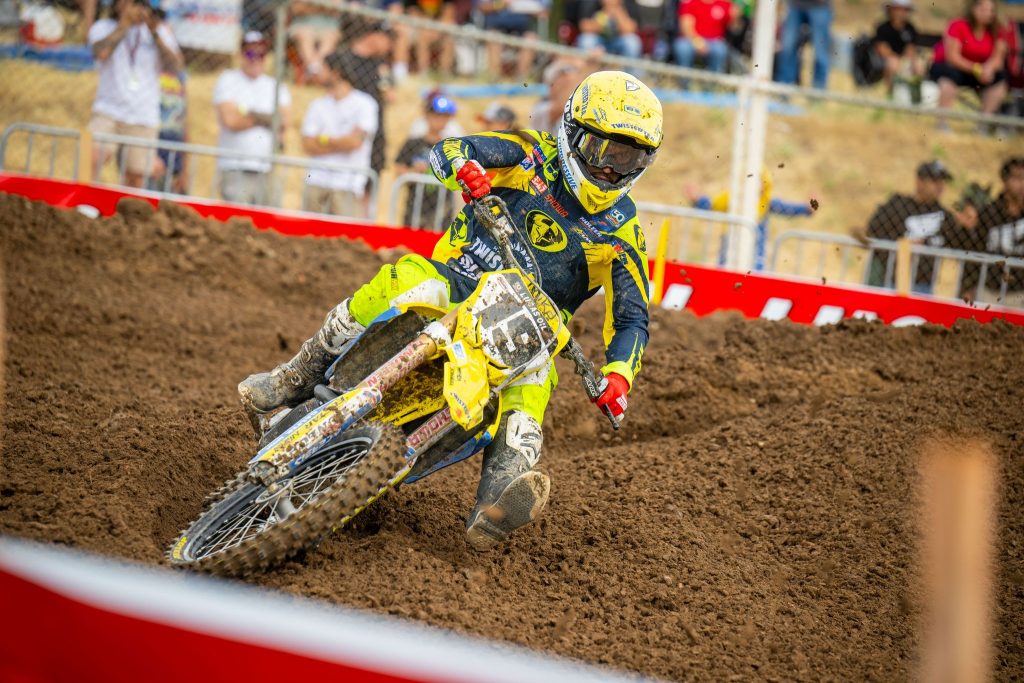 Justin Bogle: We have heard that Bogle and HEP Suzuki may have parted ways for the time being. It's not secret that Justin has been struggling so maybe we will see him on another bike soon or maybe he is jus going to regroup and come back next year? Either way, I hope we see him back at the races soon.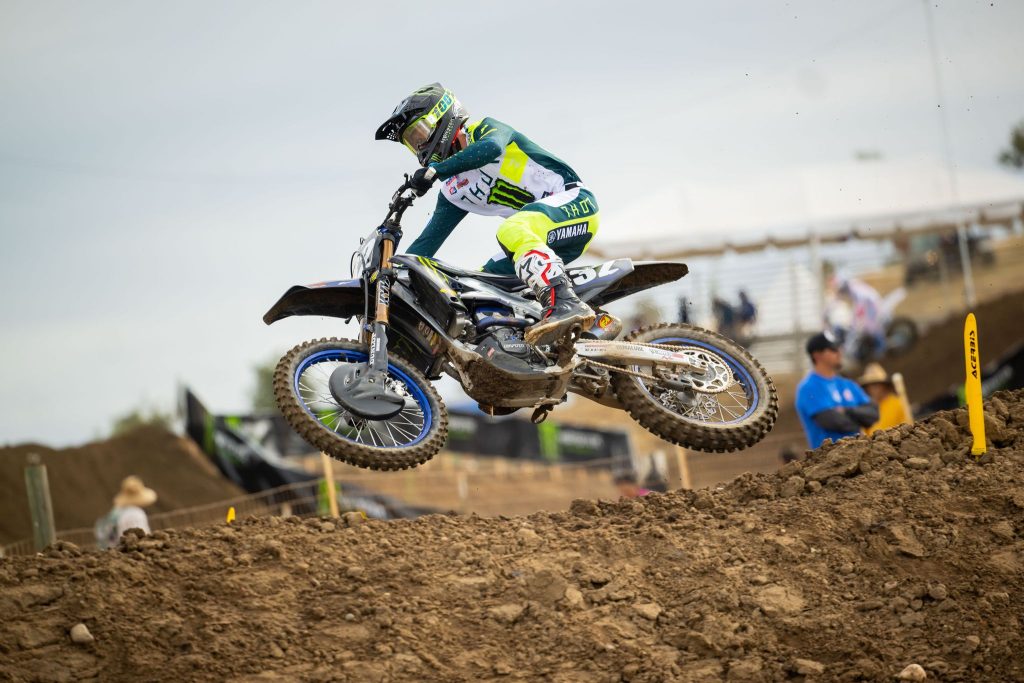 Justin Cooper: Two holeshots and a moto score of a 2-3? Never saw this coming, but this is bad news for the other riders. Look for Cooper to get back in form and challenge the Lawrence brothers soon! His set up also got a tweak and he seems to be happy, so let's see how Justin does in Colorado, where usually does well!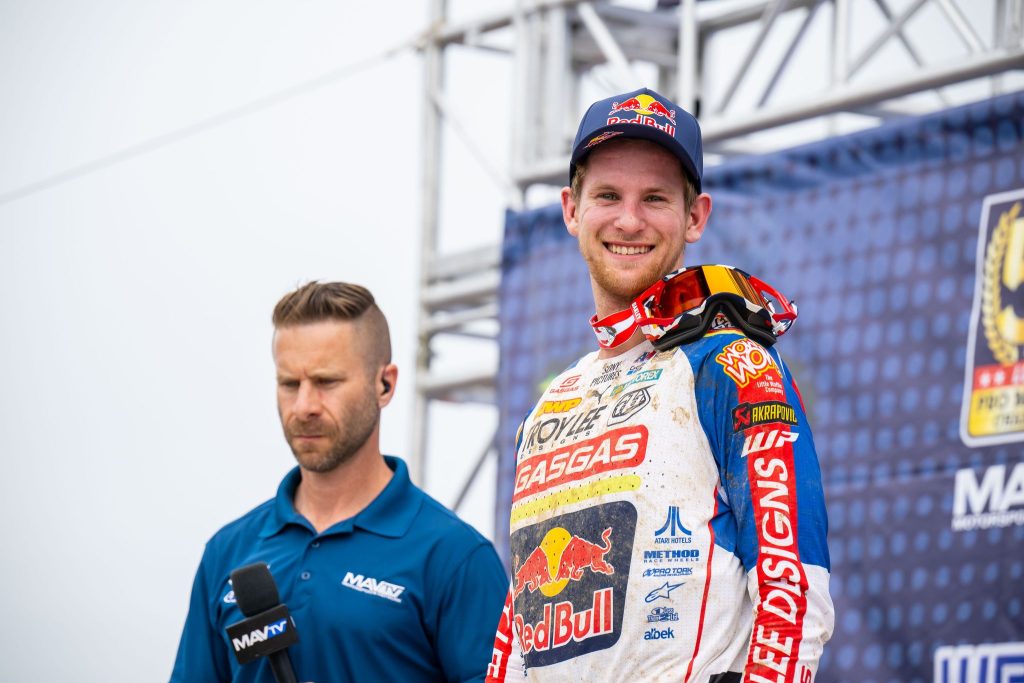 Michael Mosiman: Damn it! Poor Mosi-Man! Dude kills it at his home track and then crashes in the second moto. At least we know that Michael can get it done and can hang in with the Honda boys and Cooper! Let's hope he stays off he ground and keeps pressuring for some wins!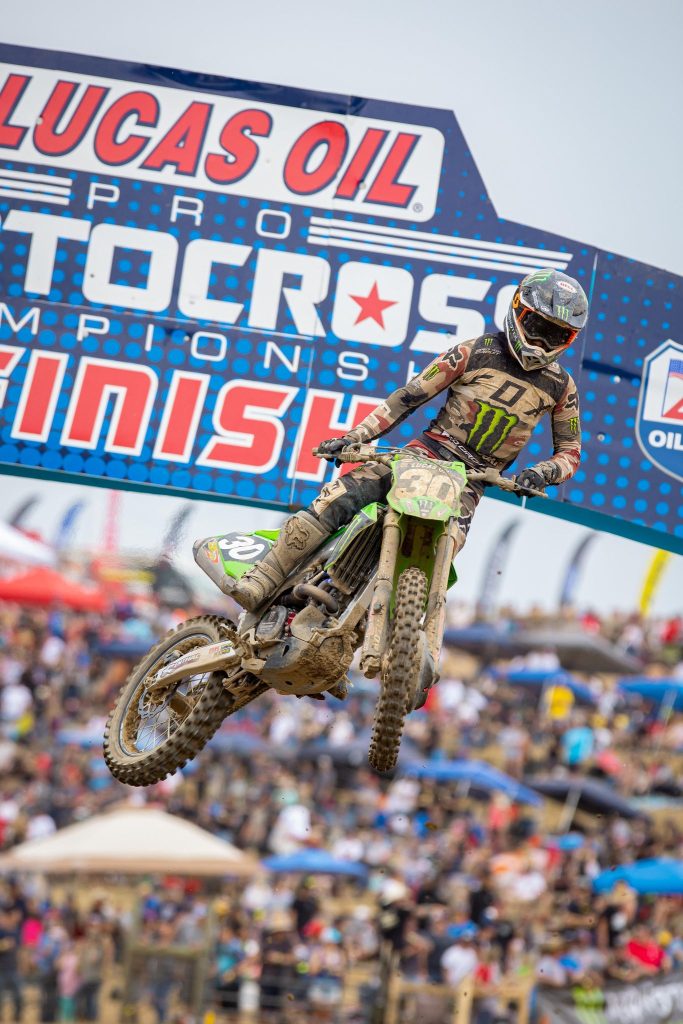 Jo Shimoda: Sushi was good and so good in fact that I thought he was going to pass Lawrence in that second moto! I think it's kinda odd that Mitch wants him to hang it out more because I think Jo is the only one that can be "in it" all series long. Let Sushi slow his roll if need be.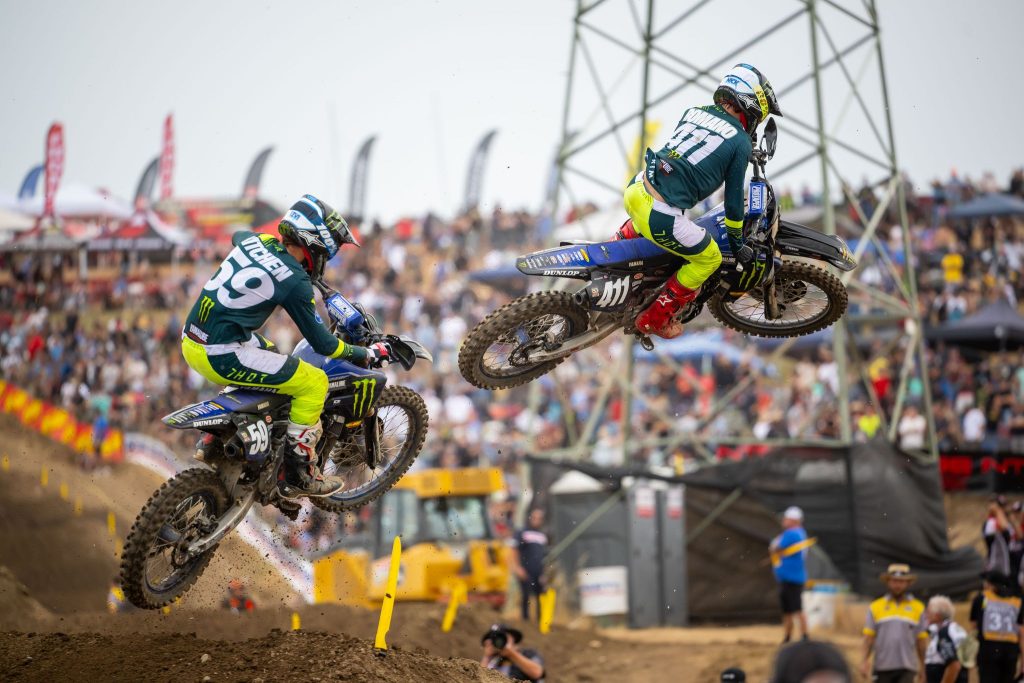 Shout Out: Derek Kelley with an 11th o/a and Nick Romano with a 10th! Impressive rides!