Washougal is one of the most picturesque tracks we have on the circuit, is most likely the smoothest, oh and it's one of the most slick tracks as well! There are certain riders that excel here and those riders usually are masters of throttle control (besides Tomac). This week's Daytime is a short one (450s only), as I am back east for Loretta's, but here is what I viewed and heard about the race in Washougal.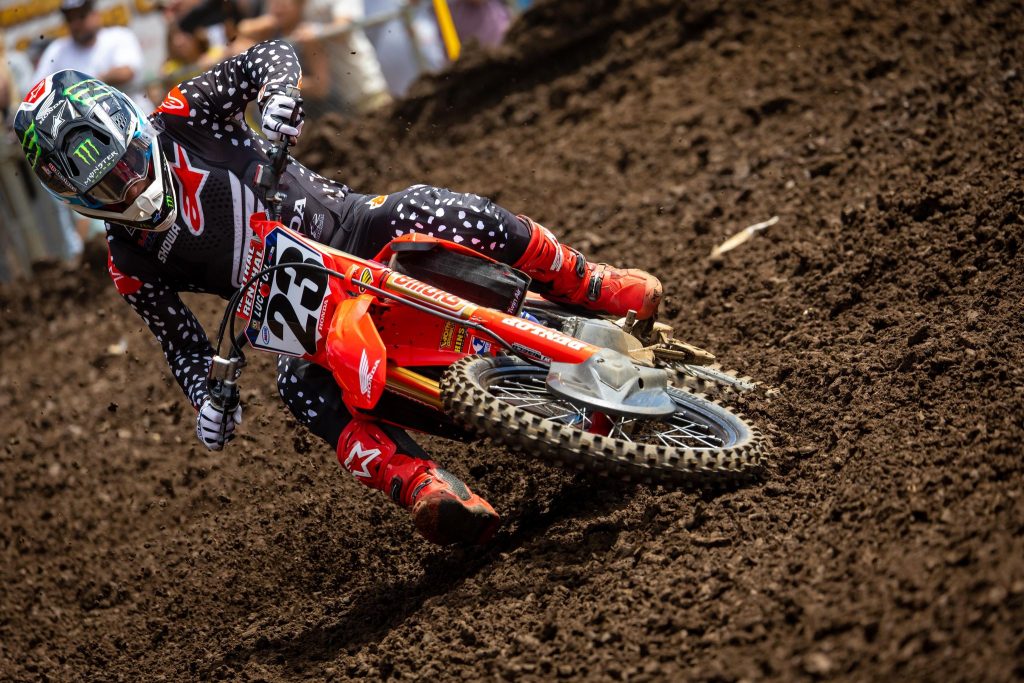 Chase Sexton: Anyone remember that I called Gisele to win Washougal? Hmmmmm. Look, I am wrong more than I am right but I just knew that Chase would get the Washougal "W" Why? I spent two weeks with Honda doing some production testing and within those two weeks I heard how much he was looking forward to Washougal, not to mention Chase has the smoothest, most technical style out of anyone. Honda has worked hard to get Chase a bike he can ride the way he wants to and the fact that Washougal doesn't get that rough really helps that Honda chassis as well. Look for Chase to be good at Unadilla as well. Another hard pack track that gets dried out ruts that Chase's technique will excel in.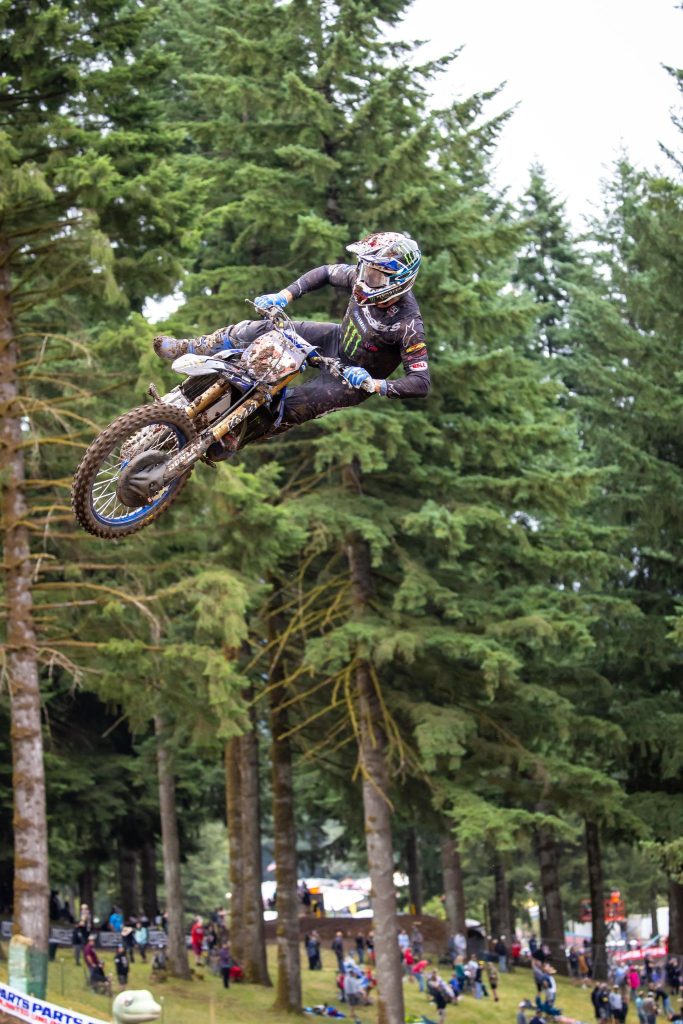 Eli Tomac: The first moto was insane! How about Tomac plowing that berm and then Chase falling on top of him! That was crazy. Or how about that both dudes had a 30 second lead when that happened and then still had over 40 seconds at the finish on third! Wow! Imagine being 40 seconds a race faster than Anderson? Holy crap! I love me some DV on the Pulp Show, but telling everyone that Tomac's bike looks like crap is a bit much. To me it is one of the best looking bikes in the race! Some of the bike's mishaps are due to Tomac just being a MANimal and the YZ450F can only handle so much. Tomac is riding great and to me that is a direct reflection of his blue motorcycle as well. Calm down DV.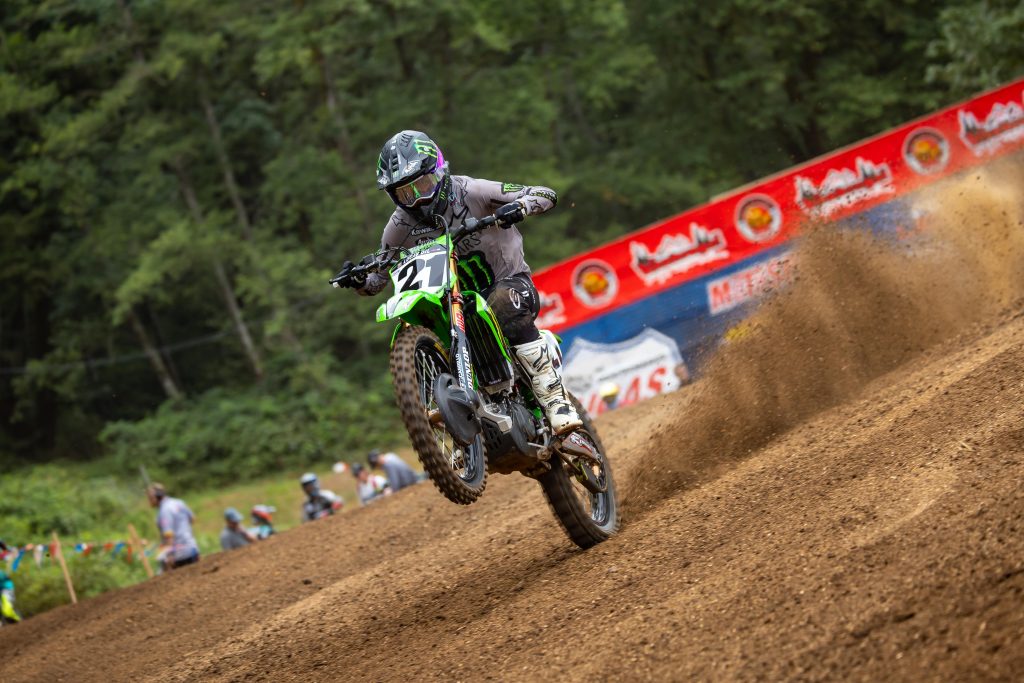 Jason Anderson: Going 3-3 is usually grounds for a great race but being that far back from the front two probably doesn't sit well with 21. I do think Jason is the best of the rest when he stays on two wheels, but I am sure he would like to close the gap to Chase and Eli come Unadilla. Props to Anderson for being "in it" all year long! Say what you want about this dude, but being healthy all year and racing all of these indoor/outdoor races is something special. The year might be taking a toll on Anderson at this point and maybe this is why we see him getting dropped somewhat.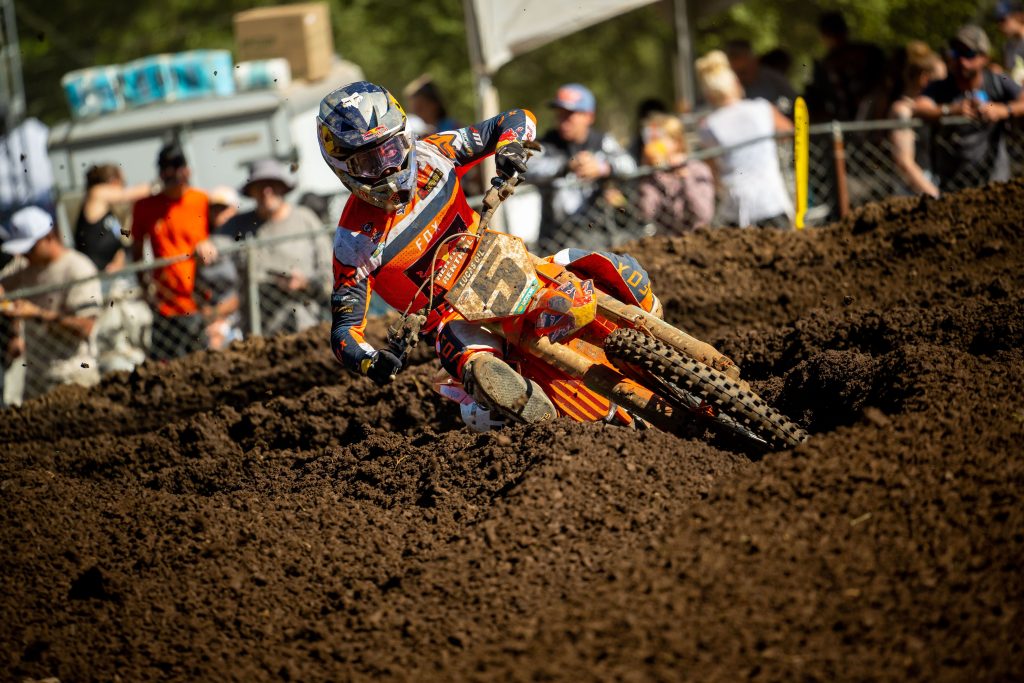 Ryan Dungey: SON OF A…..! Oh what could have been for Dungey if his bike would of stayed together! Things happen and from what I have heard it was something really basic that went haywire. Let's hope he gets this podium before the last round at Pala. His charge in the second moto was impressive! Looking at his lap time chart shows that the old guy still has some deep into the motor.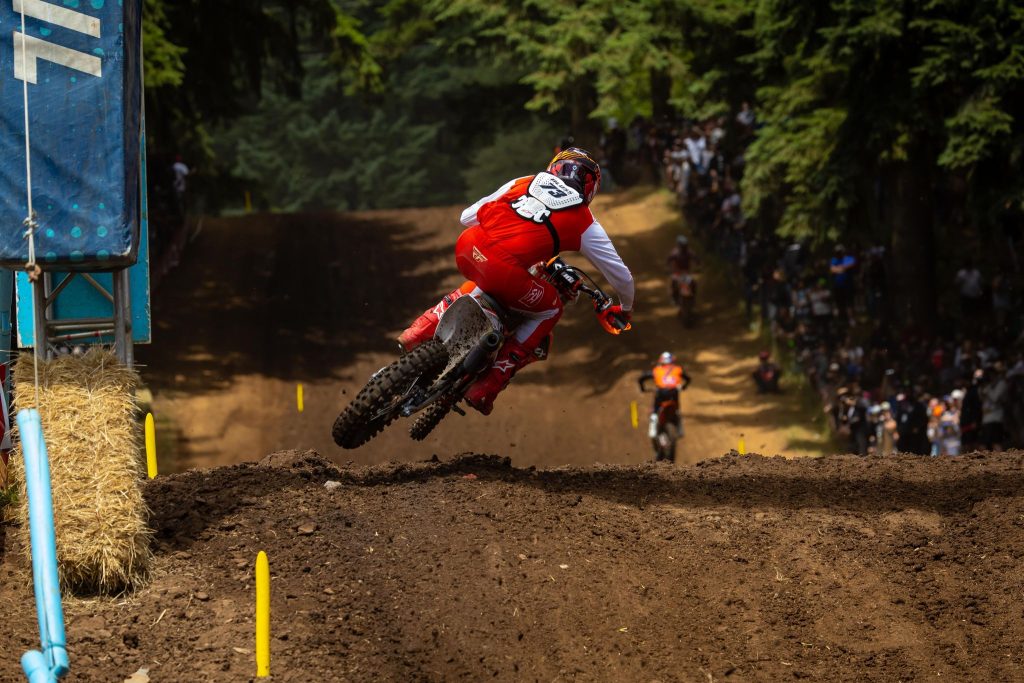 Benny Bloss: Benny has got his "Homelife" in order and has been doing well! I mentioned that having his own track has helped him as well as getting a steady practice schedule without being in California helps a ton. I do know that his BBMX KTM is a good machine and has plenty of power for his big ass to get good starts. Twisted Development has no problem there!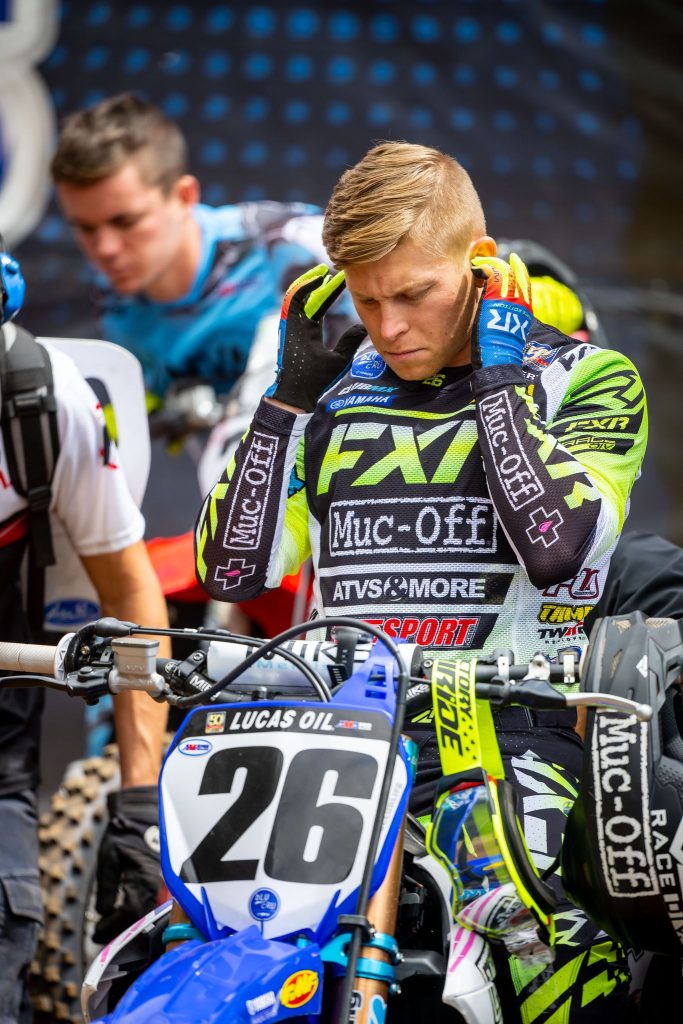 Alex Martin: Troll got a top ten and that is a great result at a place that is tough to pass and charge on. I know that his bike may be a little "too much" for him at Washougal but he managed it well and I think he will be even better at Unadilla. Troll will have another top ten at Unadilla and beat his friend/rival Phil "I podium'd at Unadilla before" Nicoletti. Stamp it!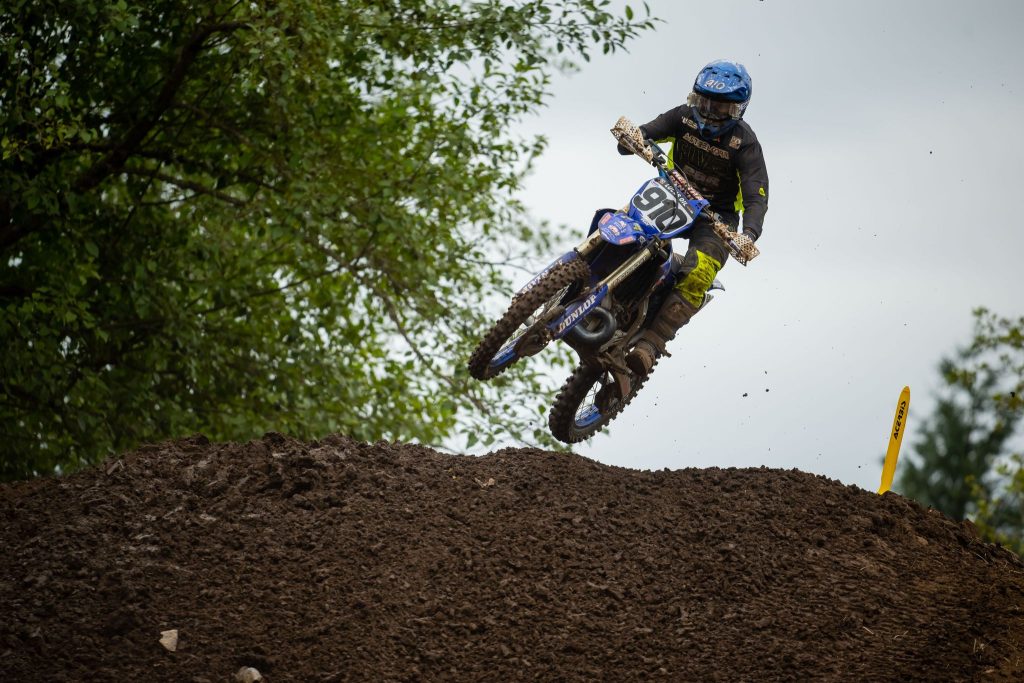 Shoutouts: I wanted to acknowledge the great rides by Grant Harlan, Marshal Weltin, Bryson Gardner and the two stroke kid, Carson Brown! All of these dudes shredded at "The Shoug" and should of had a beer to two after their race! All of these riders are privateers (besides Marsh) and spend their own money racing a series that doesn't pay that well. That means, they love to race, nothing more! I love that!