I was up on Canada this weekend at the final round of the CMRC National in Walton Ontario and I brought this guy up with me. Here's a few shots…
I was up on Canada this weekend at the final round of the CMRC National in Walton Ontario and I brought this guy up with me. Here's a few shots…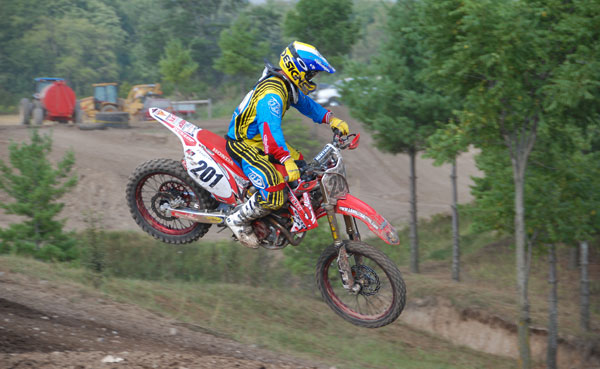 I was surprised with Ping and the fact that he wanted to go racing. He said he was going to go riding and get ready for the race but he didn't. Real life got in his way, so he was hoping for a top ten but I was thinking that 10-15 would be his range. He went 12-20.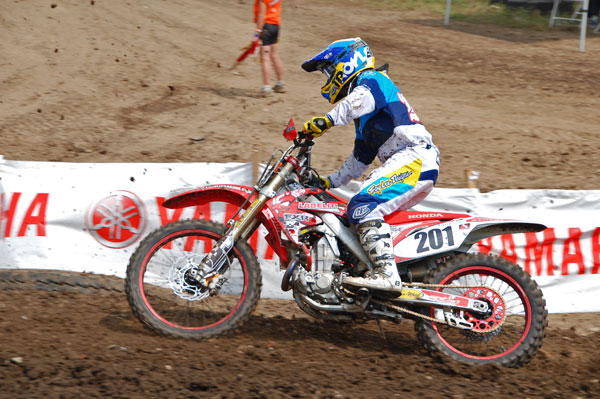 I was impressed with Pingster, he hit the gate in the second moto, pulled back and it dropped. He was dead last and worked his way into 17th or so before pulling in to get goggles after a rock knocked his lens out. I'll tell you what, he never gave up, charged hard and beat some riders that do this for a living up there.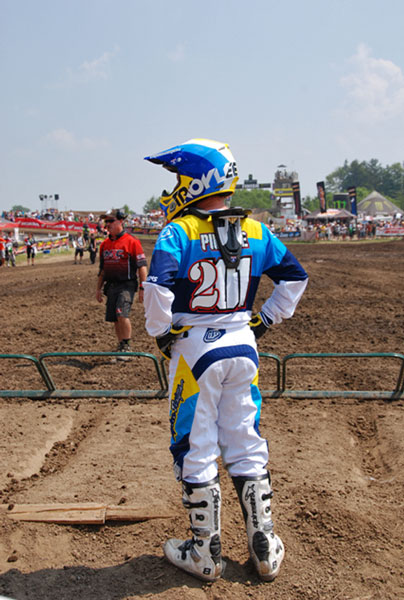 He's always been a good started but in Walton, his starts let him down. As I said, hitting the gate wasn't good and his plan to get a good start and work his way backwards didn't happen. He had to fight for it.