Check it out…more to come from down here in Florida!
Check it out…more to come from down here in Florida!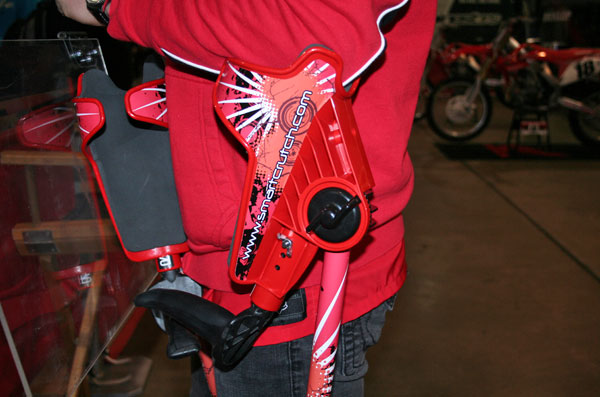 Andrew Short showed up in Atlanta to support his teammates and he had some sweet crutches. They're made in South Africa and have something to do with Greg Albertyn. Pretty trick I do say.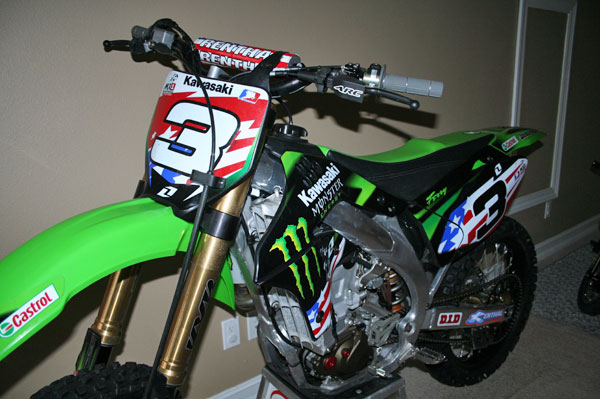 Remember when Red Dog saved the country at the '08 MXDN? When Stewie fell late in the race and USA needed a hero to come through for them? Yeah well, it was Timmy and he kept his bike from that race.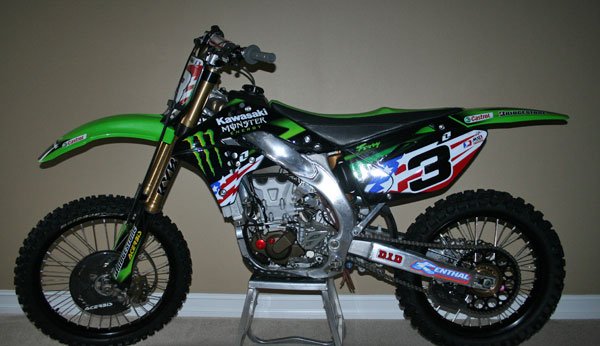 This thing is full works and cool to have in your den. But then again, I'm a guy.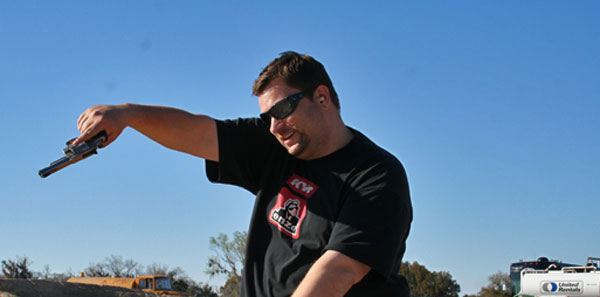 Here I am at RV's house with the small gun. Red Dog asked me to pose gangster style which I did to his delight. RV asked me to take my finger off the trigger also.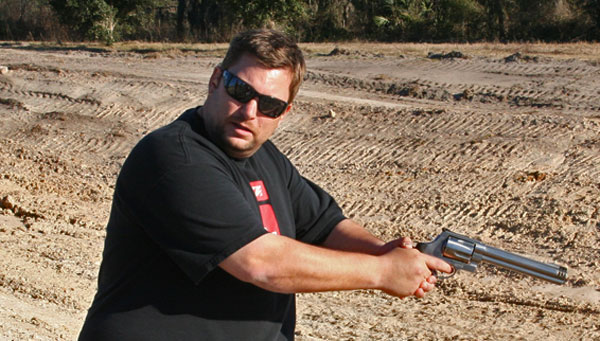 Here's the elephant gun that I moved onto next. This thing kicked like a mother and I bet would really, really hurt if you got shot by it. I had never shot a gun before in my life until yesterday. Of course, the equivalent to having this be your first gun to shoot would be like never riding before and then go out and jump a triple.