I've only got a limited number of these things, get'em while you can!

I've only got a limited number of these things, get'em while you can!
Proper design and fit are crucial when making an all aluminum cover for the famed iPhone 4. Our Rokform designers and testing team spent months on every painstaking detail. Each cover is hand assembled and inspected to ensure a perfect fit then serial numbered as authentic one of a kind Rokform.
Rokbed has been labratory and field tested for use with AT&T iPhone 4's only. Rokform cannot guarantee performance if using a Verizon iPhone 4. We have had reports of signal loss with customers using Verizon iPhone 4's and the Rokbed cover.
NOTE: My wife Angie has an Verizon IPhone and reports no problems at all and we're two weeks with a cover. If you have a Verizon phone and order one and have problems, you can return it no questions asked.
Specifications:
• All Aluminum construction made from 6061 T-6 anodized aluminum.
• CNC Machined from solid Billet for ultimate durability and precise fit.
• 6 sided protection defends iPhone 4 against shocks, drops and movement.
• Weighs 28 grams, less than an ounce.
• Balanced feel and easy access to all buttons, sim card, headphone jack and charging slot.
• Zero grounding precise fit; metal does not touch any part of the antennae.
• Designed, manufactured and assembled in Orange County, California USA.
Now you too can look cool supporting your second or third favorite Moto website out there with these cool case for your phone.
Just $85.00 including shipping for black and gun metal grey and $100.00 for white camo including shipping (USA addresses only), Europe, Canada and Aussie shipping- add $20.00 to each order. Please specify color as well!
Accepting Visa/MC/Amex- email steve@pulpmx.com with number, expiry date, security code on back and shipping address.
Paypal as well – address is mxsteve762@aol.com
Here are some reviews so far:
Pookie Matthes "Ooooo pink! Cute! Matches my shoes!"
Moser "Gun metal grey was my choice and I love it. Great fit and function, it cumpletes me."
Swizzle "I don't want one, they do look cool though!"
(I feel the need to quantify my comment. I prefer a case the way I prefer women, nude.-Swizzle)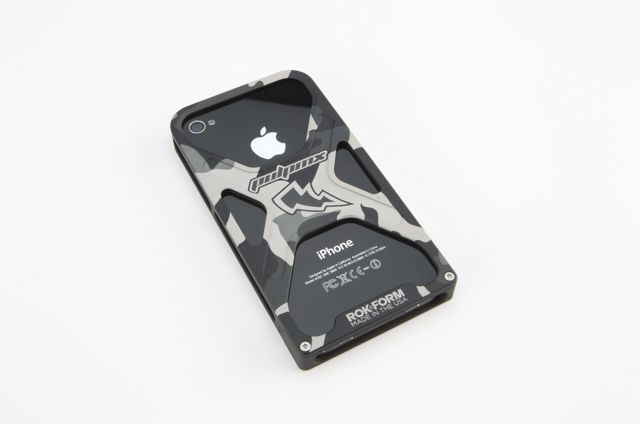 White camo dog!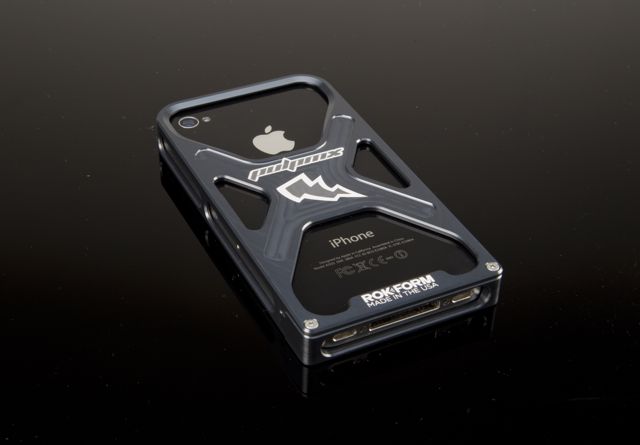 Gun Metal Grey Guy!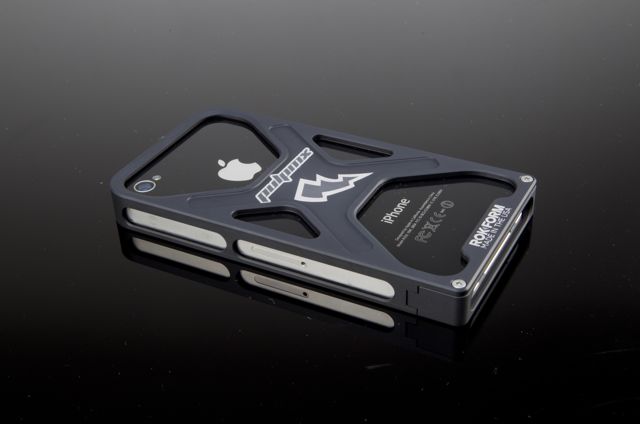 Black is back bro!