Some of the best from Lille this past weekend
Some of the best from Lille this past weekend
Hammerhead Designs was launched with the intent to provide new and better parts and innovative accessories for motocross bikes. One of our goals has been to design entirely new and unique products with improved ergonomics and the shift lever was the first part that we felt could be dramatically improved by providing a feature that would allow for the shifter to be repositioned to perfectly suit the riders size, shape, and preference.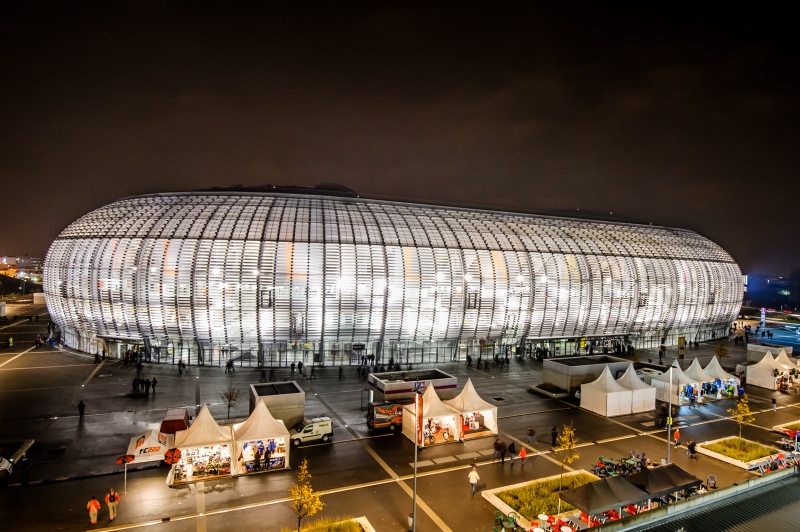 Pretty cool stadium in Lille and it's closed on top but those sides there are open so it's a bit chilly inside the stadium but not too bad. The Frenchies came strong for this race and the seats were packed.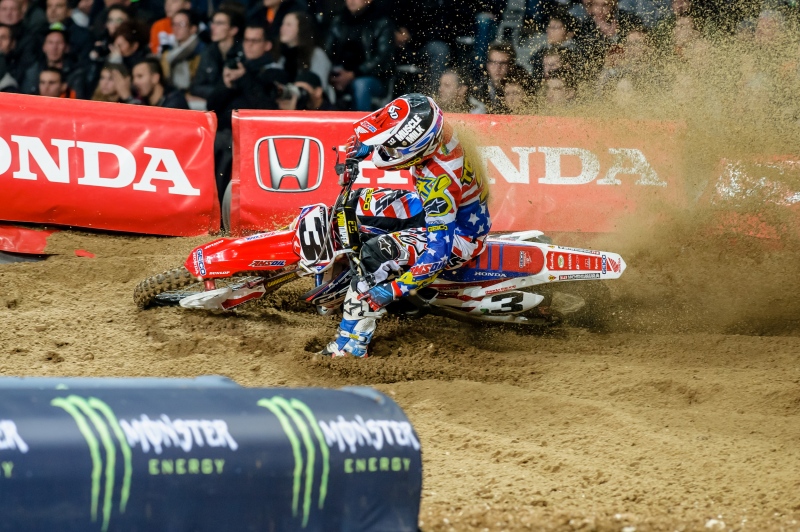 This guy was THE man at Lille. Tina Turner should've been there just belting out "Simply the best…better than all the rest.." whole he rode around. Tomac was great.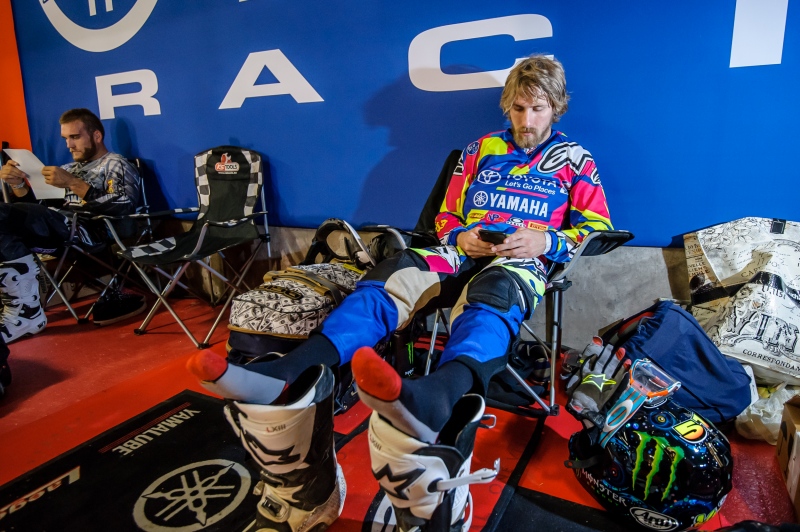 Peick checks his lap times, Barcia checks Twitter.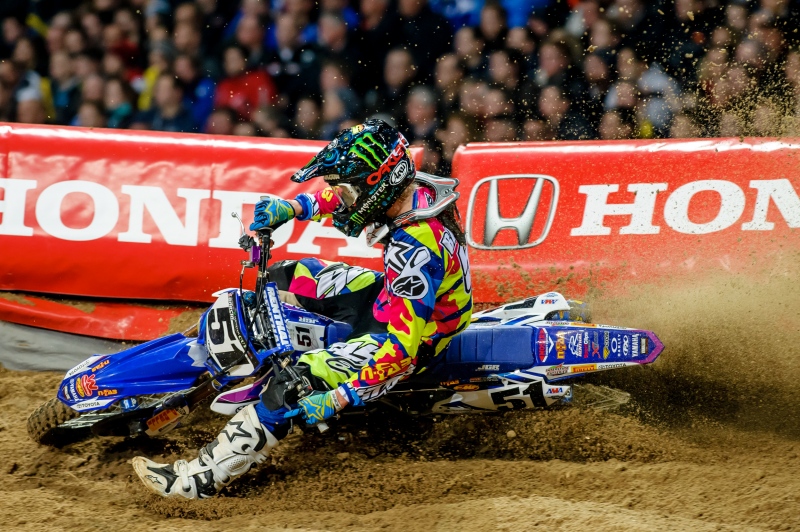 Barcia was ok–just ok. Truthfully I was surprised he was that far back from Tomac but he's still getting used to the Yamaha. At least that's what I hope.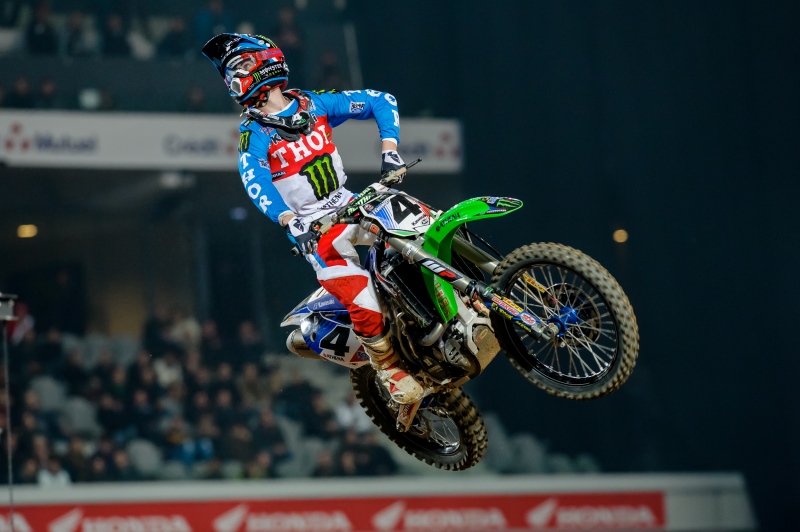 MXDN winner Dylan Ferrandis was very fast but crashed a lot. He looked the best all weekend in the last main event. He doesn't have a lot of time on the 450 either.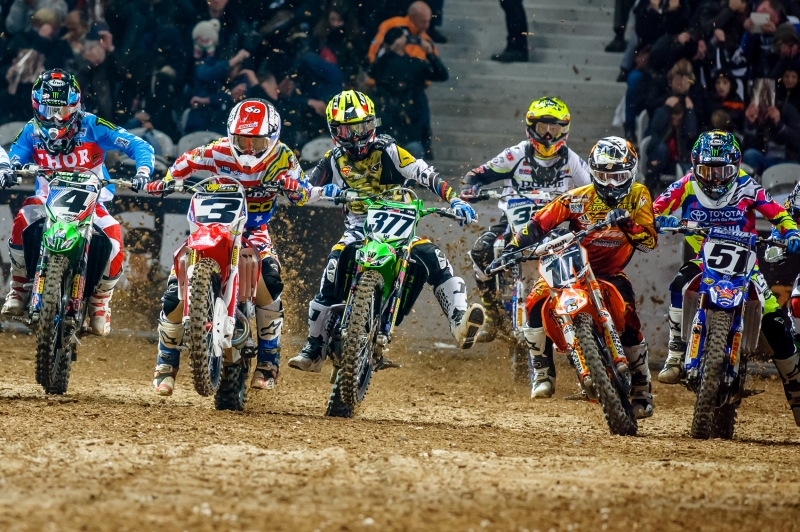 Pourcel #377 looked great in the first main on Saturday in getting second then crashed in the second main and shut it down from there. #10 Brayton was fast but couldn't keep it on two wheels.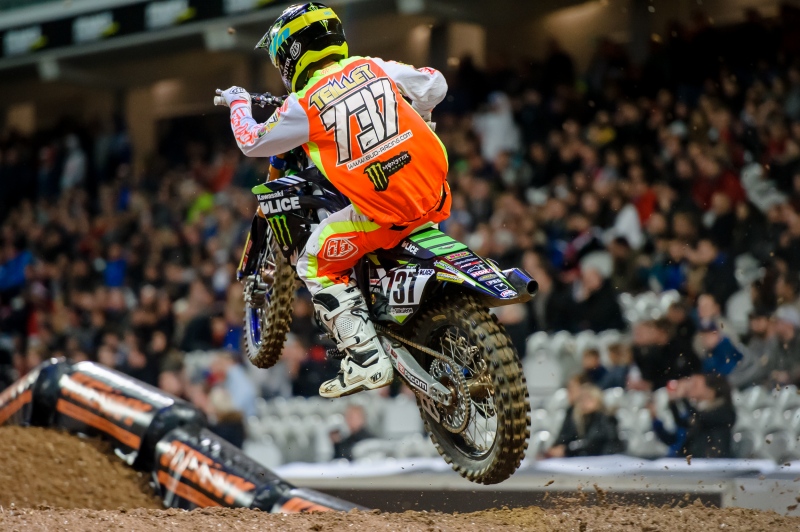 Style for days bro. My guy has finally moved up to the 450's.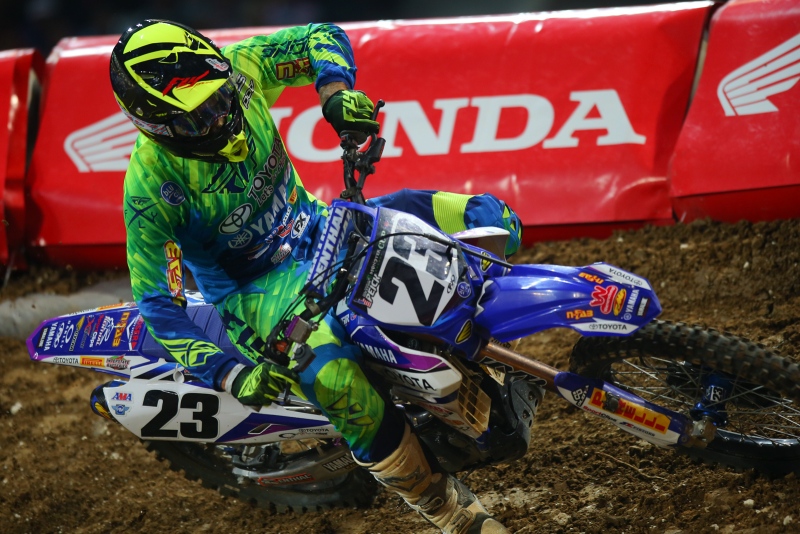 Weston Peick wasn't great when the weekend started but he started figuring it out as the races wound down. Ferrandis caught him in the last main on Sunday and I thought he was going to make the pass but he tried to get a little aggressive with Weston at one point and Peick shut him down hard. Then Dylan seemed to realize that he better not try again and Peick started getting the whoops better and pulled away. Guy B photo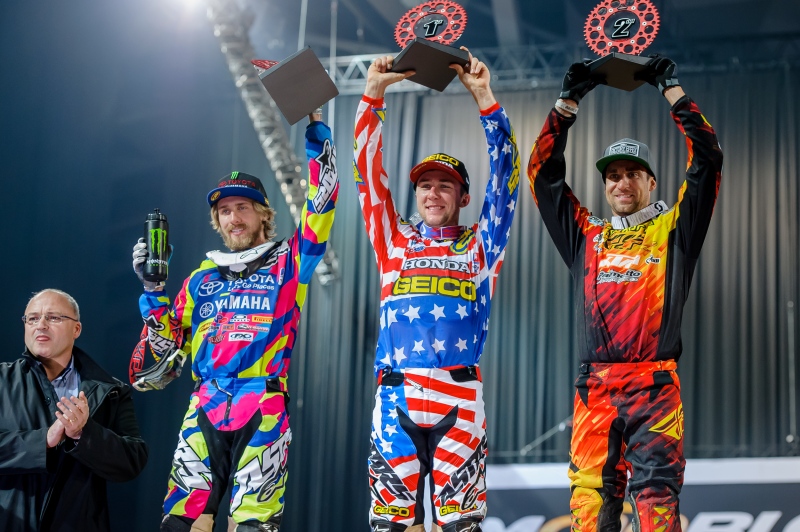 Brayton (far right) was fast when he could stay on the bike but we never really saw the Barcia/Brayton battle. Never mind the fact that we had ZERO chance of seeing anyone battle with Tomac (center).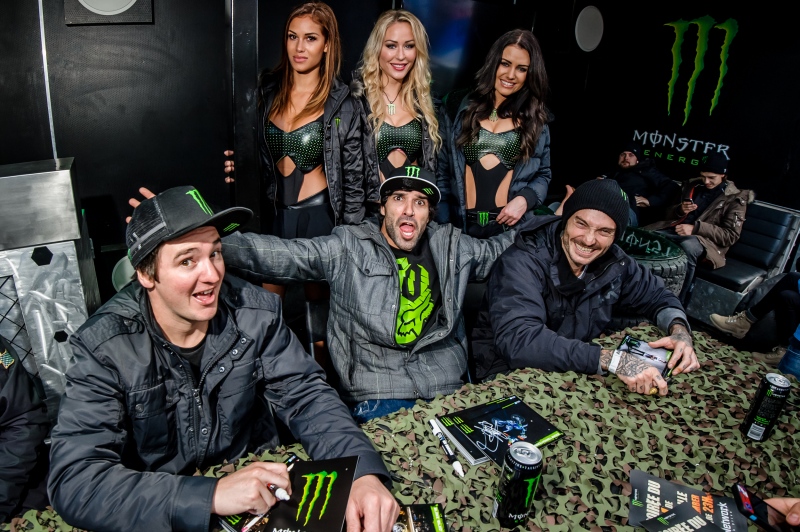 I have to laugh at these off-season races because they seem to treat the FMX guys like some sort of animals. They're always "brought" out in some sort of camper or trailer and when "let out" they jump around like primates. It's pretty funny, they also always have their own pen in the pits. It's like they're wild and very dangerous.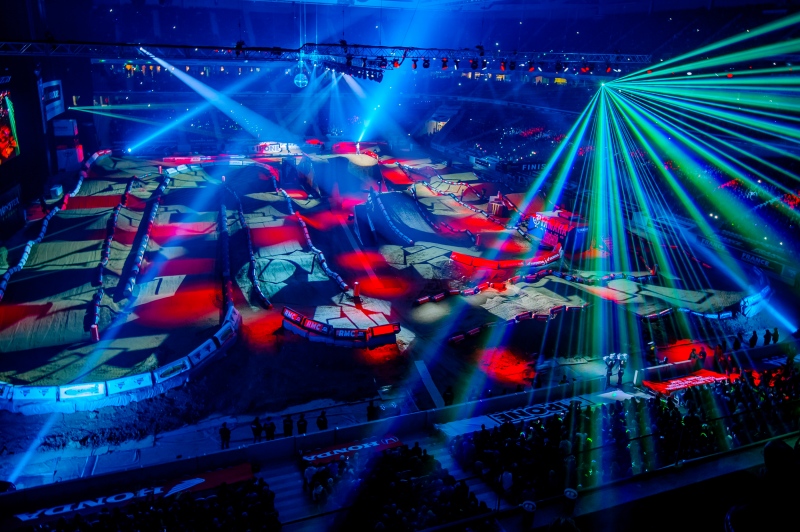 It wasn't Bercy but the opening ceremonies were just as good in Lille