RCH has battled to get in the position they are in this year but is it enough?
RCH has battled to get in the position they are in this year but is it enough?
Photos By: Roogs
Carey Hart has been making a go at this professional race-team thing for a long time now. As a matter of fact, if the team returns in 2017, that will mark 10 years that Carey Hart has been putting at least one rider on the starting gate in Supercross and for the last few years in the Motocross series as well. I say "if" they return next year because, inexplicably, there are mumblings about the future of the once Hart and Huntington team and since Ricky Carmichael came aboard and brought Factory Suzuki support, the RCH Racing outfit. It's crazy right?! You're nearly 10 years in, consistently lockdown some of the most recognizable mainstream sponsors in the pits, have limitless hardware support from a Factory, are winning every race and as a team securing 2 of 3 podium spots in the most recent rounds, yet the future is apparently in limbo.
You would think that after working your balls off for so many years and finally hitting a true stride where your top rider simply cannot do anything wrong, that the short term plan for the team would be MAINTAIN. Do whatever you need to do to keep this well oiled machine chugging along with nary a whisper of bearing squeal. Well you would think that but the reality is that the RCH of post-2016 is in flux.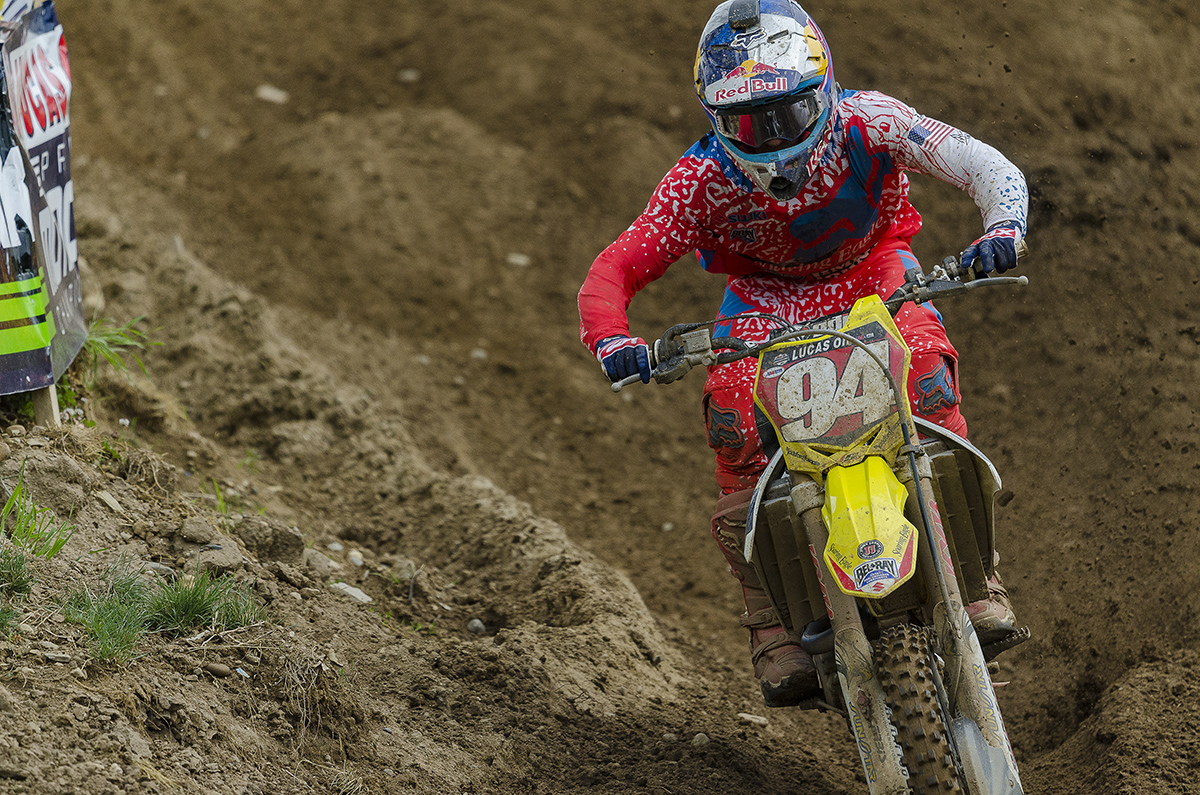 This is what synergistic-perfection looks like, people.
It's well known that Ken Roczen is heading out from the RCH effort in a deal that has really been done for a while and has confused me for months. It's not only his results but watching him work with his Suzuki through the entire outdoor series has just flabbergasted me. The only thing that makes the early contract signing on a NOT Suzuki for 2017 understandable to me is that the chances for RCH to be switching brands after 2016 is high. An inference I dare to speculate stemming from that suspicion is that Ricky Carmichael is maybe stepping away from the team as well. RC has a long standing relationship with Suzuki and I gotta think that if RCH is switching brands, its gotta not include RC. This is all conspiracy theory-level stuff here but really, I'M JUST TRYING TO RATIONALIZE KEN ROCZEN'S LEAVING RCH.
I'm sorry for yelling but it's honestly less understandable to me than Factory Kawasaki pulling Tyler Bowers off the couch mid series to line up on a 450 in the Nationals. What could possibly be so wrong behind the scenes at RCH that winning EVERY SINGLE MOTO in the Nationals just isn't enough to do EVERYTHING IN THEIR POWER to make sure this good good thing keeps on keeping on?! How can a team that survived in the back of the pack and in the LCQ's regularly for the majority of their existence not find a way to thrive for the foreseeable future while they are WINNING EVERYTHING?! Isn't this the reason you start a team? To effing win!? All this work they've put in for nearly a decade has finally paid off.
Nope. Not good enough.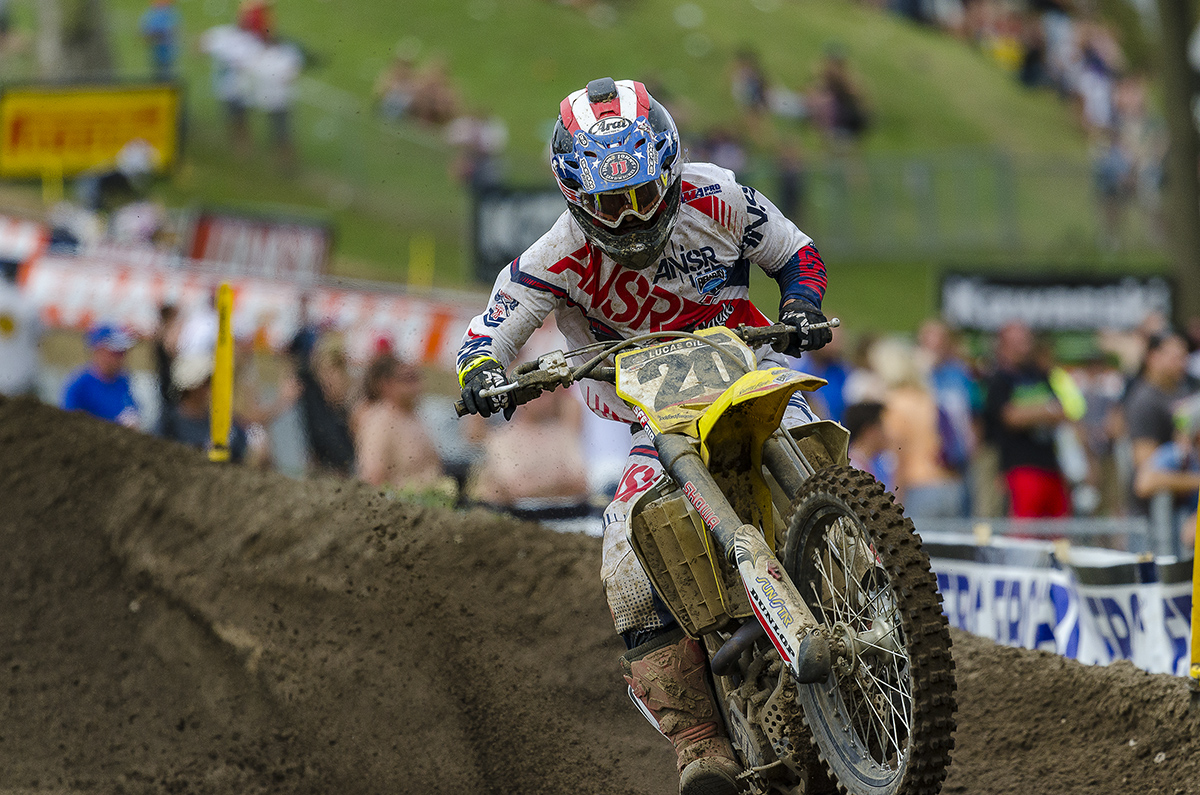 Broc with back to back podiums is more than you expect from your 2nd rider.
Have you seen Ken Roczen this outdoors series? Specifically this weekend at Red Bud!? Honestly, you could not look better on a motocross track if you cut your body in half, attached an RMZ450 to your severed waist and wired its electronics into your brain synapses. Grant Langston put it perfectly this weekend on the broadcast. Ken not only looks comfortable and dialed with his bike setup, he knows exactly how it's going to respond to every bump on the track before it impacts it and is already physically responding at the split second it's happening. He is literally not surprised or caught off guard by anything.
As a bonus to RCH, Broc Tickle has really found his happy place in the last two weeks and joined Ken on the podium overall. Broc is great in the east coast dirt, it's familiar and not CRAP like the west coast "dirt". There really isn't a better place to be in than the one RCH is right now. They've worked their asses off and are delivering on just what they sell to pull in those big sponsors year after year… but where do you go from here when all the payoff just isn't enough to maintain another year?