Making Just Short great again.
Making Just Short great again.
I considered retiring, stepping away from the keyboard and riding off into the sunset with Shorty. I've been writing Just Short for PulpMX so many years now I can't remember which Volume this will be. Who could ever take my place though, and where else can you read a text messages conversation that is pawned off as an interview? It's obvious I'm filling a much needed void in the moto media, just because you don't qualify for the main event doesn't mean you shouldn't get some exposure. Let's make JUST SHORT great again!!!
#76 Scott Champion
#377 Christophe Pourcel
Shocker I was unable to get in touch with CP. This interview was over before it even started. Stamp this though I bet the crafty Frenchman won't miss another main event this season.
Photos: Thee Lissimore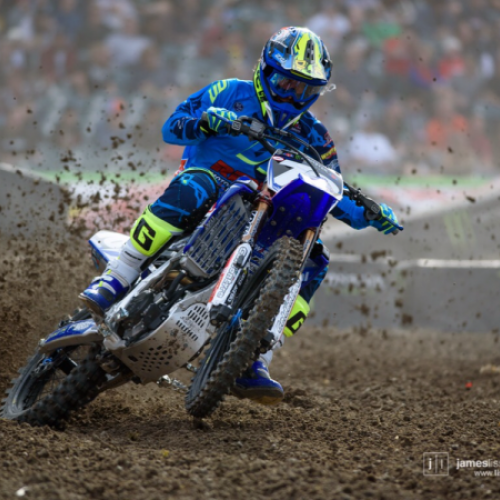 Champion will eat a squirrel if he has to.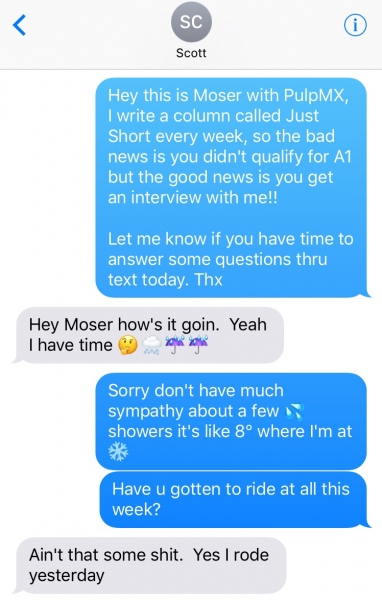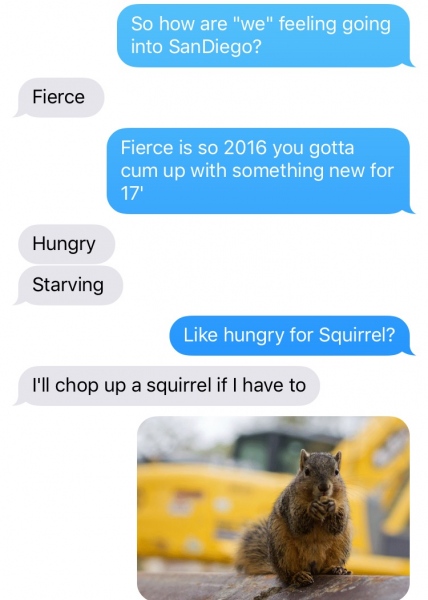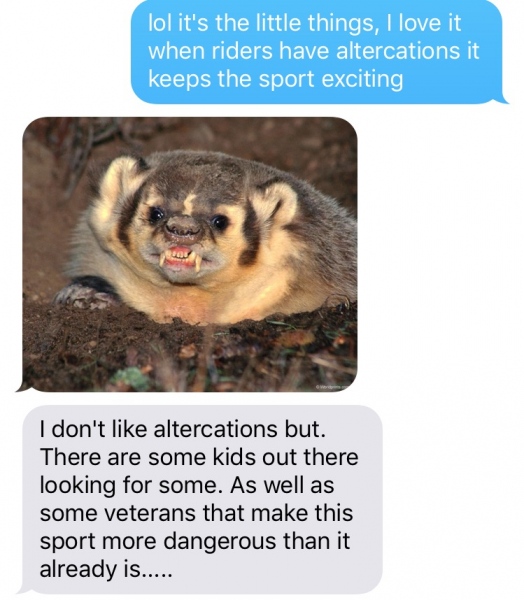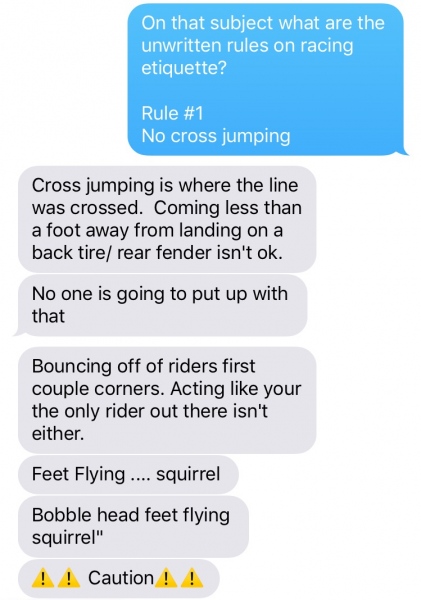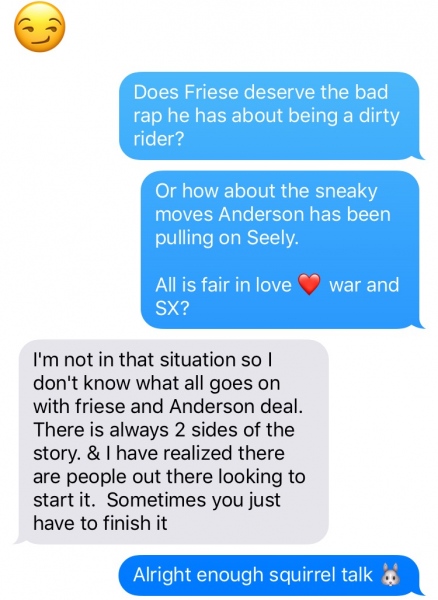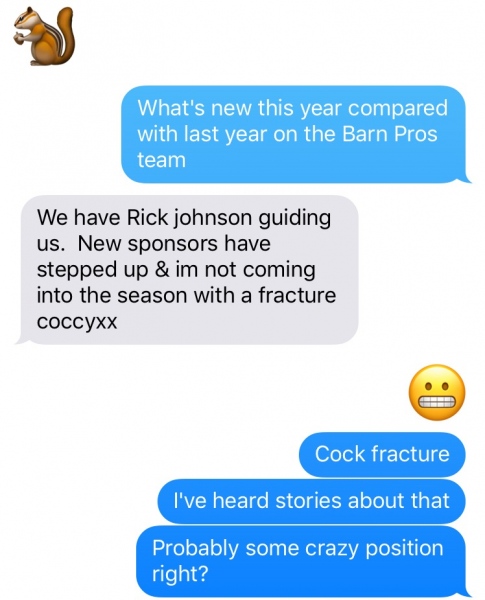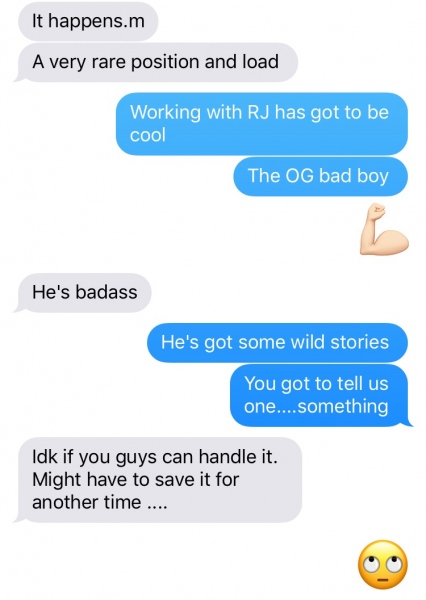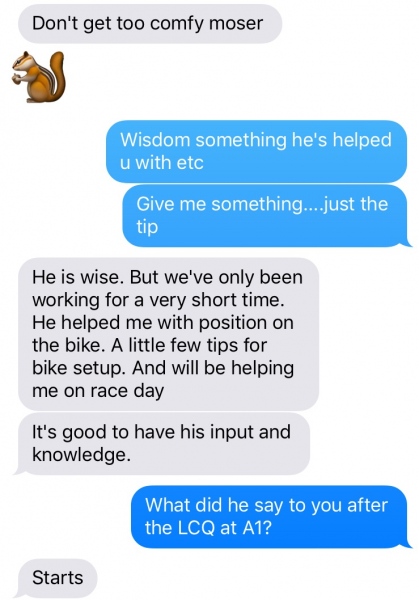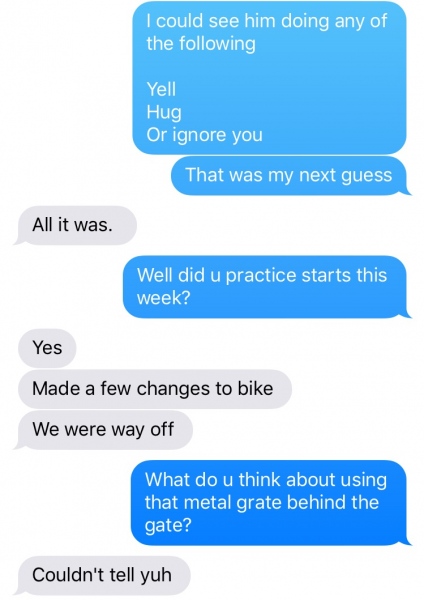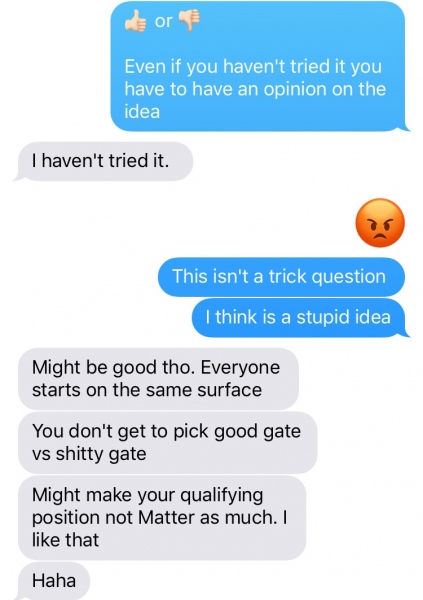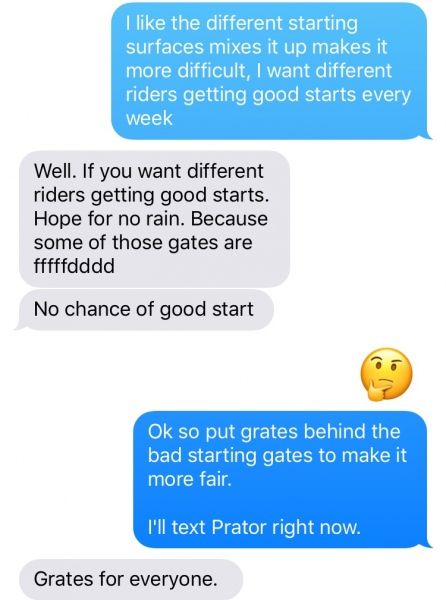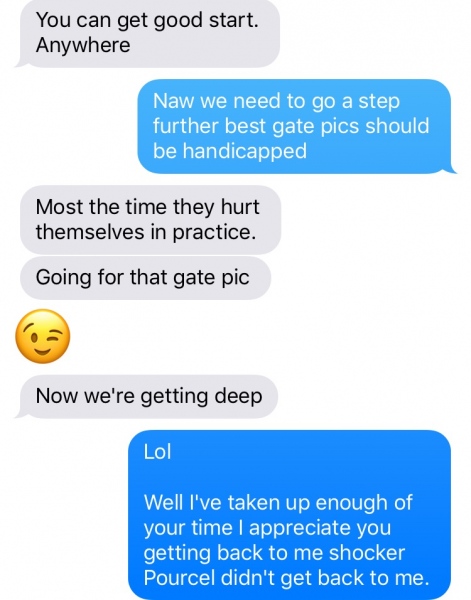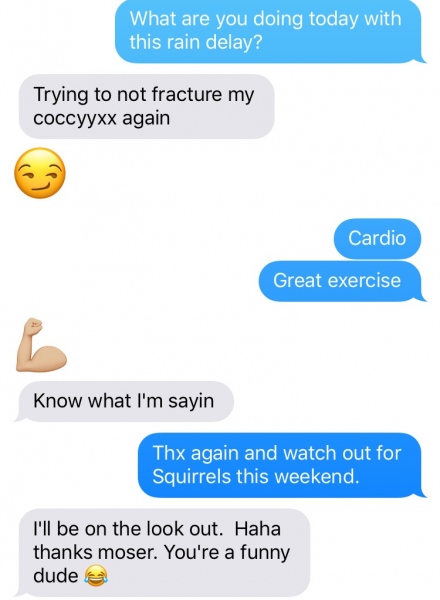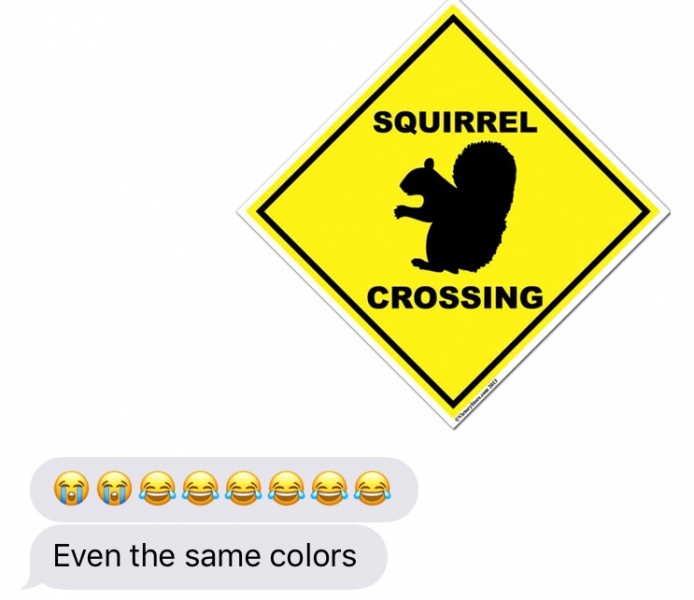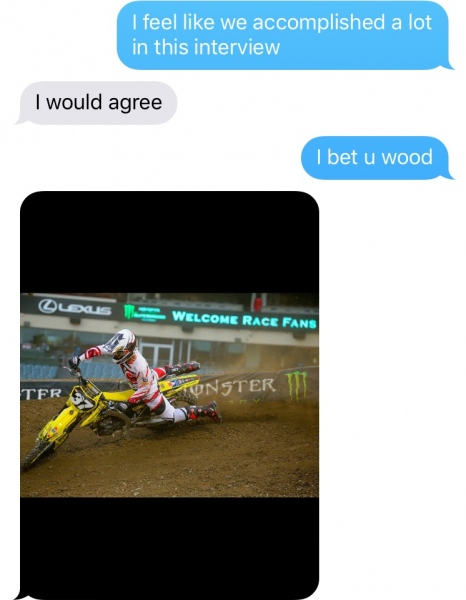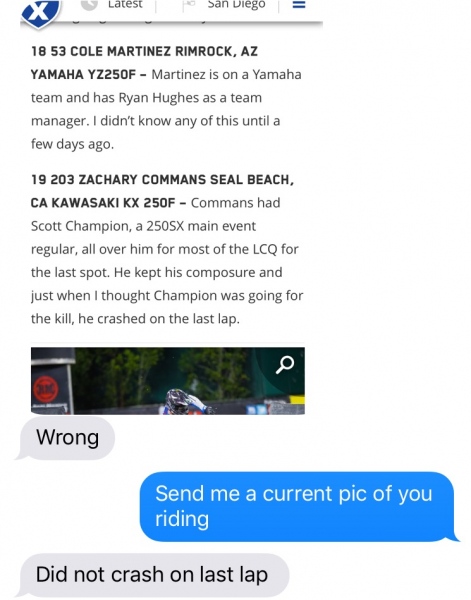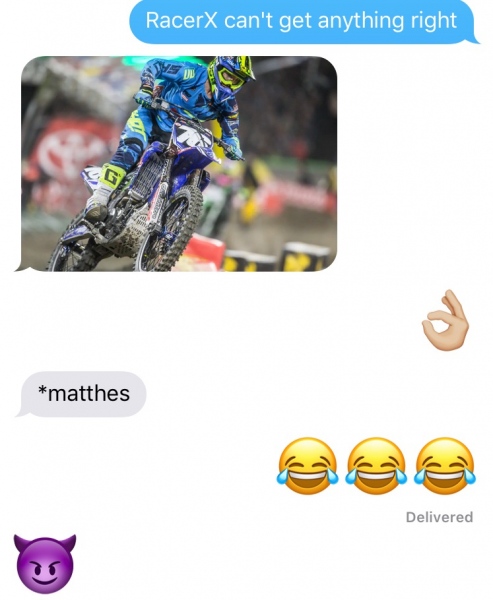 Thanks for reading, please send complaints to jasonw@racerxill.com