Captions By Thee JT.
Captions By Thee JT.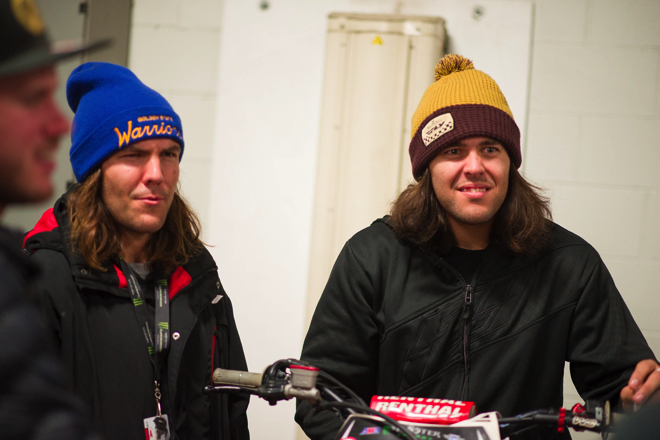 Tyler sharing my reaction to each week's nominations.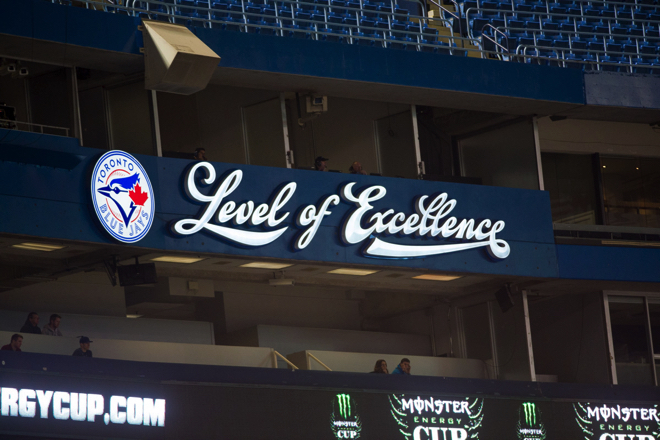 Edwin disagrees.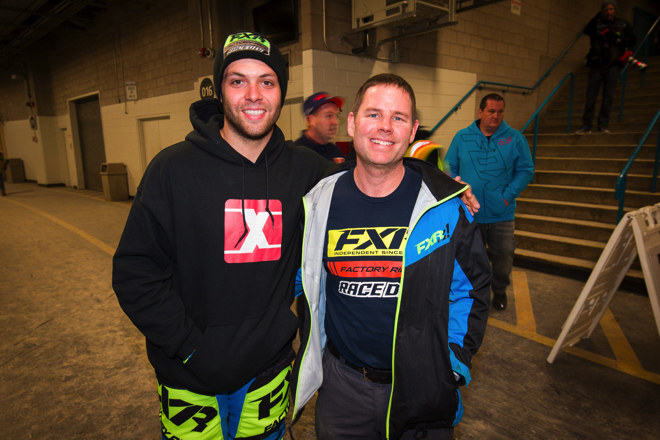 When you don't have anything good to say, you just move along.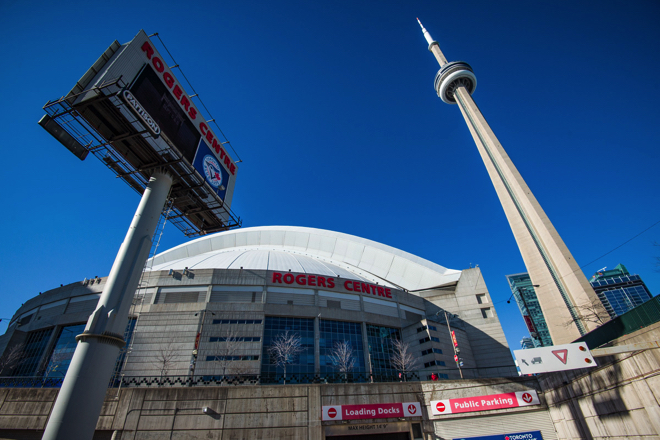 Toronto is a very underrated city. Winter is a bit dodgy to say the least but the downtown area is pretty great.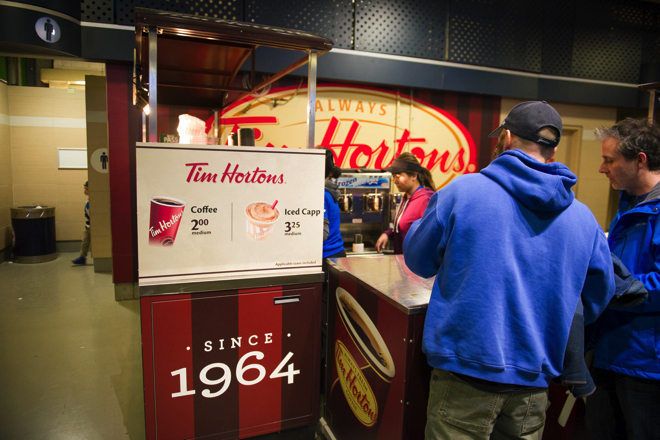 Timmy's is a must when in TO. Unless you're Matthes and need your non-fat, no foam, half-caf, sugar-free, gluten free, Mongolian roast Latte Macchiato.. Then you go to Starbucks and recite that.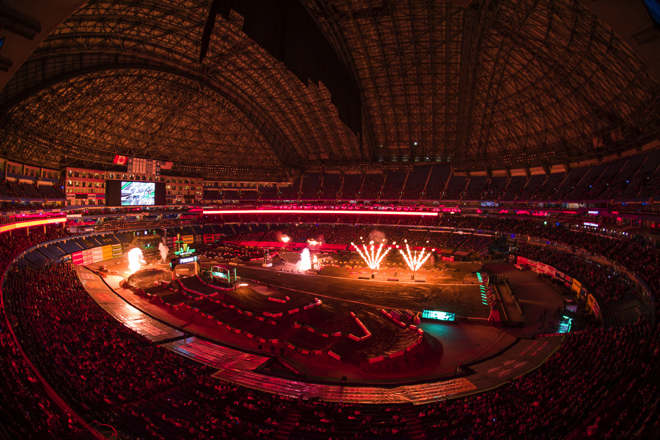 Suck it, Vancouver.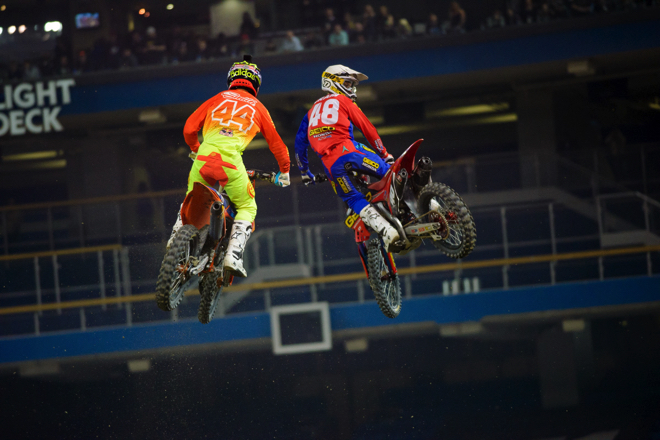 Christian and Jordon keeping an eye out for Frenchies.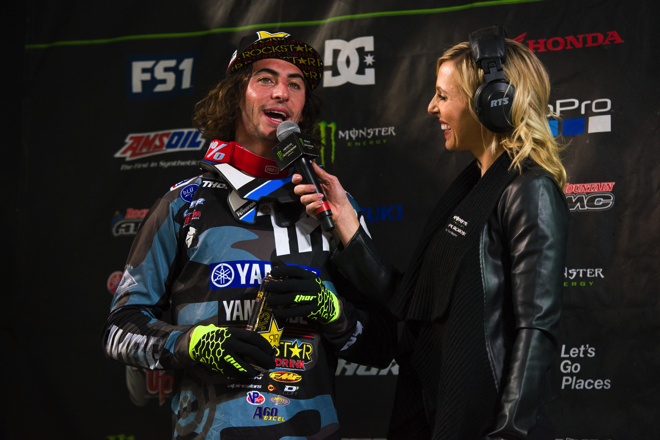 Found him! Ferrandis isn't making many friends as of yet. Dangerous times to be on a work visa.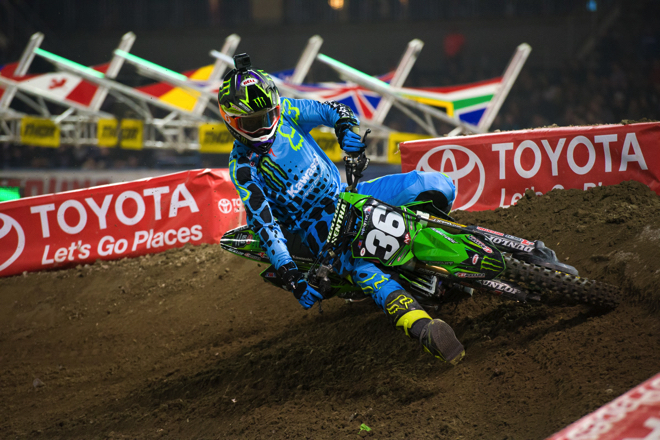 Nice to see AC back on the podium. No snark, no sarcasm. Genuinely happy for this guy.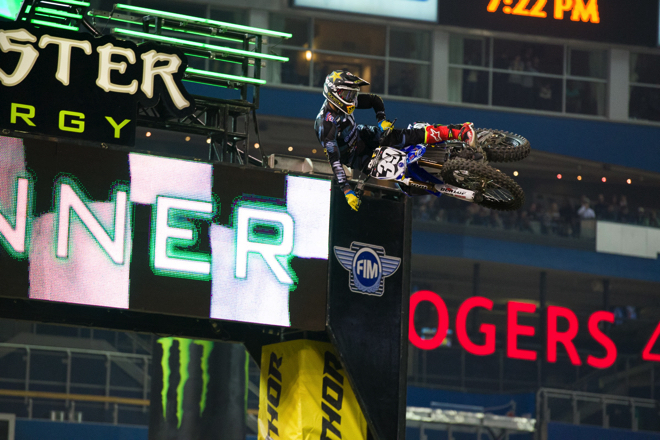 I thought Nichols had no chance to be successful with his femur injury. He has proven me wrong. Nice job.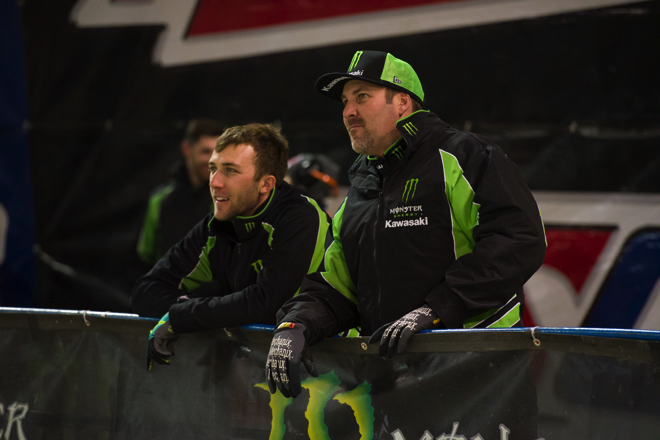 Williamson telling Eli how RV would have done it.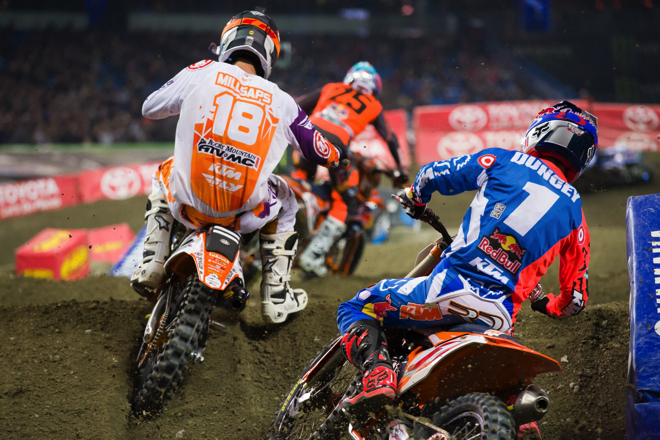 That's a lot of KTM. Dungey's starts were a bit off from his norm and it gave him zero chance against Eli.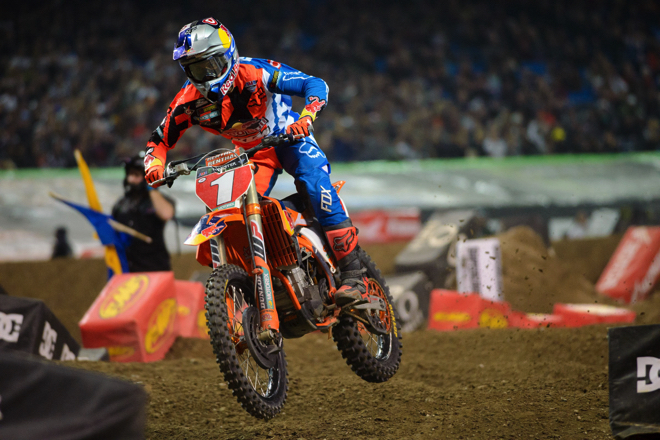 I can't think of anything to write here. This is a boring pic, no? I am not a miracle worker.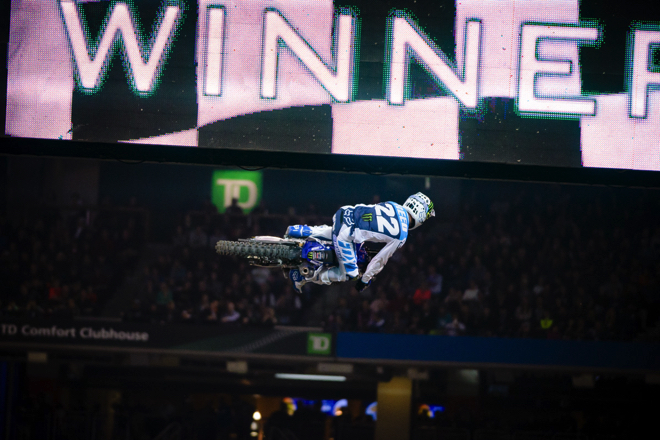 CR getting nasty in his heat race. He has been really frustrated with his main events lately but he's riding well. Maybe that makes it more frustrating? I don't know. I do know that no matter what I assume, he would tell me I am wrong.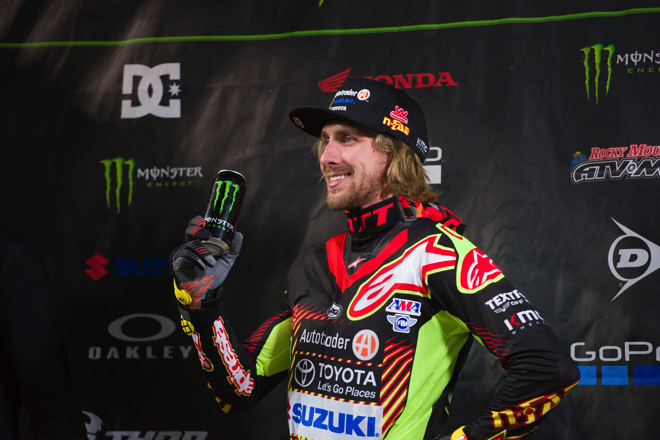 Barcia turned in his first top ten of the season. He is causing a lot of turmoil out there but I don't think he cares to be honest.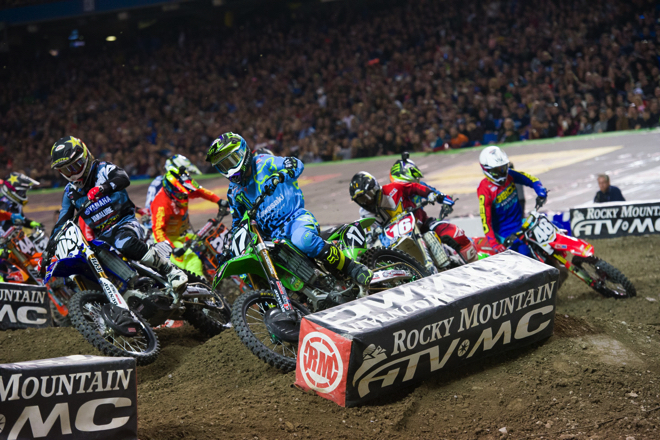 Ferrandis getting a holeshot is basically throwing a drum of gasoline onto an ICBM.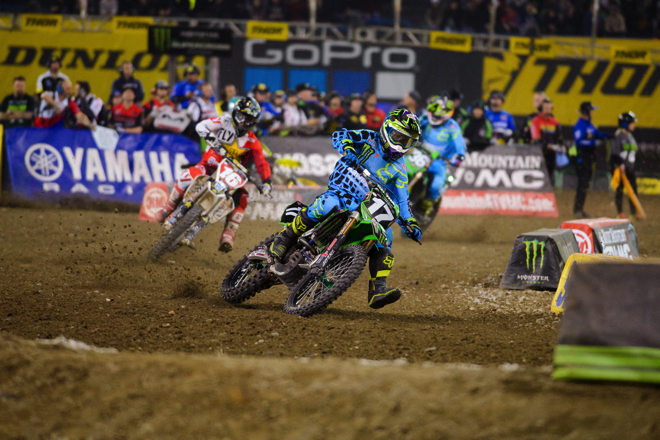 No one wants to see Zacho behind them right now.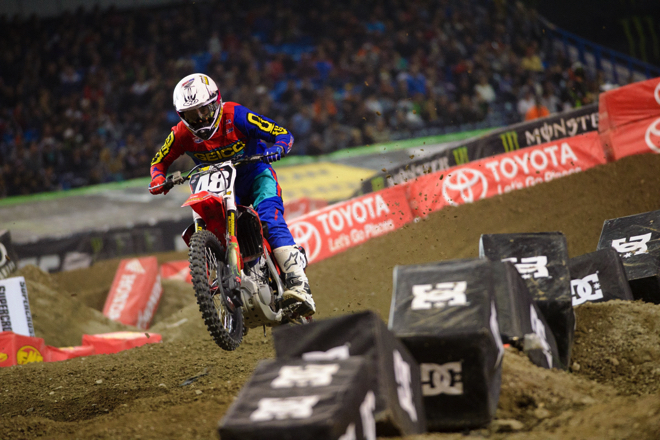 Christian Craig didn't ride how he wanted to but he still snagged a podium when the chaos unfolded. Better days ahead.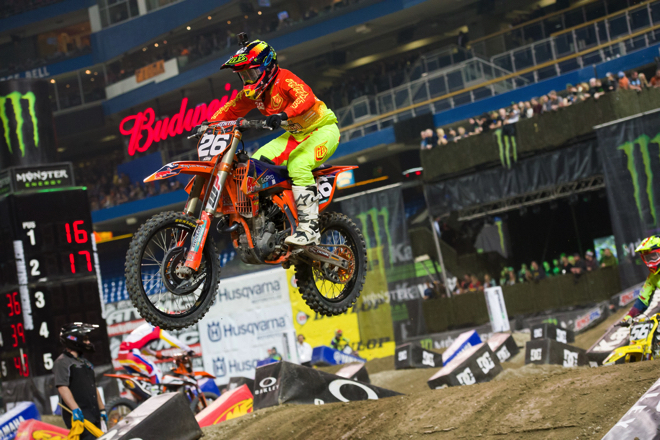 AMart wasn't able to back up his ATL success. Daytona will be better. Or worse? Honestly, who knows man. I am just guessing.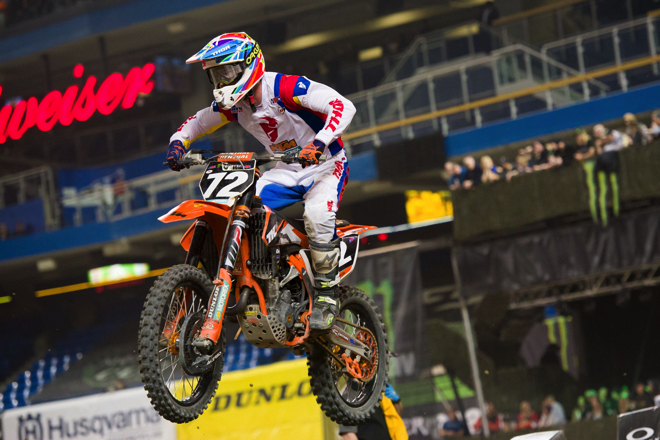 Hometown boy Cole Thompson turned in a respectable 12th. He wasn't flashy but results don't lie.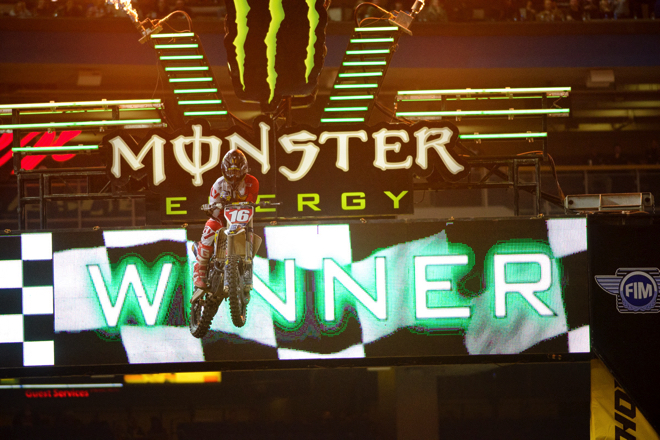 Wacko Zacho is simply killing it.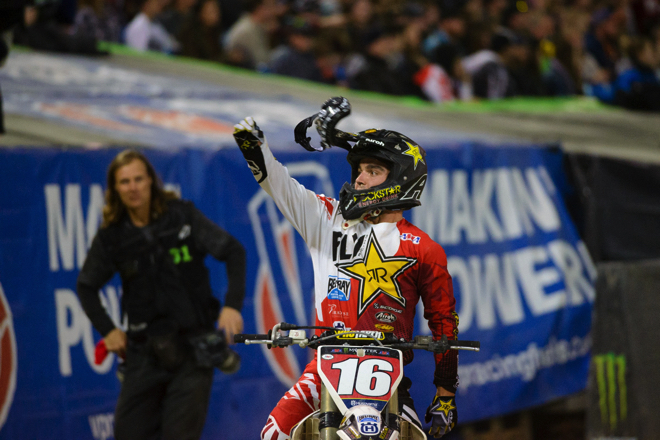 Beat it goggles! Get on my level! That would be cool if he said that but I think he just dropped them.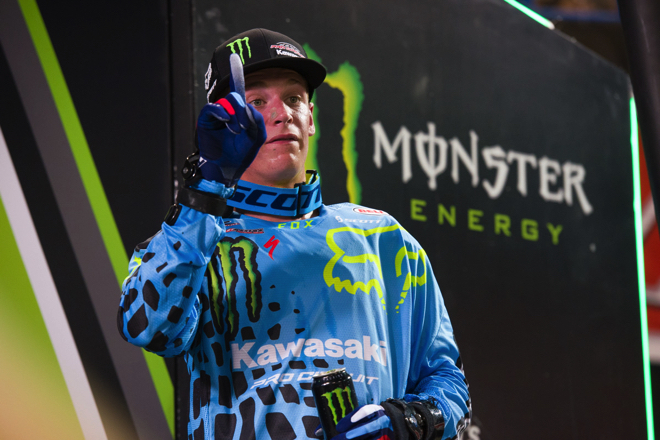 Sorry, bud, you got 2nd. Great ride, though!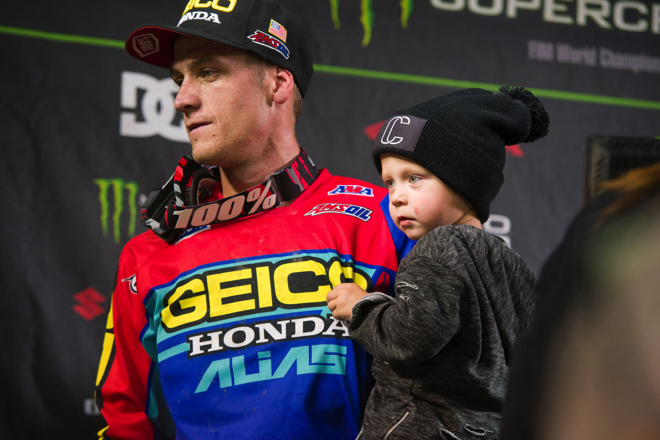 Jagger is a stud. Deal with it.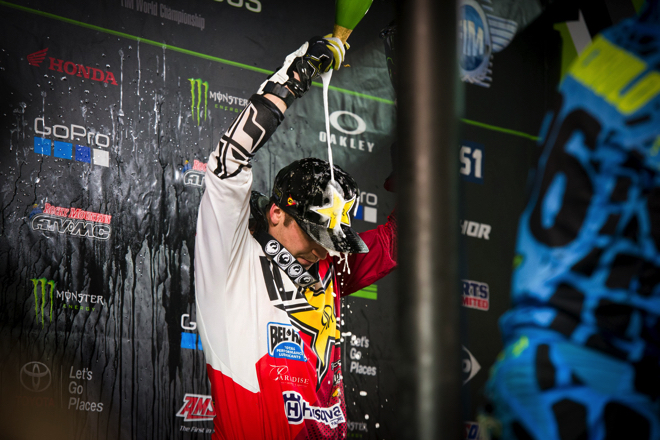 I love champagne. I know Zach isn't allowed to drink it on his program but sharing is caring!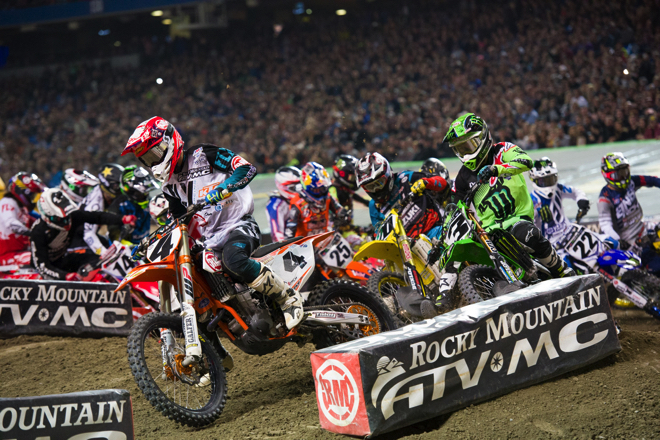 Blake Baggett is salivating at the thought of a start like this at Daytona.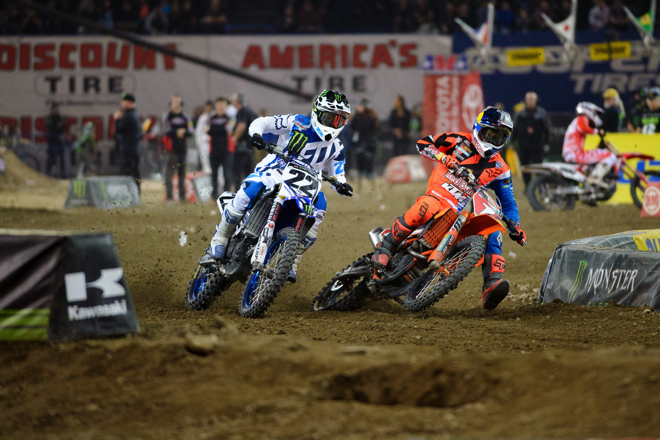 Dungey was impressive in his charge forward. I know CR wanted to beat him but Ryan was simply too strong.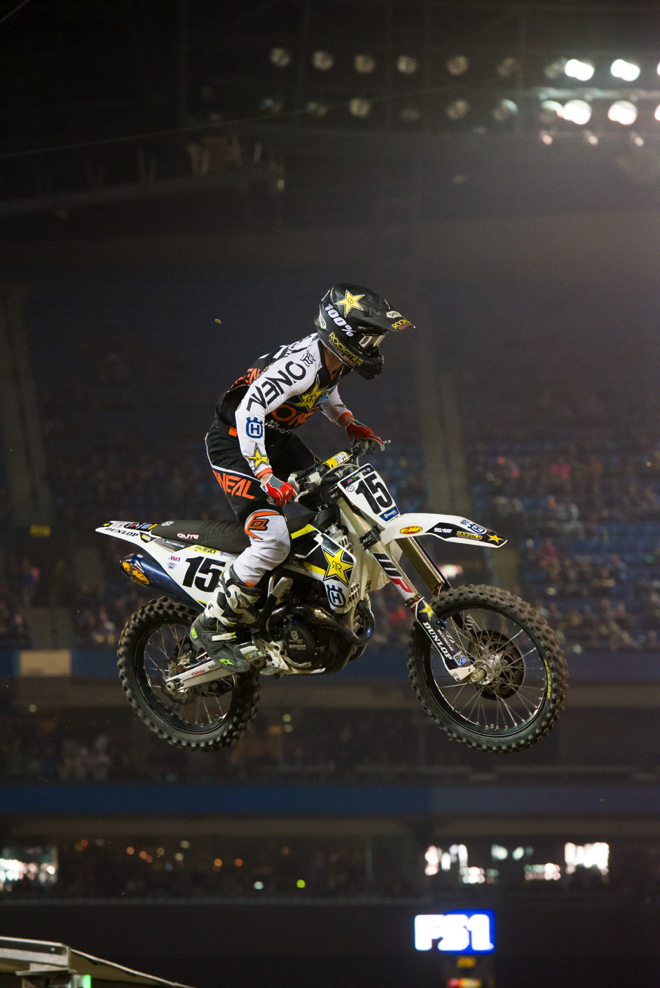 Dean is good at Daytona. Sneaky good. Watch out.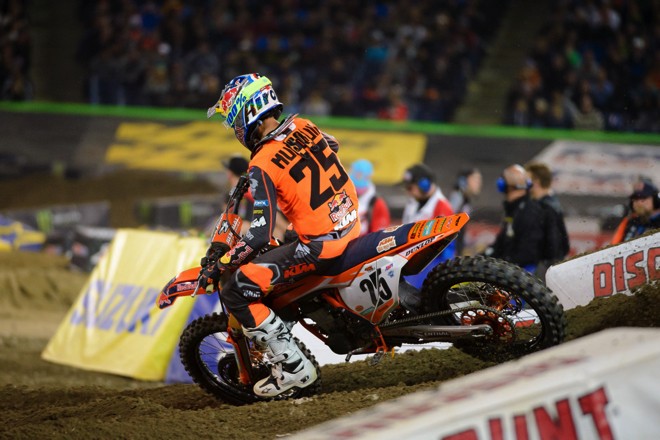 Marv was deathly ill and it showed. He was 3rd last year and will be good if healthy.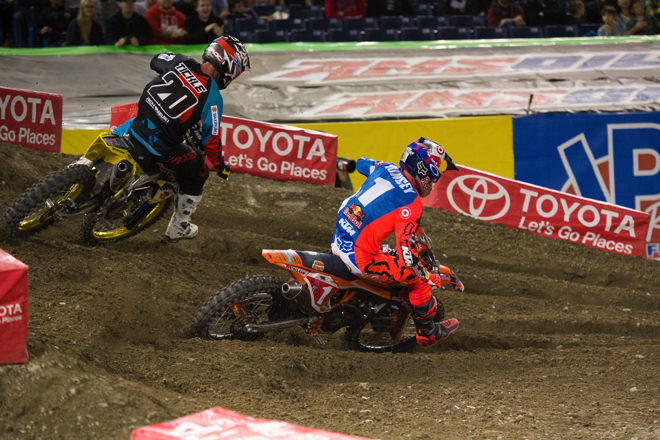 Broc Tickle earned this one! I wanted a dog shout out sooooo bad but didn't get it.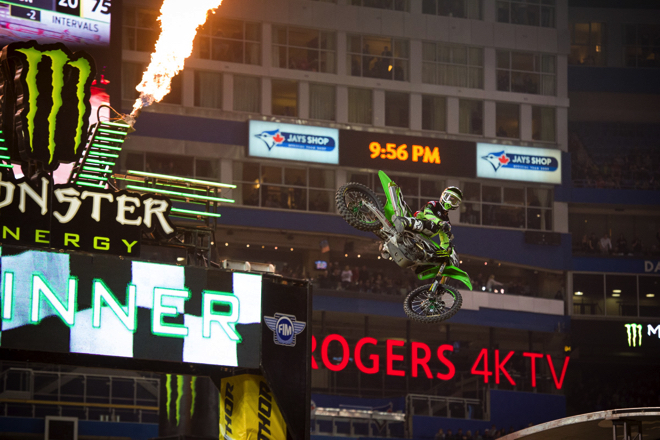 24 points down but wow is he riding well. Crazy what a rough start to a season can do.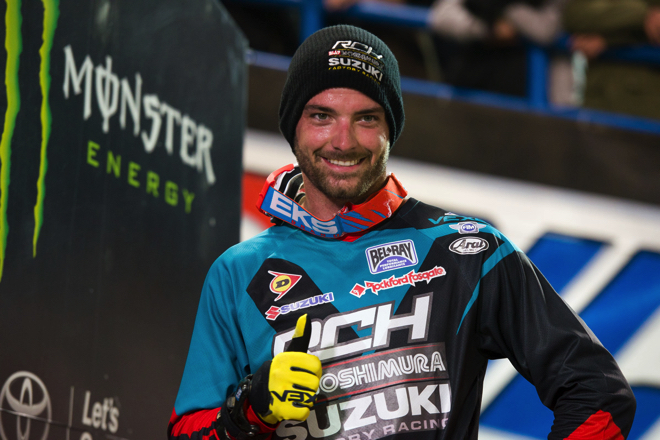 Well deserved for a good guy.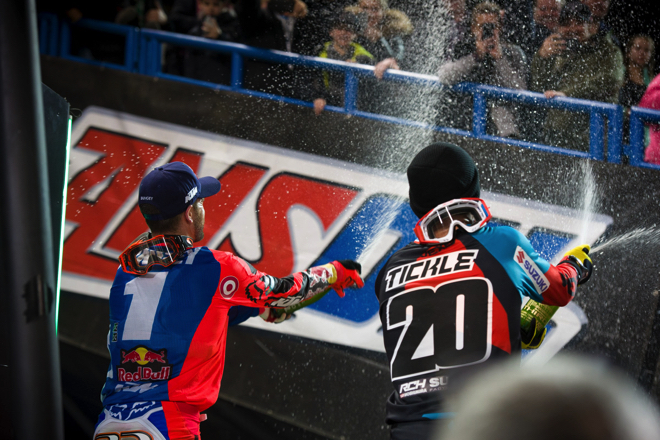 Stop spraying my champagne!