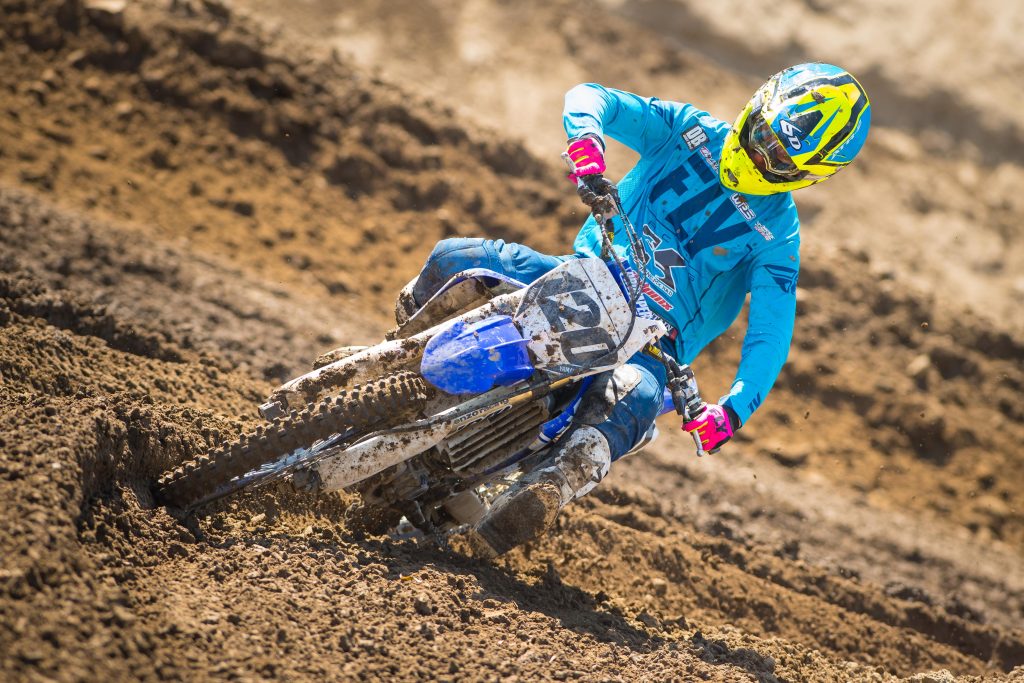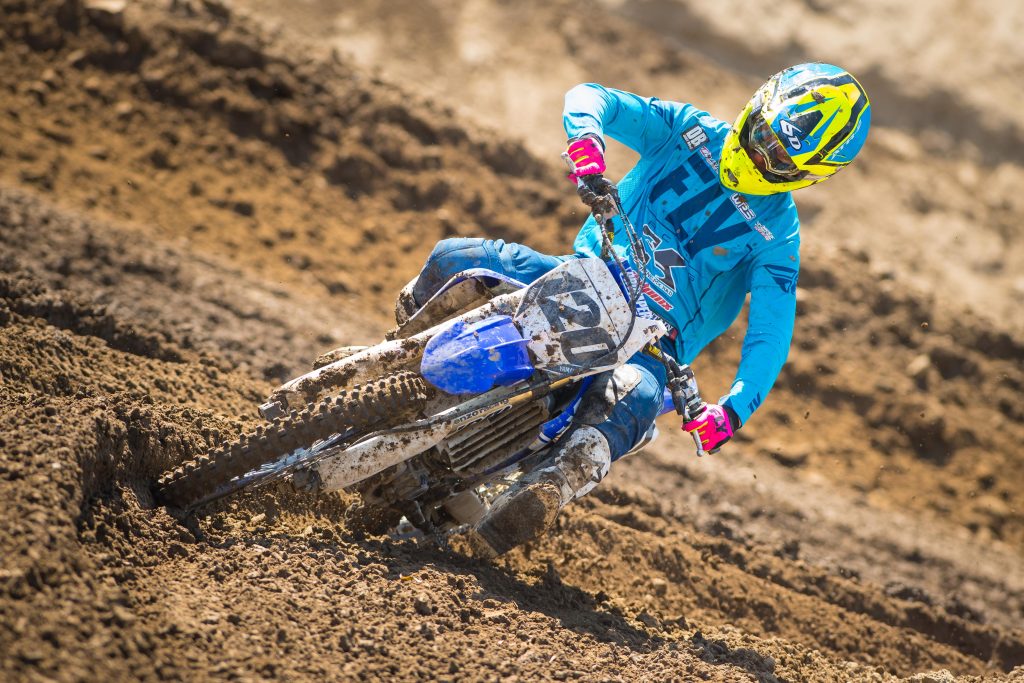 Cue the John Waite "Missing you" song. "Every time I think of you, I always catch my breath. And I'm still standing here and you're miles away and I'm wondering why you left". Today was a very sad day for me as I had to give back the 2018 Yamaha YZ450F test steed in order to make room for the 2019's that will start to arrive next week. The happiness that I have for the arrival of the 2019 bikes DOES NOT take away the sting of losing one of my favorite machines to ride of 2018.
As much I loved the 2018 Honda CRF450R, the KTM 450 SX-F Factory Edition and the Husqvarna FC450 Rockstar Edition this year, the Yamaha YZ450F still always felt like home to me. It was like seeing the love of your life walk away from you knowing that she didn't want to go, but she had to leave for greener pastures. I spent a total of almost 100 hours on the YZ450F (that's like 5 years in terms of "relationship years") in 2018 and we are only in June! Almost every single one of those hours were all ridden by me, not to mention I did a lot of "other" testing on this machine as well. Tire testing, muffler testing, seat testing and ECU testing was all done by this workhouse of a dirt bike. It's not very often that I get saddened by a test bike leaving my stable, but today was one of those days. As I was driving home on the lonely I-15 freeway (after saying my goodbyes), I thought to myself why not share with all of you why this bike is an easy one to fall for and get attached to. I even made it relatable to all of you guys that are in relationships.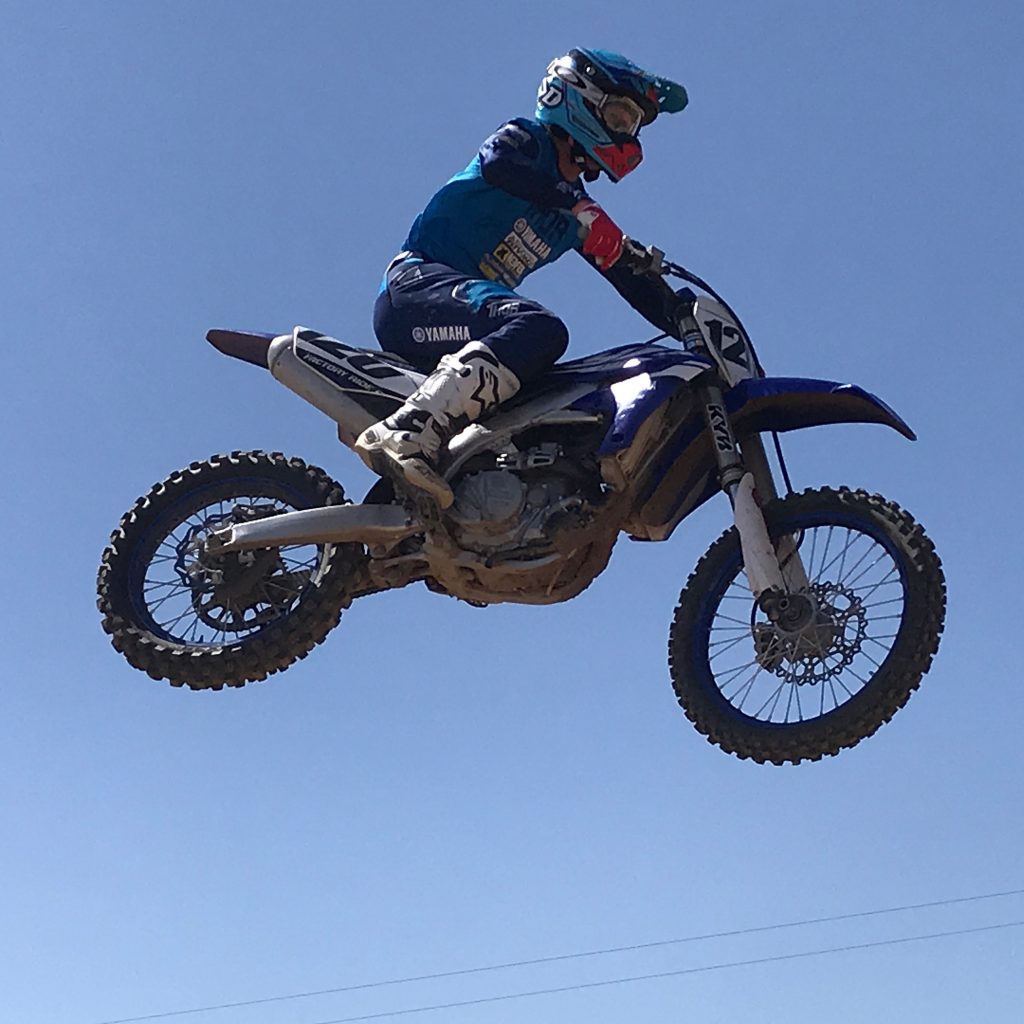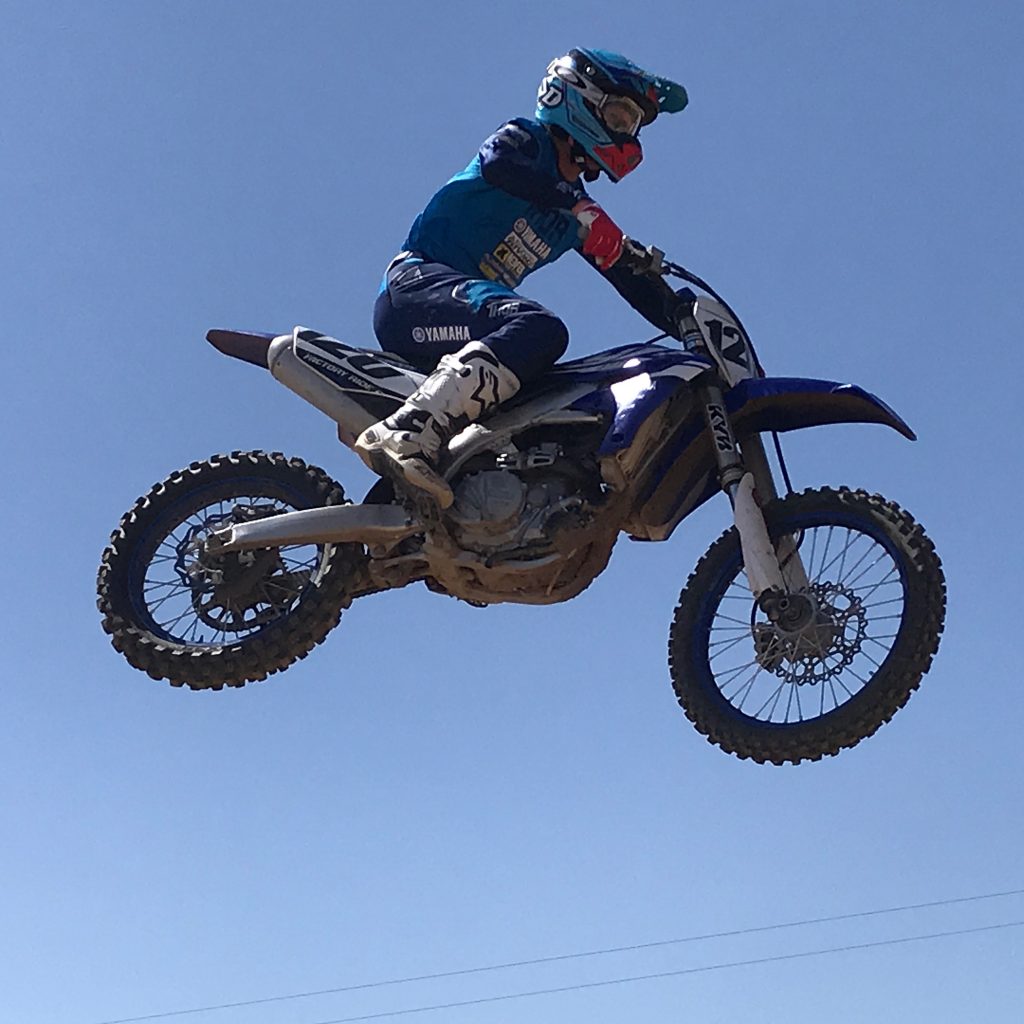 Reason 1: The engine character is so exciting and has more of a free feeling than the 2017 version. (For example, an exciting engine character, in dating terms is when you just start going out with a girl when it's all exciting and new. She's all happy and bubbly, texts you funny memes, buys you dinner, doesn't yell at you, let's you go riding when you want and all your friends love her, etc.) The Yamaha pulls hard from the bottom all the way to the top end. I think I have given out the "TP" ECU map to hundreds of Yamaha owners out there. With this map installed it made the Yamaha even more connected to the rear wheel and gave it more of a linear pull out of corners (In dating terms that's like finishing each other sentences and not fighting for two hours about deciding what you're eating for dinner). It lengthened the top end and made the blue machine third gear friendly. I literally did NOTHING to this engine. I always had someone at the track come up and ask "what did you do to your engine, it sounds "barky". I would respond with "nothing sir, she is stock. Stock muffler even" (In dating terms that is like having a chic that is stock without plastic surgery. She is naturally beautiful, can get ready to go out on the town in five minutes, doesn't have to install make up and is NOT a shape shifter like the ones you see on Instagram)! I changed the oil and filter and rode the crap out of it (In dating terms that is like……Well never mind). I put clutches in her every 15 hours or so, pushed the e-start button and went riding. That is all. I have heard of people having problems with the YZ450F battery, but I encountered no such thing.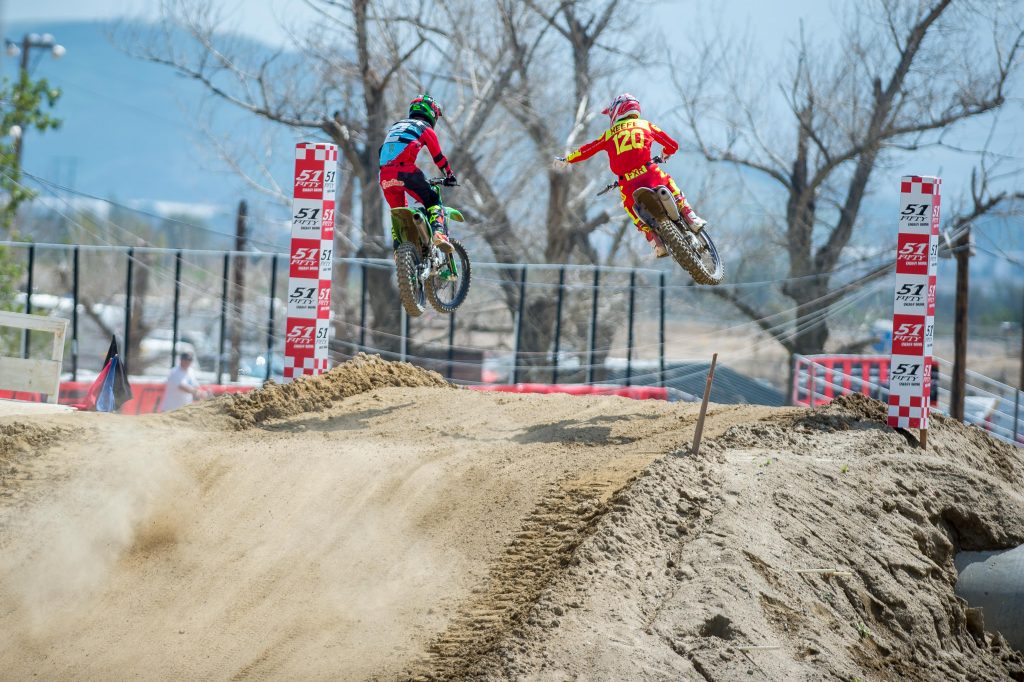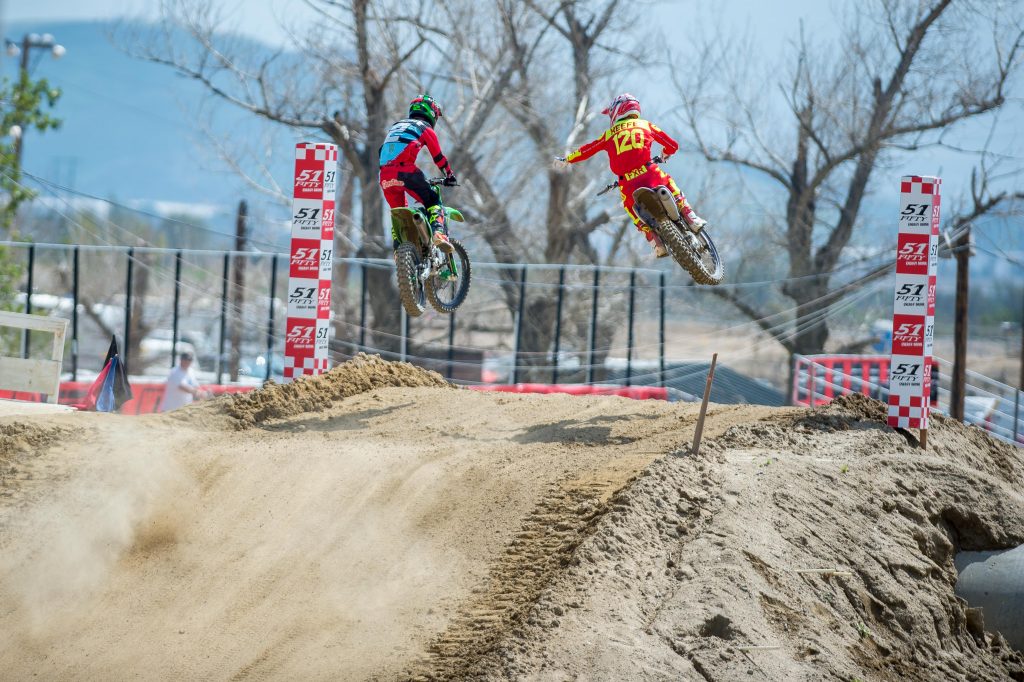 Reason 2: I pulled holeshot on "The King"! I raced McGrath at the Transworld Trans-Am Vet Classic and the stock blue machine pulled holeshot on MC! It was a great battle with Jeremy the whole race and it's a memory that I will have put away for the rest of my life (In dating terms that is like taking your woman to a BBQ and she is the best looking one in the joint. In other words…Arm candy).
Reason 3: Heather may or may not have taken some Snap-On Tools type calendar shots on the YZ450F at some point for me. It was nice of Heather to share her husband for a while and not get "too jealous" of the ol' blue girl (No need for a dating term here guys, this is just plain awesome).
Reason 4: The Enzo suspension on this Yamaha YZ450F test machine was balanced, had great comfort on de-cel bumps and could be pushed hard. Ross Maeda at Enzo did me a solid and built me some great suspension for this bike. The front fork was re-valved, re-spring'd, incorporated Enzo's "Spring Perch" and Enzo's Sub-Tank System. The stock fork has tons of comfort, but was too soft for me when I tried to push super hard. Not only did I get to keep the comfort with the Enzo fork, but now I could push harder as performance in the fork increased. It's tough to find both performance and comfort, but Ross managed to get both for me (In dating terms this is like finding a woman with a career and a personality… Rare, folks, rare!). Ross also matched the shock well with the fork and had the YZ450F very balanced for how I like to ride. Having a great stock suspension base (like the YZ450F) helps when trying to achieve a positive feeling re-valve. This test bike had this! I am getting choked up….Time to move on…..
Reason 5: The reliability of the Yamaha YZ450F has always been a big part in why a lot of riders gravitate towards the blue bike. With almost a total time of 100 hours, this test bike was no exception. I literally only changed out air filters, oil, oil filters, four front and rear sprockets, four chains, three sets of grips, one set of plastic, several sets of tires, three sets of brake pads and one pair of handlebars. Did it look like hell when I returned it? I mean it wasn't brand new looking, but it also didn't look roached out either (In dating terms this is like being with a woman for several years and she doesn't look aged. Basically she's like Benjamin Button).
Were there things about the 2018 YZ450F that I will not miss? Yes, of course, not every woman is perfect! There are certainly almost always flaws and imperfections in everything, but most of the time that doesn't mean the grass is greener on the other side right? (In dating terms that is like getting rid of your beautiful, career driven, understanding, non-jealous, funny woman for another one you "think" is better)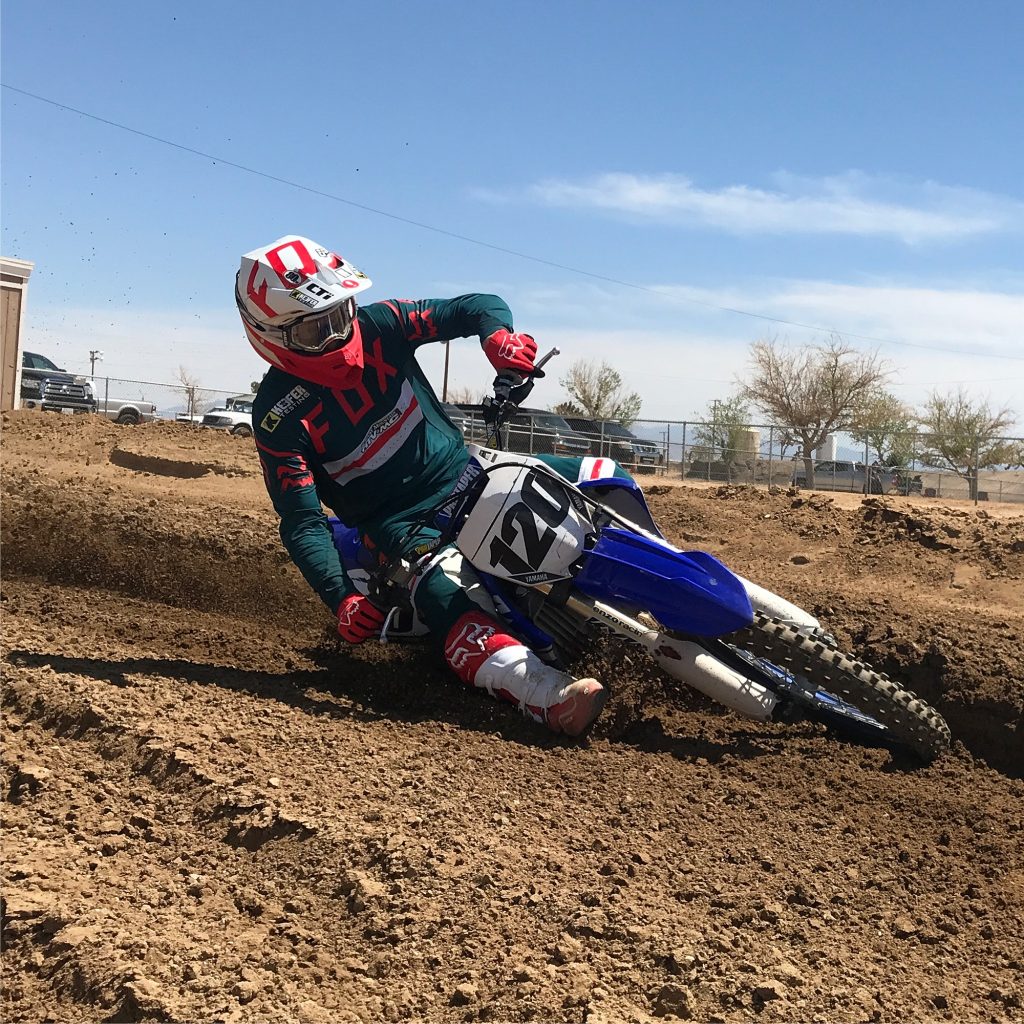 The seat on the YZ450F needs to be replaced with a stiffer foam and some extra coverage/foam on the sides of the seat to protect your butt from hitting the fuel tank. When coming hard into a rut, your butt can sometimes bottom out the stock foam, which leads to bruising on the cheeks. Getting a GUTS Racing stiffer seat foam and ribbed seat cover solves the problem.
If the wife or girlfriend is 10-15 pounds overweight DO NOT tell her that! Just politely go about your business and love her for who she is. The 2018 Yamaha YZ450F is no different. She is 10-15 pounds heavier than the other skinnier orange and white models and doesn't lay into a corner quite like them, but with weight comes stability and the Yamaha is stable. She is planted to the ground and well never double cross you while you're riding her wide open down a rough straight. I accepted her for who she is and learned to just adapt (like most married men do) to her ways around the track. (In married terms, happy wife, happy life)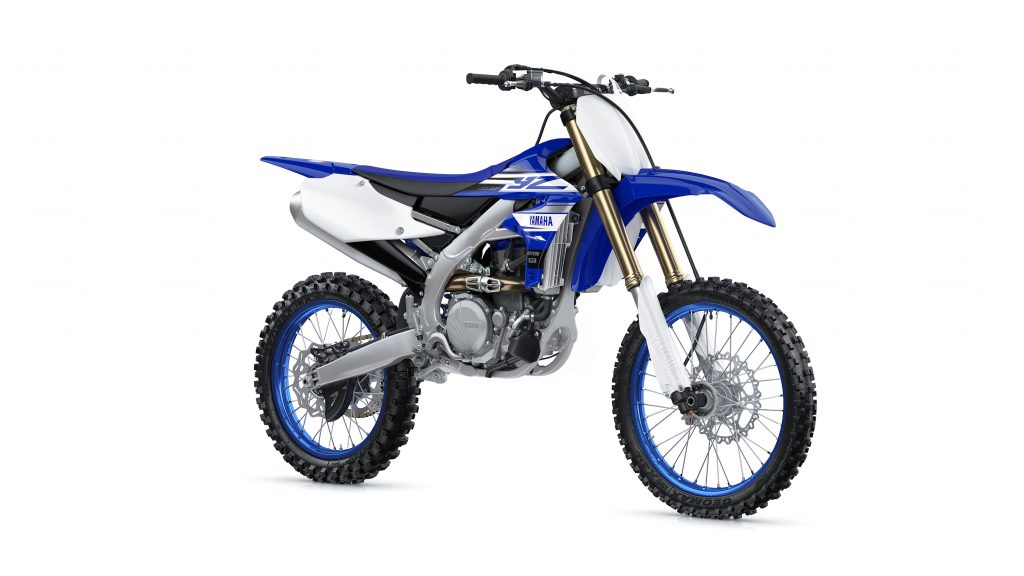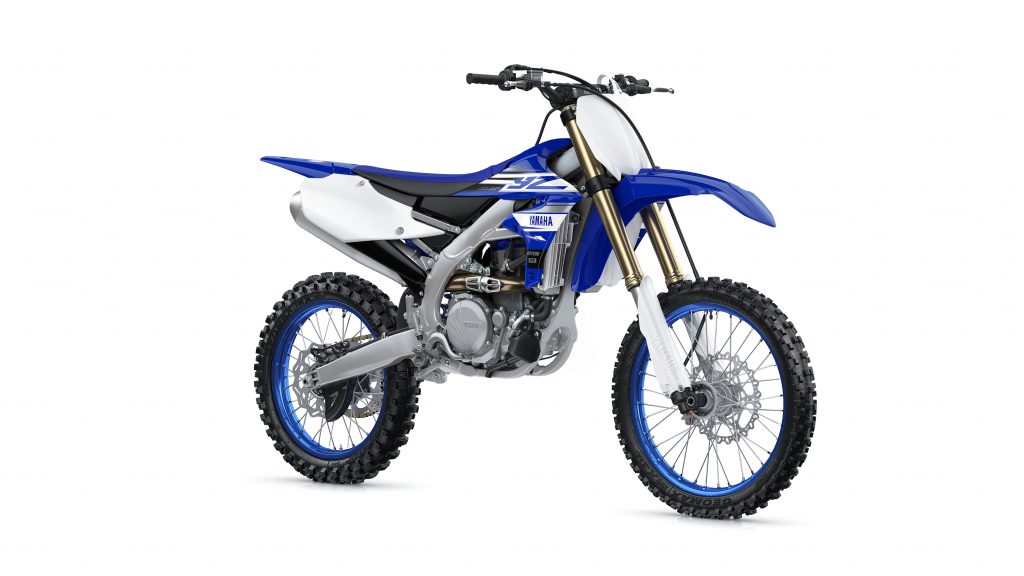 It was a short, but passionate run together and I knew it would sting a little when I had to say goodbye. I will never forget the time we shared together and will always remember all of the good times. For all you 2018 Yamaha YZ450F owners, I leave you with this piece of advice: No relationship with a motorcycle is ever perfect, even if other magazines make it seem like it is. There will always be ups and downs, like the occasional flat tire days or the occasional hard to start days. But that's just how it is, so try and make the best of it because you never know what you have until it's gone, then it's gone for good.
See you later old friend!
Your Friend, Kris Keefer