Photos By: Simon Cudby
Sometimes I like to begin with a question, conundrum or theory as a means to setup my writing topic of the week. I want to put you in my headspace so you don't spend the first few moments reading, asking yourself, "where's this fruit loop going?" Admittedly, many of you ask that very question every week without fail, even my friends do. I'm ok with that, I'm wordy and fairly regularly off on a tangent peninsula. Notice I didn't say island, because I'm not like Skip Bayliss or Tom Hanks (Cast Away) on some population-of-1 crazy-take island but I certainly don't fall in-line with mass opinion.
This week I want to ask you a question. Specifically aimed at the Dungey-detractors and naysayers of recent memory. The rub on Ryan Dungey was always that he wasn't the fastest guy. I'll agree with that. RV rode at a higher "setting" than the Dunge. Barcia's "nob" definitely was capable of twisting to "balls out", which was far beyond Dungey's max setting of "9.0". The list doesn't end there either, there were a handful of riders who possessed the talent and capability of riding at a higher pace than Dungey… but guess what, those names won't be etched in the record books on the same level that Dungey's is in those years when the 5 reigned supreme. Dungey was THE GUY, when there were OTHER guys who could spoil his night on any given round of racing. The nay-sayers loved to disparage RD5 because he was the ORIGINAL "dude maintain" guy.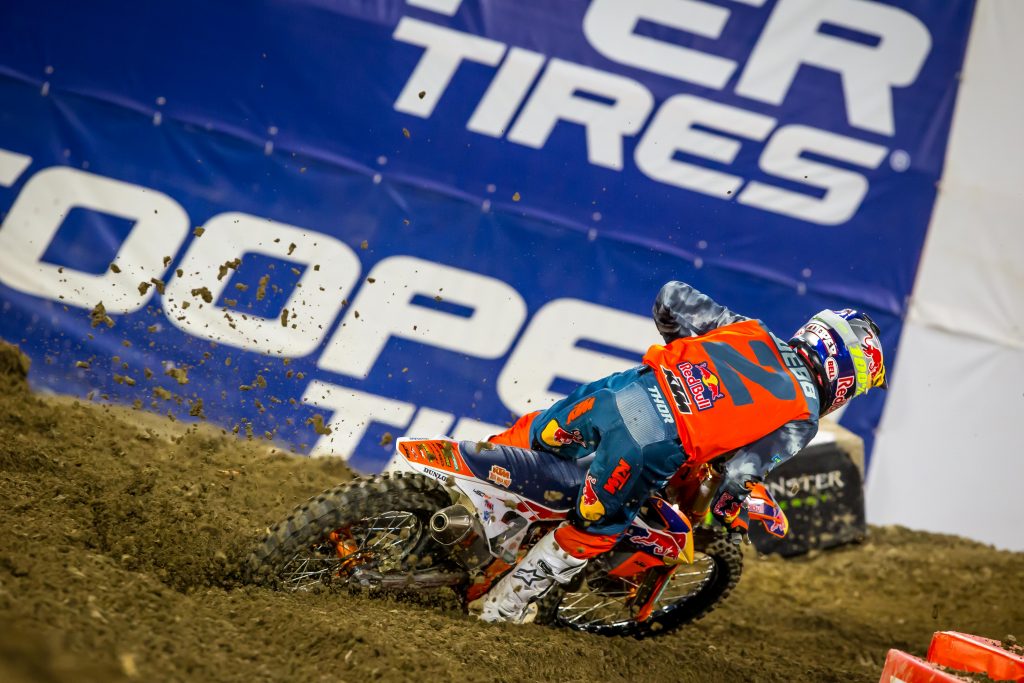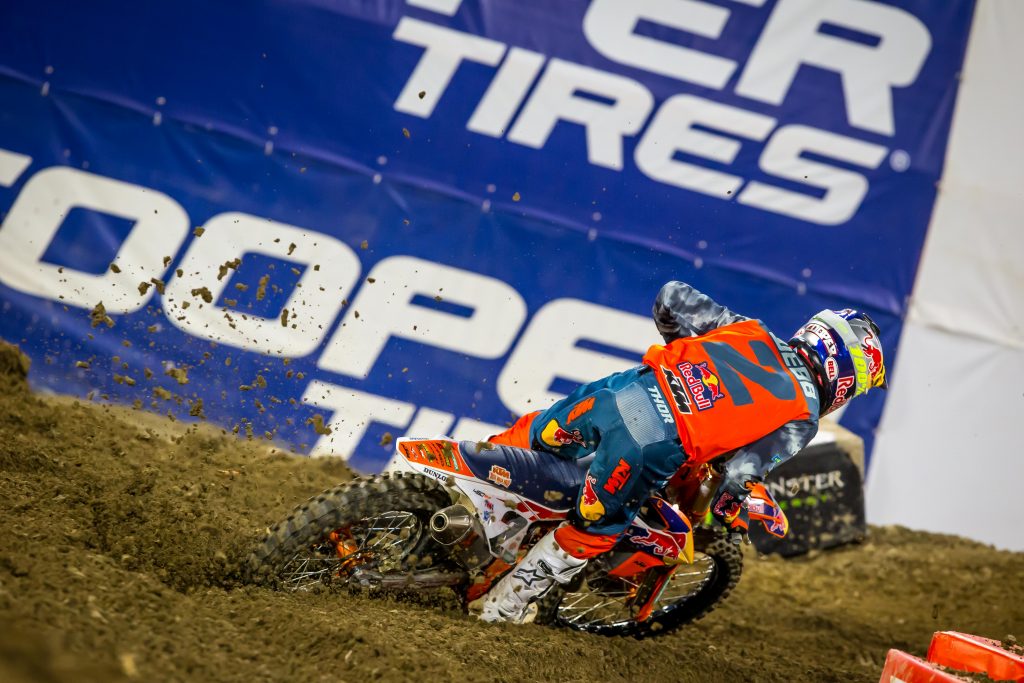 And here we are in 2019, three rounds in. The year AFTER Dungey was retired a full season, the year AFTER one of the most erratic results-guy ever, Jason Anderson cast his pole toward the championship trophy and slowly reeled it into his grasp over 17 rounds; DESPITE winning only 4 rounds. Sounds a lot like the Dungey I know. So, 3 rounds into 2019, 3 separate and not only separate but dare I say essentially unanticipated winners have seized wins. Compounding this crazy start in comparison to recent years, Eli Tomac is NOT on that list of winners and taking this astonishing start to the 2019 season EVEN FURTHER, Ken Roczen, the guy who obliterated an arm two years ago and mangled the other just last year, yet still has NOT won a race in 2 years, is leading the championship points!!
WHERE ARE YOU DUNGEY DETRACTORS NOW? Is this series BORING or does it need 3 ASTERISKS to begin the year because the races were not won any the fastest guys? Have these first 3 races not been STRAIGHT UP enough for you?! JFC, if there is anyone reading this who doesn't agree that this type of season kickoff isn't as ass-kicking as it gets in racing, you are either one of the guys who hasn't won yet or your sharing a bed (either technically or metaphorically through a paycheck) with one of them.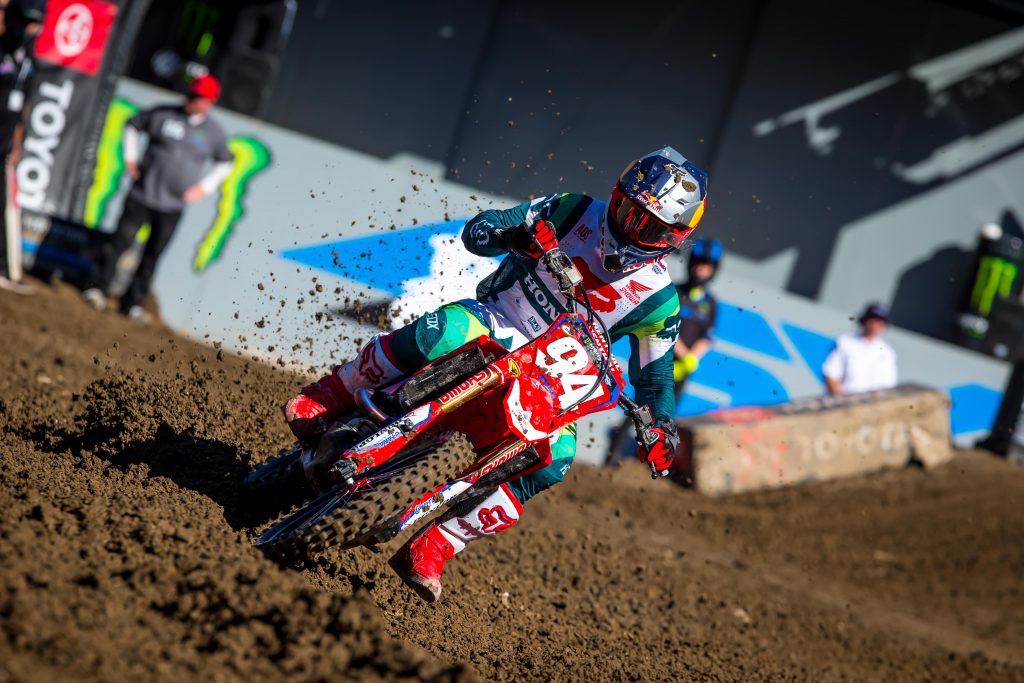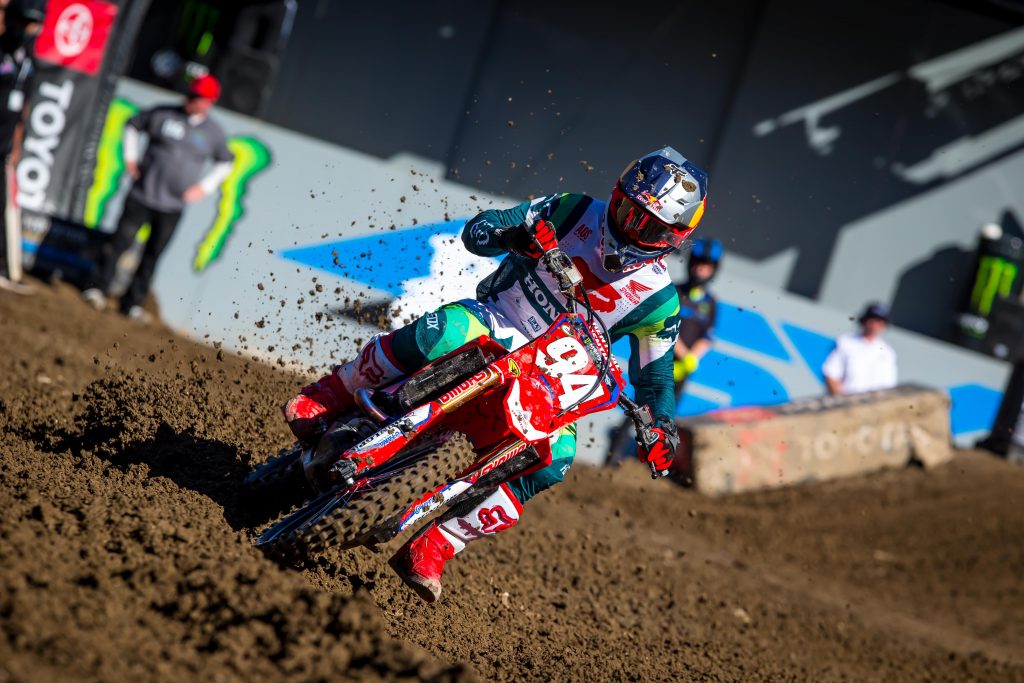 This is PARITY folks! What I would like to know, is what has shifted in either racing or the heads of these riders to bring about this perfect storm of unpredictability? It appears that without concerted effort, everyone on the 22 man gate has decided that the "Dungey-way" is how they will approach this 2019 title fight. Not feeling especially saucy tonight? Back it down, keep it on two wheels, collect points and live to fight another weekend. The balls out crash or win method illustrated originally by THE JS7(NEVER FORGET) has fallen out of fashion for 2019. Eli has proven in 2 consecutive years that exact point and EVERYONE, yes EVERYONE took notes and wrote that down in their race craft notebooks in all CAPS and BOLDED IT.
Dungey just doing what Dungey smartly considered the best approach to a lengthy and successful career became a martyr of the sport because he was ridiculed, nay-say'd and laughed at for years, all the while never altering his approach to legendary status. And now, the sport as a whole appears to have shifted right into that mindset and all you jagoffs who snickered and talked shit on his steadfast approach to titles, cashing checks and retiring are watching one of the best seasons ever unfold right before your eyes. The race craft HE adhered to over his career, leading center-stage with many of those guys who fell to it's success, now enlisting it's design.
Enjoy it, keyboard warriors.