Photos by James Lissimore
We're back again for 2019 with photo reports from the Canadian Motocross Nationals. As always we'll try to focus more on the many American riders who are coming north to try their hand in the Great White North.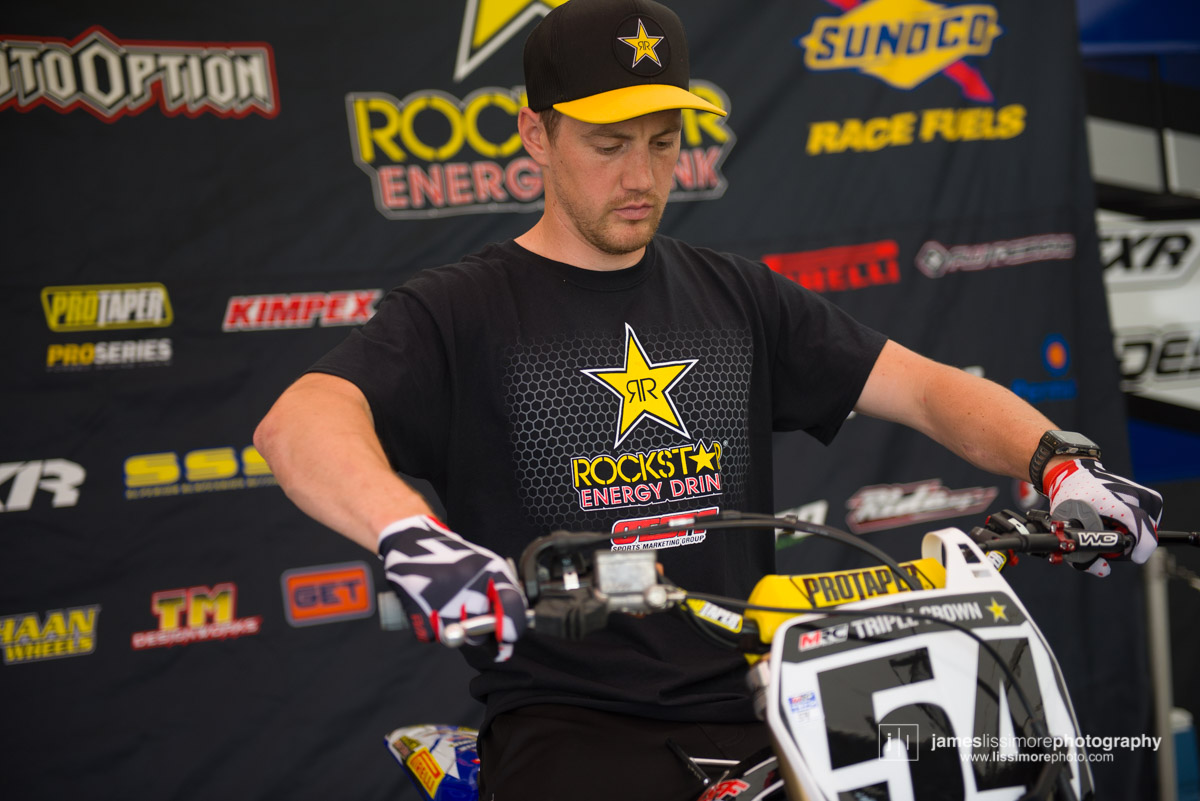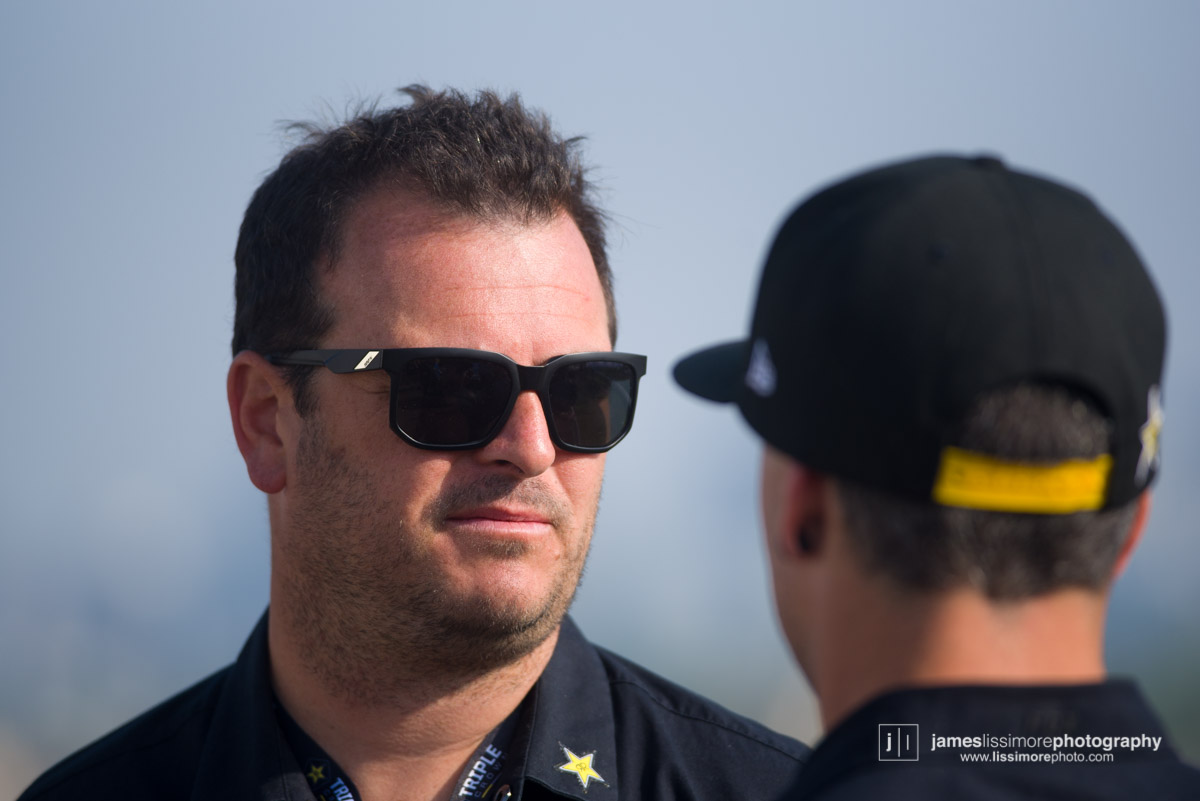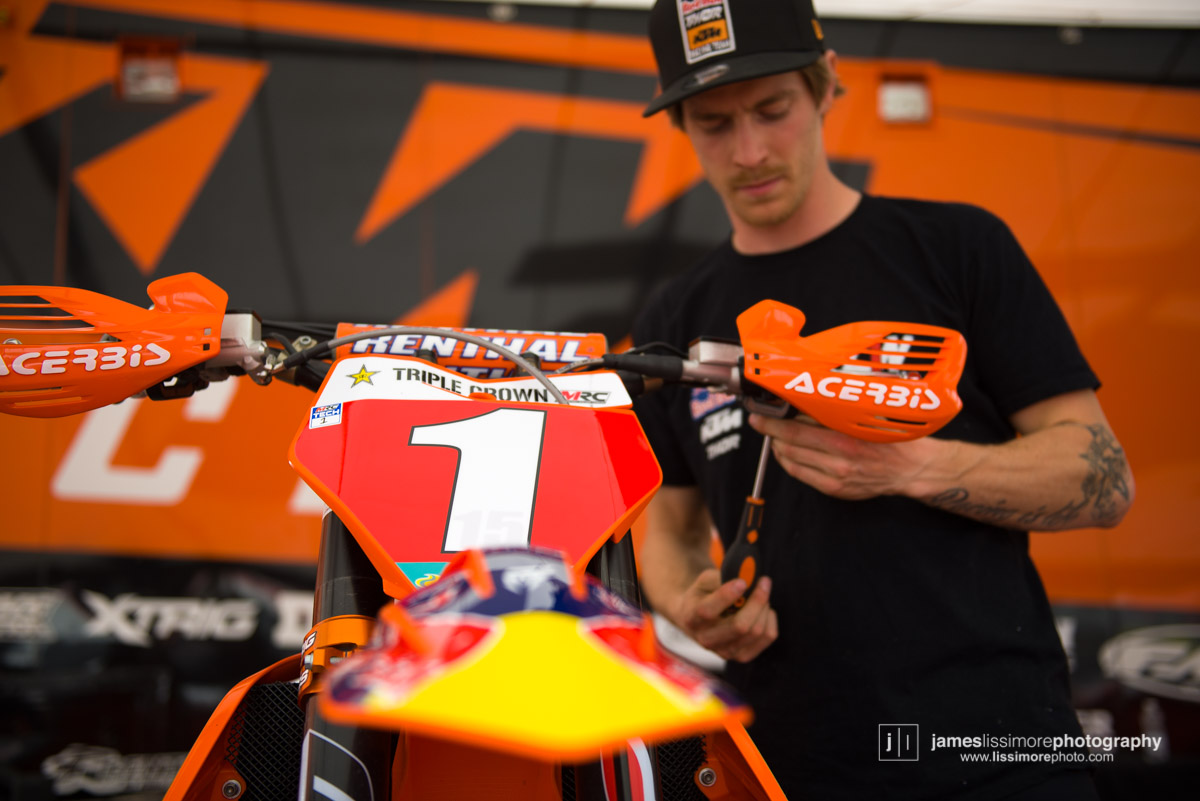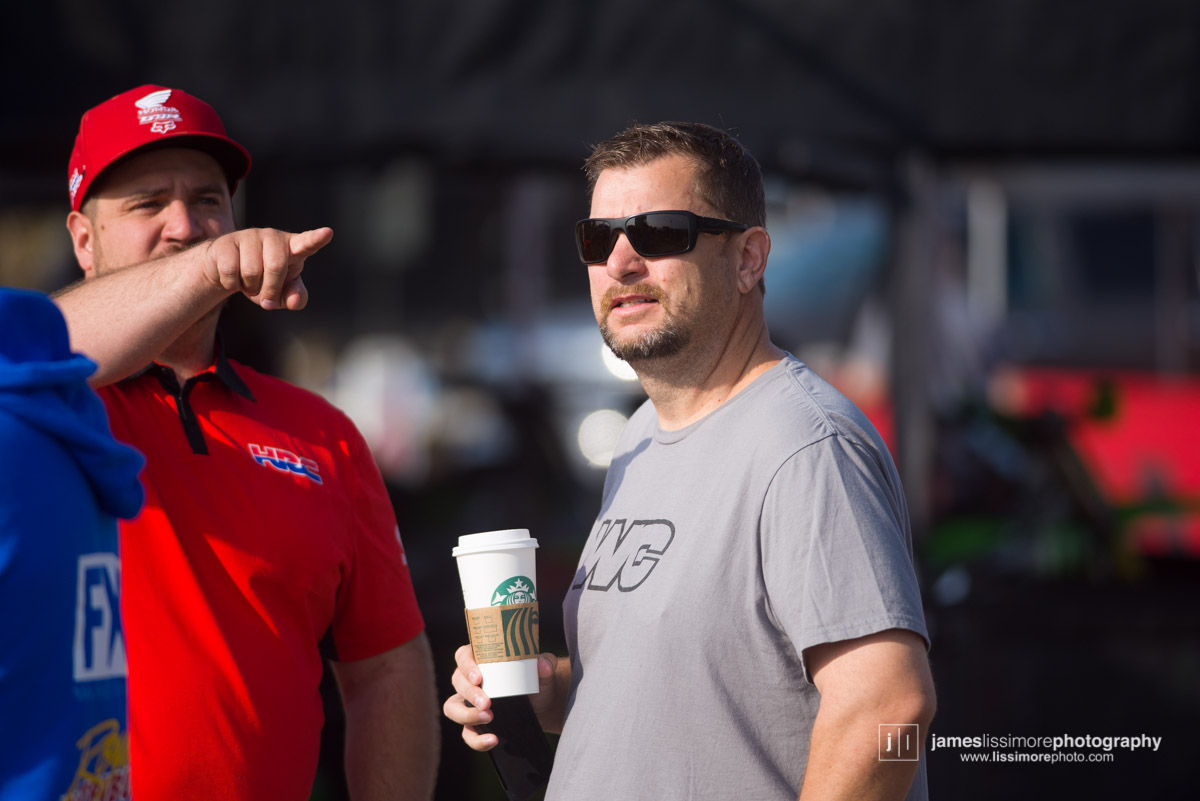 Even PulpMX's CEO/Emperor made his yearly appearance in the land of Poutine and Plaid.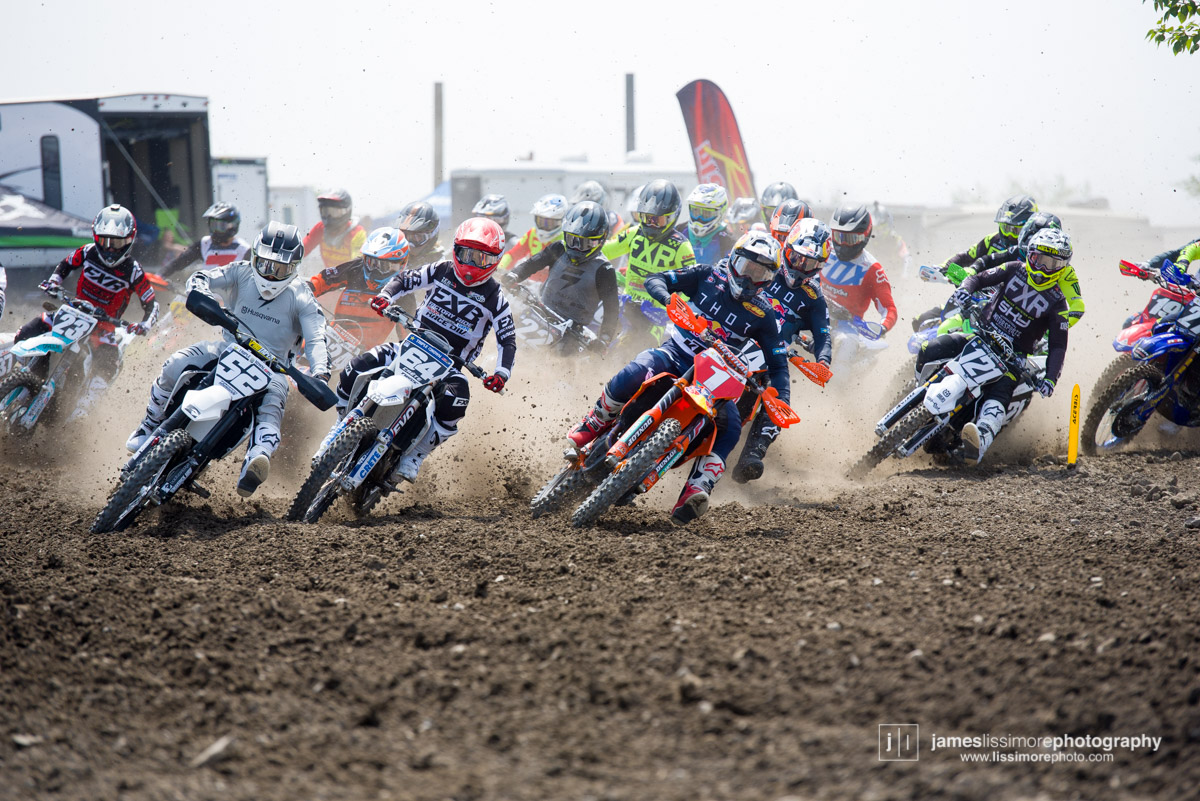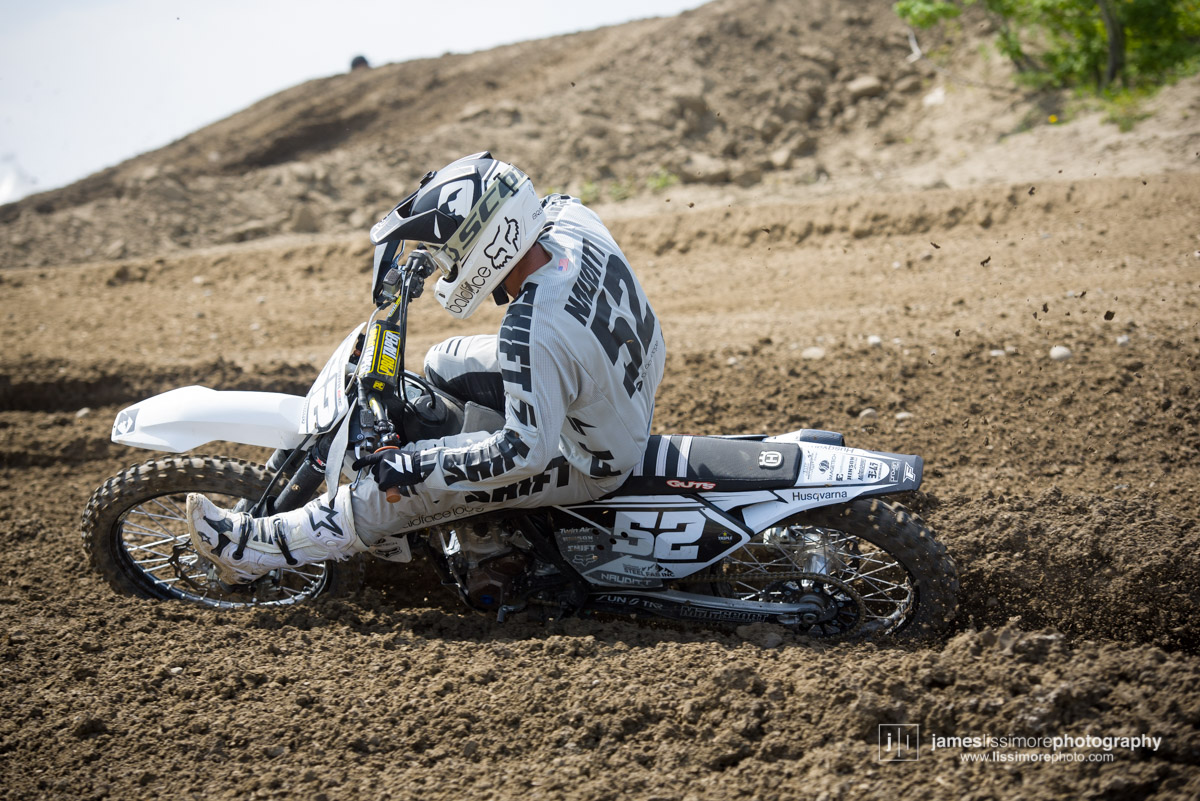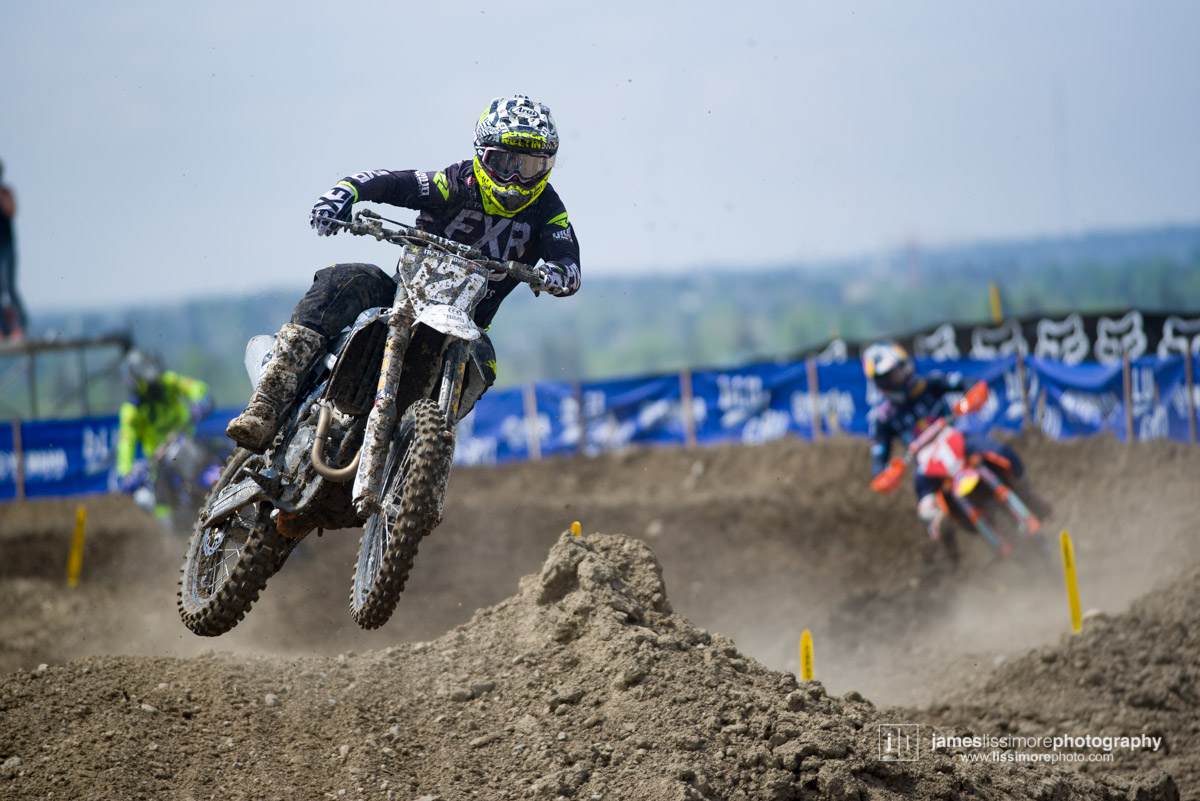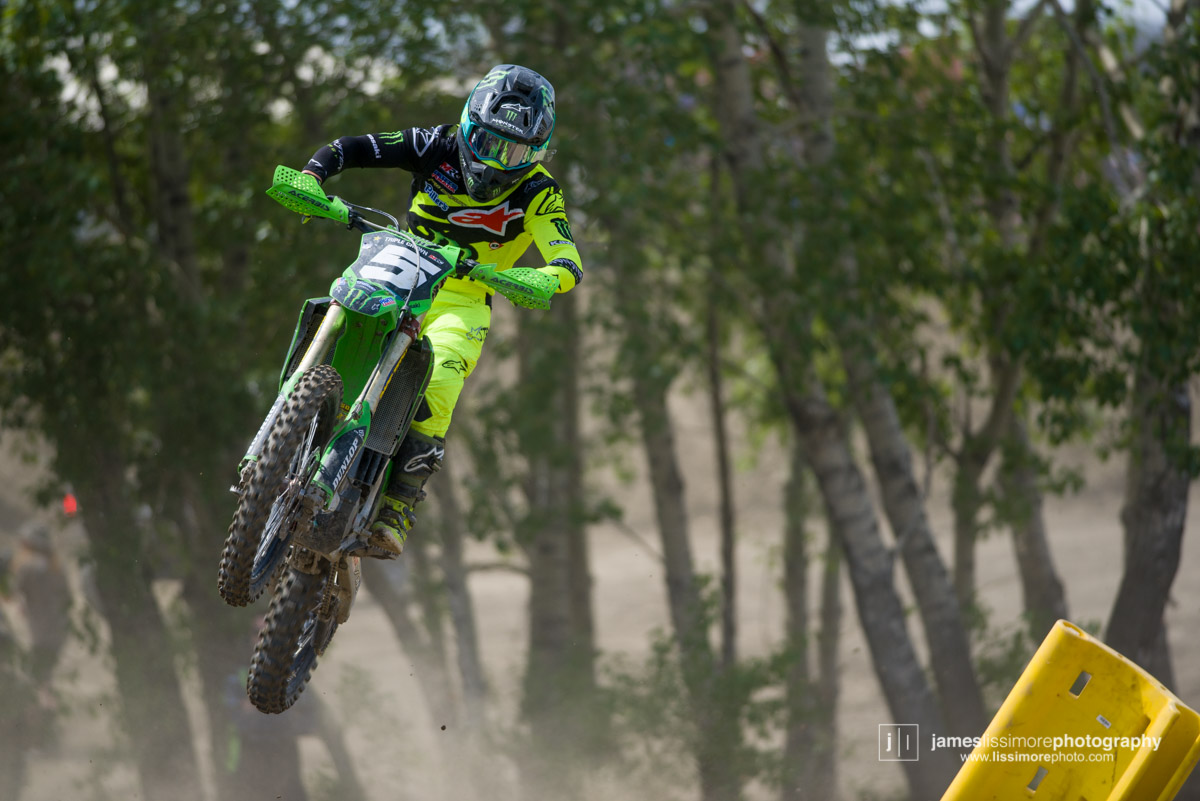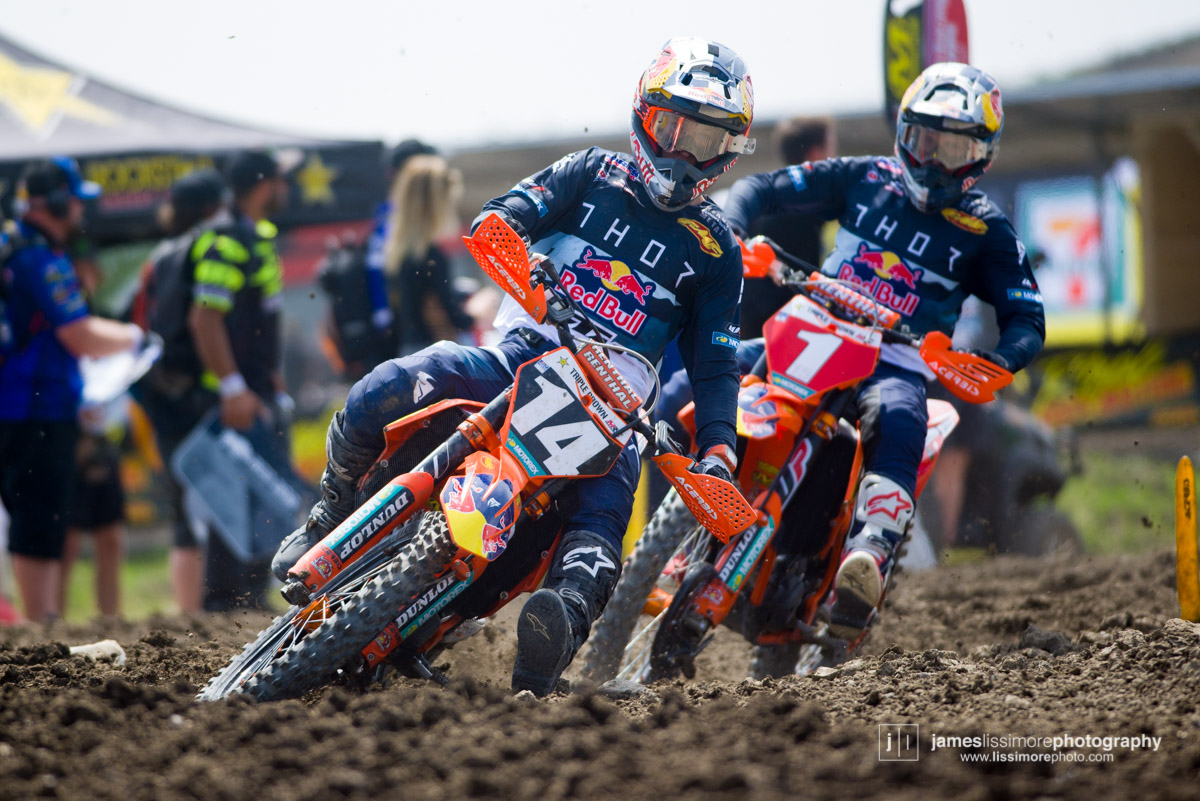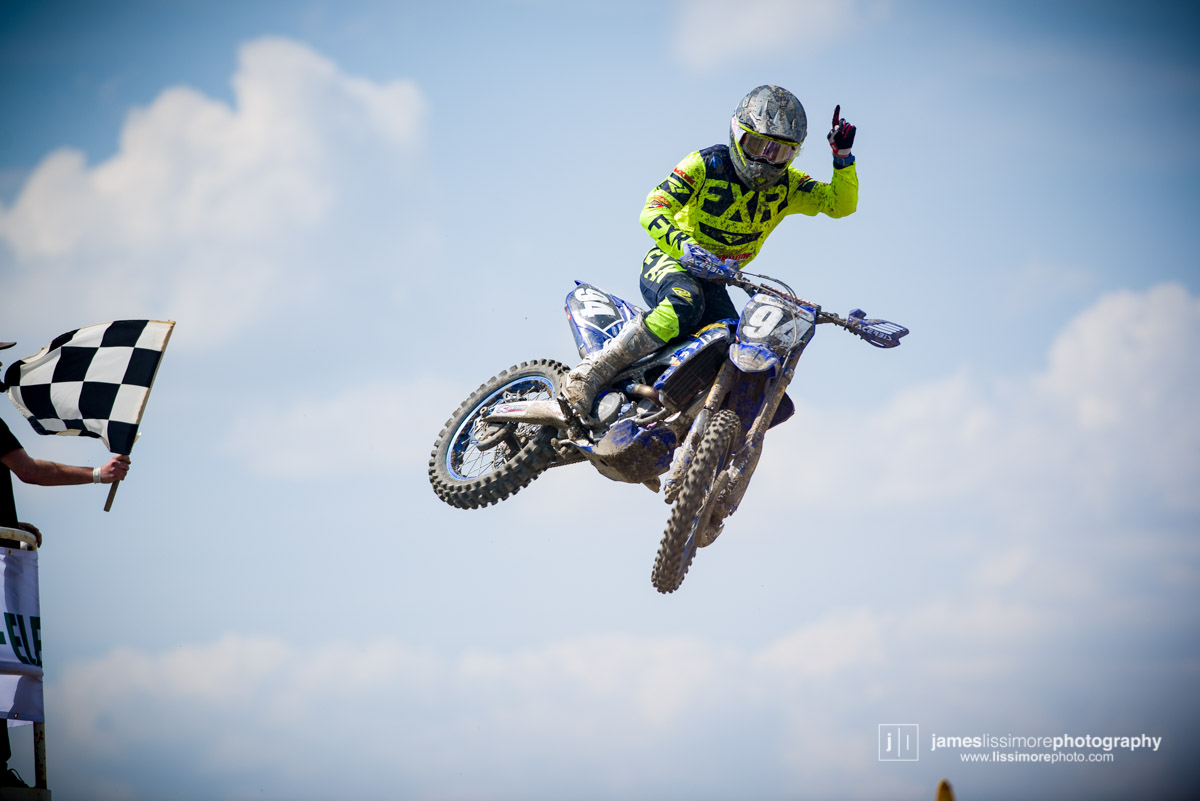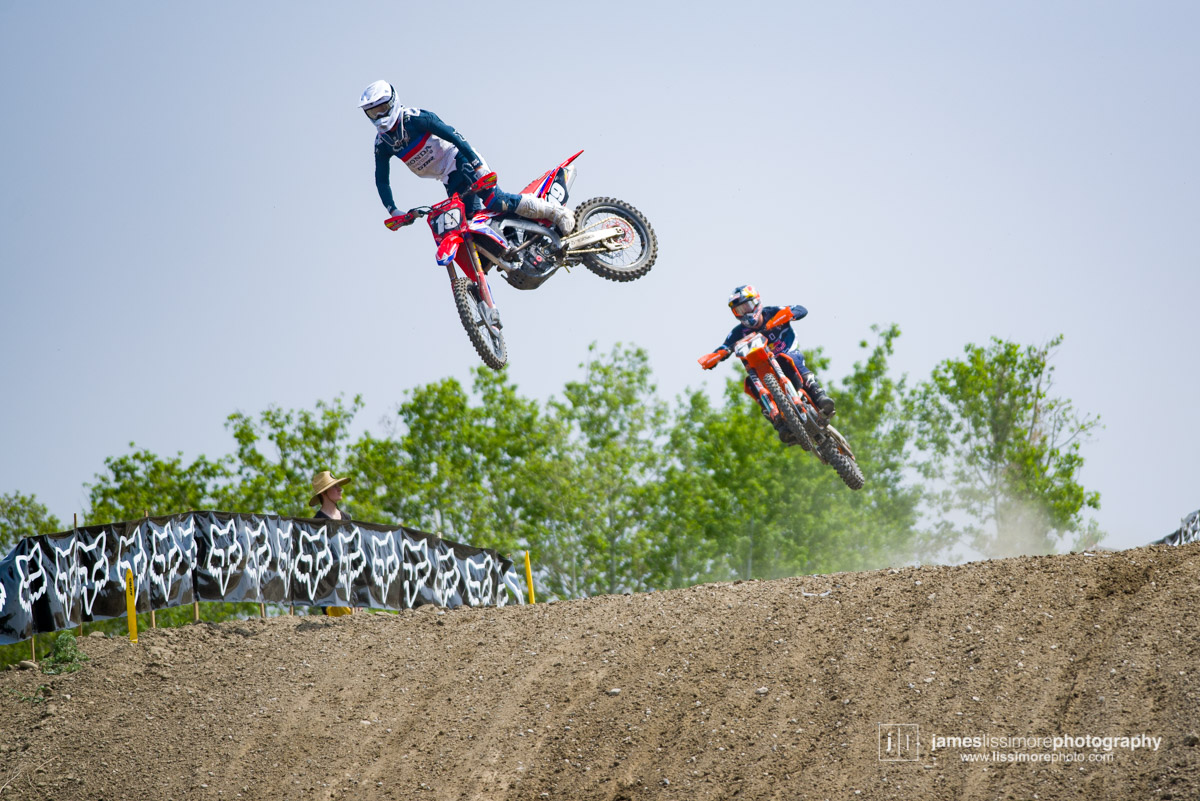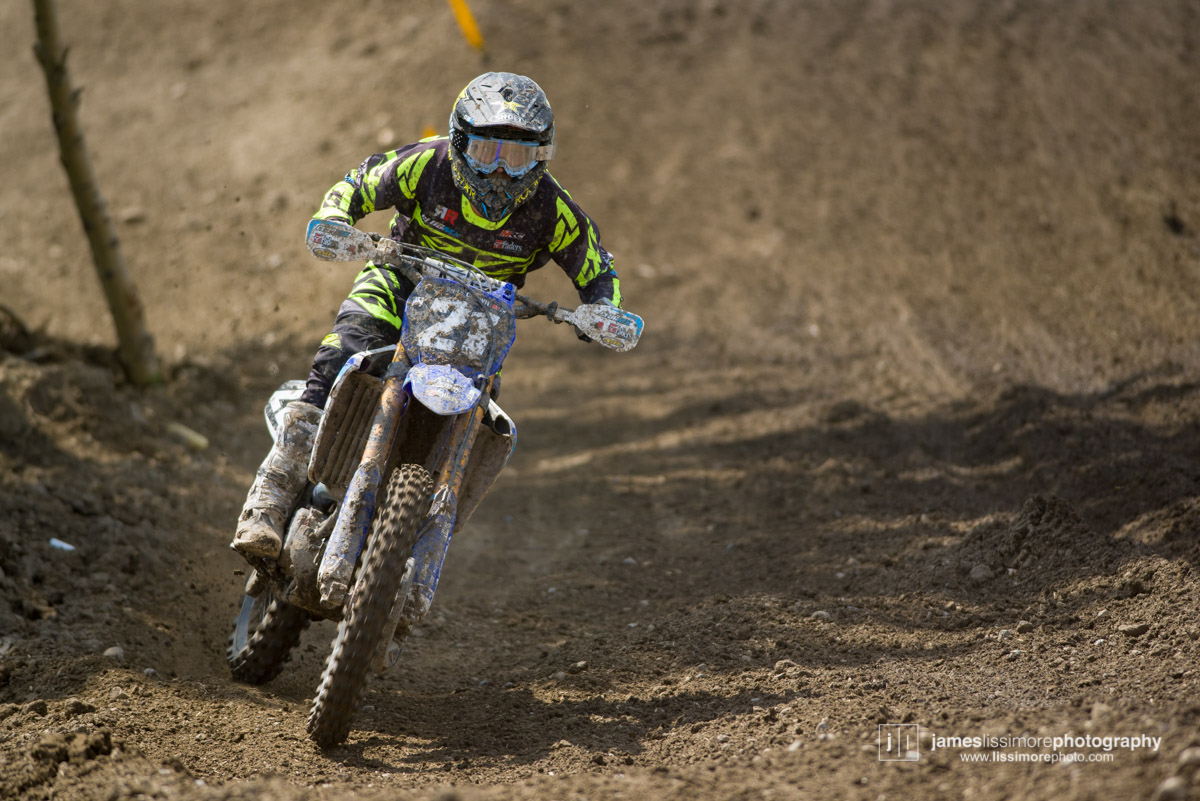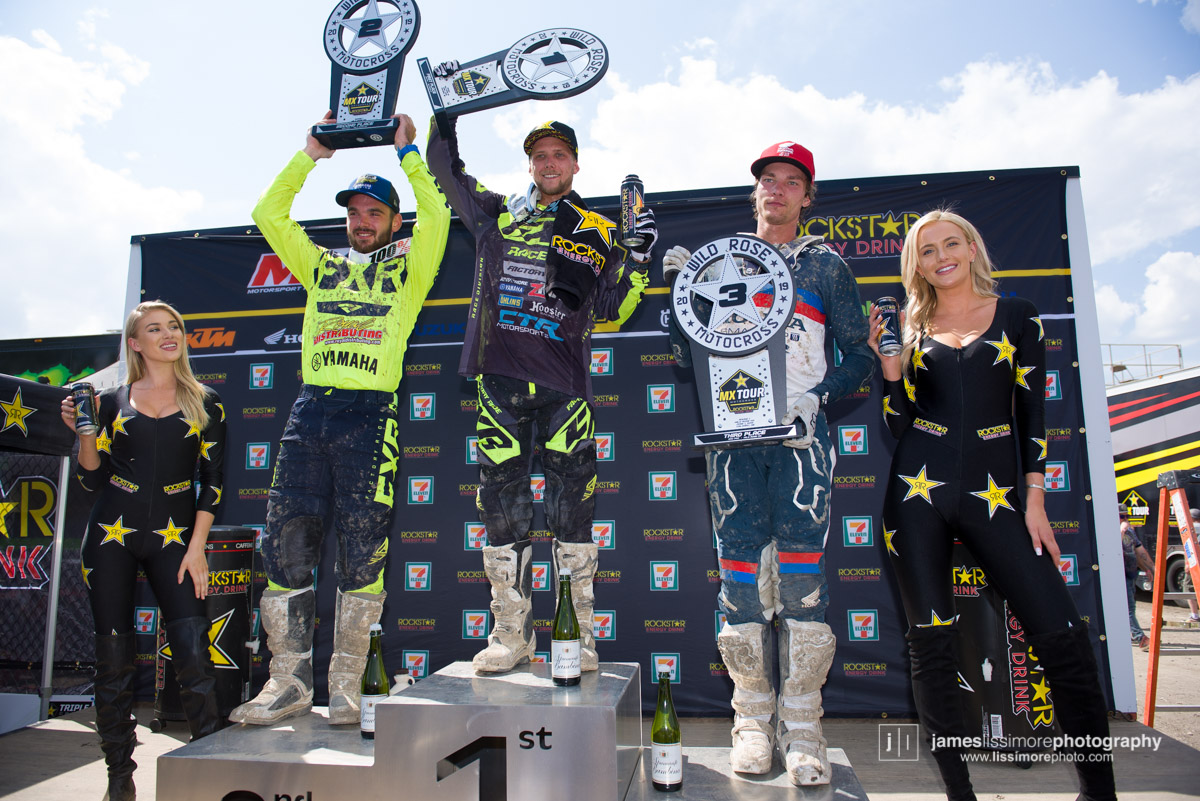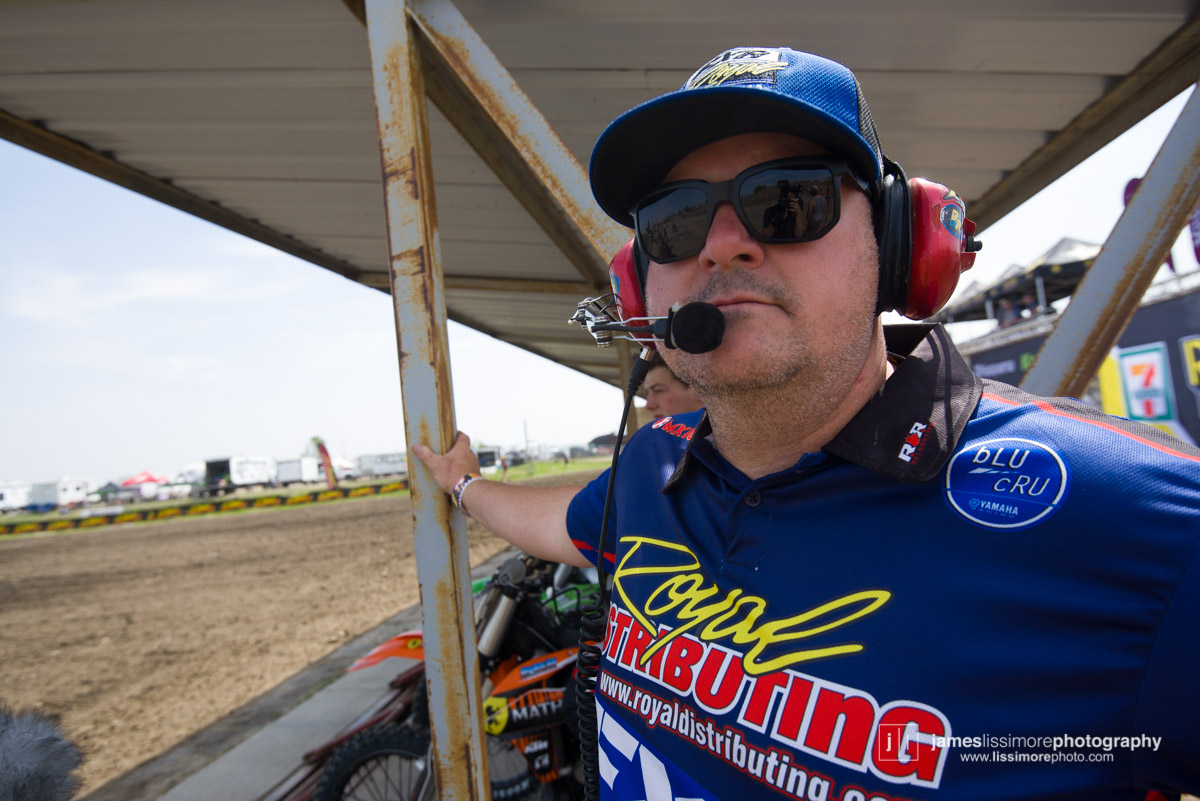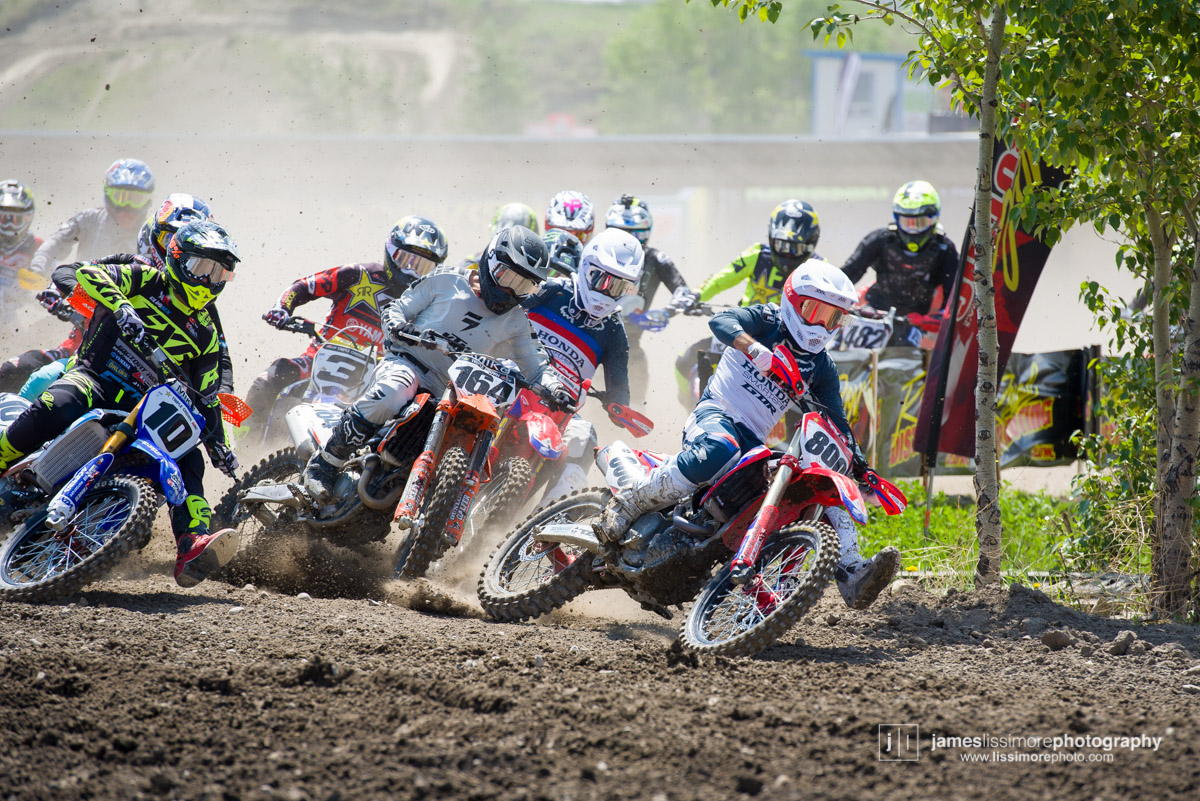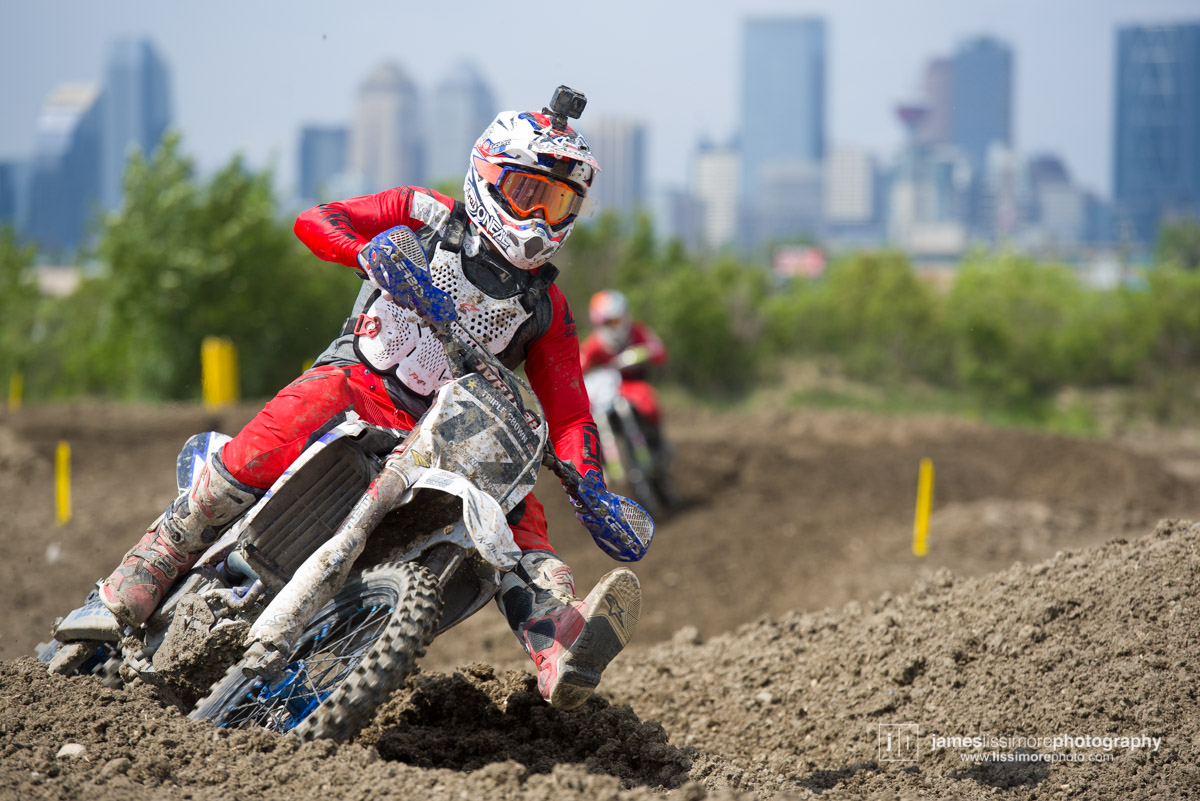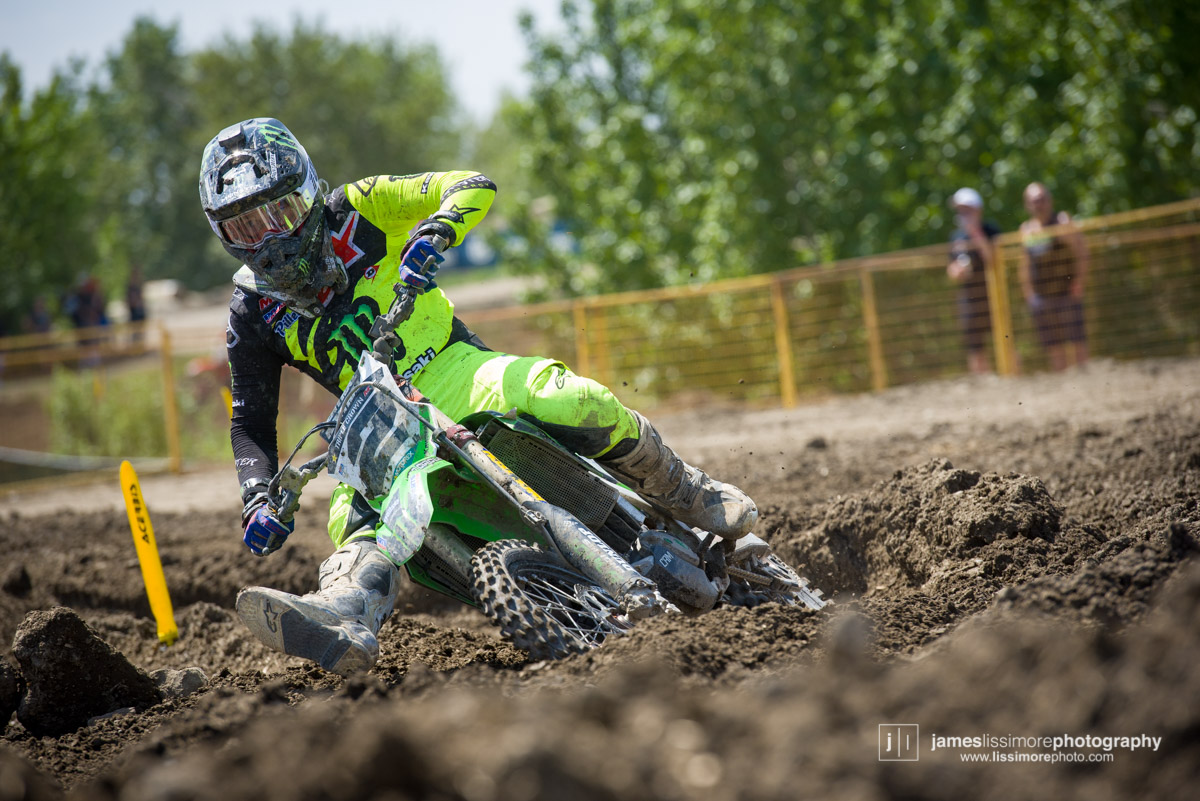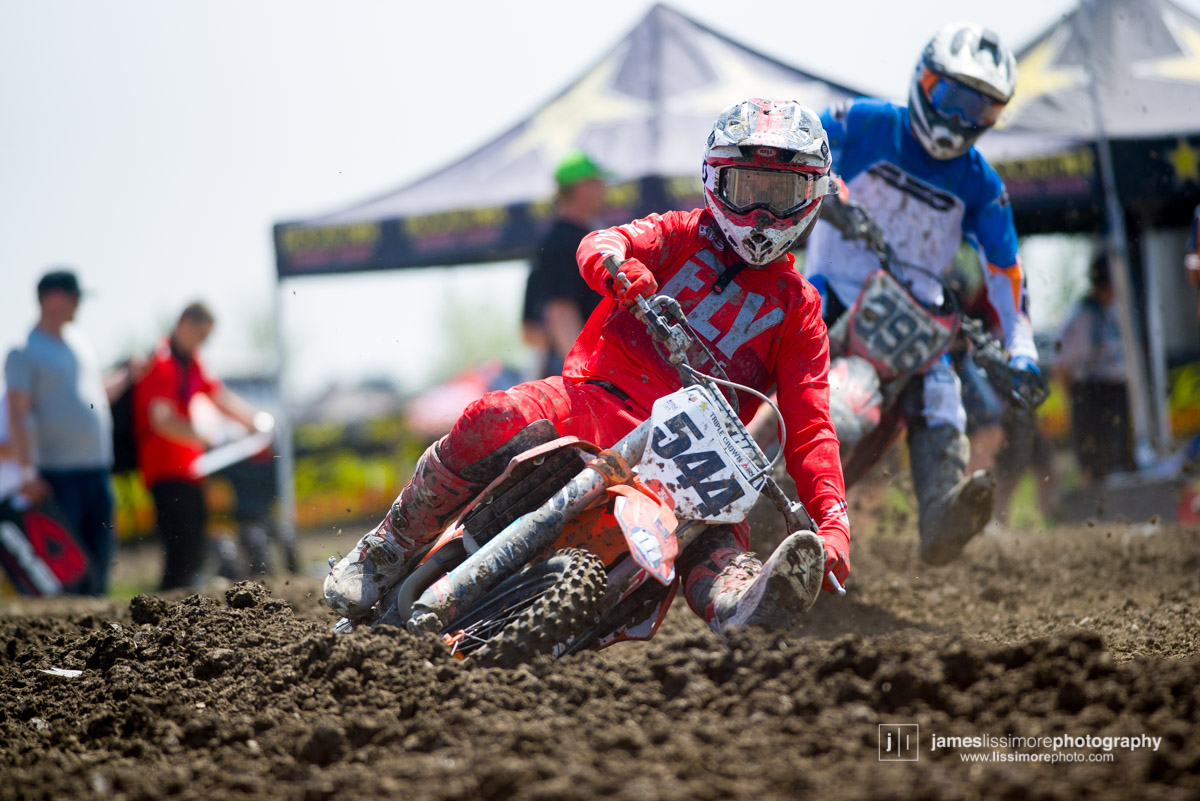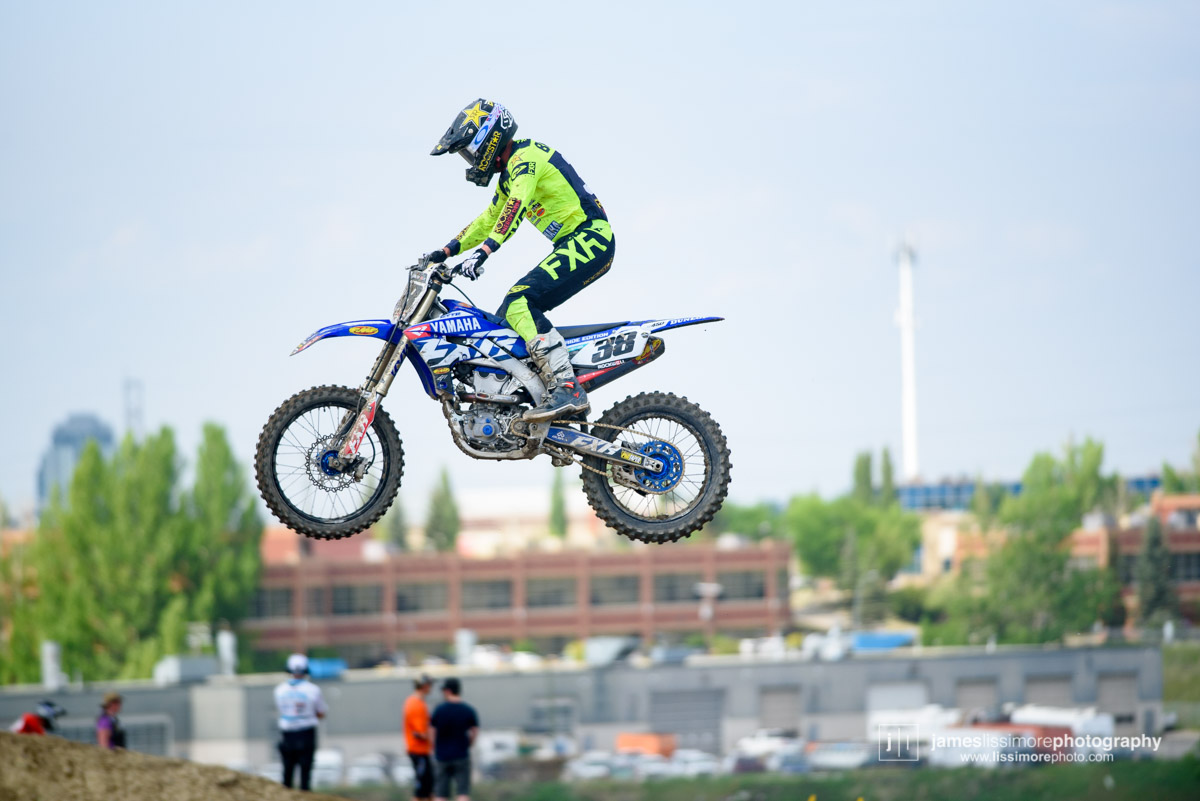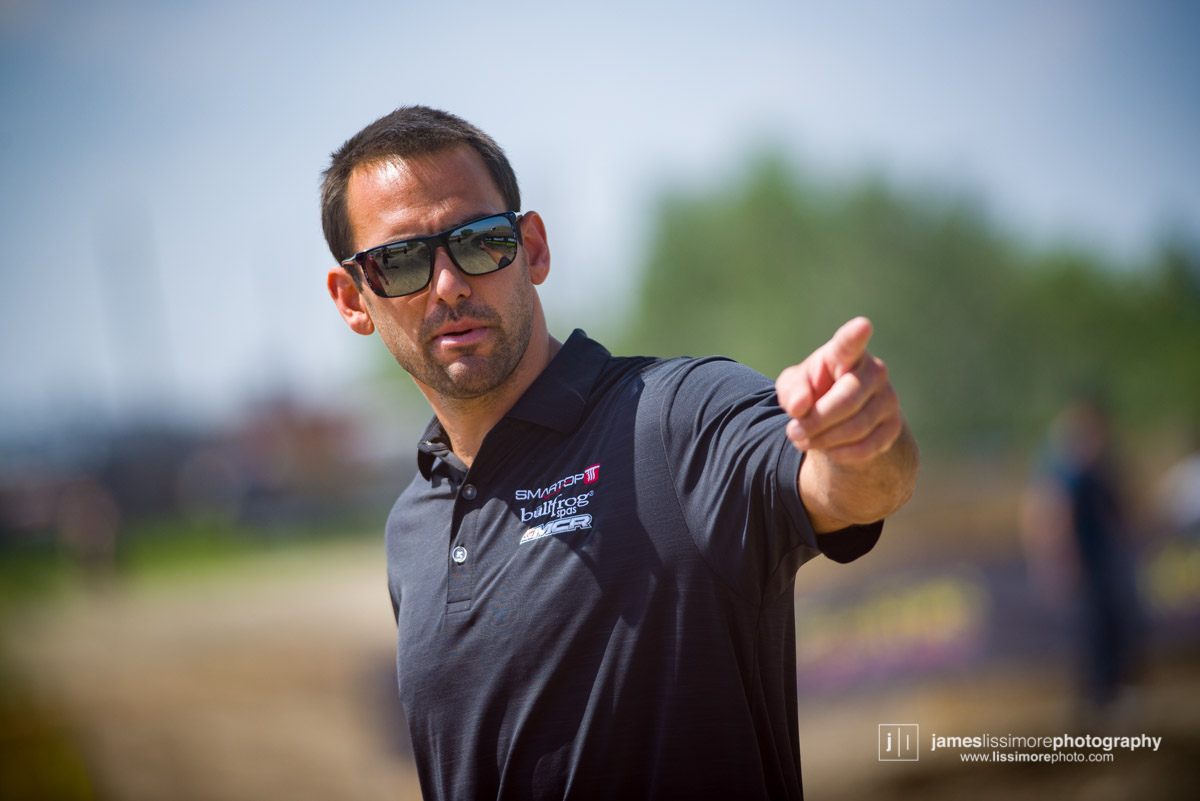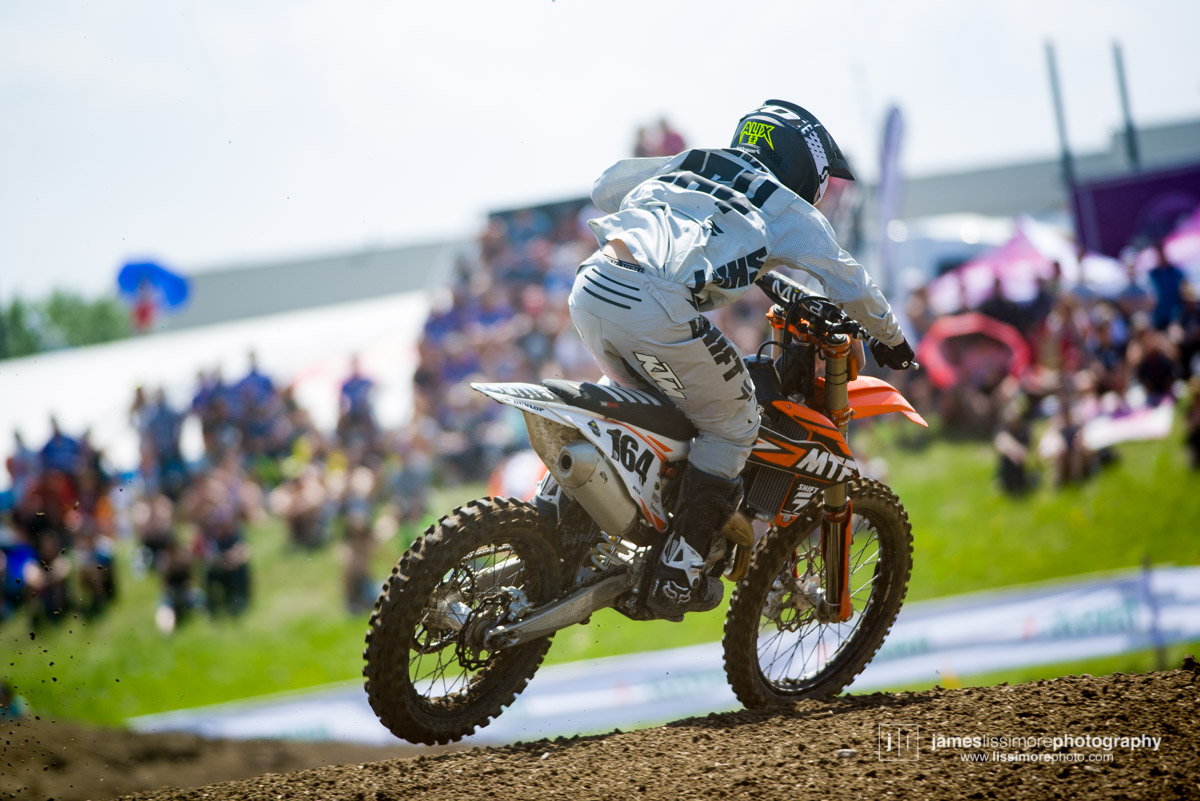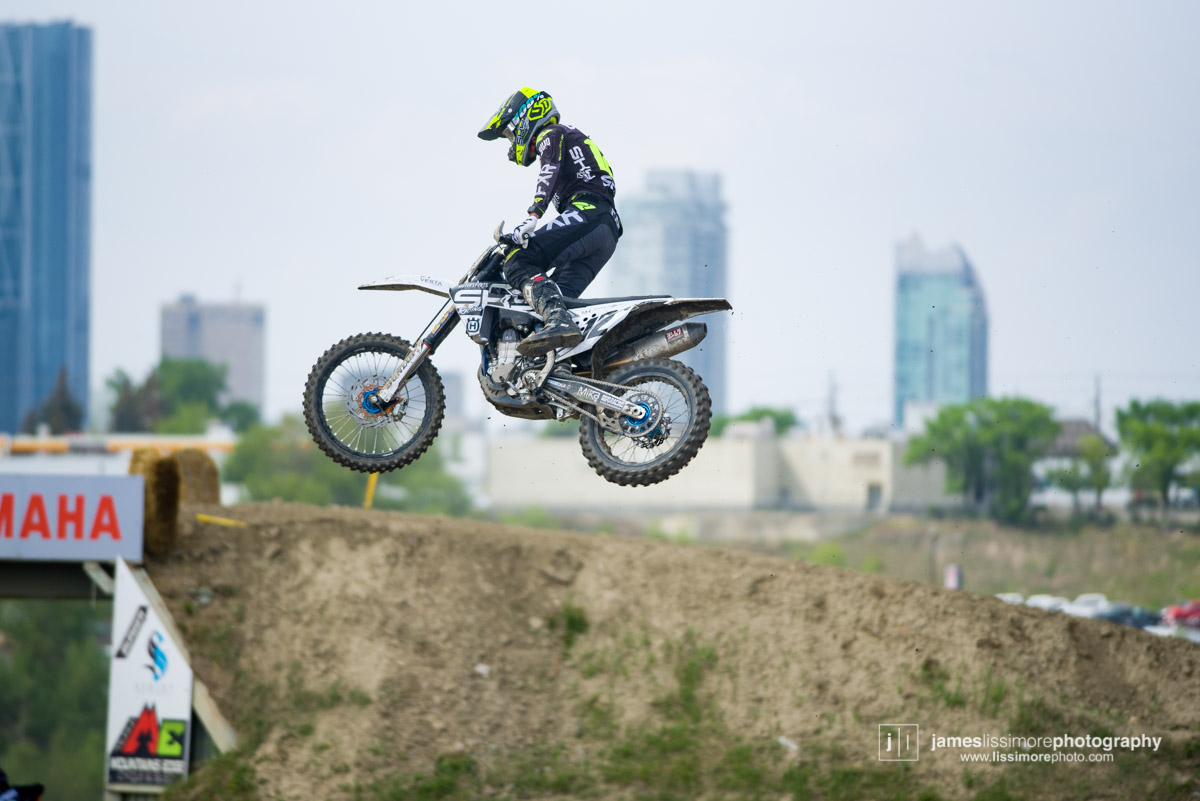 In a country where there's zero Suzuki support, the answer to "who's that guy on the yellow bike?" was Ryan Dowd. The Junkyard Dog's son finished 12th overall on the day.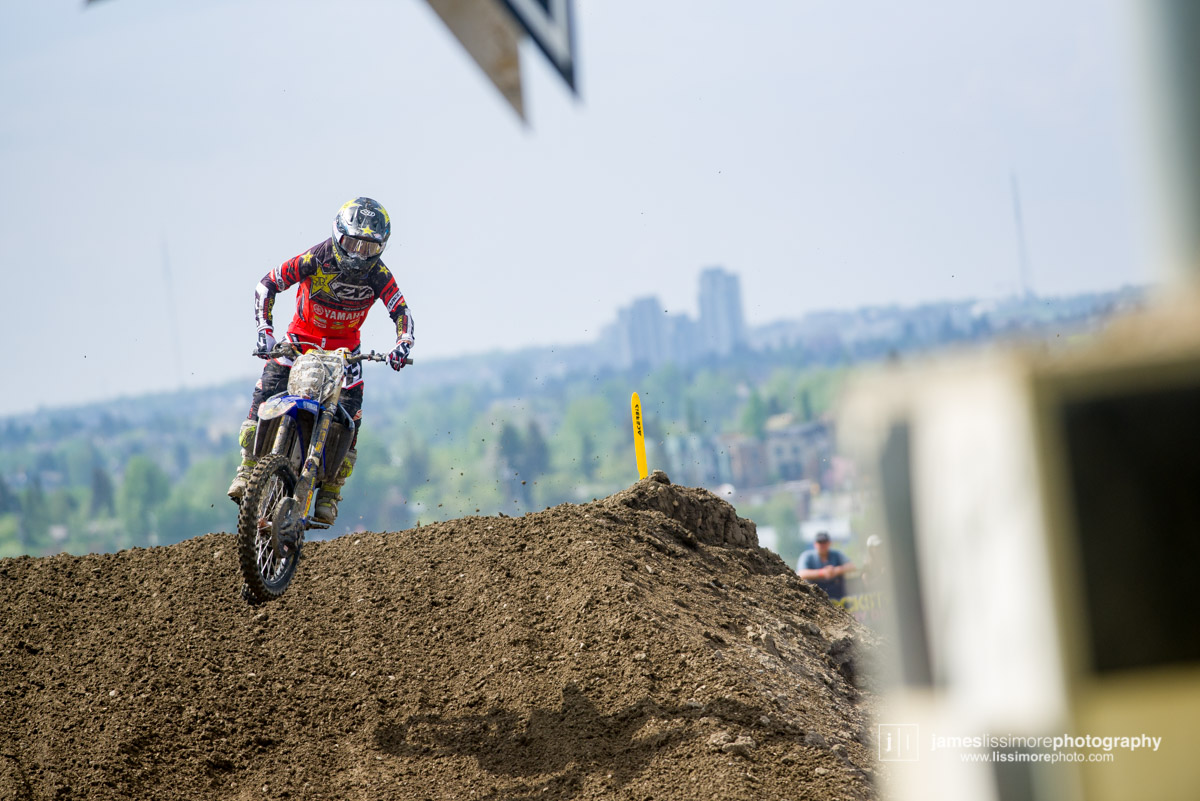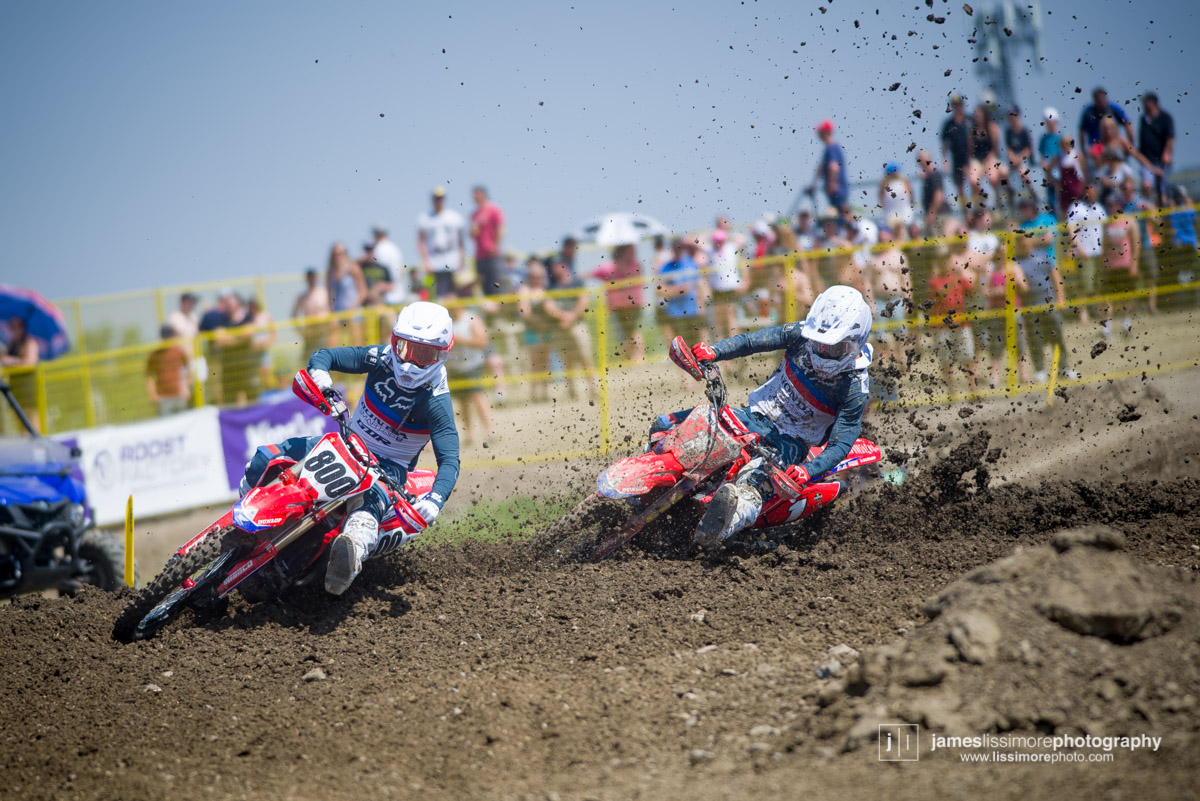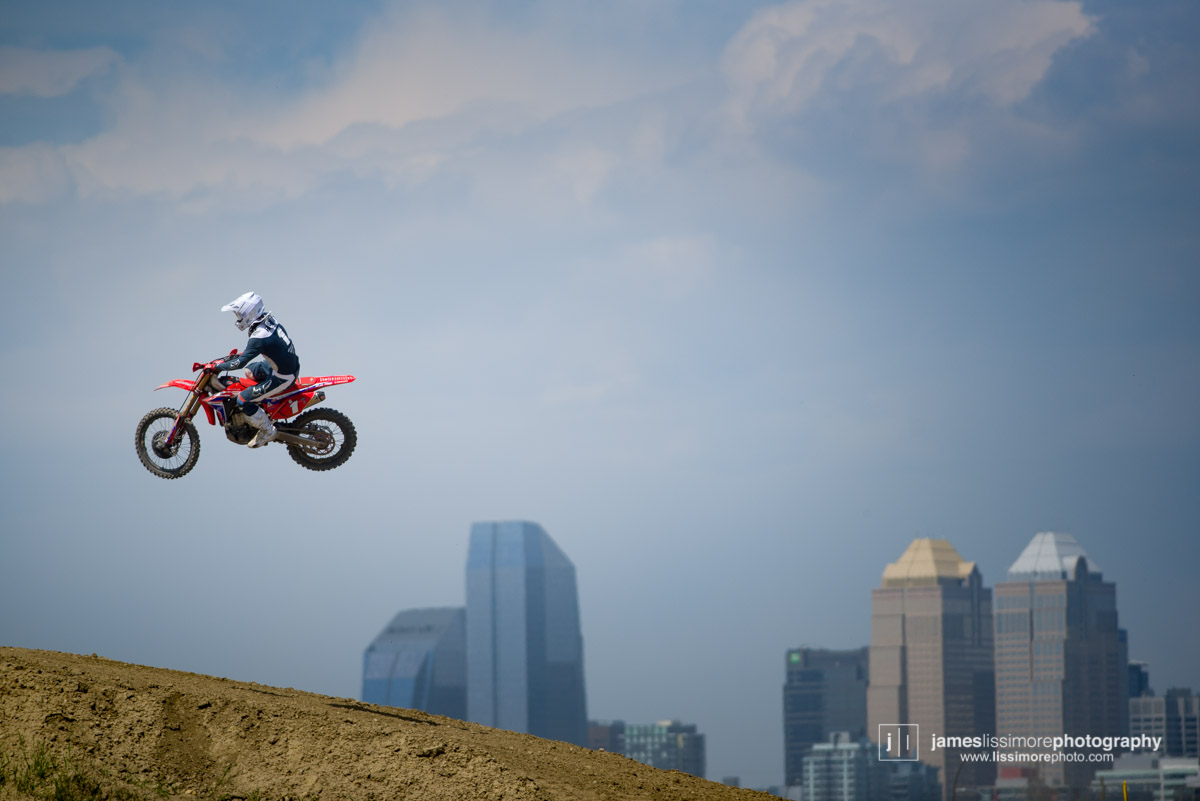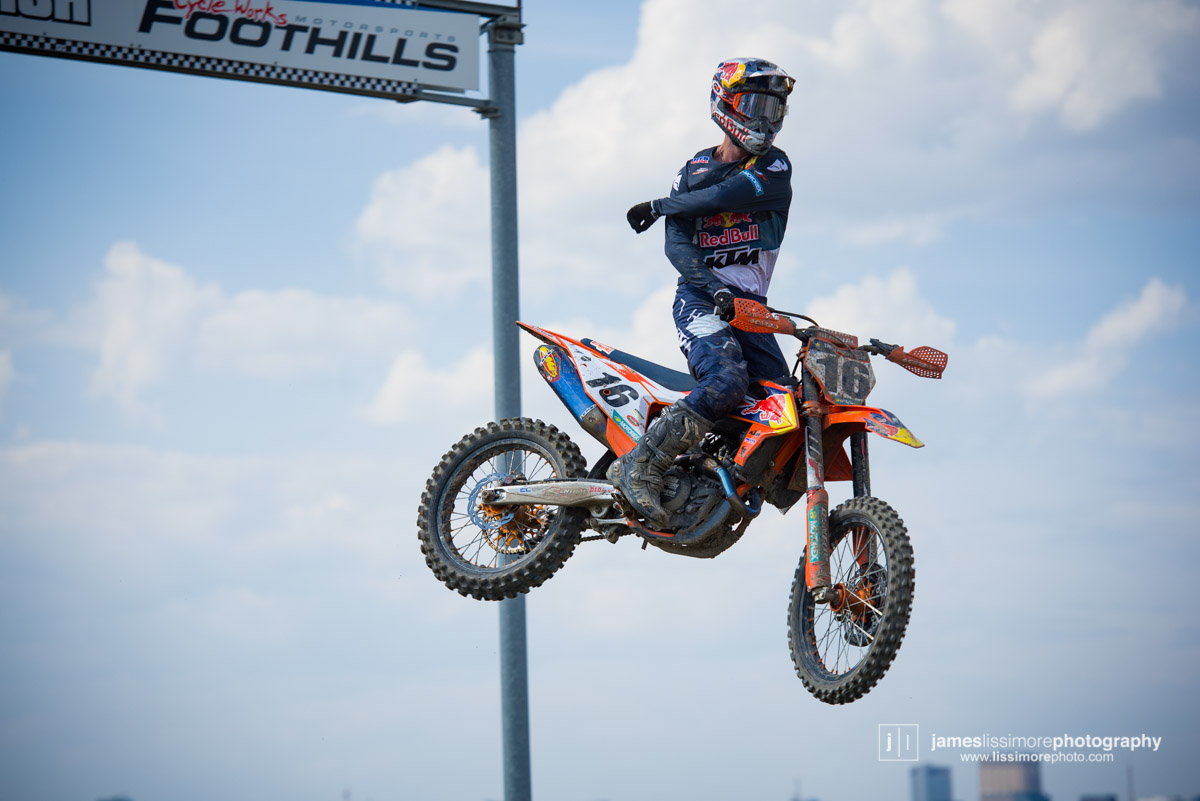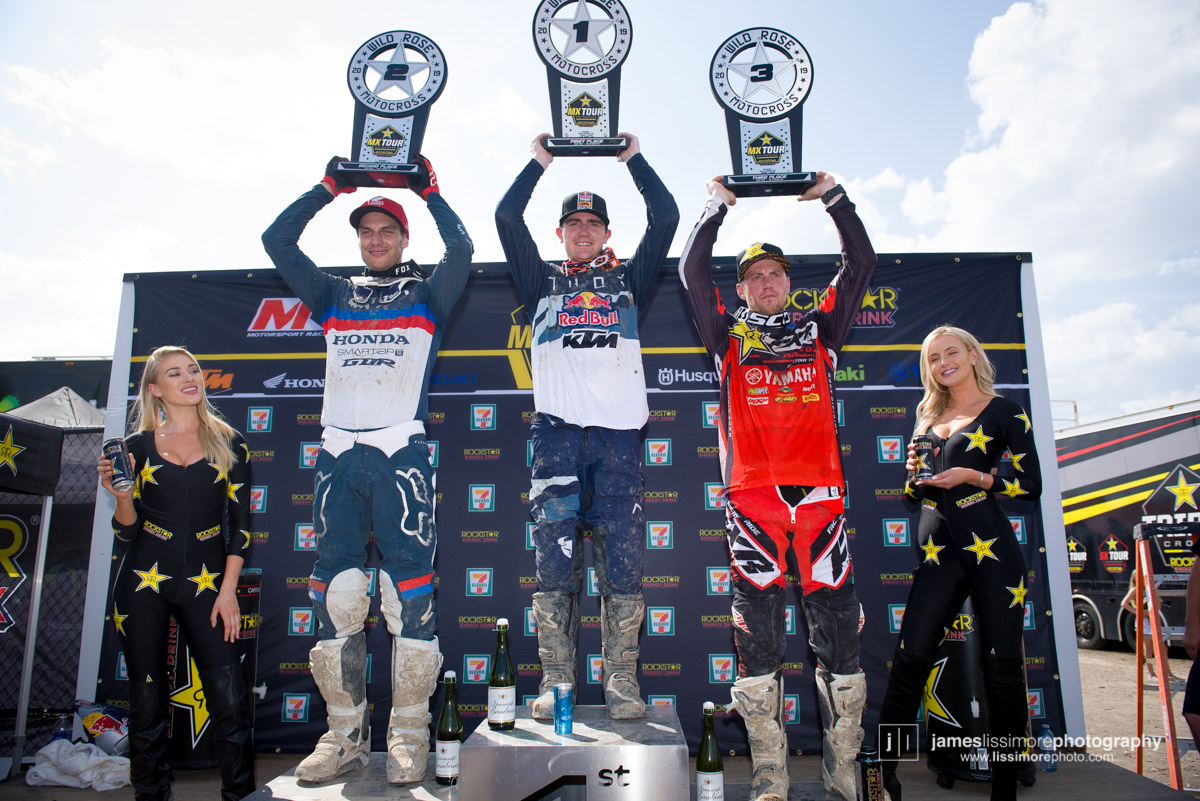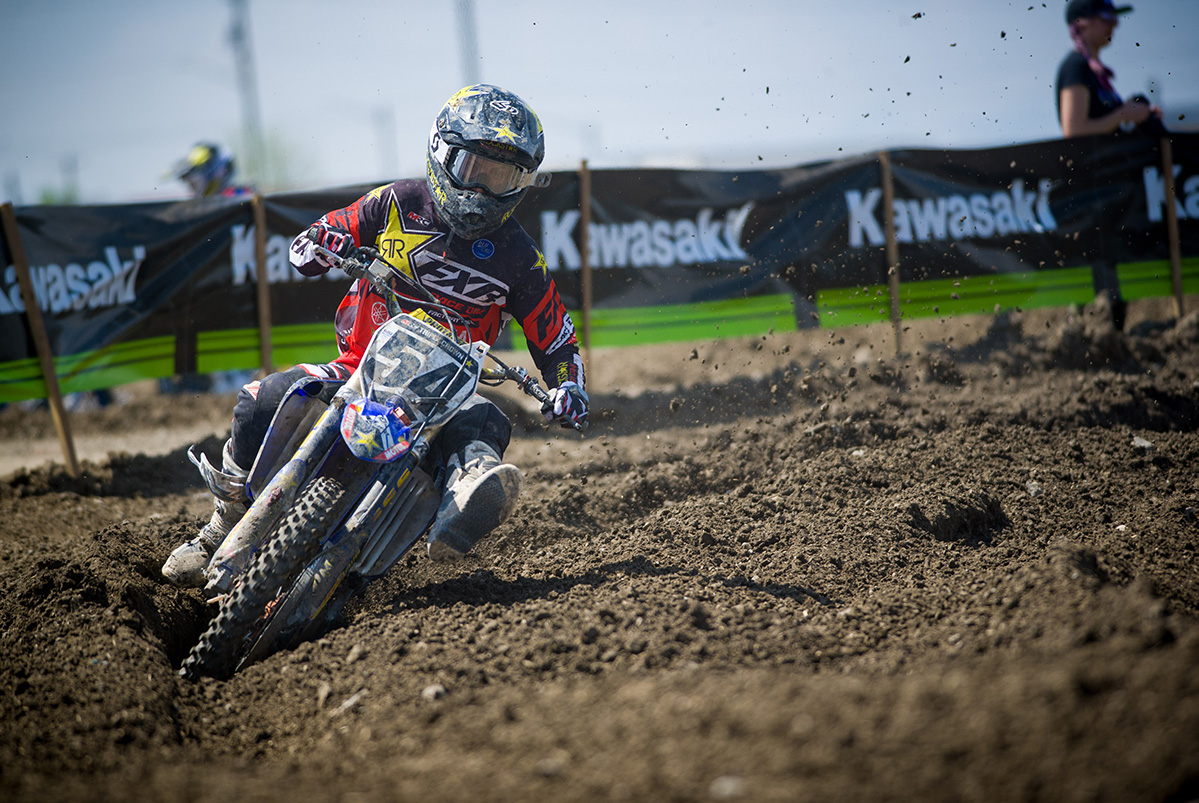 Only Phil could go 2-2 and get 3rd overall.