Well it took three events at the ranch but after 9 days of competition at the Ranch, the inevitable rains finally came. They weren't quite classifiable as biblical but try telling anyone who ventured down that start straight in the first Moto's that because I assure you, they were all deep in prayer as the gate dropped.
I'm sure you've seen the photo from the first gate drop of the program where Moto two winner, Alex Martin is straight BLASTING the would-be Moto one winner RJ Hampshire into oblivion! @mikevizerphoto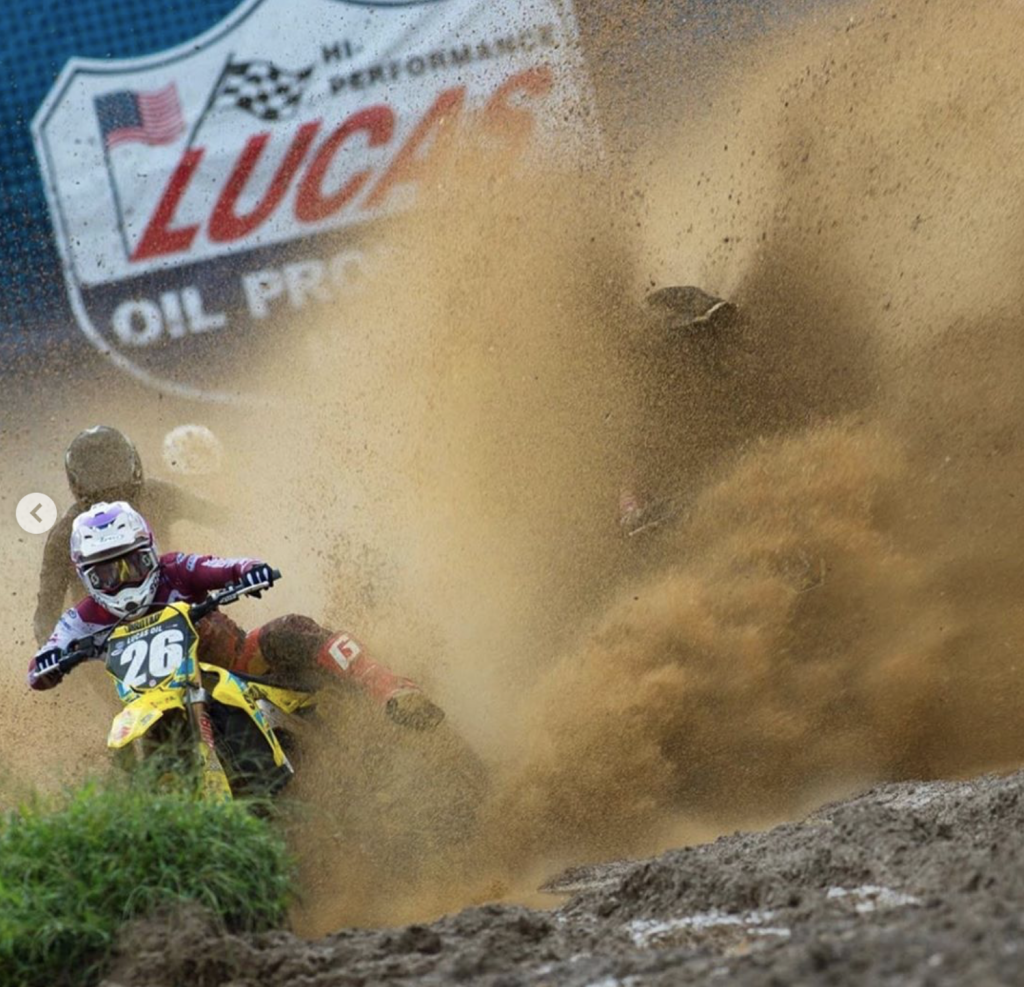 As you can see by RJ's expression, a Moto win can lead to a very short memory.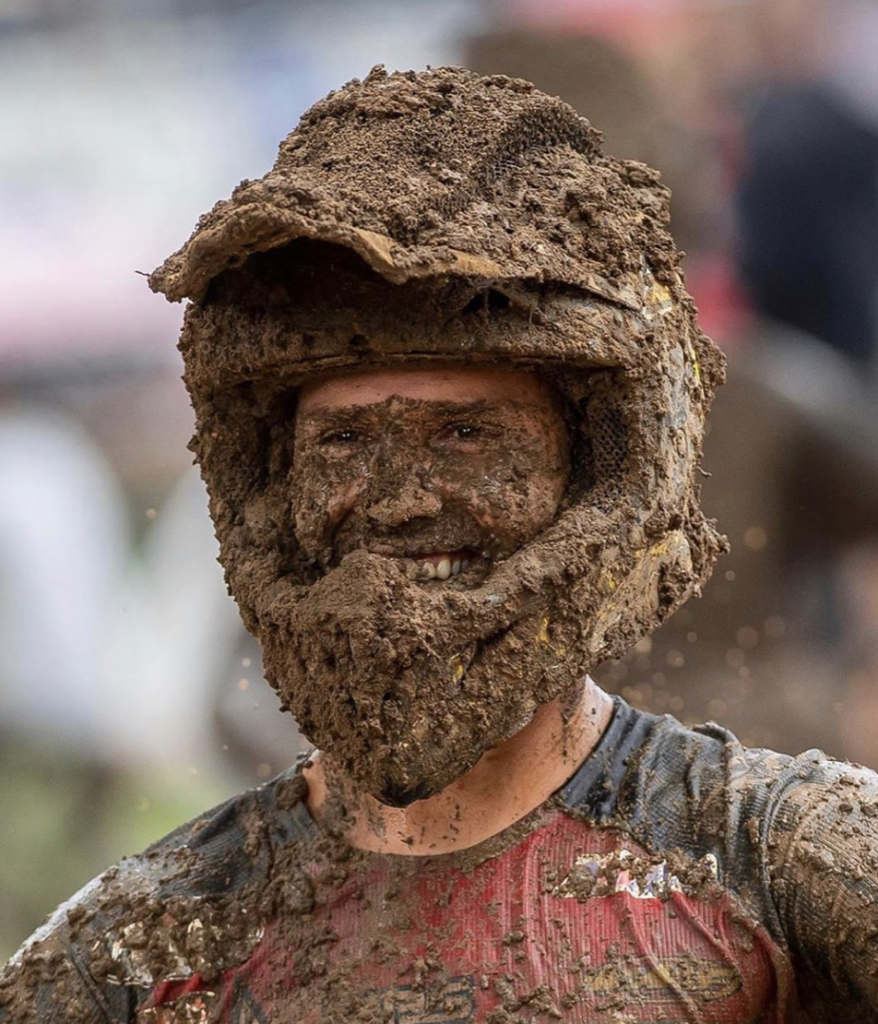 I know based on the results it doesn't look like there was much of a change from Loretta Lynn's 1 and Loretta Lynn's 2 but thanks to the last minute rains, it really was a very different track. Treacherous and brutal, it became a crapshoot and a real struggle just to make sure the bikes could make it to the finish line. I did make a tongue in cheek tweet reference to this type of race being what happens when the Factory teams complain about a schedule that was supposed to send them from LL1, across the country to Washougal and then back to Indiana; but it really did play out in that type of "be careful what you wish for" fashion. They didn't have to high tail it across the continent but boy do they ever wish they did now. Piles upon piles of wasted bikes, parts and components. Just toss them in the recycler because that kind of wear cannot be undone.
Mudders are always a fun race to watch unfold. Sure the speeds aren't the deciding factor; there's a lot more luck and chance involved but the unpredictable nature of the screwball climate is a big part of what makes racing exciting. Who saw a first 450 Moto 1-2 sweep by Yamaha's Barcia and Broc Tickle?! That was cool to see. Who could have ever anticipated 4-time MX Champ Eli Tomac DNF-ing both(!) motos due in large part to heavy clutch use?! That in itself is a tough pill to swallow but with Zach Osborne being a straight up animal and seizing the overall victory yet again, word is the green crew is REALLY ticked off.
We heard coming into the 2019 SX season that Zach-O was the guy to watch and then disaster struck on the precipice of A1. Zach-O was dealt a serious set back with a get off that left him not only out of the series 450 debut but even when he came back, he was still working his way back to race shape. In the outdoors of 2019 Zach did a couple special things but was still really not up to where he wanted to be and had been prior to his big pre-season crash. For the kickoff of the 2020 SX series it was a gnarly flu, what could have been and early case of Covid-19, which affected both Zach and training partner Cooper Webb. The series break due to the pandemic allowed Zach to get caught up with his recovery and really get to where he was prior to the 2019 crash and then build further. He looked great in the SLC SX wrap-ups, grabbing his first 450SX win at the last round and since then we've gone outdoors and Osborne has just kept winning.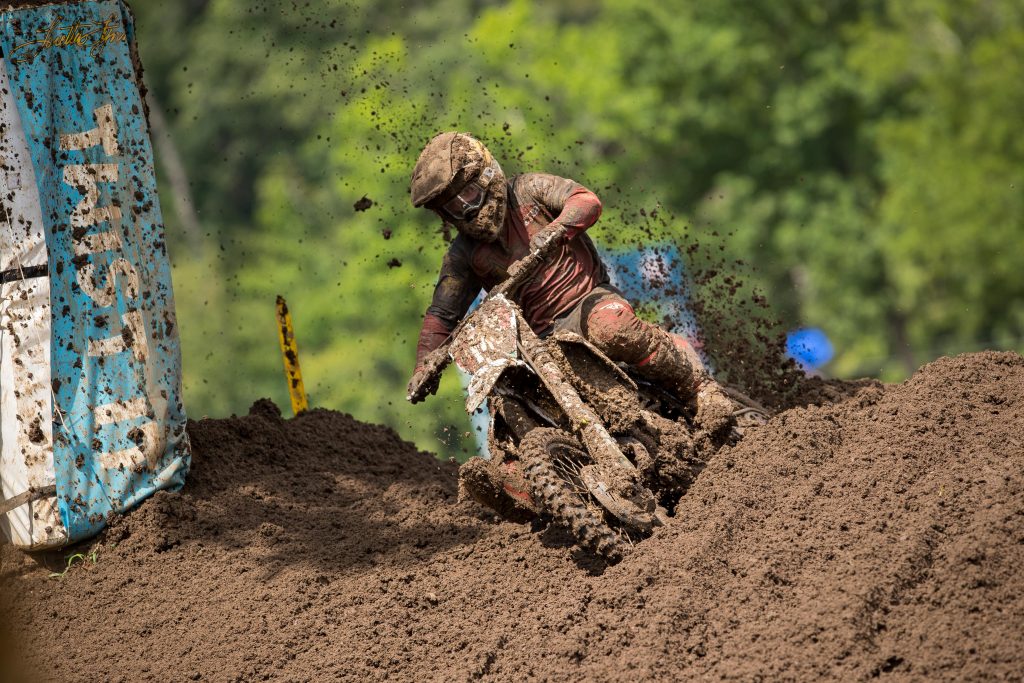 The guy has no quit and no mercy. He will not apologize or leave anything on the table. He was highly touted as he transitioned to the pro ranks but he failed to find consistency and ultimately exiled himself to GP racing where he found opportunity. He did well but never set the series on fire and was given a chance to return stateside for a few SX Lites races where he really opened a lot of eyes. His American chance presented itself again and he has never looked back. Zach's career has been two wrapped into one with a bow on it. He has so much perspective, experience, maturity and urgency. It's so refreshing to see and really is rare. Nobody needs to tell Zach what is at stake, how "of the essence" the timing is and how imperative it is that he make good on the opportunities he has NOW.
What happens this weekend in Indian is going to be very telling. You can be sure Eli is feeling the pressure and will be making every effort to right the ship. Don't forget Musquin has also been looking shockingly race-ready in his re-emerging debut. This could go many ways and all of them are a treat for us fans.