Labor Day weekend and two Red Bud races! What motocross fan wouldn't be excited about that? I planned my weekend around the two races and enjoyed watching some of the best racing we have had all season long. So who was the king of Red Bud? After watching Friday and Monday's races I thought it would be cool to put the two Red Bud rounds together and score them like two motos. Here are the top five overall, from the long weekend, from each class.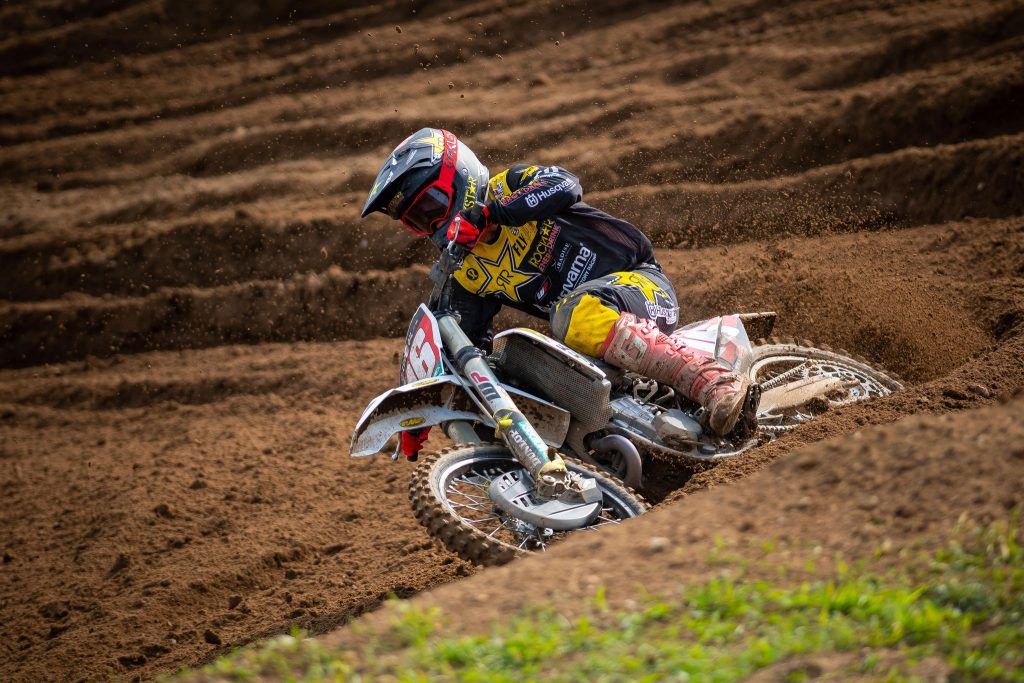 Zach Osborne (1-3): The King of Red Bud and the red plate holder was great all weekend! Zach got good starts in all four motos and proved he is the guy to beat in this series. He has been managing his races well and isn't freaking out when he isn't the fastest guy on the track. Barring any major catastrophe, I am putting my money on Zach to finish this series out. With a 28 point lead set in place, with four rounds to go, it is Zach's to lose.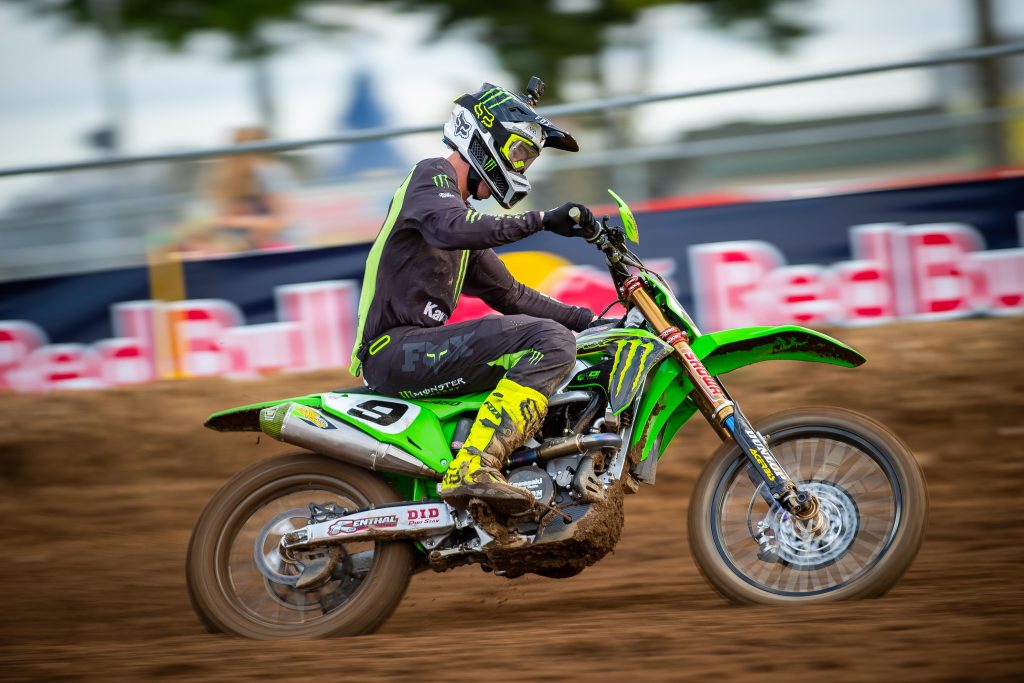 Adam Cianciarulo (5-1): AC is fun to watch ride. He has that raw early moto speed that is tough to latch onto (for other riders) the first 10-15 minutes. If it wasn't for a lapper in Monday's second moto, a 1-1 looked to be in his sights. I love watching AC use his long lanky body to manipulate the hooks in the Red Bud ruts. Watching AC use his long legs to almost soak up the hooks in corners is a thing of beauty. I didn't even know this was a "thing" until I re-watched him hit the 180 degree corner before that dragons back lookin obstacle. Hell, I don't even know if AC even knows he does it? He leans back into the corner, gets light on the seat and pushes in a little to help him push through the hook without washing his front end. WOW!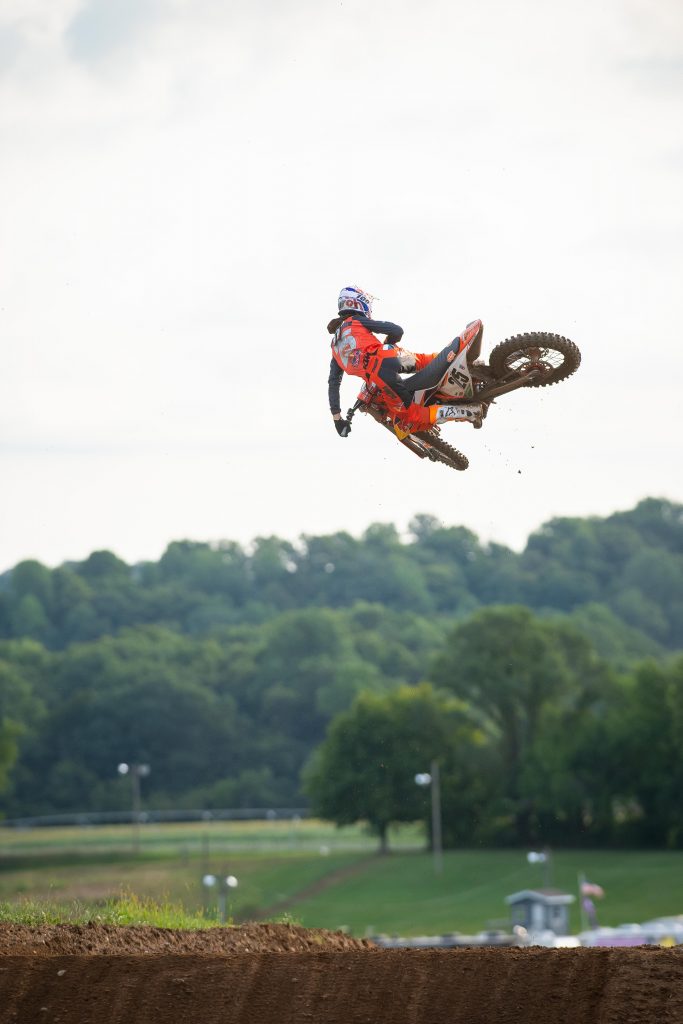 Marvin Musquin (4-4): For a guy that hasn't raced all year Marv is riding excellent. A little run in with Barcia the first moto on Monday set him back a bit, but he managed to work his way back up to a podium spot by the checkers. If you watch Dylan and Marv in areas of the track, they look very similar to one another. They both are light on the pegs through corners and use their legs a lot around the track. Marv needs a little more raw speed in the tank if he is going to stay with the leaders.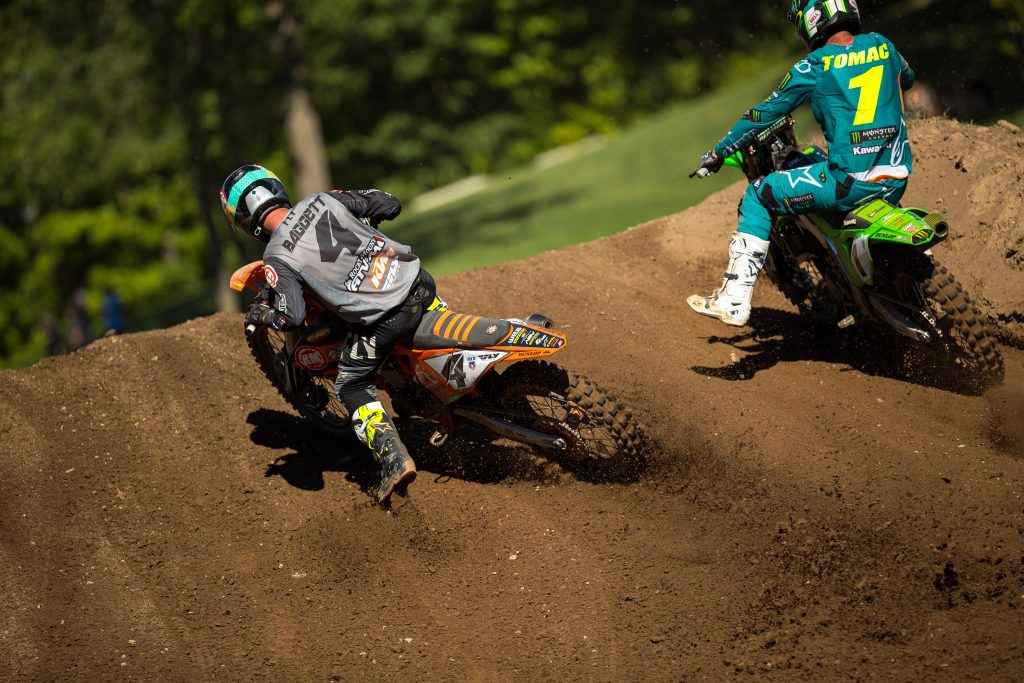 Blake Baggett (8-2): BB4 is hard to figure out. Is it a bike thing when he gets 8th overall? Does he just not feel that good? Then he wins a moto and gets second overall on Monday? What changed in those two days? It's not like his starts were that much better? Sure, if he falls over in a corner, that would screw his overall , but the Blake we saw in that second moto on Monday tells me he could work his way back up to a top five easily. Nonetheless, it was good to see him win a moto and get some confidence back. I was worried BB4 was just riding his contract out, but he made me eat my words on Monday! Fun to watch! Thanks Blake!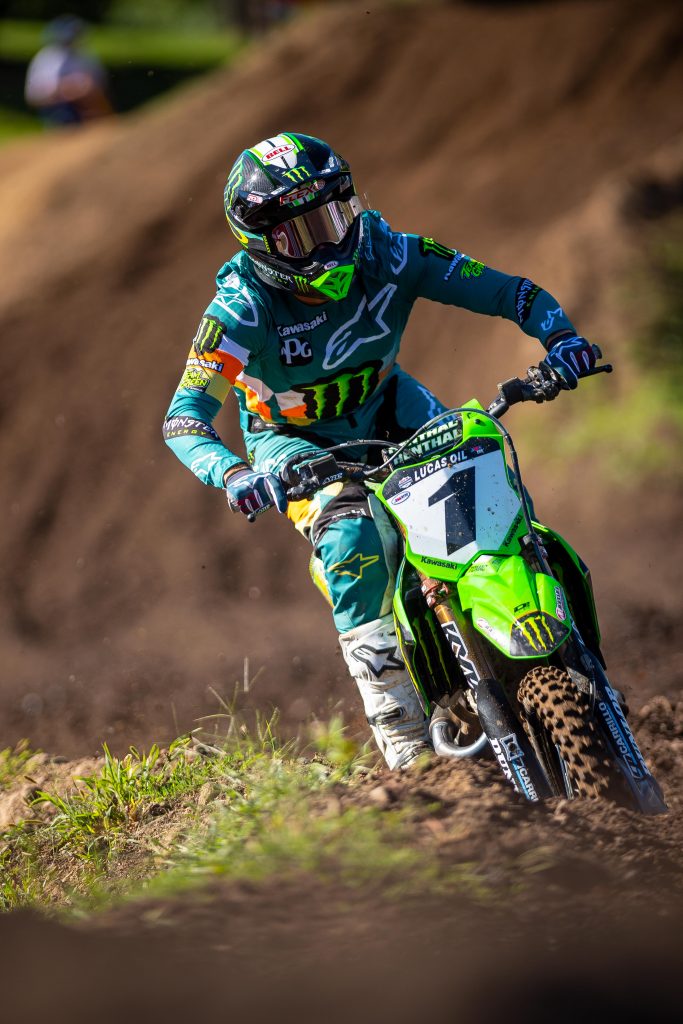 Eli Tomac (6-5): Eli is just not the same Eli. I honestly can't sit here and say that everyone else got that much better in a year. There's no way. Something is either going on with his bike or his health. This just isn't the Eli that we know.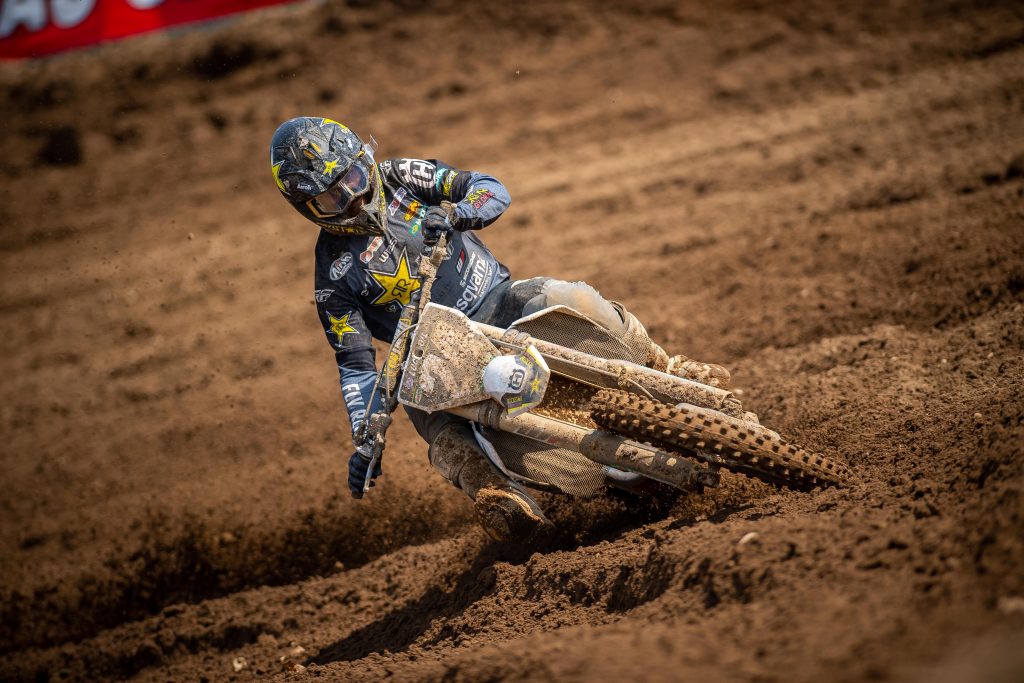 RJ Hampshire (2-1): Hell yeah! It's rare that you see a rider drop out of the SX series to get his ACL reconstructed and then come back to race the nationals. Let alone win one! RJ has proved that a bike change can be a good step in the right direction. He has been more consistent and much faster than in years past in outdoors. RJ isn't a beauty to watch ride, but he has been putting the hammer down late in the motos and not fading. Although he did make that mistake the first moto on Monday, he didn't let it break him and got the overall! Impressive rides over the weekend! It's not flashy, but man he is getting it done!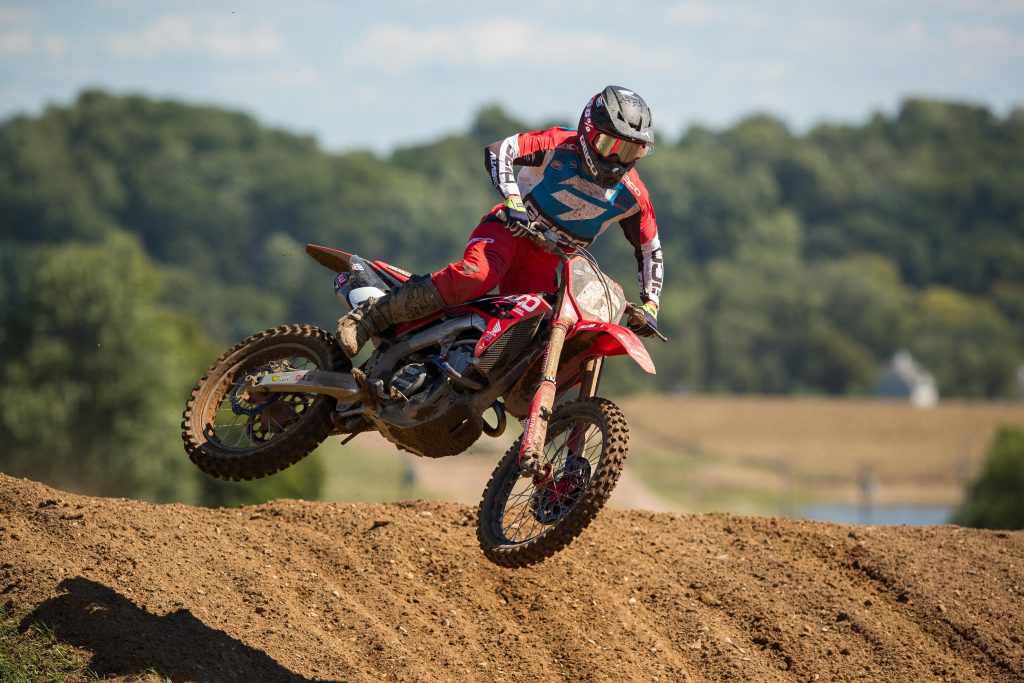 Jeremy Martin (1-4): If we all only really knew what J-Mart went through when he broke his back. J-Mart is the epitome of a tough son of a bitch and is another one that is not particularly much fun to watch ride, but you can get past that and appreciate the heart he brings with every lap. That riding style we are seeing is called "heart". I will smash my way through that braking bump, slam into that rut and not get tired for 35 minutes while I ride that way. Yes, this is J-Mart.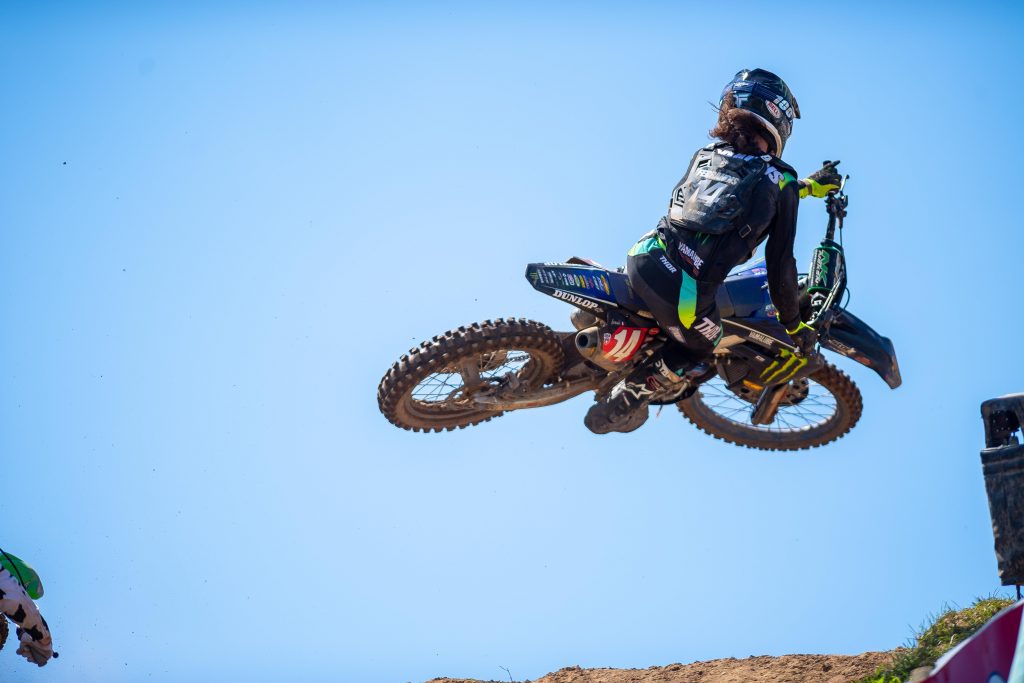 Dylan Ferrandis (4-2): Dylan is the fastest guy on the track, there's no doubt about that. His crash on Friday was bigger than we all think and I was surprised he wasn't more sore than he was Monday. A week off to get reset is going to do him some good I think. Something tells me we will see a more polished Ferrandis when we get to Millville. Oh and how fun is it to watch this guy ride? I can't wait until he rides a 450. He is going to smooth out and crash less. Just wait…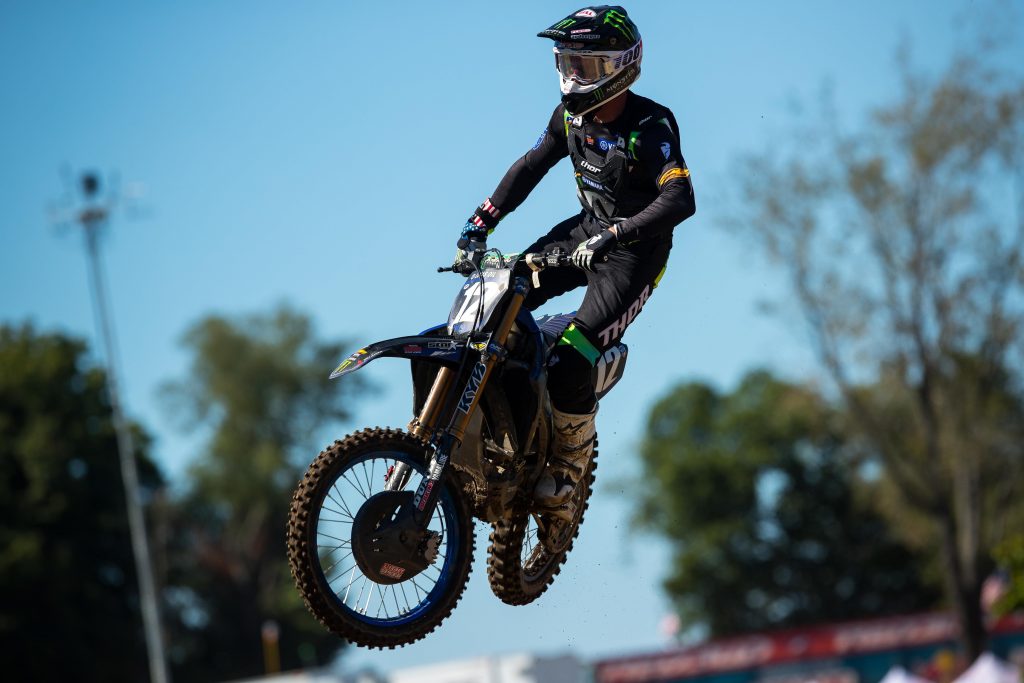 Shane McElrath (3-3): I was commenting to my kid on how good Shane's form is on the bike. Shane is always centered on the machine, has his elbows bent and never really looks out of shape. His first moto win on Monday was "given" to him, but you have to be in it to win it right? Shane should fit a 450 well next year, but until then I think he has an overall in him this year. Too bad we aren't going to Budds Creek. He is THE MAN there!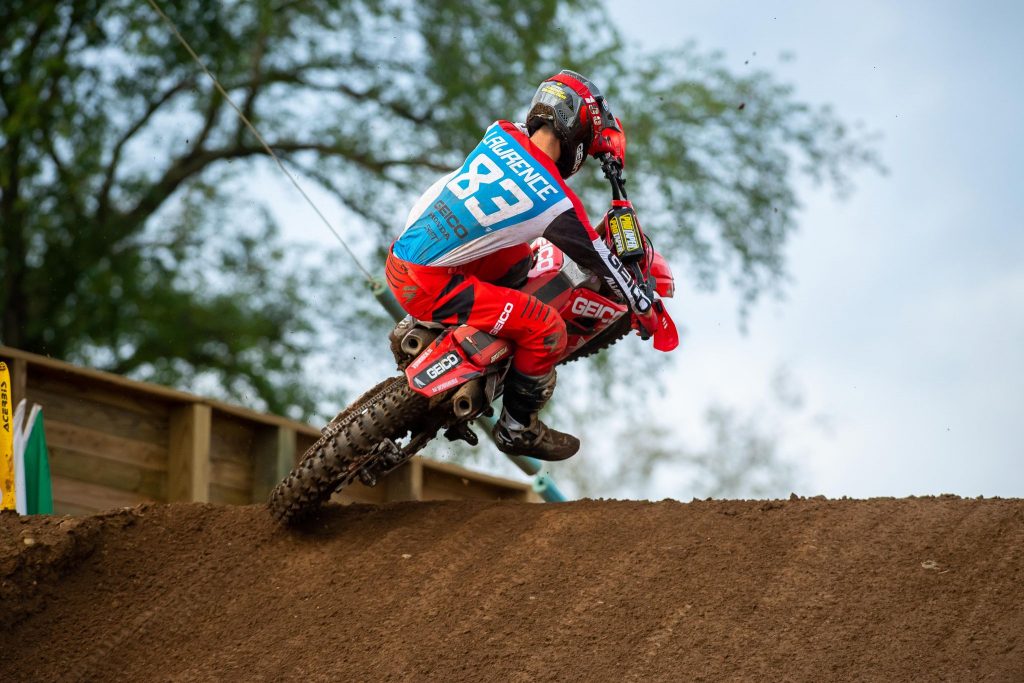 Jett Lawrence (6-6): I am honestly surprised how well Jett is doing in this outdoor series. Yes, a 6-6 doesn't sound like much, but he is always really close to the top three near the end of the motos. If Jett can start near the front he will stay around there until the checkers. It can be tough to get a start with those Yamaha's around, but if Jett plugs away and keeps hovering near that top five, his SX season will be bright. Honda is picking up his contract for 2021, so even if the Geico Honda team can't find another title sponsor, he is safe next year. That can't be said for the rest of the guys on the team.