Budds Creek made for some great racing as we had four different winners in 4 motos. From the looks of it, the track was tricky and hard to pass on, but the cream always rises to the top and that is what we witnessed on Saturday. Here is my take on a few riders form Budds.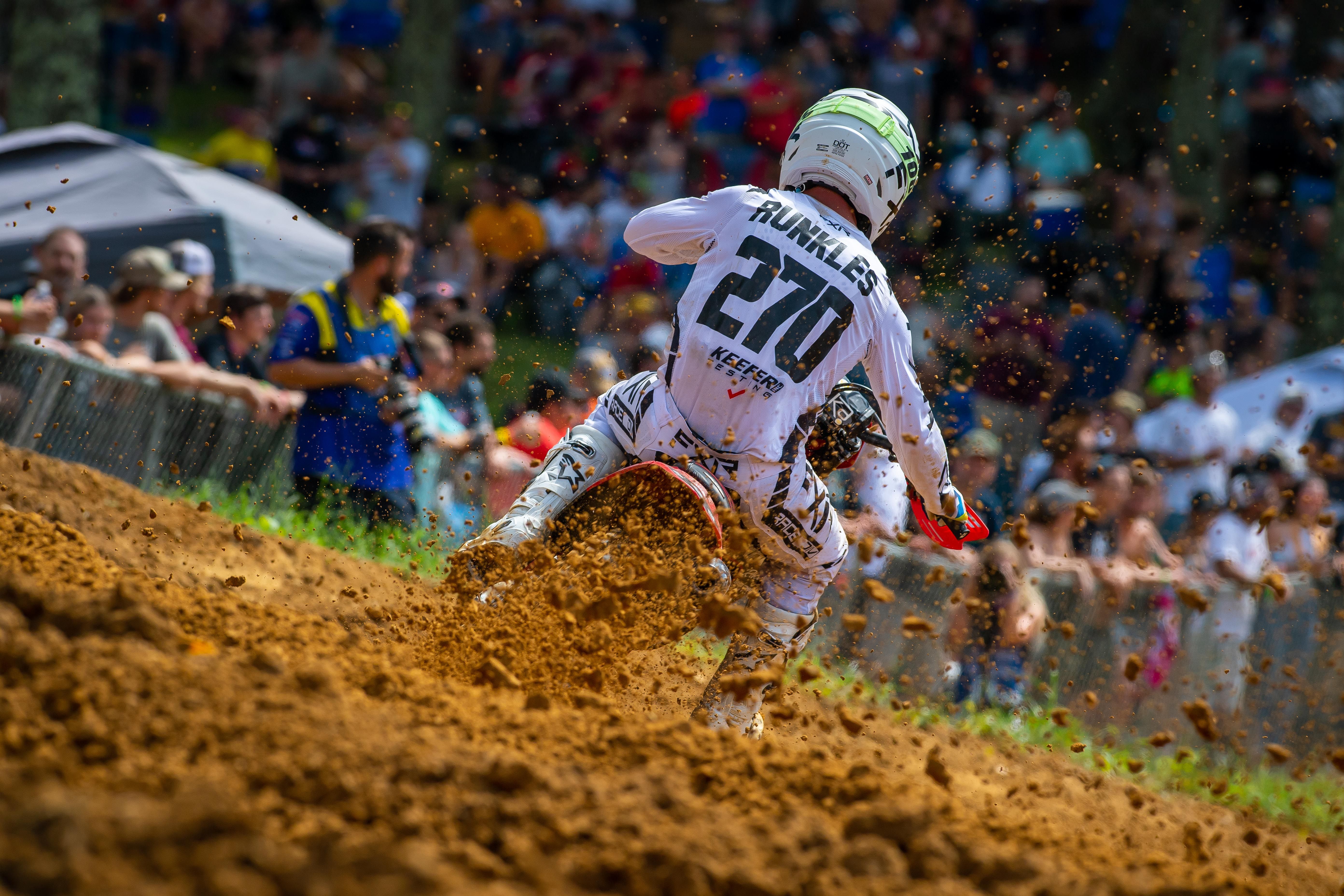 Jacob Runkles: Hell yes I am going to start this article out with Runkles! I have been on Team Runkles for a while simply because I think he's a great guy with a great attitude. He's been riding out these nationals for a while, but this year he hopped on a steel frame'd machine and to me has been riding much better than when he was on a green bike. He stein some time out in California this winter and I got to spend some time with him and it made me appreciate the hard work he puts in. Being that Budds Creek is his hometown race his family got to see him get his career best finish and that is something that sticks with you for the rest of your life! A 13-16 is something that he can be really proud of and roll that into Indiana next weekend! TEAM RUNKLES!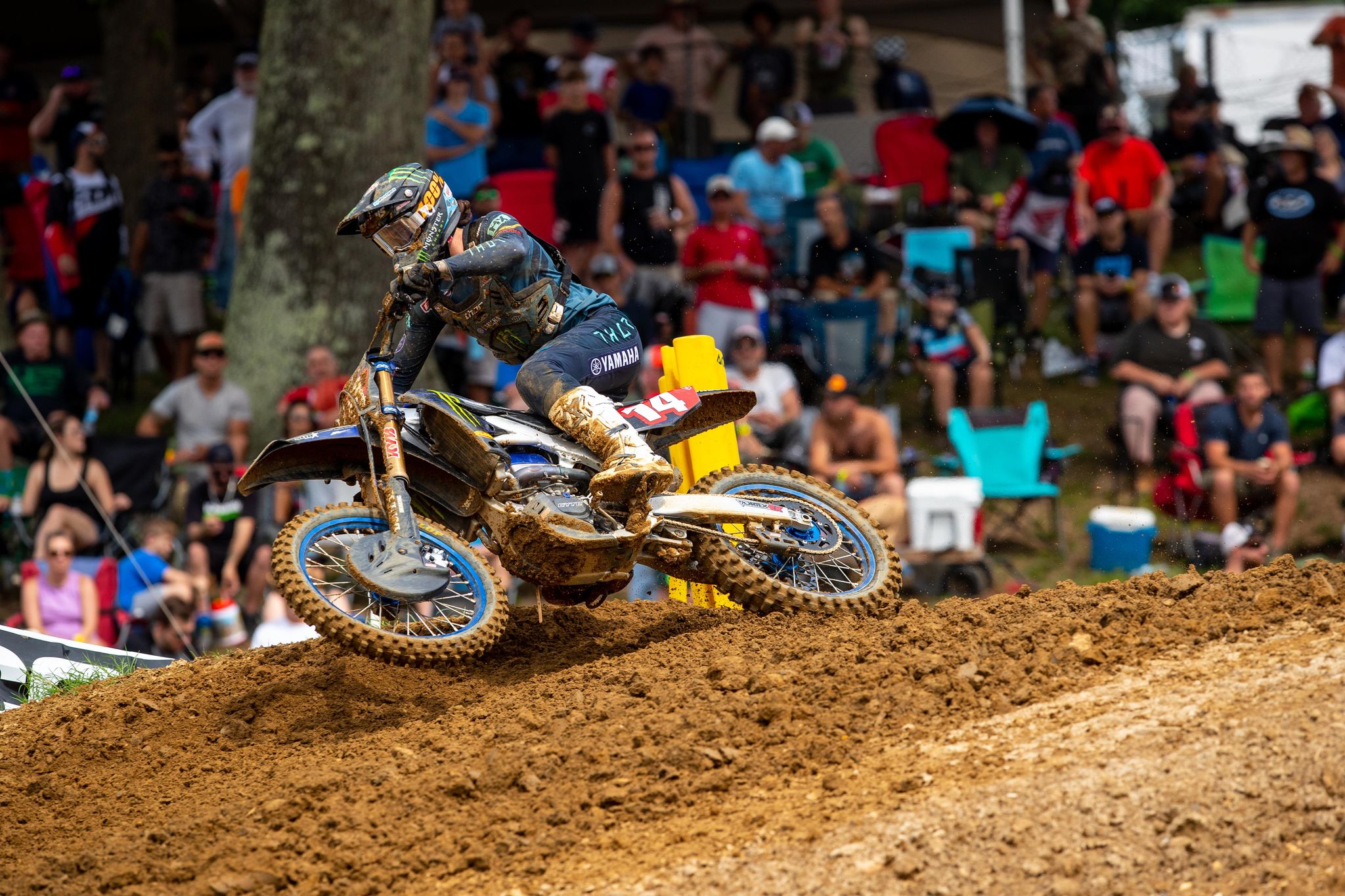 Dylan Ferrandis: GL was right the first moto by saying that Ferrandis' bike looked stiff as you could visibly see it deflecting off of small bumps. His YZ450F looked much calmer in the second moto and it also looked like he could charge down hills better. When I was asked by Matthes on the Moto 60 show why Ferrandis didn't win Unadilla, I simply thought Ferrandis' style didn't gel well with the Unadilla track compared to Roczen's. Now Budds on the other hand is made for Ferrandis where you have soft ruts that he could slam into. Ferrandis is also stronger late in the moto than Roczen right now which is to be expected on a hot humid day like we had at Budds on Saturday. This tittle is all Dylan's and it will take a big mistake or a DNF to make it interesting.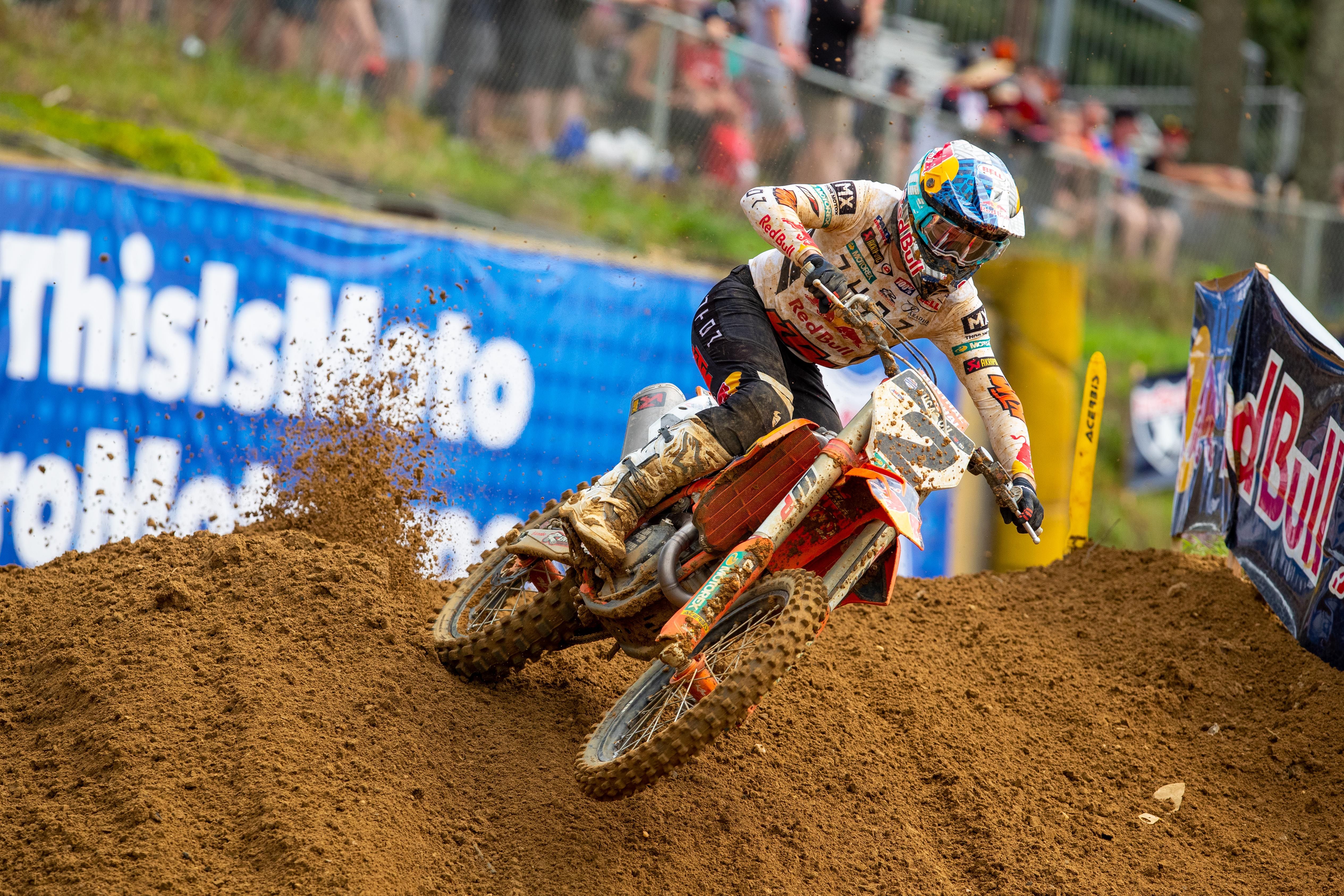 Cooper Webb: A fifth is usually something no one complains about but I am sure Coop is not stoked on a fifth overall. There is just something missing to Webb's riding that I can't put my finger on, but I know that it isn't fitness. You can't say just because he left Baker's program that the guy magically is now not fit to ride 30 plus two! COME ON! I think bike set up has a lot to do with it as you can see Marv isn't exactly killing these races either.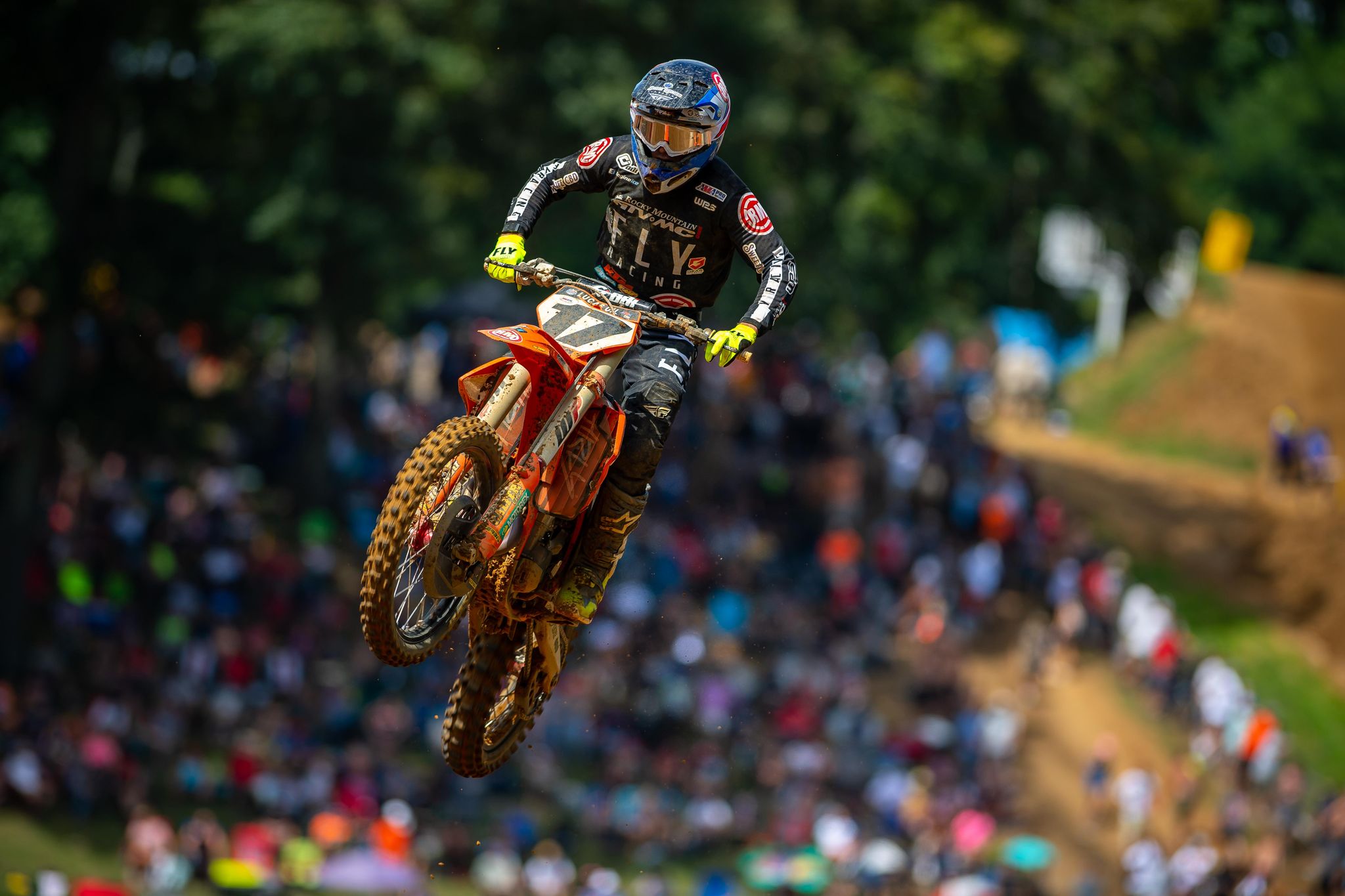 Joey Savatgy: I don't know if Savatgy has re-signed with RMATVMC KTM but he should be on the short list for 2022. His solid finishes this summer and strong late moto charges should be recognized by his own team, if not another. His technique is also one of the sneaky good ones on the circuit.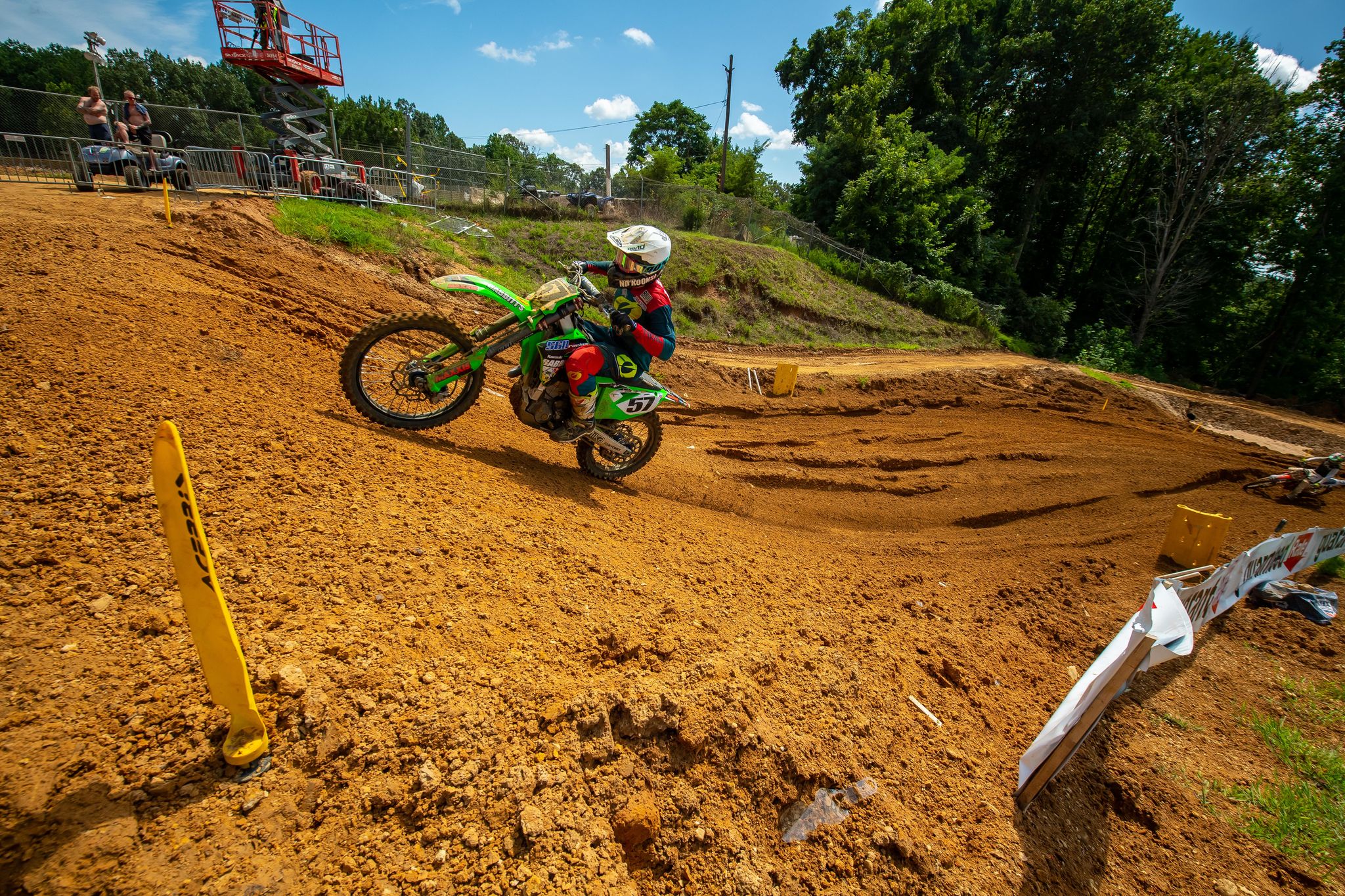 Justin Rodbell: This dude has been getting better and better as the series goes on! Rodbell is good outdoors and his stamina should be something to note. A lot of these dudes are dropping like flies at the end of the motos and Rodbell is just trucking along picking off riders. If he can get his SX skills a little better his ride might improve. However, SGB Kawasaki has been doing a great job with what they have and they should be commended for giving these guys like Rodbell and A-Ray rides.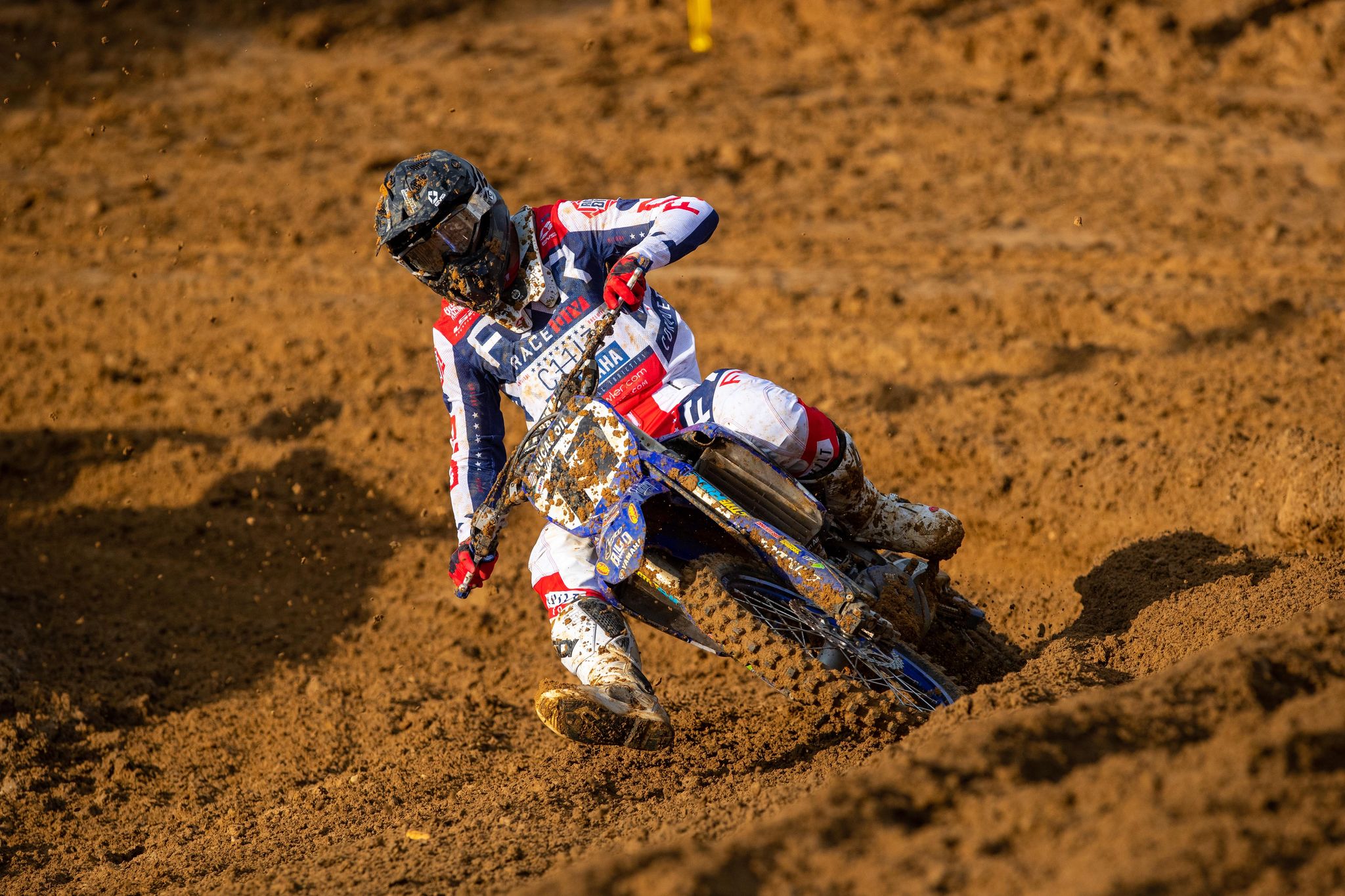 Kyle Chisholm: Stop it! Just stop it! I mean an 11-13 for a guy who really doesn't ride that much during the summer and is riding a stock bLU cRU machine. How many riders are just pissed off that Chiz shows up and kicks their ass being in his 30s! I mean let's face it, his style isn't the most impressive on the circuit, but he manages to haul ass and have enough in the tank for two motos! Impressive! Could we see Chiz scoring points in his 40s? Most likely!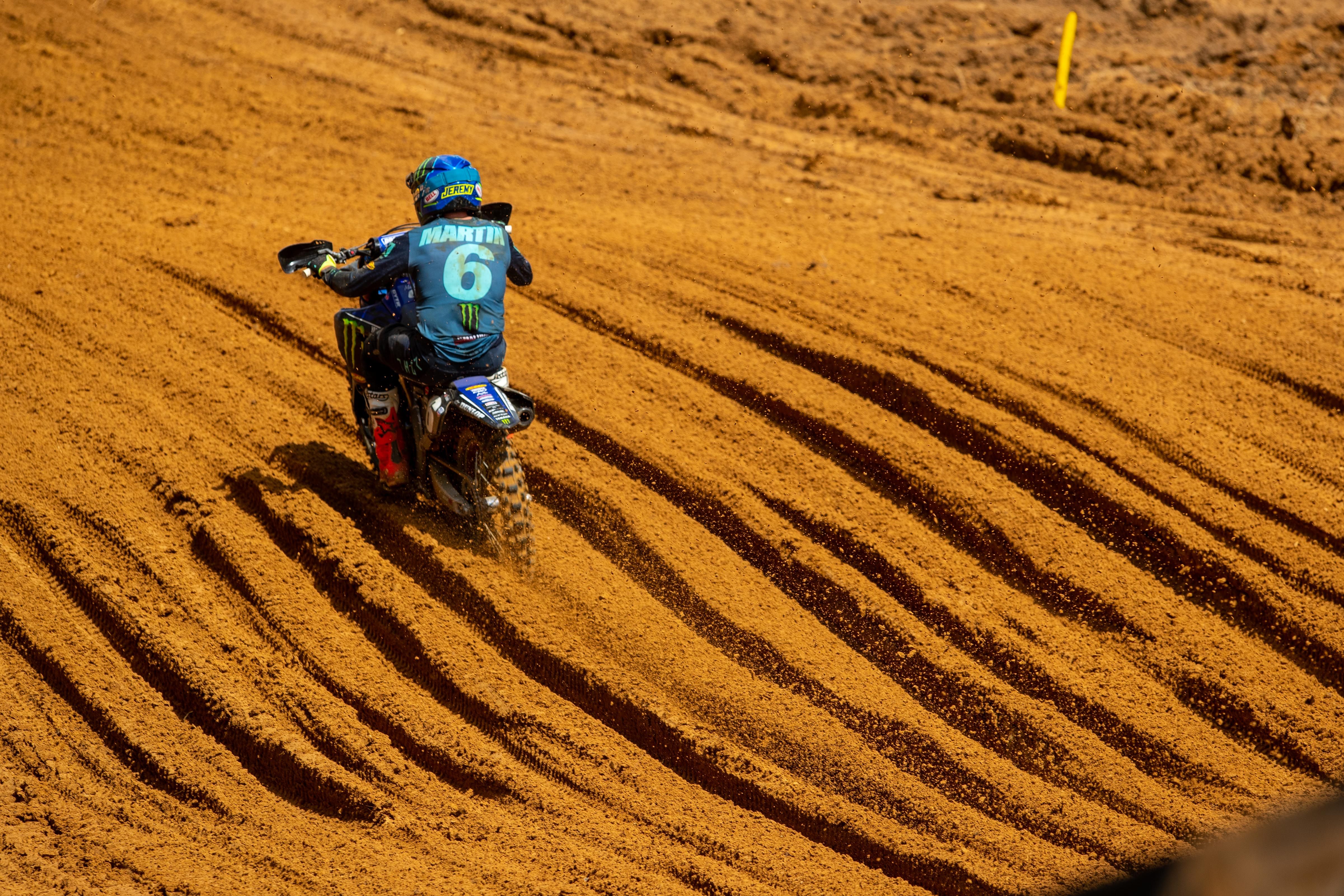 J Mart: I mean we really shouldn't be surprised by J-Mart winning, but it's the way he's winning that is surprising me. He is not dominating, but he's making sure he's in the hunt for the overall by salvaging a good result the first moto to really lay it down the second moto, when these other guys are tired. It's mostly being older and wiser, along with the speed he obviously still has. All of this is a weapon when it comes to stacking these overalls. Let's all hope he stays healthy next year in SX so we can see if he CAN FINALLY WIN A DAMN REGIONAL SX TITLE!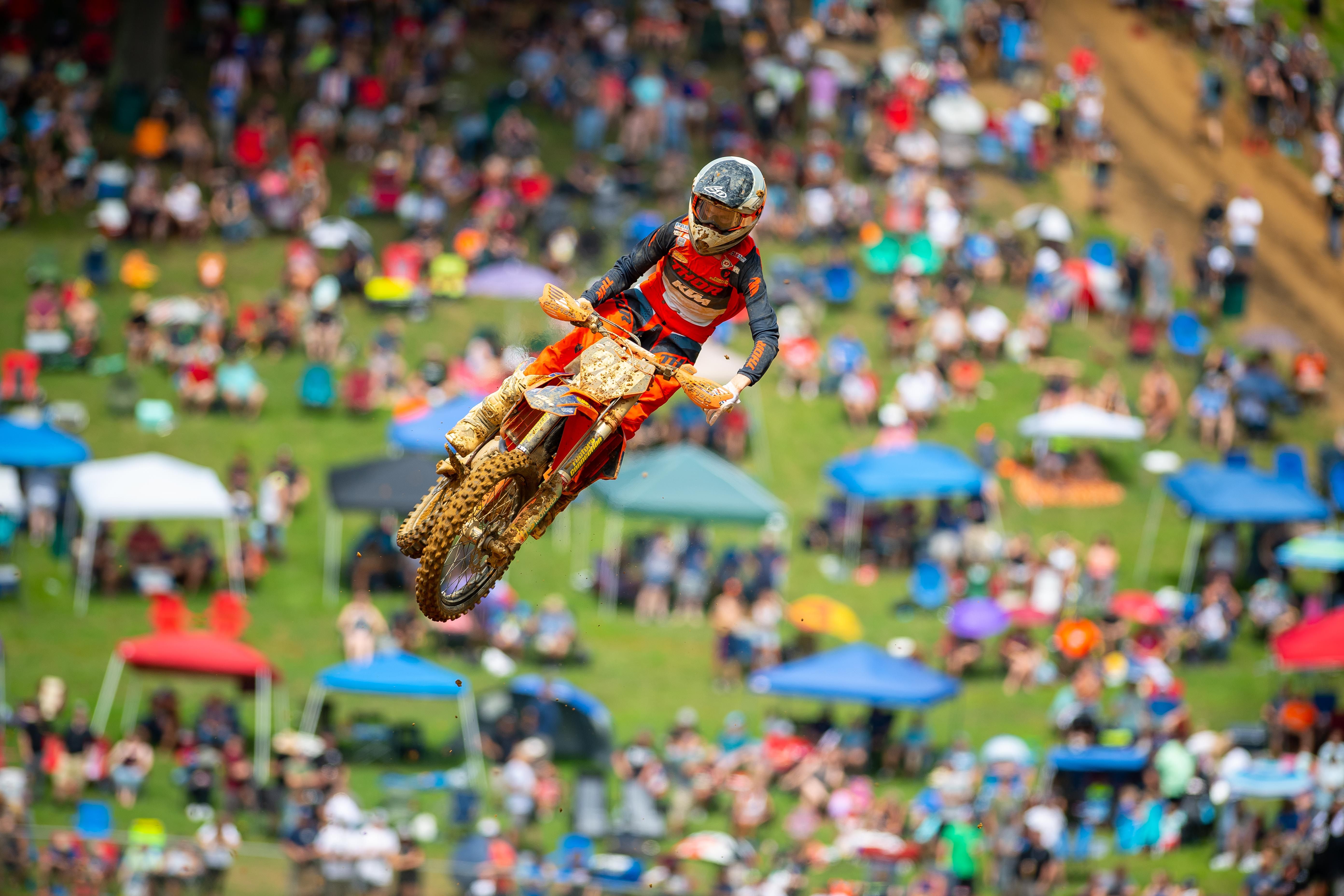 Josh Varize: A local Southern California kid that is continuing to put in solid results and no seems to be noticing. He does get a little help from KTM, but it's basically him and his parents traveling to these races on their own dime. He has had a great year with SX and now outdoor. It just sucks that there are only a handful of rides to go around.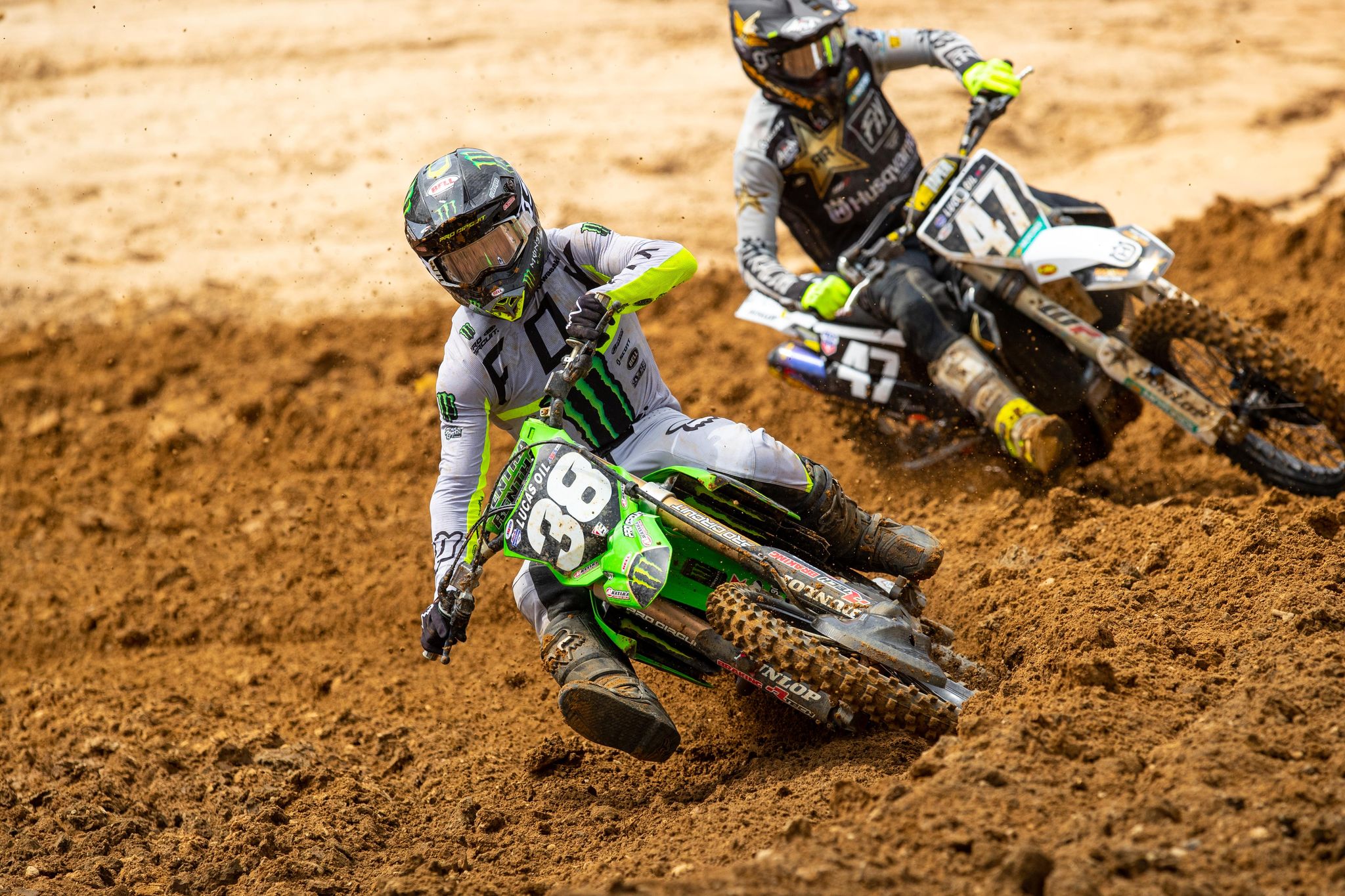 Austin Forkner: He's coming around folks! He's getting closer to the podium. No, it's not what Mitch wants, but if Forkner continues to build the rest of this season and finishes it on the podium that would be huge going into the off season for Austin. I still think he can win races and if he does get through the off season healthy I think we will see the old Austin in 2022.