Well that's a wrap. The Lucas Oil AMA Pro Motocross Series is dusted and now we have the off season to attend to. But before we start kicking our feet up and relaxing, let's take a look at what went down at the Hangtown national shall we. The last round of any series is always weird and I always kick myself in the ass for not showing up and racing. Maybe next year I'll show up and hit the last round to see if I can redeem myself from the embarrassment that I caused myself back in 2019. Here are some standouts from the 12th and final round from Sacramento.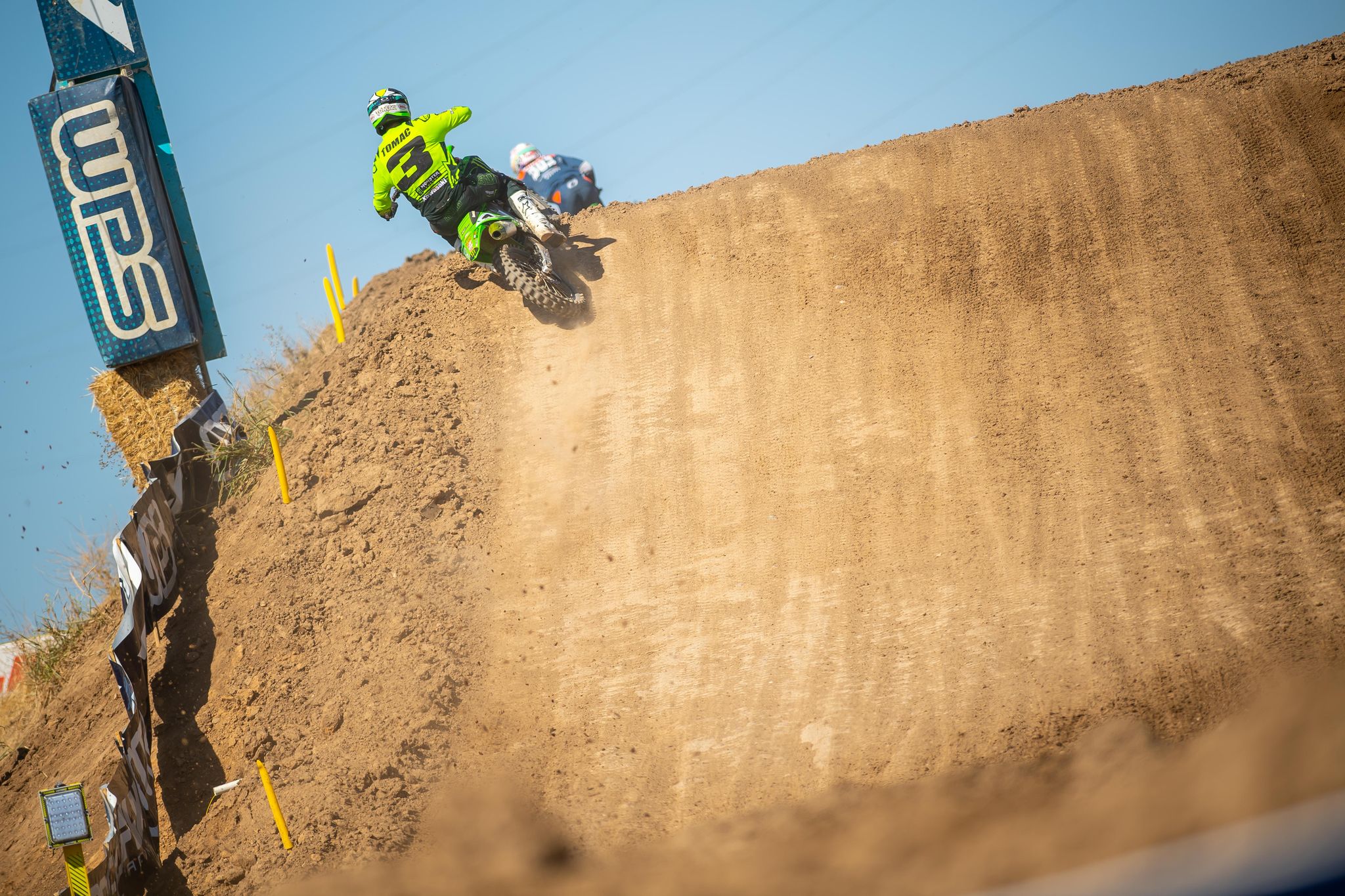 Eli Tomac: If you would have asked me who was going to win the 450 class at Hangtown, my money would have been on Tomac. Tomac usually completely annihilates the Hangtown track but a first moto mishap put a damper on his overall. Oh and that guy Dylan is pretty damn good too, so that didn't help this year. I like that Tomac tries his balls off for his team the last round and goes off into the sunset the last moto winner of the year. To me, that says Tomac is a man of his word and that his heart is big, red and true. Some other riders have ridden out their injuries longer than they should or even give it a half ass effort at the last round when they're on their way out. Not #3. Going to be weird to see the #3 on blue…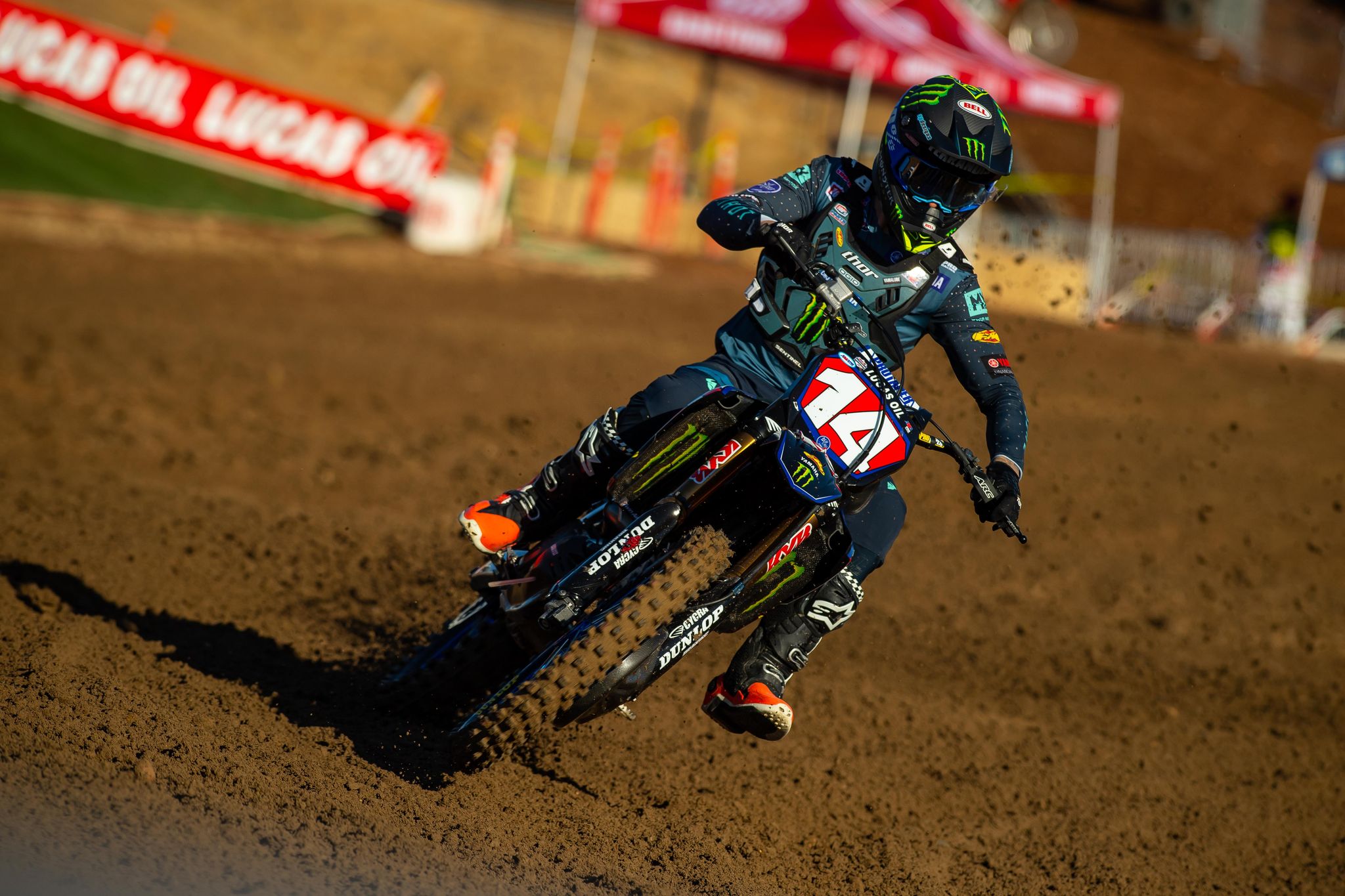 Dylan Ferrandis: I was at State Fair Wednesday practicing with my kid and I see Dylan putting in two 30 minute motos when he didn't have to. I mean he won a championship already so why be out at the track when it's 102 degrees? Because that is what championship mindsets are like and this is what I try to instill into my own kid. Dylan didn't have to hang it out the second moto at Hangtown but he did! He worked his ass off from nearly last to get third. I honestly hope he improves his SX skills a little more just so we can see this dude get into the mix in 2022.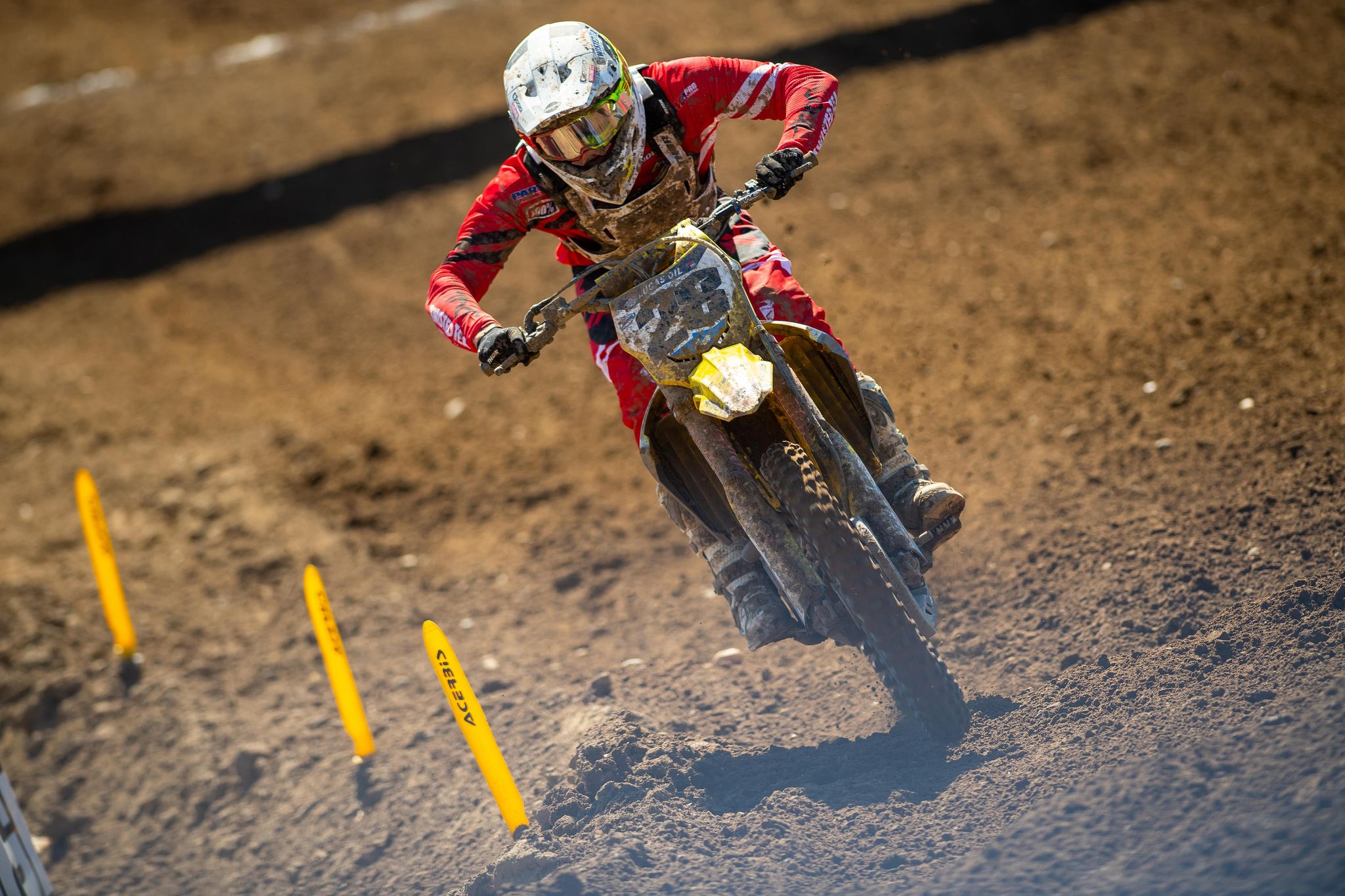 Brandon Hartnraft: The smiley face assassin keeps showing up week after week and grinds out top tens and at Hangtown the dude busts out a top 5! Brandon looks like he's pissed off, but the kid is one of the nicest dudes I have met. I am glad that the HEP team offered him another year on his contract. He deserves a good 250 ride, but if you are getting paid to ride a 450, that is hard to turndown!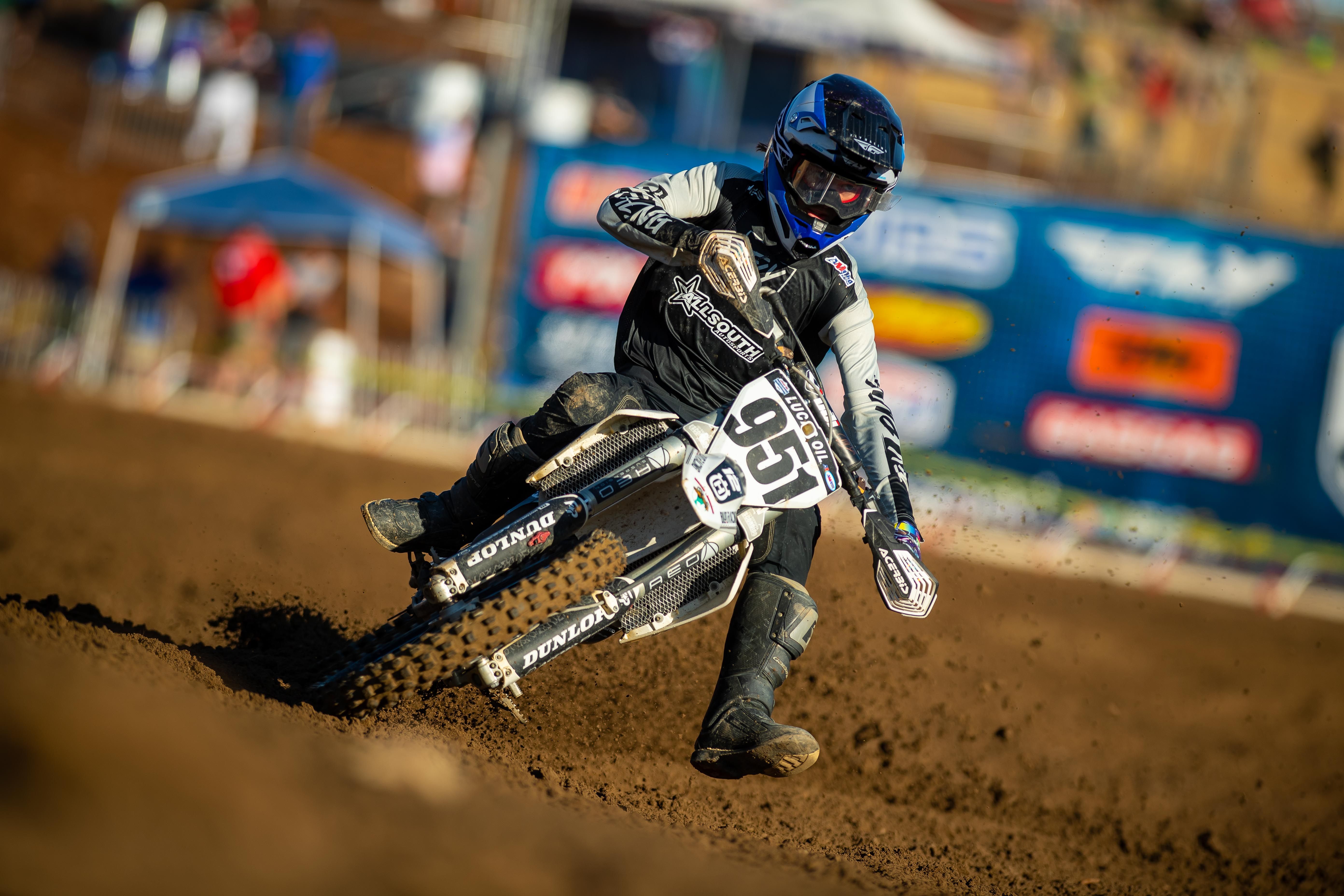 Ryan Surratt: Wild Willy's kid is shredding! We talk a lot about Schock, but this kid is putting in one hell of an outdoor season as well. Ryan is a pretty quiet dude, but loves to ride his bike. He will show up anywhere, anytime and race. I really do believe that getting his ass worked over a little in the WORCS series has helped him gain some mental and physical toughness for moto. This has been the best I have seen him ride and I have seen him ride a lot over the years. He has that old school hang it out style and is fun to watch ride a motorcycle. His Team All South sponsor should be stoked on how he showed out this summer! It just sucks with a kid this good our sport doesn't have room for him to make some real money. He deserves a real shot on a real team, but there simply isn't enough of them to go around for riders like Surratt. Let's hope he stays with the team he's on for SX and improves on that discipline as well next year too! Nice ride for this D&R kid! If you know what D&R is, you're laughing right now!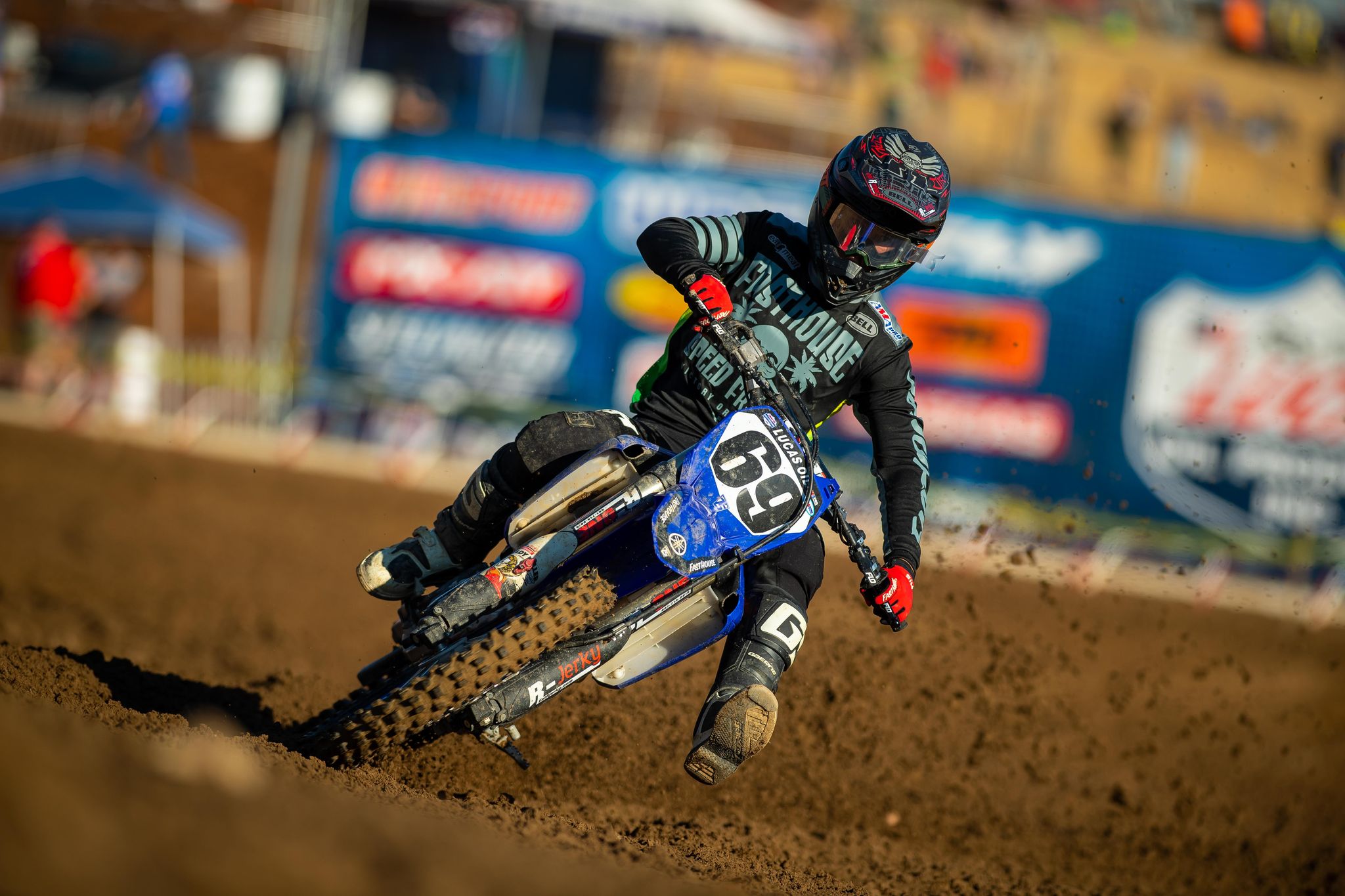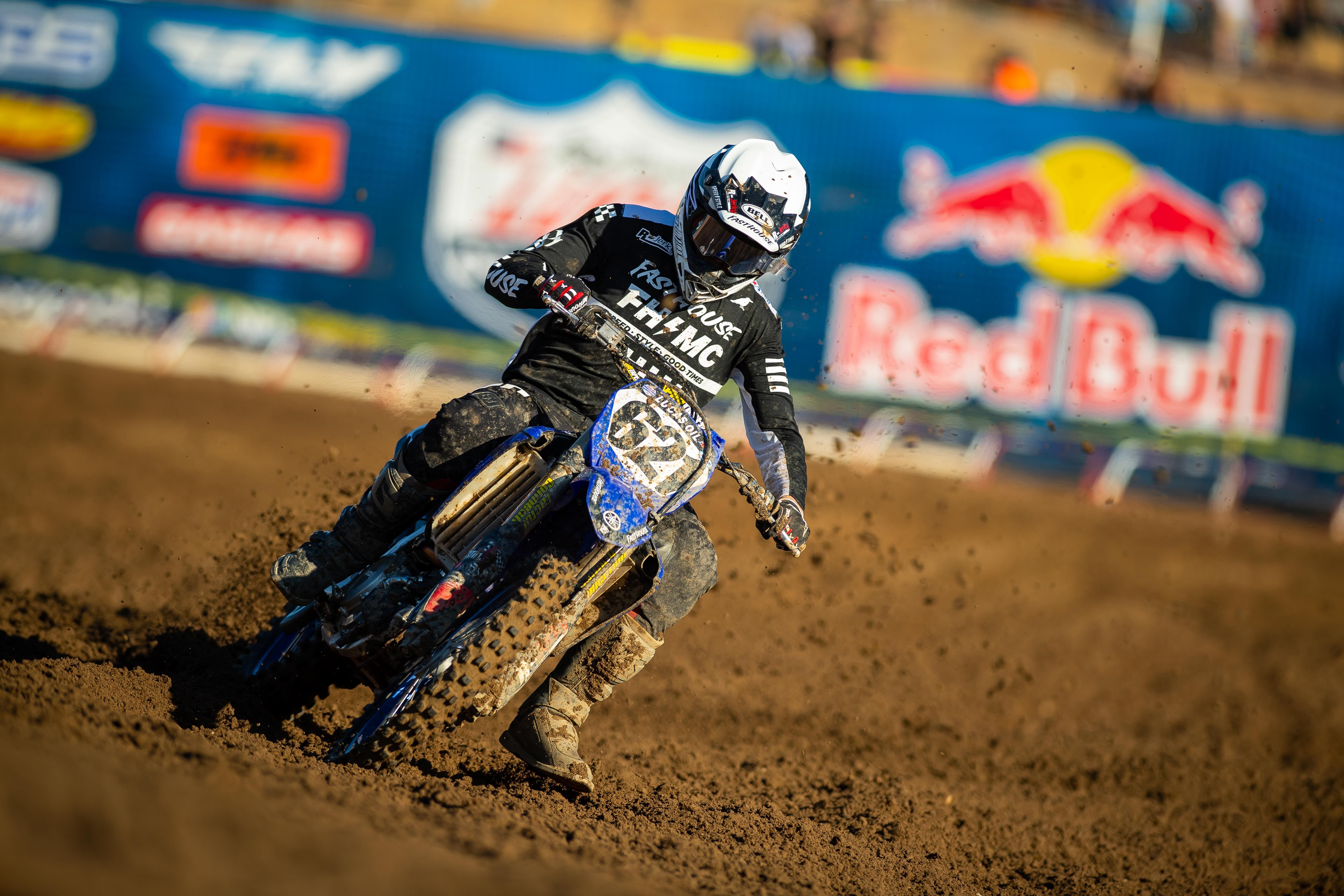 Robbie and RJ Wageman: Poor RJ. Robbie is his avatar in his AMA photo when you look up the results. HAHA! The older brother just can't get no respect! Until now that is! The younger brother Robbie is a better rider (even RJ will tell you this), but RJ has been putting in some solid effort/rides this past year at the local level and with his professional racing. The two brothers are good kids and are fun to hang out with. This is the first time both brothers have put it into the top 20 at an AMA national. I wonder how many other brothers have done that over the course of 20 years or so. That is something to be proud of! Oh and if you like jerky, check out their line of jerky treats at eatrjerky.com.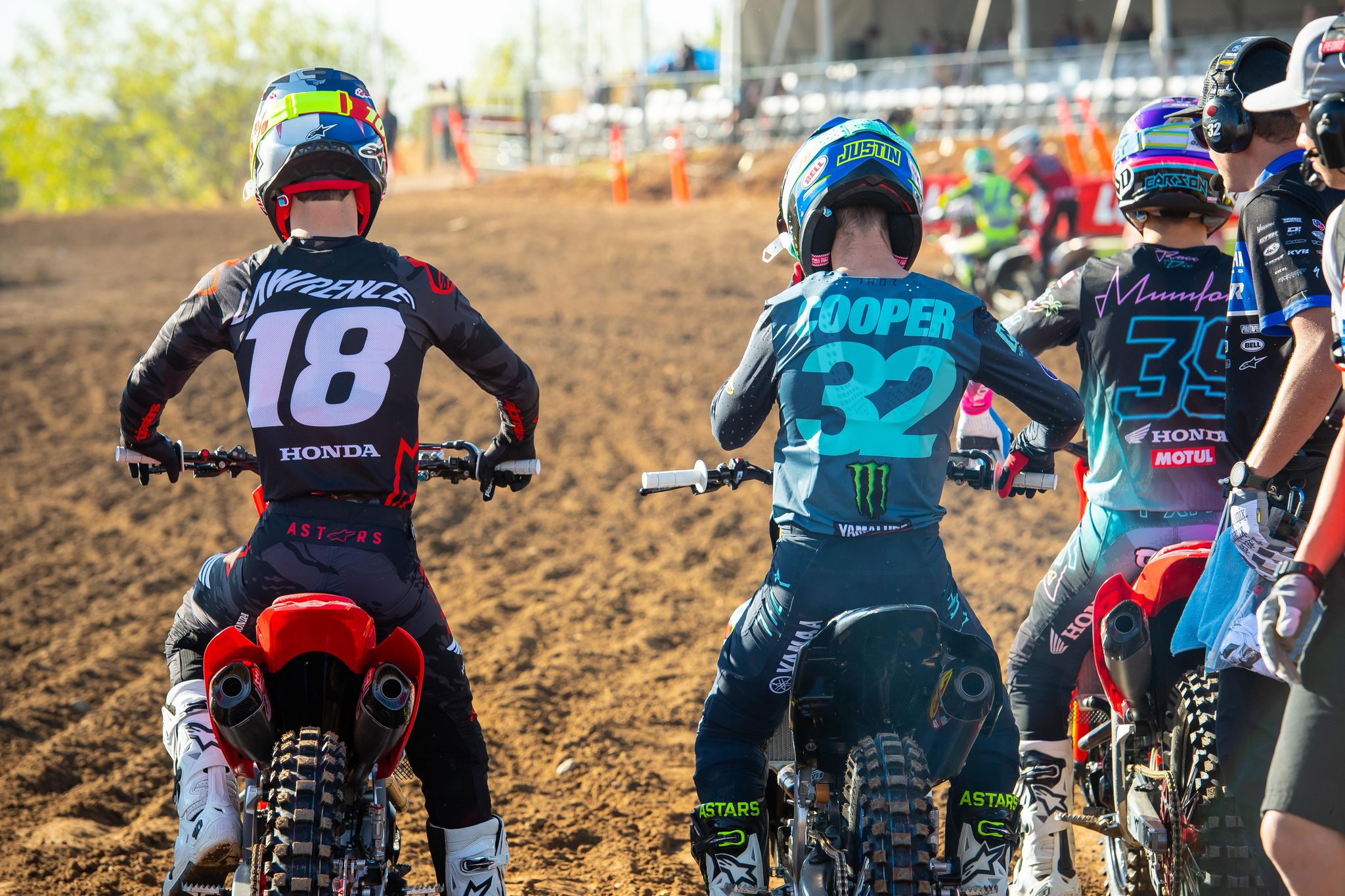 Jett Lawrence: He almost didn't get that bonus, but he picked himself up several times and fought his way to the title. I highly doubt any media member picked Jett to win the title, but he proved that you can be young and have some smarts about you as well. That is what it takes to win an outdoor title! Smarts! Also, let's not forget Team Honda! The CRF250R wasn't exactly seeing the racing world on fire, but with the help of some key people they got Jett a bike that was fast and handled good. With the 2022 CRF250R being a little better, I think Jett is going to have an even bigger playbook to choose from next year.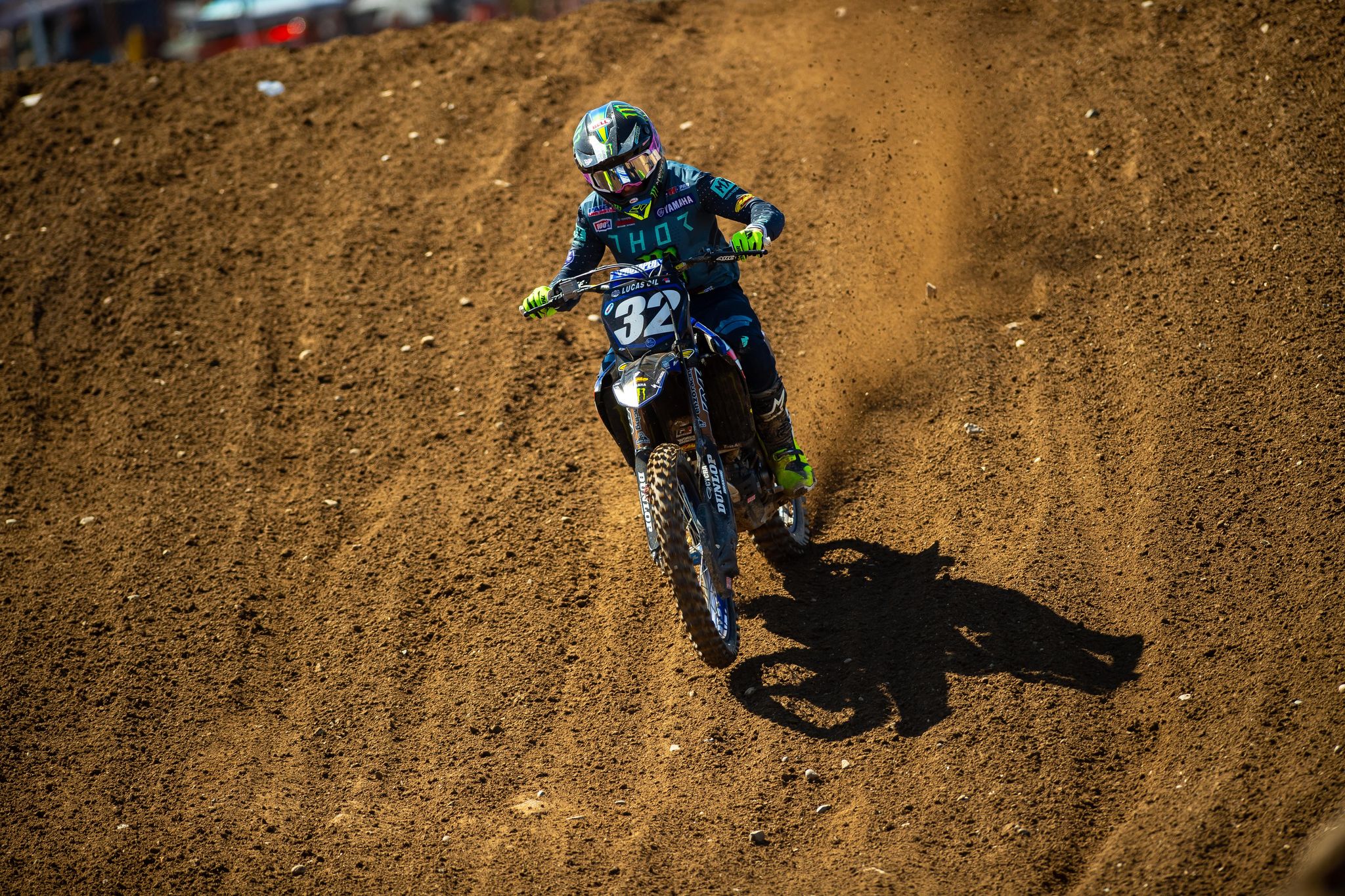 Justin Cooper: Cooper finally gets his 1-1, but fans to win the title by 6 points! OUCH! Washougal, man. Washougal! Nonetheless, the New York native killed it in 2021 and should be proud on how well he did over the course of a long season. It will be interesting to see how much he and Jett get into it in 2022. Could be a great year of J Vs. J! 
Jo Shimoda: Damn Jo has been saving Mitch from having a heart attack in 2021. Jo has been the knight in shining armor for the PC team and a top 5 in points isn't what Mitch wants, but at least he sees some light at the end of the tunnel by stumbling across this kid at a tryout. It came down to Jo and a couple other riders at that tryout and it looked like Mitch chose wisely. The other two riders that were at that tryout did good in spurts this summer, but nothing like what Jo has done.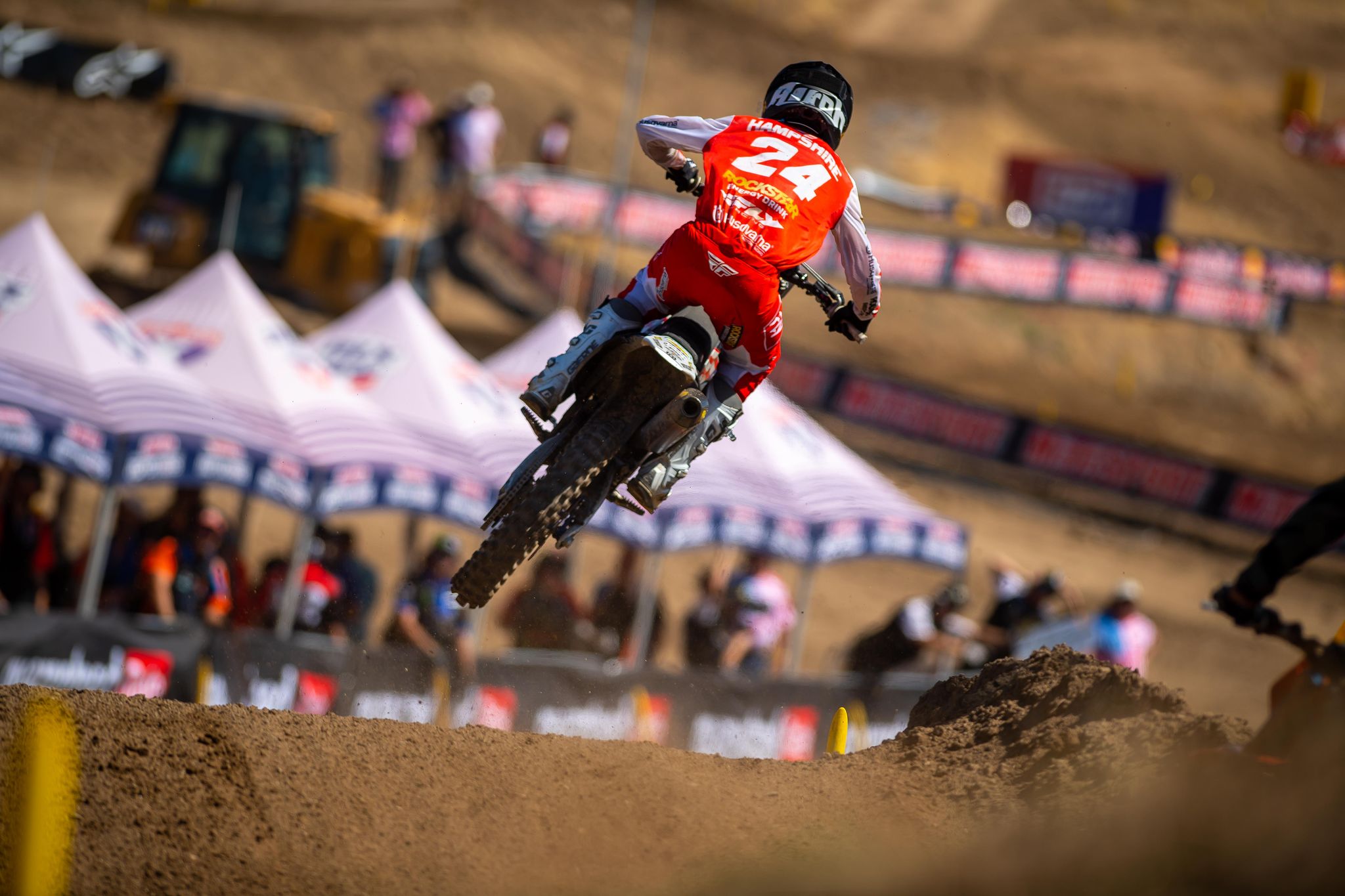 RJ Hampshire: If there is one rider that I would love to see stay up ONE RACE, it would be RJ. RJ is so damn impressive to me, but the mistakes/crashes have been overwhelming this season. I bet this summer couldn't be over quick enough for this likable Floridian! I hope he gets some much needed time off and then gets with someone that can help his technique/mental game so he can win a title next year. I honestly think he can, but he needs to keep it on two.